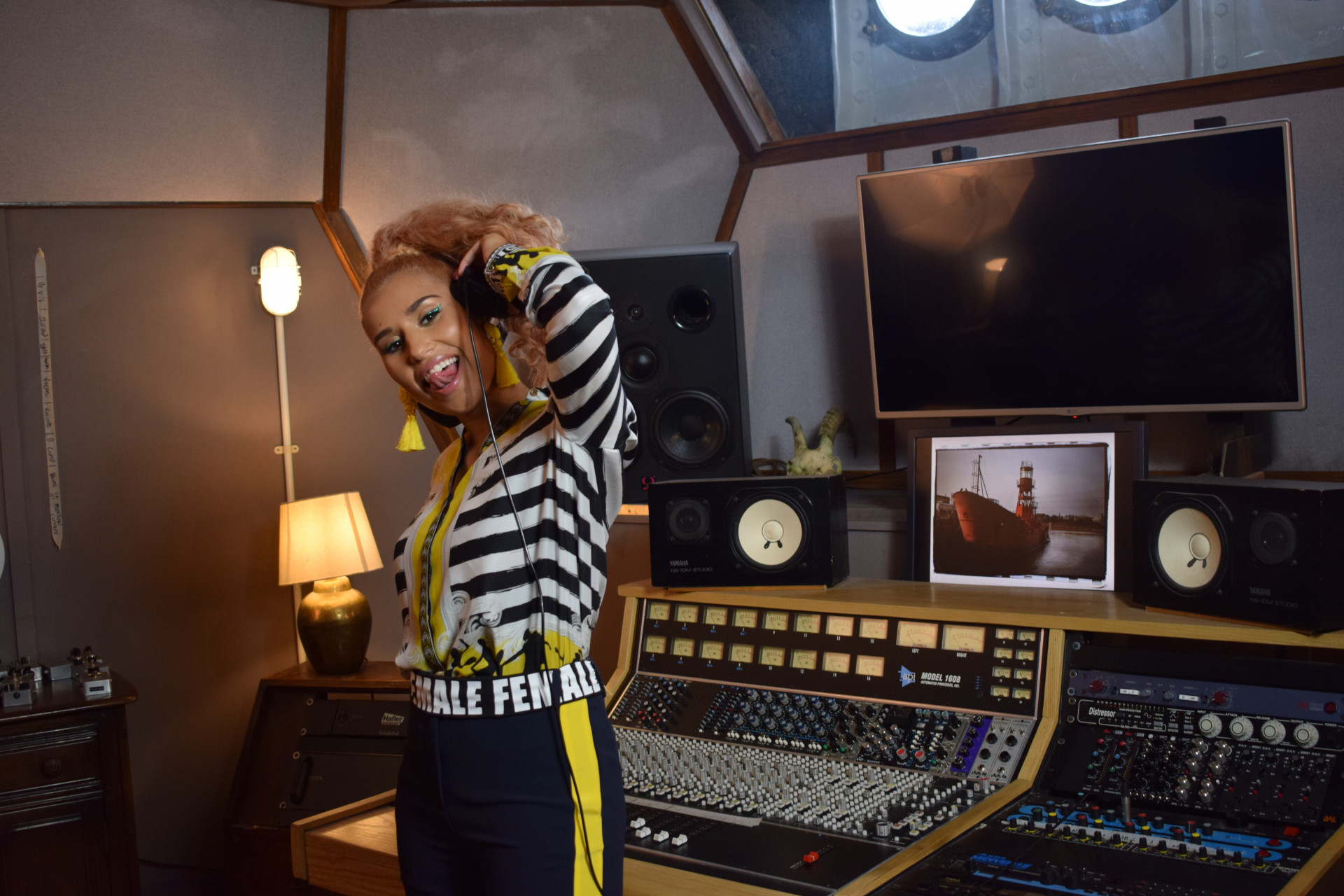 Yesterday was a massive day for team Voir. After weeks of endless preparation the big day came down on Trinity Buoy Wharf in the heart on London. The location for this cover shoot was at Lightship95 Ltd and even though the ship was at Bay, the torrential rain caused it to be a slightly bumpy ride.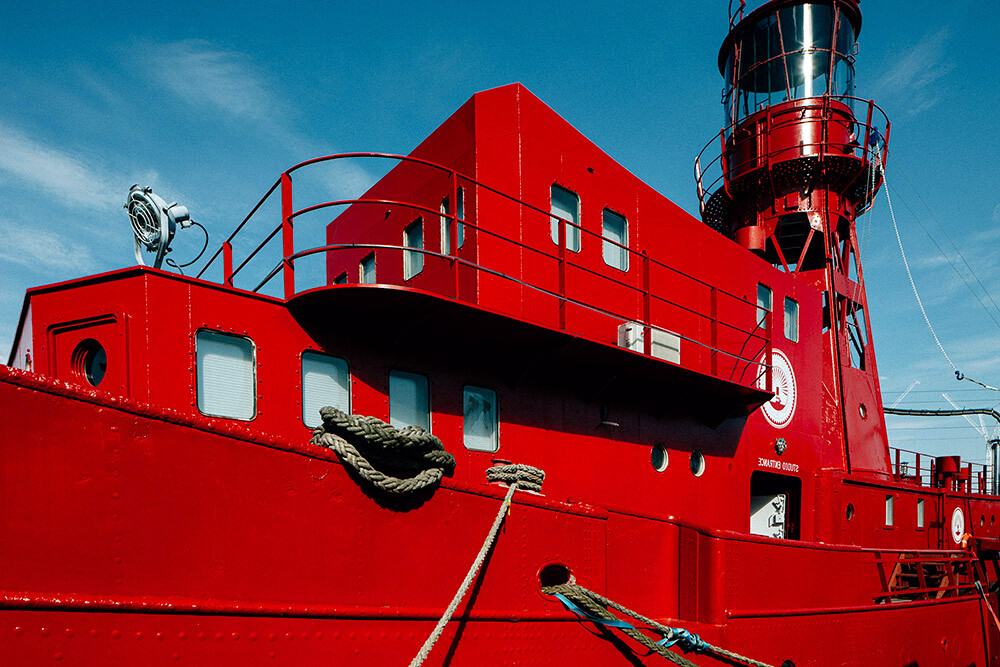 The 19 year old singer/songwriter RAYE was the star of the photoshoot. Styled and directed by the team Voir, RAYE is going to be the face of the Female Empowerment issue.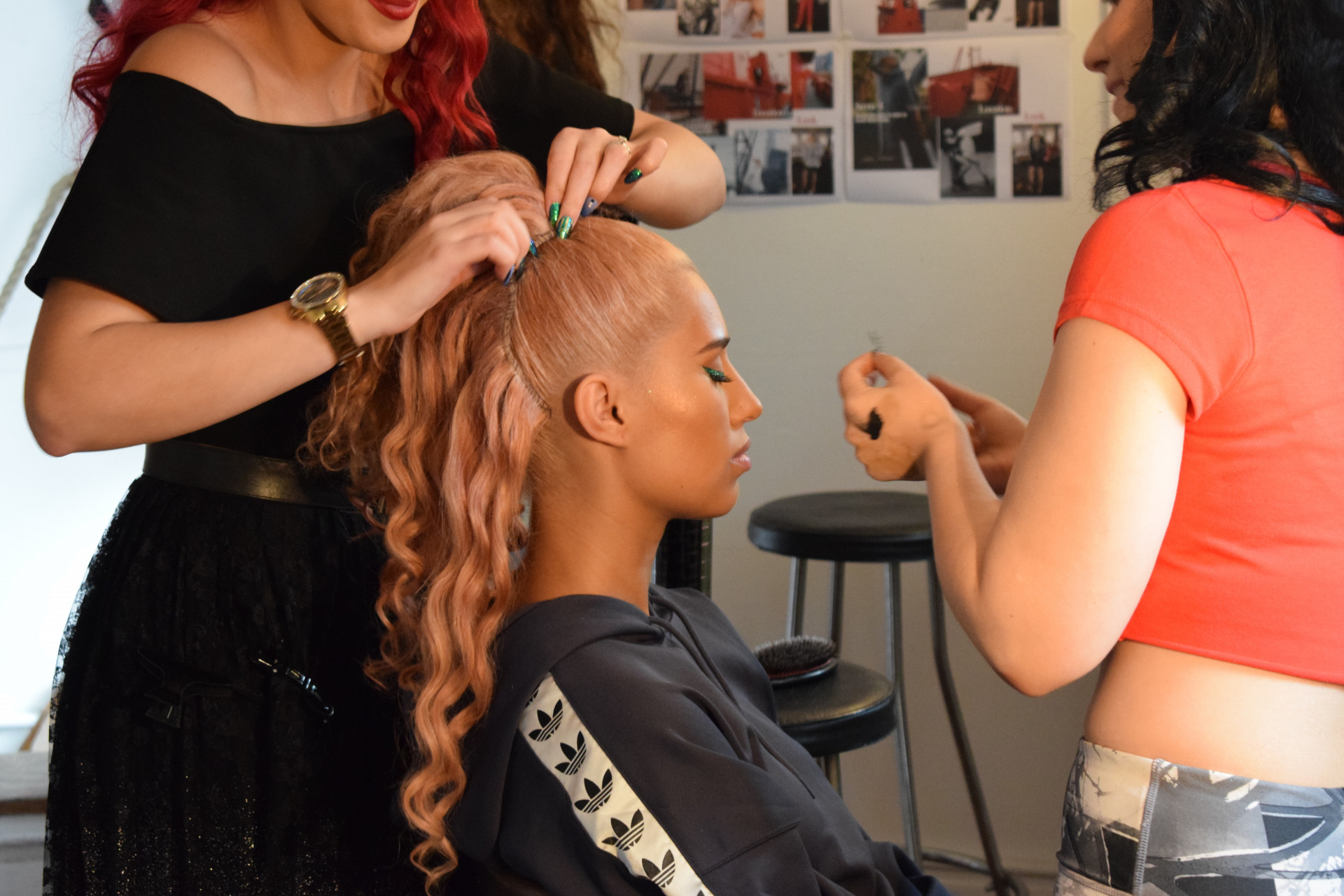 The Autumn issue number 20 will be out in September. This cover editorial will be showcasing Raye in powered clothes by some very exciting brands such as Versace, Just Cavalli and House of SheldonHall.