About Voir
Voir fashion was founded as a digital, go-to publication for contemporary style and fashion flair, characterised by a unique combination of arresting covers, evocative articles and bold aesthetics. At Voir Fashion, we celebrate the diverse, showcase creativity and break moulds presenting artists in ways that they have never been seen before. We pioneer women to dress how they want to, by providing amazing fashion inspiration.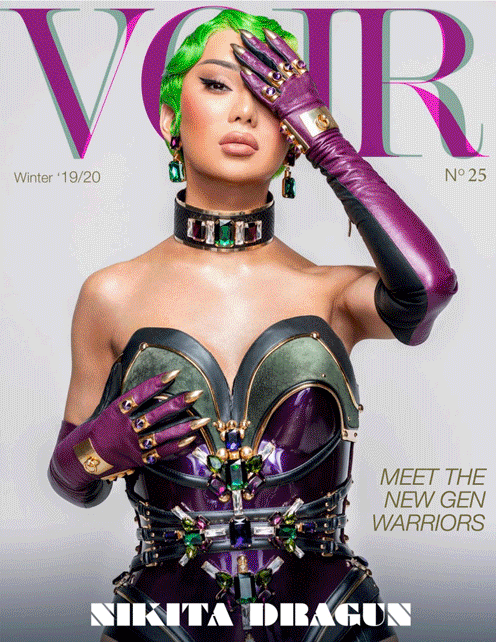 What we do and how we do it
With each publication, we strive to communicate captivating instalments of fashion and beauty, which continue through our website and social media channels. Get inspired, informed and interact with us at Voir Fashion.
Words from the Editor-in-Chief Jyoti Matoo
As a Stylist in the fashion industry, I recognised that many diverse, creative voices are unseen. In 2013, Voir Fashion Magazine was created in a cellar in Leeds, to provide a beacon of inspiration to all readers and creative artists.
Voir is a bold, brave and colourful magazine that celebrates diverse creative artists; giving important and alternative new voices a place to talk about who they are and what they stand for. Voir Fashion gives the reader an exclusive insight into inspiring creative artists, championing the diversity of all colours, shapes, genders and religions.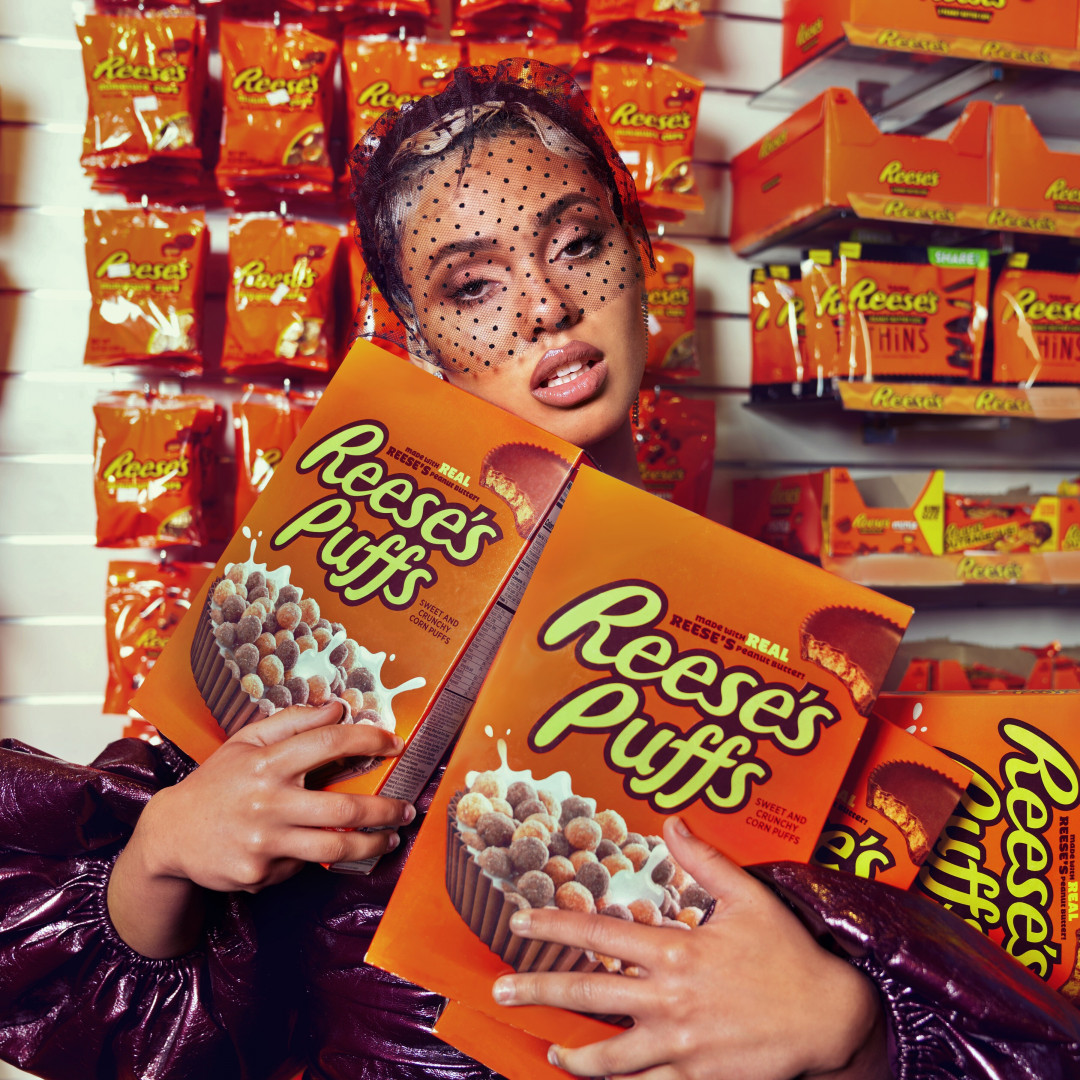 Our Content
Our content is designed with the fast-paced millennial and gen-z generation in mind. With a unique blend of sassy language, arresting typography and vibrant imagery, our aim is to connect instantly with fashion lovers on-the-go.
Our editorial coverage includes exclusive interviews with fashion experts that have an empowering global appeal. Voir Fashion pushes boundaries, creating visually stimulating photoshoot and hand-picks current trends giving each issue a classic twist.