About Voir
Voir Fashion Magazine is a free digital fashion magazine that carefully curates fashion, beauty and culture content through an online space and 4 premium quarterly issues. Becoming more than a magazine, it is a platform of relevant content that connects with the spirit of the time. The way we consume information has adapted over the years, and Voir Fashion recognised this in 2013, (following) the digital movement ever since.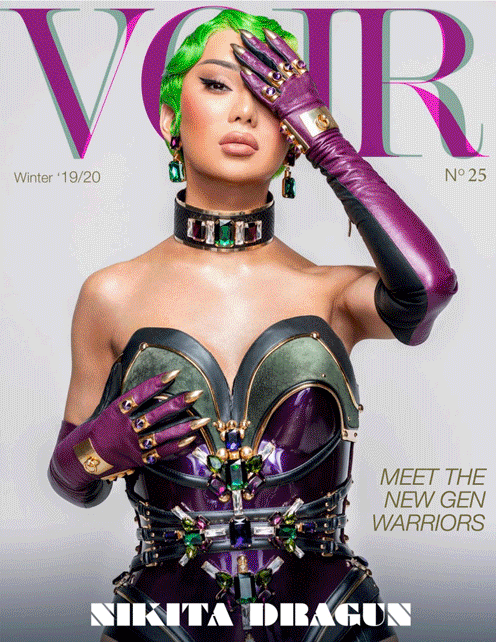 With diversity in our DNA and a persistent belief in female power, we celebrate the diverse, showcase creativity and break moulds that present artists in ways that they have never been seen before.

With a friendly tone and approachable voice, we guide relevant conversations for the next generation of women who Dare to be Different. Voir Fashion shares insider shopping, fashion and beauty on demand. Our editorial coverage includes exclusive interviews and photoshoots, access to industry experts, product round up's, seasonal trend reports, and more! Think of Voir Fashion Magazine as your empowering fashion-forward friend.
Our Mission
To make style accessible to women everywhere. Regardless of race, size, shape or budget!