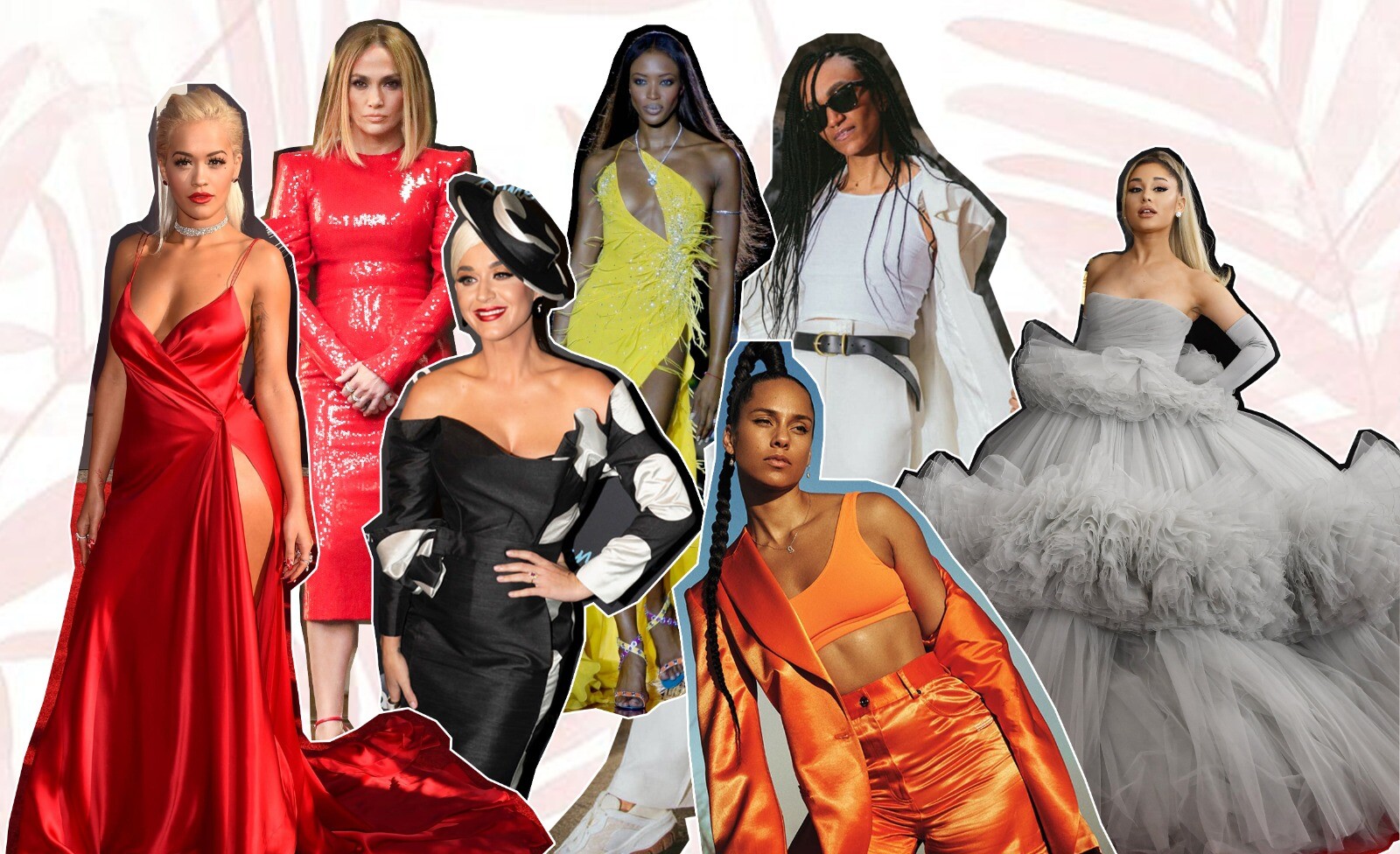 Its Scorpio Season. Being a water sign, this month is about becoming connected with those around you and for taking the time to strengthen your relationships and friendships. With another lockdown on the horizon, there is no better time. Psychic Joanna Hope tells you what's in store for November. As quiet of a month it may be.
♈️ Aries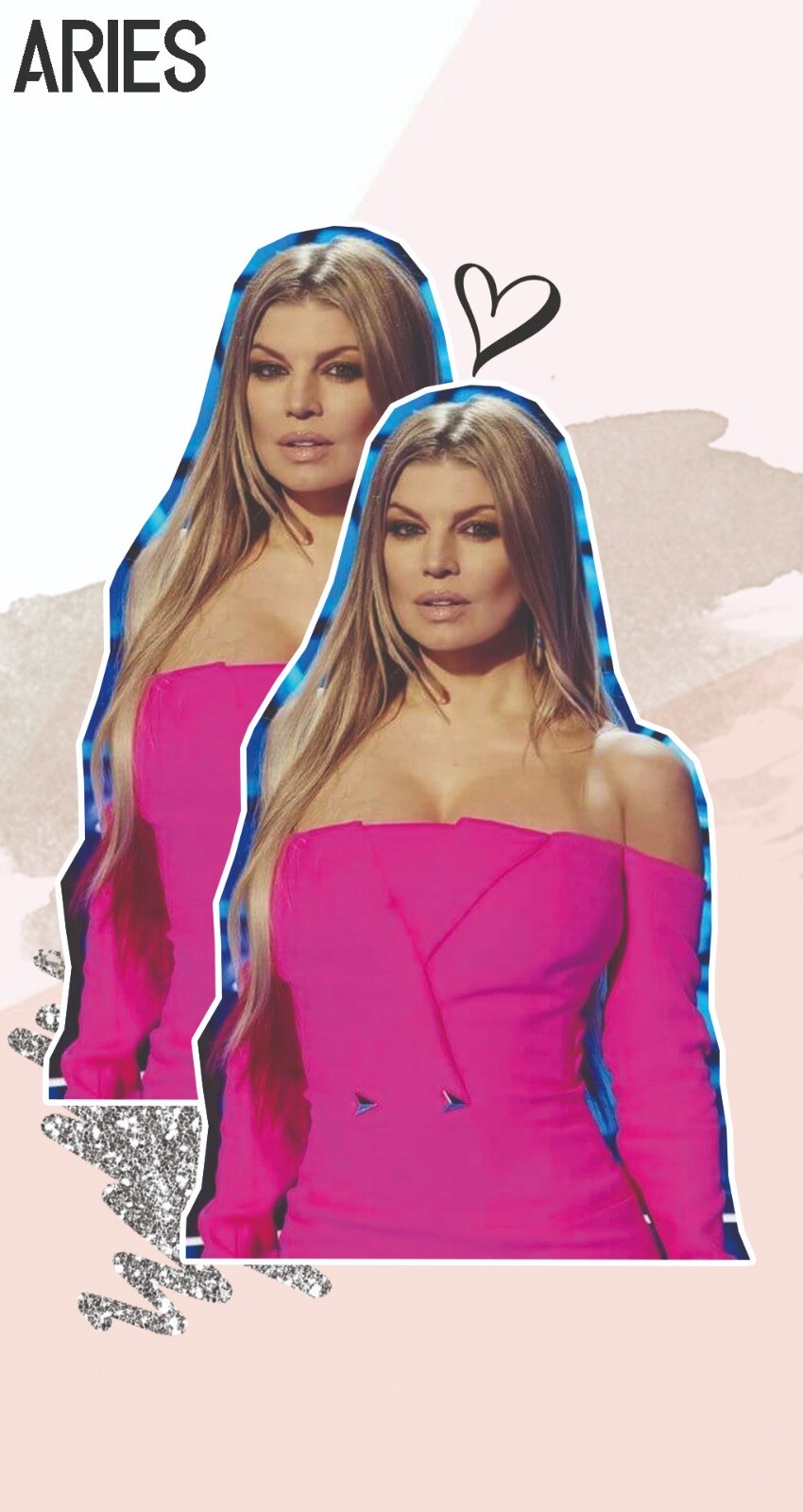 Energetic and passionate, you can channel your amazing energy into positive actions, especially for those around you, who love you, and hold you dear. It's your time to work with your higher self. Your aspirations can be fully realised this way. Tune in and discover you are a light to the world. Love is all around. Take your time, you are in a stronger position than you think. Career prospects prove to be lucrative so your work will pay off. Due to your humble approach you can influence others to see things your way.
Lucky Colour Pink
Lucky Crystal Diamond
♉️ Taurus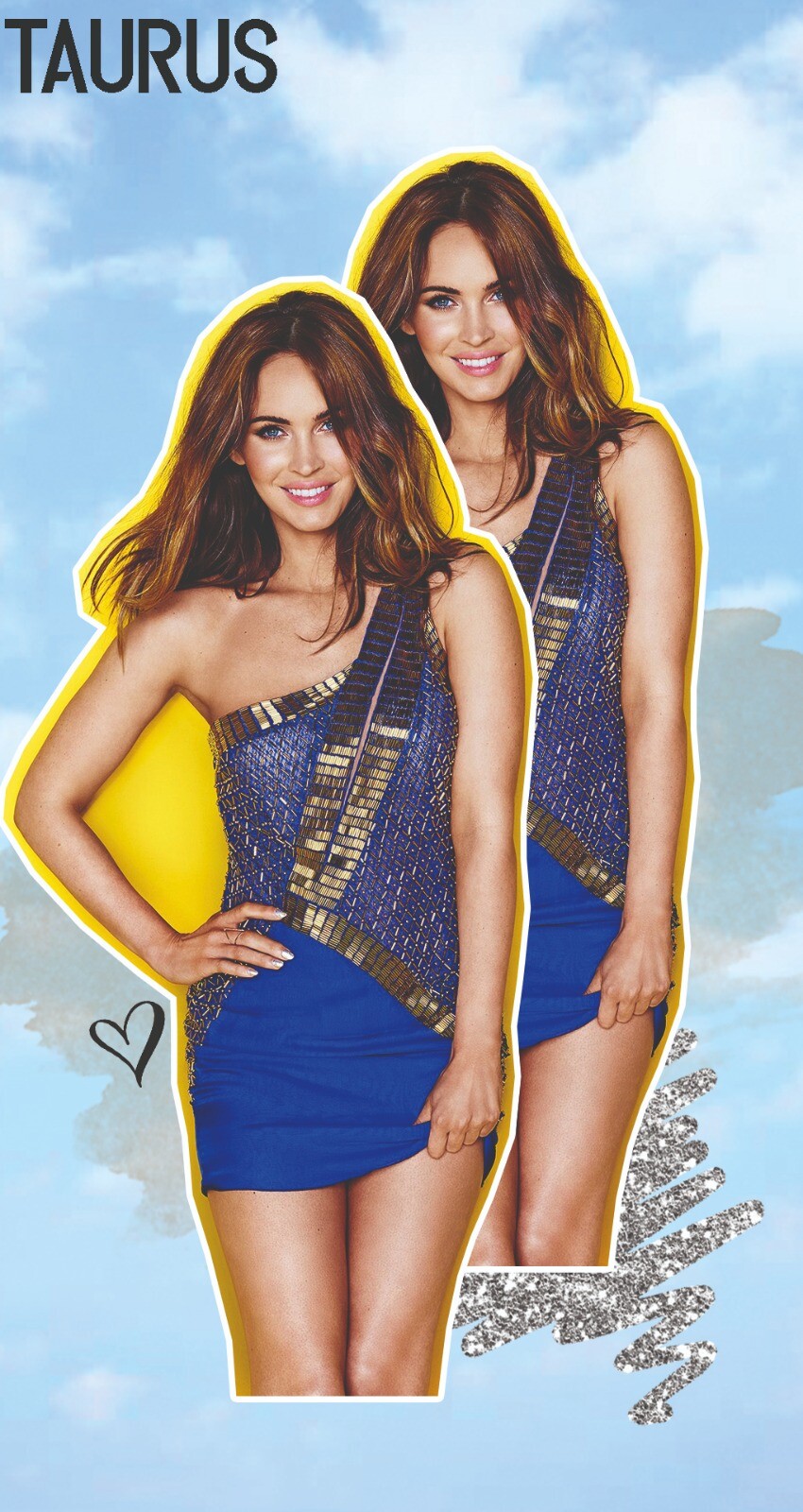 Lucky Taurus, if anyone can pull off the impossible then it is you. Sincere and compassionate, don't hold back on your great ideas. You are in a process of change and this will help you to get exactly where you should be in your life. Home life benefits from your efforts, domestic happiness is on the menu, don't worry about career, be flexible, make the effort, it is your destiny to succeed. You have a precise way of keeping your mind occupied. Pour in more and the results will speak for themselves.
Lucky Colour Blue
Lucky Crystal. Sapphire
♊️ Gemini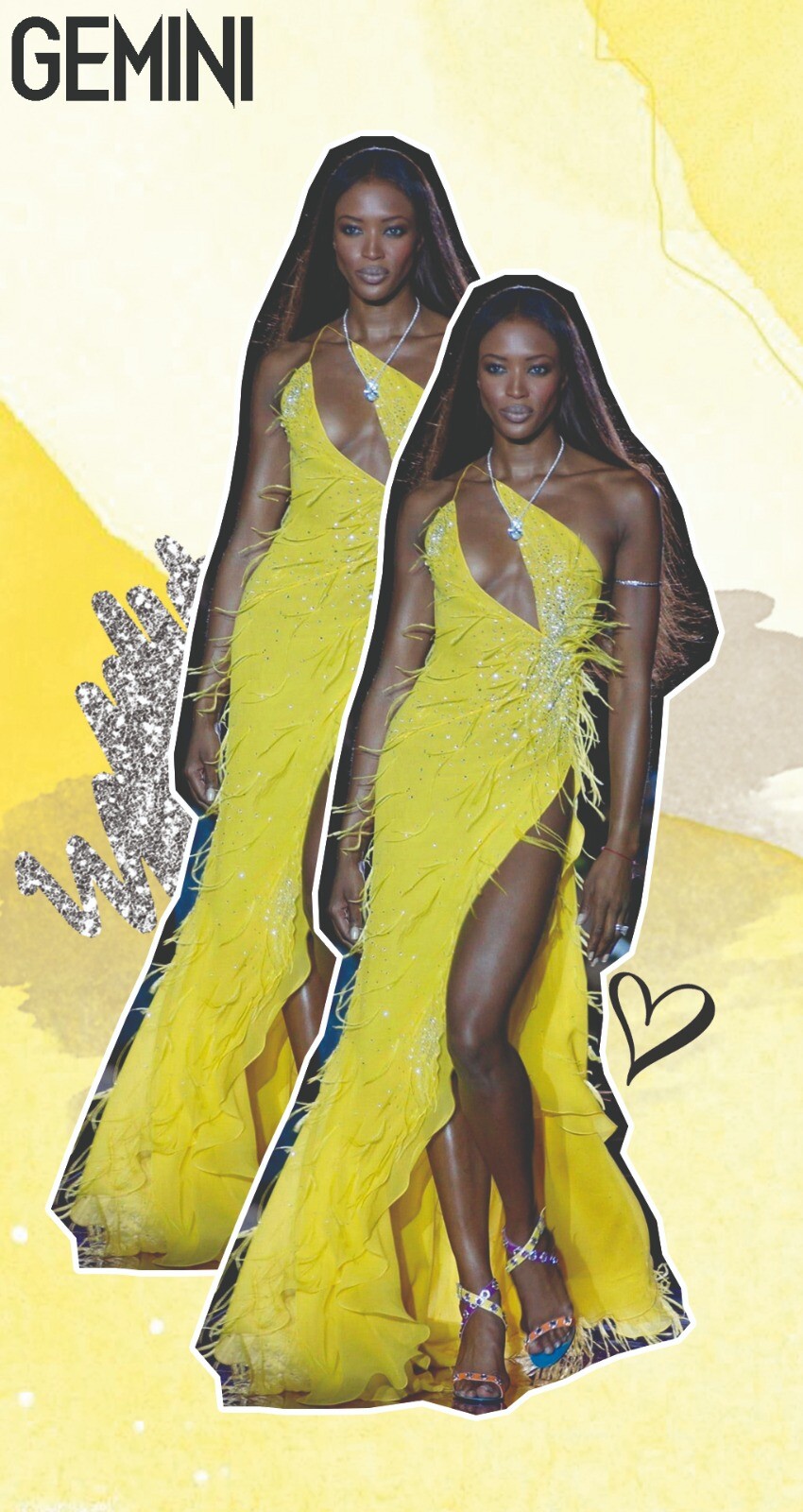 Gemini is magnetic and magnificent. Your twin selves are truly working their magic. You can attract all the ingredients for a wonderful life, no matter what life throws at you, in your case life gives you lemons, and you make lemonade. Begin the process of moving forward and follow your heart, be the best that you can be, and the rest will follow. Helpful and kind, others show you how much they care about you, feel the love, and enjoy the attention.
Lucky Colour Yellow
Lucky Crystal Citrine
♋️ Cancer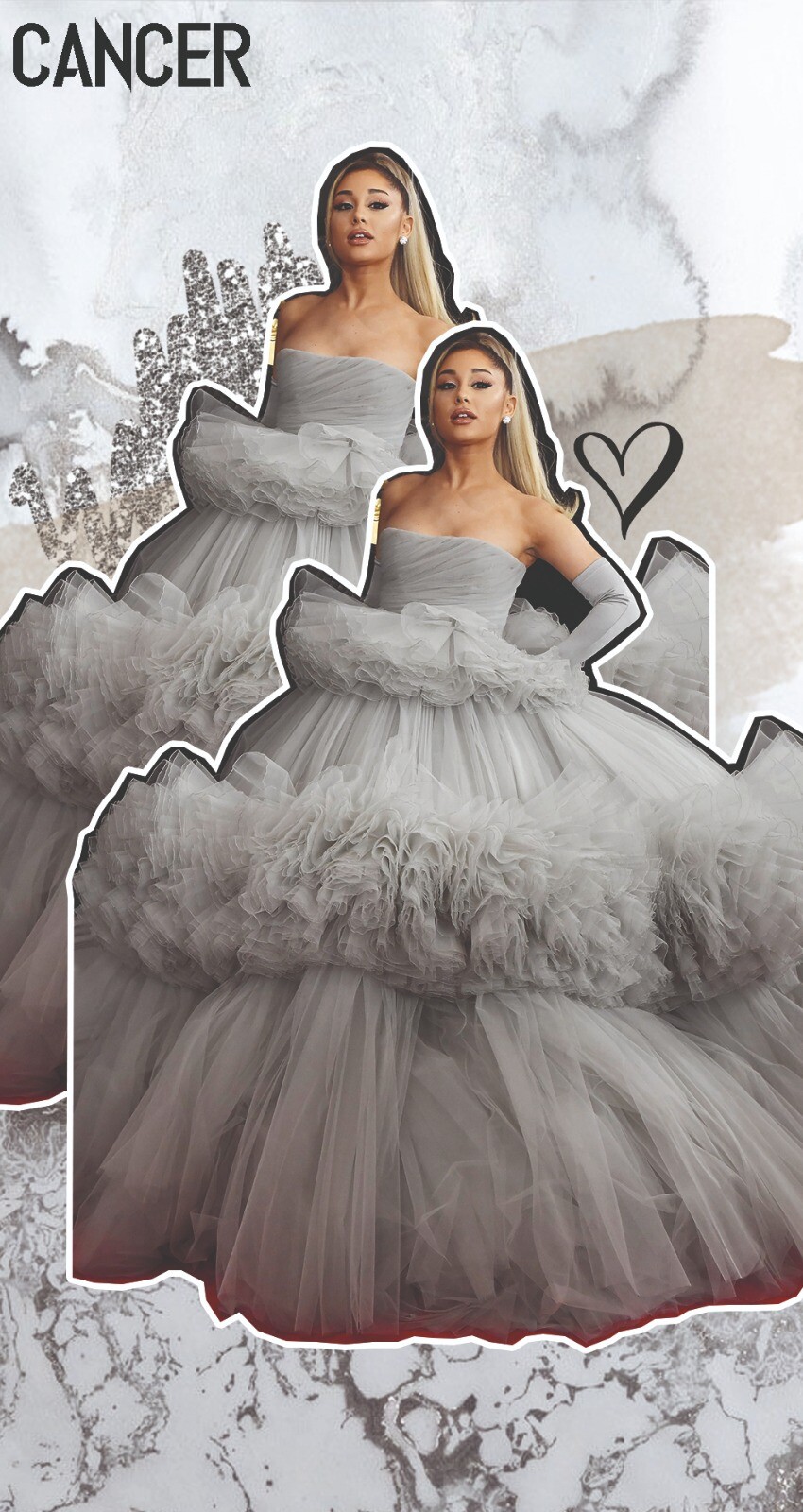 Your time of fulfilling a dream is here. As you make headway with your work, you start to see the manifestation of your vision and realise 'you're not just a pretty face. Love is calling and no matter how you feel about the future, it is unstoppable. You care about good values, the peace of mind you give others through being your wonderful self, is more profound and far reaching than you think. Shine your light. Your ruler the moon Is talking to her friends the stars about you, a whole universe can be lit up with your beautiful energy.
Lucky Colour Silver
Lucky Crystal Moonstone
♌️ Leo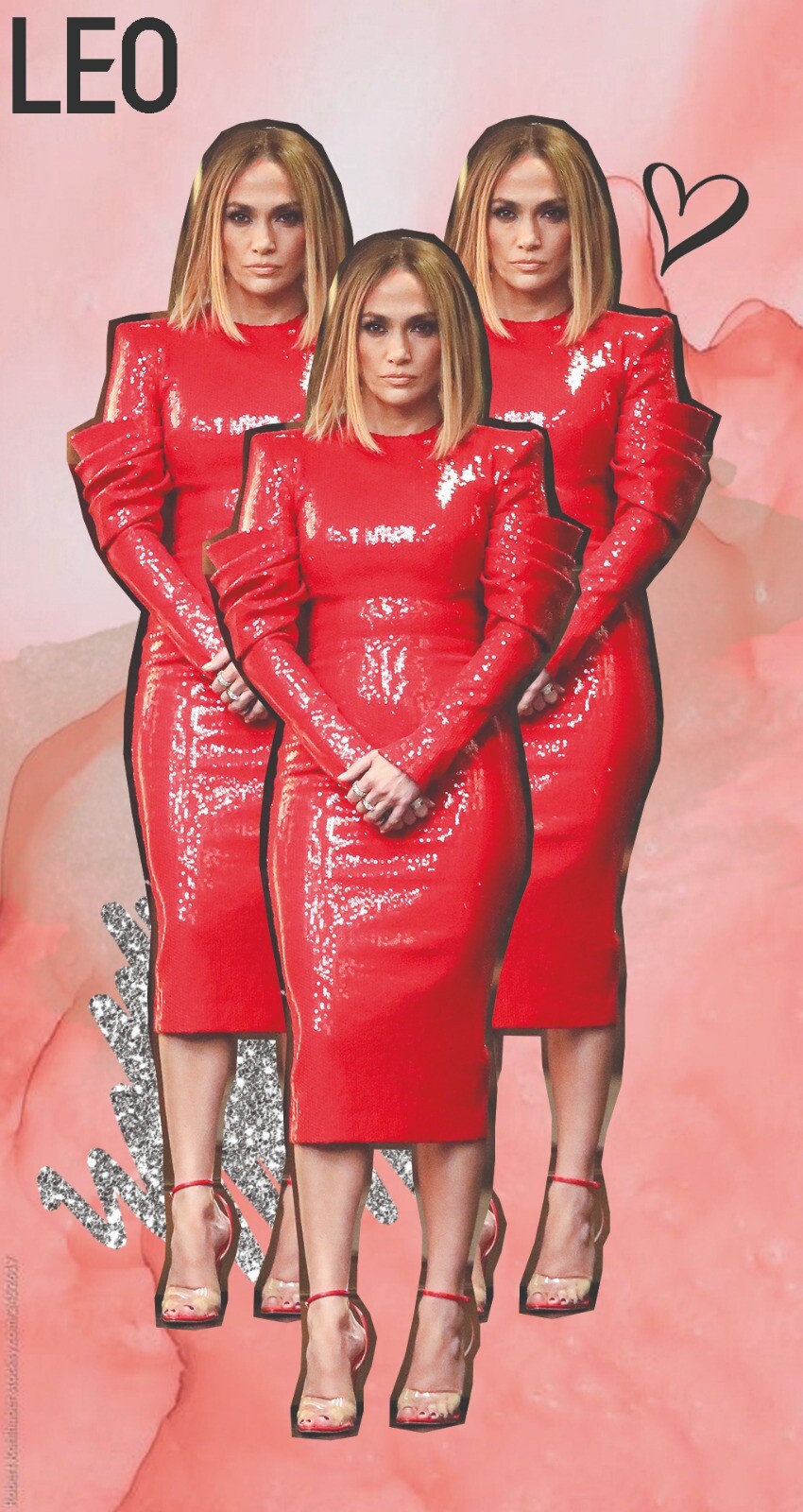 The sun your ruler, makes sure your heart is always warm, and loving. Your smile is always welcomed. Love benefits from your commitment and support, your true love approach conquers all. Change is all around you in your career and all you have to do is trust your intelligence and intuition. You can do anything you put your mind to. The universe is commanding you grow and flourish, and so, the only way for Leo is up. Being a forward-thinking type, the creativity of a Leo is definitely the way to go. Don't be afraid to be different and you will certainly discover that golden opportunities are all around you.
Lucky Colour Red
Lucky Crystal Bloodstone
♍️ Virgo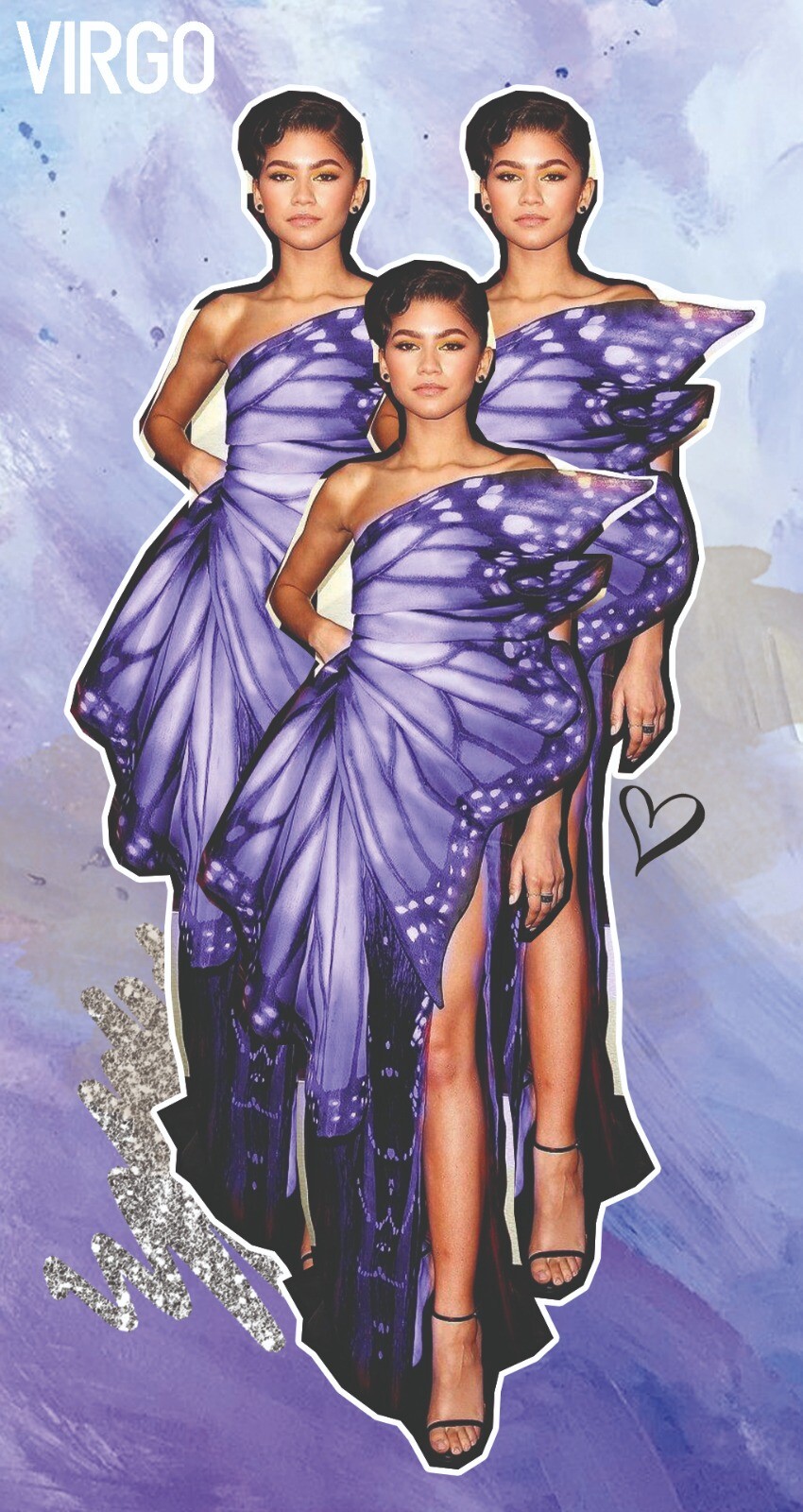 Believe and receive should be your motto now. It's time to count blessings and look on the brighter side of life. You are a friend to be counted on, your inspiring spirit is to be admired as you help others with your courage, and strength, to carry on regardless. Love can take you on a heartfelt journey, with happiness as your destination. Remember to throw away the rule book. Your sense of what feels right is good enough. Virgo stick to your important tasks and have well needed time out when you can. Your sensible, structured, approach brings long term benefits to you.
Lucky Colour Purple
Lucky Crystal Alexandrite
♎️ Libra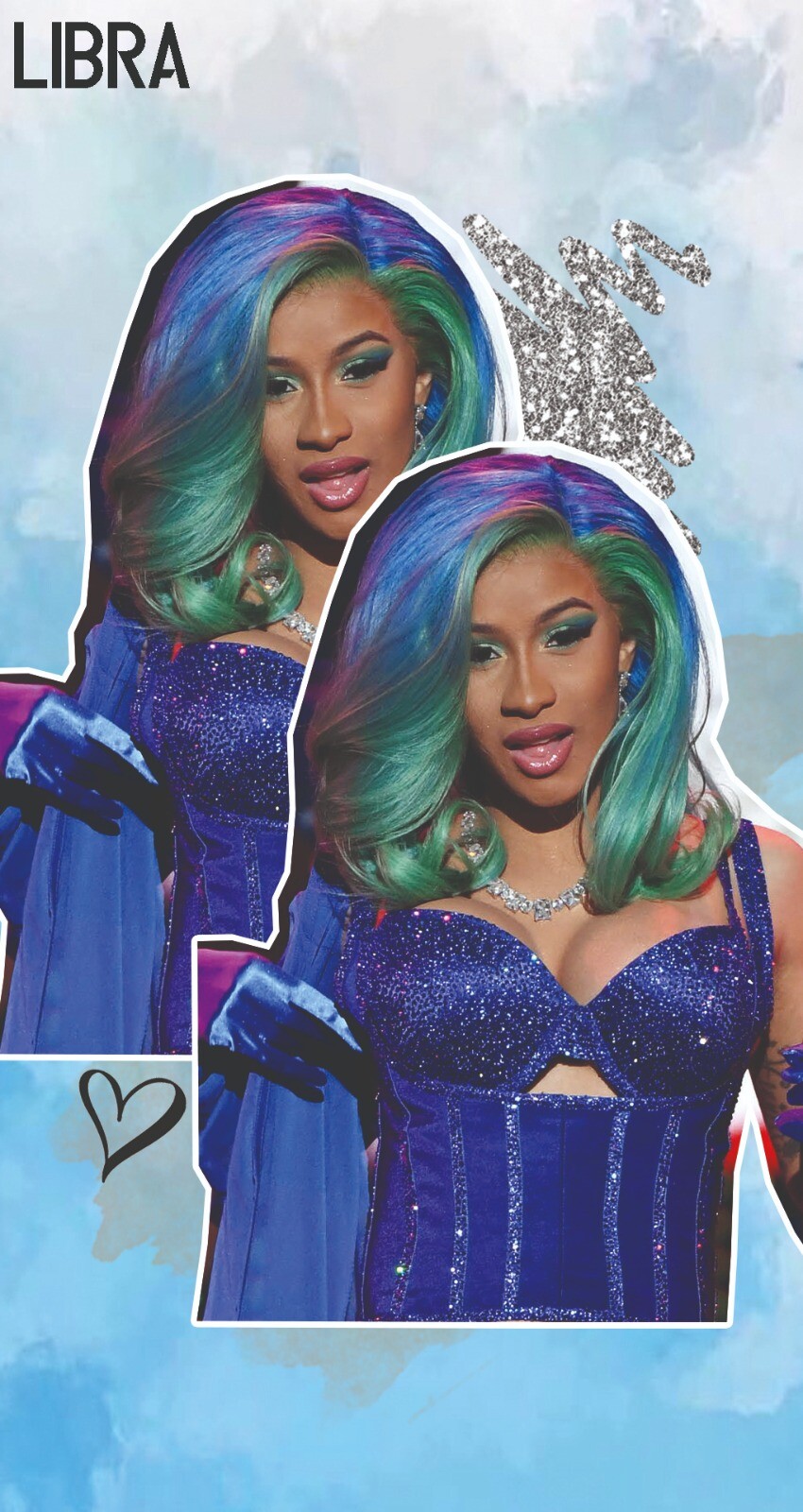 Superstar in the making, Libra let your imagination take you on a magical mystery tour, reinvent things, include more creativity in your life, and knock on opportunities door. Open up your heart and let love in. Being decisive brings you more stability and blessings in love. Plans can be changed or rearranged, everything happens for a reason, and things will work out better than you expected. You are ever more popular as you let your heart be your guide and help where you can, your kindness Is rewarded.
Lucky Colour Blue
Lucky Crystal Howlite
♏️ Scorpio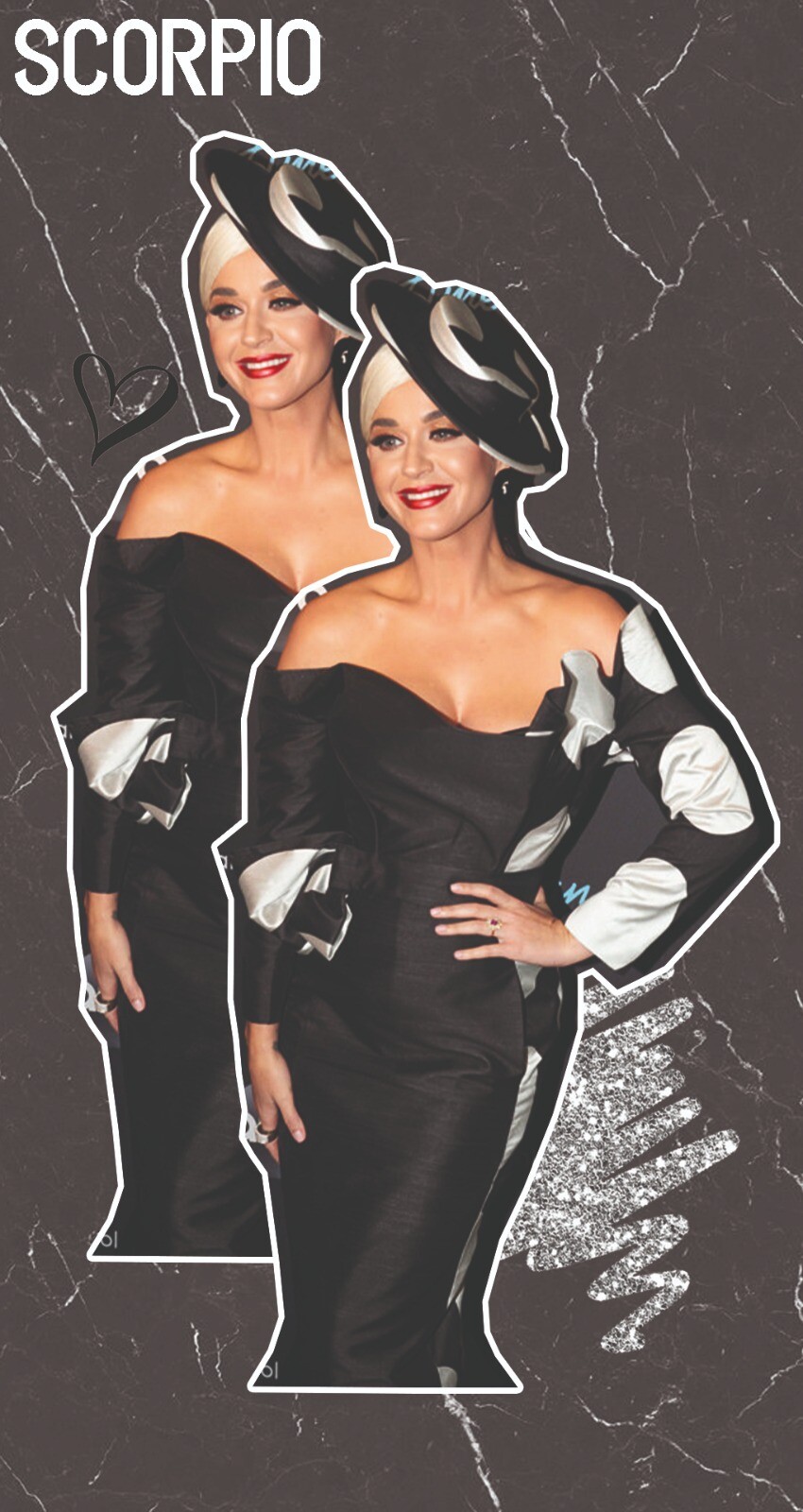 It's Scorpio season, and much greater power will become available to you in all situations. The super sexy scorpion is electric with passionate feelings and the 'apple of your eye' will realise your true love intentions and you will see they are mutual. Your educational pursuits have been right on the money and pay dividends in the near future. So believe in yourself and your hard work, never give up, Attitude will win the day.
Lucky Colour Black
Lucky Crystal Tourmaline
♐️ Sagittarius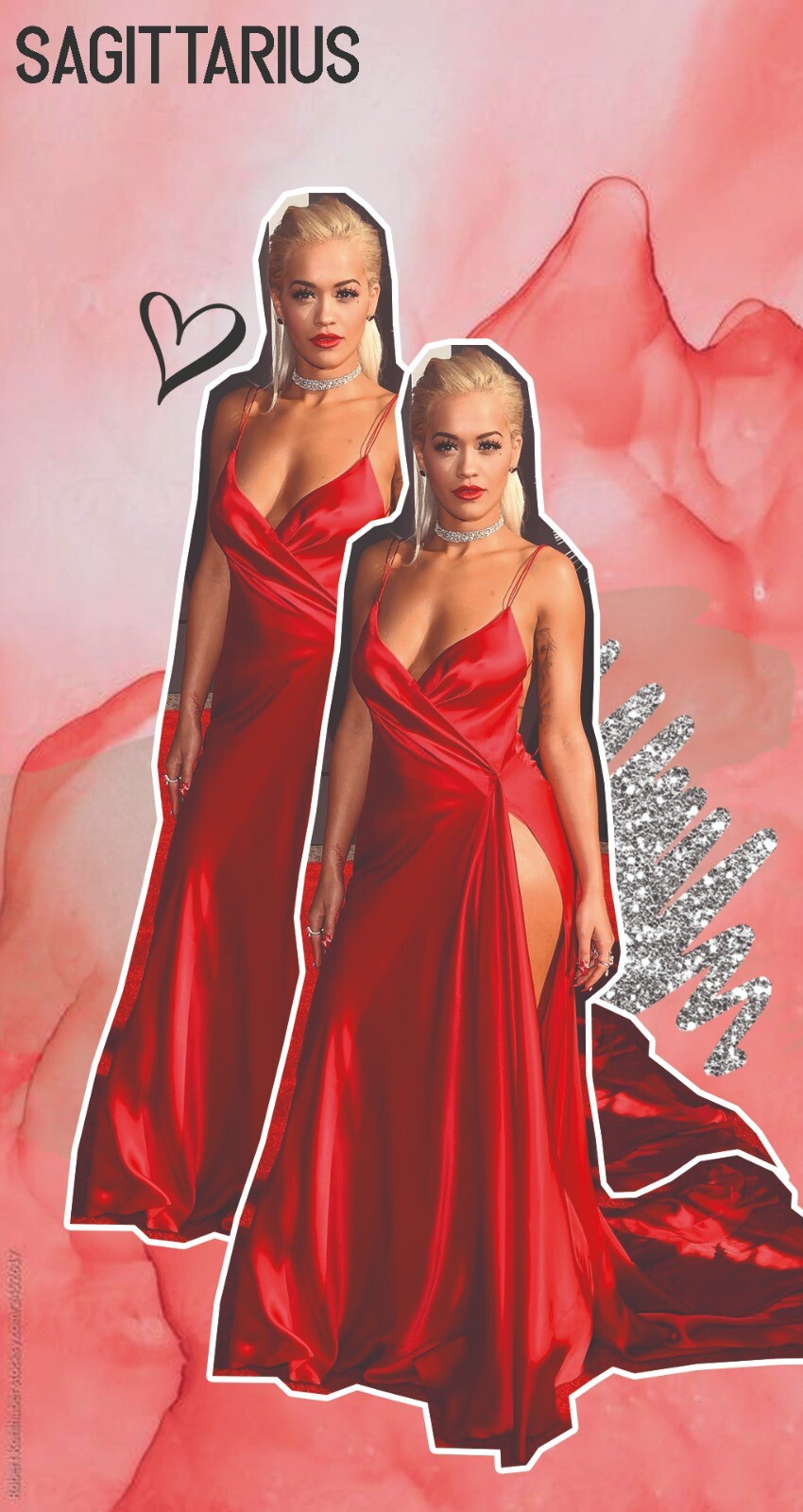 Generosity defined by the lovely Sagittarius, thoughtfulness and kindness are your calling card. You can enhance your own life by practicing more self-love, and some good old fashioned TLC. You are as precious as those you love, and it is not selfish to take some time out to recharge your batteries. Your love life proves to be very comforting. Your ambition will prove to be an anchor in your career, so don't hold back. Take the opportunities to put your plans into action.
Lucky Colour Red
Lucky Crystal Jasper
♑️ Capricorn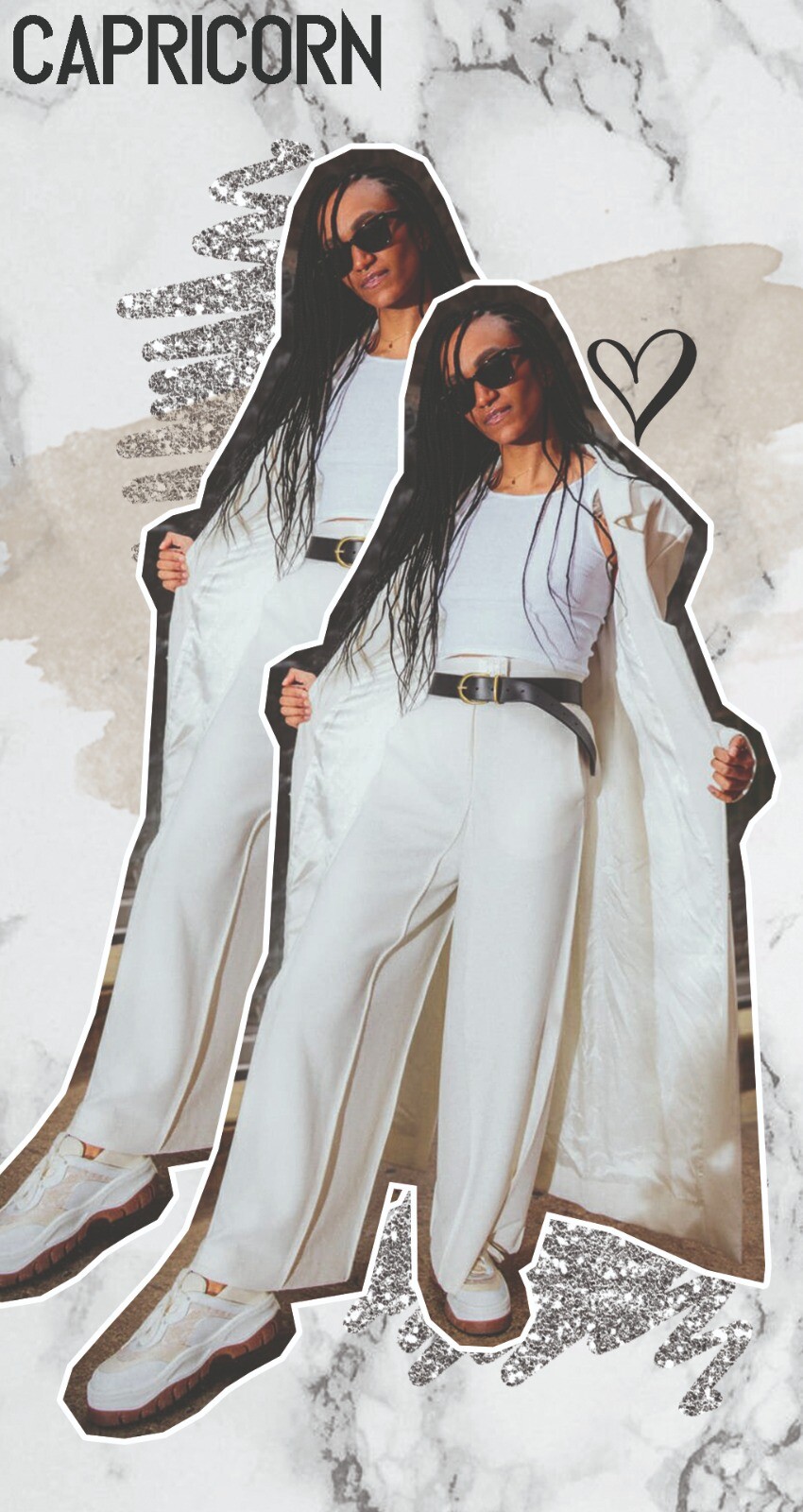 Ever so practical Capricorn, you could run the country. Now is the time to show your leadership, join with like minded souls that share your vision, create your online world of giving and receiving support. You have so much to share with the world. Work will be demanding outmoded ways are updated and changed, all being for the greater good. You can unwind and dream about love. It will make you happy. Stability is important to you and big steps can be taken in a relationship. Don't worry, be happy.
Lucky Colour White
Lucky Crystal Pearl
♒️ Aquarius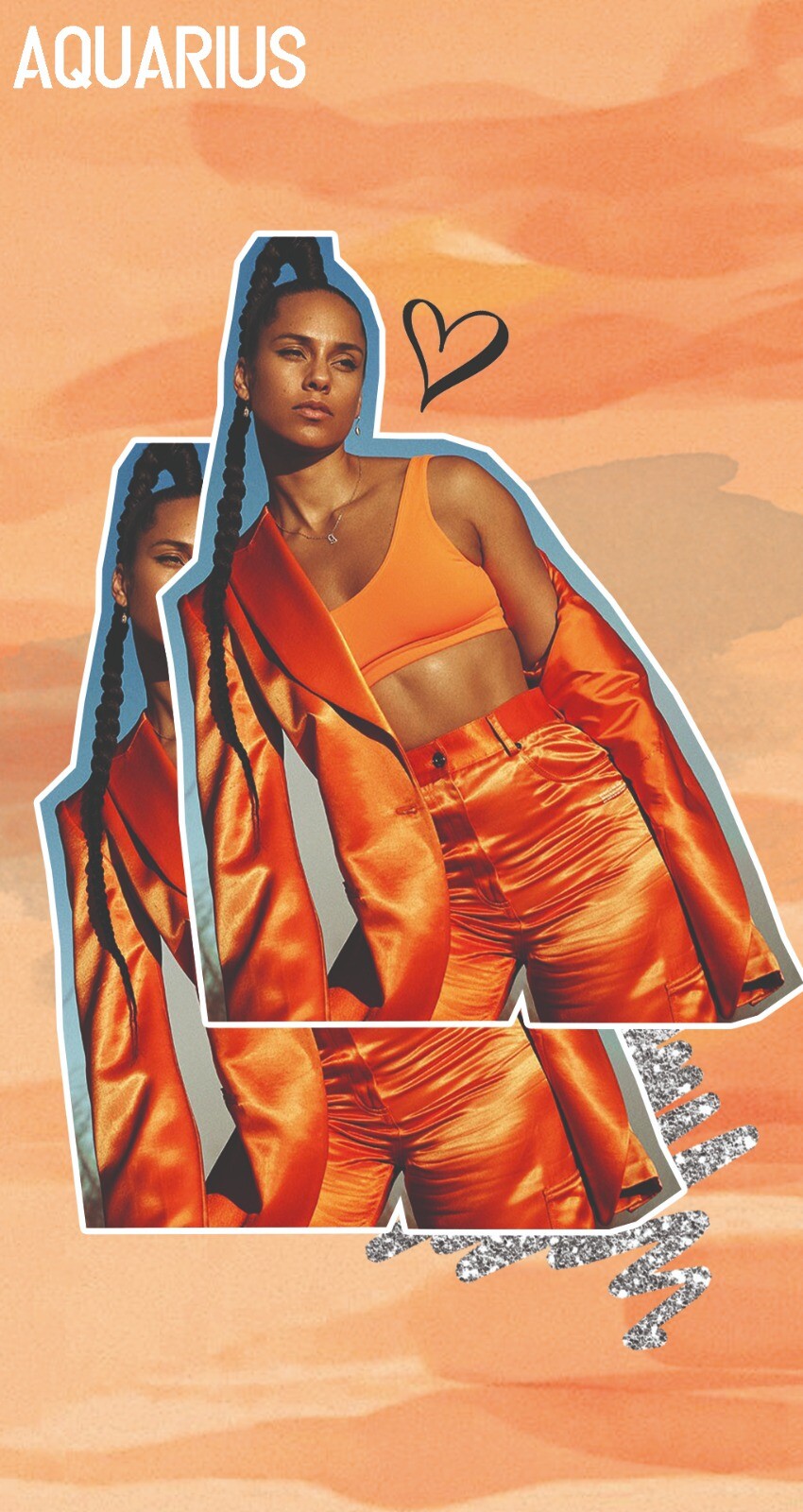 Life teaches us to improve ourselves and Aquarius is great at thinking of better ways to improve things. Whether through mindset or actual actions, a really positive outlook saves the day. Entertaining a little idea is like an acorn turning into an oak tree. You can be as bold as you like when it comes to turning your dreams into reality, your mantra of positive affirmations will hold you in good stead. Build it and they will come. Achieve and make it happen. It's a good time for projects to succeed. Let love happen naturally and all will be well.
Lucky Colour Orange
Lucky Crystal Calcite
♓️ Pisces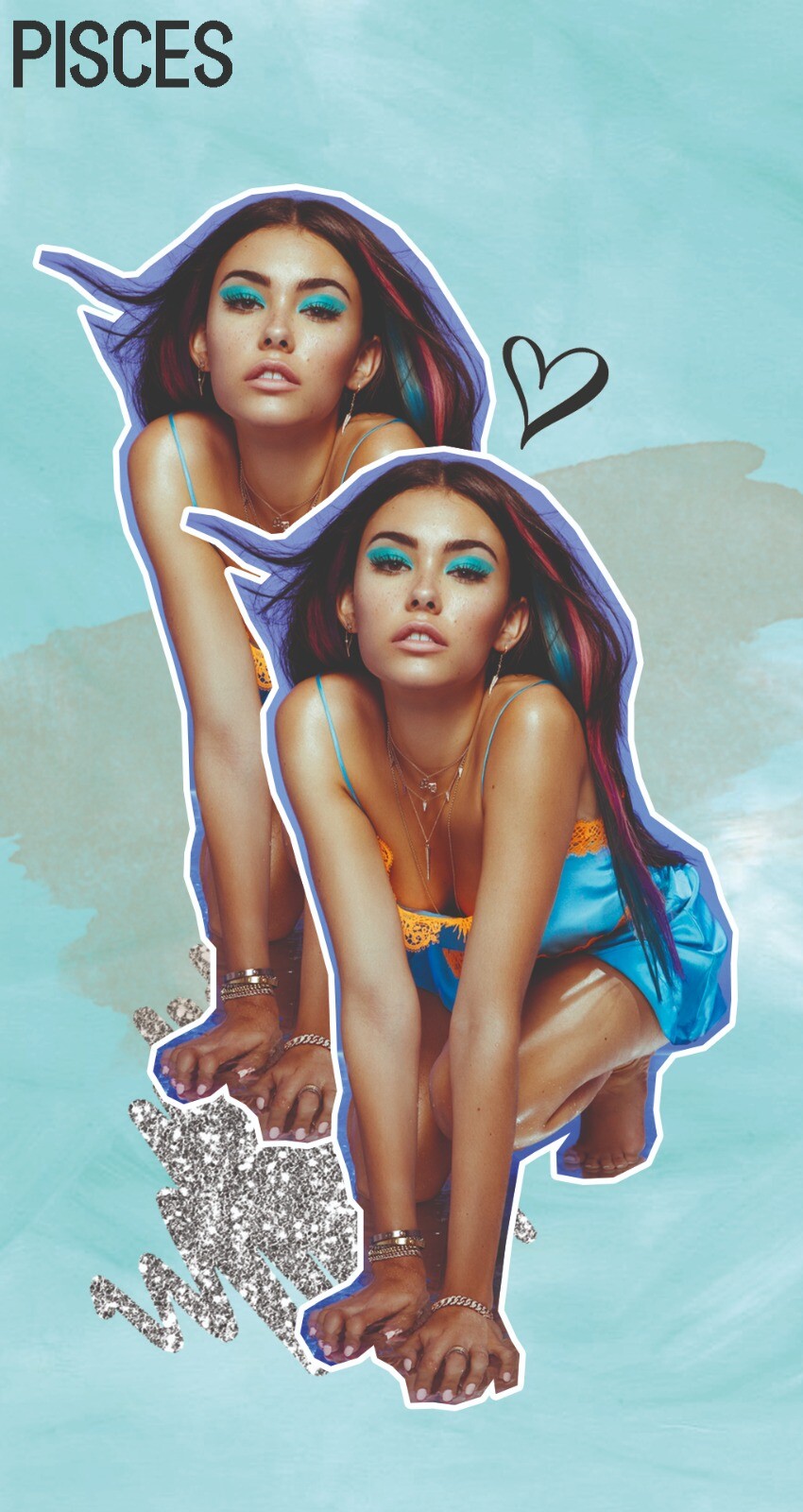 Like an ocean, vast and beautiful is the mind of a Pisces, swim in the seas of art, music, or absolutely anything that floats your boat. Intuitive and sensible, responsibility increases, but reveals a great love of what is important, and well worth the effort. Share in the bounty of love coming right back at you. Give and you receive, the law of attraction is evident in all that you do this month. You can be anything in this world, so choose your path and stick to it. It will lead you on a journey that ends in a successful career, with an abundant lifestyle.
Lucky Colour Sea Green
Lucky Crystal Aquamarine
Words by Joanna Hope
Graphics by Georgia Walters