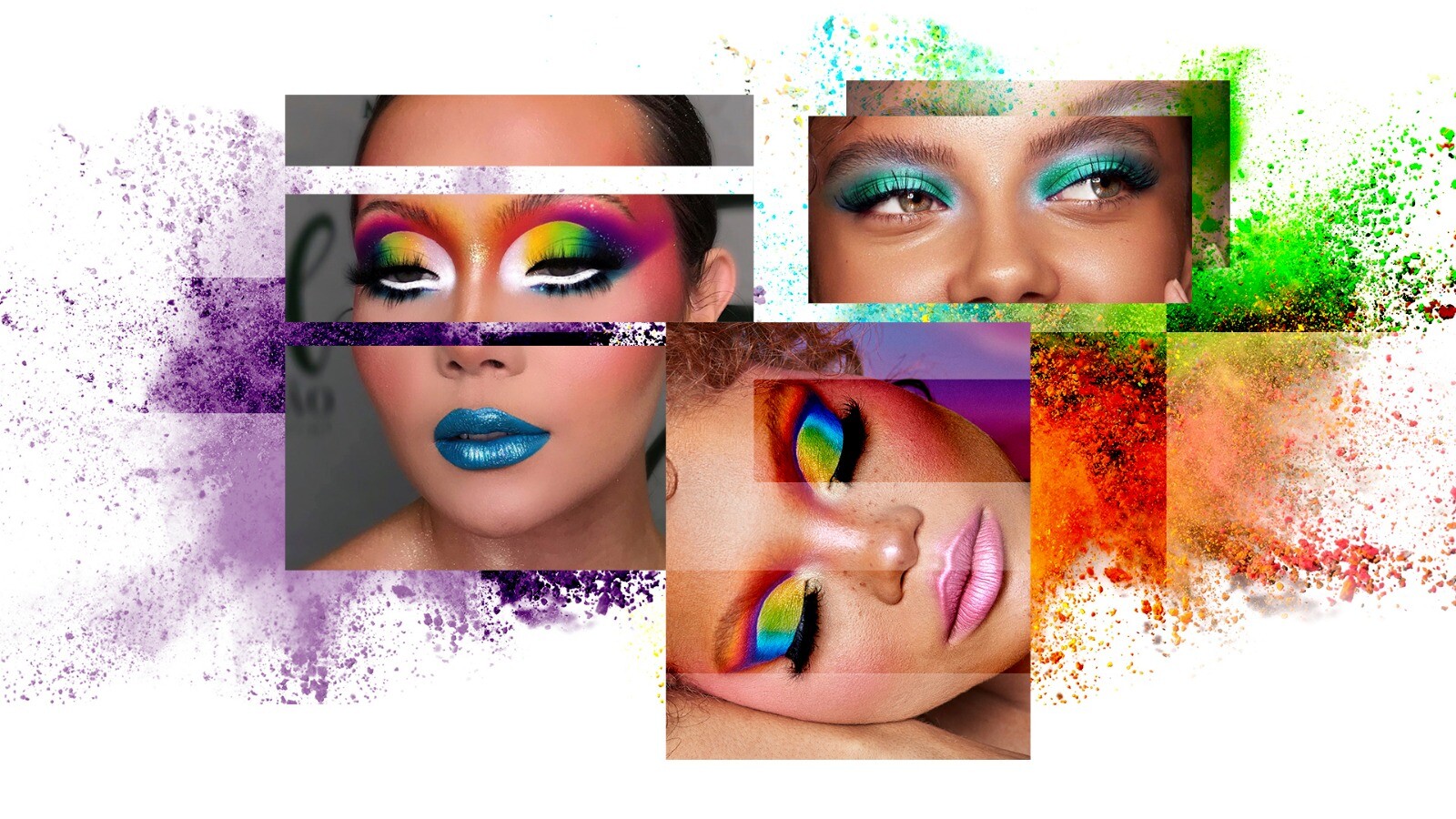 The obsession with achieving flawless skin that comes hand in hand with summer always gets a bit tedious. Come autumn, our brains are overflowing with the relentless waves of information on How to achieve the perfect 'lit from within' skin, or The five best 'no makeup' makeup products for a natural summer glow. Not only are we expected to walk out the house every morning presenting the world with skin that is completely free from any kind of spot, red blotch or eye bag, but the blemish-free skin also must be radiating an ethereal golden glow as if we have just been placed on this earth by the gods.
Now that summer is a distant memory and Autumn is dead and gone, no matter how many 'glow' masks we desperately plaster onto our faces or the repulsive amount of money we spend on vibrating facial cleansers and chemical exfoliants in a bid to fight it, we are going to have to accept the dull, lifeless, dried out and blemished skin winter curses the majority of us with each year.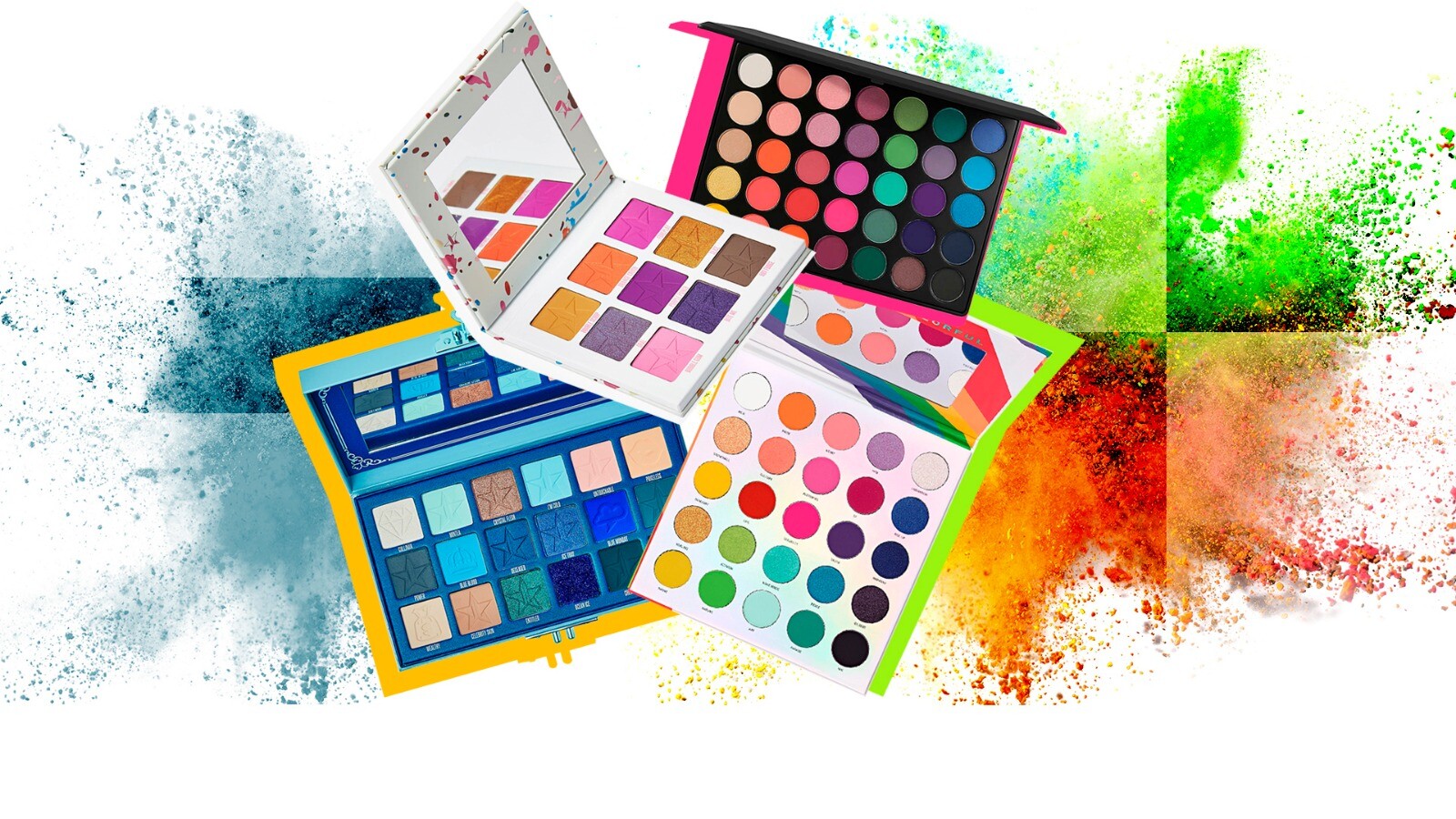 Yes it would be nice to be blessed with skin so perfect even tinted moisturiser isn't necessary, but don't you think the world of makeup is too exciting and intriguing for us to be aiming to achieve a makeup look that makes us look like we are wearing no makeup- Absurd!
Why spend the precious time you have on this earth worrying about the stubborn patch of acne on your cheek or your T-zone that is adamant on being greasy or the dark circles under your eyes that are determined to resist every eye brightening cream under the sun when we have had the gifts of full coverage foundation, concealer and contour sticks and highlighters bestowed upon us.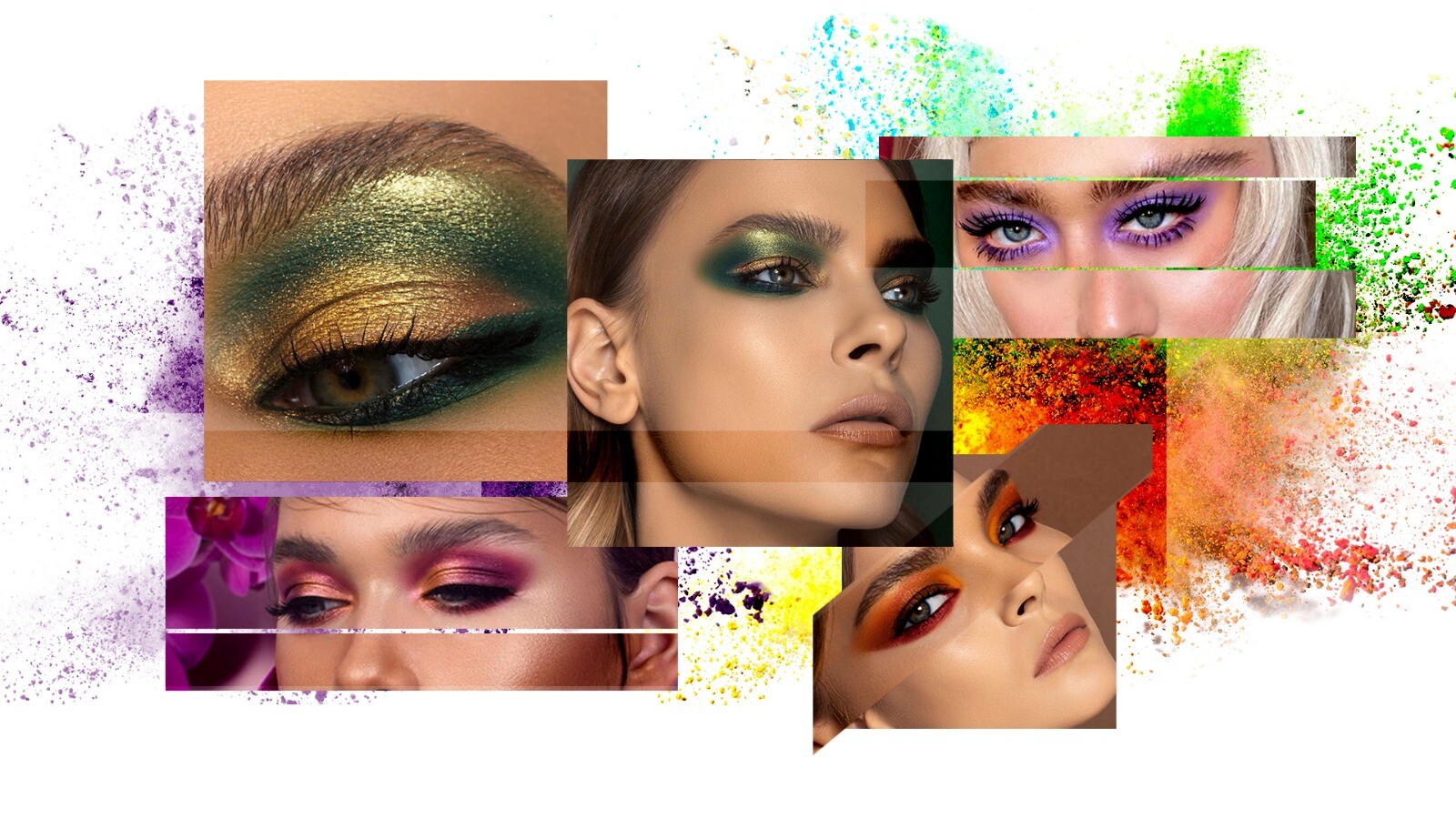 Not only do we have access to all the coverage and contour products our tired old winter faces could ever wish for, but pallet after pallet of eyeshadows in colours we didn't even know existed are being churned out, sat on the shelves impatiently waiting for you.
And if the thought of being let loose on your own face with anything other than an Urban Decay Naked 3 pallet gives you palpitations, don't panic. We have the holy trinity; YouTube, Instagram and Pinterest, just waiting to be opened like little digital bibles of makeup looks. Give the exasperated, old, crumbled nude-brown shadow that hit pan so many moons ago a break this New Year's Eve, grab the deep turquoises, fuchsia pinks, zingy yellows and rich reds by the horns, get creative with the abundance of colours that are out there!
Your makeup shouldn't just be used to survive, it should THRIVE!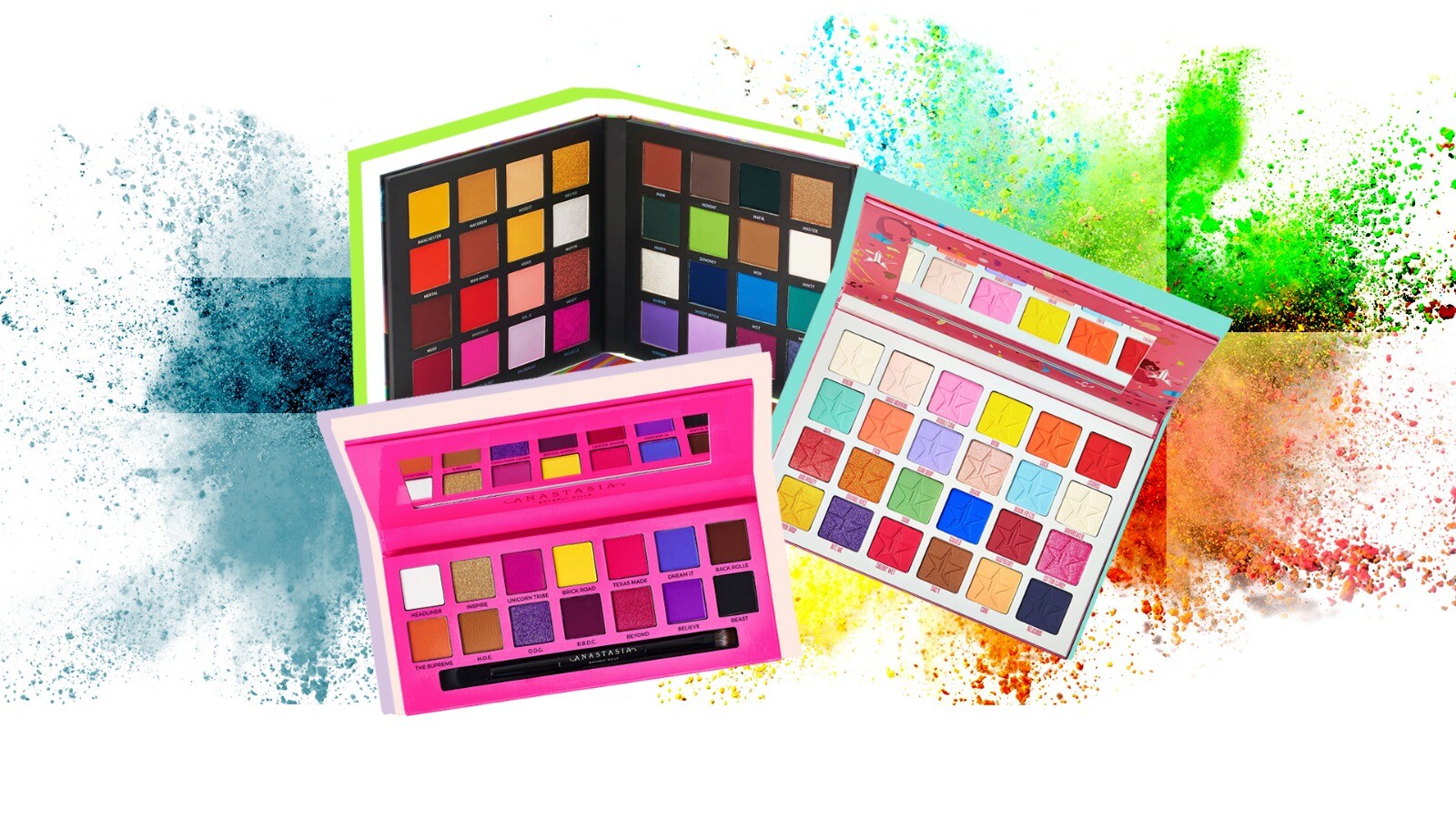 Words by Ella Winfield
Graphics by Araceli Alonso
, , , , , , , , ,