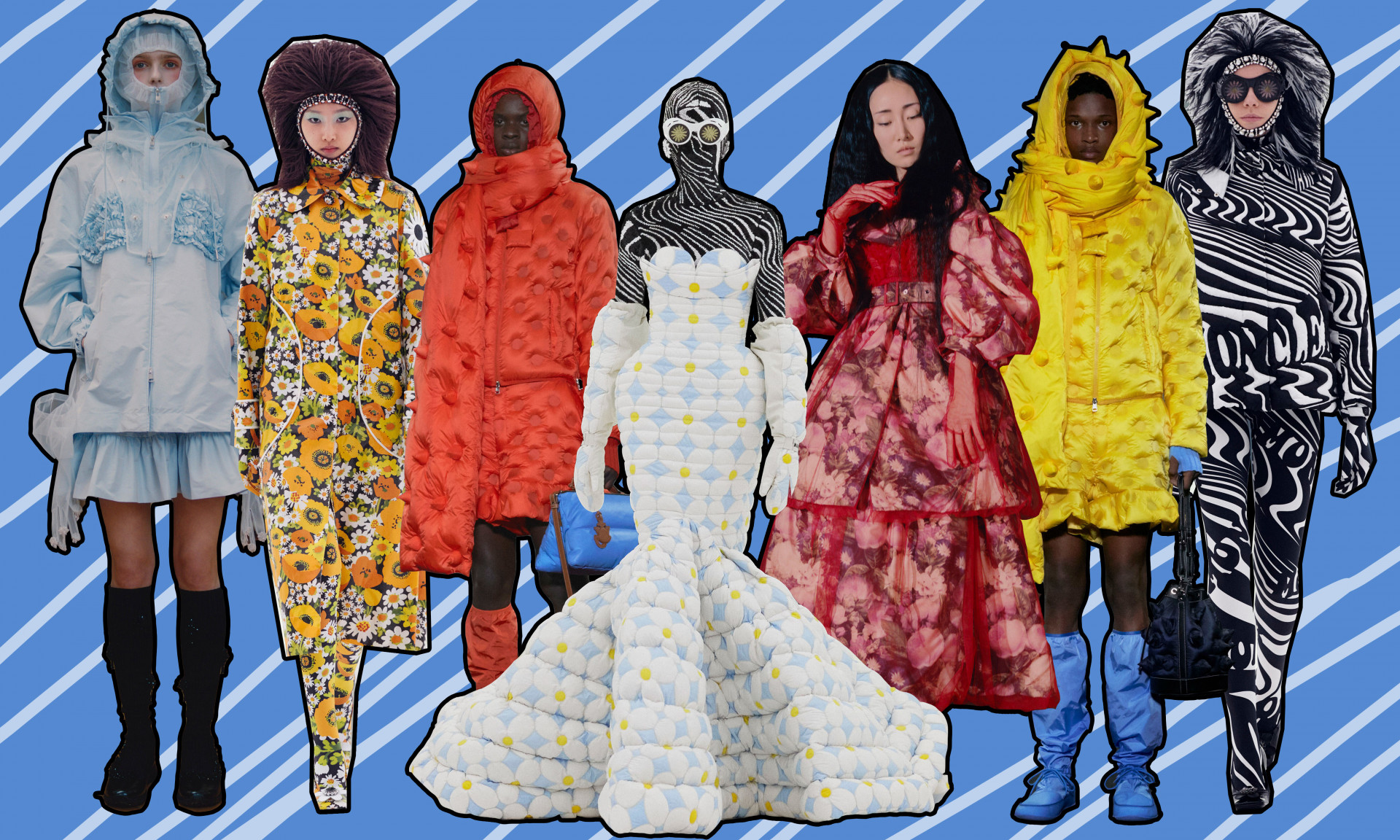 In 2018 Moncler introduced The Genius Project. The Genius Project is the collaboration of the French Brand Moncler with genius fashion designers to release monthly collections. The project at first was deemed too ambitious for the brand as it is the first of its kind, but has since proved to be not only genius but ahead of its time. Under the slogan one house different voices, Moncler continues to expand their rosters of collaborations with today's leading designers like Pierpaolo Piccioli, Simone Rocha and Richard queen.
During the recent Milan fashion week, we witnessed the third instalment of this project. The show seemed to blow the previous 2019 show out of the water, with even more collaborations and better art installations. The show featured 11 collaborators from great designers like to Richard Queen J W Anderson, Rick Owens to the luggage company Rimowa.
MONCLER JW ANDERSON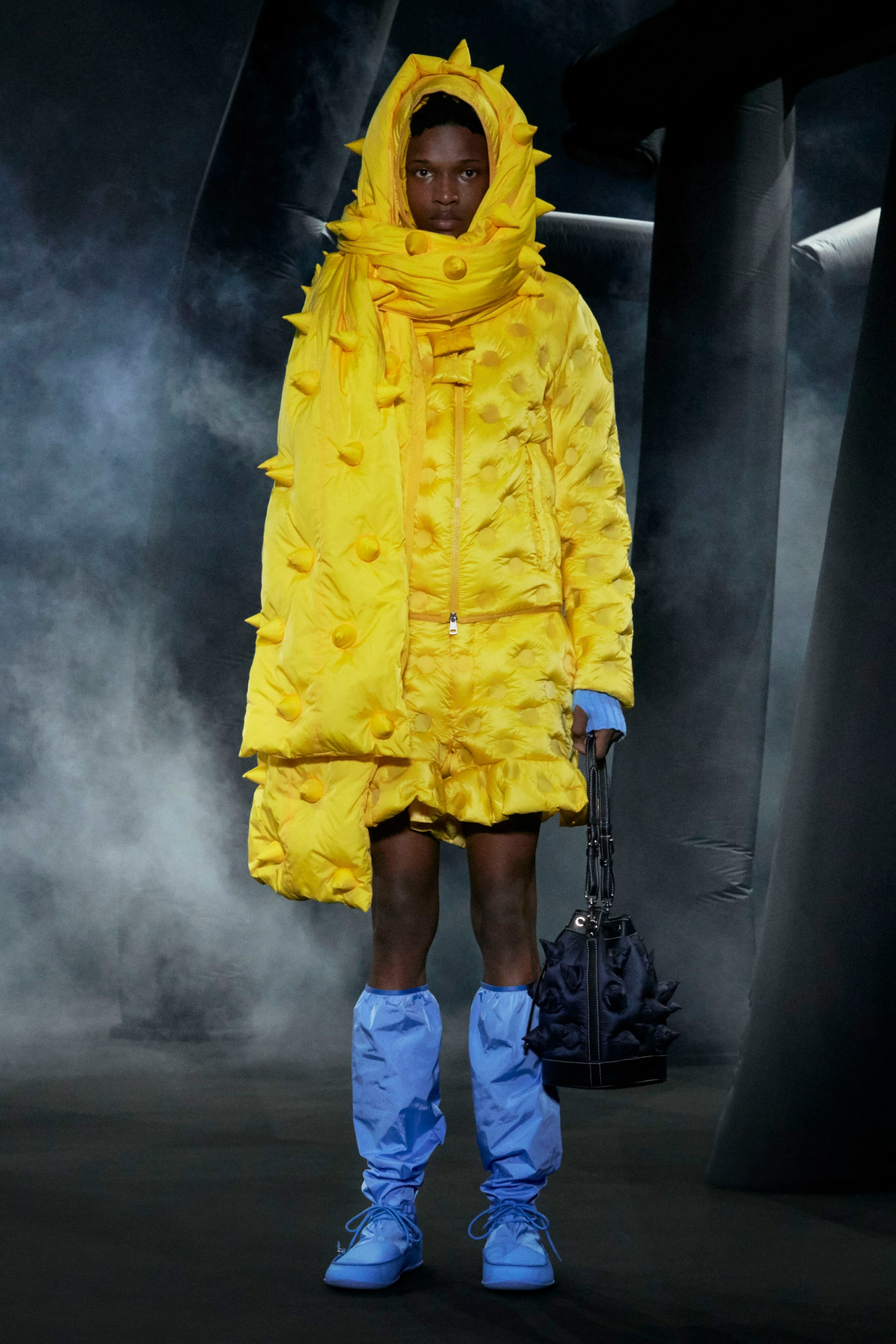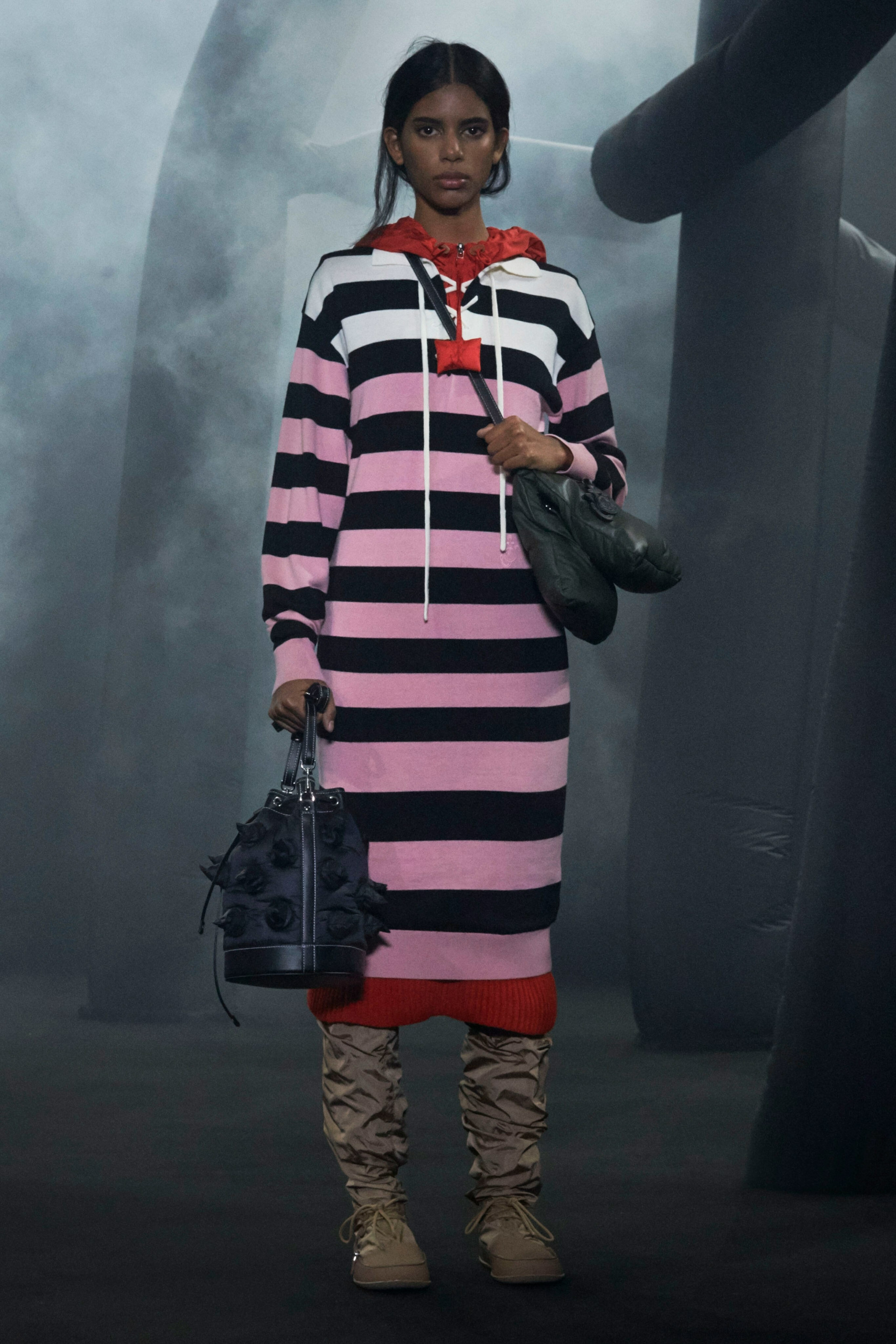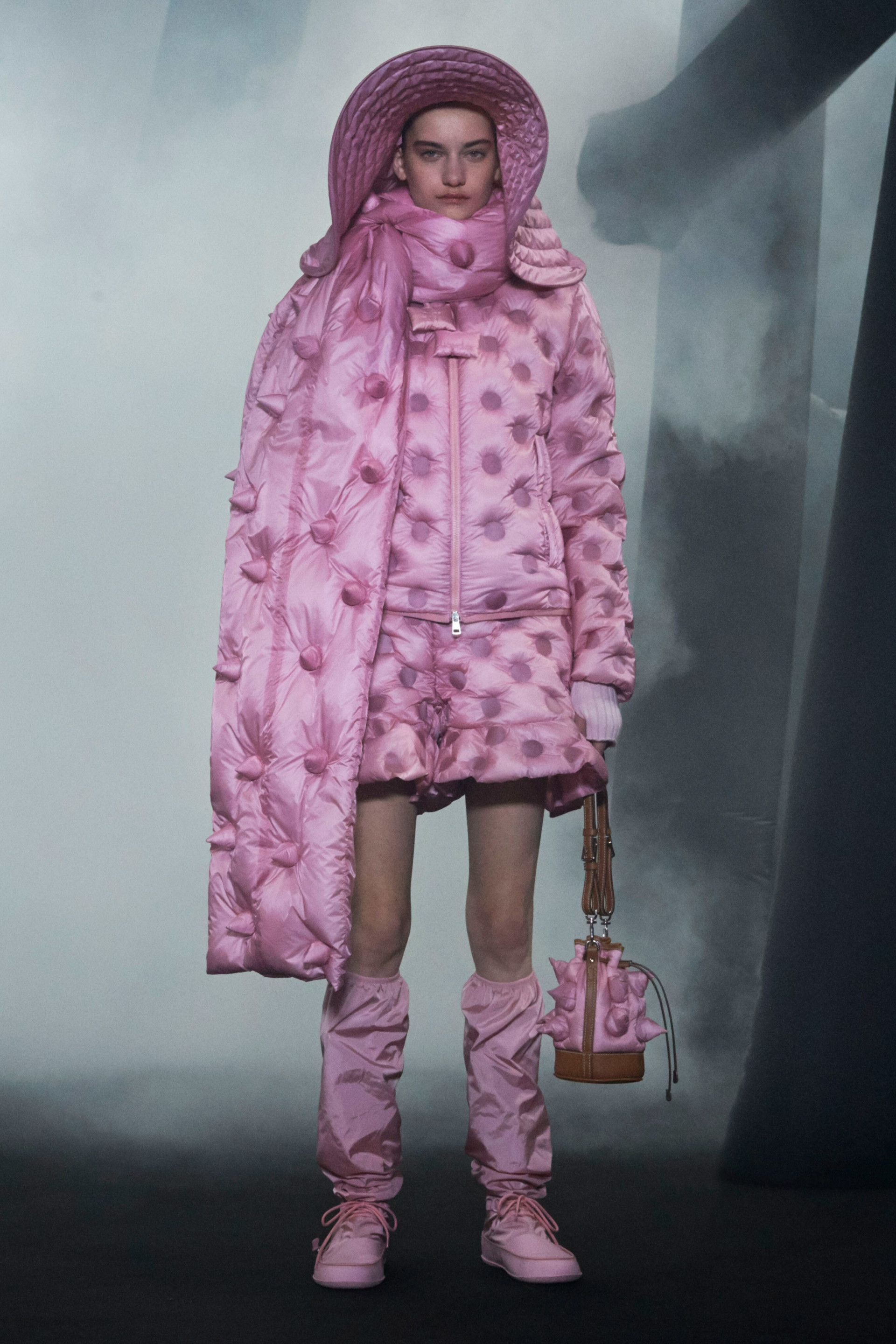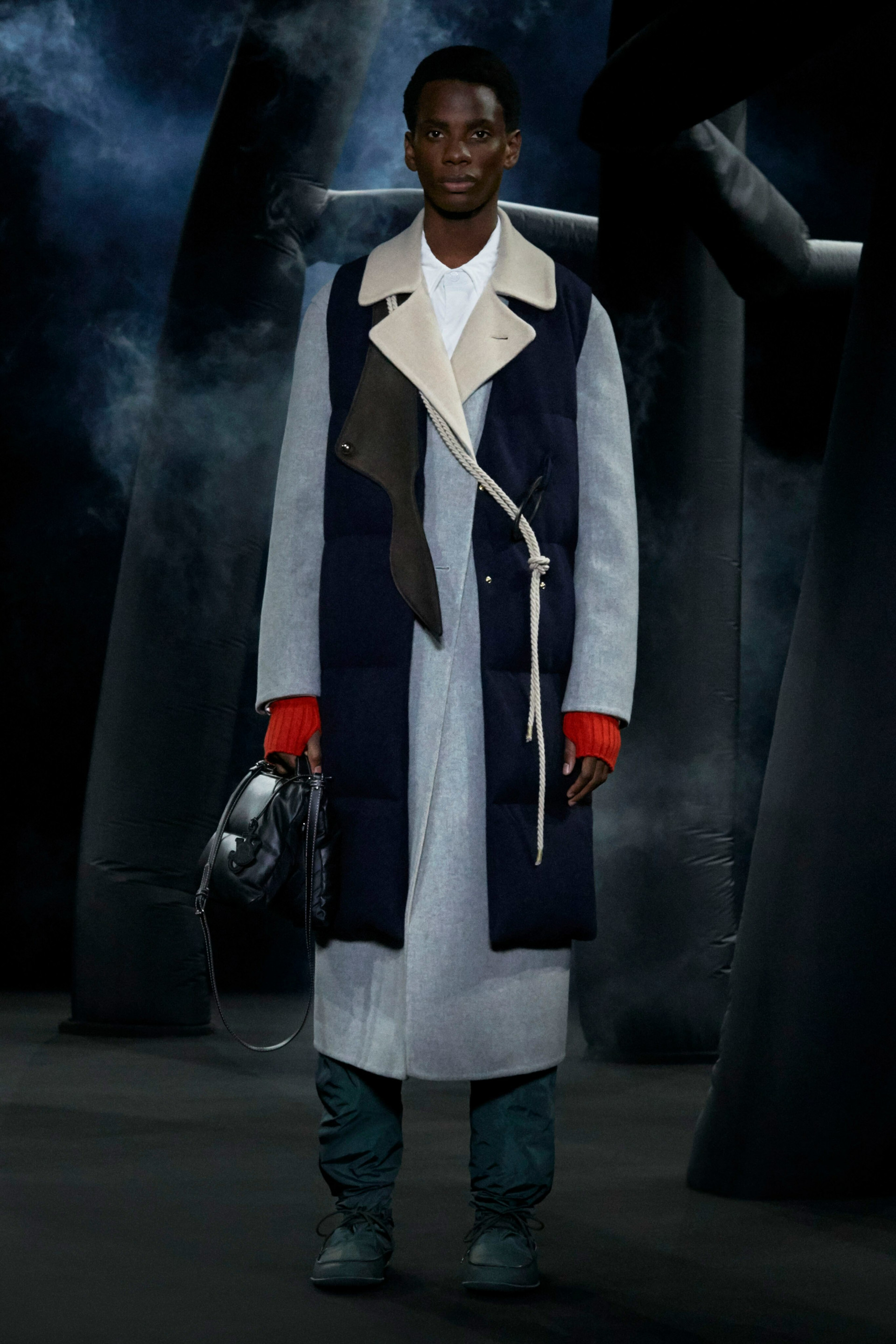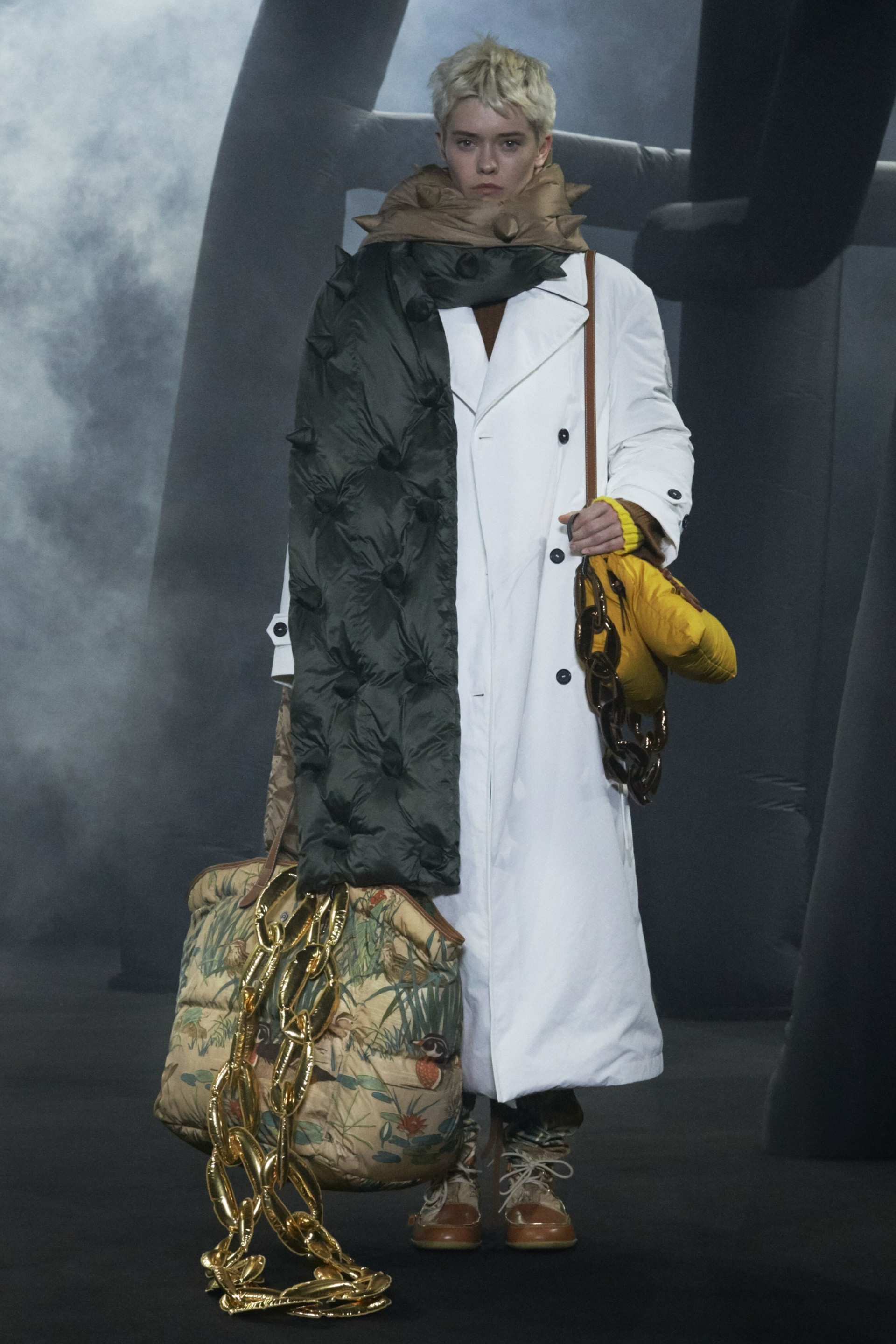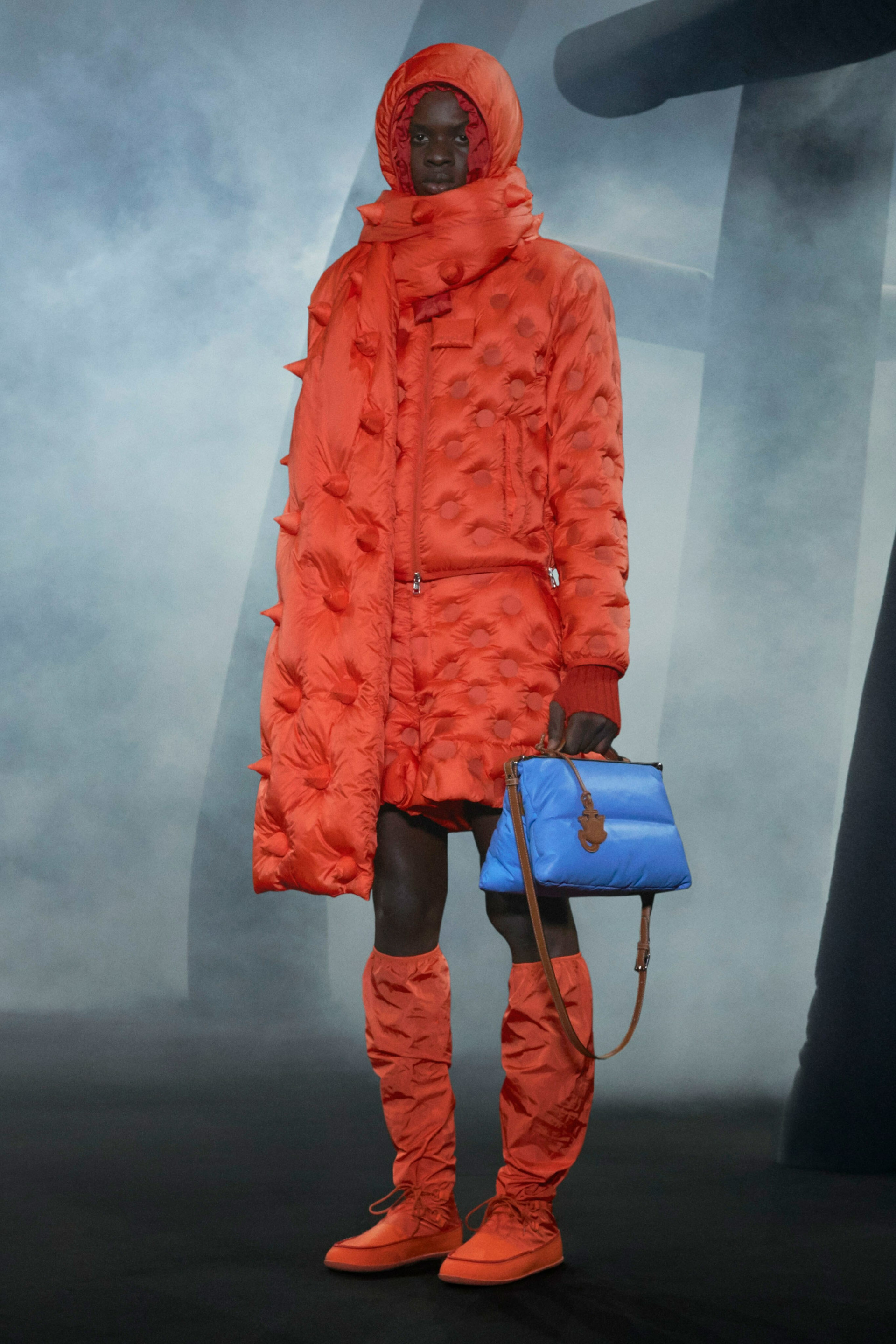 Moncler JW Anderson AW2020 Collection
JW Anderson the new kid on the Moncler block brings us in Moncler fashion inflation and unlike the economy, we approve. The designer recreated his archival pieces puffed up with puffer hats and scarves modelled to the tune of Claire de Lune.
MONCLER RICHARD QUINN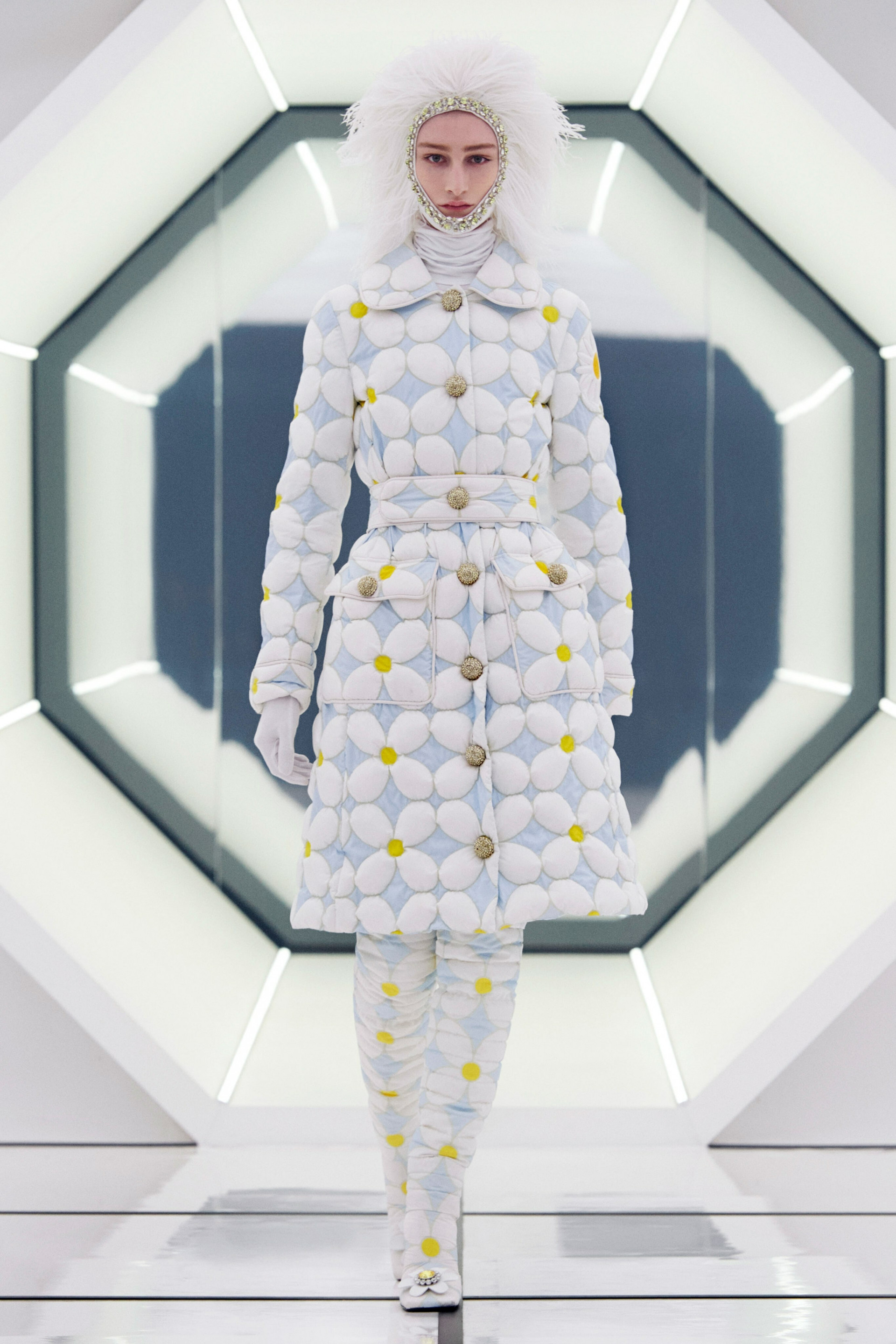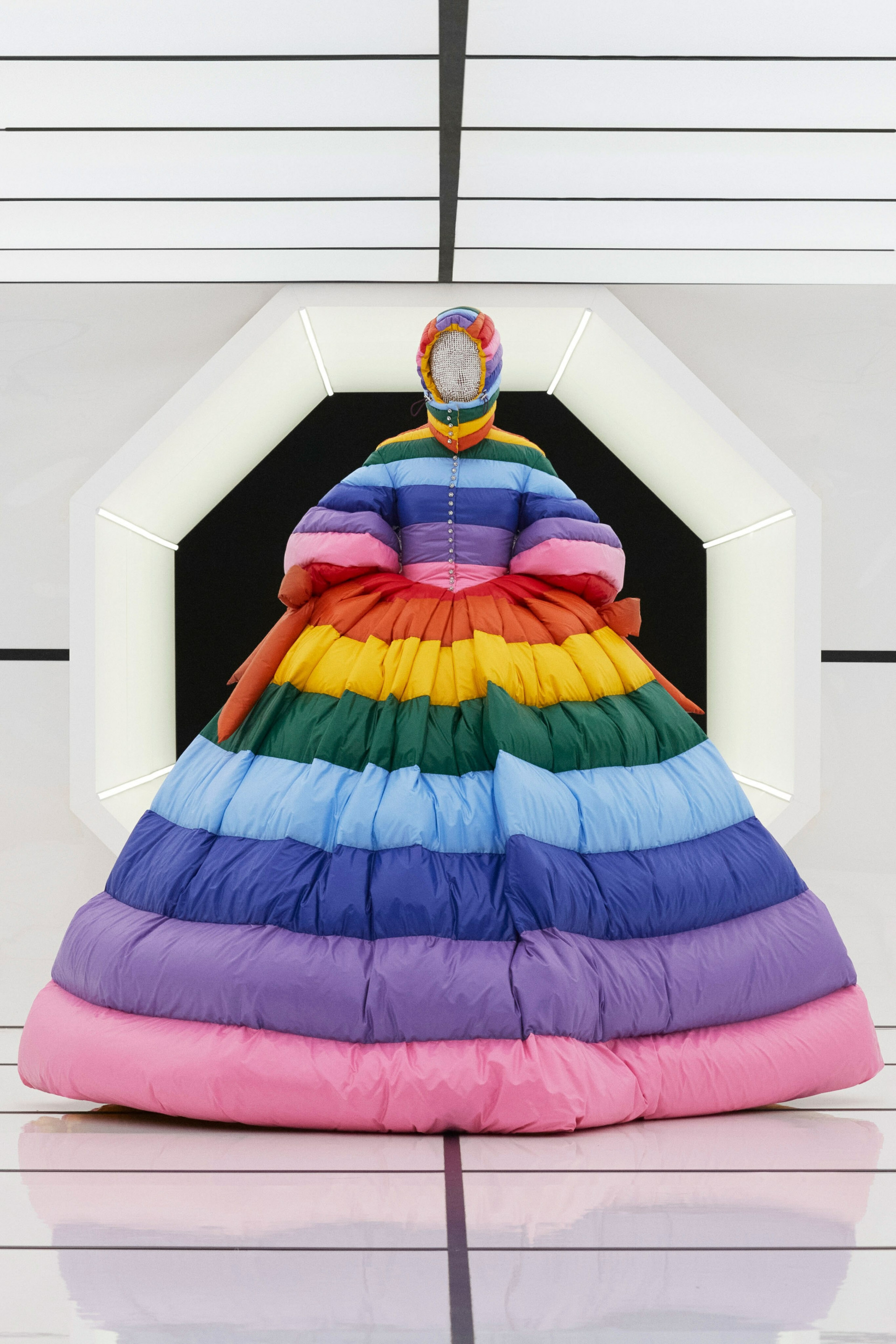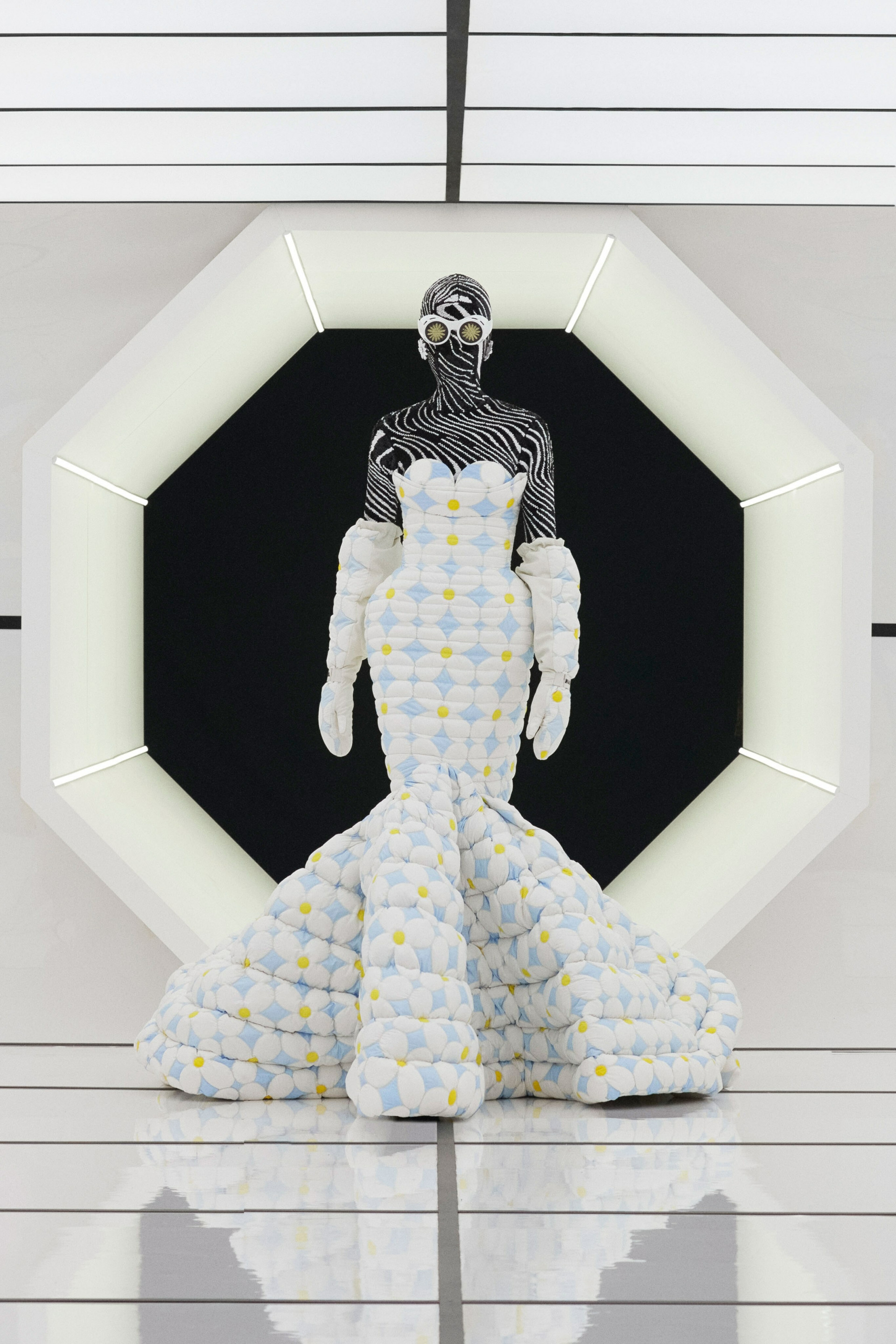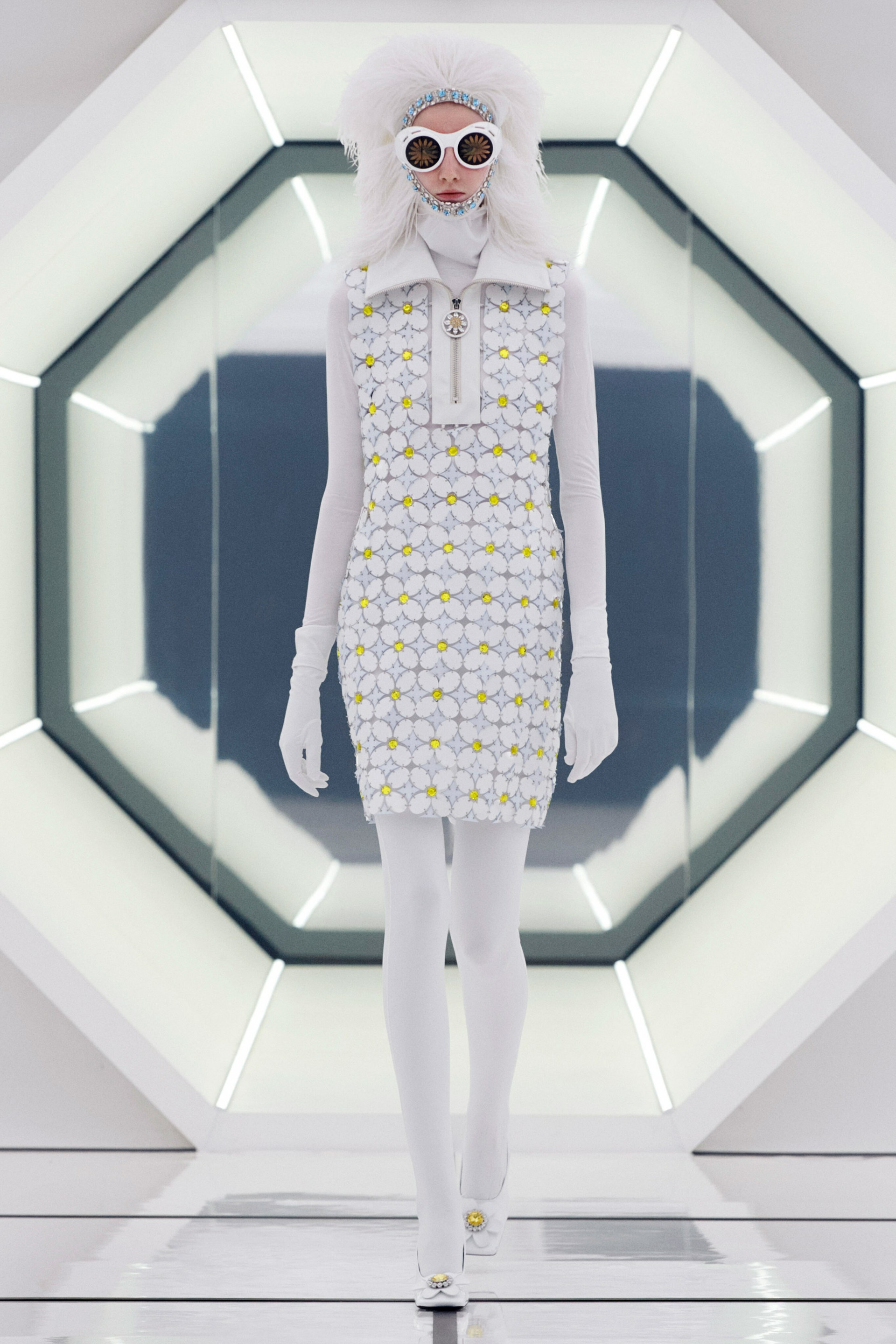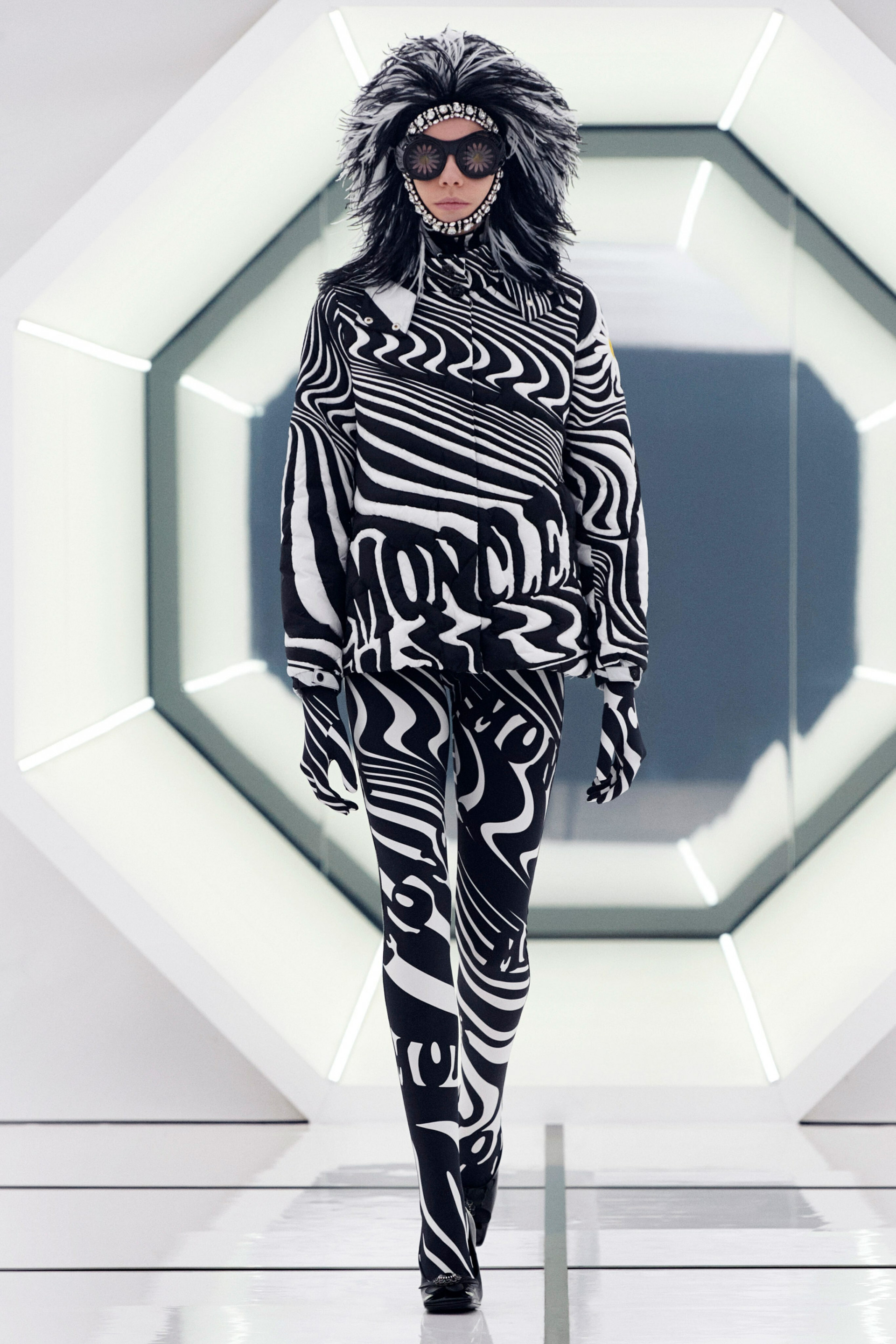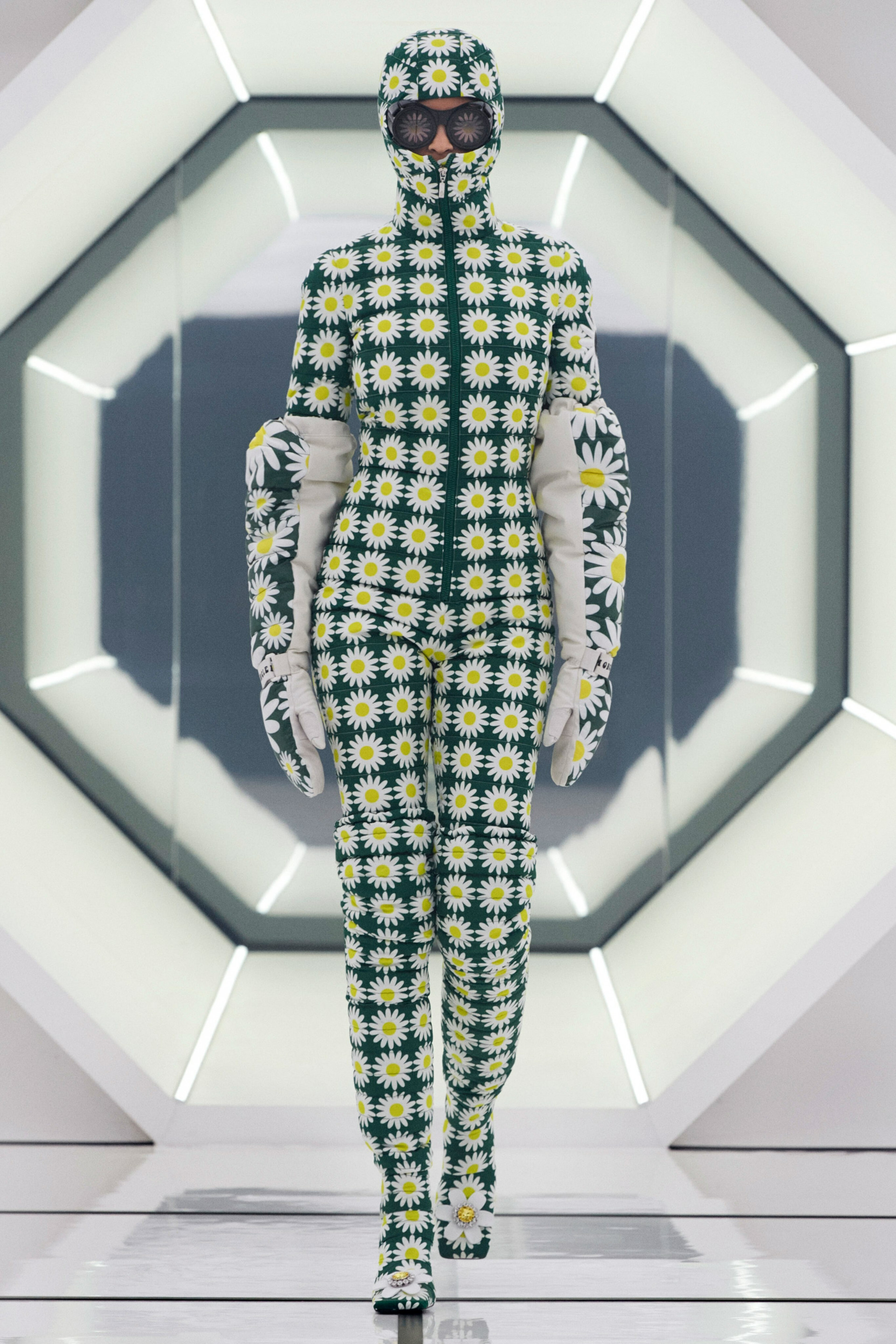 Moncler Richard Quinn AW2020 Collection
Richard Quinn combines the future and past with sci-fi fashion and designs of the '60s. With his own distinct aesthetic, to produce stunning pieces that presented as a space odyssey in the 60s.
MONCLER SIMONE ROCHA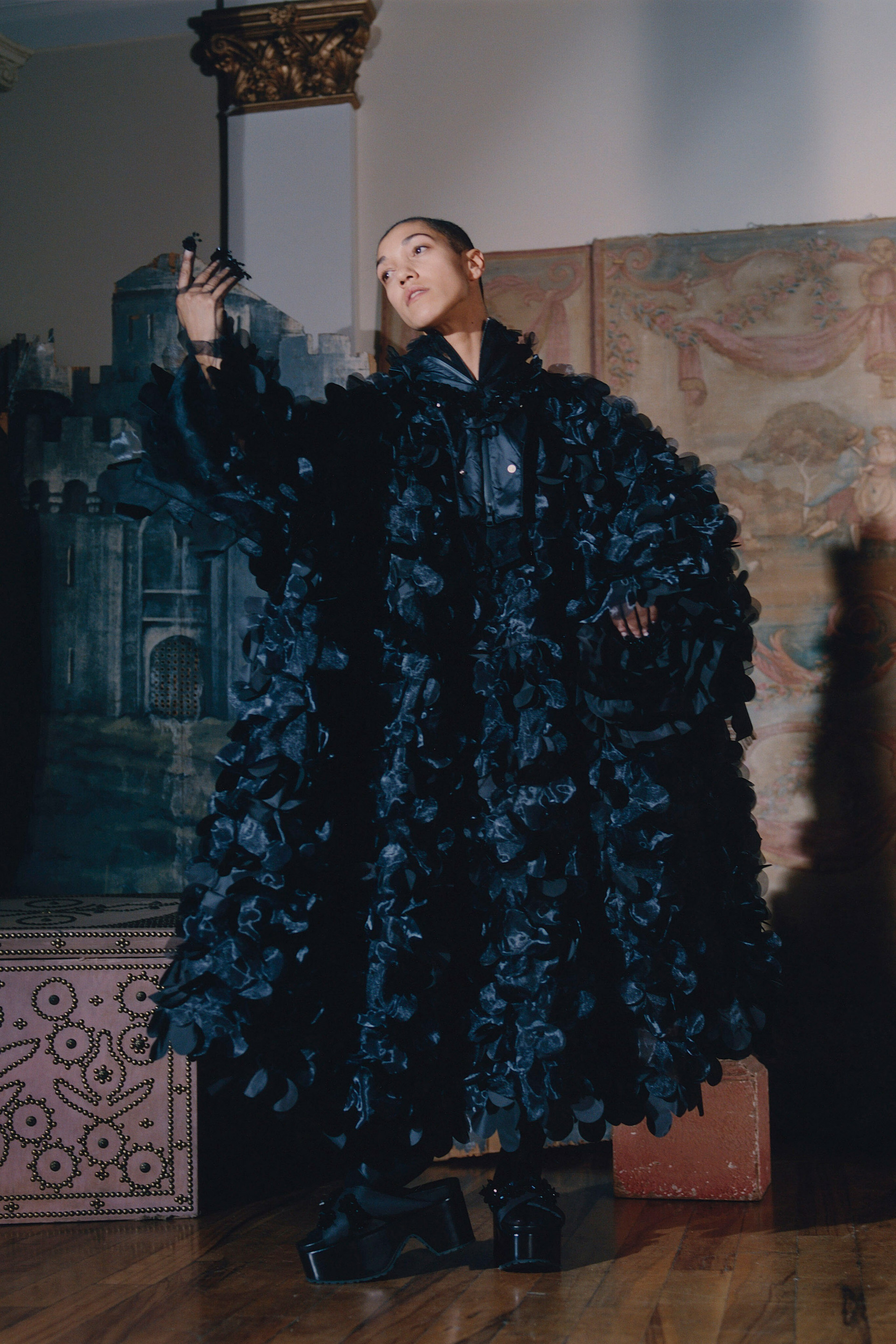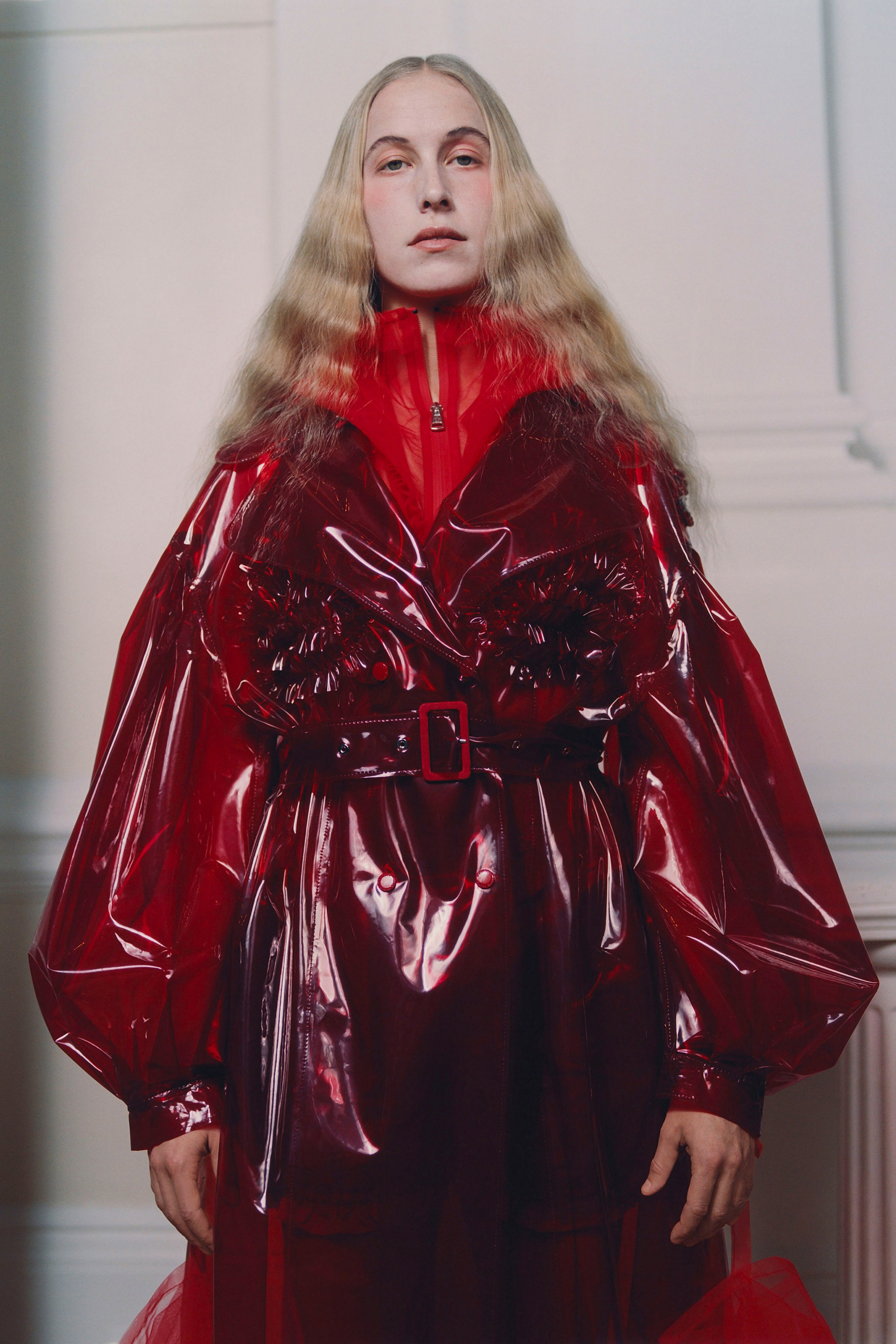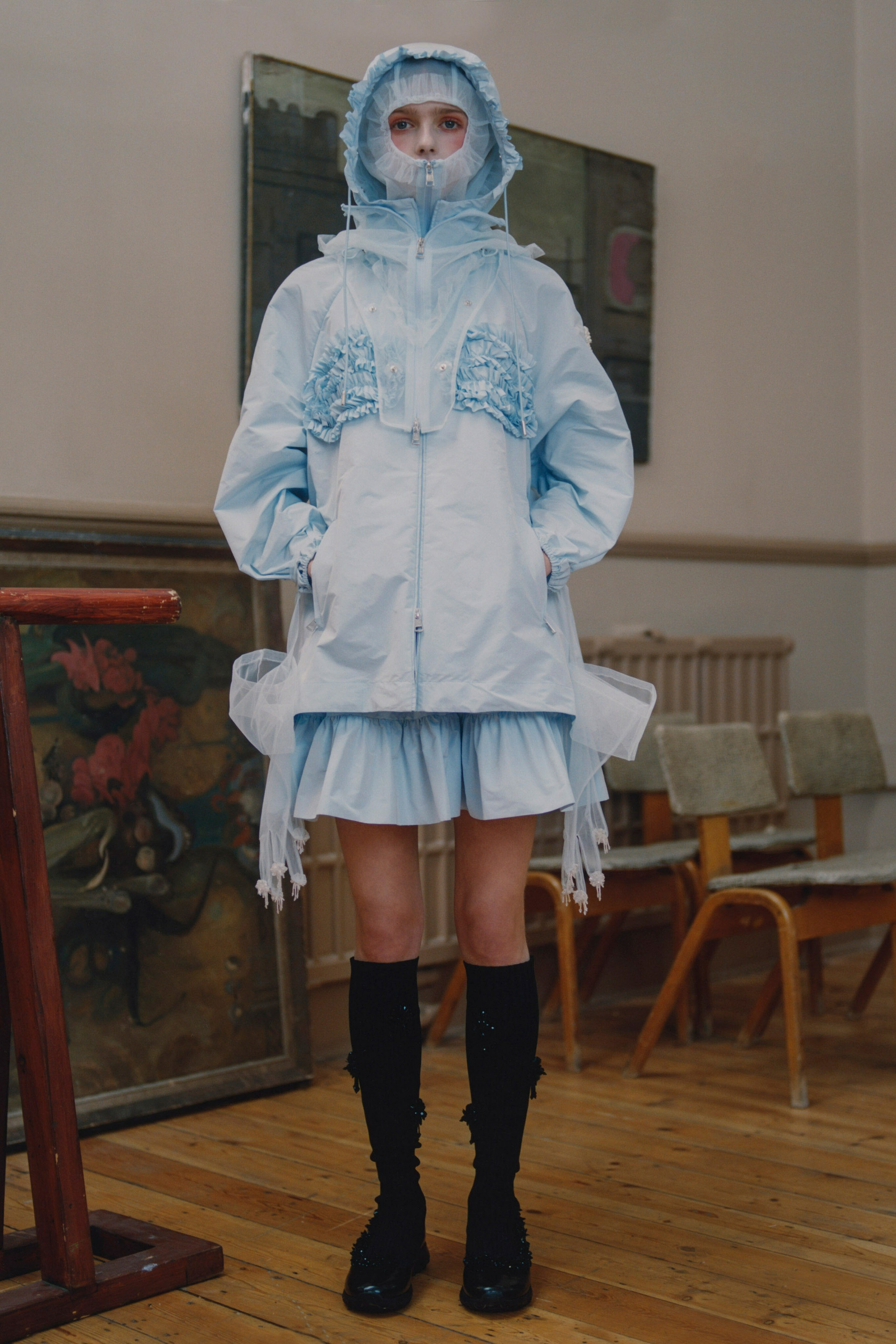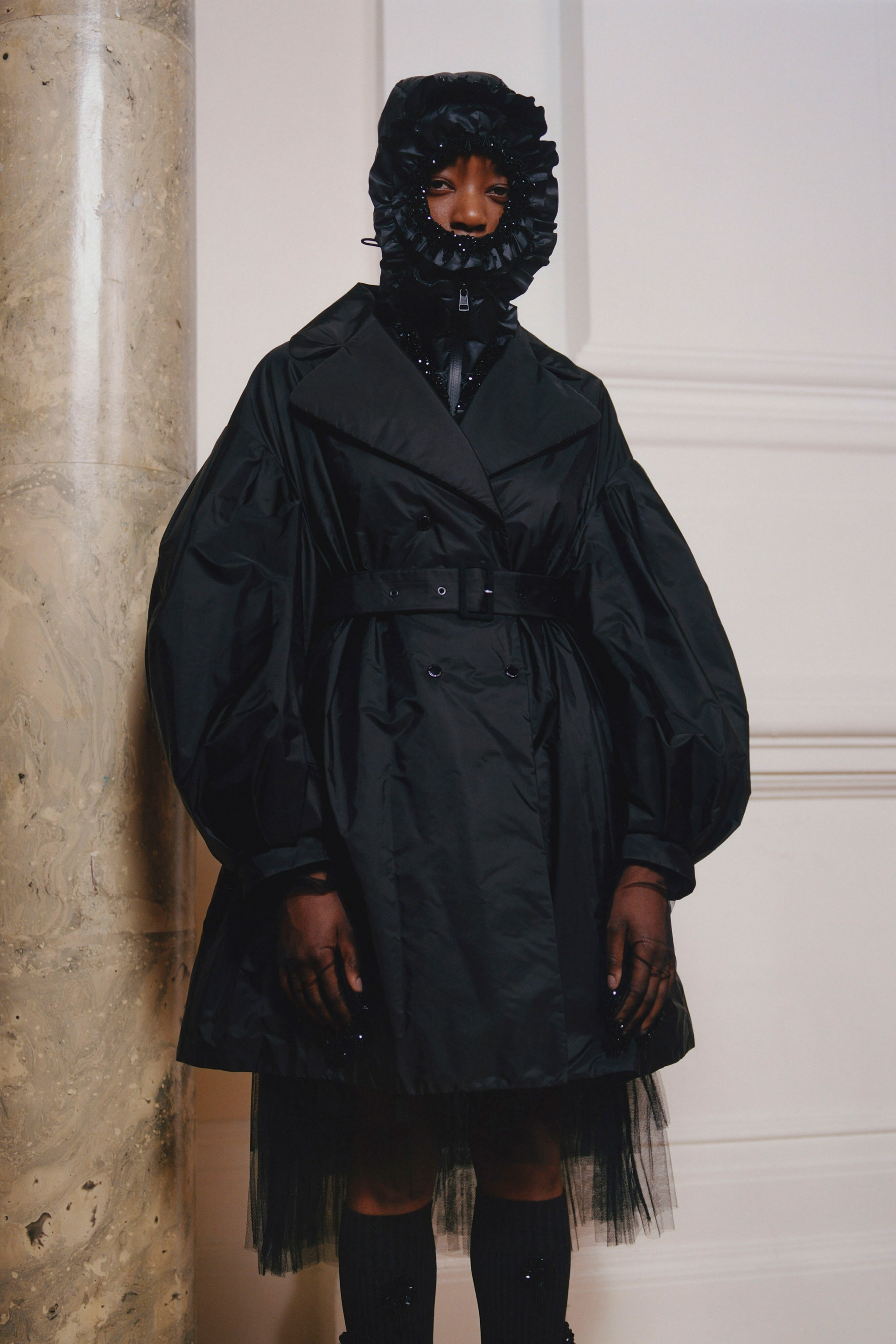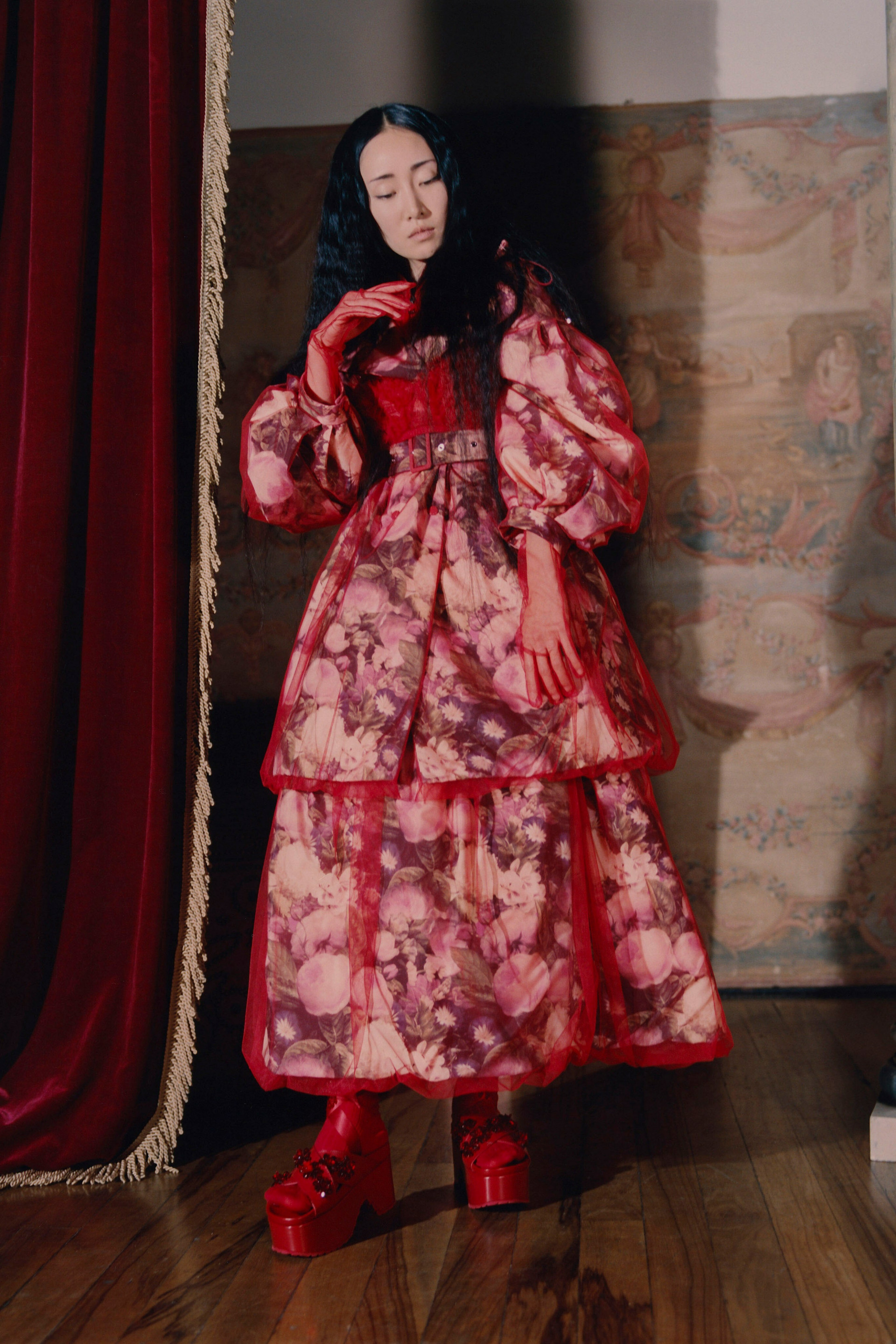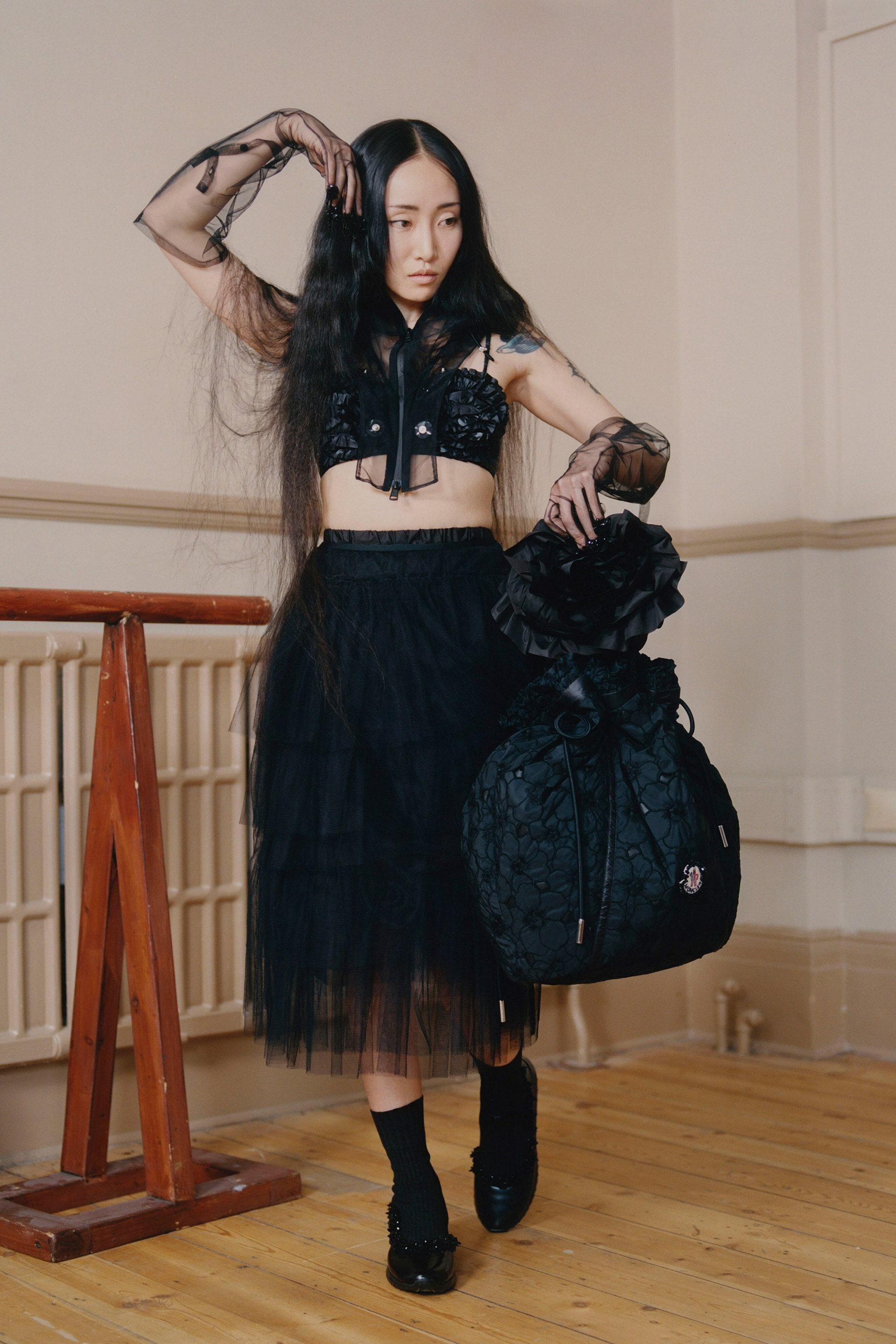 Moncler Simone Rocha AW2020 Collection
With ruffle bottoms and tulle, Simon Rocha introduces femininity to Moncler's structured technical and functional designs.
The brand also featured with accessory brands like Rimowa, Mate.Bike and Poldo Dog Couture with incredible art installations of a bike mountain, a dog grooming salon and a wall of luggage by Rimowa.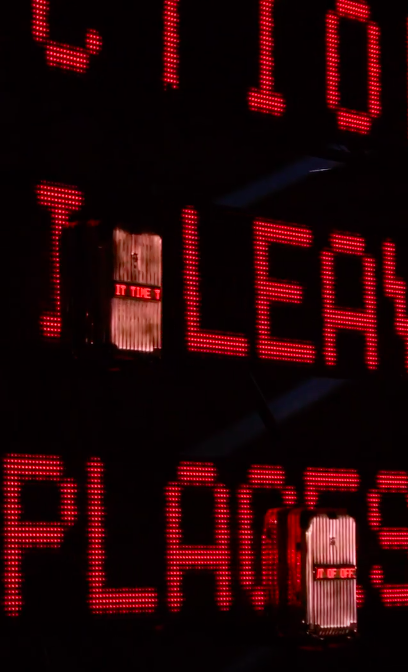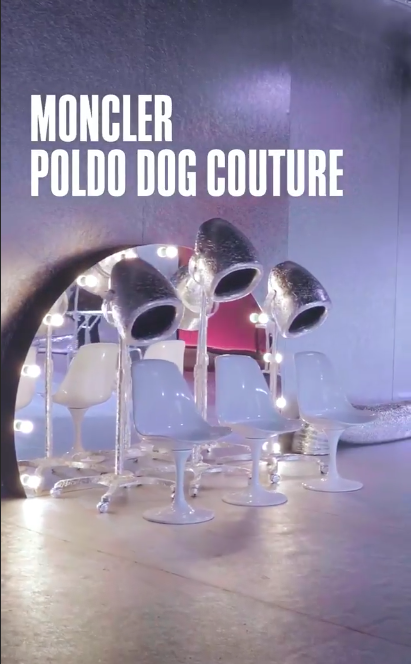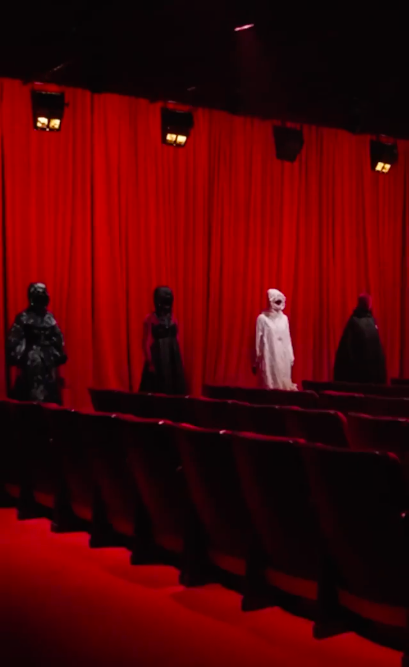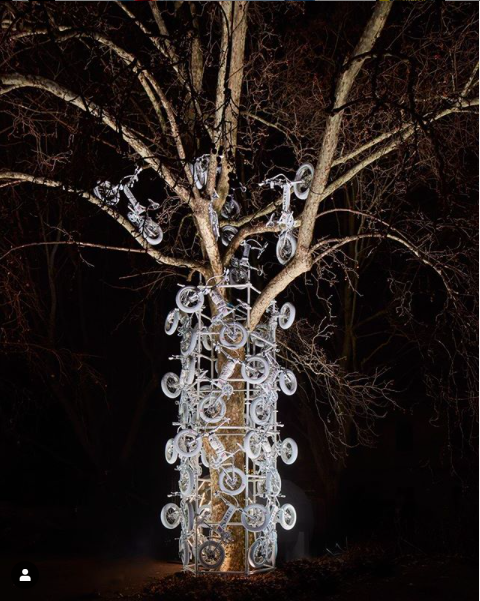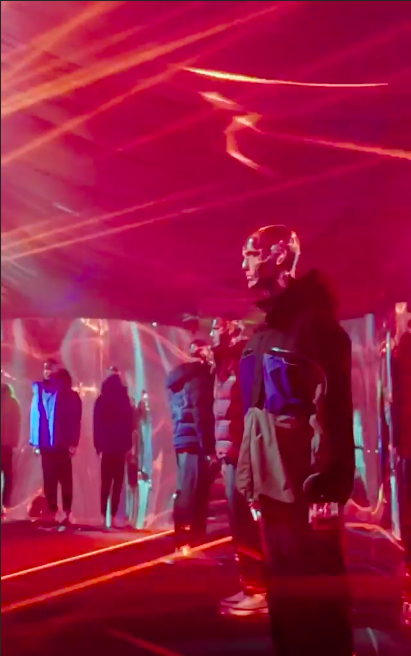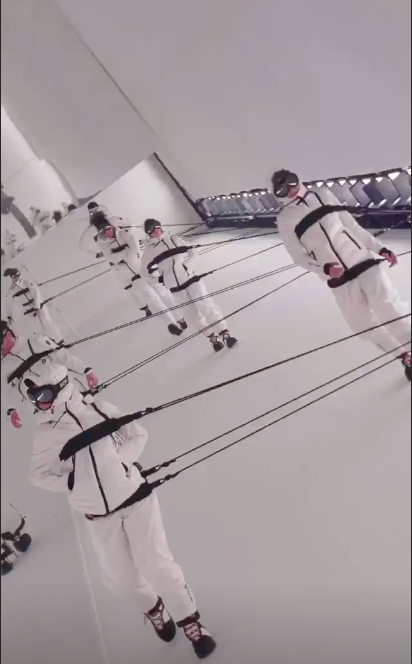 From the shows Moncler Rimowa, Moncler Poldo Dog Couture , Moncler Simone Rocha, Moncler Mate.Bike, Moncler Hiroshi Fujiwara and Moncler Grenoble Collaborations
The Genius project was purposed as a brand to keep up with the speed of the internet age and Instagram society. The red sands of the Moncler 1952 to the horizontal modelling stage in Moncler Grenoble has provided excellent visuals for the brand to continuously stay present in the minds and social media feeds off its consumers.
Words by Precious Njoki
Graphics by Katie Janes
, , , , , , , , , , , , , ,