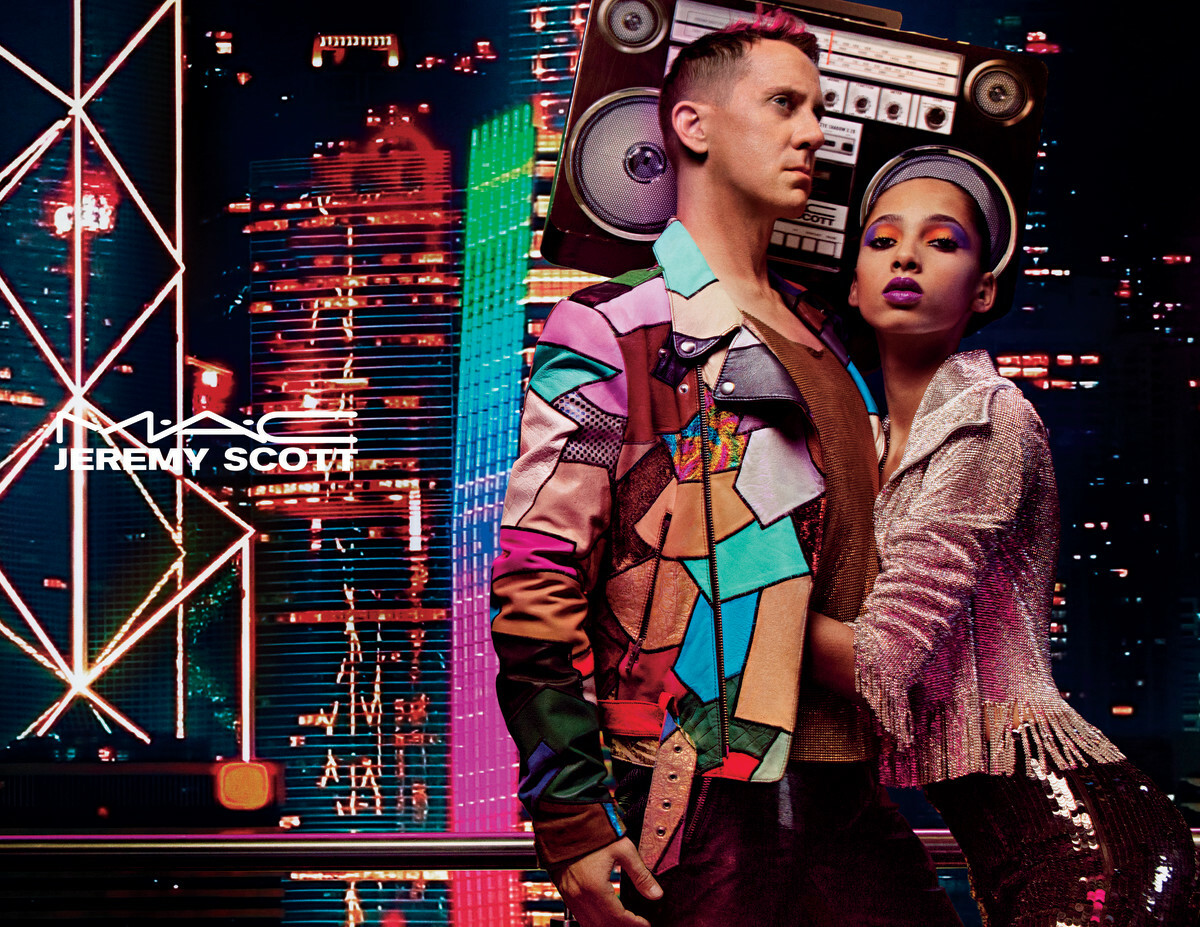 Known for his eccentric and over-the-top runway shows, fashion design prodigy Jeremy Scott's collaboration with MAC Cosmetics was guaranteed to have as much of an impact, and it does not disappoint. Launching tomorrow in select MAC stores and online, this collection will challenge your creativity.
Inspired by music and fashion, Scott designed his limited edition collection with a musical throwback theme, revealing "a boombox shaped eyeshadow palette consisting of 29 shades, a lip palette shaped like a tape cassette with a mirror, and a lil something for the cheeks in the form of a CD!",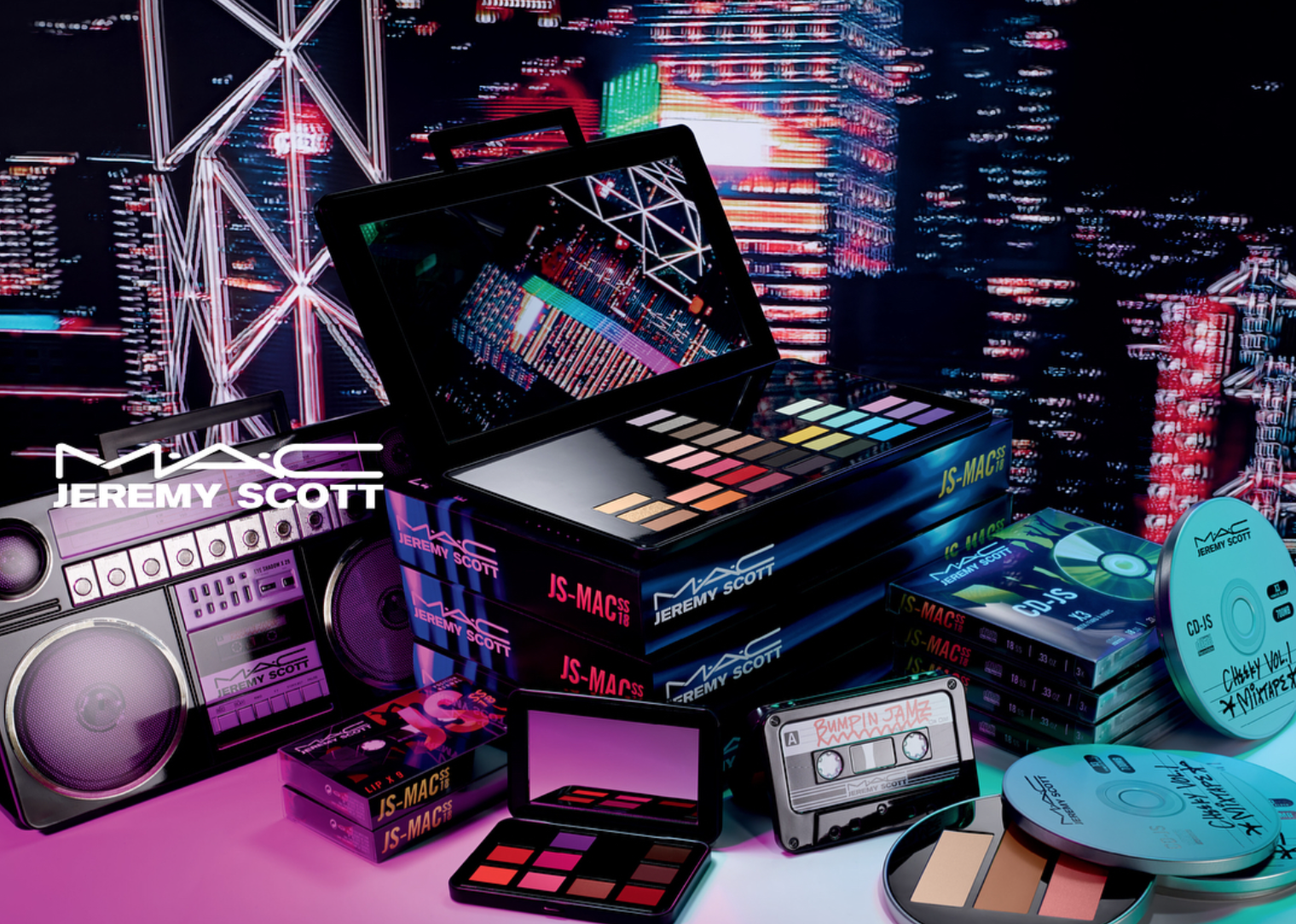 Statement beauty moments can often be found in Moschino and Jeremy Scott runway shows, and this collection has harnessed those stand-out colours for you to create runway-worthy looks.
Inside the stylishly designed packaging, which cleverly reinforces the importance of music both past and present in high fashion, a range of bold and colourful products present themselves, eager to be experimented with.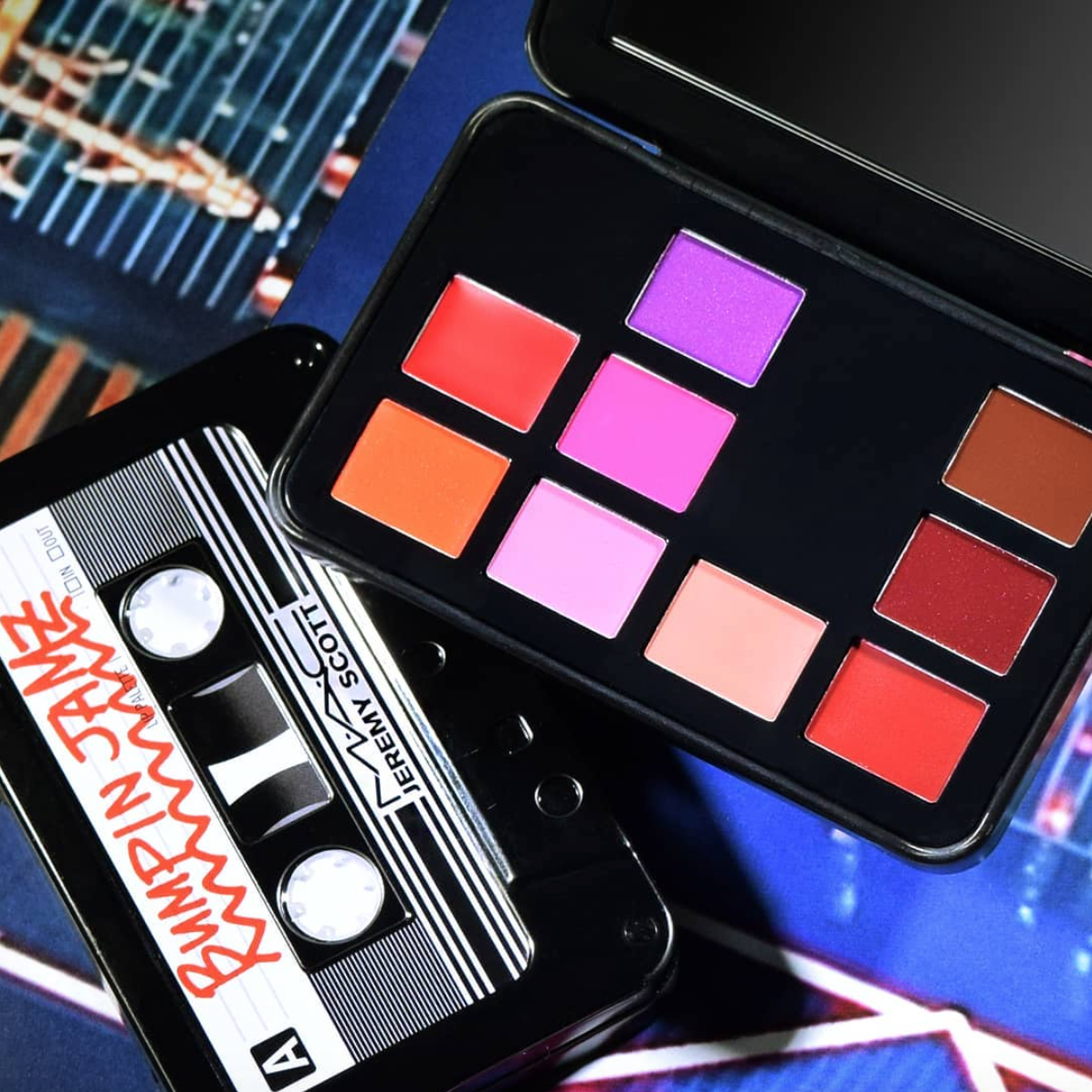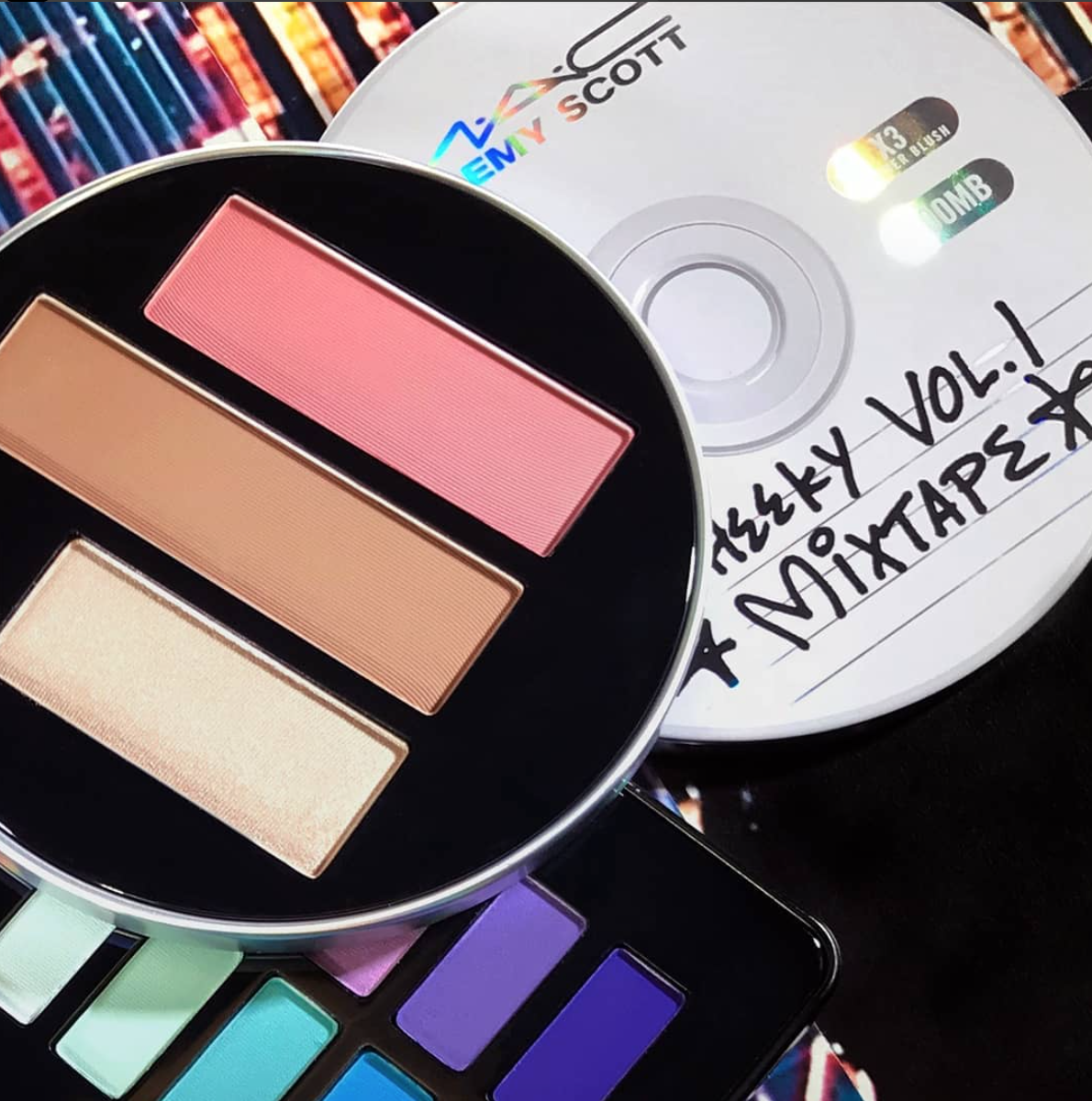 The Boombox shadow palette consists of 29 shades, ranging from a bright white to ultra violet, giving you endless options to push your creativity.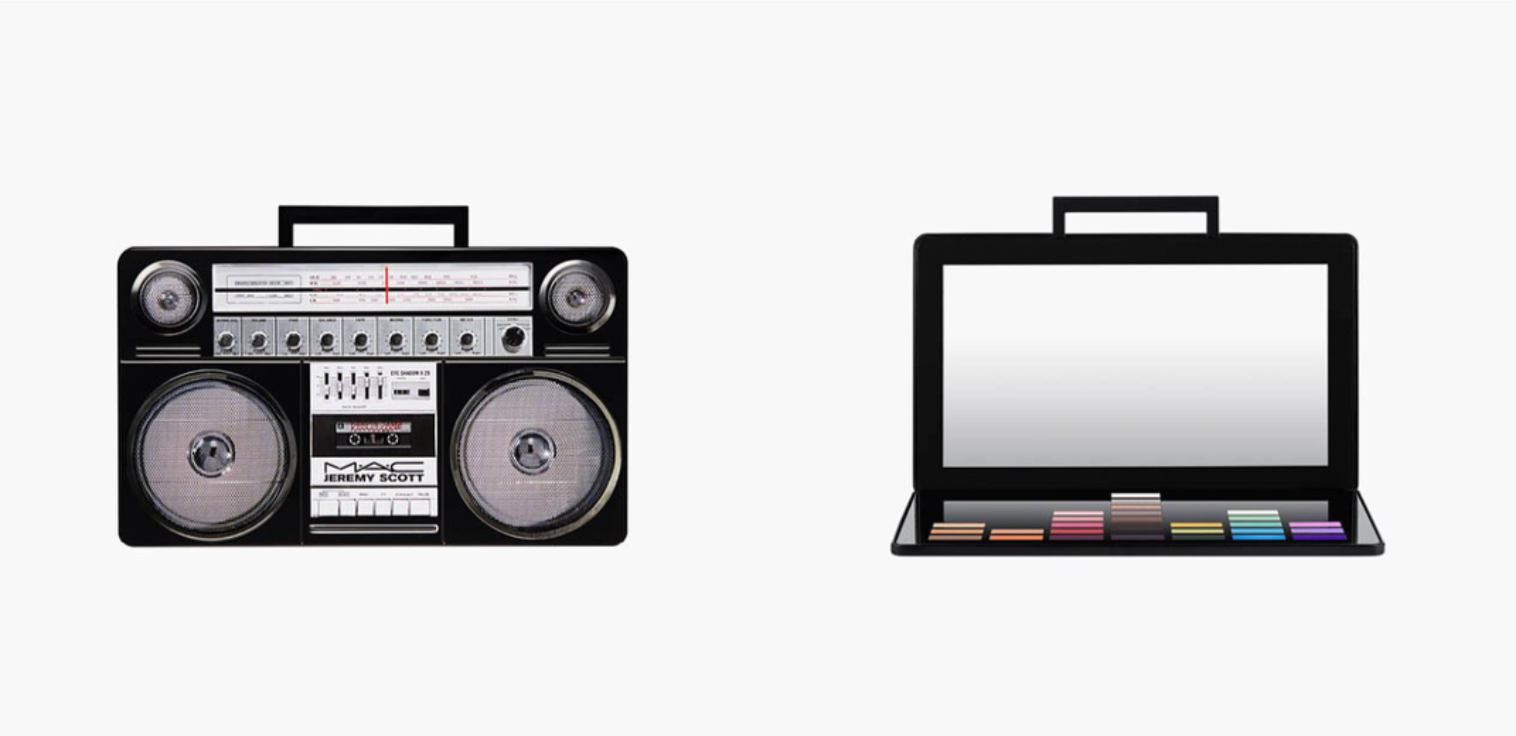 The cassette tape palette provides 9 versatile shades of lip colour, ranging from a classic red and neon brights, to deeper hues.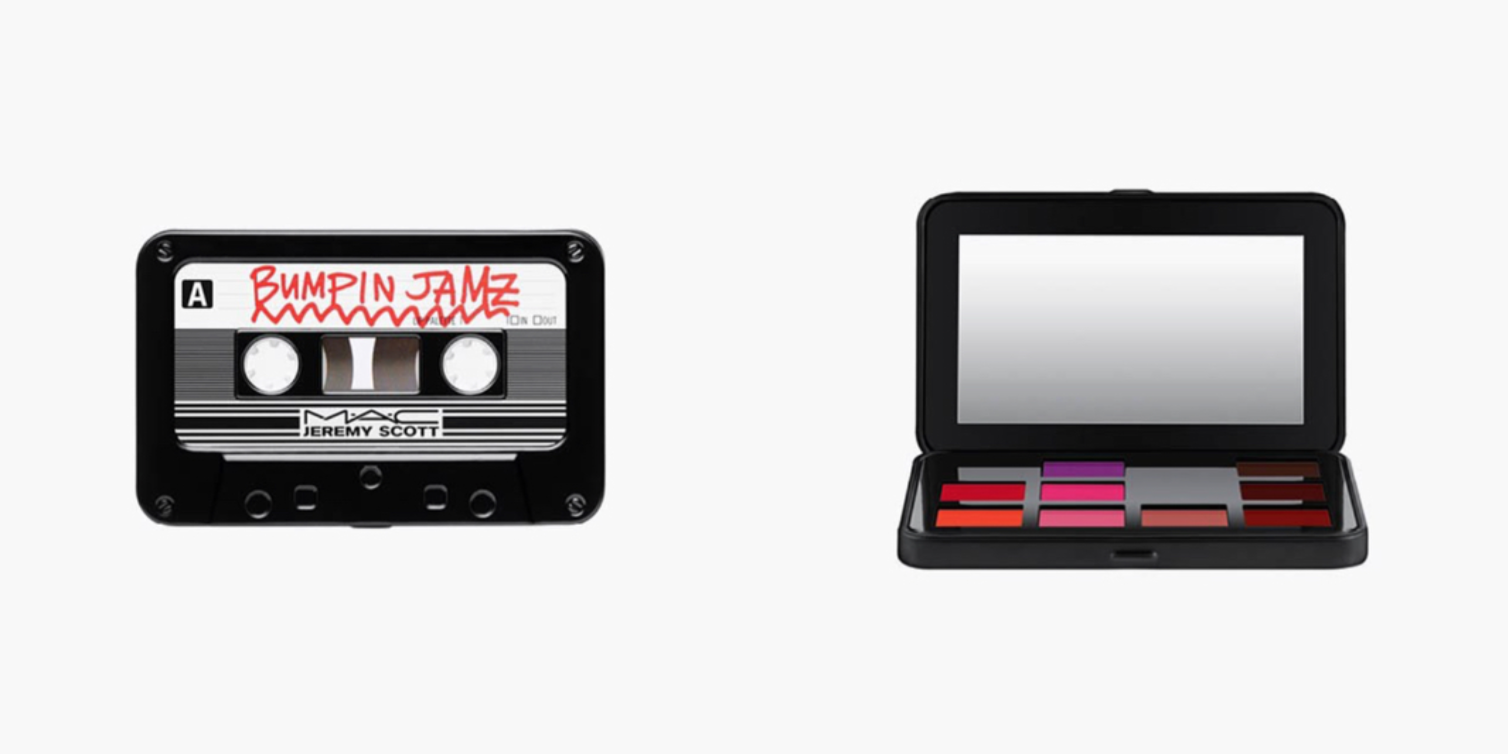 The CD shaped cheek palette is ideal for providing a touch of colour to the face. With 3 vital shades, this palette offers one highlighter, one peach blush, and one warm bronzer.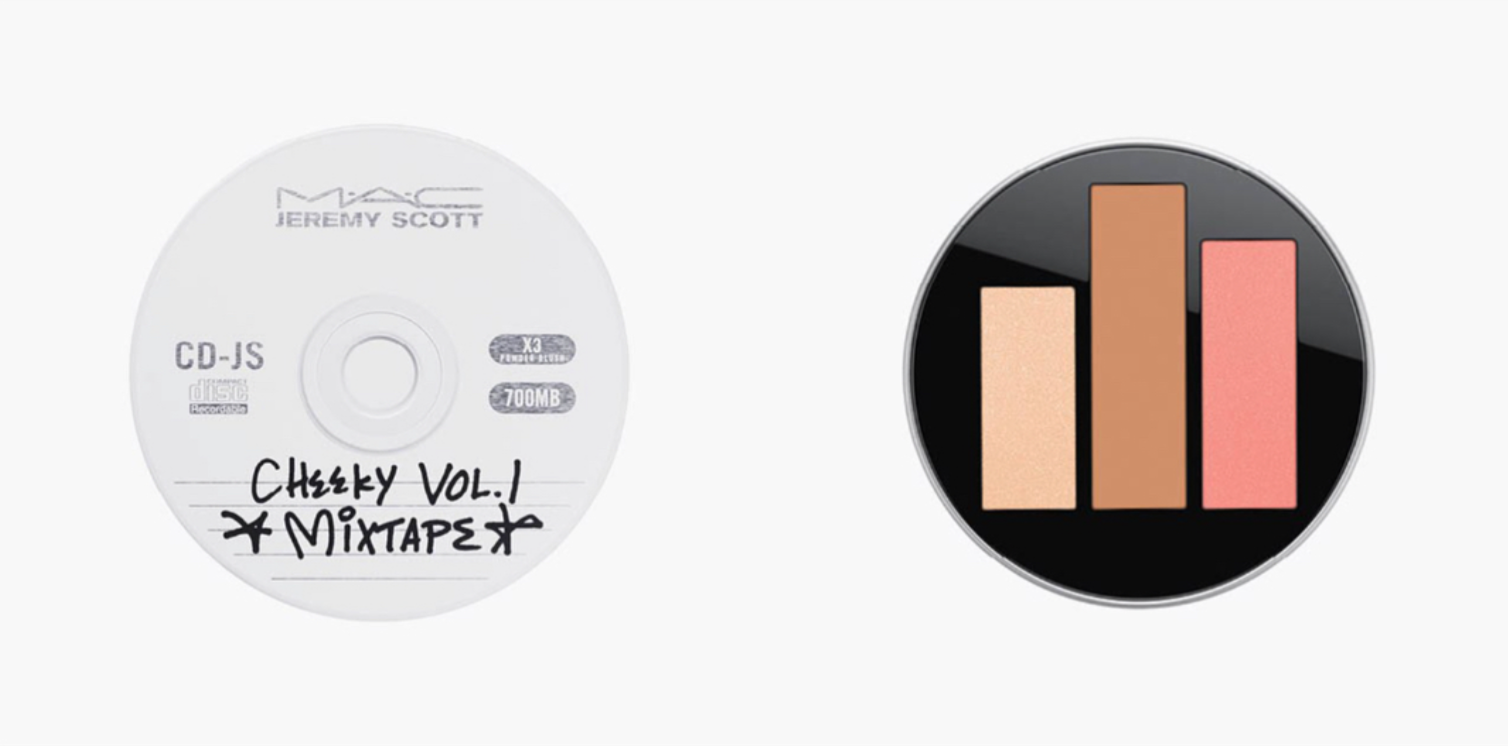 The MAC Jeremy Scott collection drops on the 8th February in select MAC stores and online.
Thank you for engaging with Voir Fashion Digital.
It is important that we communicate a unique brand of fashion, beauty, trends and lifestyle to you on a regular basis, all we ask is that you share our content, and subscribe to receive even more exciting updates and competitions directly to your inbox.