For you avid Voir Fashion followers who read the article "The Notorious Nine" in Issue 20 – Woman of Substance, here is a behind-the-scenes look at the thinking and inspiration that went into the story.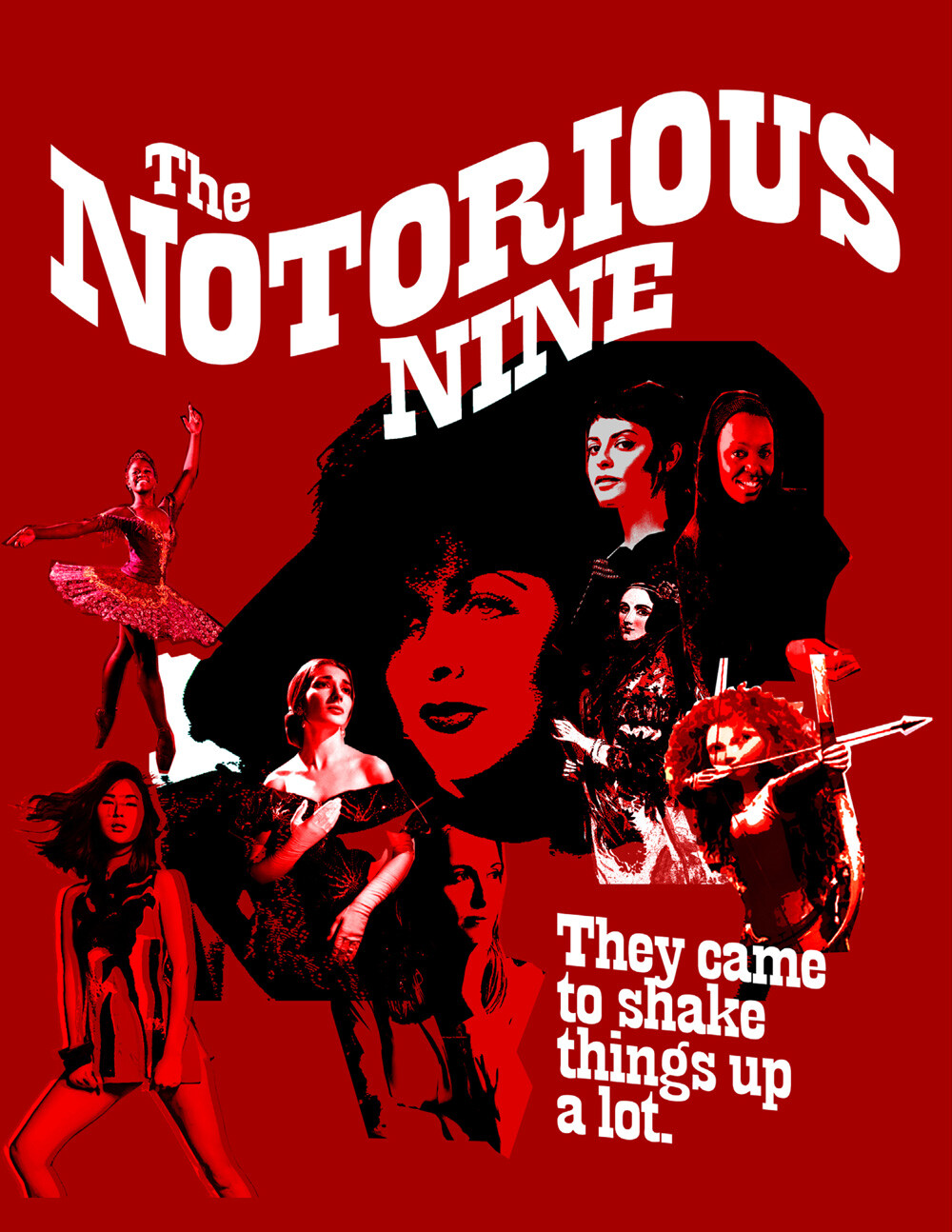 Inspiration
It started with our very own copies of "Good Night Stories for Rebel Girls" by Elena Favilli and Francesca Cavallo and "Digit@l Girls – Risk Takers, Rule Breakers, Disrupters" by Marko MacPherson. Not only did they contain accounts of some of the most awe-inspiring achievements of women who have changed the world around them, they helped us to understand the level of their commitment, determination, obstacles, vision and dreams.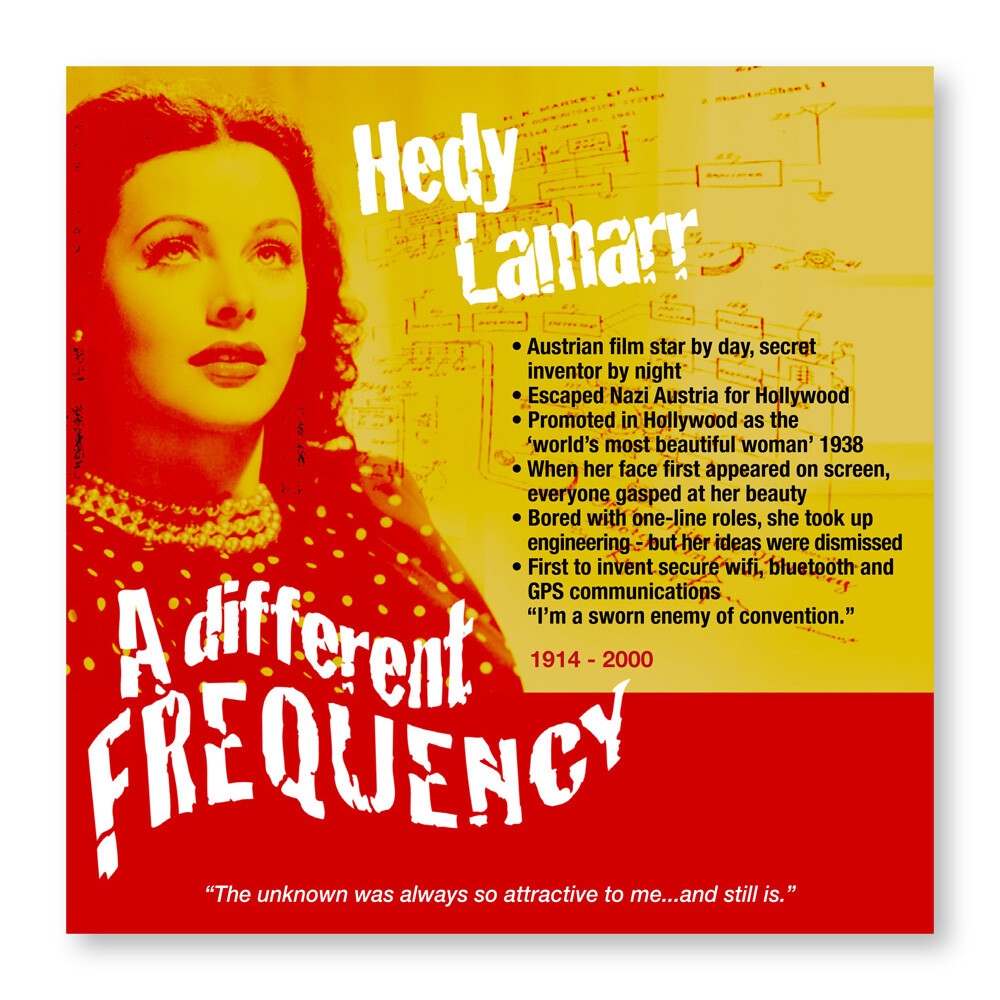 The Voir Perspective
Putting a Voir perspective on this subject was never going to be easy, let alone shortlisting these extraordinary individuals down to a hand full. So, after several days reading and being humbled by the magnitude of their success, we decided to shortlist the hundreds down to nine. Nine accounts of women who we felt were beacons of inspiration to women today. Each had a story that we felt transcended stereotypes, ideals, the status quo and limitations.
The Movie Poster
These could not be just any nine, they had to be "The Notorious Nine", grouped, and given their own introduction poster – like a Quentin Tarantino movie poster. The real challenge for us then lay in how to create bite-sized information with maximum impact.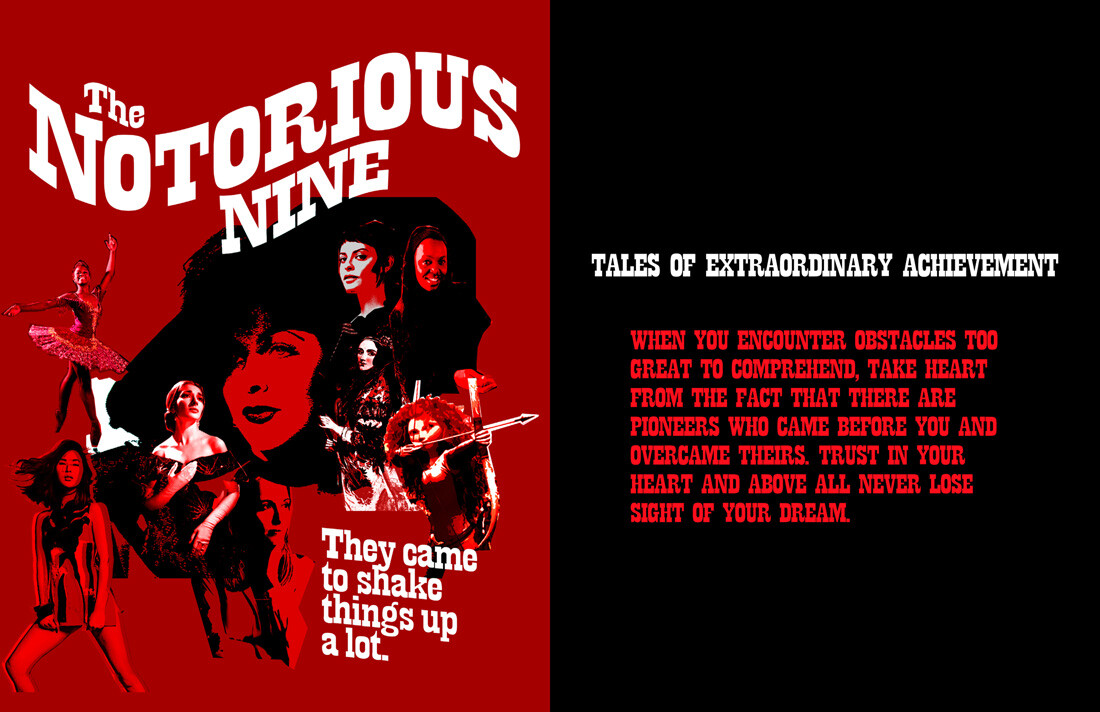 The Album Cover
As artistic director, I looked at album cover art and decided that each woman would be portrayed as having her own kind of 'greatest hits' compilation. I wanted to get across the feeling that their one album showcased their greatest achievements in a succinct and witty way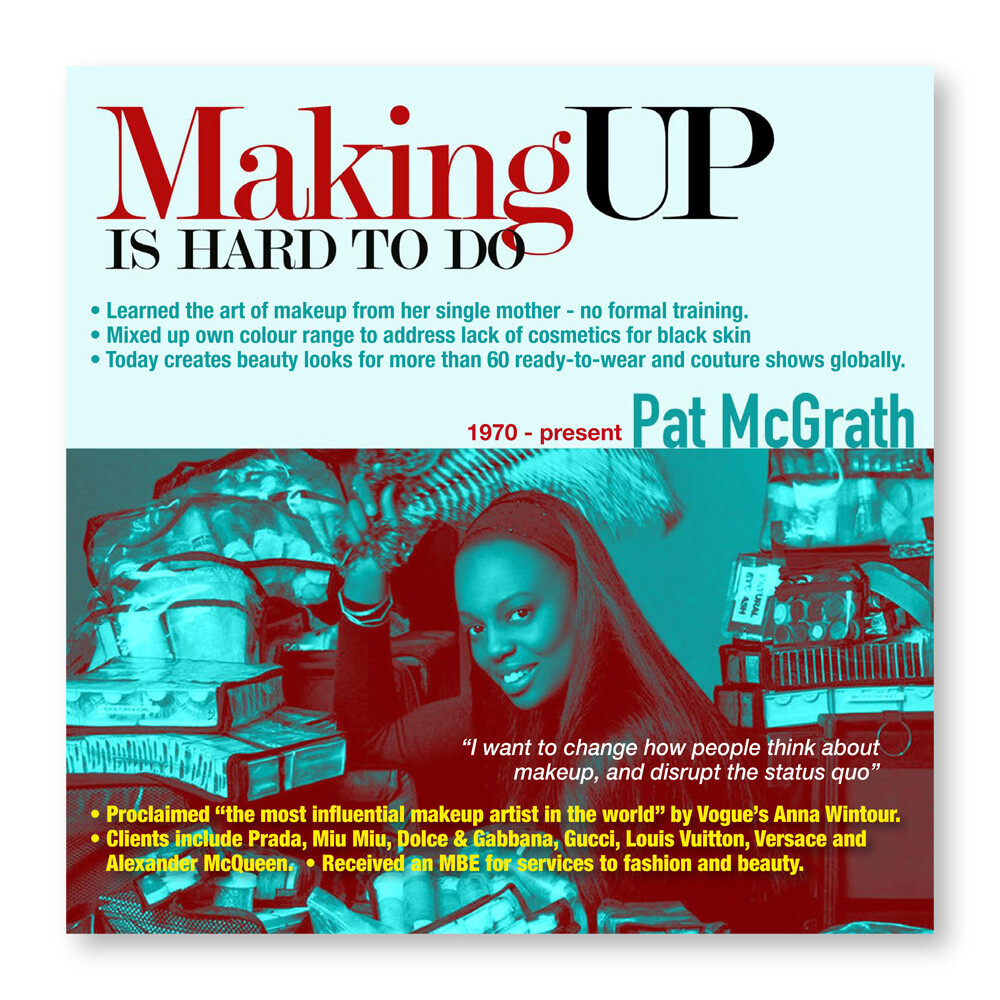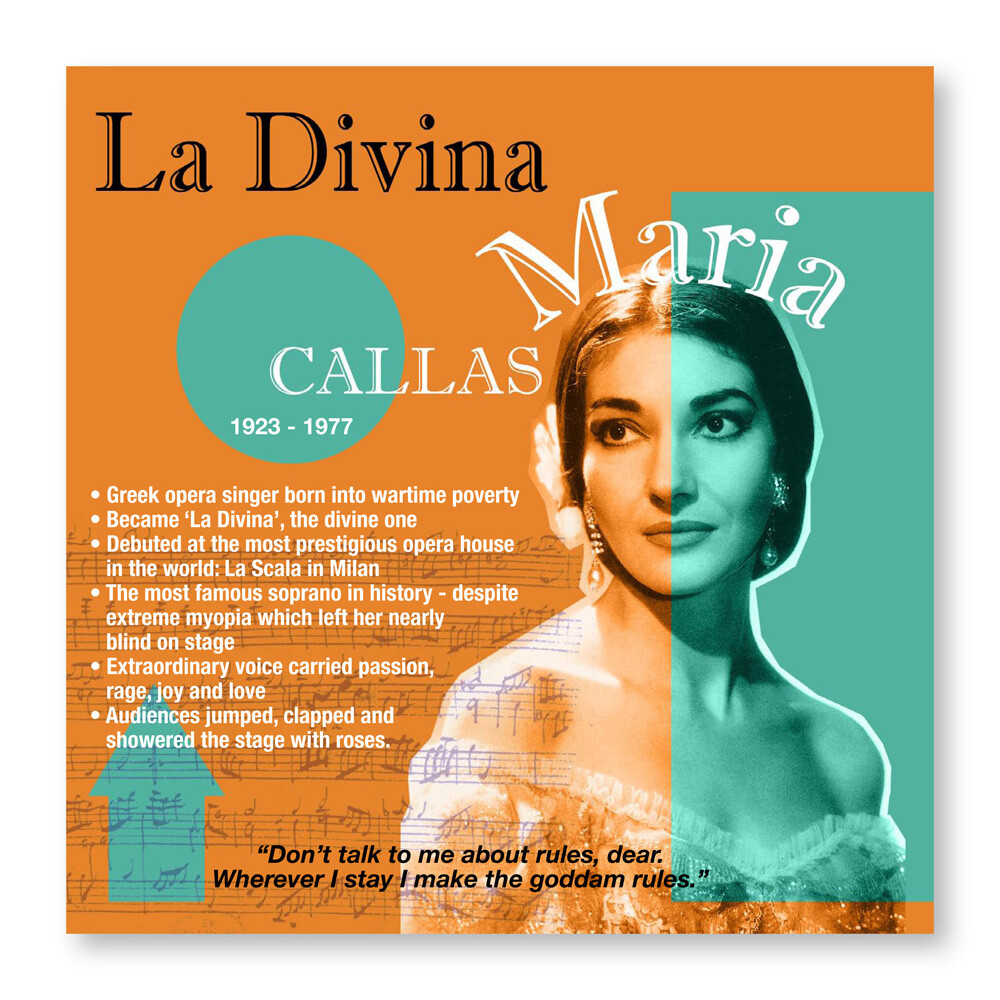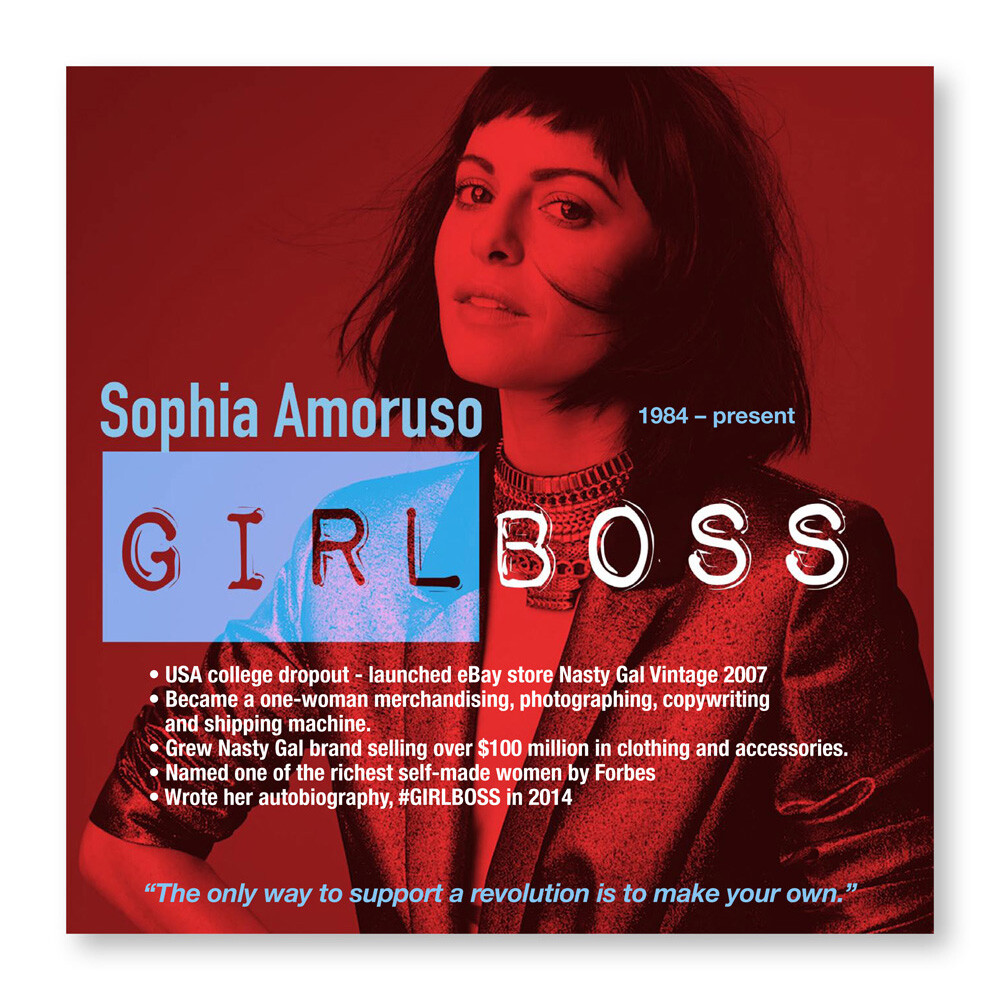 The Selection
Ada Lovelace: A mathematician who was truly ahead of her time
Brenda Chapman: Reinvented the Princess from damsel to heroine
Maria Callas: From wartime poverty to becoming the most famous soprano in history
Michaela Deprince: From orphan with skin condition to lead ballerina with Dutch National Ballet at 18
Sophia Amoruso: College dropout who became one of Forbes' richest self-made women
Nicole Warne: From adopted child to global fashion influencer with collaborations with Chanel, Dior and Qantas
Pat McGrath: From novice to the most influential makeup artist in the world
Misha Nonoo: Took fashion out of the hands of the elite and into the palms of the many
Hedy Lamarr: Film star by day, inventor of Wi-Fi, bluetooth and GPS by night.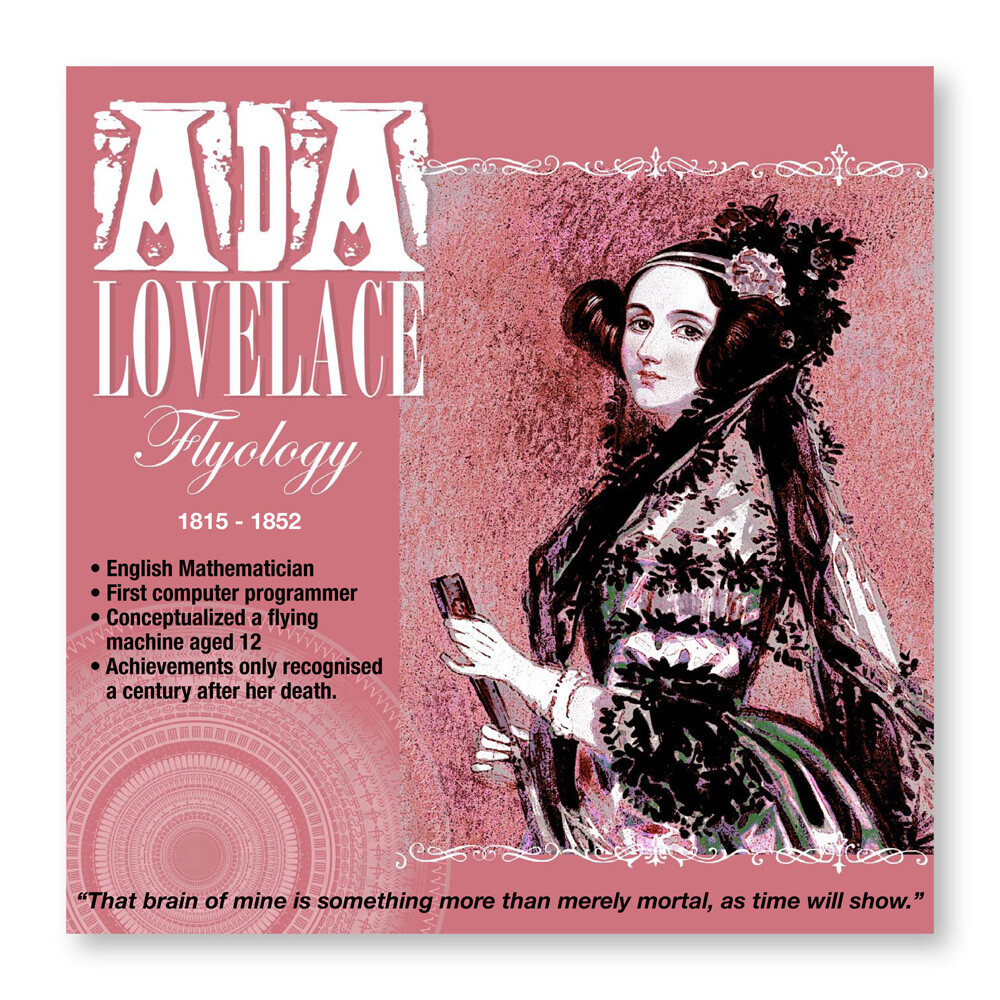 Read the story in Voir Fashion here