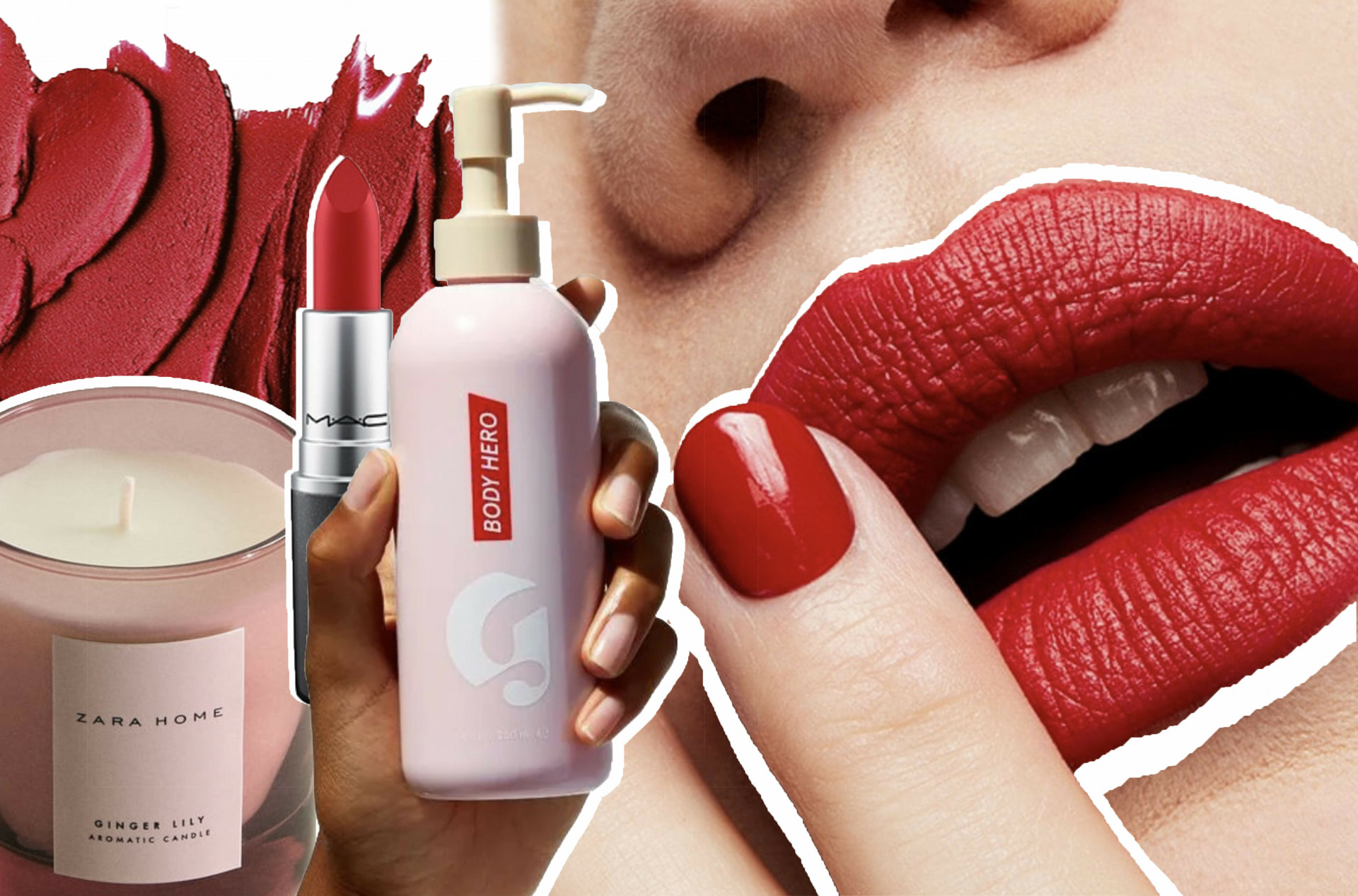 Autumn is seen as a time for change, both season and style. It's a time to rethink colour palettes, add a little more moisturiser into our skincare routine, and just edit what we use on regular rotation in life. This never has to mean abandoning everything you're currently using and getting entirely new products; in fact, it means the opposite. It's all about editing—adding small, sustainable, and necessary changes to your routine—and being smart with what you purchase. Here are ten must-have products to add to your regimen this autumn.
Look Fantastic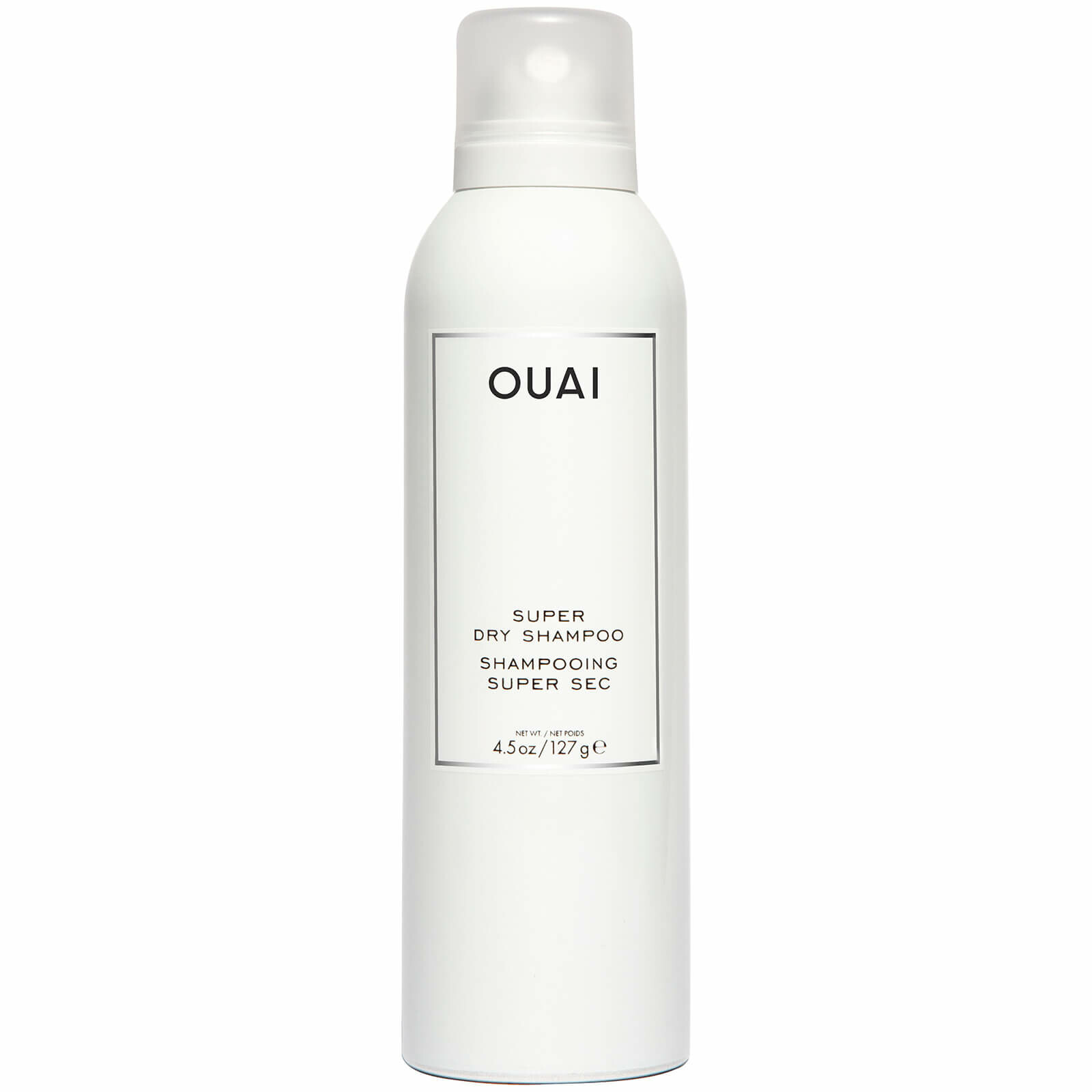 This travel size/full-size combo is perfect for freshening up a blow-dry in any circumstance. Dry shampoo is a great way to get some extra time out of a blow-dry, but what many people don't know is that the product works amazingly on clean hair, too. Think of it as prevention being better than cure. Thank us later.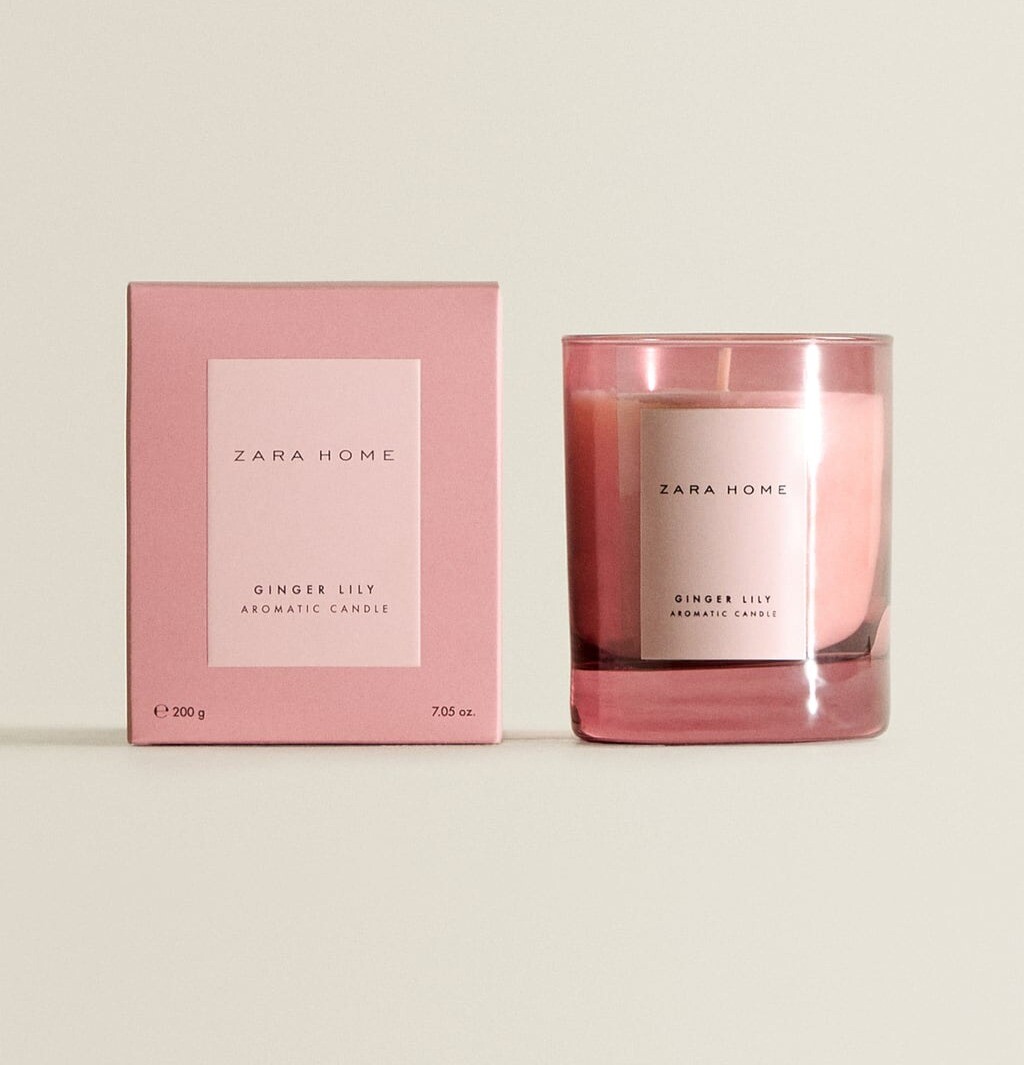 Half of Autumn's charm is enjoying cozy nights in and giving yourself some well-deserved TLC—especially after the year we've had so far. Your surroundings have never been more important, and adding sweet-smelling candles to your evening wind-down is the most simplistic way to enhance your surroundings.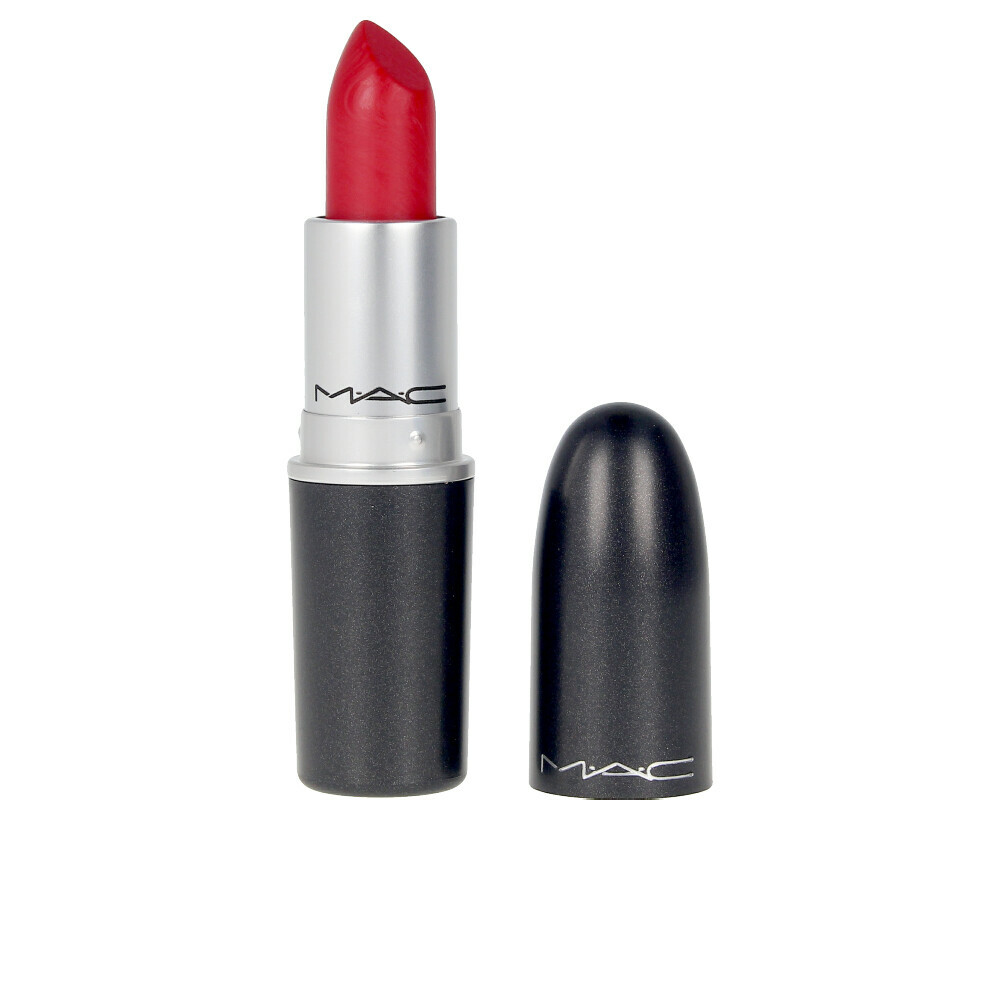 There's no doubt that gloss and high shine lipsticks are absolute no-no's when a facemask is involved. This year is all about satin finishes, or a simple matte. Ruby Woo is the perfect shade of red, with just a hint of pink, to give you the raspberry pout of dreams. It's a timeless colour that works year-round.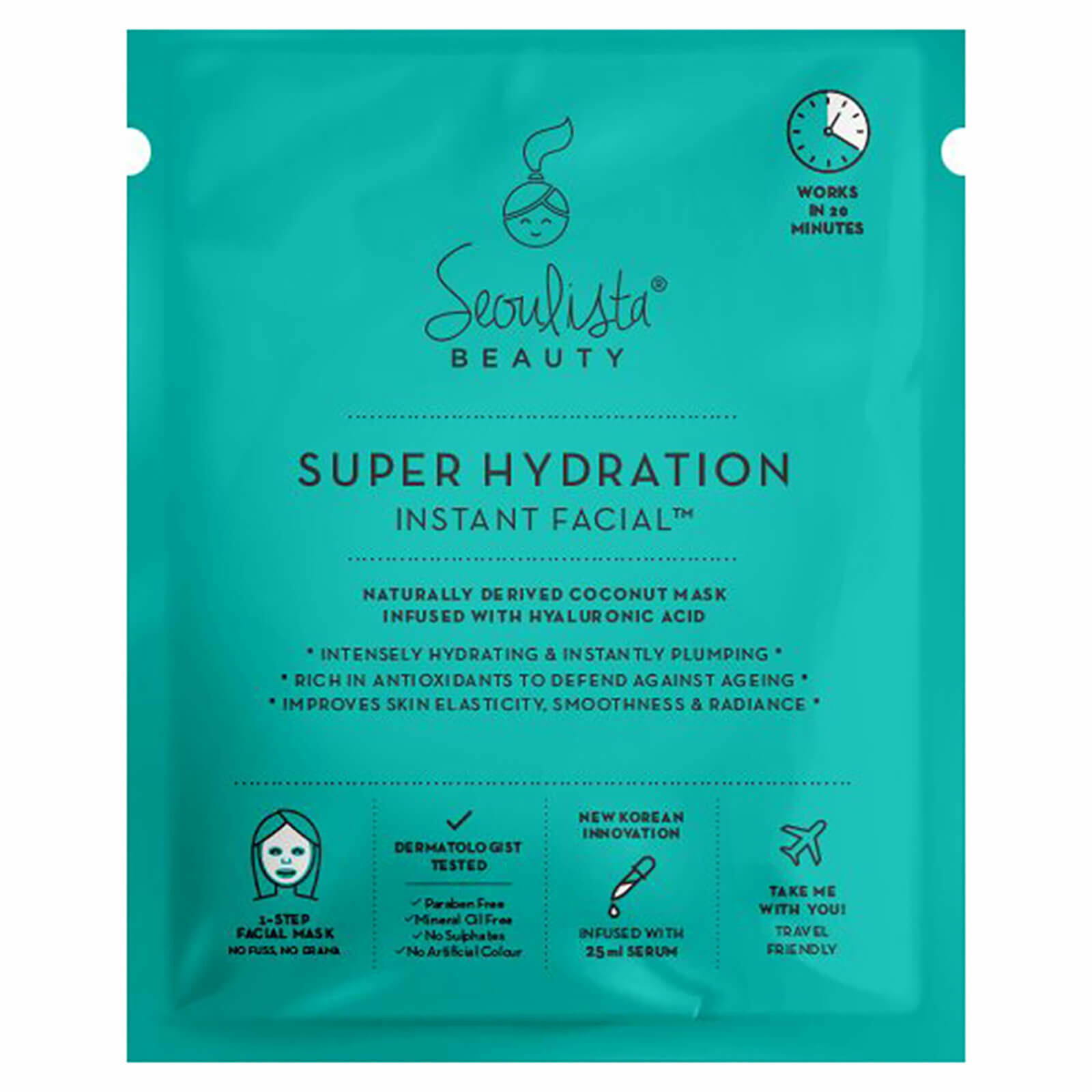 Add this k-beauty sheet mask to any skincare routine, or night time ritual, for an extra injection of luxury and relaxation. This nourishing sheet—which has won numerous awards—is designed to nourish dry skin, so is perfect for this time of year.
Pixi by Petra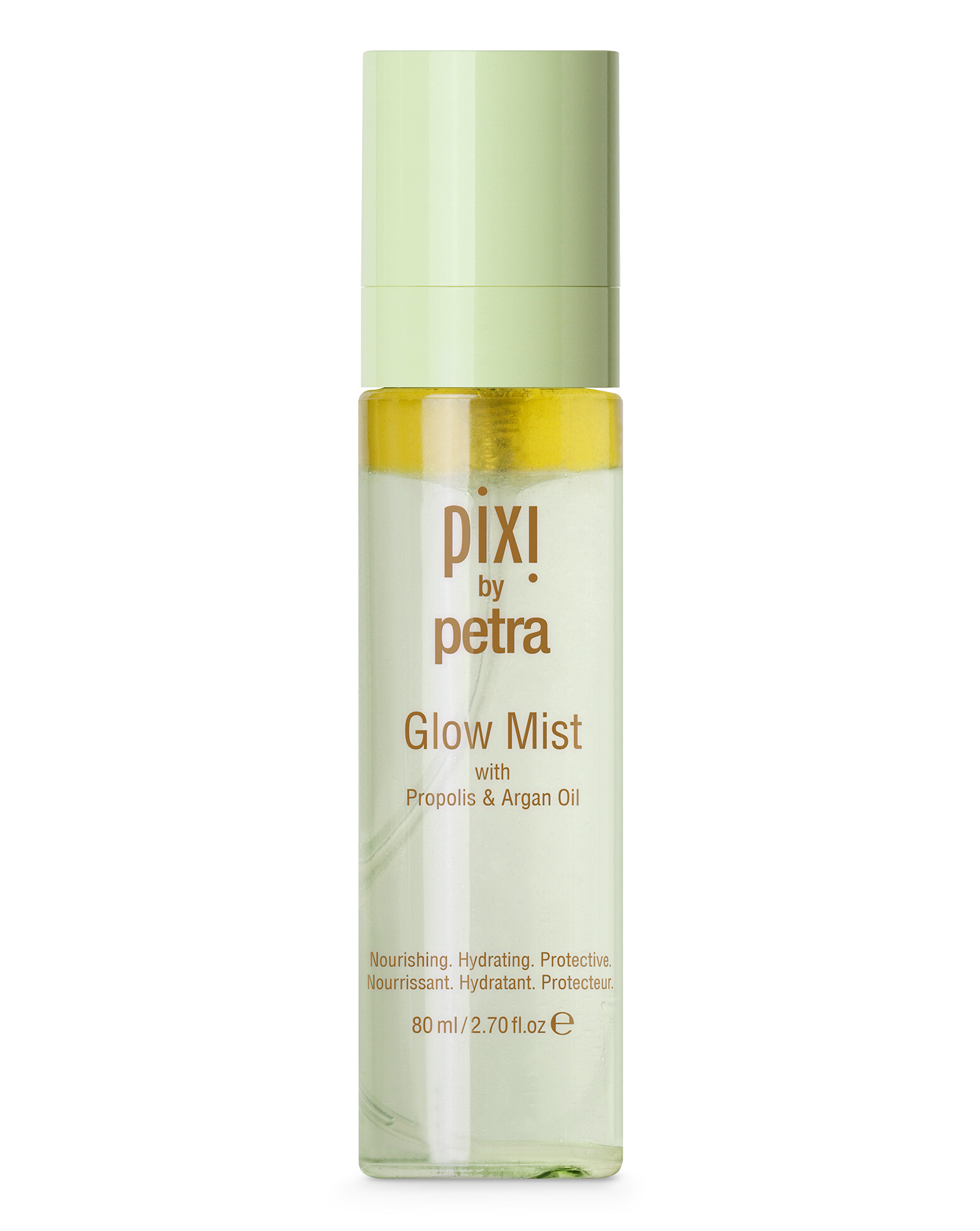 Pixi Glow Mist is a must-have if you aim to have a dewy and glowing complexion. The mist works well as a toner, or as a refreshing spritz to use throughout the day. Its lightweight and doesn't leave an oily residue.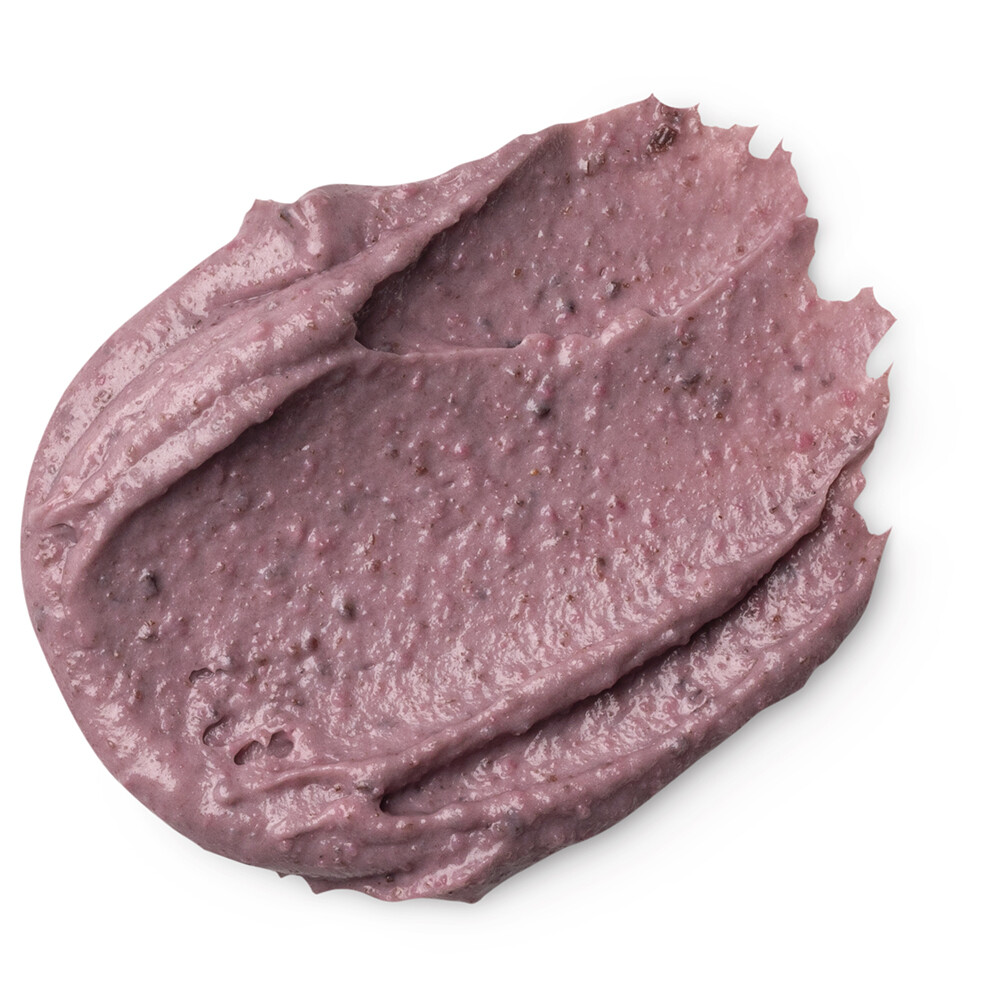 This calming mask will send you into a state of pure bliss with its lavender-infused aroma and soothing formula. Pair this mask with a hot bubble bath for the ultimate self-care experience and great night's sleep.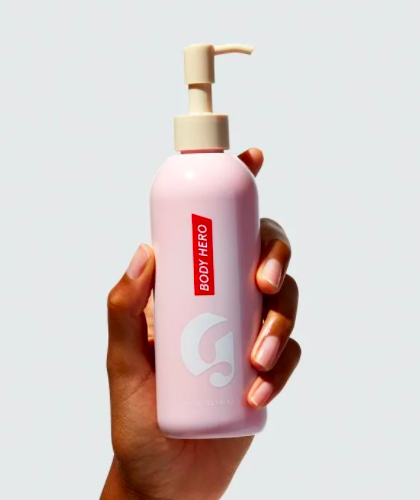 This body cleanser is inspired by the popular method of cleansing your face using oil rather than traditional textures like gel and foam. It's less stripping on the skin and leaves your skin hydrated and soft.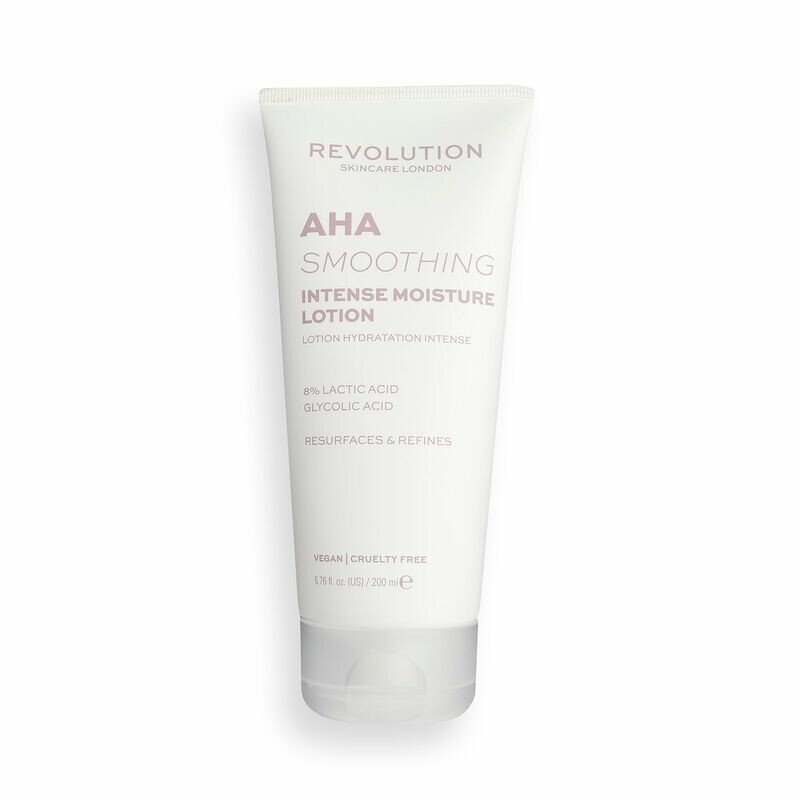 Use this exfoliating moisture cream 2-3 times per-week for supple glowing skin. The nourishing cream is enriched with lactic and glycolic acid to give you an even and soft skin surface. Exfoliation is essential with colder months approaching, and a cream exfoliant ensures the gentlest approach.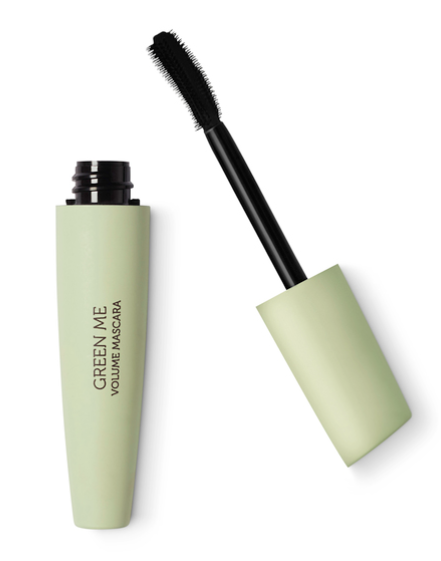 Kiko has launched their new Green Me range—a more eco-friendly line of products—and we love love love it! This sustainable mascara comes in two shades and adds both depth and volume to your lashes.
Feel Unique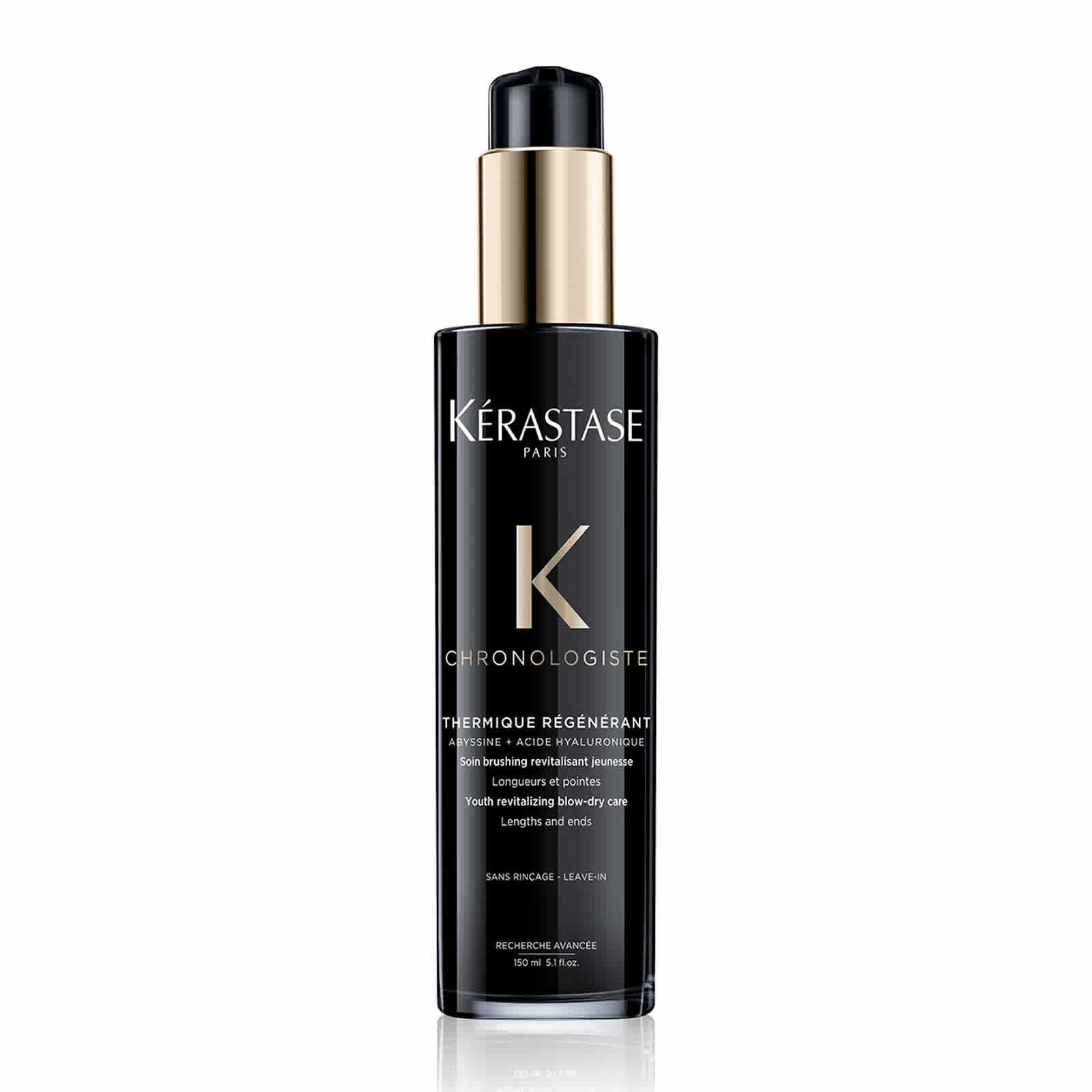 Finally, this product is our recommendation to combat one of the most stressful parts of one's beauty routine: the blow-dry. The cold, and sometimes dry, climate of the autumn can be disastrous on your hair depending on how you like to wear it. This blow-dry cream works as a heat protector and an anti-frizz primer to seal in your finish and keep your hair smoother for longer.
Words by Luke Nolan
Graphics by Frances Scott