Figures released by The Official Charts confirmed that the UK's most popular music genres of 2020 were Hip-Hop and Rap, which made us question; why do so many of us not know the history of our favoured genres? Hip-Hop as we know it would never have been possible without DJ Kool Herc performing during his sister's birthday party, held in an apartment building situated in the Bronx on August 11th, 1973. His DJ skills were so impressive that they marked the commencement of the then grassroots movement of Hip-Hop. His innovative techniques have left a long-lasting legacy, leading Herc to be renowned as one of the Godfathers of Hip-Hop. Here at Voir, we feel it is necessary to recognise the contribution Black Culture has made to creative avenues like music. Here are our Hip-Hop giants who are currently taking the industry by storm.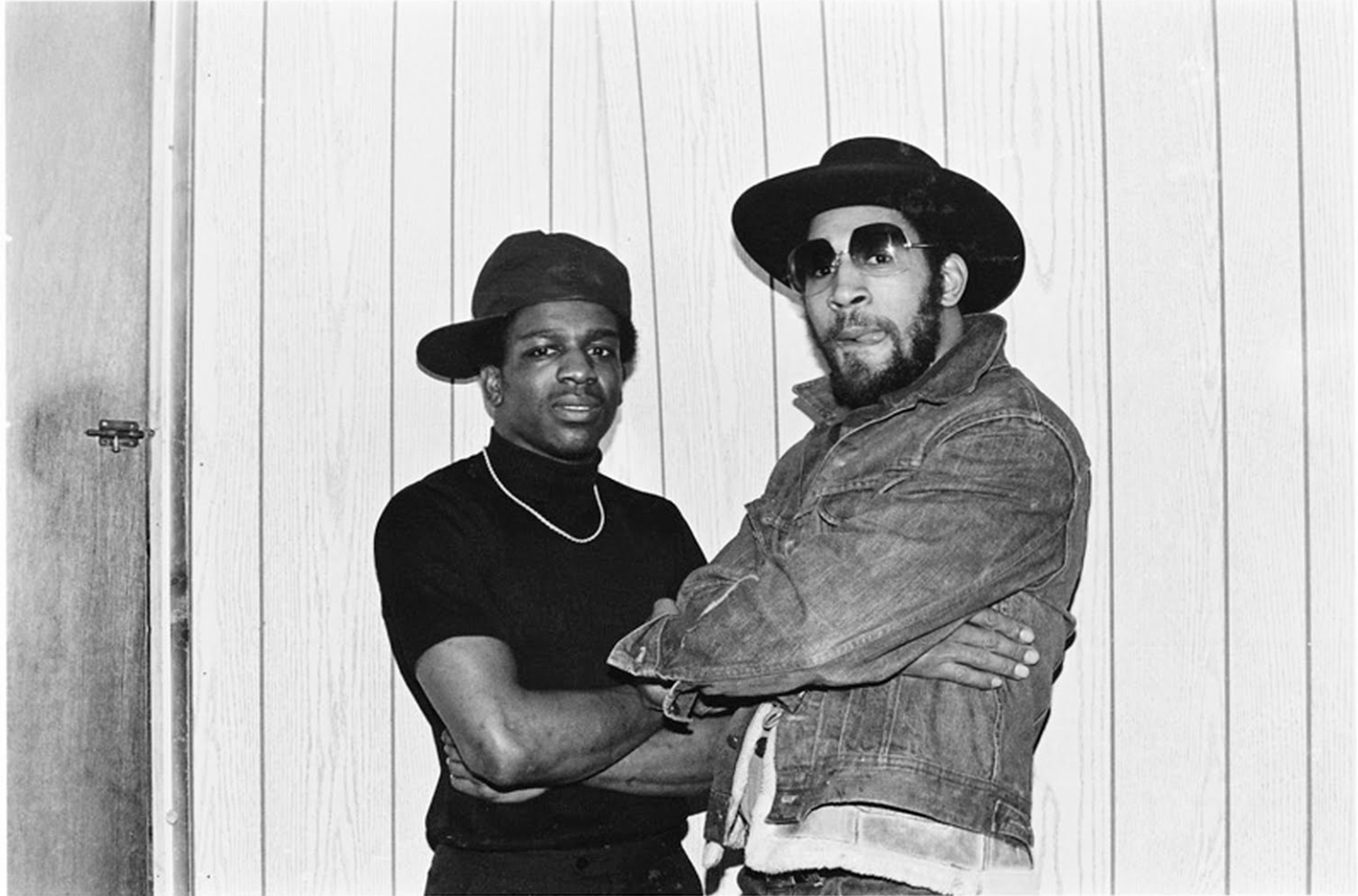 Kendrick Lamar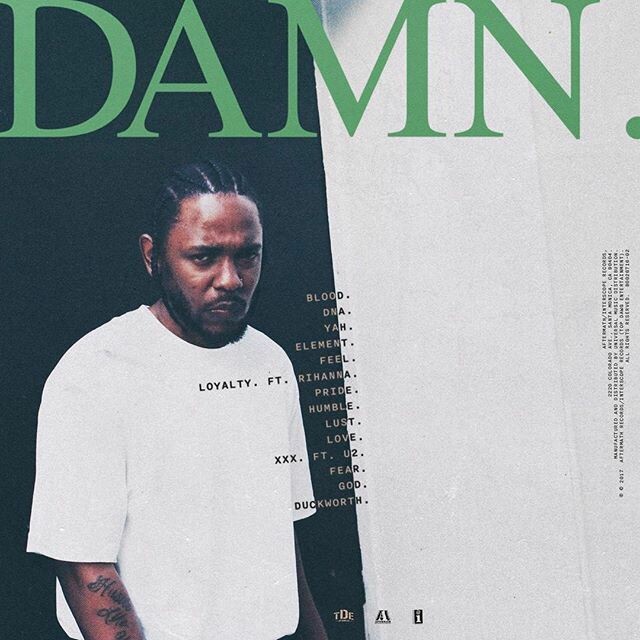 Kendrick has become a household name between Rap and Hip-Hop lovers, with many fans branding him as the new king of Hip-Hop. Through his honest and candid lyricism, of which he speaks on topics such as police brutality, alcoholism, and growing up in Southern California, he has won over hearts. Kendrick's most recent release is a collaboration with Baby Keem titled 'family ties', which we have been loving.
Kendrick is well-known for sampling and giving a nod to genres that were forerunners of Hip-Hop. Many Hip-Hop artists do this by fitting elements of Soul, R&B, Funk and The Blues into the genre. This can be done through various techniques such as Sampling, Vocal Technique and Instrumentation.
A great representation of this is in Jay Z's track 'The story of O.J.'. He samples Nina Simone's vocals from 'Four Women', a song which still stands poignantly today, with Simone's soulful voice getting her message across in such a beautifully harrowing way, as she sings lyrics based on society's inability to see and acknowledge Black Women of any shade. Jay Z used slices of her vocal phrases to fit 'The Story of O.J's' narrative, a song based on how financial success doesn't counteract race issues.
Little Simz
With influence being such a vital part of Hip-Hop, we couldn't not mention Little Simz, who is heavily inspired by the styles of The Notorious B.I.G., has previously spoken on her love for his lyricism sounding conversational, something which she strives to achieve in her own songs. Simz is a British Rapper, who is highly regarded for her storytelling ability and honesty within her lyrics. Earlier this year, she released her latest album 'Sometimes I Might Be Introvert', which has gone on to receive high praise and ratings.
"The blues are the roots and the other musics are the fruits." Said Blues musician Willie Dixon. This message still stands, as the Blues was the basis for many genres invented, such as; R&B, Rock n Roll, Jazz, Soul, and Hip-Hop. The music we listen to today is rooted in Blues, a genre that was born from the oppression and struggles African-American's faced in the late 1800s.
Rico Nasty
An artist who merges Rap with the intenseness of Rock is the wonderful Rico Nasty. Rico has released multiple mixtapes, which all gained traction, leading her to release her debut album 'Nightmare Vacation' in 2020. The album received compliments for her high-energy delivery and experimental approach. Her most recent release is a feature on Token's fun track 'High Heels'.
Ivorian Doll
Ivorian Doll, a 23-year-old British Rapper is making moves with her music, following her 2020 release 'Rumours'. She is repping for the Drill scene, quickly becoming well known in the genre for her witty personality and bold lyrics.
Shaybo
Nigerian born rapper, Shaybo, has become a big success within the UK Rap and MC scene. Following her successful release with Jorja Smith earlier this year, Shaybo released her debut mixtape 'Queen of The South' in August. The mixtape featured another beautiful collaboration with Jorja Smith, with an accompanying video released.
As we educate ourselves on Black Culture and history during Black History Month, we must recognise the sacrifices Blues musicians made for us to now consume and enjoy the evolution of their original compositions, and how their innovation and determination is how we came to have access to the UK's favourite genre, Hip-Hop.
Words by Nadia Clasper
Photo Credit: Jorja Smith "Bussdown" Ft. Shaybo