Tommy Genesis has dropped a new video and single this afternoon. The first of each in 2 years, 'Peppermint' proves she's certainly back with a bang. The 'fetish rapper', praised by cult and critic over her career, directs the desert-dorned video for this new track herself, complete with Lambhorgini, layers of designer jewellery and flashes of intergalactic imagery that might hint at what's to come from upcoming projects.
Tommy's tracks have always been dark, provocative and proud, rebellious of the expectations pressed upon female lyricists in mainstream music, but as she voices herself, draped on the hood of a dazzling white Lamborghini, "I'm underground and mainstream, I'm next but not part of the hypocrisy". 'Peppermint''s sexual implications and outright seductive lyrics don't break Tommys pattern here, but who's to complain? The track oozes Succubus-like sexuality and mischief, as Genesis spits lines like "I'm the type to take your money, take your soul, I'll leave no fingerprints".
After 2 years, with only iconic collaborations with the likes of Charli XCX, Deb Never and "Cinderelly" for Bershka X TIDAL to keep us satisfied, the alt-pop rapper is bringing a new era of her music, just in time for normality to begin again with clubs and events, and she's been preparing us for what's to come, with tweets like; "there's rap songs there's slow songs there's pop songs there's punk songs" and "singles first … it's been 2 years … the label told me singles first … but the album is comin".
We're certainly ready to see what Tommy has in store for us, and to celebrate her return to our speakers and screens, we're celebrating our favourite Tommy Genesis looks: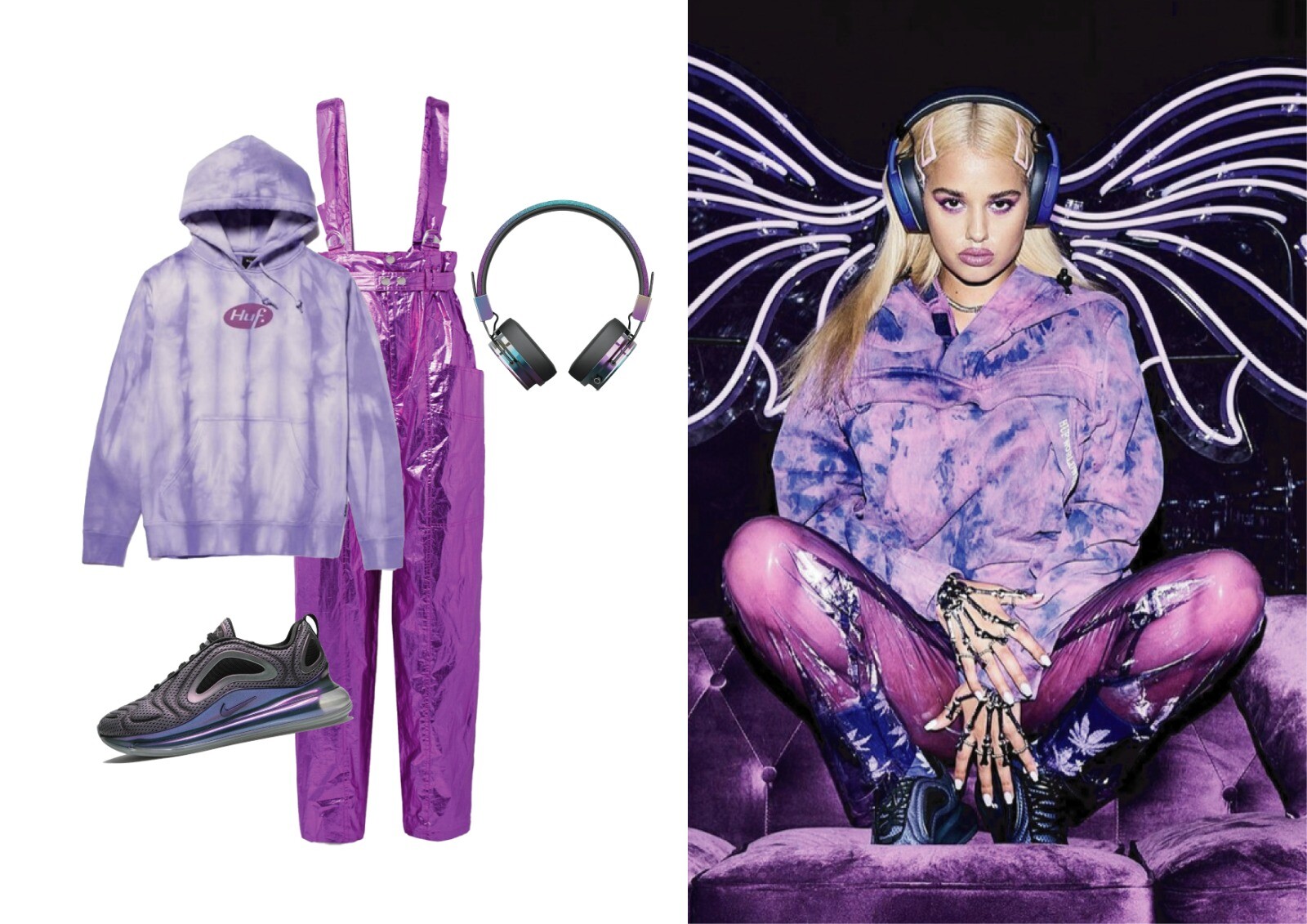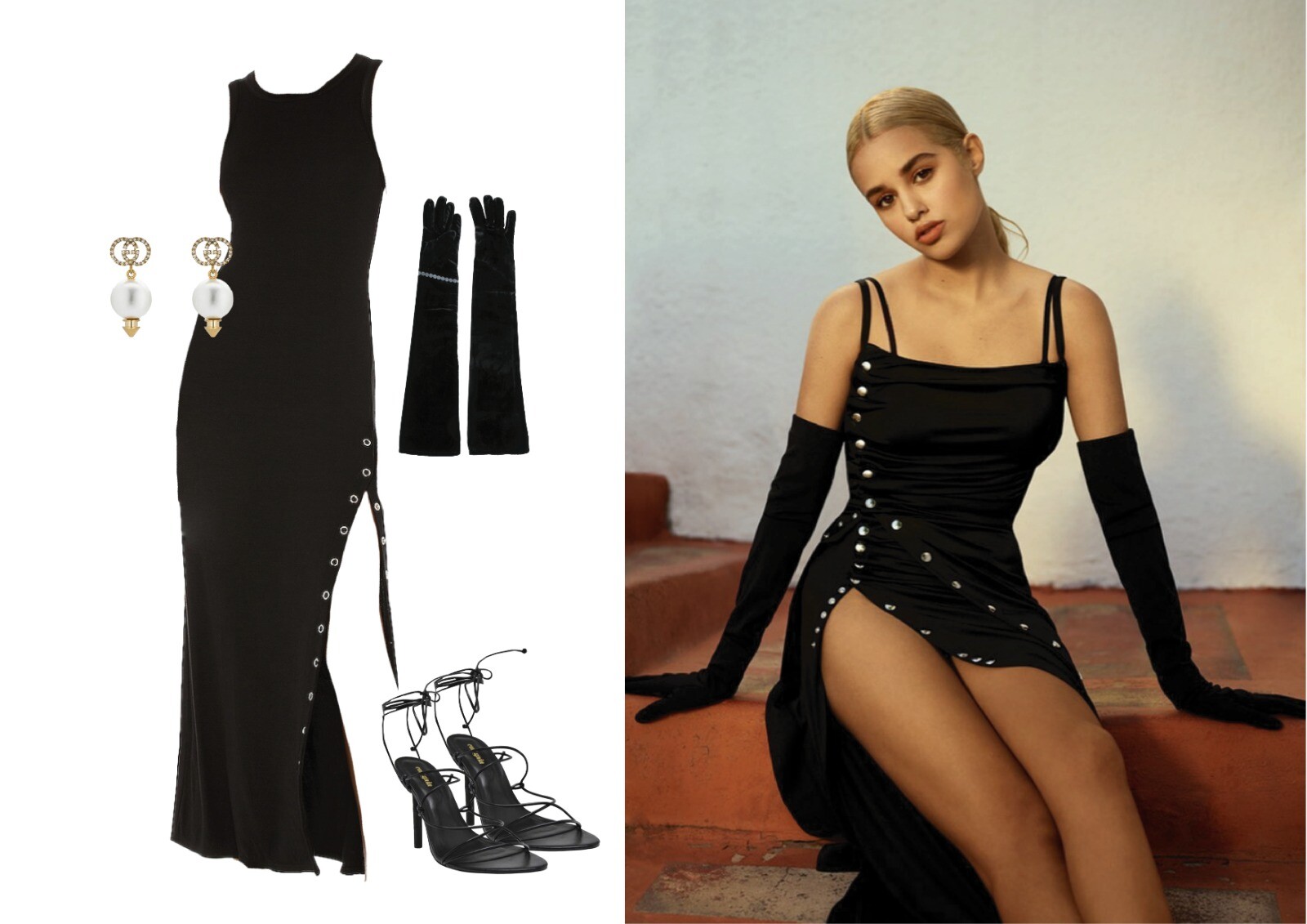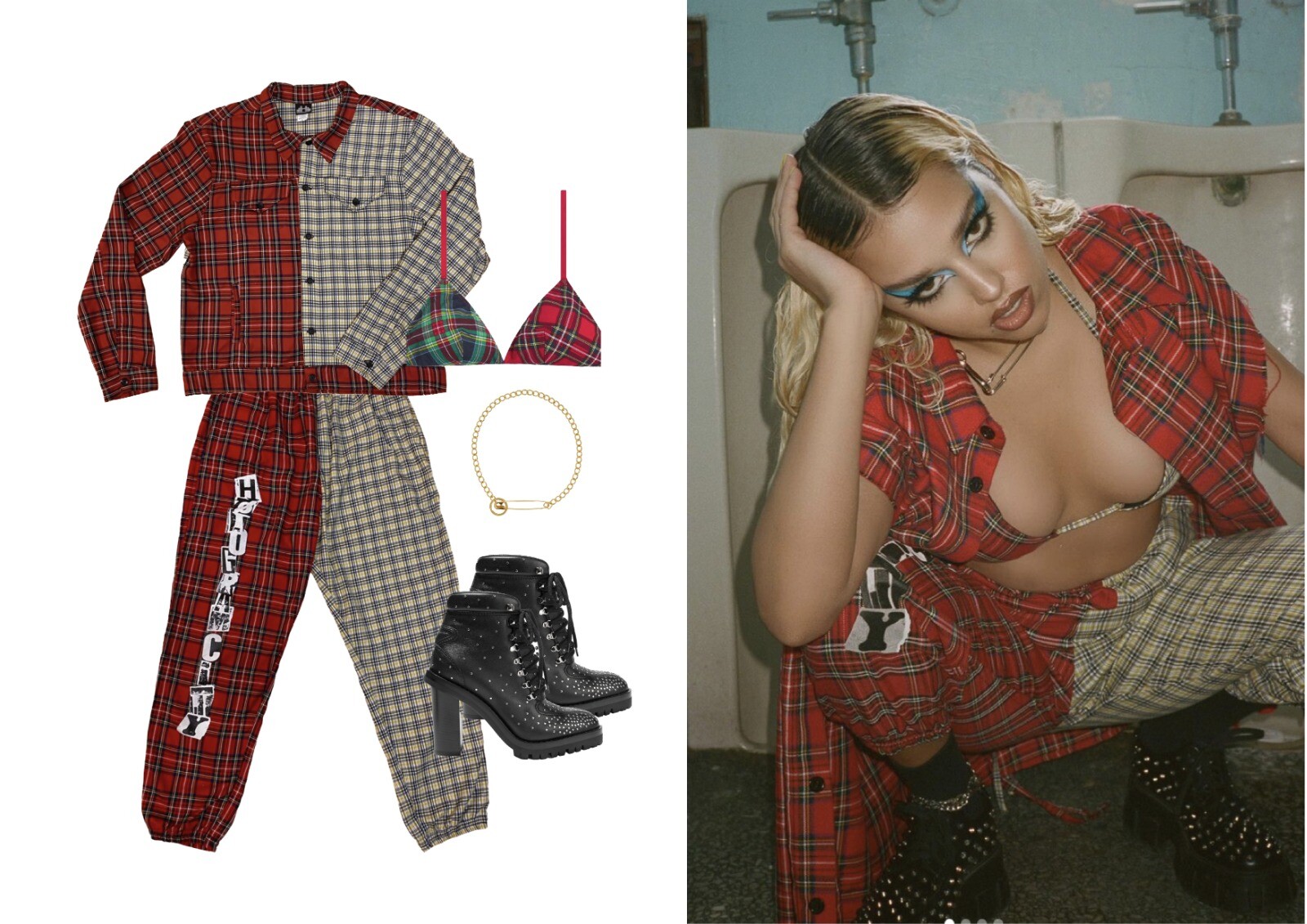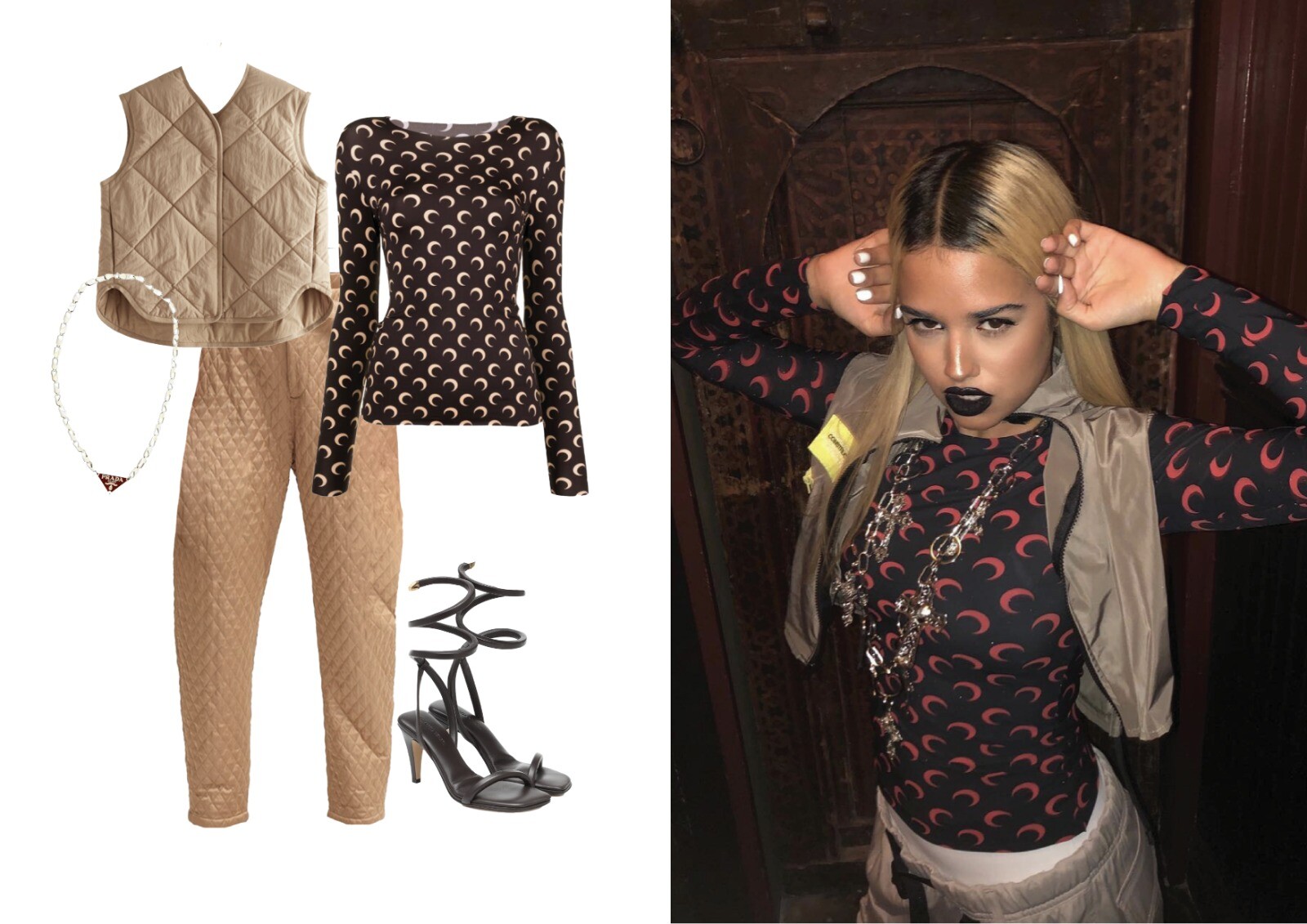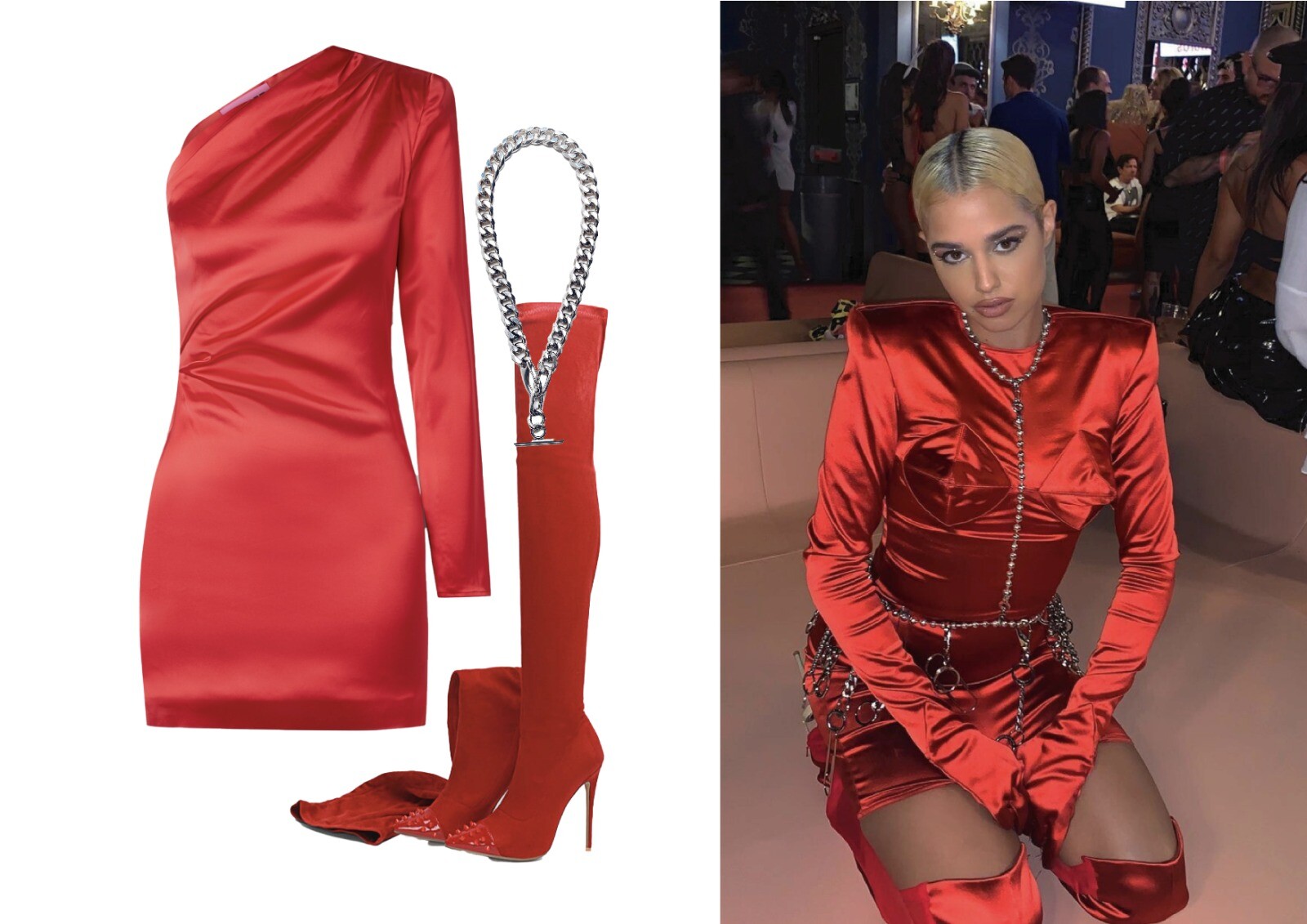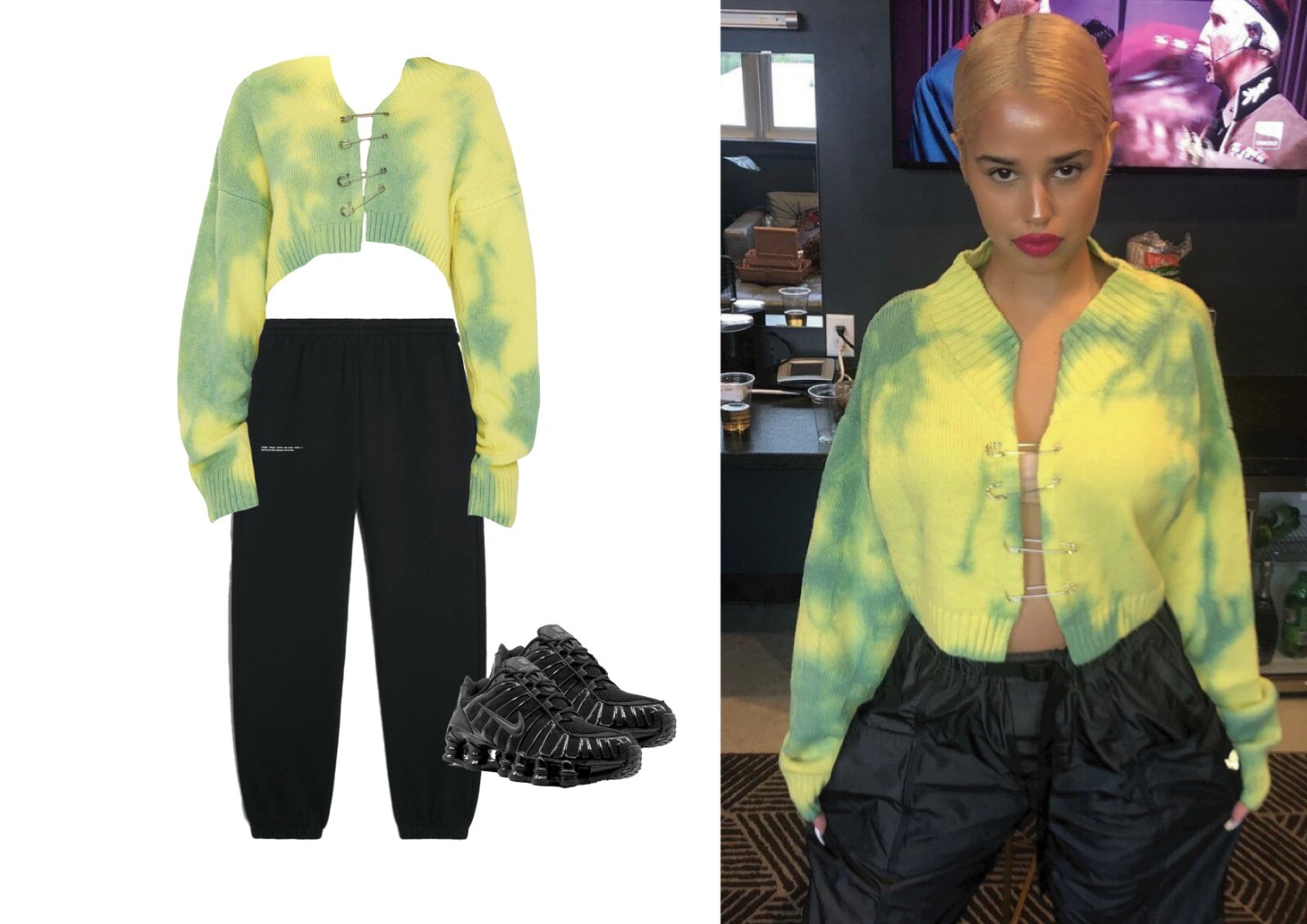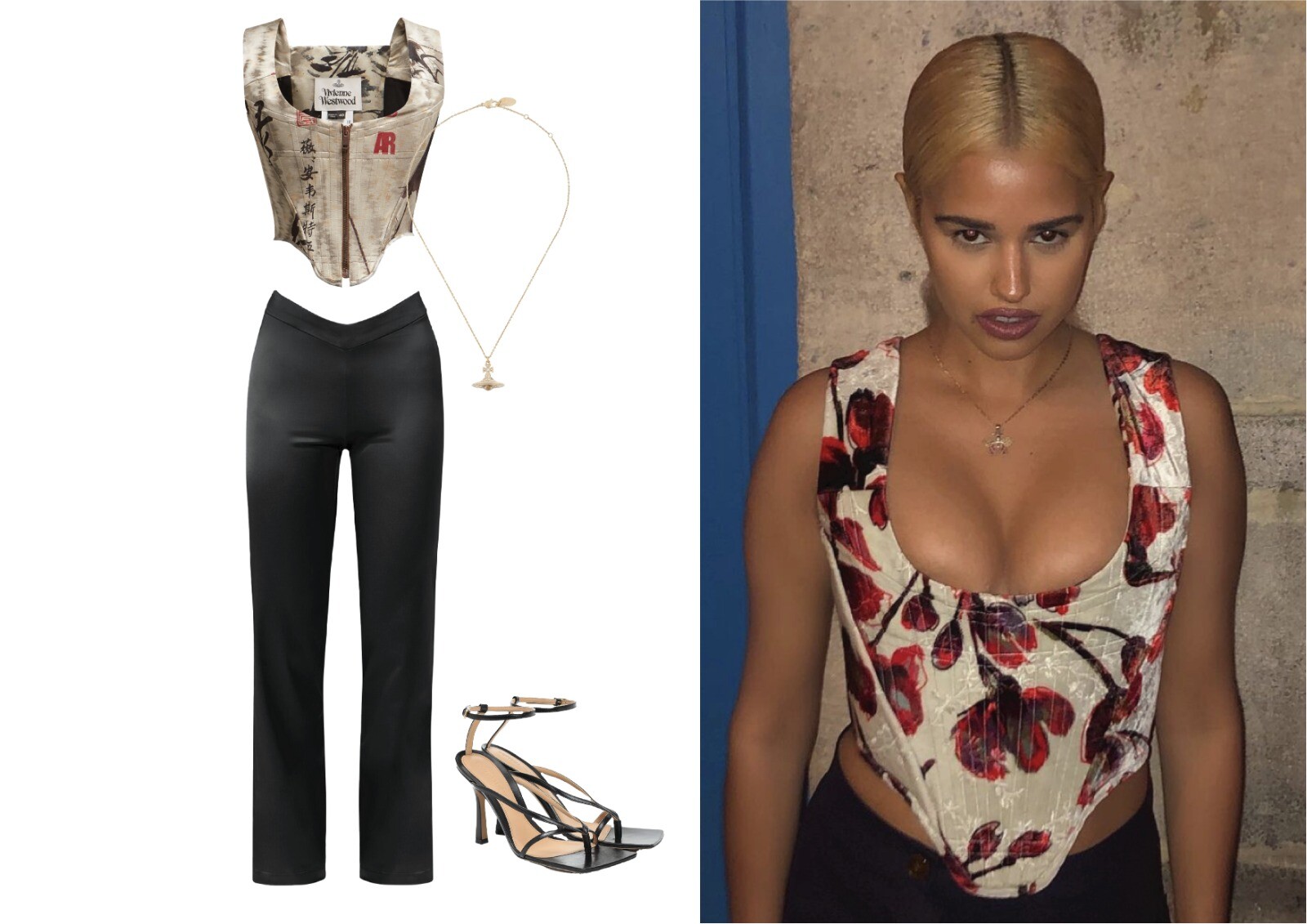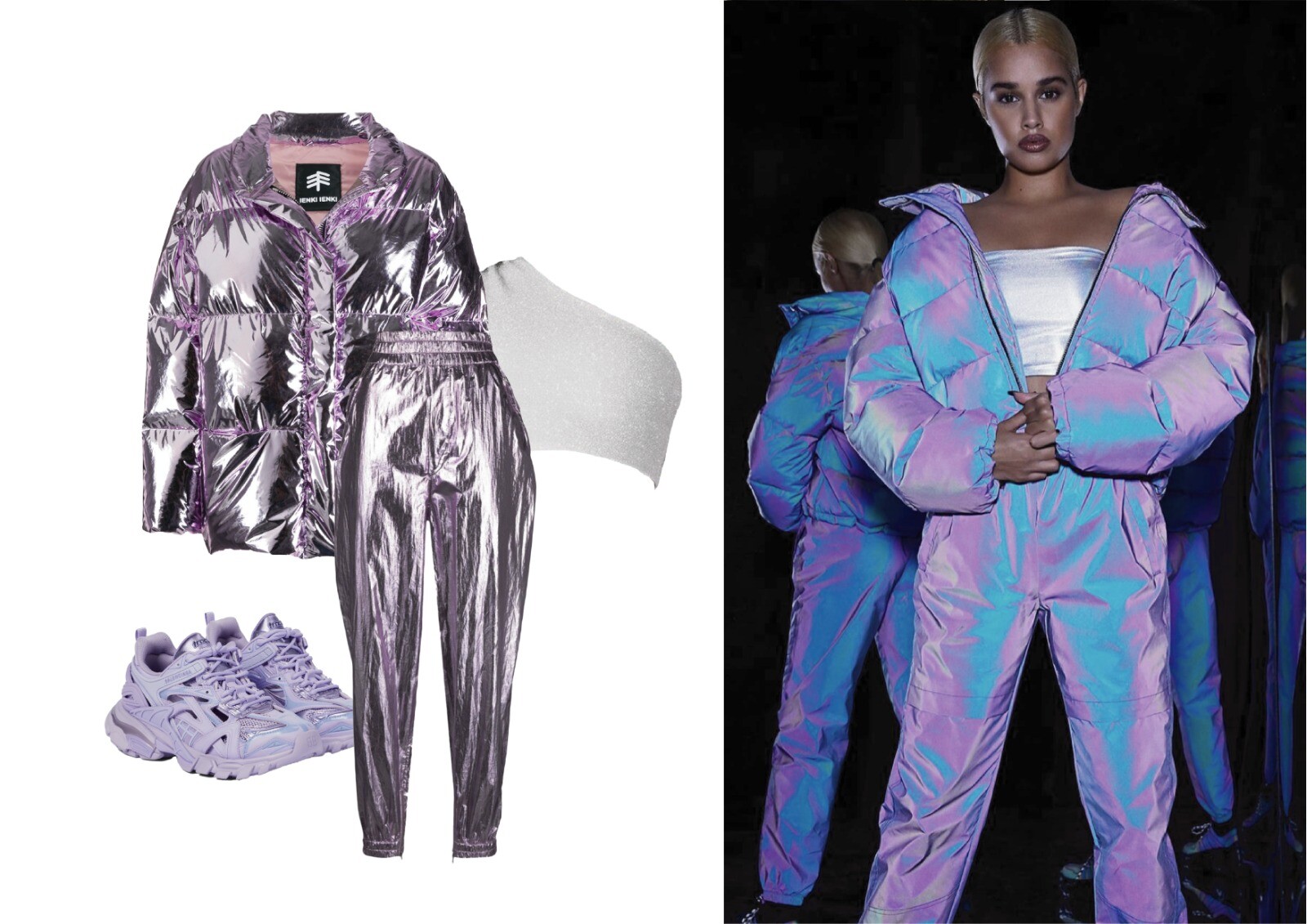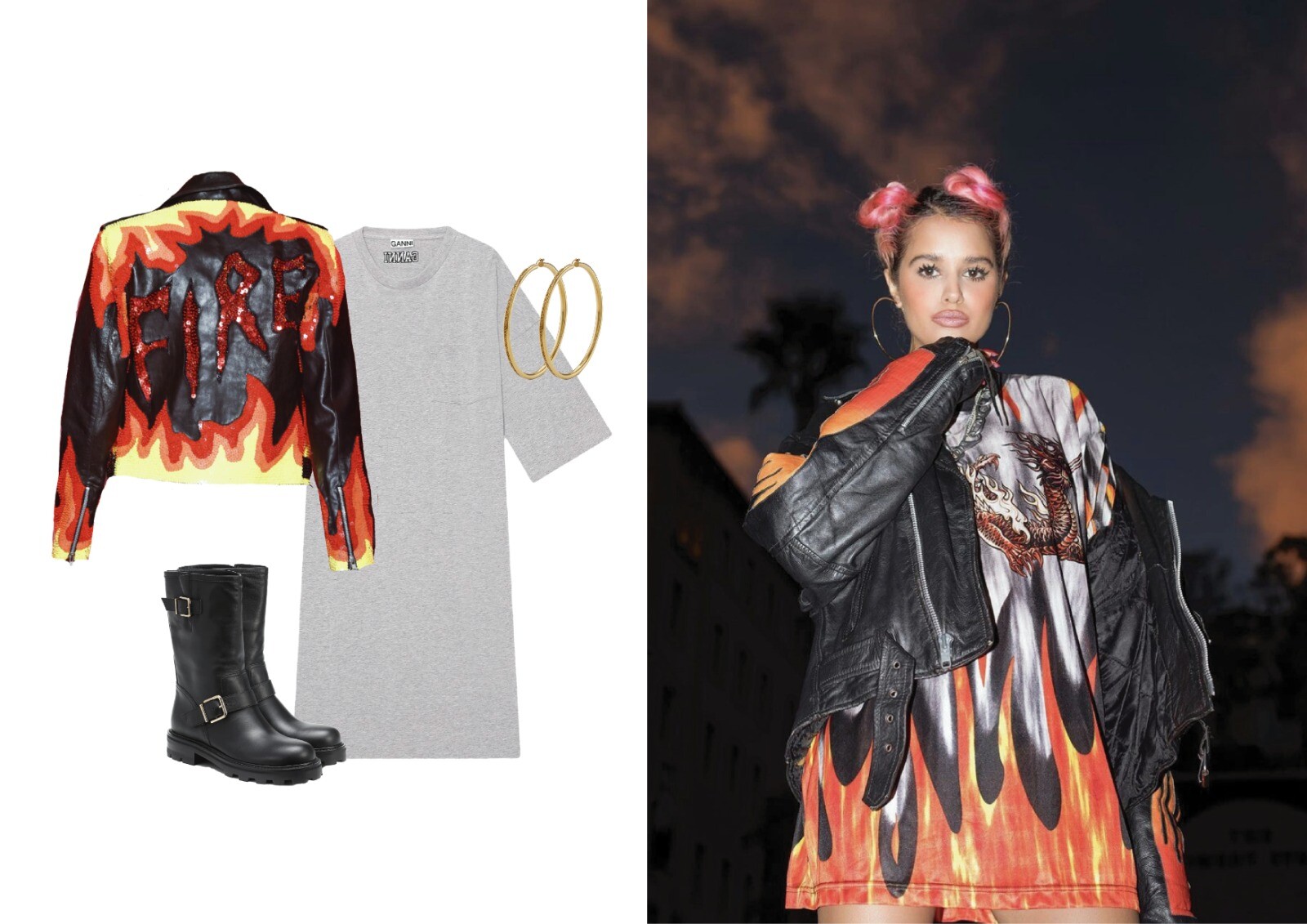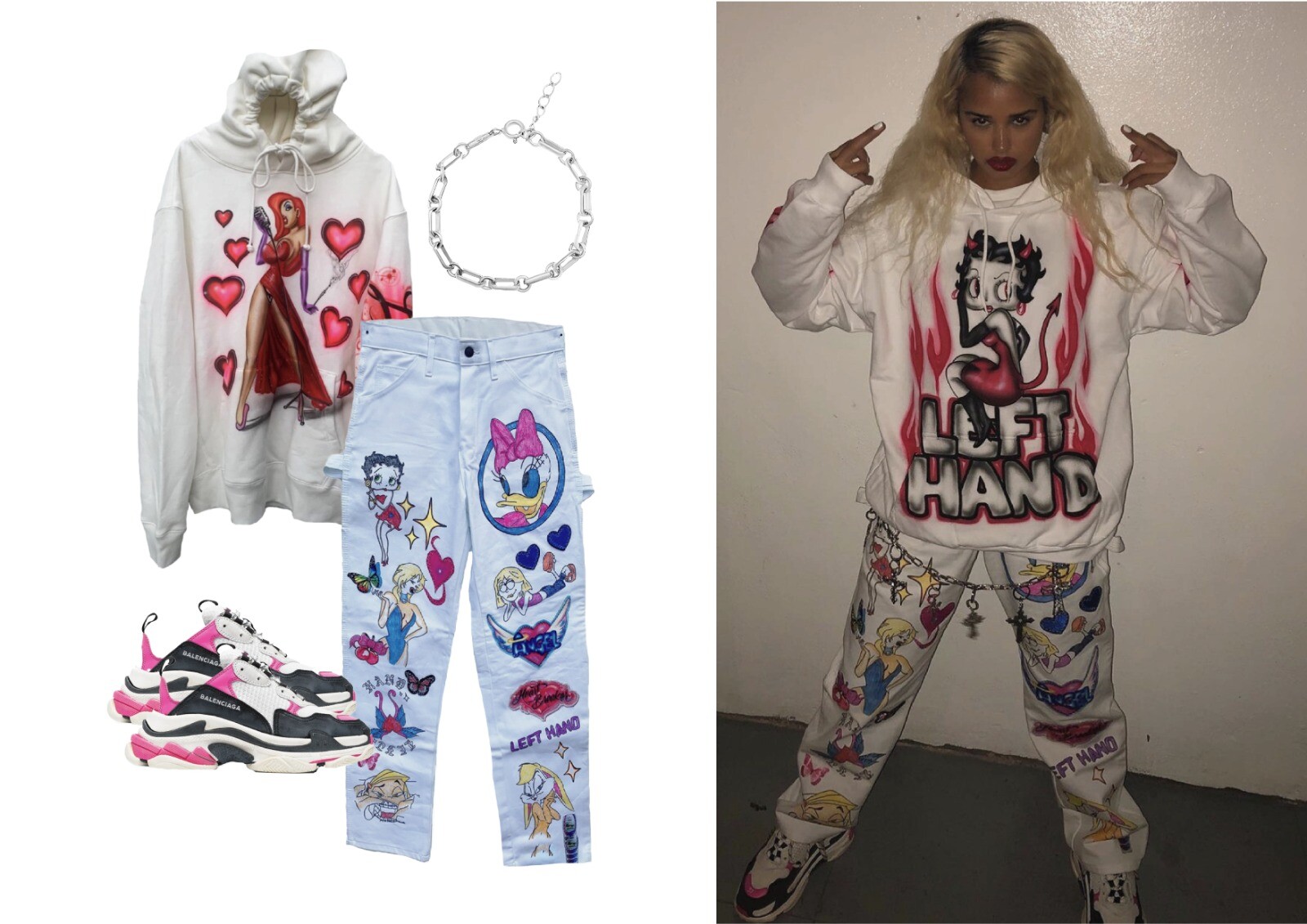 Words By Daisy Greetham, Graphic and Get The Look By Emily Chapillon