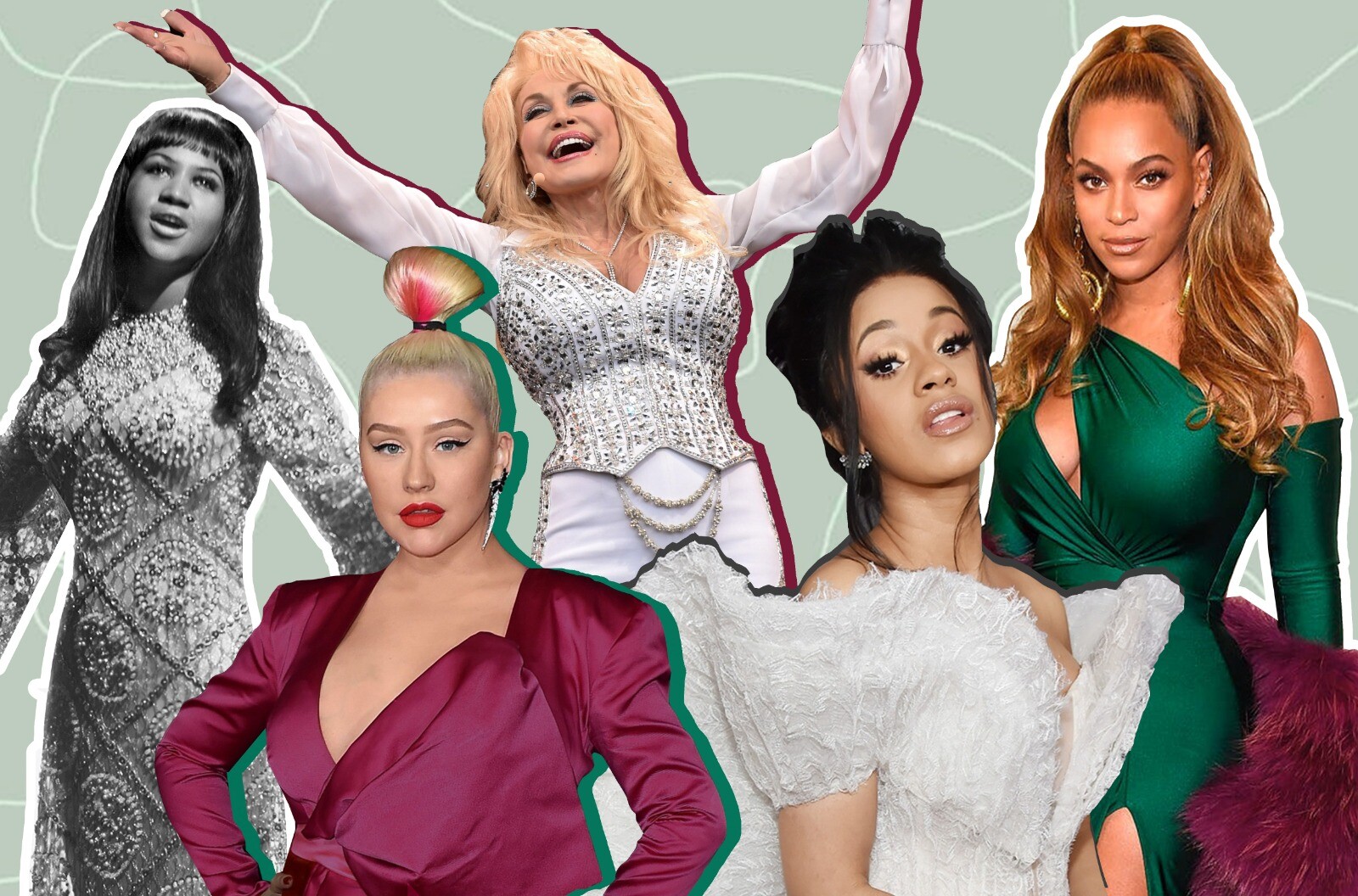 All the women independent throw your hands up at me.' When it comes to empowering anthems, we all agree they come in different moods and not all the songs serve the same purpose. We can also agree that the task of working from home is not always easy considering at home is where everything related to your relaxation lives. So, here is an independent woman's work from home playlist we have put together to empower you while you work hard and secure the bag during this quarantine.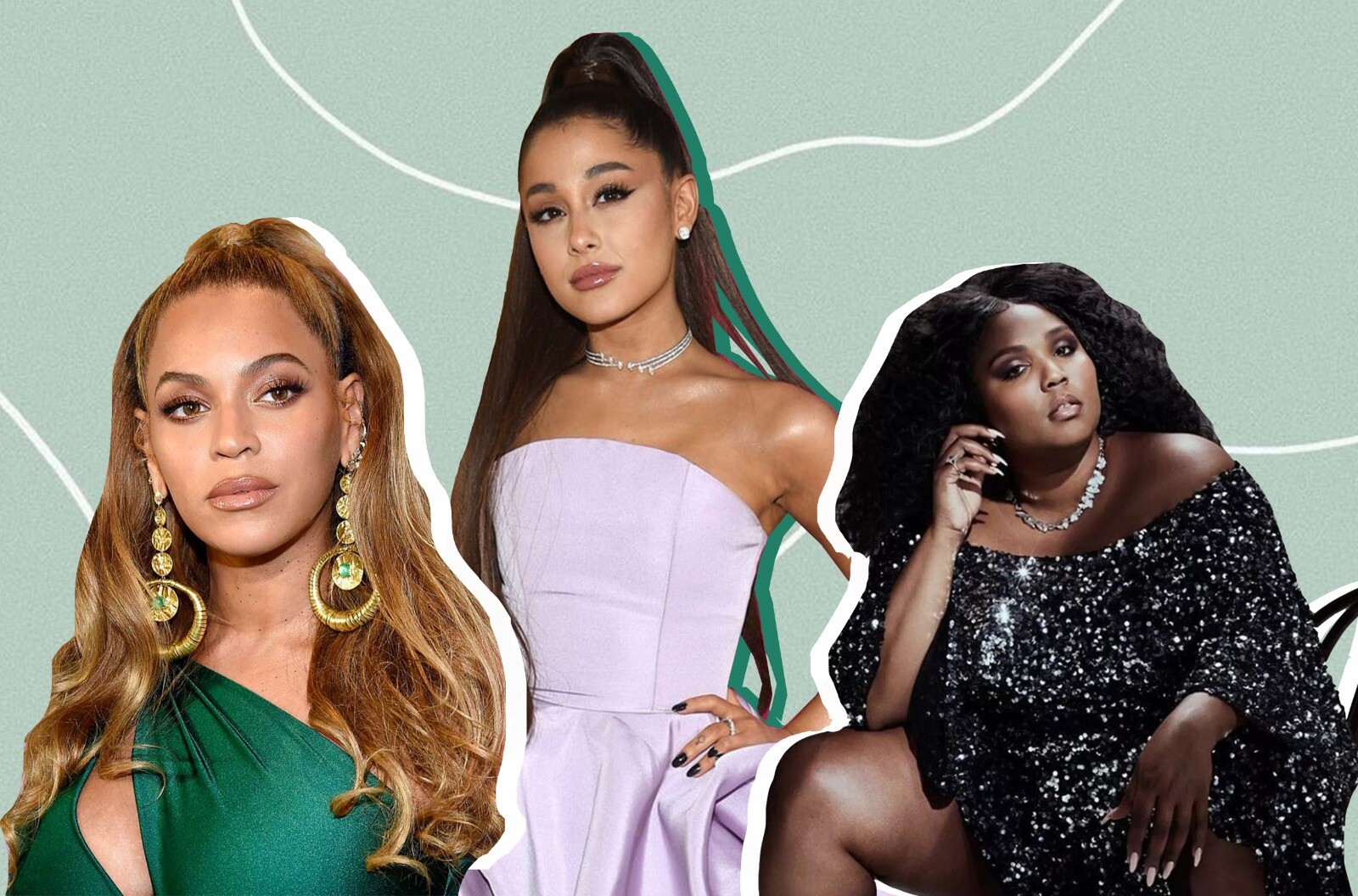 Empowering
This is the list of songs that are assured to empower you. Based on different situations. To remind you of the power in being who you are just in case you forgot.
Nothing says empowering like Beyoncé. an anthem designed for all women for the different roles they play
Ariana Grande – God is a woman
Ariana Grande in this female anthem sings on the divinity of women and womanhood.
Mirror, mirror on the wall don't say because I know I'm cute sings Lizzo. her brand of female boldness and confidence is portrayed wholly in this song
Destiny's Child-Independent Women
Originally written for the Charlies angel movie this song has become a female anthem with the movie portraying badass women
Christina Aguilera, Lil' Kim, Mya, Pink – Lady Marmalade
This song is the Collab we never saw coming and one we all needed set to a boudoir theme lady marmalade is set to empower everyone's inner goddess
This song was written by Sia herself and Christopher Braide the song referenced as an empowering stomping empowering jam has served as an anthem and also remade for Gillette 2016 ad campaign 'Pretty isn't Perfect'
Written by Rae Sremmurd, Beyoncé and Asheton Hogan this song was cultural empowerment that also sings like a female empowerment anthem on hard work to achieve your goals.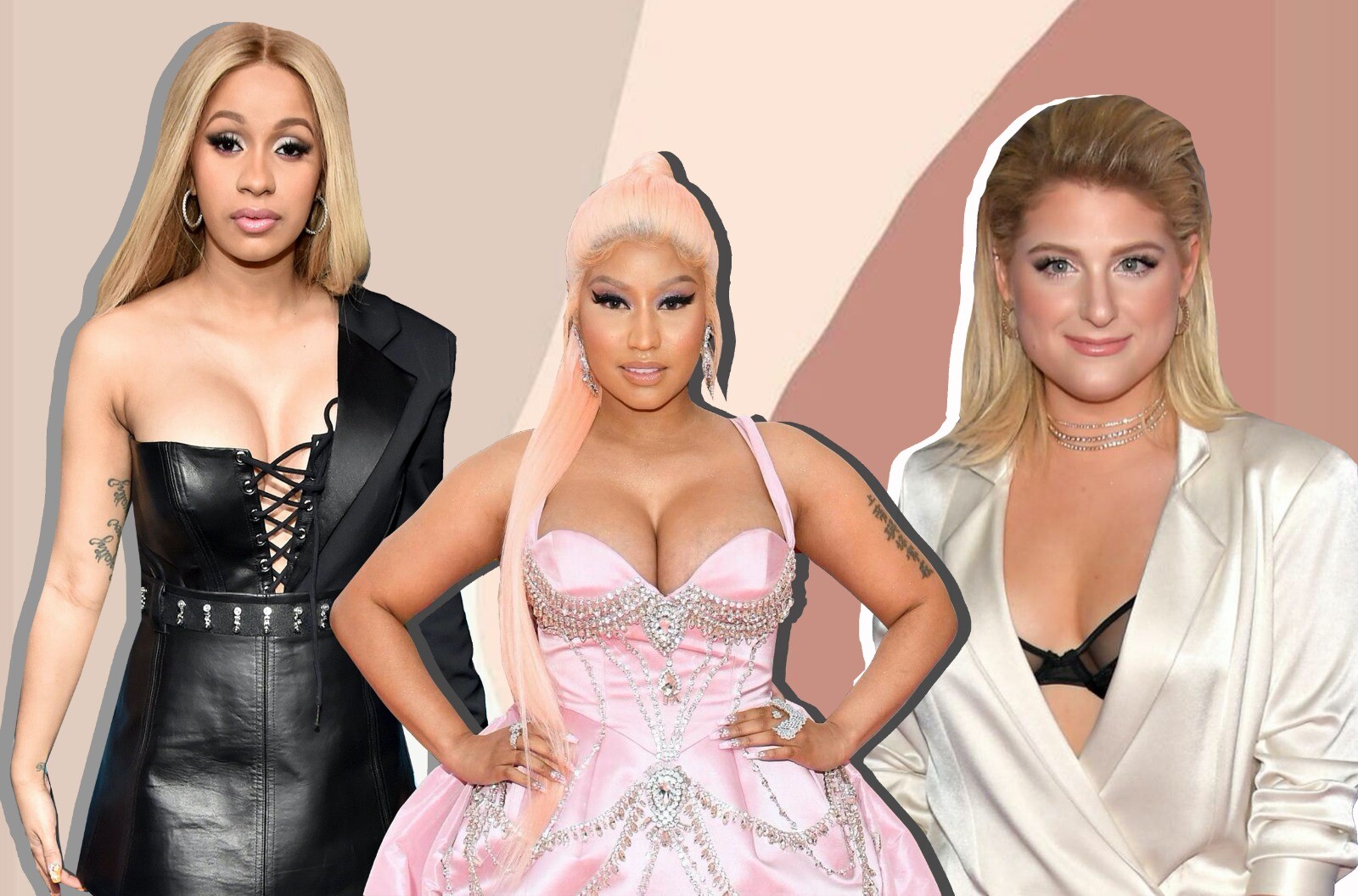 100% That Bitch
Sometimes you don't feel like that bitch and you need a reminder these songs will have you feeling yourself. But careful the journey to that bitch is not always polite so we urge you to listen at your discretion
Bodak Yellow speaks on all the women who started from the bottom and now they are where they want to be much like the singer
'Why men great till they got to be great' this song is the ultimate break up song. The song reminds us of how we all are 100% that …. Well you get it
With a hypnotic beat, Meghan Trainor reminds us to value and love yourself for who you are and the life you live. So, turn the base up and 'sing if I was you, id wanna be me too'
Feeling myself is all you need to know and as we said with Beyoncé you can never go wrong but when you add Nicki Minaj to that mix you have the ultimate female anthem
Another favourite, a remix with Nicki Minaj. Beyoncé's flawless features words on feminism by Chimamanda Ngozi TED talk the song speaks on female beauty as a juxtaposition to female gender roles
Cardi B has always unapologetically sung female ambition and sexuality and in 'Money' she sings on securing the bag no matter how you need to do it.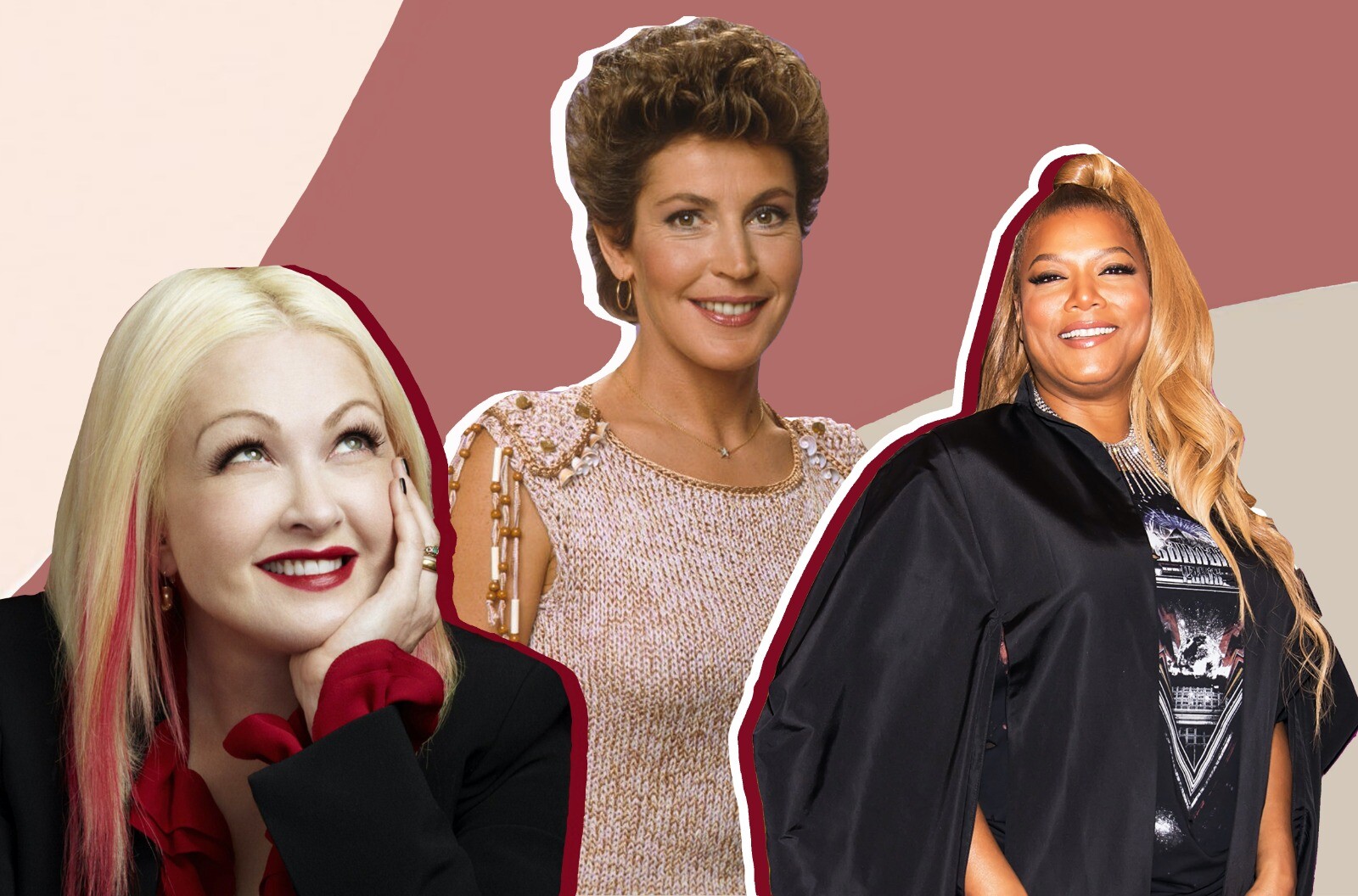 Oldie but a goodie
If you are looking for something more old school here are just a few oldies to remind you of female iconic singers and the empowering anthems the sang to give you a look at the olden days.
Cyndi Lauper- Girls just want to have fun
Cyndi Lauper song girls just want to have fun sings the importance of enjoying life and remaining independent
Helen Reddy sings on what it is to be a woman based on the common female experiences so don't forget you are strong, you are invincible, you are woman.
"Who you callin' a bitch?" Queen Latifah song UNITY stands up for her fellow women urging them to unite against the patriarchy.
This song was written for the comedy film 9 to 5. The song addresses the female working culture back in the '80s when most women worked as secretaries.
The late Aretha Franklin has been spelling it all along. It's what we want and what we need.
We may have missed some of your favourites, but this is our picks for the empowering anthems. So, turn up to these songs and dance freely in the comfort of your own home. We hope you feel empowered.
Words By Precious Njoki
Graphics By Katie Janes