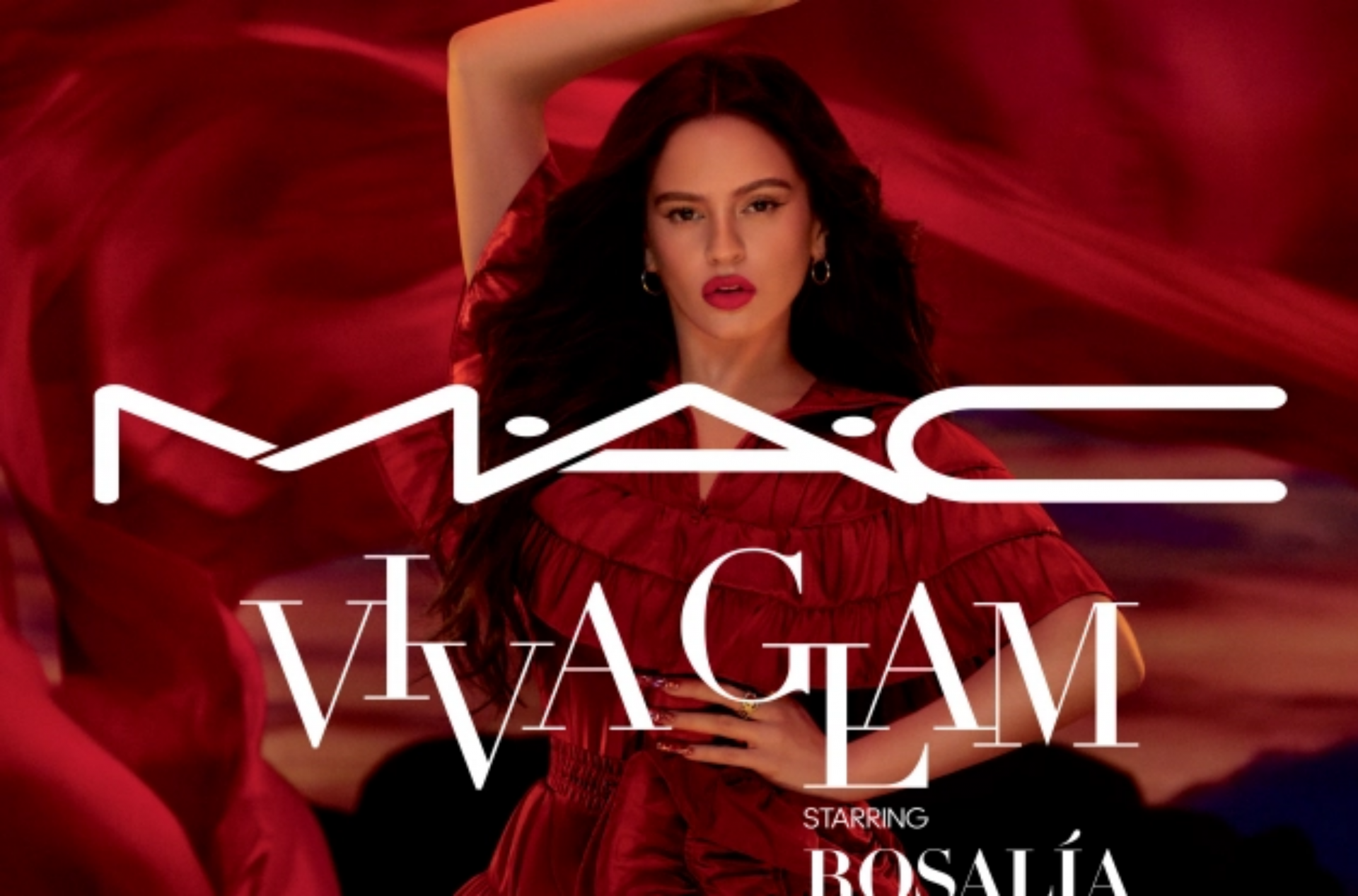 Barcelona-born superstar Rosalía is the latest icon to be added to the M.A.C Cosmetics hall of fame as the ambassador of 2020's Viva Glam life-changing lipstick.
The Grammy award-winning singer took to Instagram to express her excitement to be the inspiration and muse behind this year's campaign—its 26th year active. She shared, "This campaign has inspired me since I was a young girl because 100% of the lipstick selling price goes towards local organizations to help those living with or affected by HIV/AIDS, supporting women and girls and helping the LGBTQIA+ community."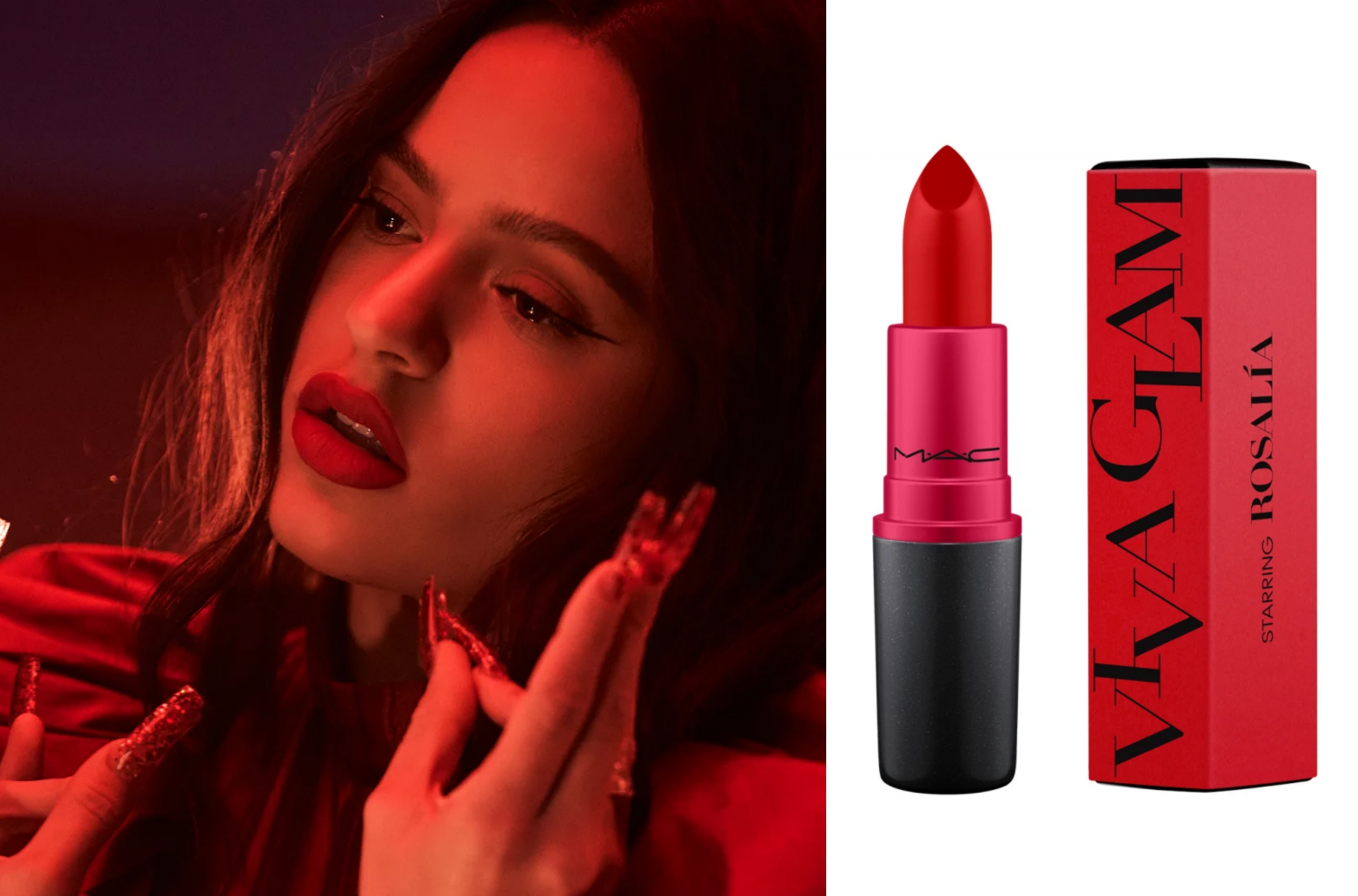 M.A.C. has been using Viva Glam as a method of raising awareness and funds for the rights of women & girls, the LGBTQIA+ community and, perhaps most notably, to raise funds for organisations supporting people diagnosed with HIV and Aids. 100% of the proceeds are donated to these causes, and this year $10 million from the fund will go to front line workers, to support them during the pandemic of COVID-19.
This new shade seems extremely versatile and a perfect shade to add to your collection as we enter into the Autumnal months. Look fantastic while supporting a great cause. It's a win-win, for sure. As a pioneer for originality, self-expression and empowering women through her art, it's no surprise that Rosalía joins the many faces before her (Lady Gaga, Arianna Grande, Nicki Minaj and many more) to be this year's Viva Glam ambassador.
The latest Viva Glam lipstick, titled VG26, is an orange-red shade with a matte finish. The vibrant shade reflects the icon's music style: a vivid blend of flamenco, pop, and electronic. You can see how the new shade looks on you—before its global release—by using M.A.C.'s online try-on feature. The lipstick retails at £17.50 and is now available for pre-order.
Words by Luke Nolan