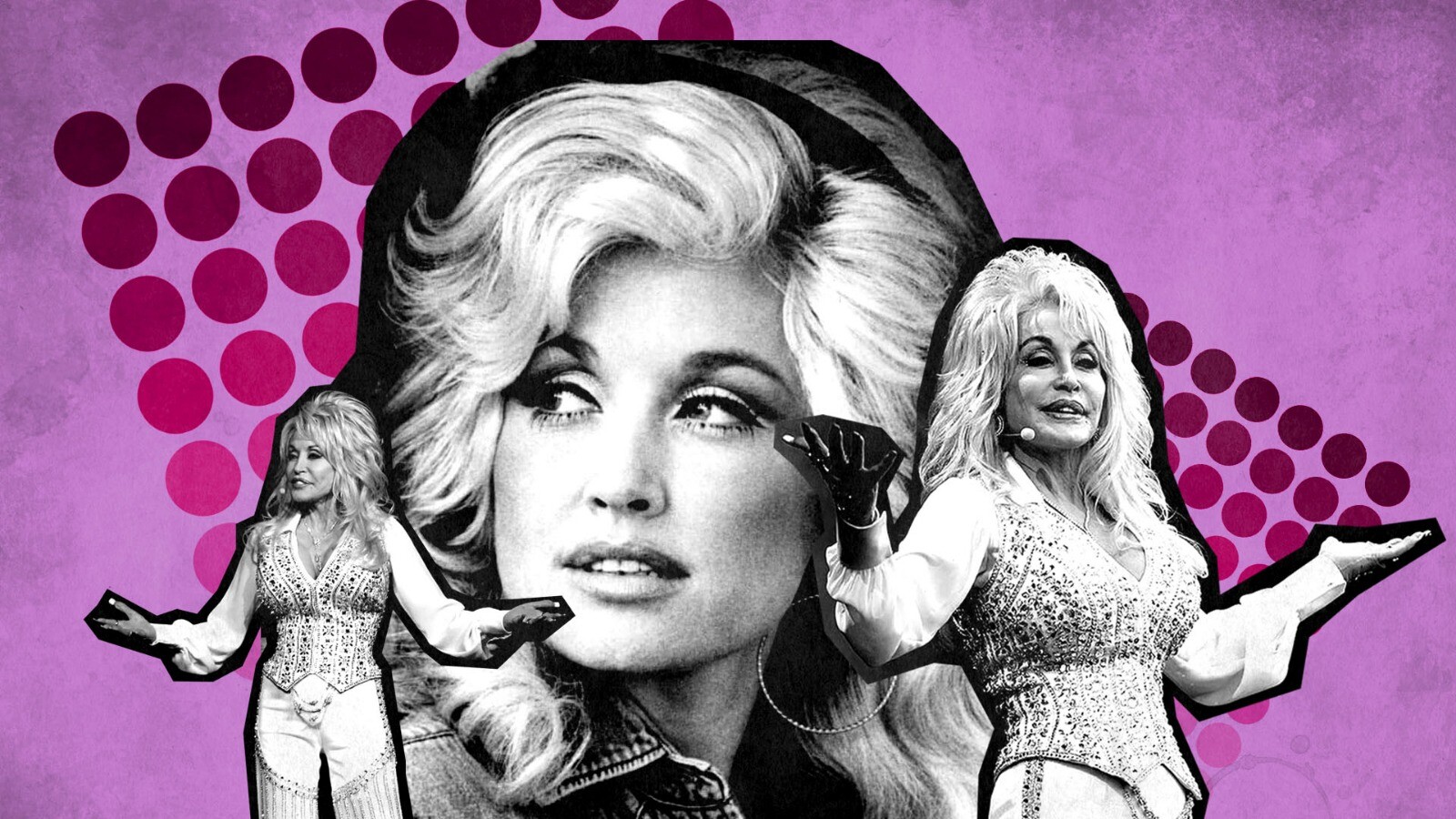 Dolly Parton's most popular songs are set to come alive through unique characters and storylines on November 22nd in a new Netflix series entitled 'Heartstrings.' With their enthralling narratives and themes, Parton's songs indeed appear ideal for an anthology series. Each episode will tell a stand-alone story based on a hit; from a return to the 1970s with the infamous 'Jolene' to a western-like story in 'These Old Bones'.
Judging from the trailer, we can also expect appearances by Parton in her typical flamboyant style. Indeed, to this day, the country singer continues to turn heads with bold, daring outfits that burst with colours and sparkles. While a distinctive sense of fashion makes up a significant part of Parton's image, her uniqueness lies nonetheless in the inspiring elements of her ballads.
With her career kickstarting in the late 1960s, Dolly Parton made a name for herself at a time where country music was heavily dominated by men, and is now a worldwide country legend. Not only that, but back she wrote the music and lyrics for '9 to 5: The Musical' which is currently in theatres and follows a female office worker getting revenge on her disrespectful, sexist boss. Parton is therefore widely regarded as an advocate of female empowerment, yet the singer, rather controversially, does not consider herself as a feminist. While this may initially sound surprising, she has explained the reasons behind her unpopular opinion on feminism: she views the word 'feminist' as meaning "I hate all men." Perhaps this is quite an unfair generalisation of the movement, however Parton is not wrong regarding the existence of such man-haters—individuals that unfortunately harm the feminist movement and instead spread what is referred to as 'white feminism'.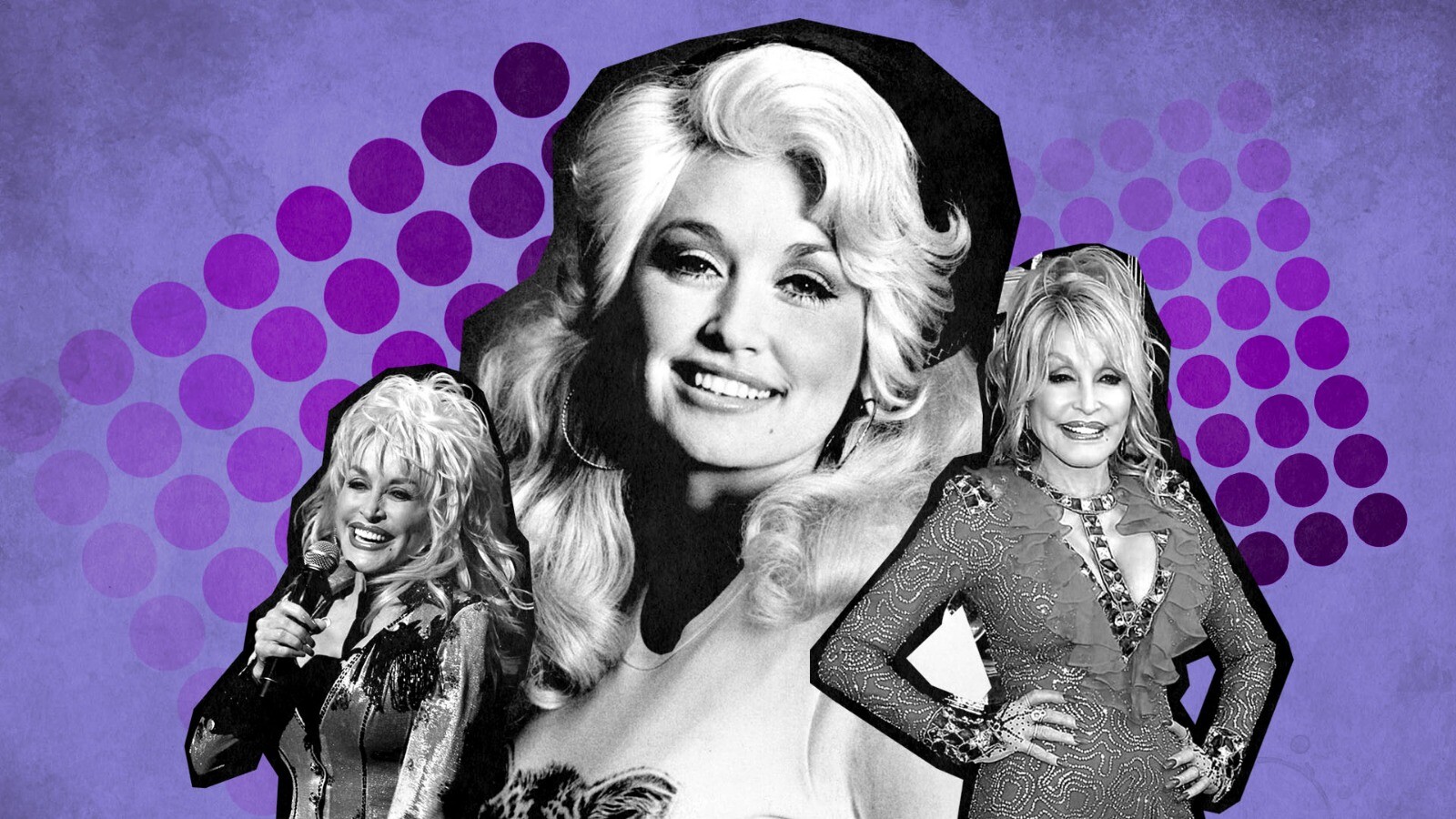 The world's admiration for the singer is not only due the inspiration she represents for women, but also for her openness regarding personal yet universal issues such as depression. Looking at the beginning of her career; Parton's music indeed used to tell tragic stories of unrequited love, loneliness, domestic violence—which she now jokingly refers to as 'sad-ass songs'. There is something beyond impressive behind Parton's music evolving from rather bleak themes to happier, more uplifting lyrics: she overcame her struggles. Spanning the rough period of Parton's career from the old 'Down From Dover' to the 2014 hit 'If I Had Wings', the show will hopefully capture this inspiring sense of growth.
From feminist singer to fashion icon, it seems then that Dolly Parton gets labelled with titles that she has little regard for, something which is highly characteristic of her as a down-to-earth musician: music is all that matters to her. She possesses an incredible ability to mirror the emotions of her lyrics with her heavenly yet firm voice, and these emotions will now be rendered through fictional characters and stories.
Words by Carla Pelosoff
Graphics by Aamir Potrick
, , , , , , , ,