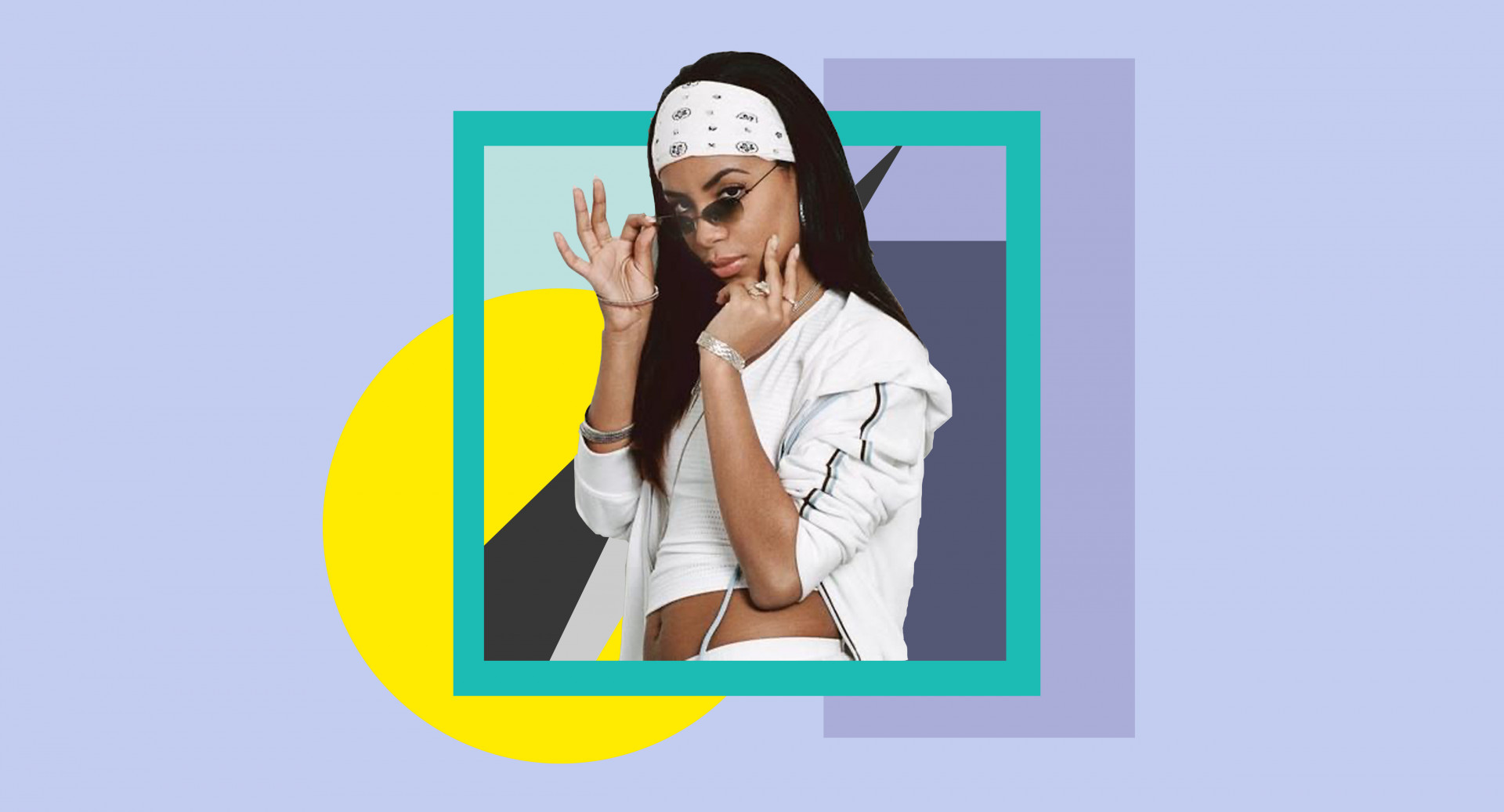 Over the past decade, the significance of streaming platforms has increased astronomically. While you would expect that the majority of Generation X attempted to keep CDs alive for most of the 2010s, Millenials and Gen Z clearly aren't willing to commit to similar ideologies moving forward. Why waste time when it's all in the palm of your hand? Not only do streaming services provide data-based suggestions for your specified taste, more importantly – it gives you the ability to discover music from wherever and whenever, at the single press of a button.
However, this hadn't been the case with the catalogue of R&B Princess Aaliyah. Since her tragic passing in 2001, her music had been strangely inaccessible. Despite her faithful fanbase, it seemed almost impossible to access her discography, especially since the development of streaming services – but why?
I guess, unsurprisingly, because of some shady business behind closed doors. Uncle of Aaliyah's and creator of Blackground Records, Barry Hankerson – had refused nearly all of the deceased songstress's discography the ability to stream legally. Back in 2016, Complex confirmed that – because Hankerson doesn't own the rights to 'Age Ain't Nothing But A Number', Aaliyah's debut album continued to be the only piece of her catalogue available to stream and/or purchased digitally.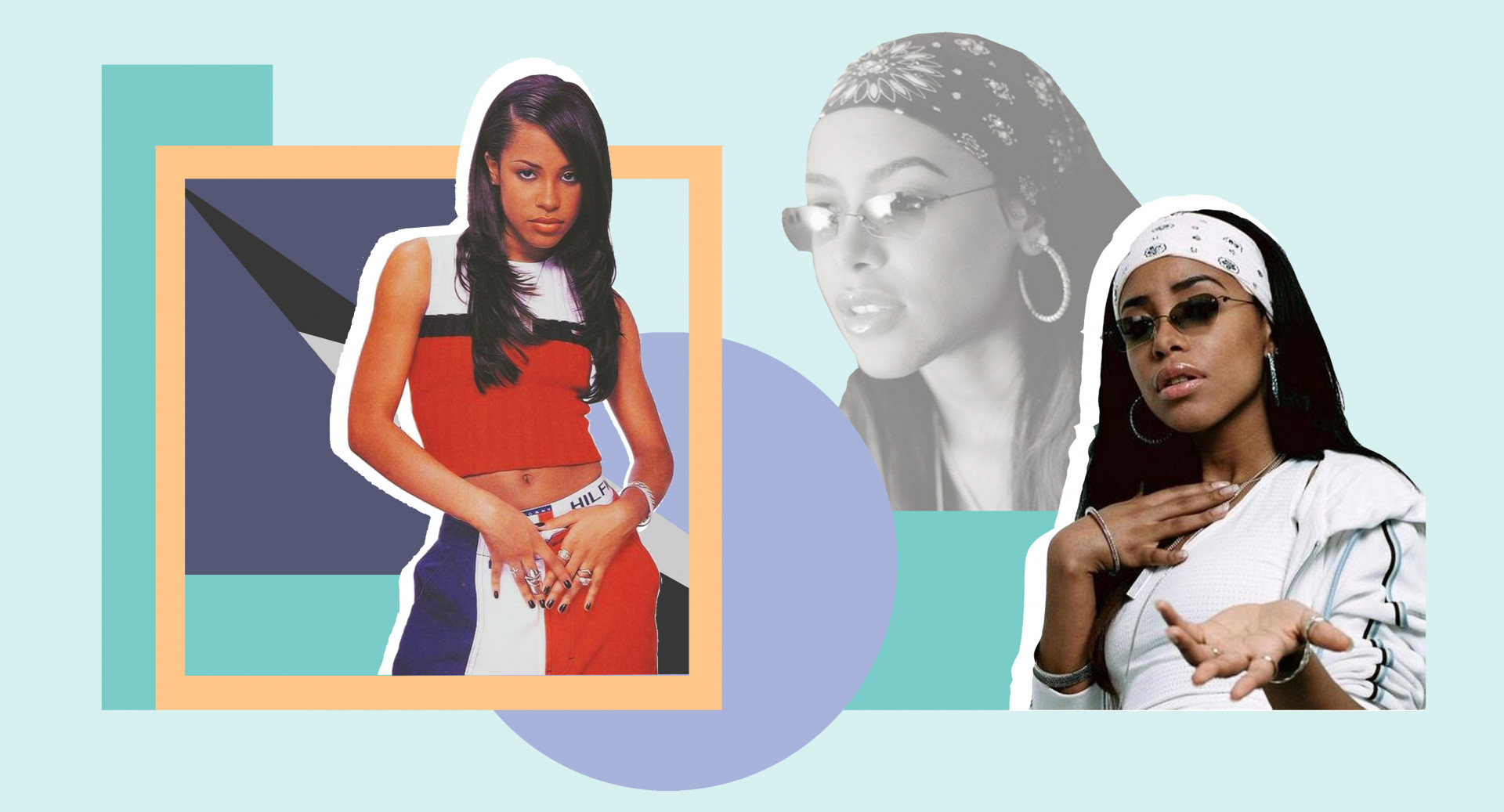 Aaliyah's further two albums, chart-topping One in A Million and the posthumous self-titled record, Aaliyah, were still nonexistent within the streaming cosmos. While Pitchfork disclosed in 2017 that an avid fan made an effort to add her final album to digitally purchasable platforms, it was deleted almost instantly. And quite to my surprise, her stans have yet to find a way to legally stream her discography.
And as time went on, I realised that the larger issue remained, that Aaliyah's legacy was on the path of uncertainty. While Aaliyah remained a fashion symbol for the new generation within the world of social media, the music business has been attempting to coexist within an internet influenced environment for over a decade now. And after the evolution has been realised, if her catalogue was still unavailable to the digital world, her discography would be virtually abolished. Eventually going from the symbol of 90s streetwear and R&B goddess to sentimental concern within pop culture all in the space of 20 years.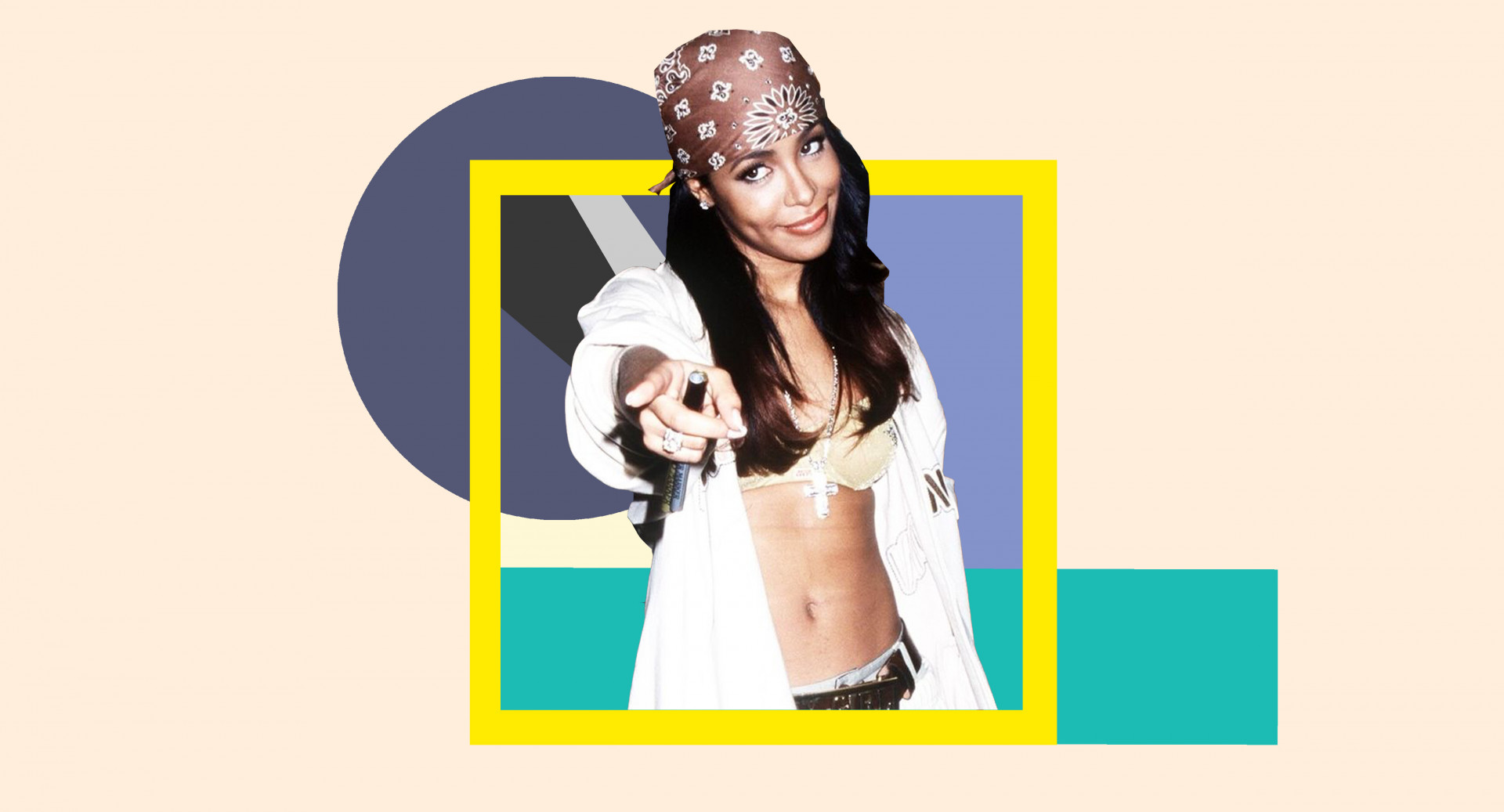 But on November 29th 2019, via his own private twitter account – Barry Hankerson announced that he was finally relinquishing the rights to 'baby girl's discography, and 18 years after her passing her music would be accessible on platforms such as Spotify, TIDAL, Apple Music, and Amazon Prime.
Whether Hankerson realised the importance and/or seriousness of streaming services within present-day, or just noticed his royalty checks weren't as big as they used to, regardless – her much adored catalogue will fittingly be available on her 41st birthday, January 16th 2020. An encouraging and somewhat surprising way to start the new decade – with positivity within the notoriously unethical macrocosm of the music business.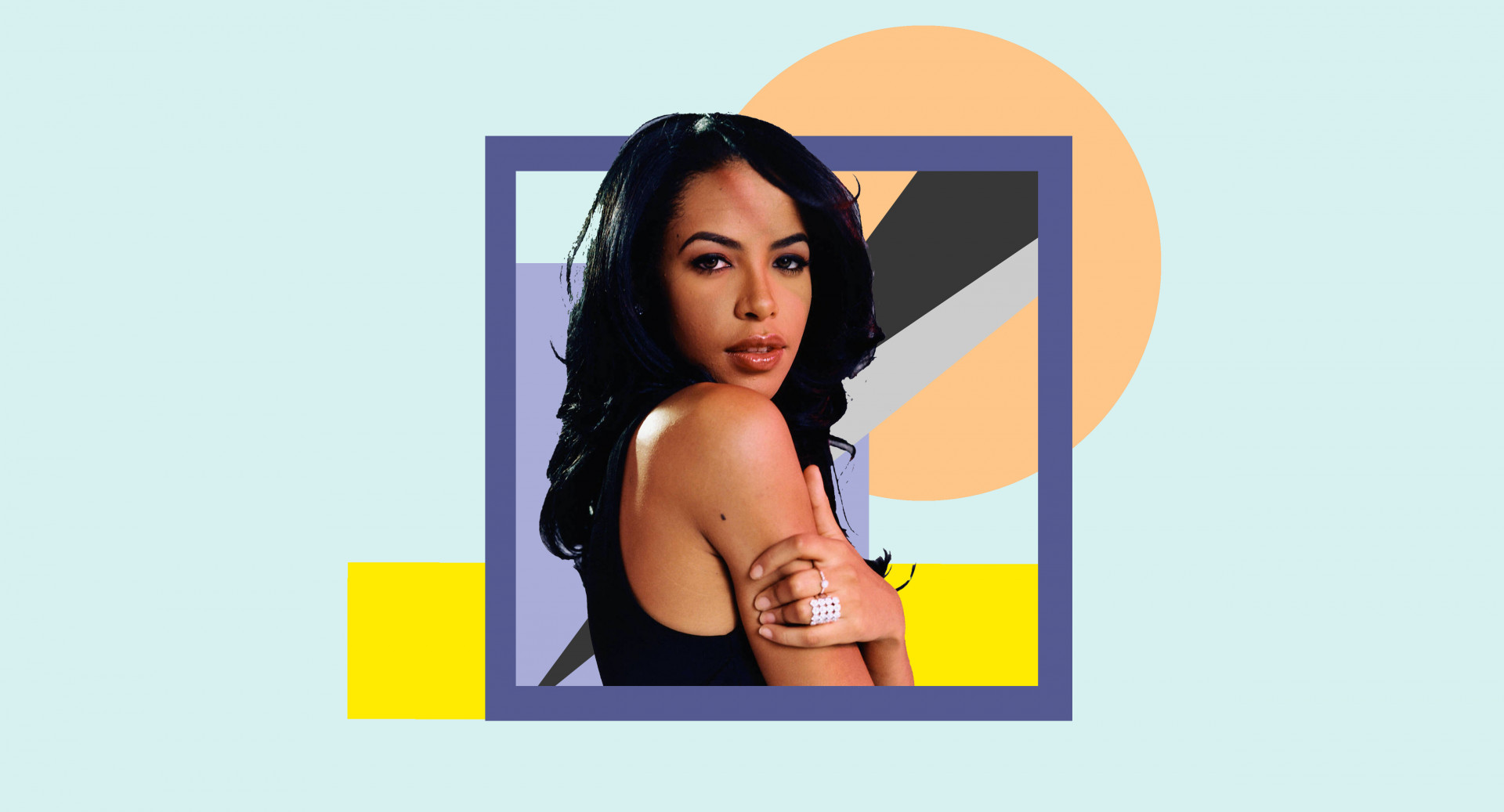 Words by Charlie Miller
Graphics by Katie Janes
, , , , , , , , , , , ,