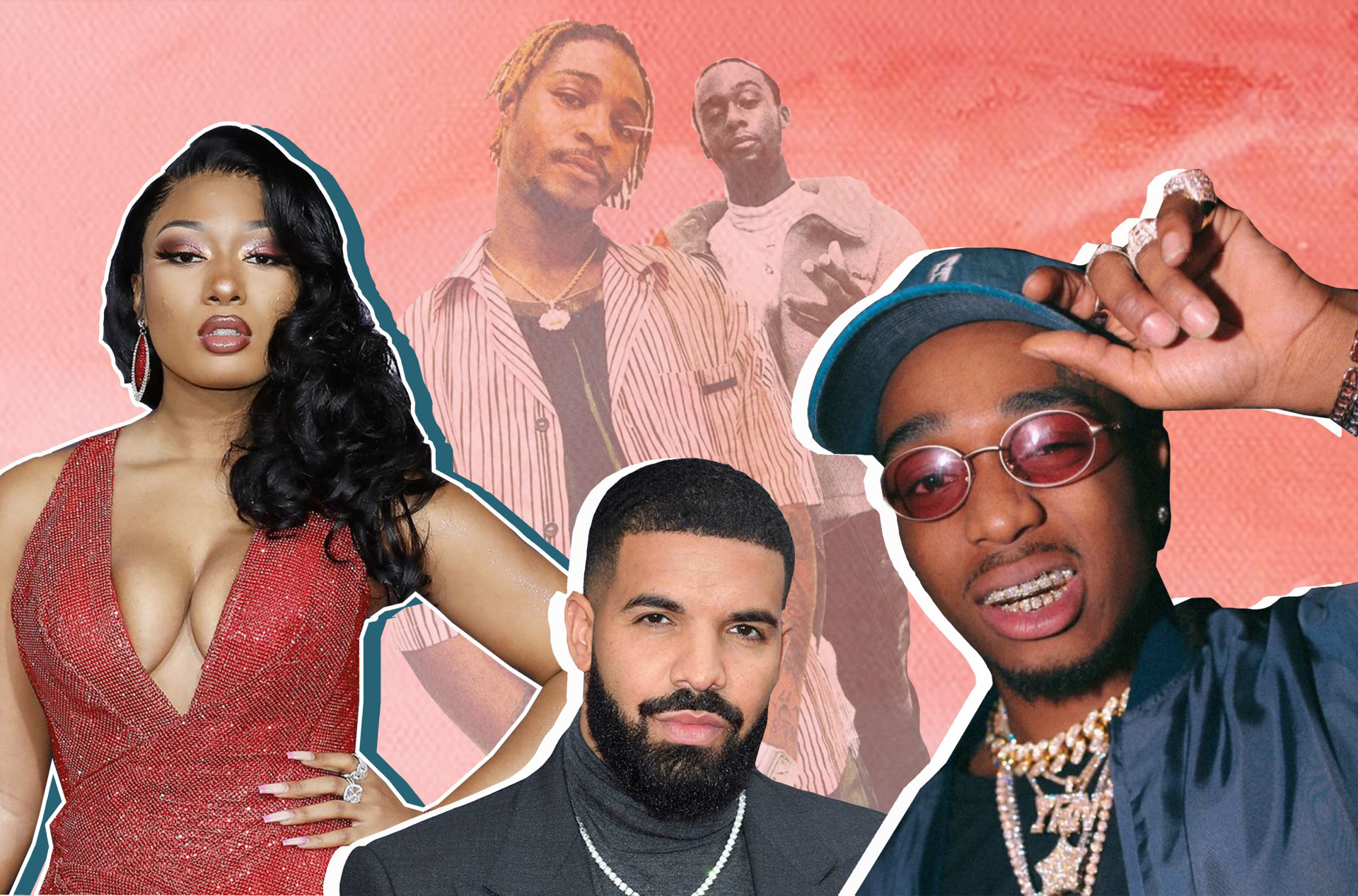 If you haven't been the most social, social media butterfly before now is the time to burst out of your cocoon and be an active member of your social media society. In the past few weeks, Instagram has been overrun with viral challenges and If you can't beat them join them. Here is a list of the top 6 fun internet challenges to try to get you to at least do something today
Flip The Switch Challenge
The flip the switch challenge is based on the Quavo ft Drake song, the main point of the challenge is to record yourself with a partner and once you flip the switch you have to switch clothes and pretend to be each other in the video. This challenge has gone viral leaving us laughing with the switches some with even their pets.
The Savage Challenge
https://www.instagram.com/p/B-Z1NmbJ8xz/https://www.youtube.com/watch?v=5wljSgTUexg
I'm a savage classy bouge…. You probably know how it goes by now. From the girl who gave us the hot girl summer comes another viral sensation Savage. This TikTok video challenge based on Meg Thee Stallion Song. Famous for the choreography this challenge has taken TikTok and the Instagram search page by storm.
The Naked Challenge
This challenge is especially for couples or anyone you feel comfortable flashing. How it works is that you surprise your significant other by walking completely naked in front of them and film their reaction. The reactions are pretty hilarious this challenge is definitely one to try to spice up the quarantine experience
The Tootsie Slide Challenge
Probably the newest of the challenges on this list. Drake is proving to be the quarantine king as 2 of his songs have made it onto viral video challenges. This challenge is a choreographed dance challenge based on Drakes recent song 'Tootsie slide', which he just released a snippet of but is already beginning to go viral on.
Don't Rush Challenge
The 'don't rush challenge is a transformation/makeover challenge set to the Young T and Bugsey song 'Don't rush.' The challenge is basically a 'get ready with me' video with a group of friends as they toss a brush to each other showing before and after shots of their looks this challenge is best for a group of friends and also if you need a reason to get glam.
The Until Tomorrow Challenge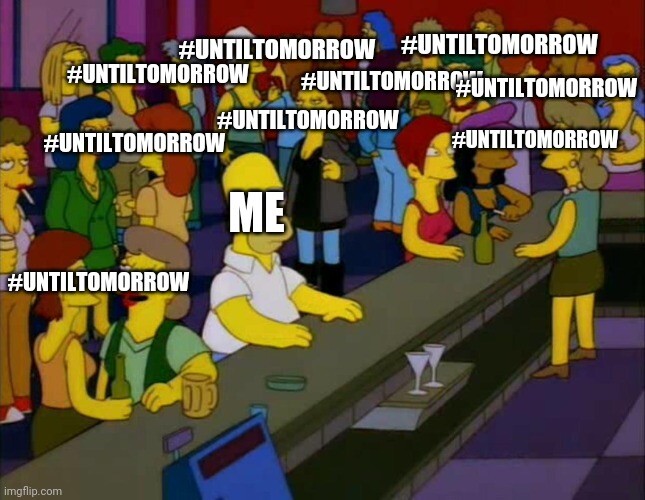 If you have been scrolling through your Instagram and have seen all your posts having the same until tomorrow caption, here's why. This challenge consists of users posting weird, funny usually old pictures of themselves the rule is to keep the embarrassing post on your timeline for 24hours and then going on to message everyone who likes the post to continue the challenge.
Words by Precious Njoki
Graphics by Katie Janes
, , , , , , , , ,