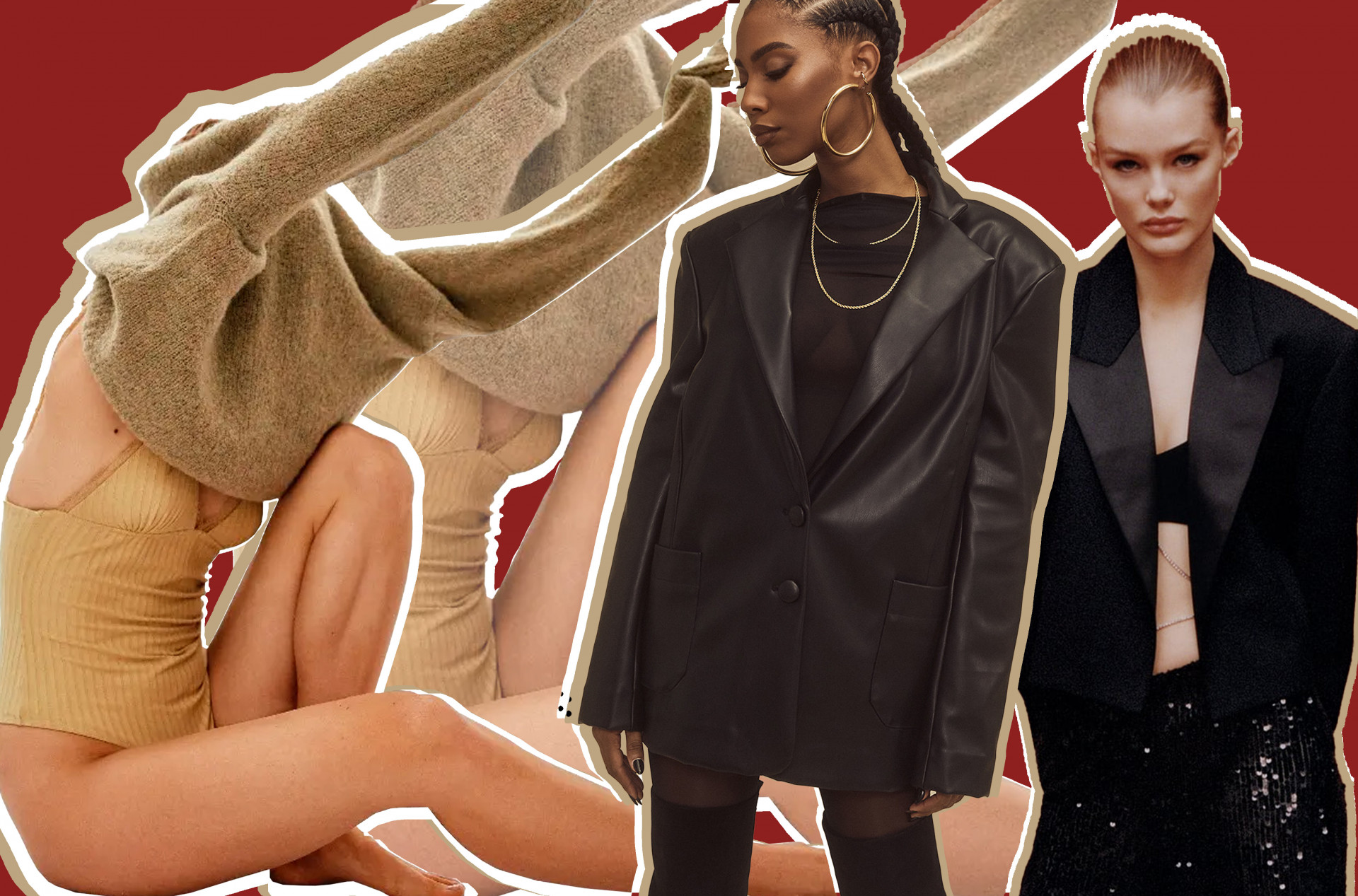 It is certain that this New Year's Eve won't exactly be what we're used to, but this shouldn't
stop us from celebrating it in style.

It's definitely been a while since the last time we've had the opportunity to dress up and be a
little more extravagant than usual. To enjoy that getting ready process while listening to our
favourite tunes, trying a new makeup look and feeling special in clothes other than our
essential sweatpants and hoodie. So what better excuse to do so than to celebrate the end of
this unprecedented year?

Whether you will be welcoming this new year from the comfort of your own home with a
movie marathon, or with a few of your closest friends in a safe and socially distanced
environment you will still want to look your best. Which is why we've come up with a few
options that could help you in your search for the perfect mood-boosting New Year's Eve
look.
From most classic silk dresses, detailed embroidered tops or a comfy lounge set we've got
you covered. Now all you have to do is choose the right one for you and countdown the
days…
Knitted dreams
A simple yet colourful option to brighten up your celebrations. If you're not really into the
usual sparkly and sequined cliché this dress is the perfect alternative. A cosy yet trendy
choice, as seen on Kendall Jenner, that will mark your special look while being a great
addition to your trans-seasonal wardrobe.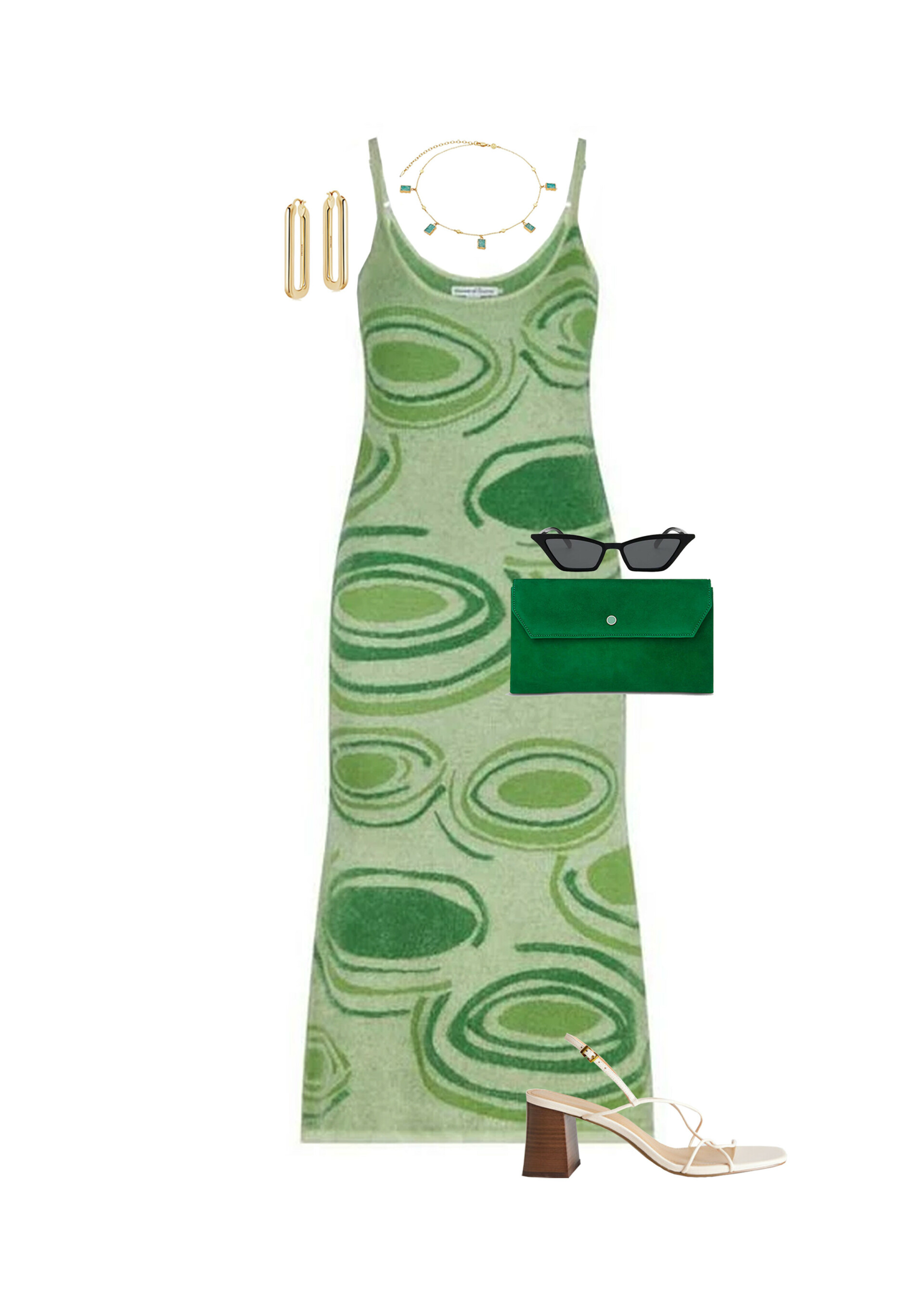 Black Twist
Black is always a good idea. This option is the perfect representation of a classic and timeless
look with little yet defining details to accentuate your look. The simplicity of this bodysuit,
its sculpting design and feminine neckline make it an easy look to complete with statement
jewellery and layering pieces, ready for an elegant and reserved night.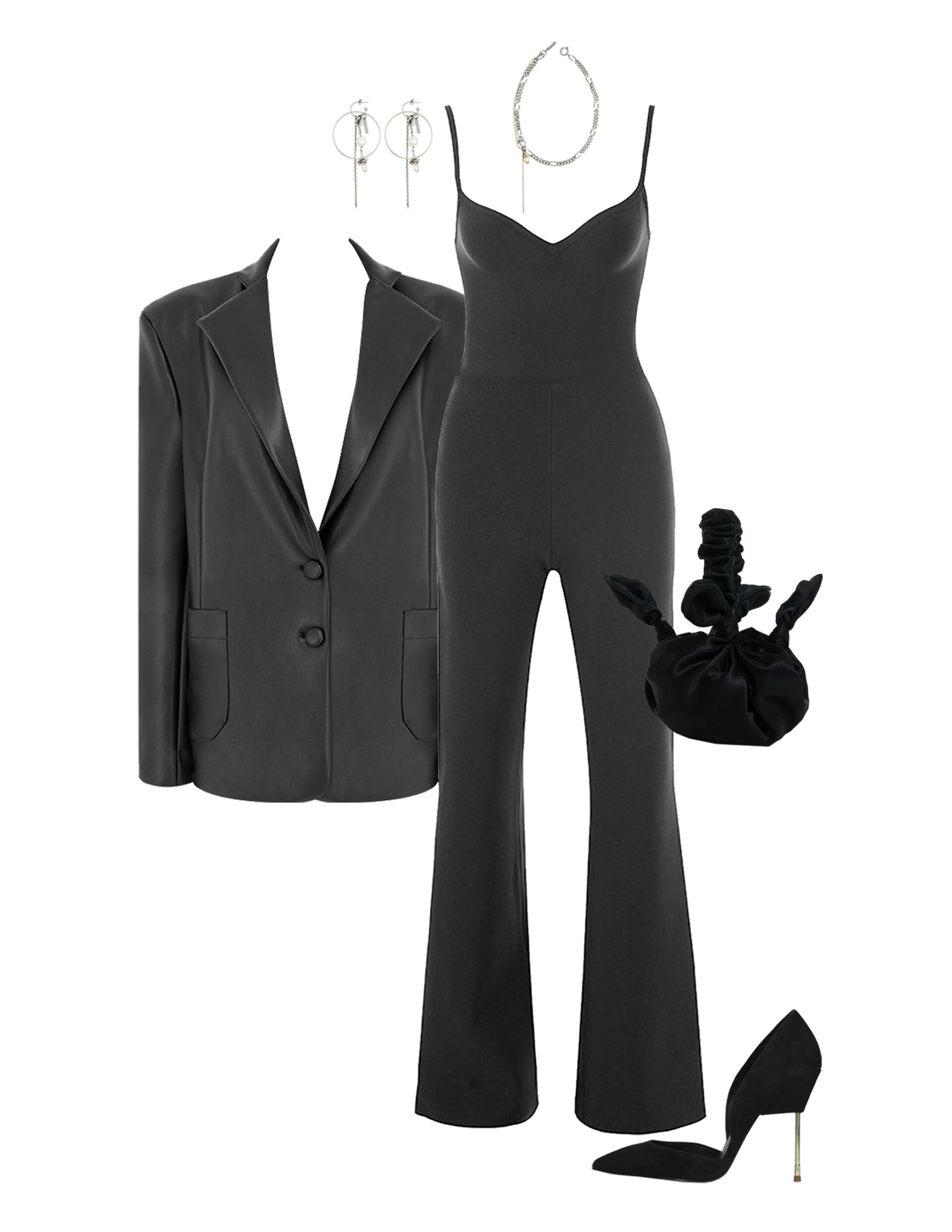 Shine
You can never go wrong with a little sparkle during New Year's. If you still want this New
Year's to feel as special as always and are daring to be different from the rest, this Paloma
Wool's shiny set is everything you need. Throw on a pair of heeled boots and some fun
accessories and you'll be ready for the night.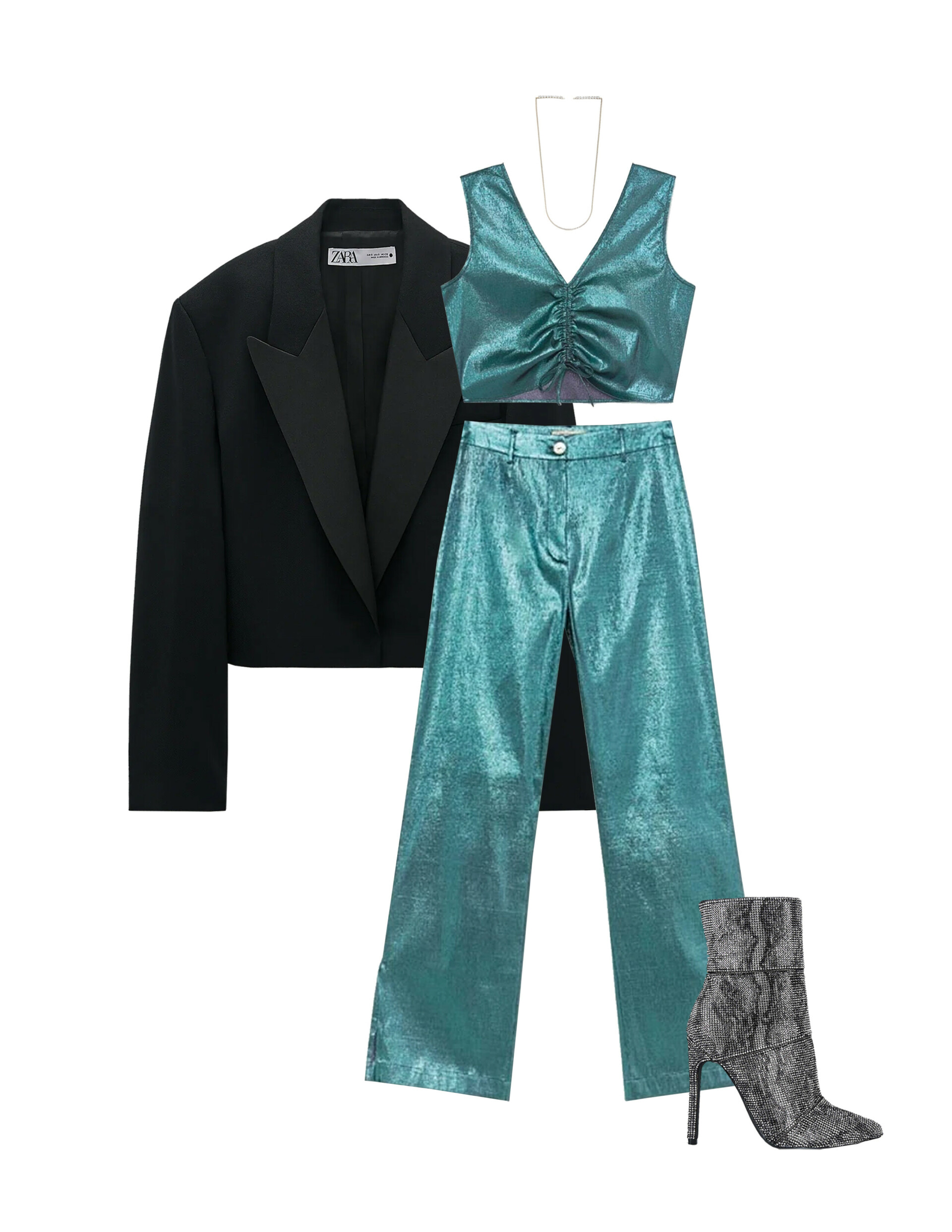 Silk on silk
An atypical option for an atypical occasion. Since many of us have opted for a night in
watching movies and laying in bed we've found a fashionable look that will make you feel
good without trying too hard. A silk set to welcome the year with comfort and glam.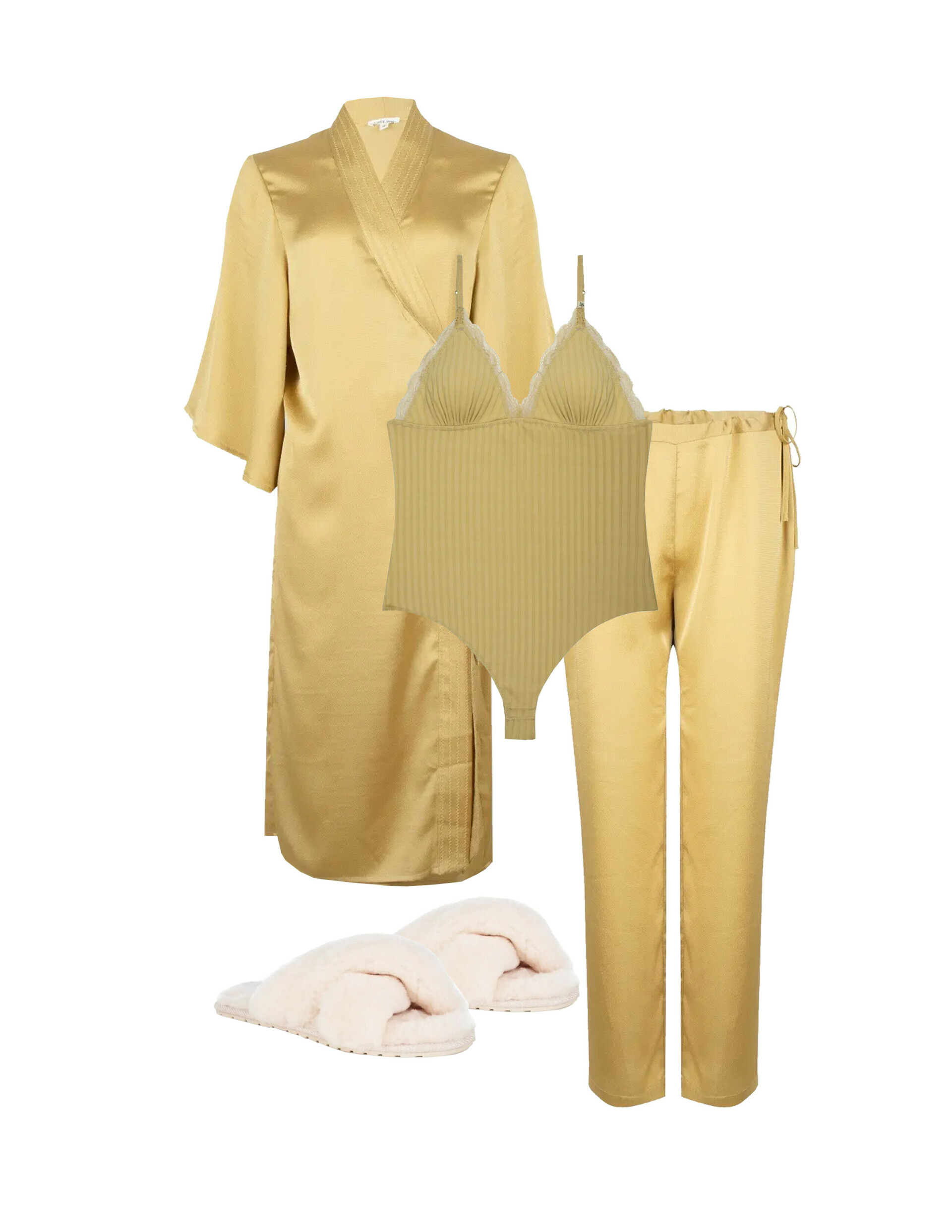 White tradition
We all need a bit more luck for this upcoming year and according to various South American
traditions the best ways to manifest it would be through wearing white. White is an inherently
positive colour, it is said to reflect fortune and new beginnings. It also works as a beautiful
neutral option for any outfit choice. So why not welcome this new year with a more hopeful
outlook in your trendiest white dress?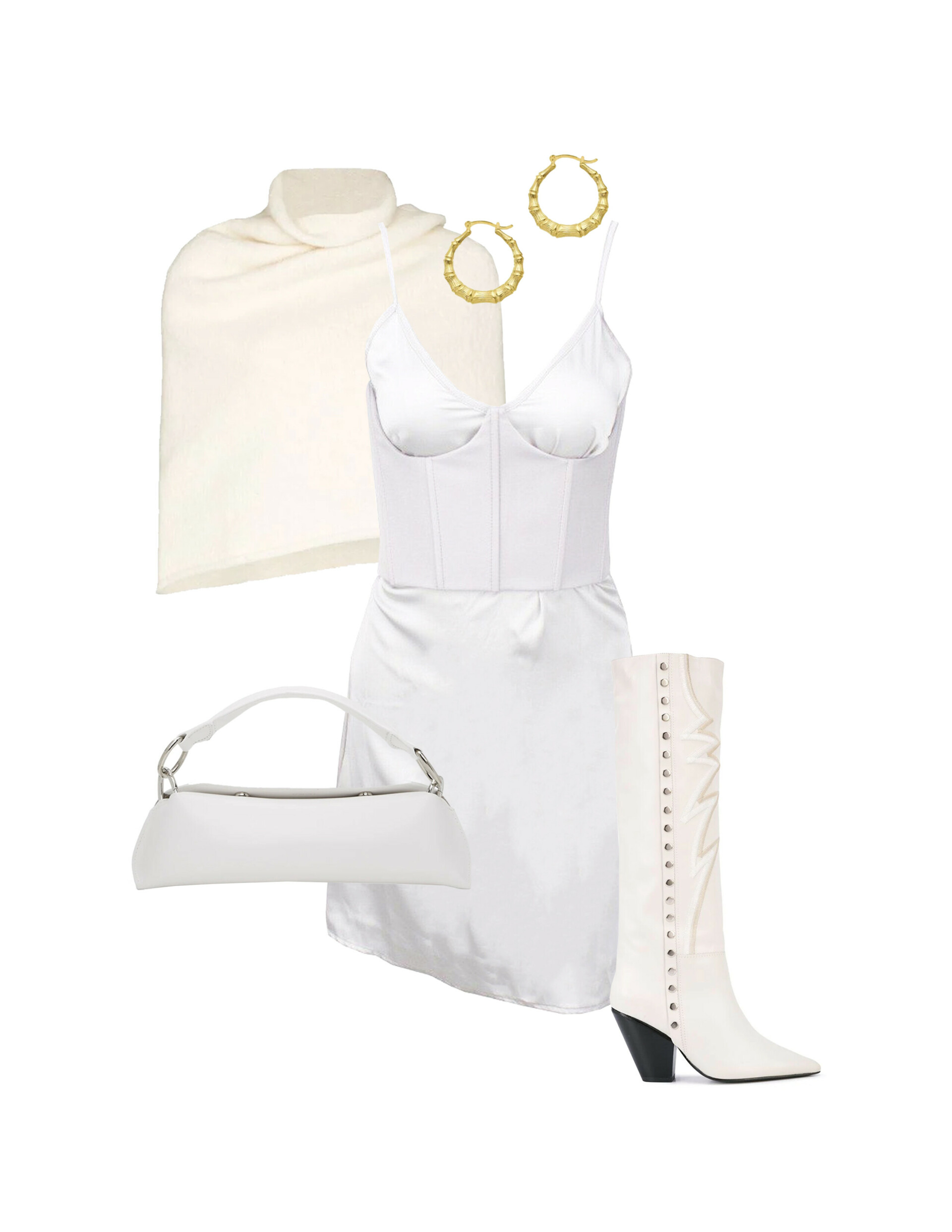 Words by Chiara Ferrari, Graphics by Sophia Zenonos