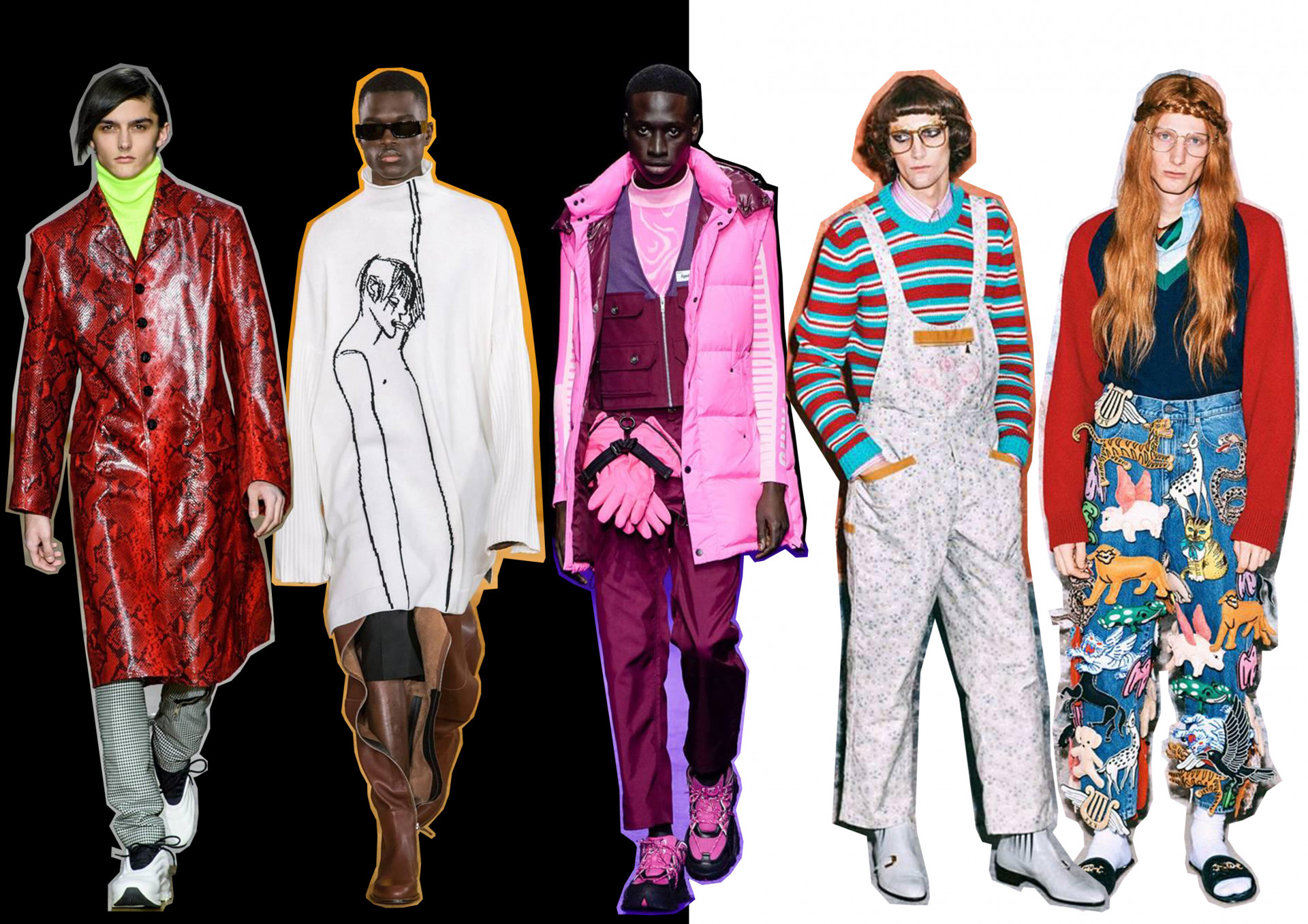 If Paris Fashion Week is anything to go by, 2019 is set to be an exciting year for menswear. Hosted between Tuesday 15th – Sunday 20th January, the spectacle saw runways awash with vibrant colours, patterns, ideas, and pieces that could only be described as art, but in the realm of fashion.
Patterns, prints and stripes are just a few of the elements bringing excitement to a new wave of menswear. Paul Smith showed us how to efficiently clash florals in a way that has only ever been seen in the furnishings of pensioners' homes. Gucci's collection looked as if they'd let a hyperactive child loose in a thrift store, with checks and florals, trousers covered in animals, then the most wonderful striped jumper paired with simple floral dungarees. Kenzo supplied us with checked looks that would brighten up even the darkest winter days, and Valentino's collection was literally out of this world with UFO prints. The message to be taken from this is: adding a little bit of colour to your winter wardrobe will do no one any harm.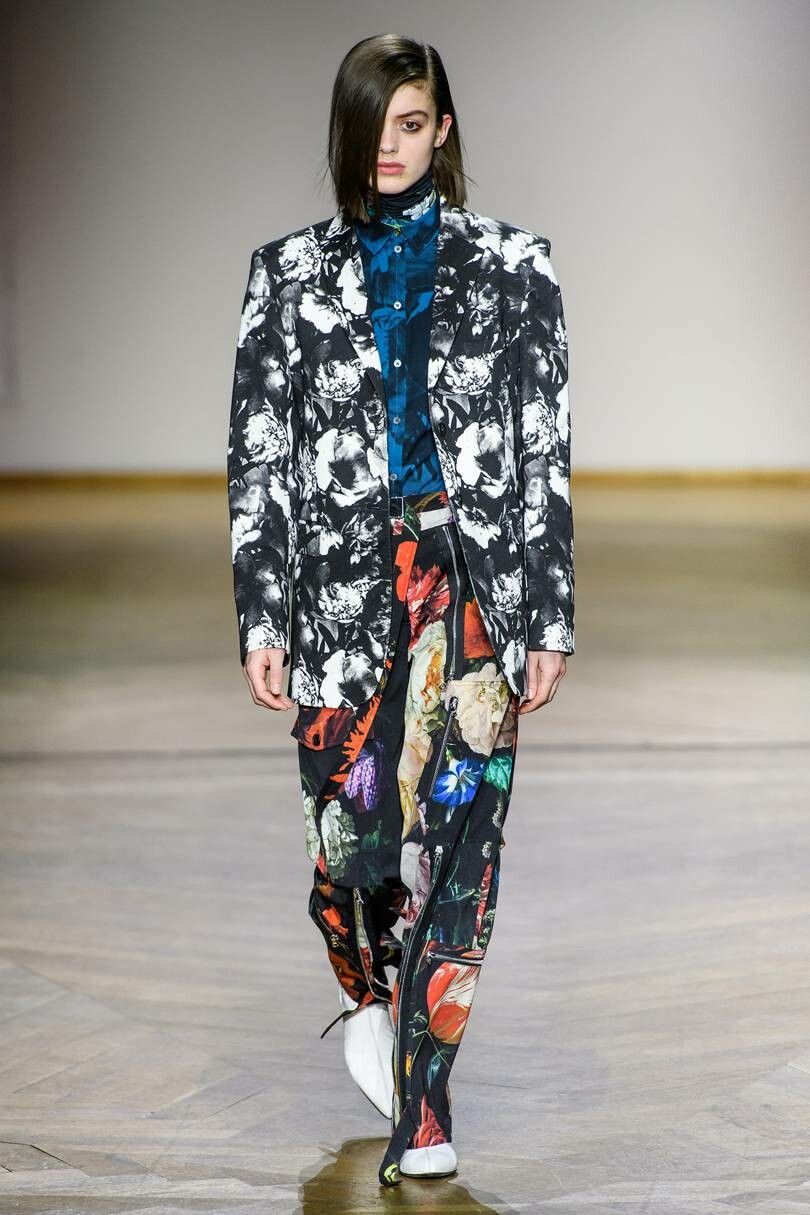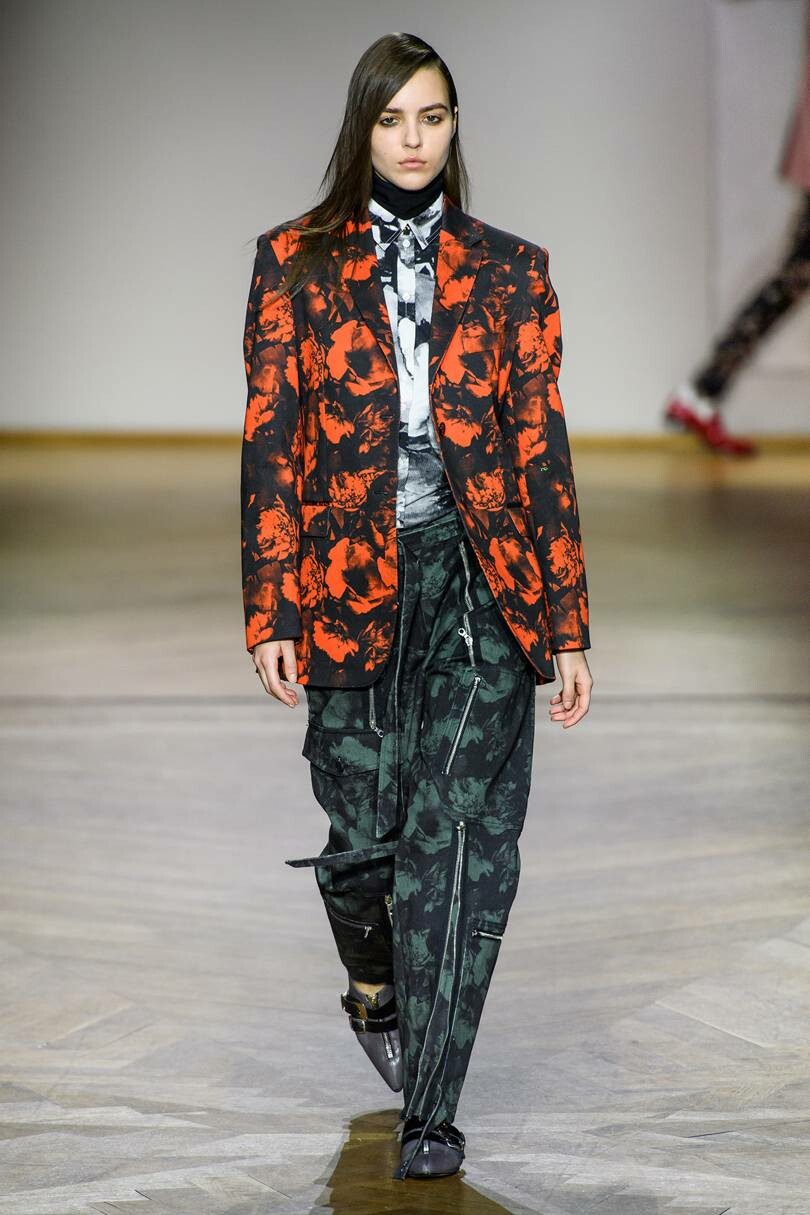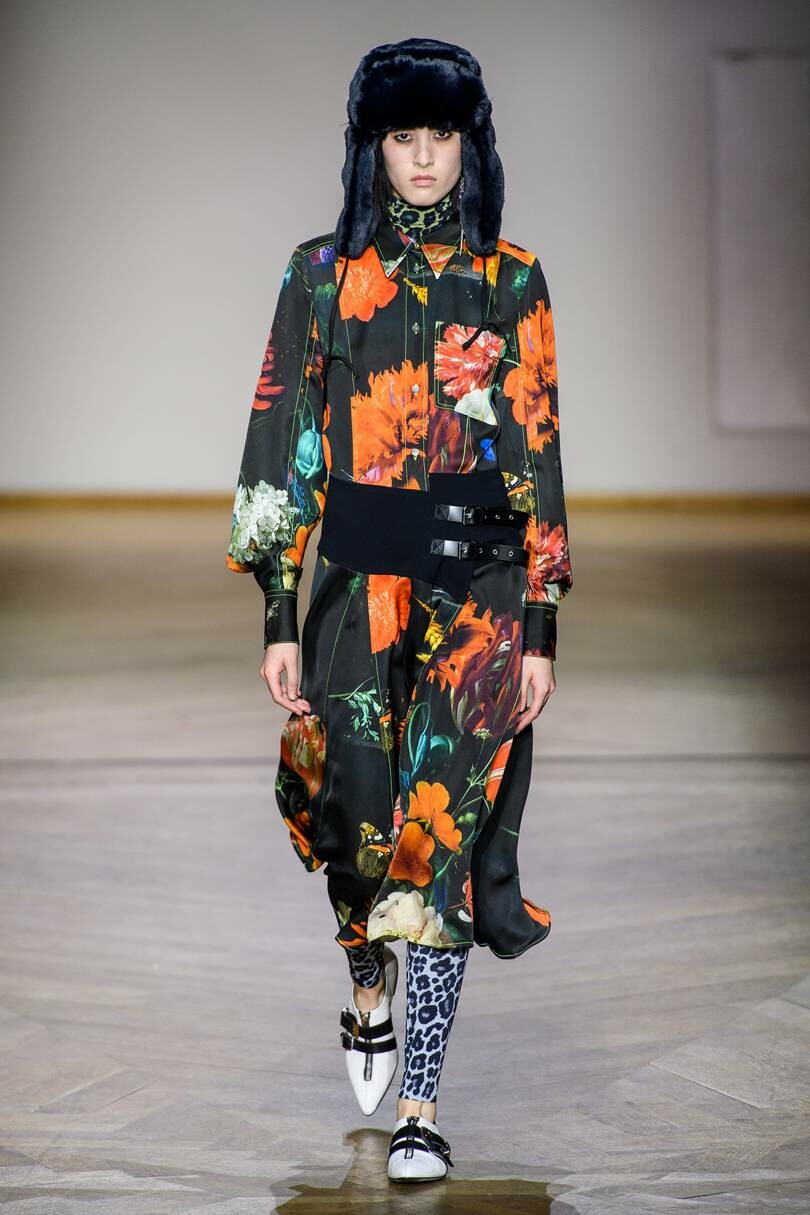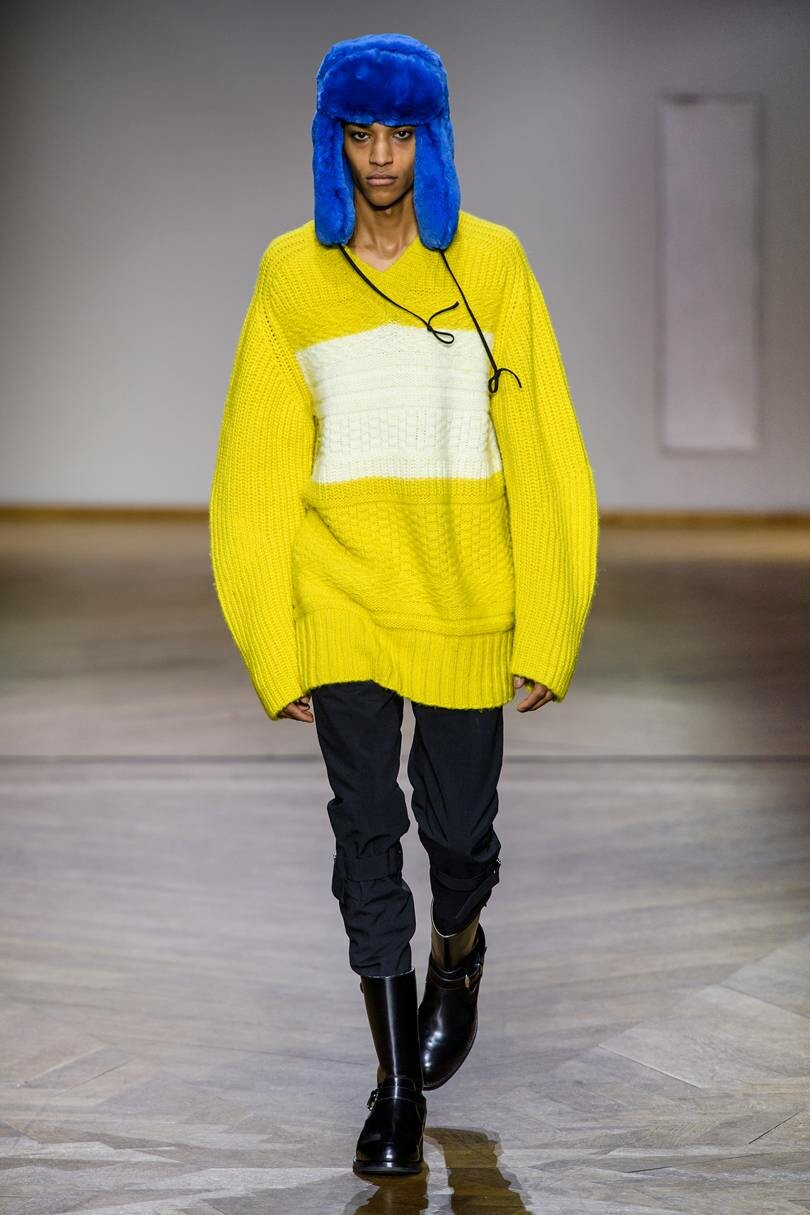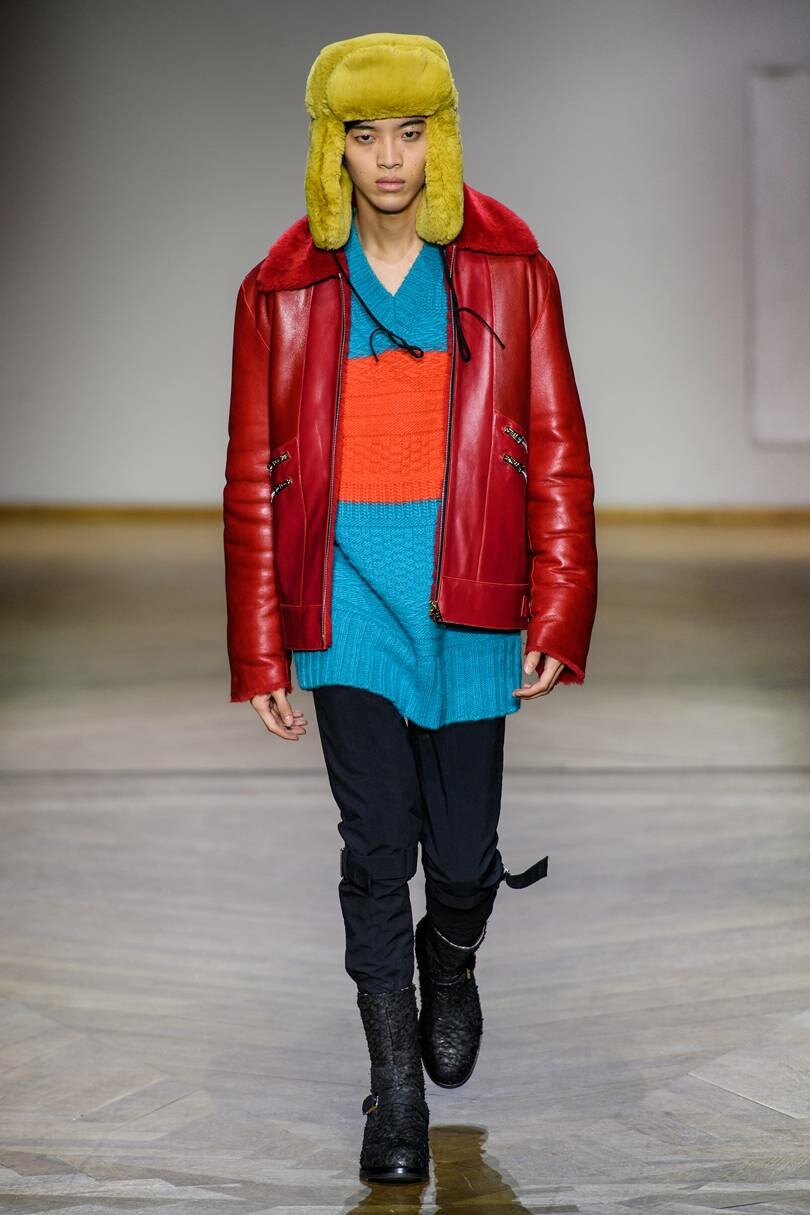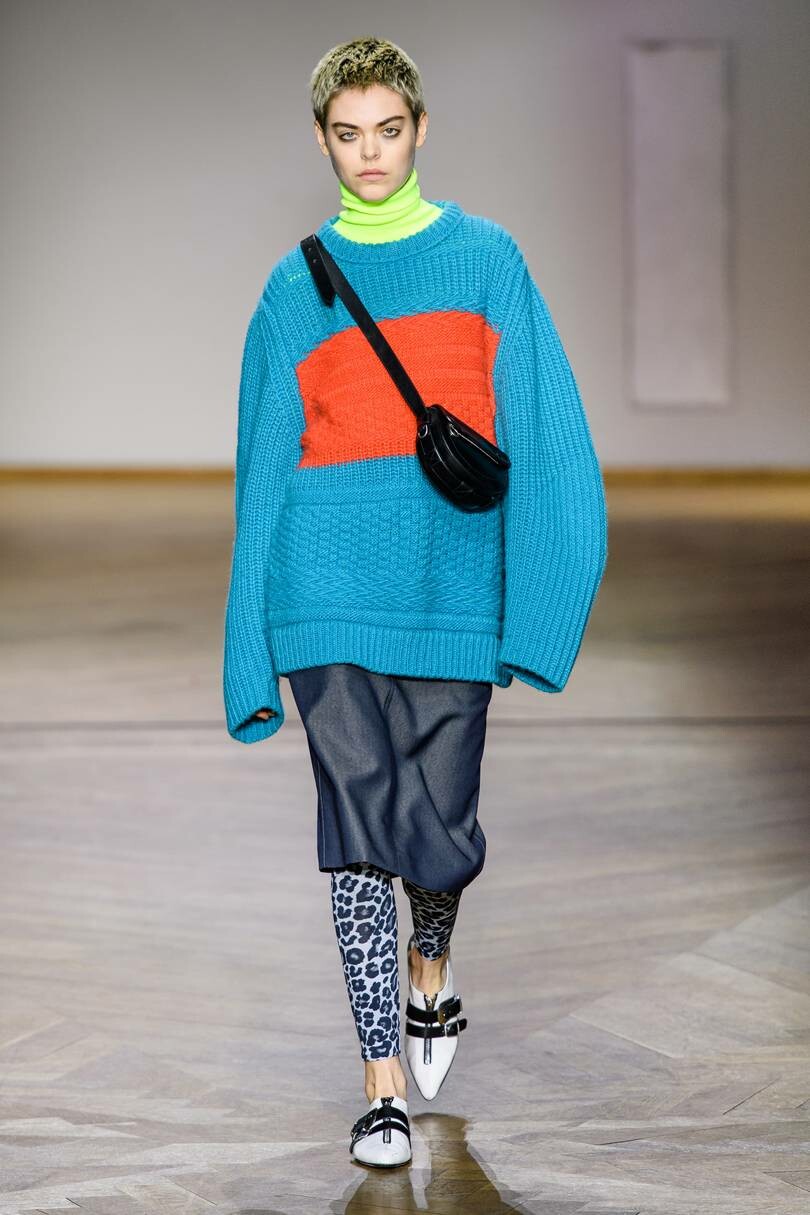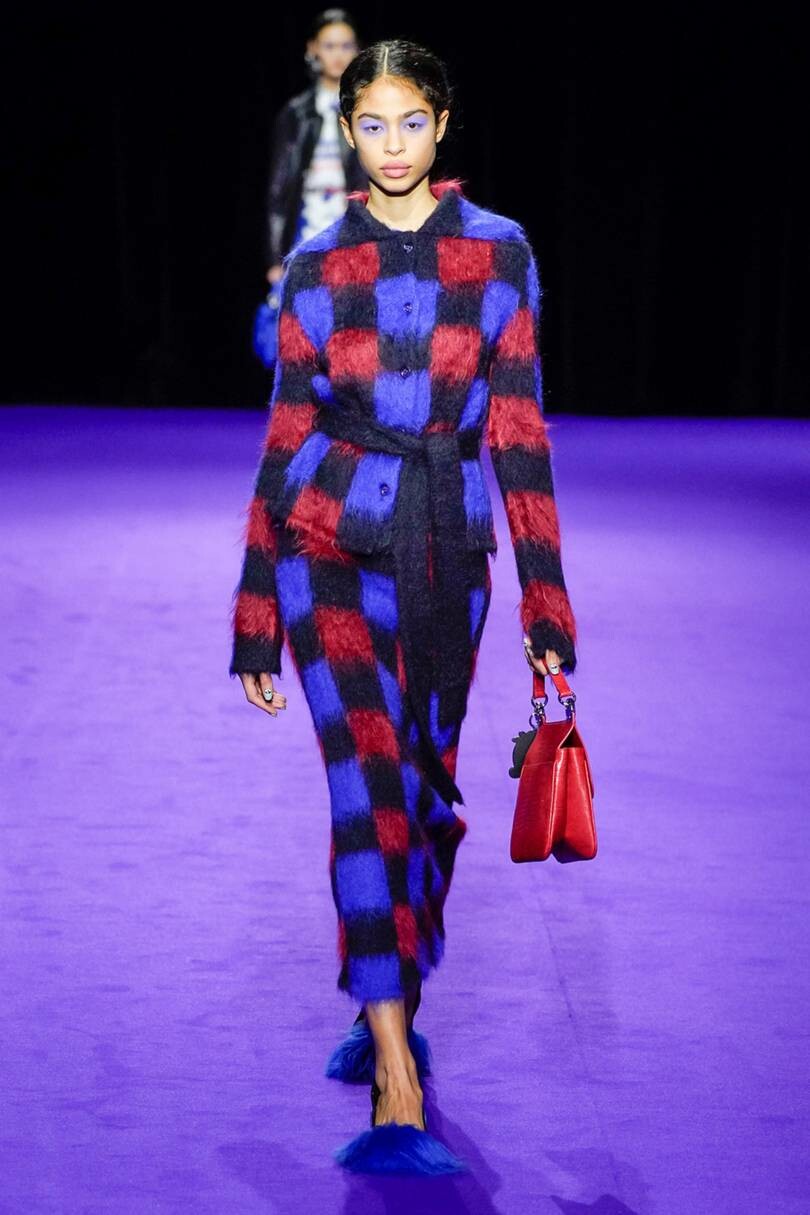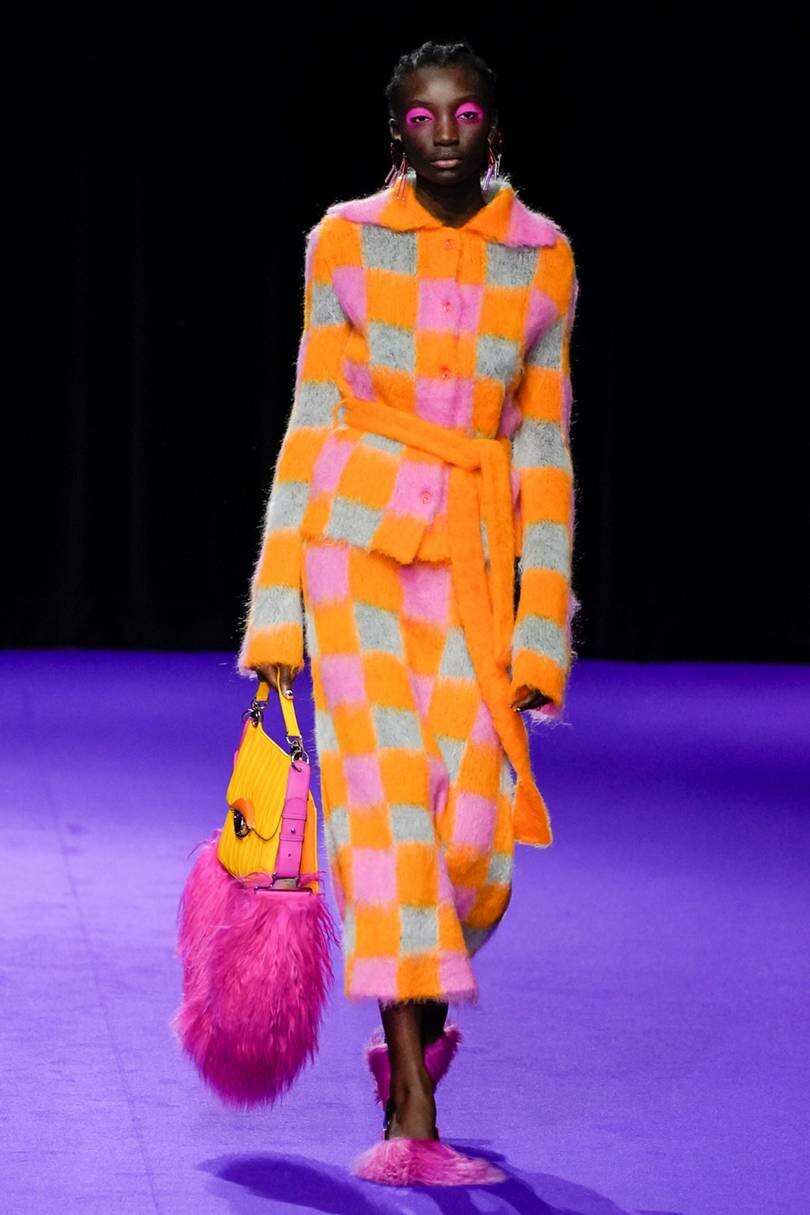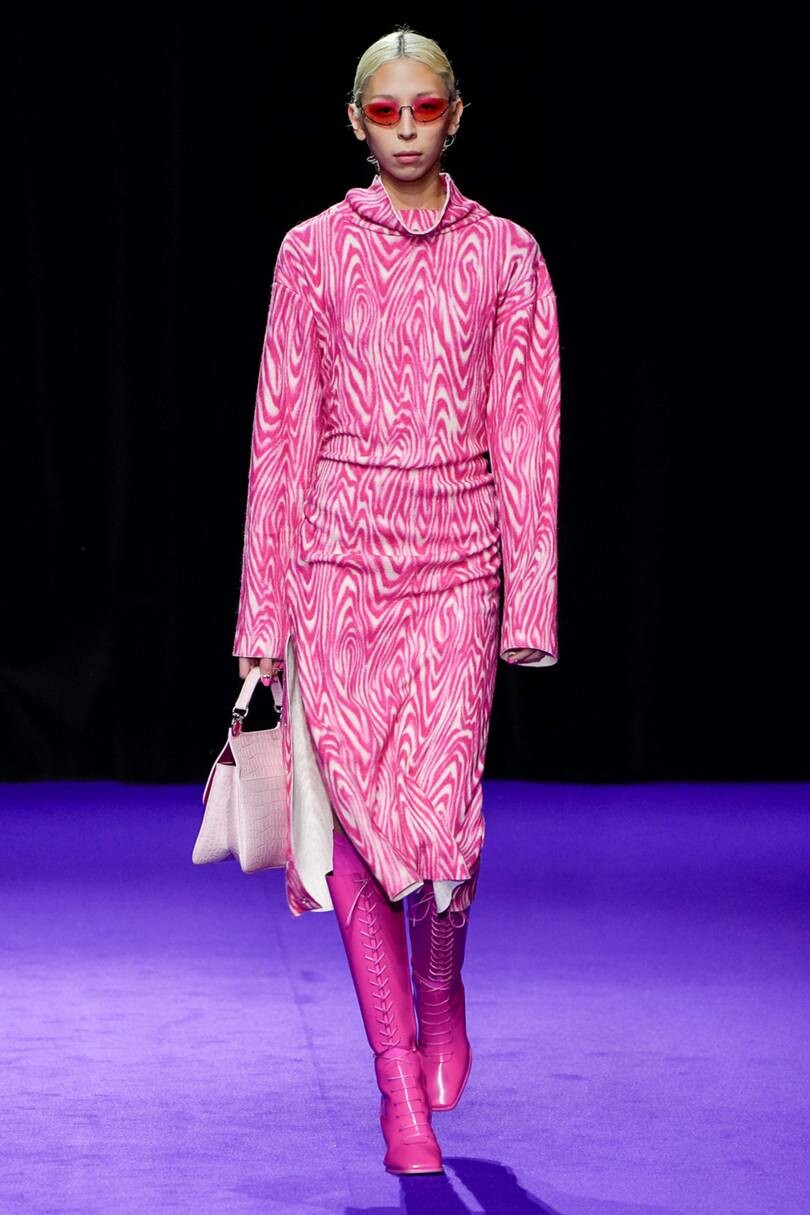 Animal Print
Hedi Slimane's first menswear collection for Celine incorporated animal print in the most classic way, wearing your print as a coat over a well-fitted skinny suit. Raf Simons and Sacai both added a little extra to their animal prints with floral scarves, patterns and square print patches, and JW Anderson took a subtle approach with printed leg/footwear.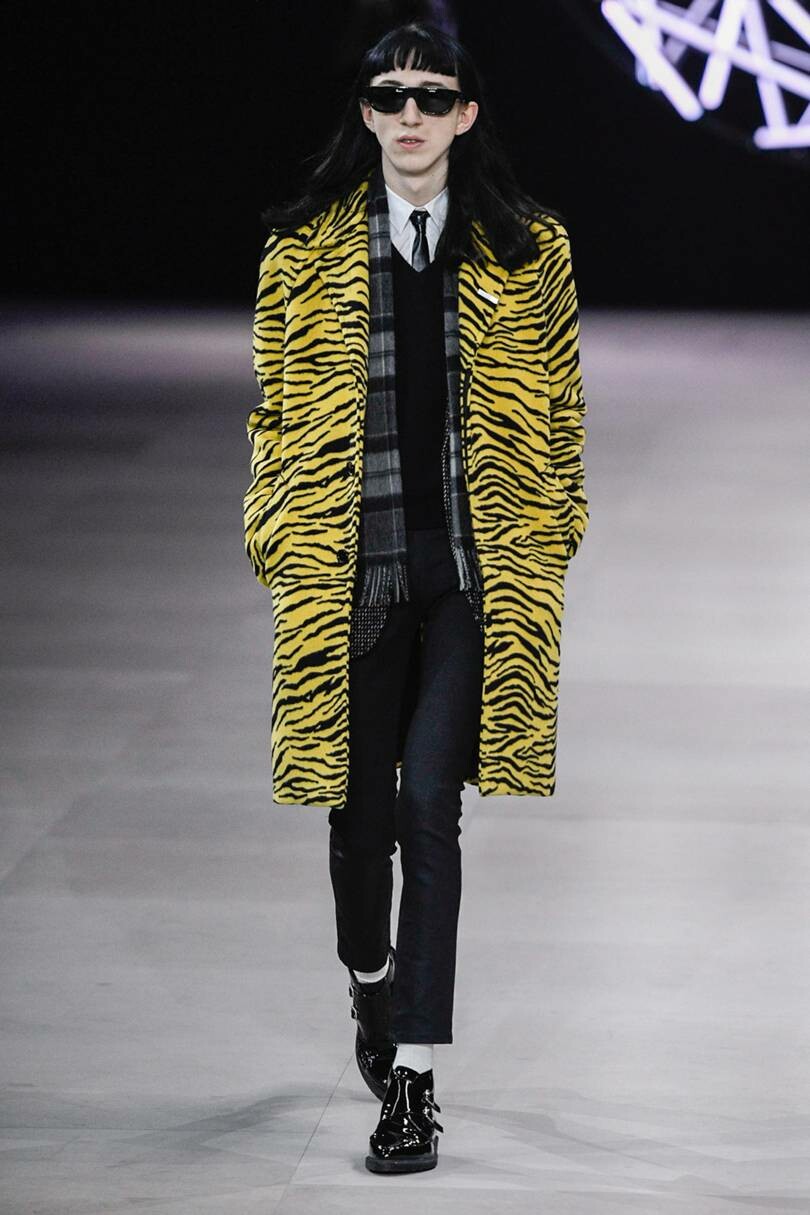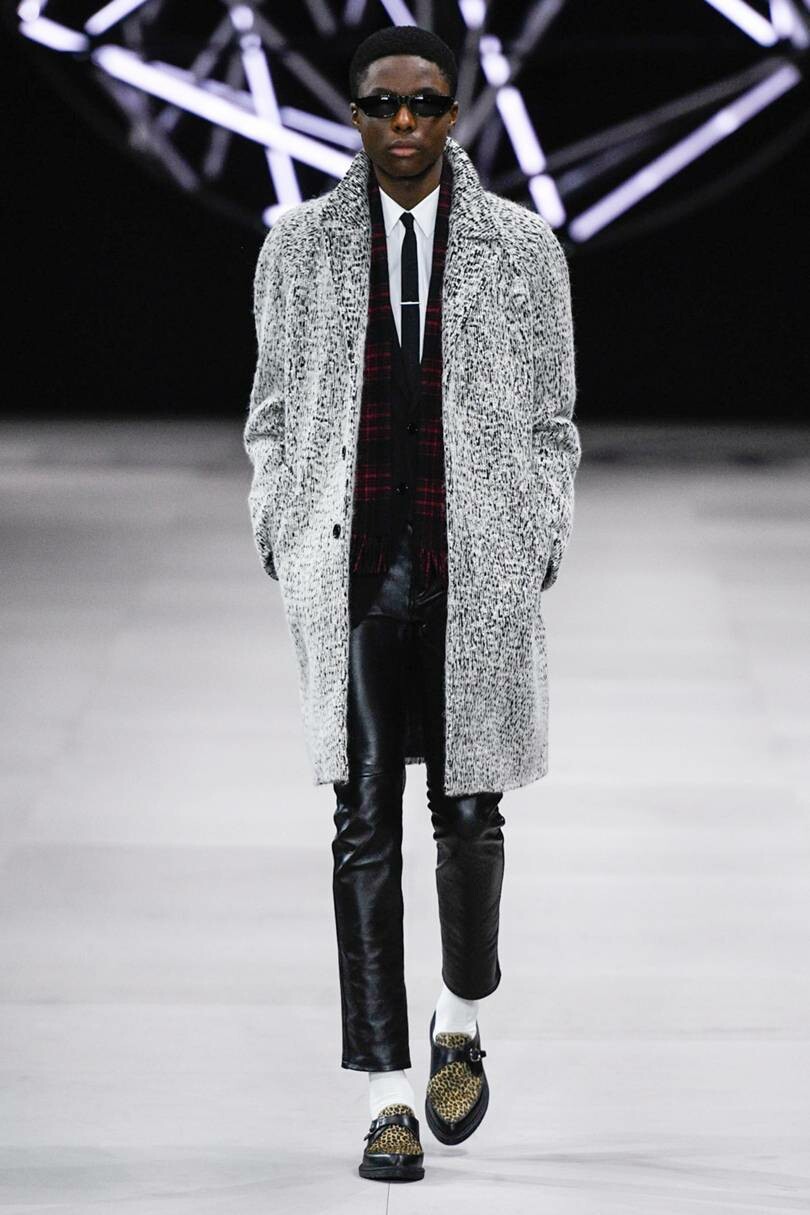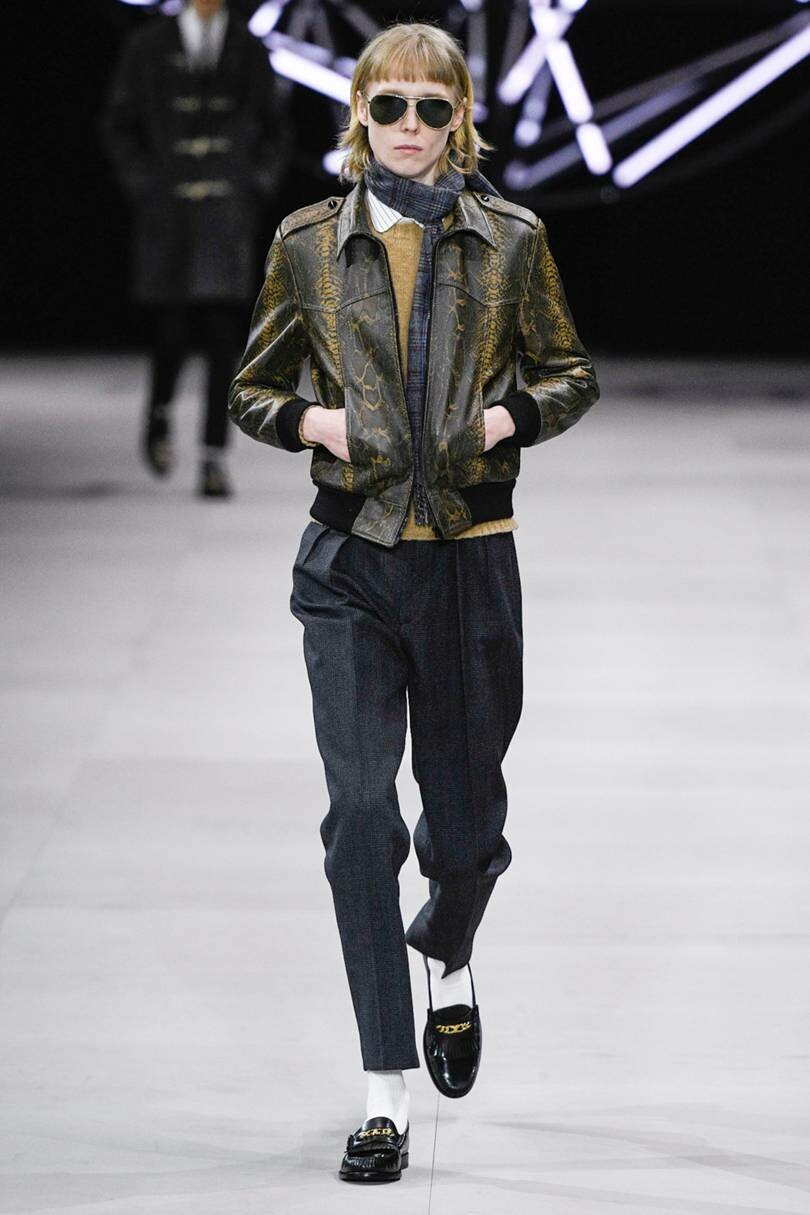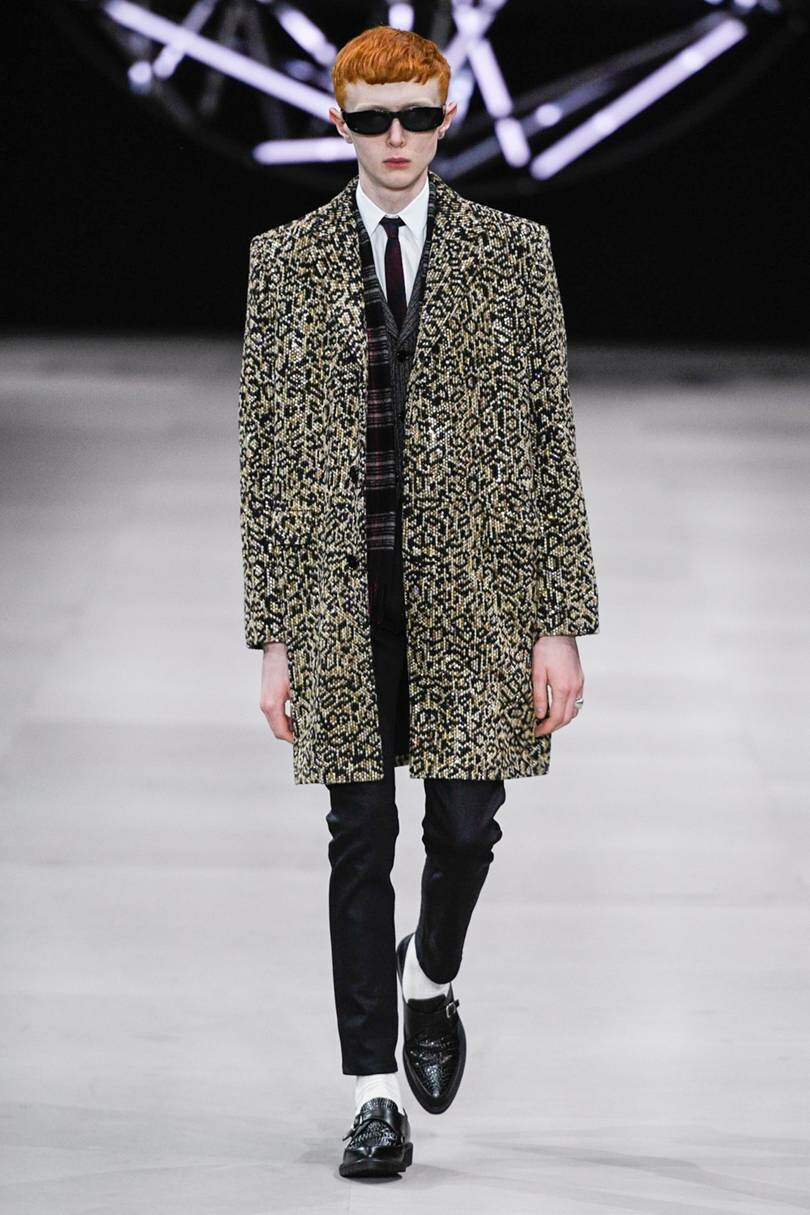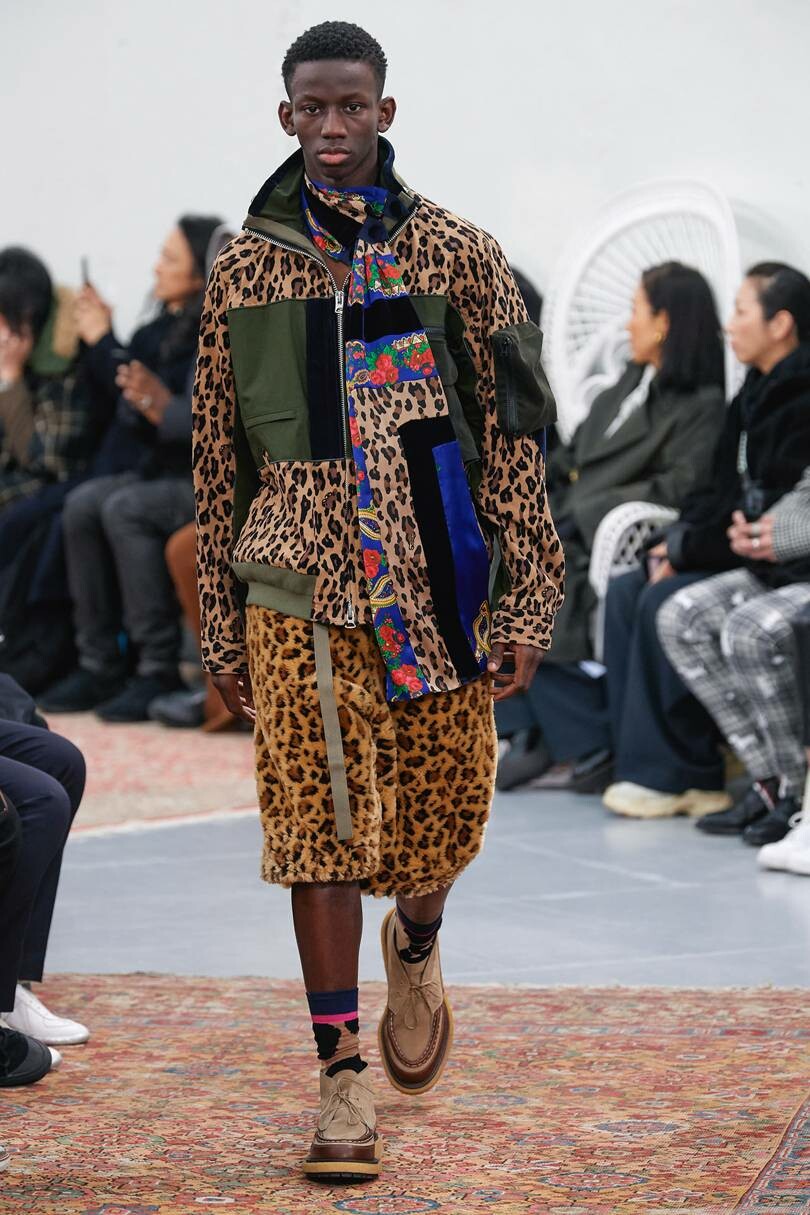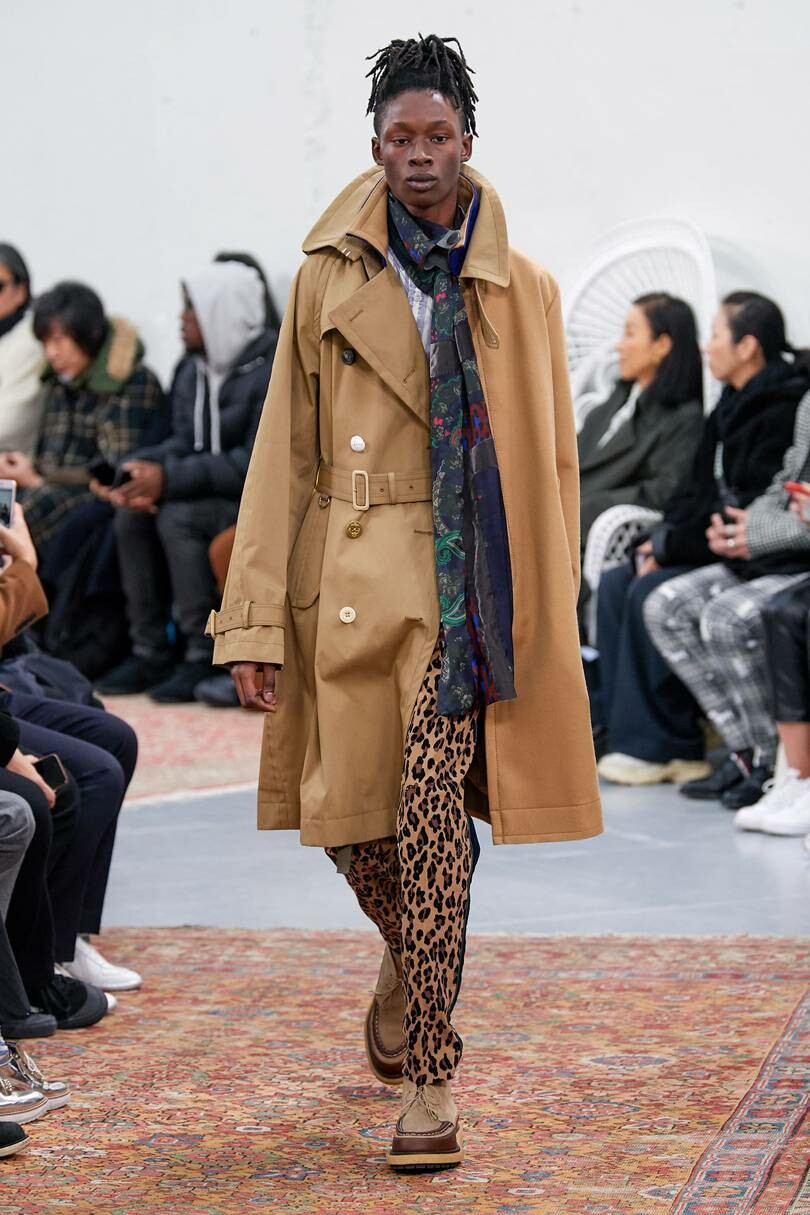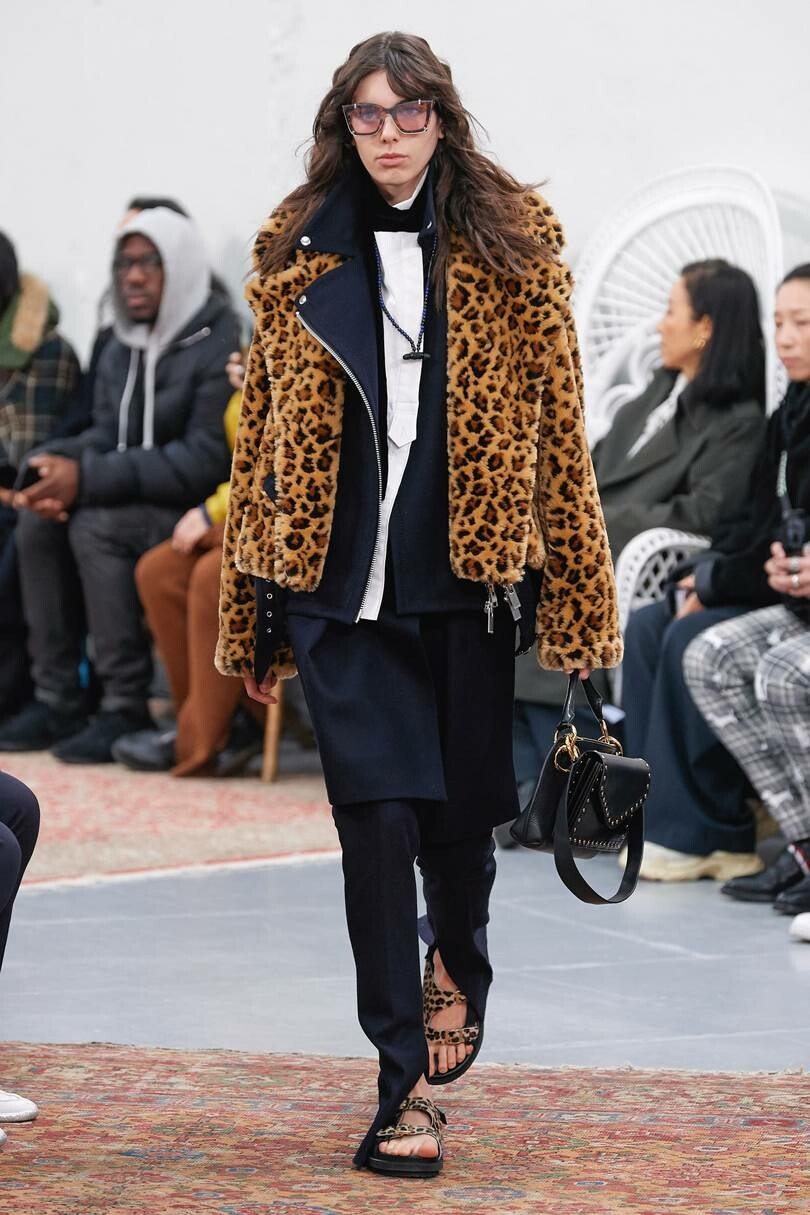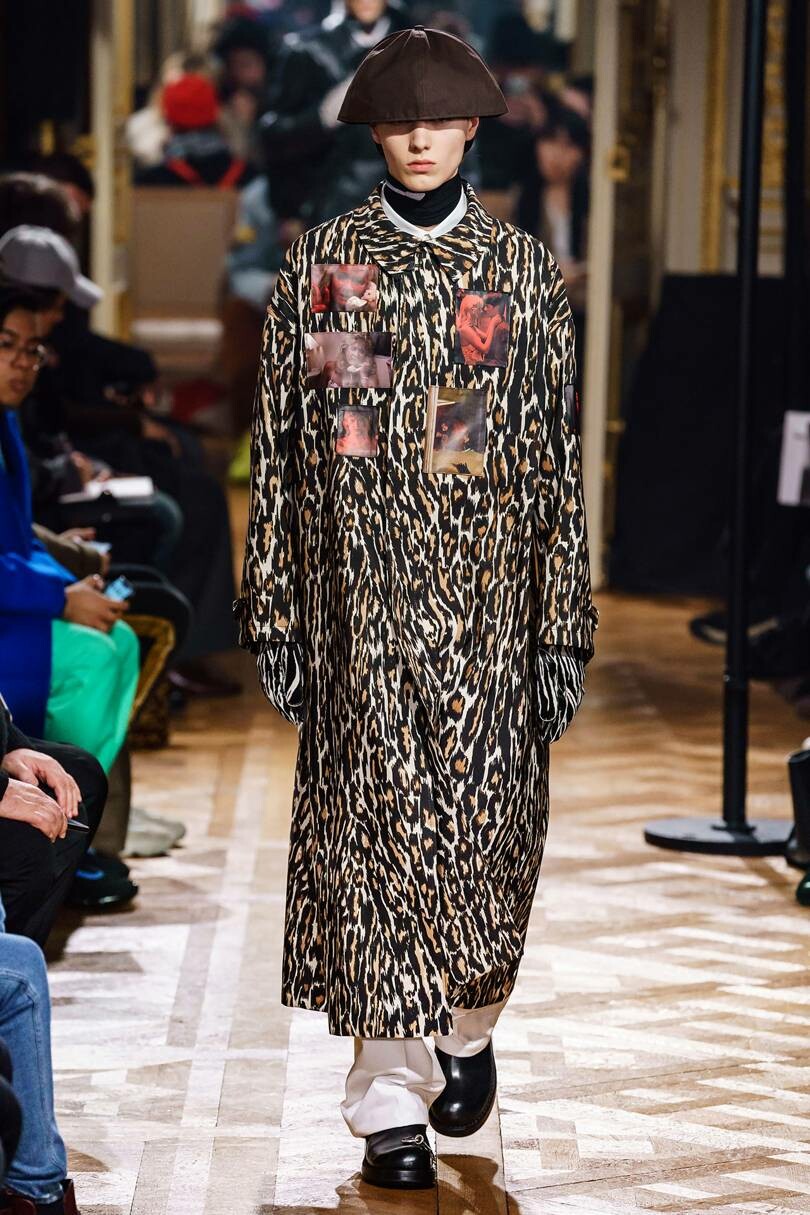 Depictions of Art
We all know that depictions of art completely depend on who is viewing them, so it's really up to you to decided what is art, what is fashion, and what is both. Whether it's the human form drawings at Loewe, to the graphic prints at Valentino, or the shirts/jumpers at Dior Homme to the doodles at Louis Vuitton, Fashion Week gave us looks worthy of a place at the Louvre.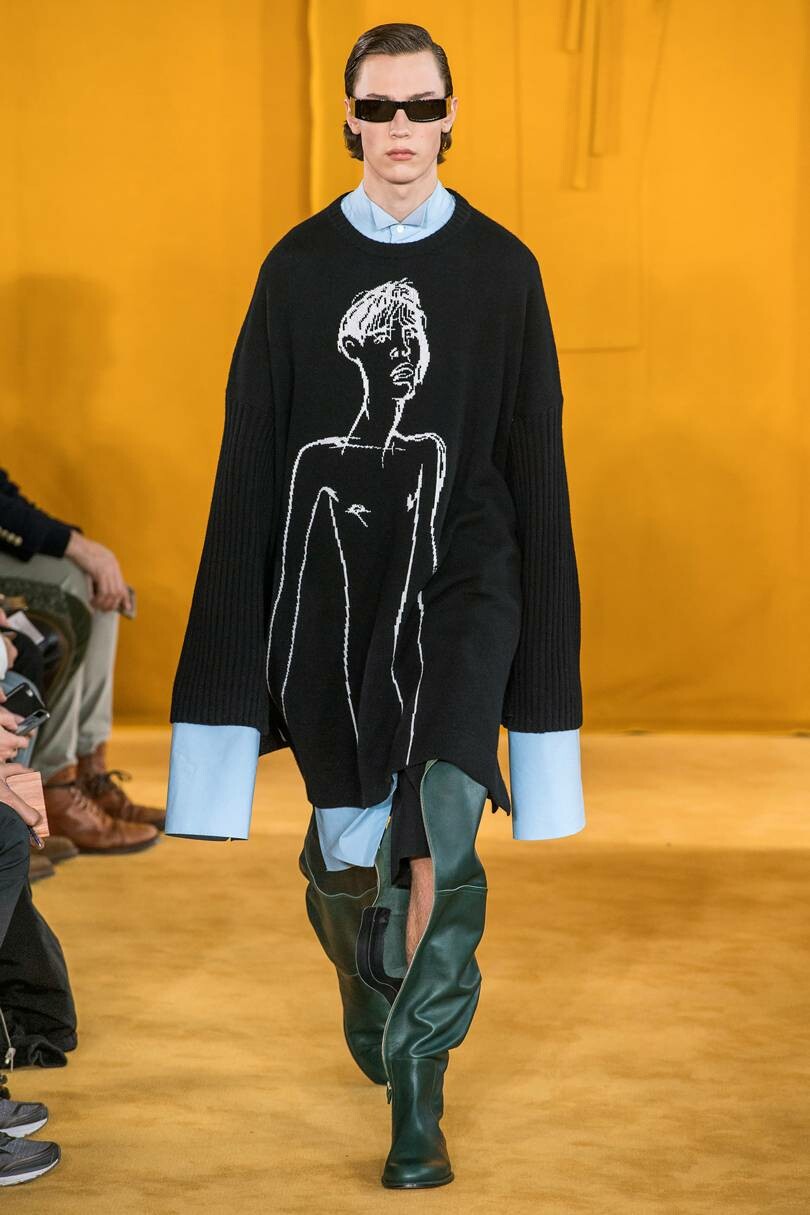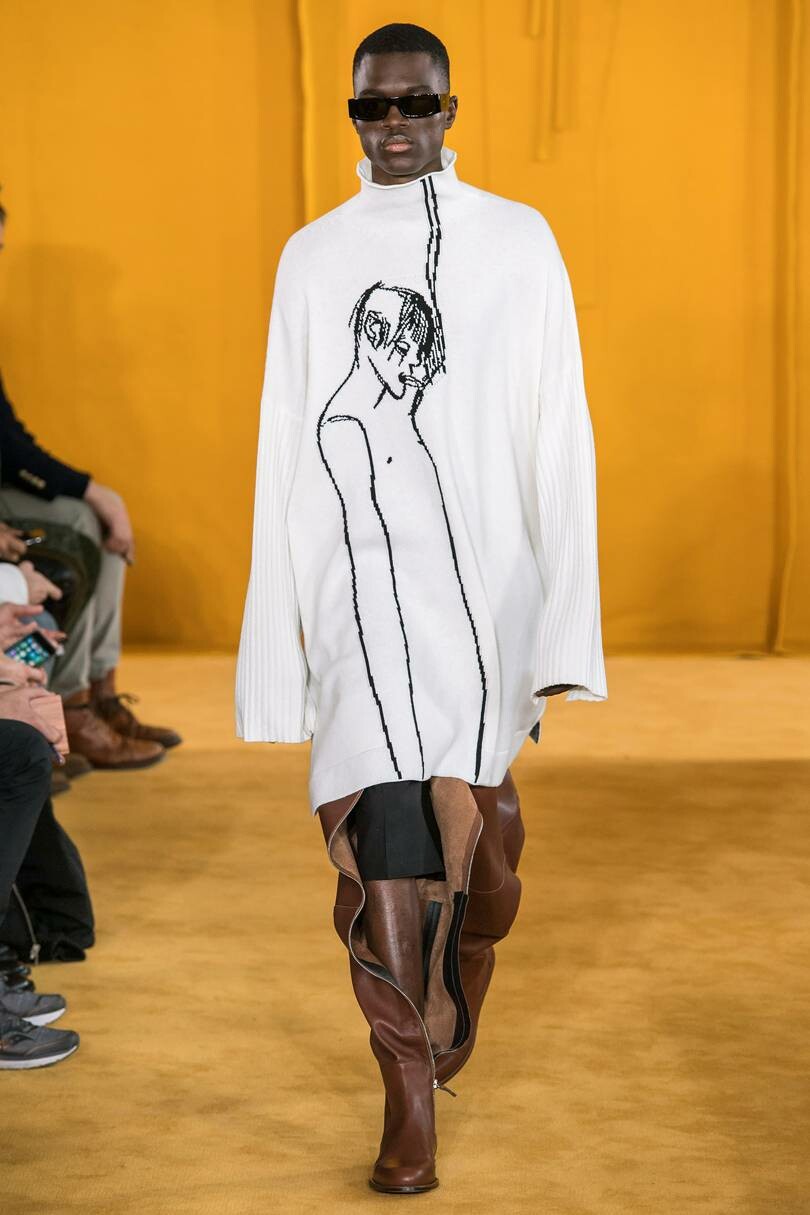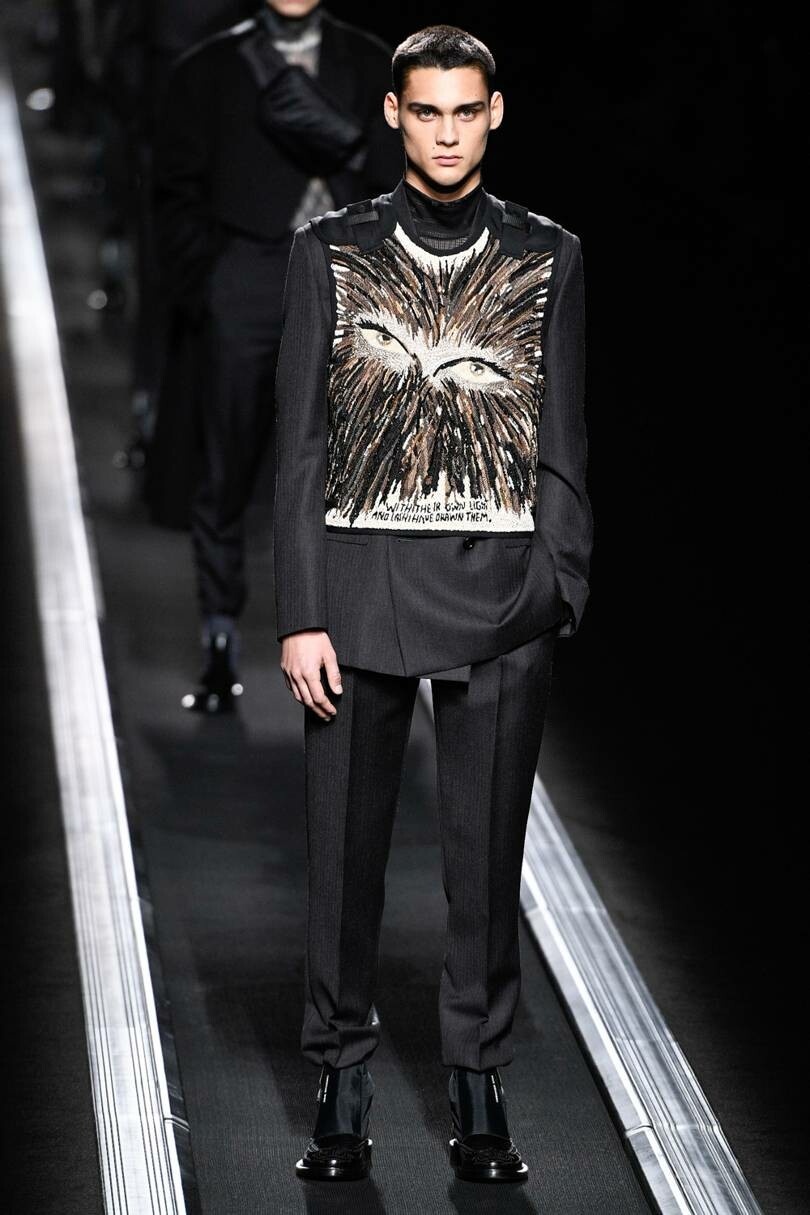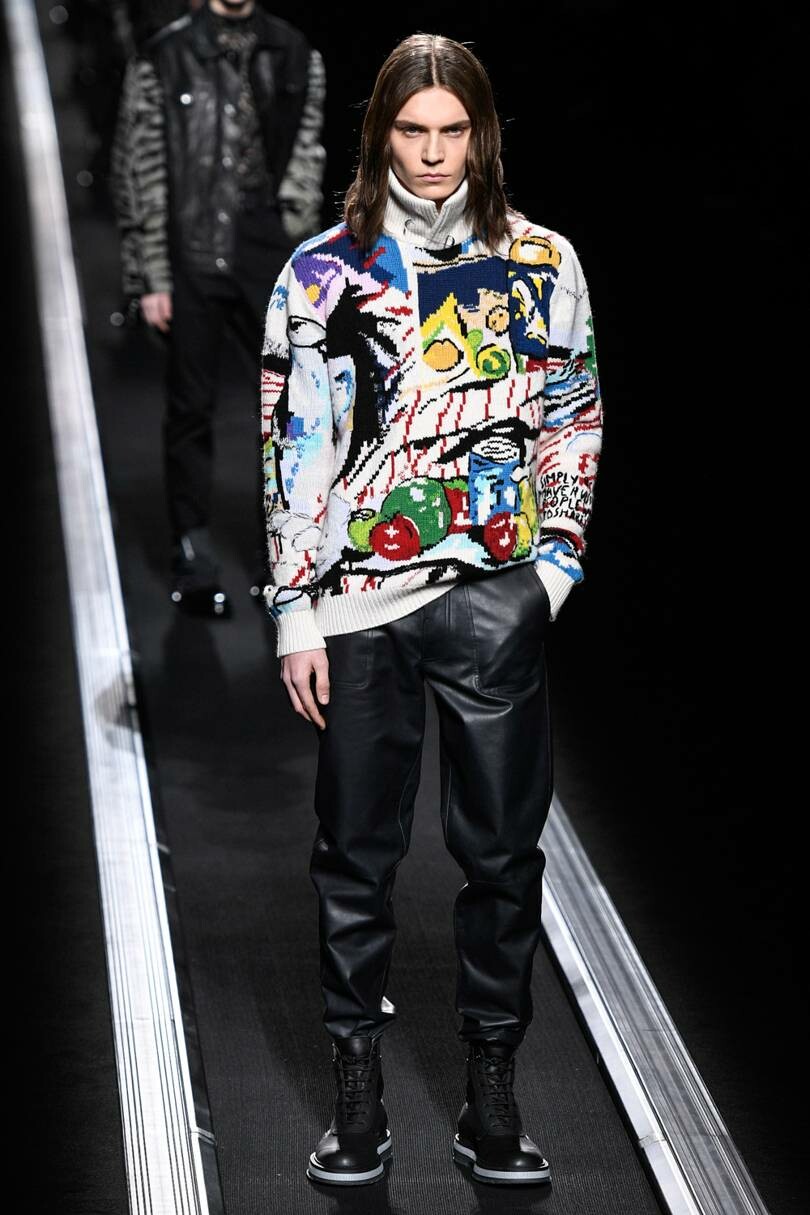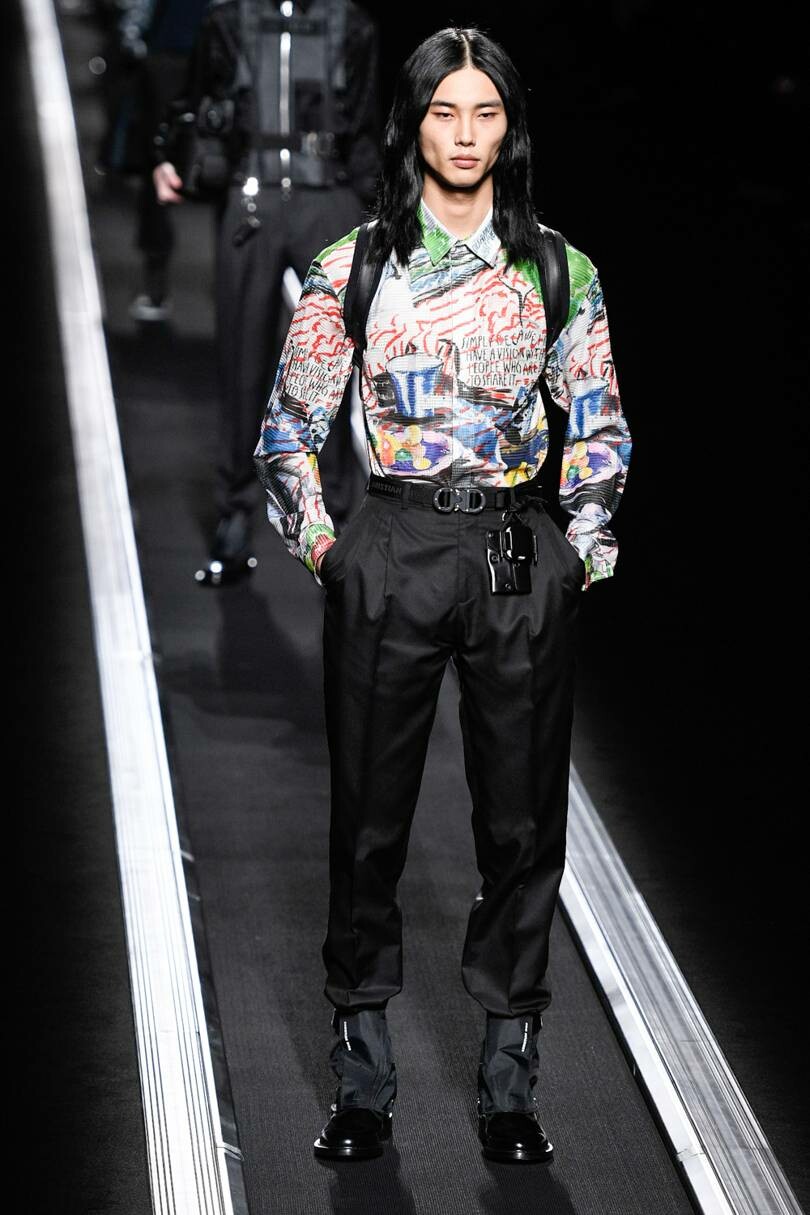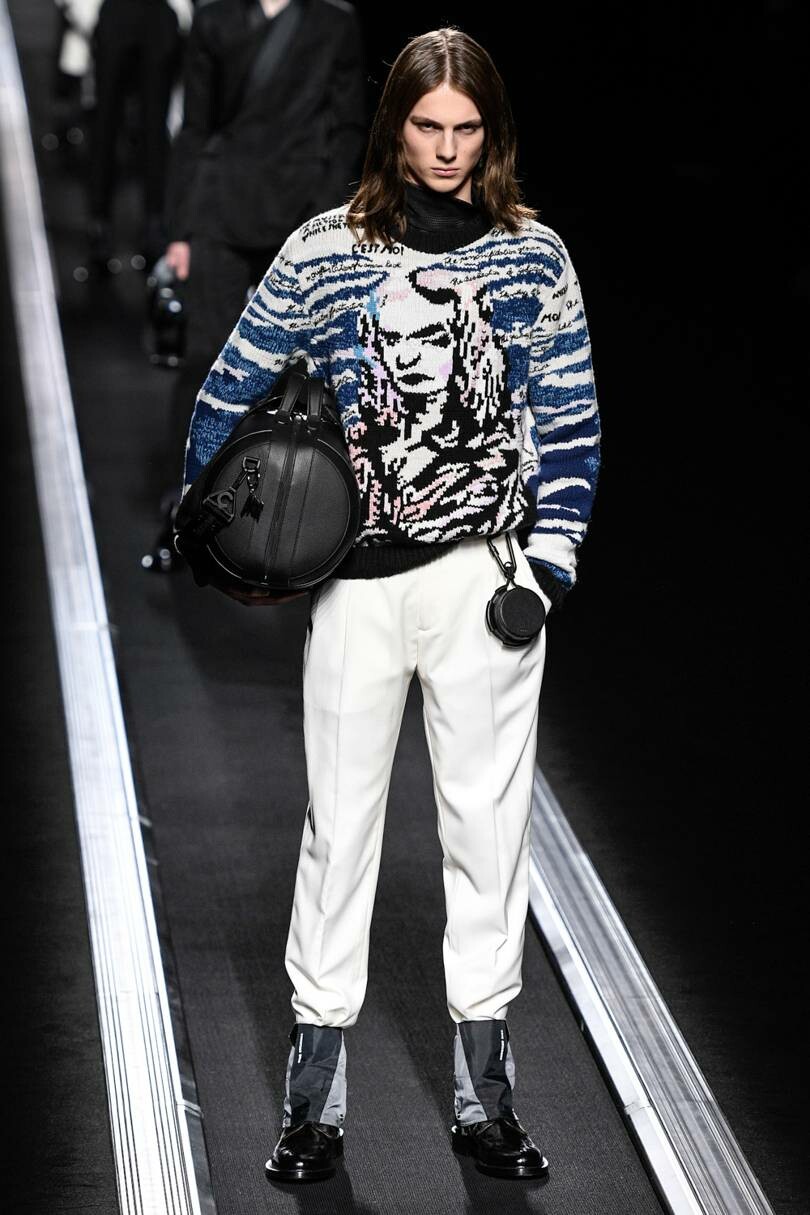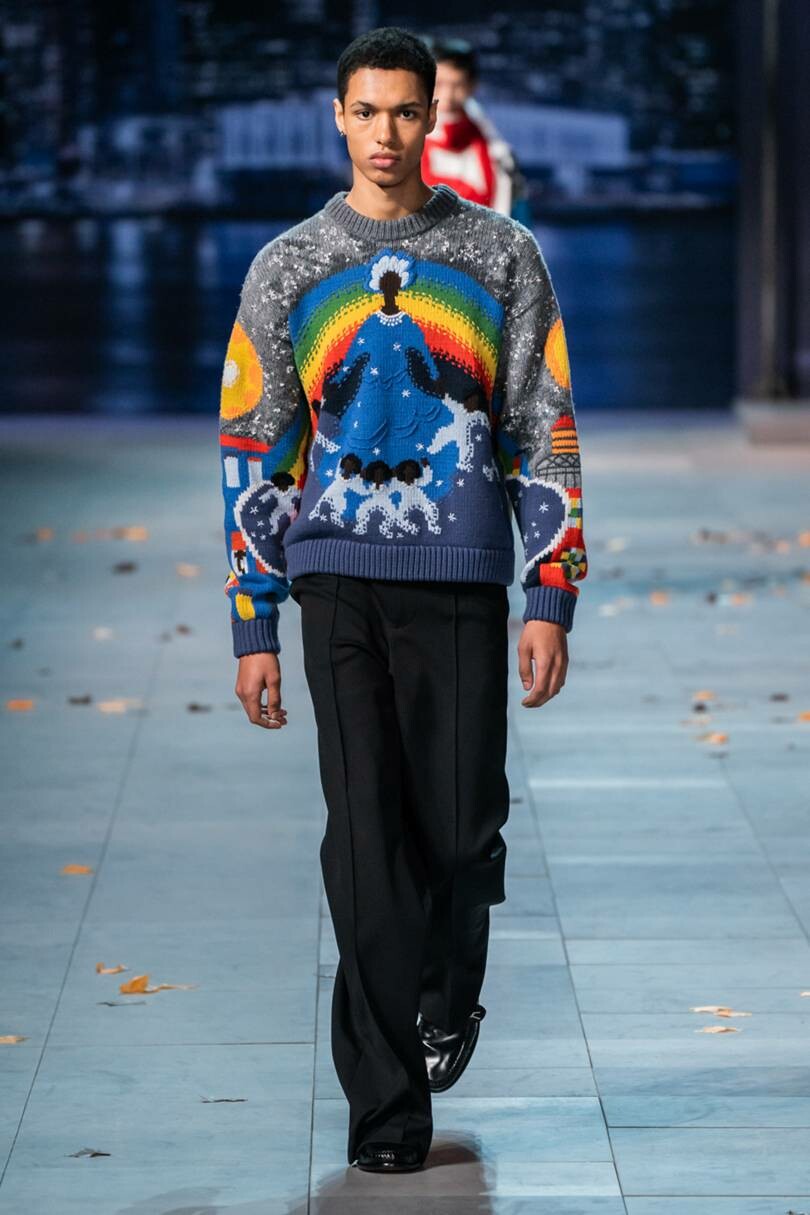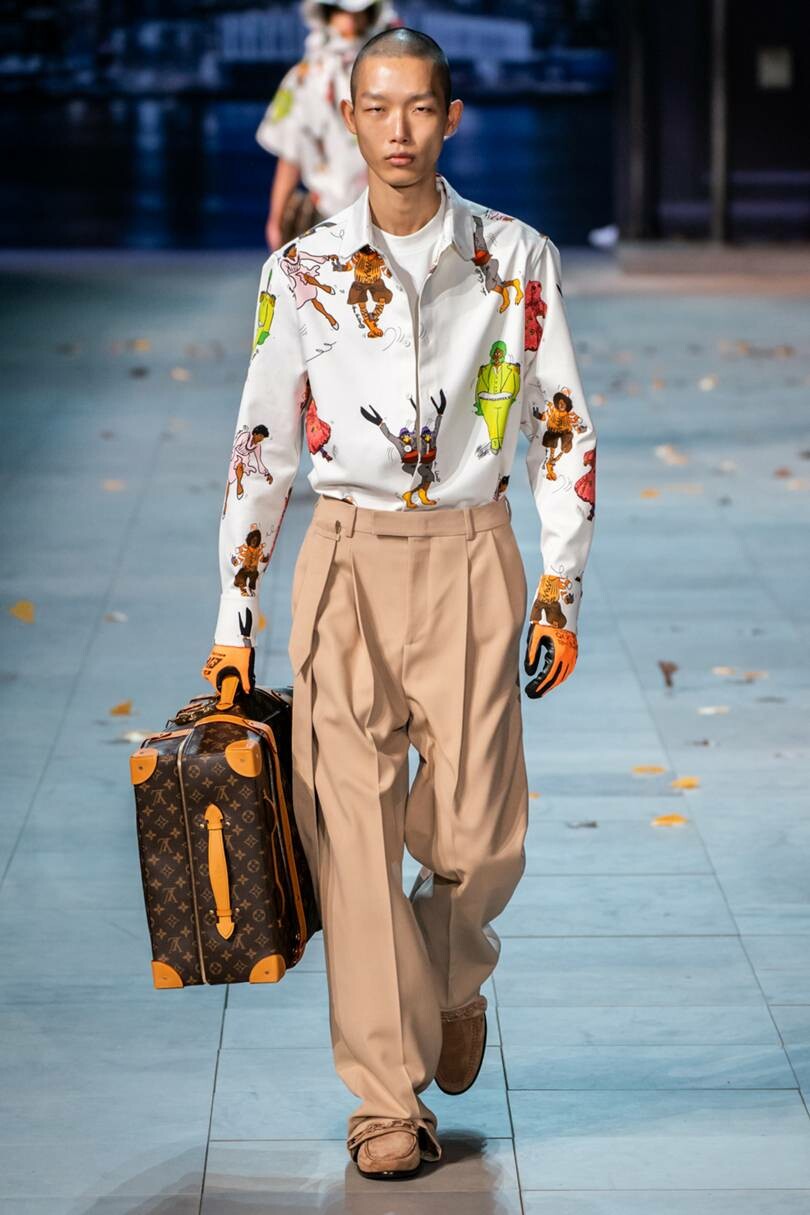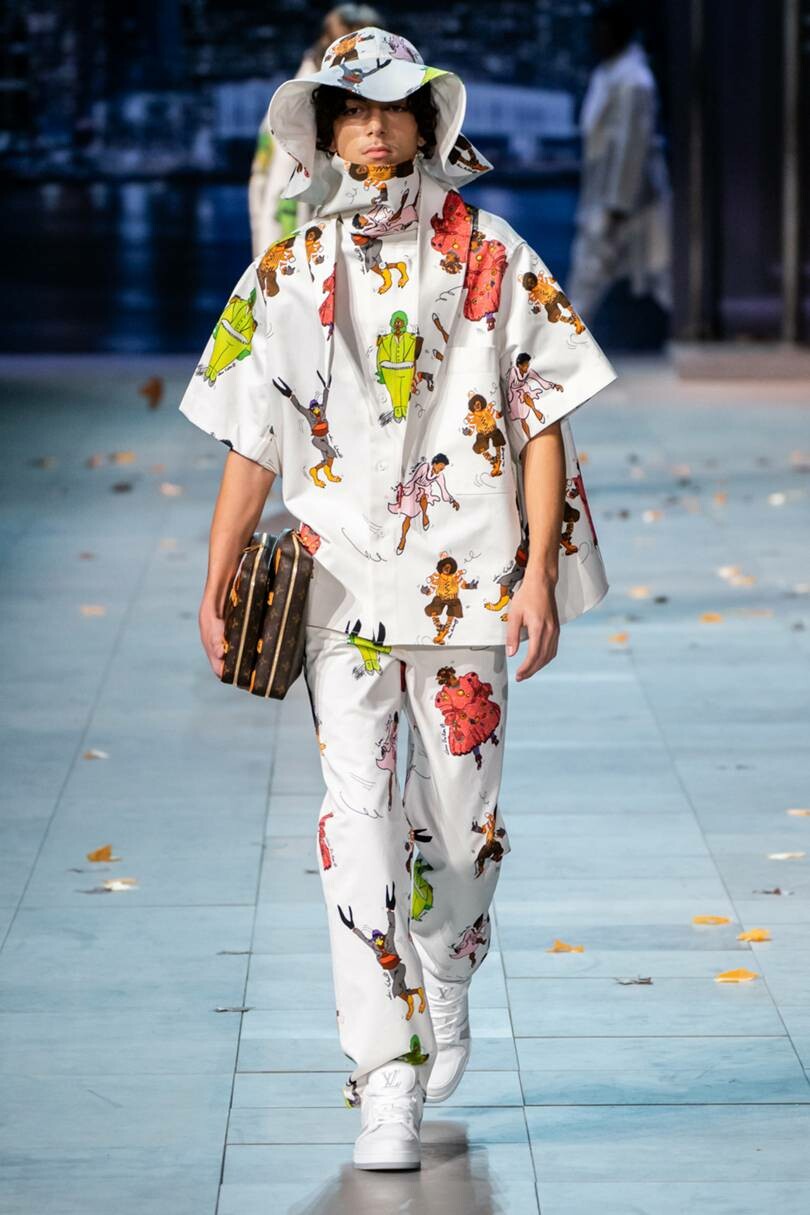 Bold colour
Bold colour is the new black, according to Paris in 2019. It's orange and pink that are leading the rainbow revolution, so take your inspiration from Raf Simons and Kenzo in picking one colour and matching it all over as a look. Alternatively, look to Paul Smith, Sacai, and Loewe, go with two or three bold colour choices and clash away.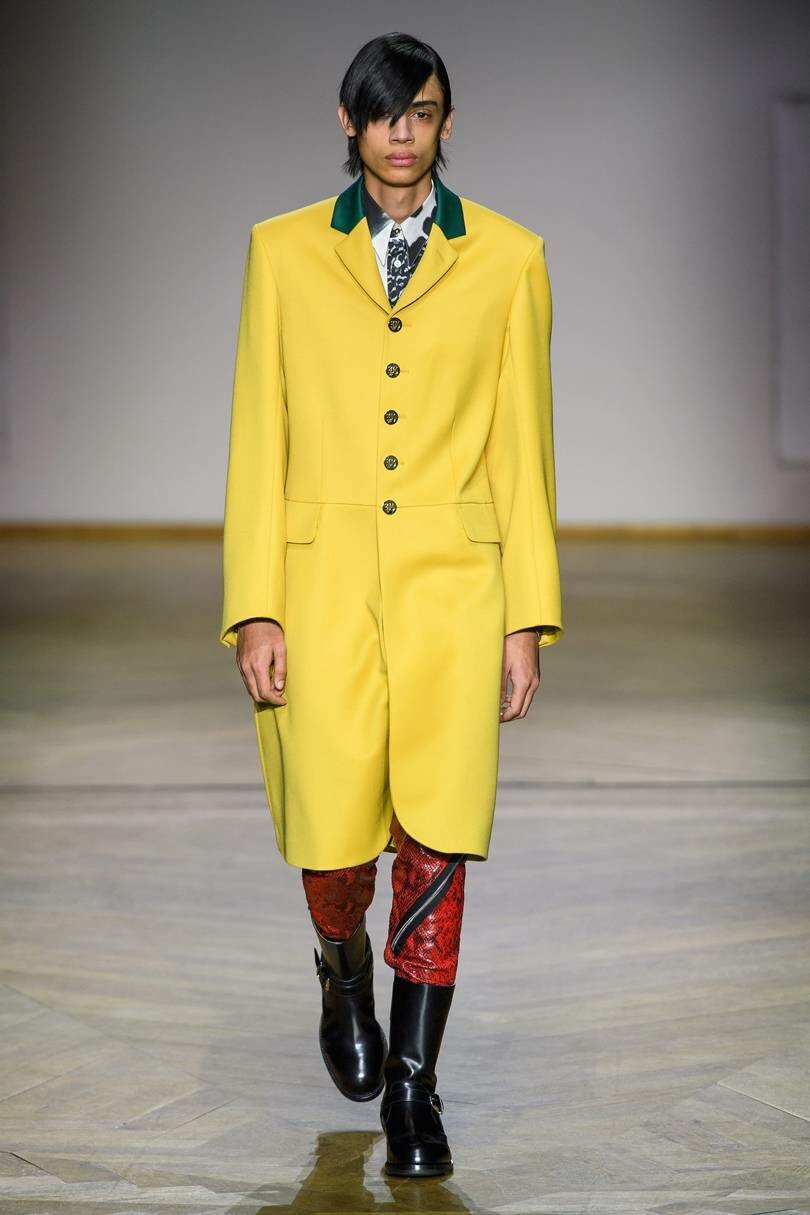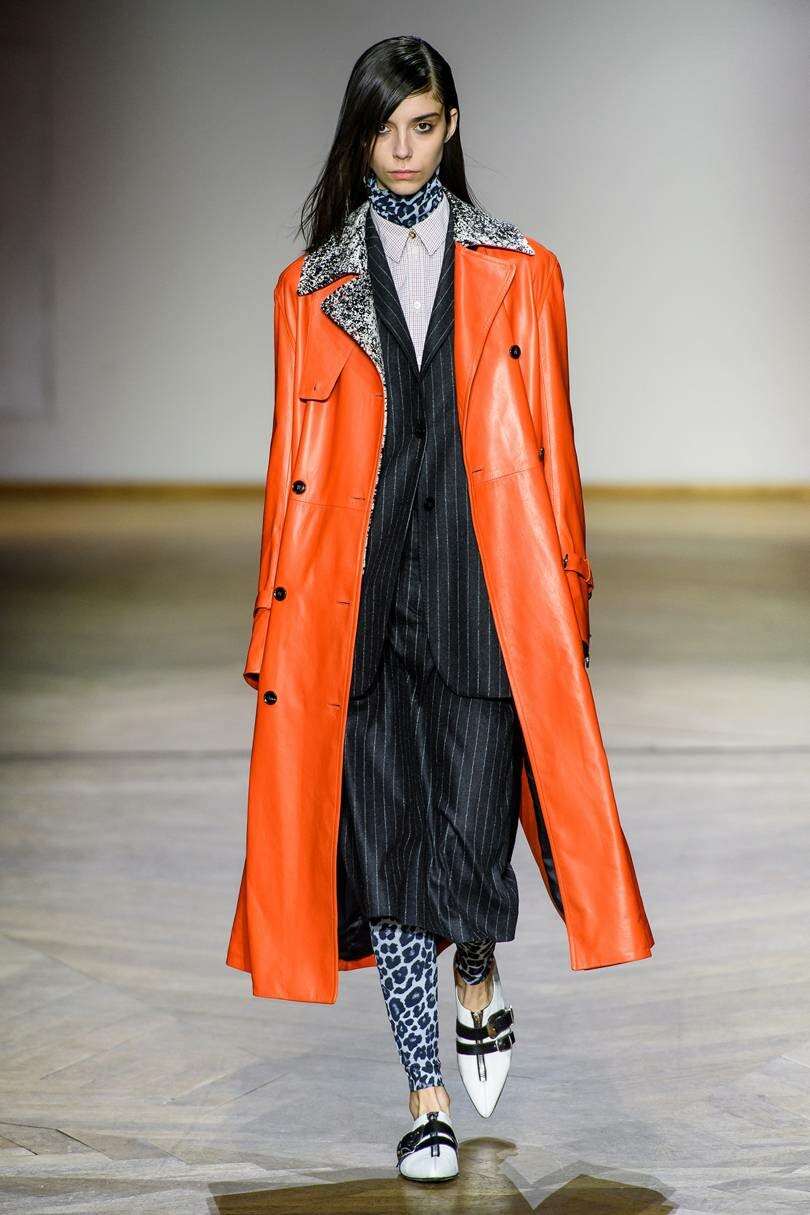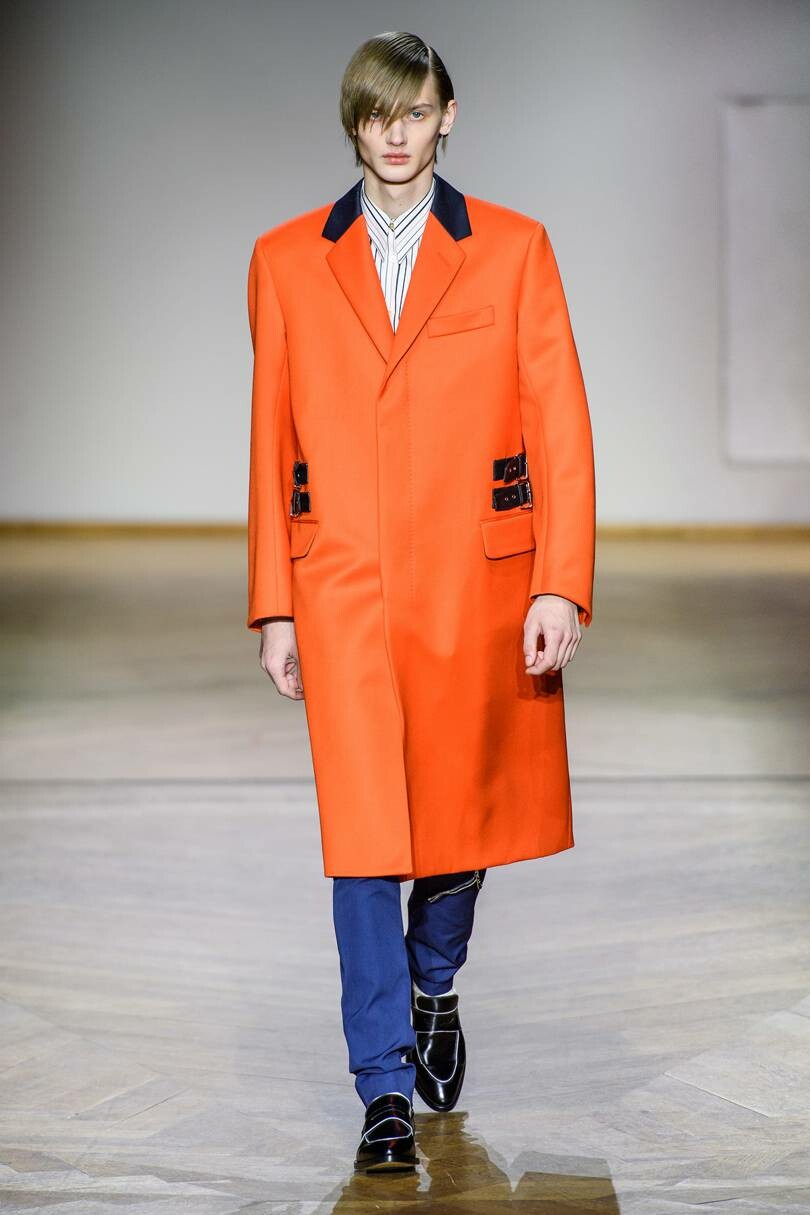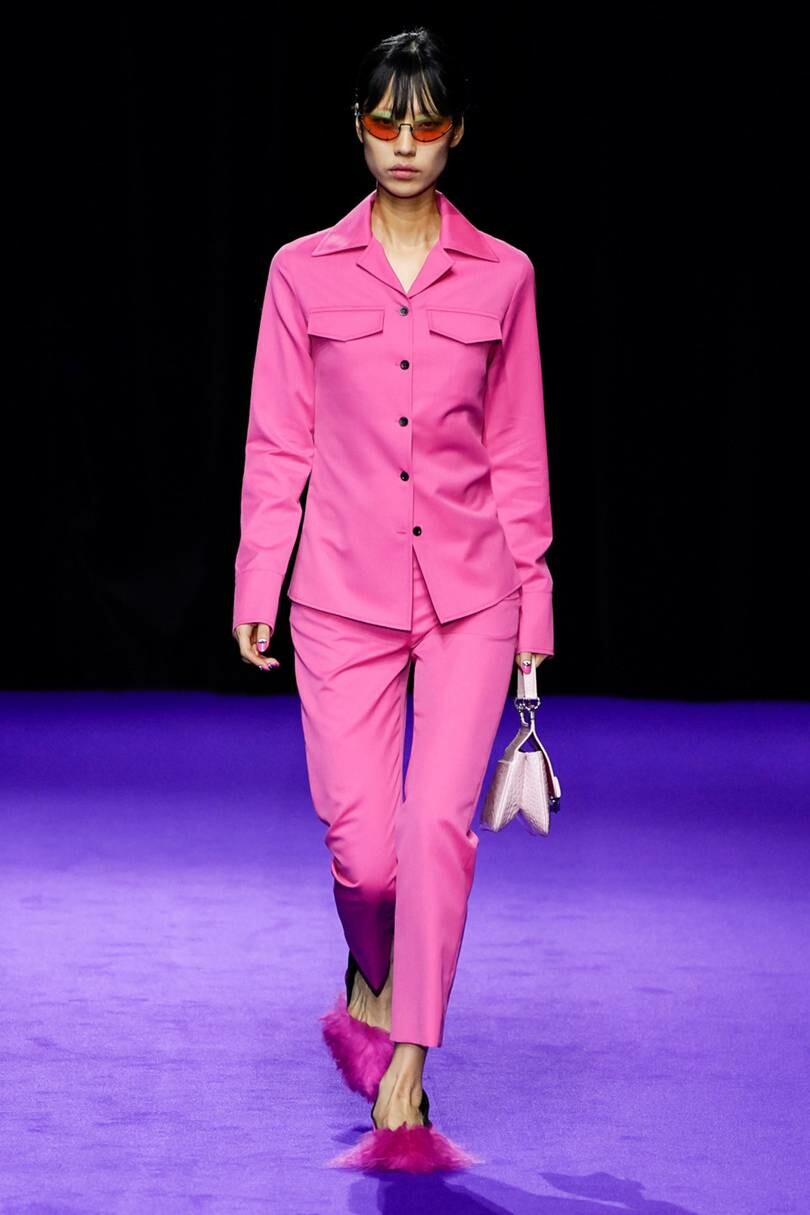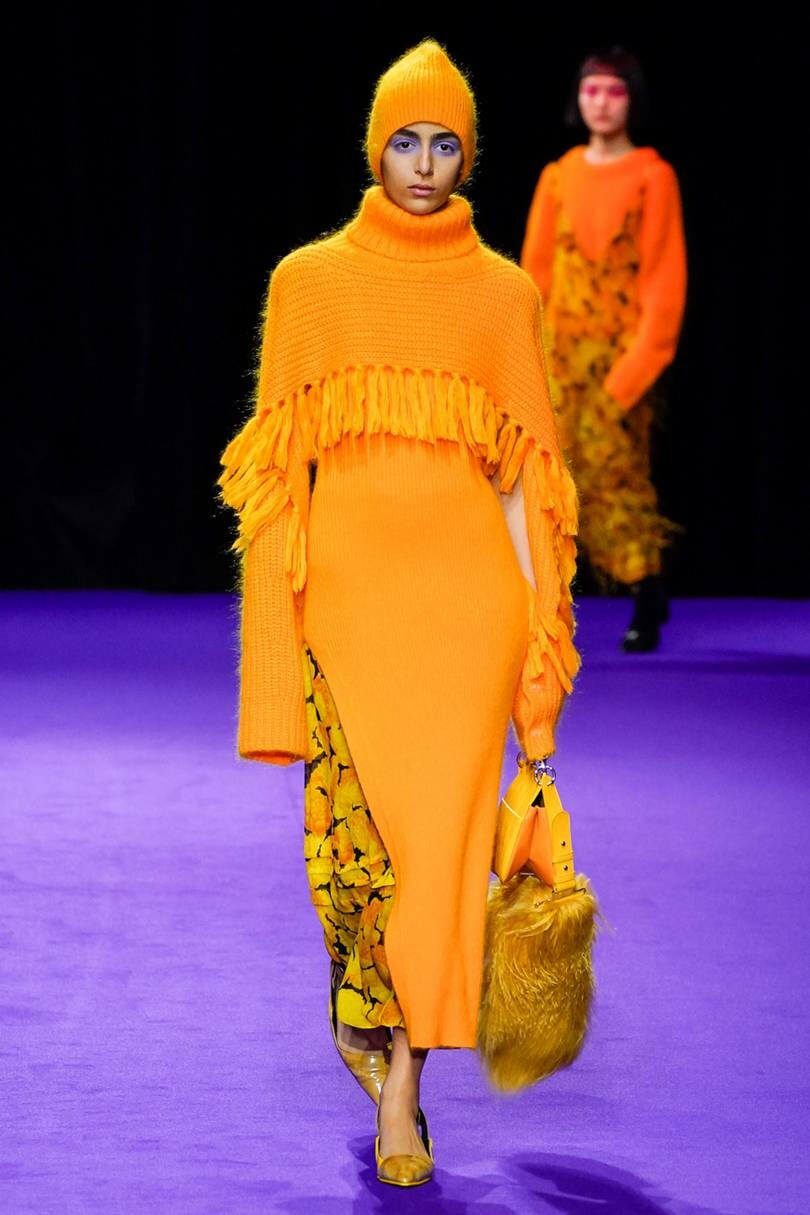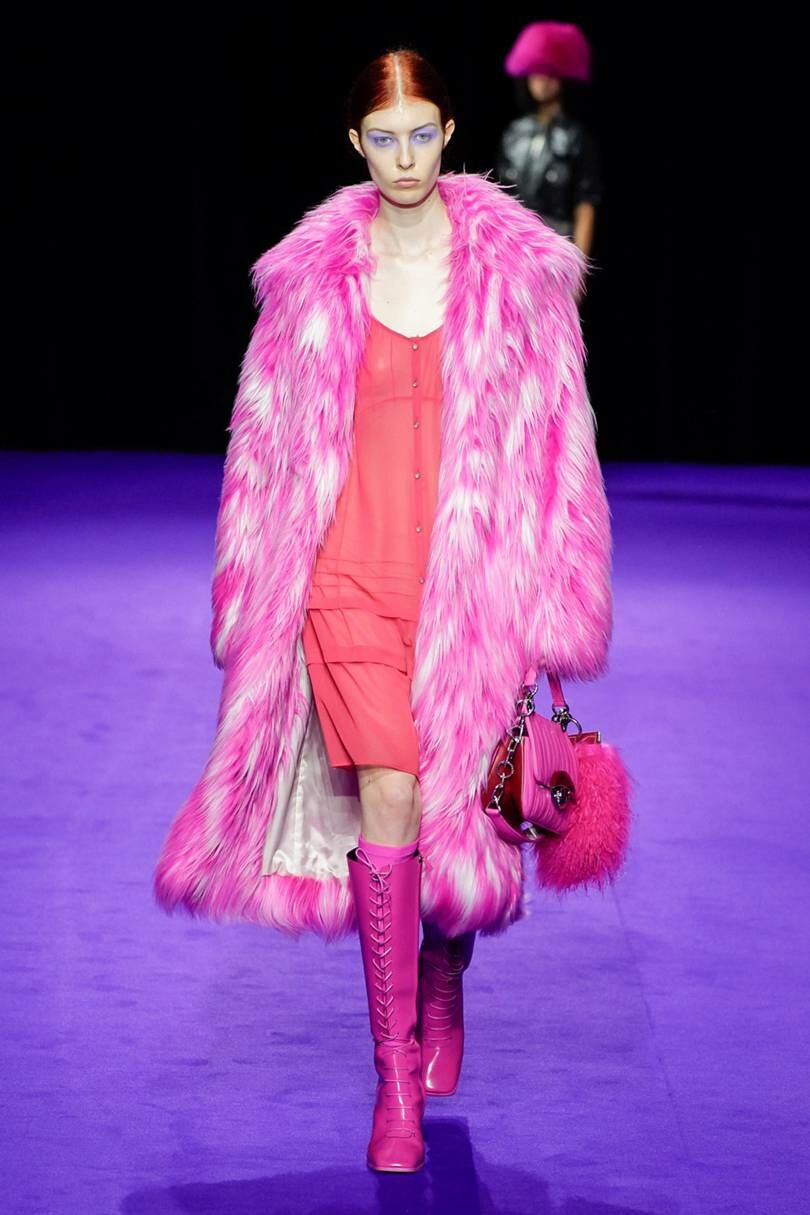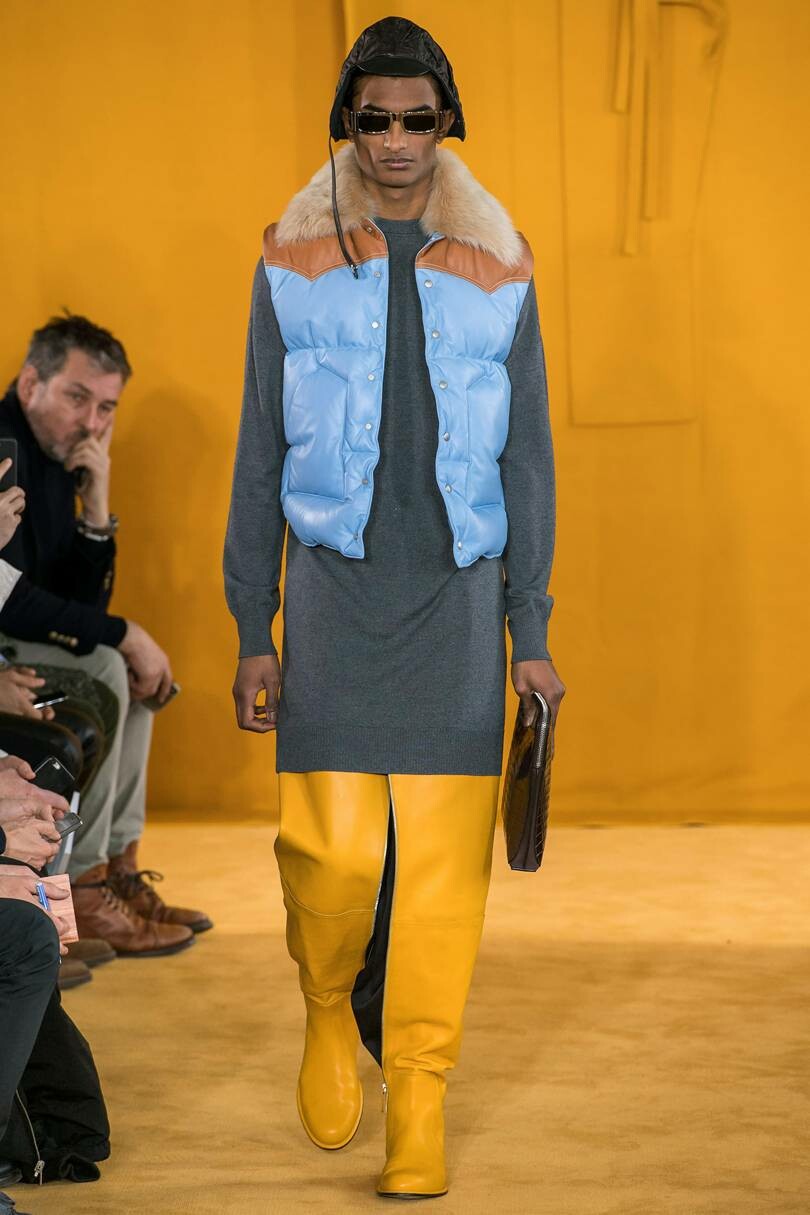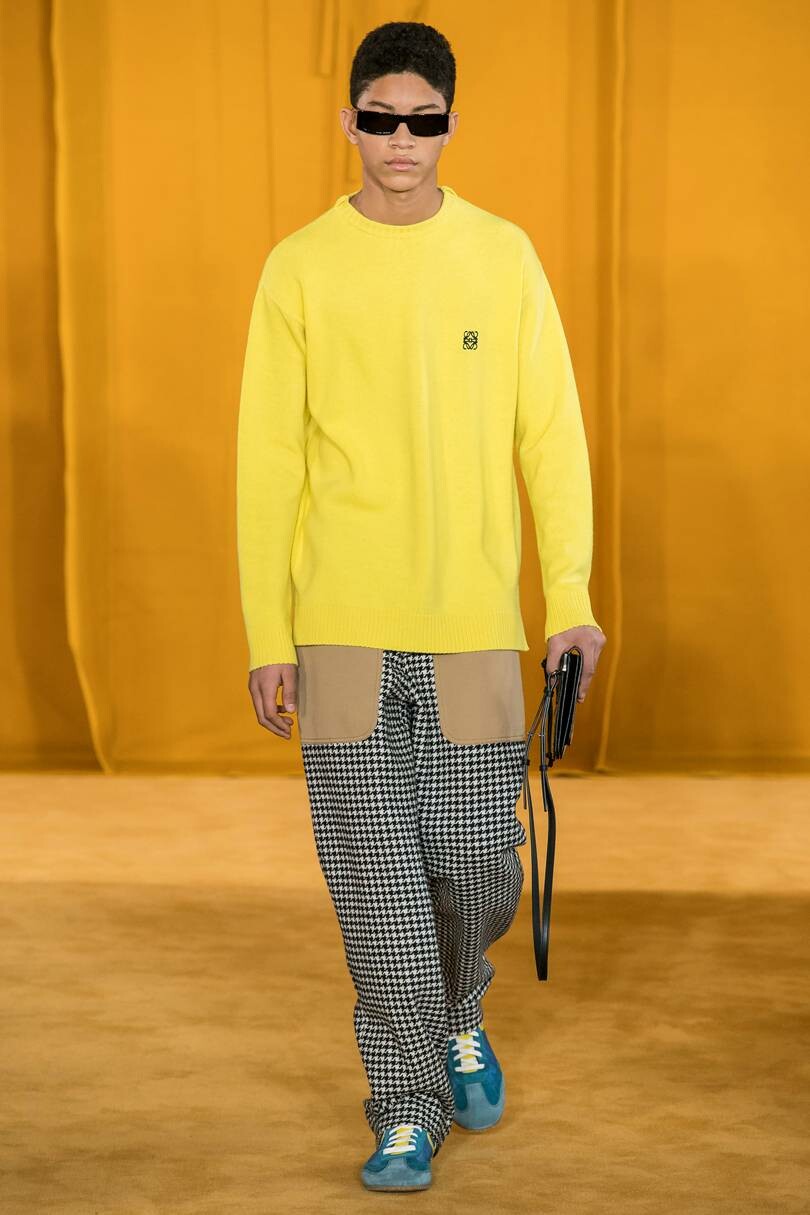 Whether you choose to pattern it up, clash your way through winter in bold colour choices, or turn your wardrobe into a work of art, Paris Fashion Week Mens has shown that it's time menswear made its way into the fashion spotlight. Gone are the days of 'typical' menswear and in are the days of men re-defining what their wardrobes mean to them. It's time for a new era.
Thank you for engaging with Voir Fashion Digital.
It is important that we communicate a unique brand of fashion, beauty, trends and lifestyle to you on a regular basis, all we ask is that you share our content, and subscribe to receive even more exciting updates and competitions directly to your inbox.