Where has this year gone? We've blinked and summer has gone with the wind and now it's time to pull out your spookiest glad rags because Halloween is officially upon us! Whether you're going for a creepy haunting look or the more seductive but scary dominatrix kind, we've got you covered with some of this year's most to-die-for (literally) looks showcased by some of our favourite celebrities.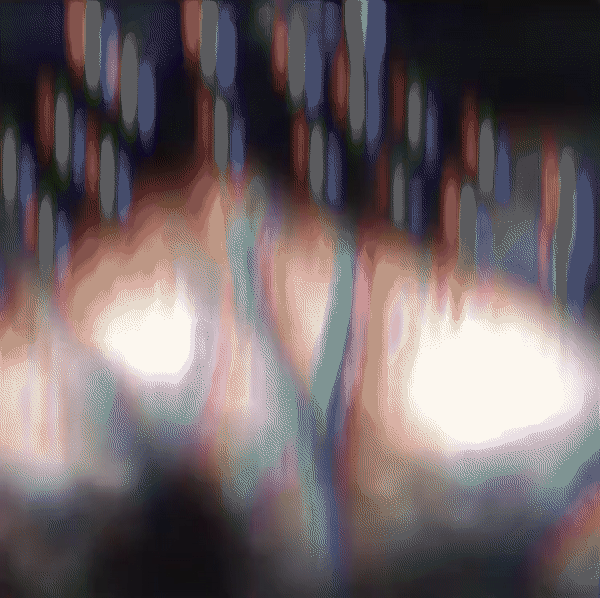 1. Halsey as Poison Ivy
Halsey leaves us with little to the imagination with this highly sexy imitation of Poison Ivy. With such erotic beauty, this is truly one for the ages! Recreate this look with some artificial leaves, a glue gun and an old underwear set!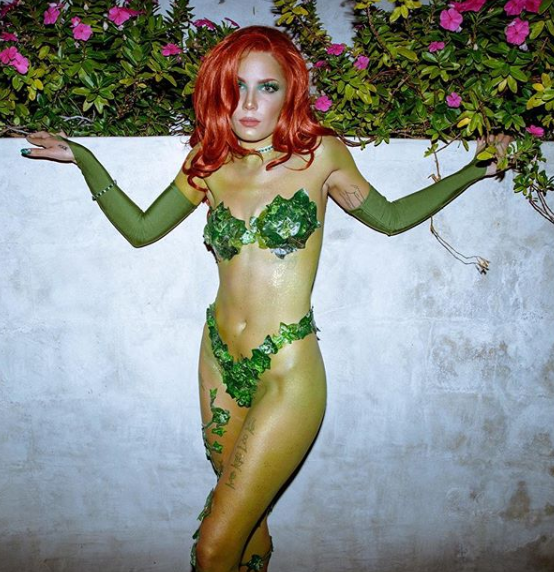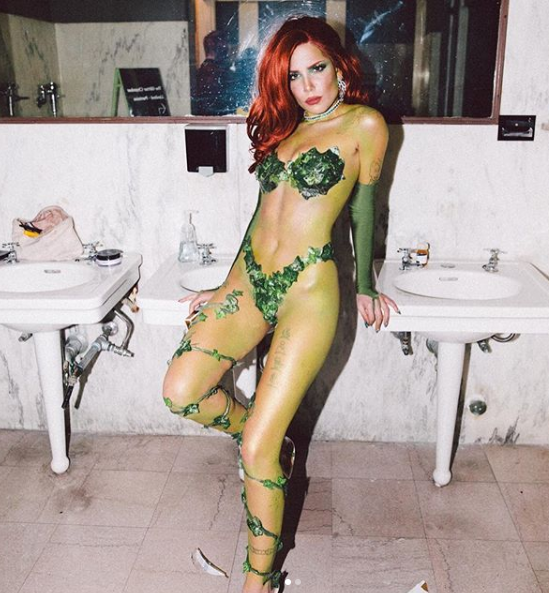 2. Perrie Edwards as Ursula
Created by none other than the QUEEN of Halloween make-up looks @annalingis, Perrie was transformed into a beautiful rendition of the evil sea with Ursula from Disney's Little Mermaid. The talent showcased by this artist is on another level with beautifully blended body paint to the graphic facial features. This look is going to be swooned over by many.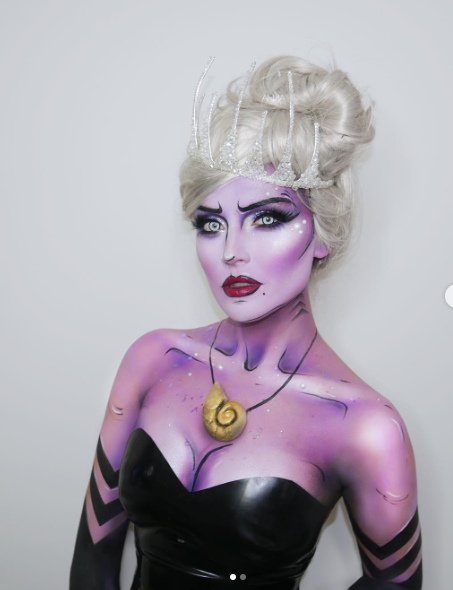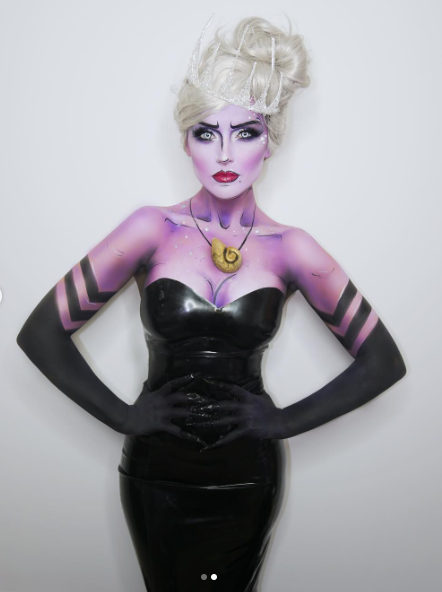 3. M.O as the Powerpuff Girls
Blossom, Bubbles and Buttercup. Voir cover-star girls M.O absolutely killed this look at KISS FM's Haunted House Party last Friday. Taking inspiration from the amazing illustration of the high end fashionable recreation of the Powerpuff Girls, by none other than Hayden Williams, the girls took the cute nostalgic characters of the Noughties and turned them completely on their head with these absolute LOOKS.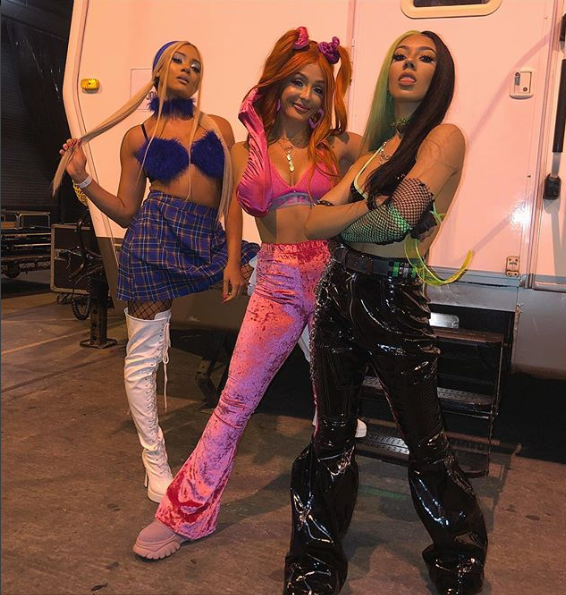 4. Kendall Jenner as Austin Powers' Fembot
You can always rely on KJ to pull it out the bag every Halloween with a look we sit and drool over. Last year she gave us the Powerpuff Girls and now she's done it again with this 60's Fembot costume! A sky-high blonde wig paired with a seductive pink sheer slip… shagadelic, baby!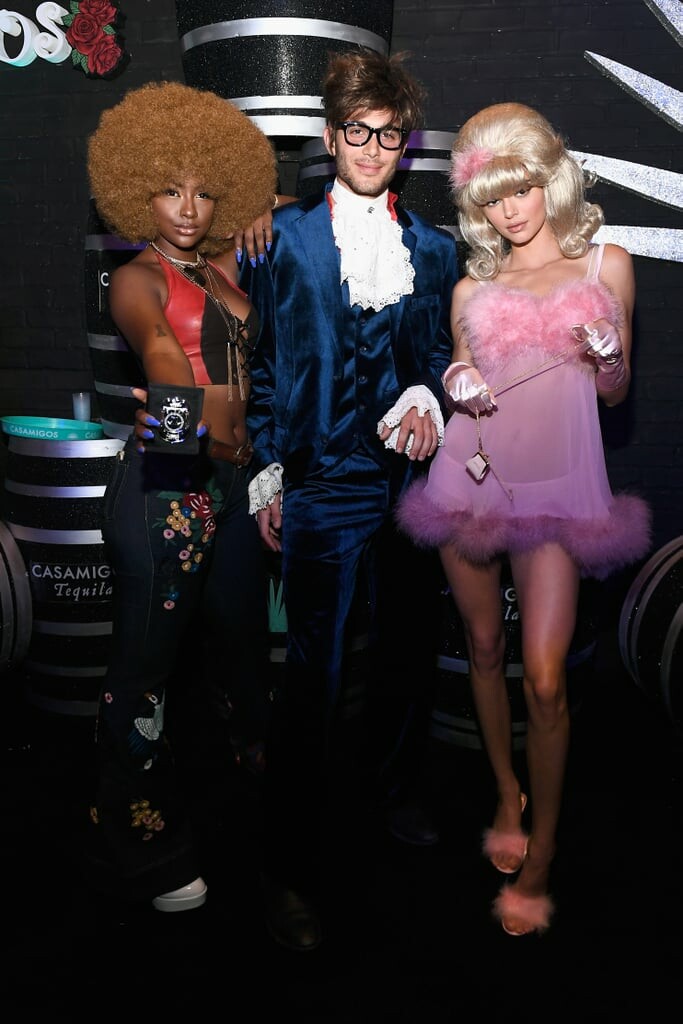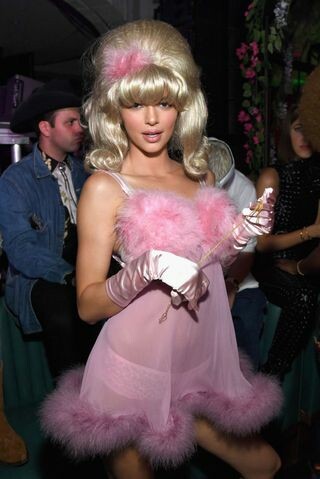 5. Jeffree Star bleeds Louis Vuitton
Ever heard the saying, 'cut me in half and I'd bleed fashion!'? Well Jeffree just took that to the next level. Combined with his stupendous creativeness, he created this unique and original look. Ok, maybe this one is not for the most of us as he literally devoured his Louis Vuitton bags to make this look, but we can dream right? This was a collaboration look with make-up artist Cole Carrigan.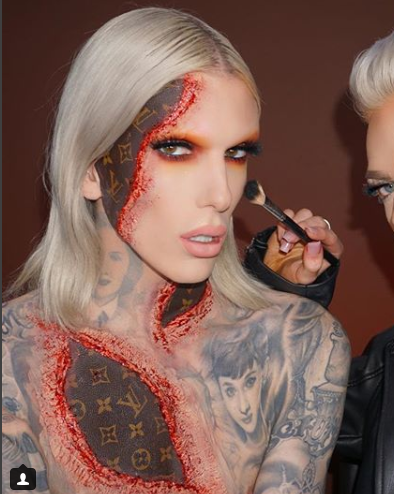 6. Carli Bybel as an Enchantress
Famous beauty blogger, Carli Bybel, has heads turning in this mystical enchanting get up. Donned with a head of purple and black hair crawling down her back and dramatic contact lenses, she created a look that's so enticing it's hard not to fall in love with. Scary whilst still sexy, Carli hit the nail on the head with this one.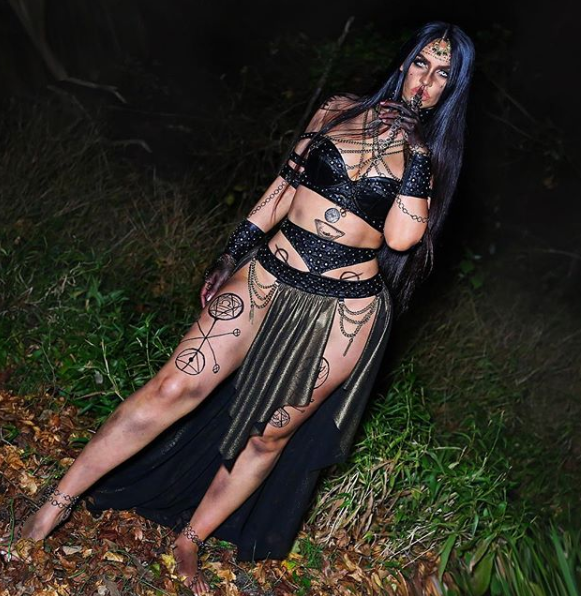 7. Kylie Jenner as Xtina from Dirrty
Ladies, move, gentlemen, move. Okay… we know this is a look from last year, BUT we just love this iconic outfit too much to not give it a mention. Kylie smashed this Dirrty get-up out of the park with even Christina Aguilera herself giving Kylie her seal of approval on her Instagram.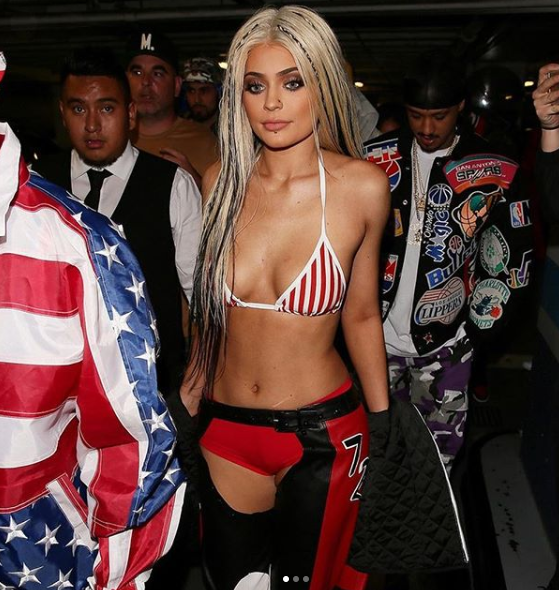 We hope this has given you plenty of inspiration for your 2018 Halloween costume. If you are in need of some make-up inspiration, check out our 'Spooky and Bootiful' article for all things beauty!
Thank you for engaging with Voir Fashion Digital.
It is important that we communicate a unique brand of fashion, beauty, trends and lifestyle to you on a regular basis, all we ask is that you share our content, and subscribe to receive even more exciting updates and competitions directly to your inbox.