Pride Month is right around the corner, starting on the 1st June and to celebrate, H&M are launching their first ever collection dedicated to support the LGBTQ+ community.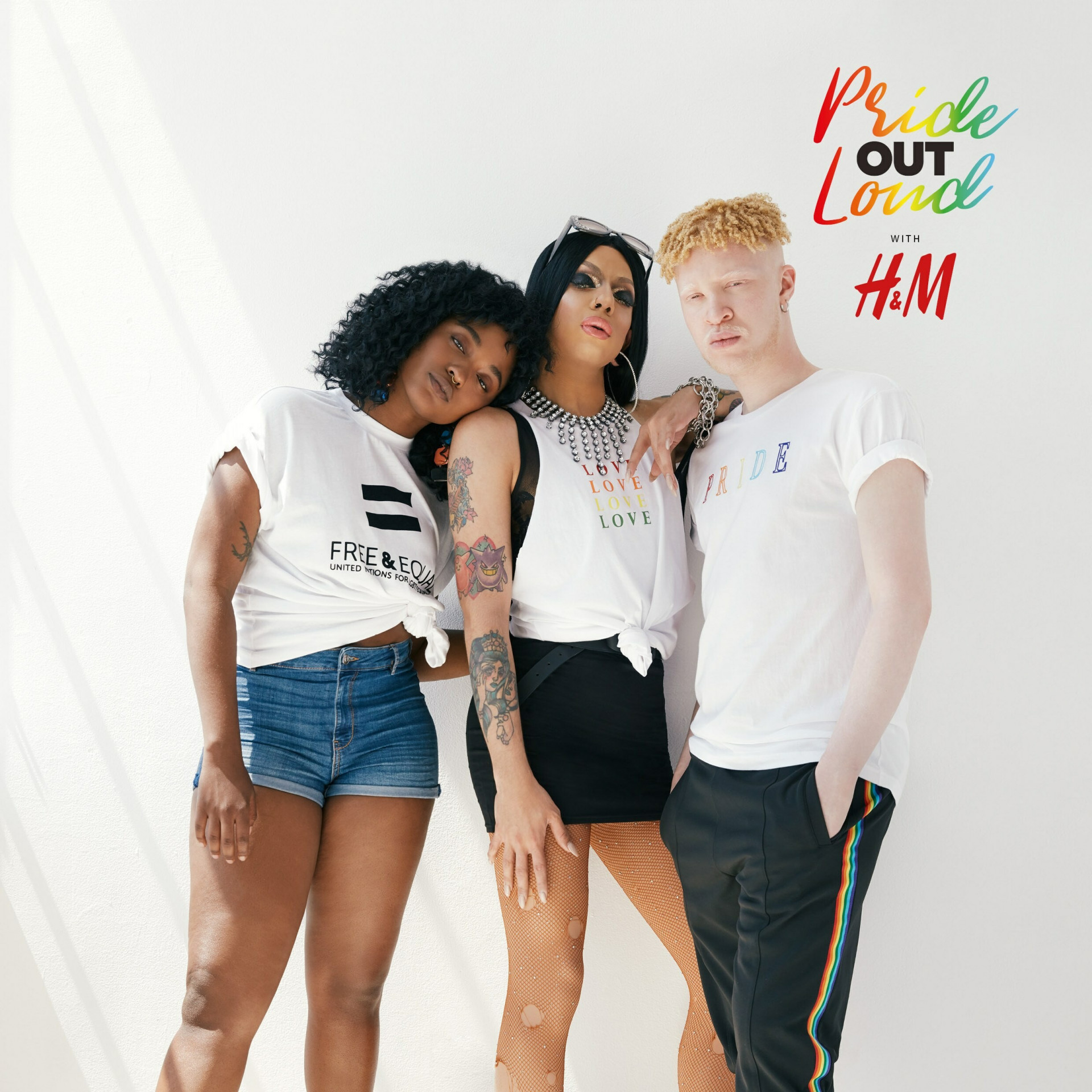 To spread the love, a percentage of proceeds from the collection will benefit the United Nations Free & Equal, the U.N.'s official campaign against the criminalization of LGBTQ+ communities worldwide.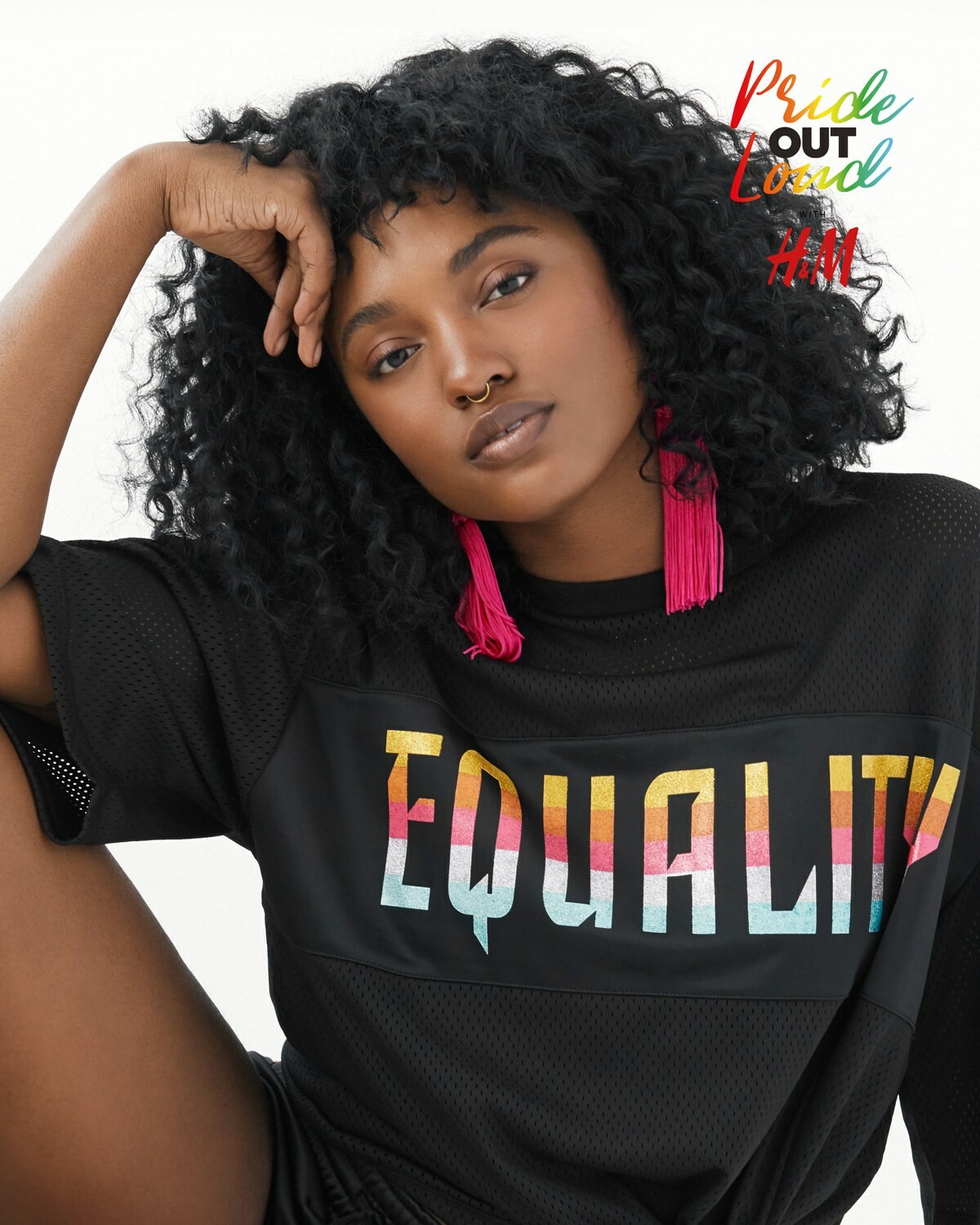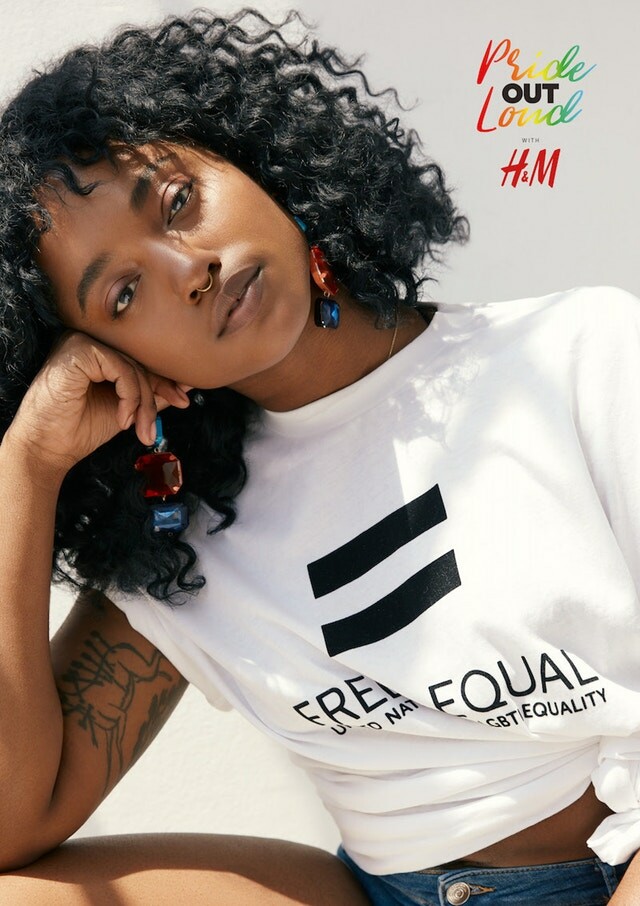 With the global reach H&M have and the current political climate, it is vital that bigger brands make an effort to show support and put the joy back into fashion. The brand will be collaborating with Out magazine on a special campaign, titled "Pride OUT Loud," to kick off the collection's launch. It features LGBTQ+ figures like Olympian Gus Kenworthy, singer Kim Petras, and artist-activist Gabrielle Richardson.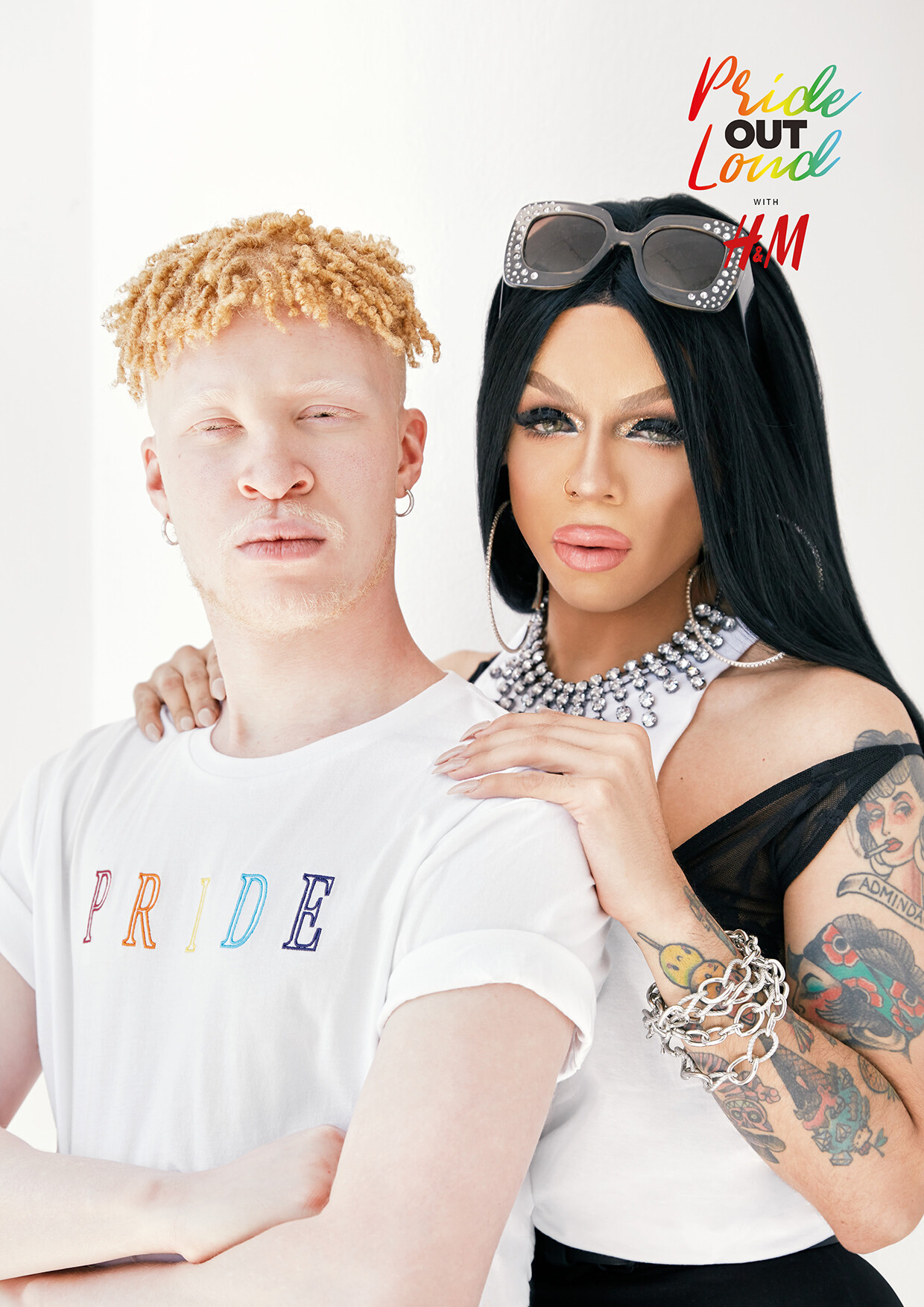 "H&M believes in everybody's right to love who they want," H&M's head of menswear design, Andreas Lowenstam, said in a statement. "We hope people can use H&M's Pride collection to celebrate their belief in equal love."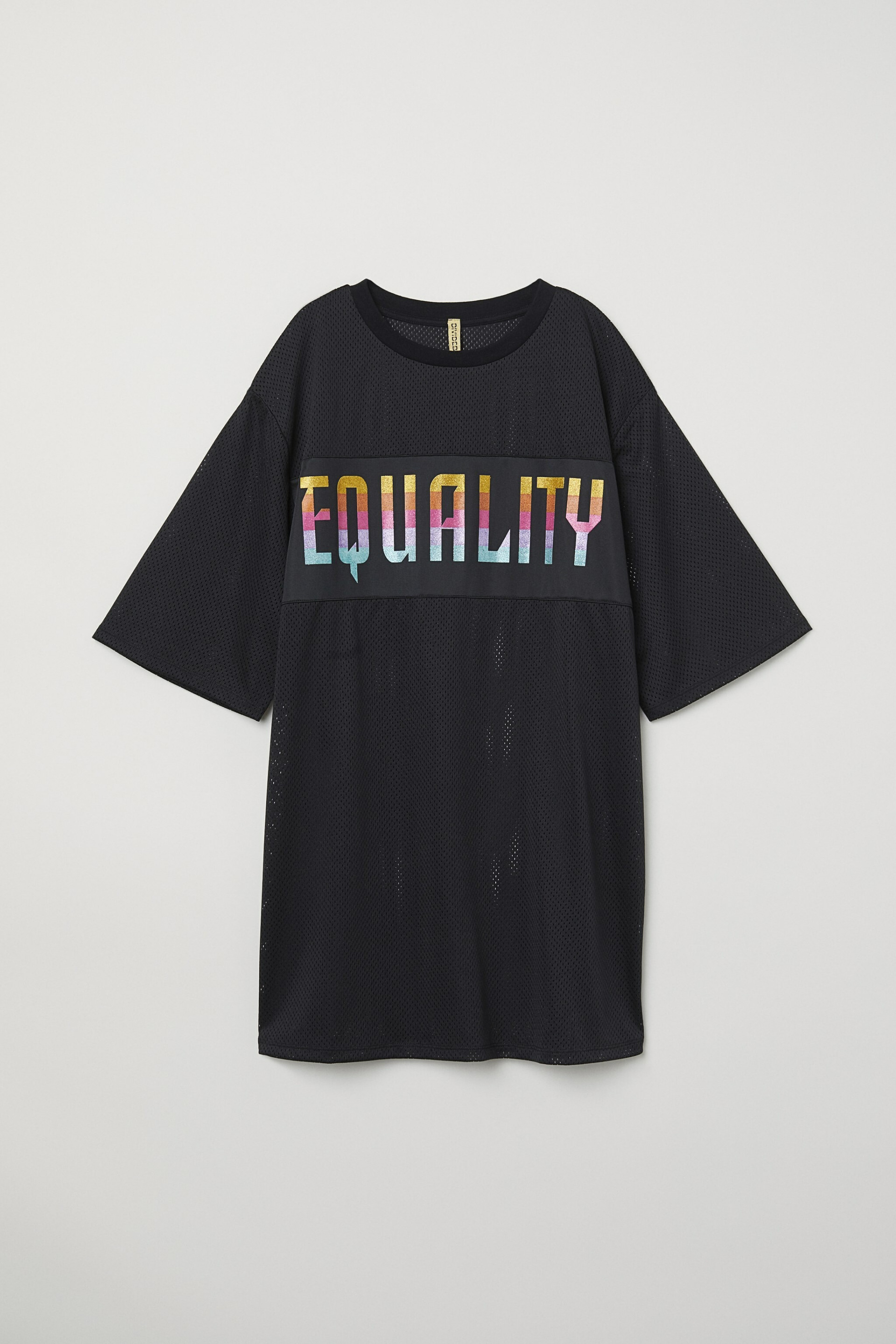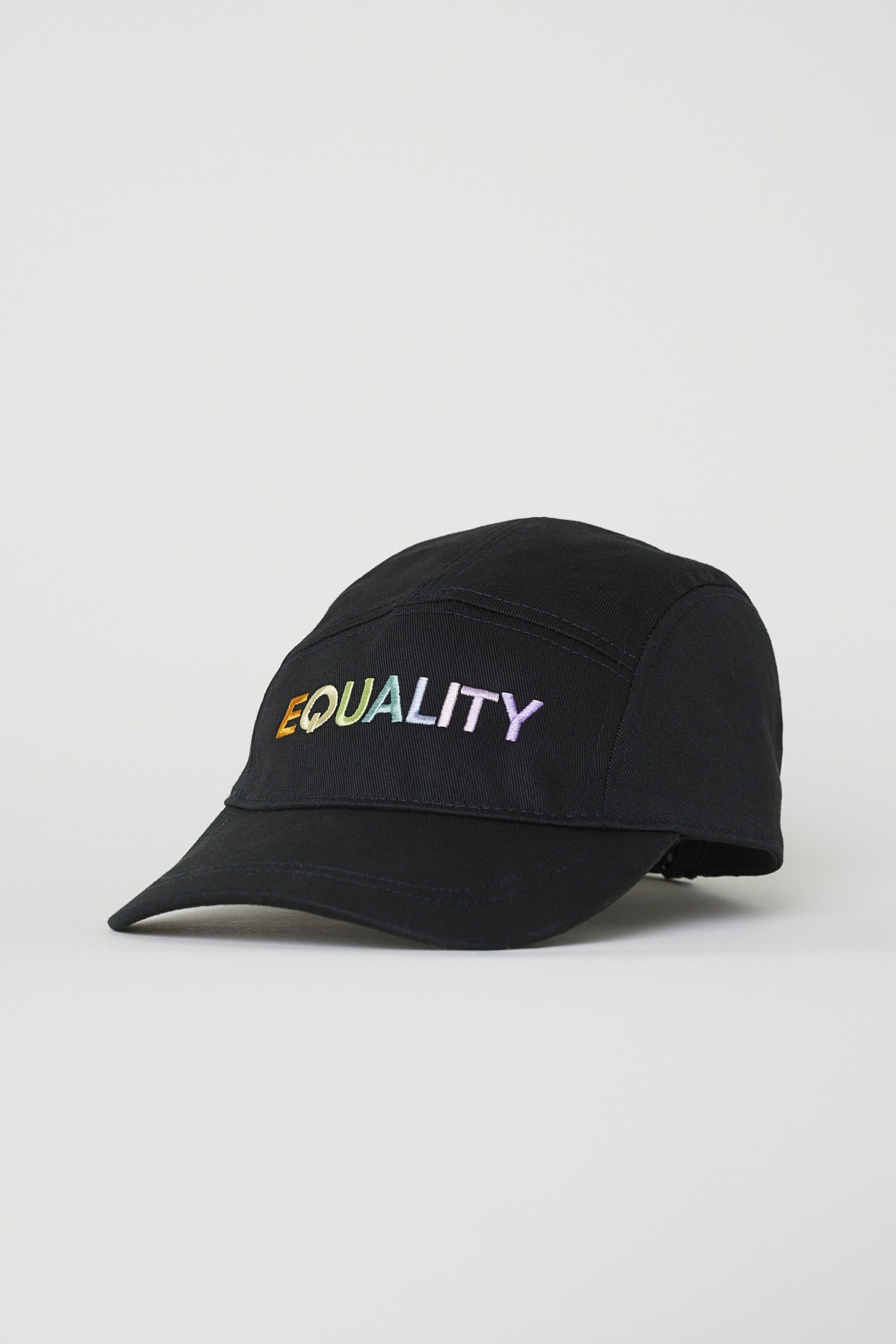 And the collection does exactly that with brightly coloured tees, sequined shorts, and slogan sweatshirts, all priced under $50 to be inclusive for all. Promotion for the collection will be found on the H&M and Out web sites where a series of videos that Out has produced will speak to each influencers' experience as members of the LGBTQ+ community.

H&M debuted the collection at an event in Brooklyn on Tuesday night where guests walked under a rainbow arch into a room lit up in a pastel rainbow spectrum. There were Pride themed drinks and food and a performance by Aja.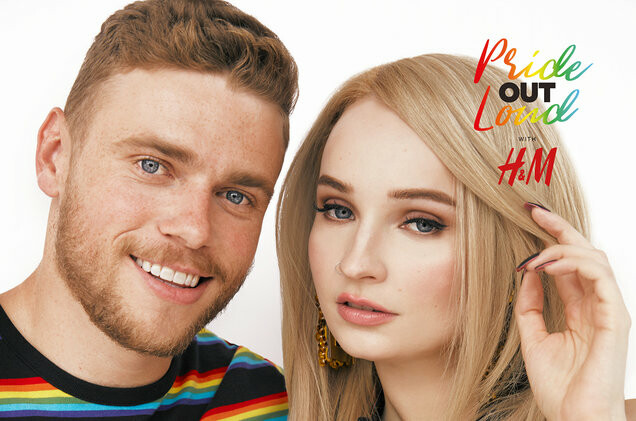 The celebration collection drops on May 31st online and in select stores.
Thank you for engaging with Voir Fashion Digital.
It is important that we communicate a unique brand of fashion, beauty, trends and lifestyle to you on a regular basis, all we ask is that you share our content, and subscribe to receive even more exciting updates and competitions directly to your inbox.