Originally available for the holiday season, the sensational Man Ray inspired makeup line from Nars still has collectors-item pieces available.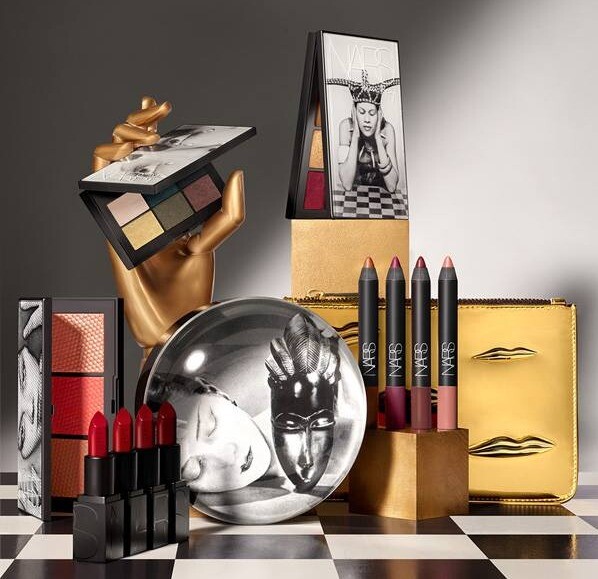 Inspired by the photographer, painter and filmmaker who heavily contributed to the Surrealist and Dada movements in the early 20th Century, the collection features some of Man Ray's most iconic, monochromatic work, contrasted against fresh vibrant colours from the collection's products. François Nars worked with the Man Ray foundation in order to create this stunning 23-piece collection in order for it to truly reflect the mood and time when the artist created his revolutionary work.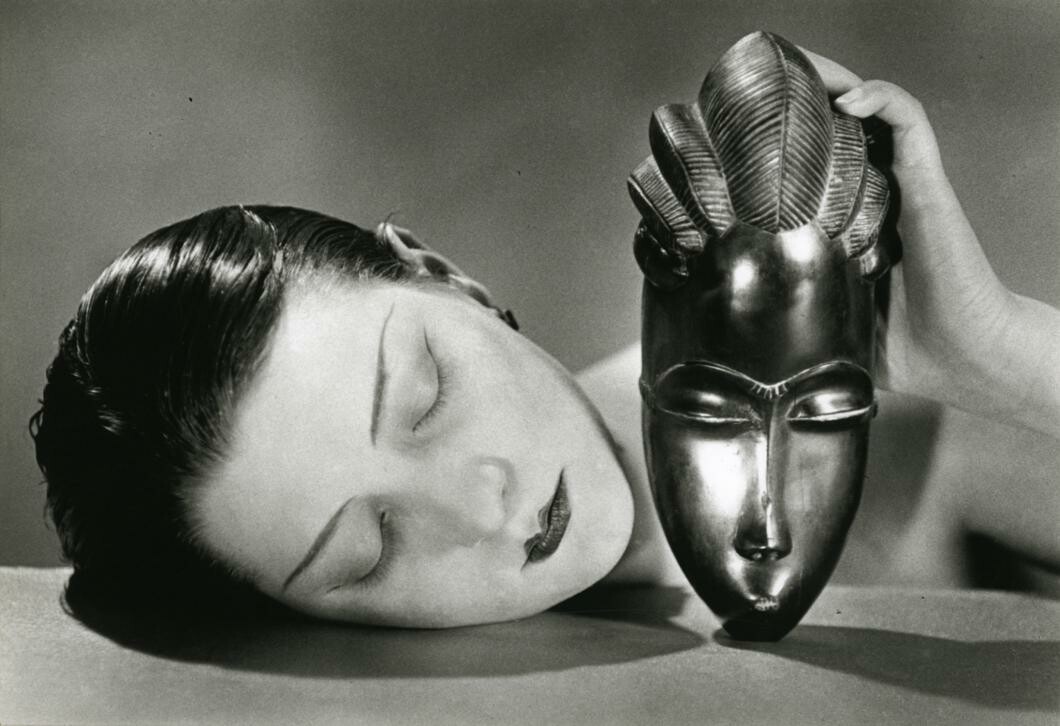 The collection features eye shadow palettes of deep and and flirtatious shades and lipsticks ranging from plums to seductive vintage reds with golds in the form of lip gloss and eye shadow to further create an iconic look.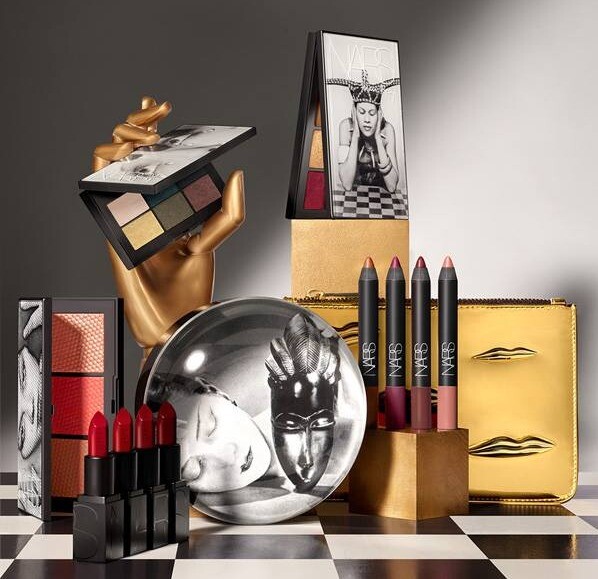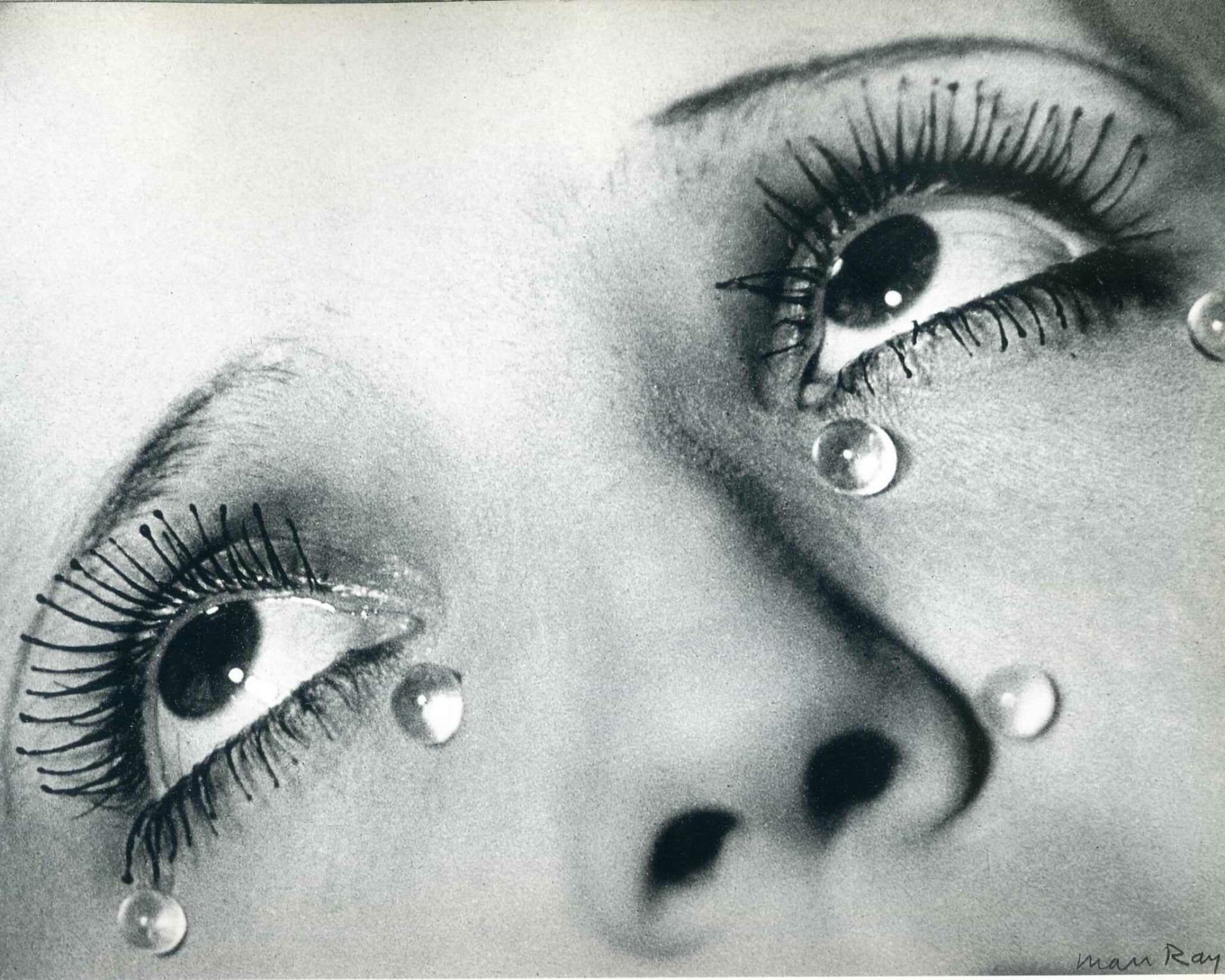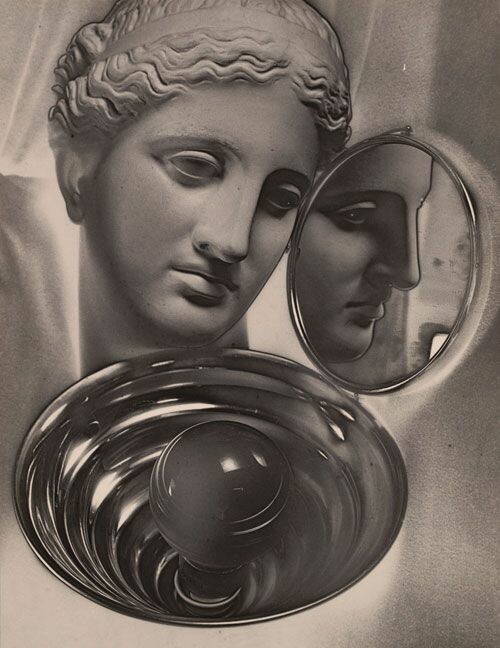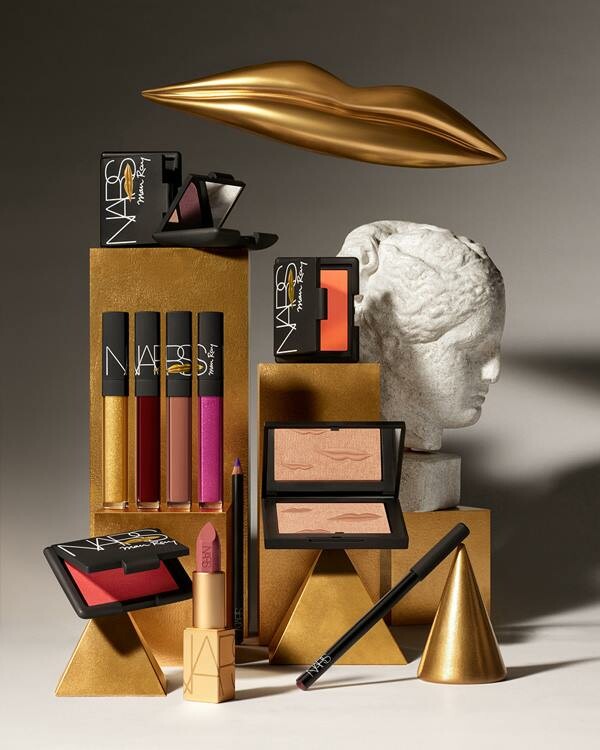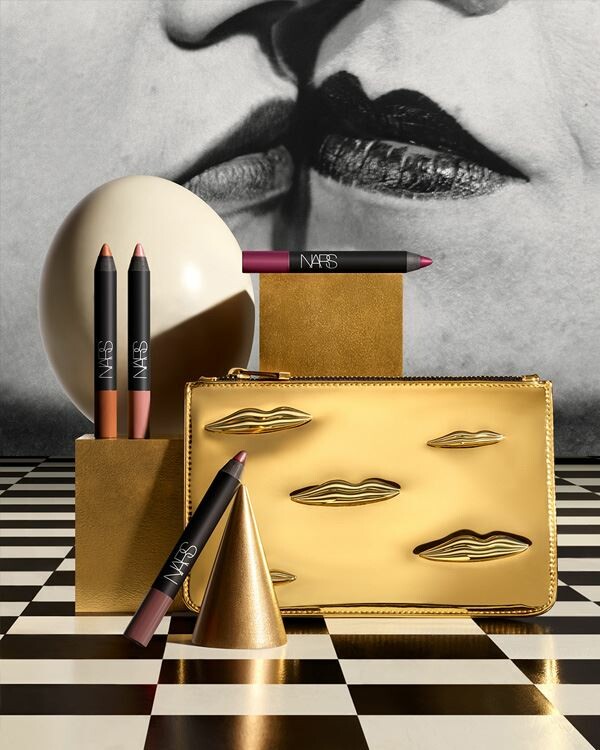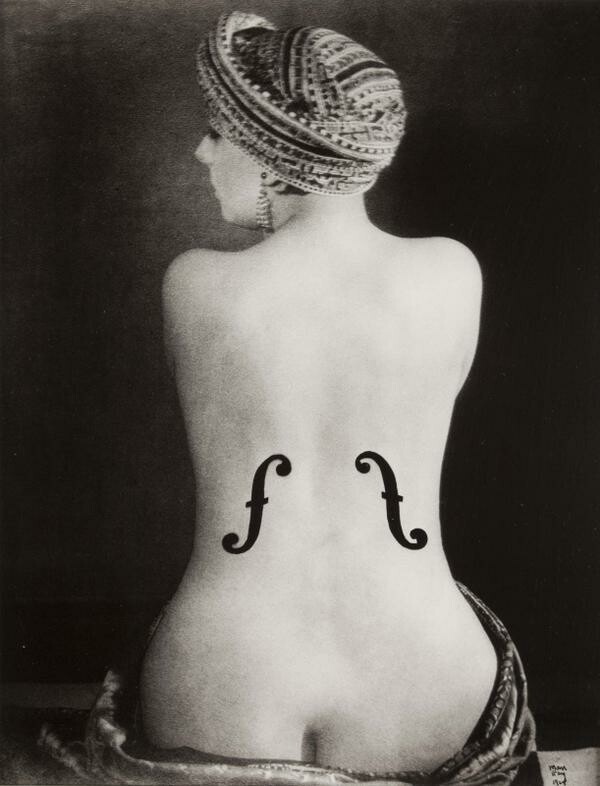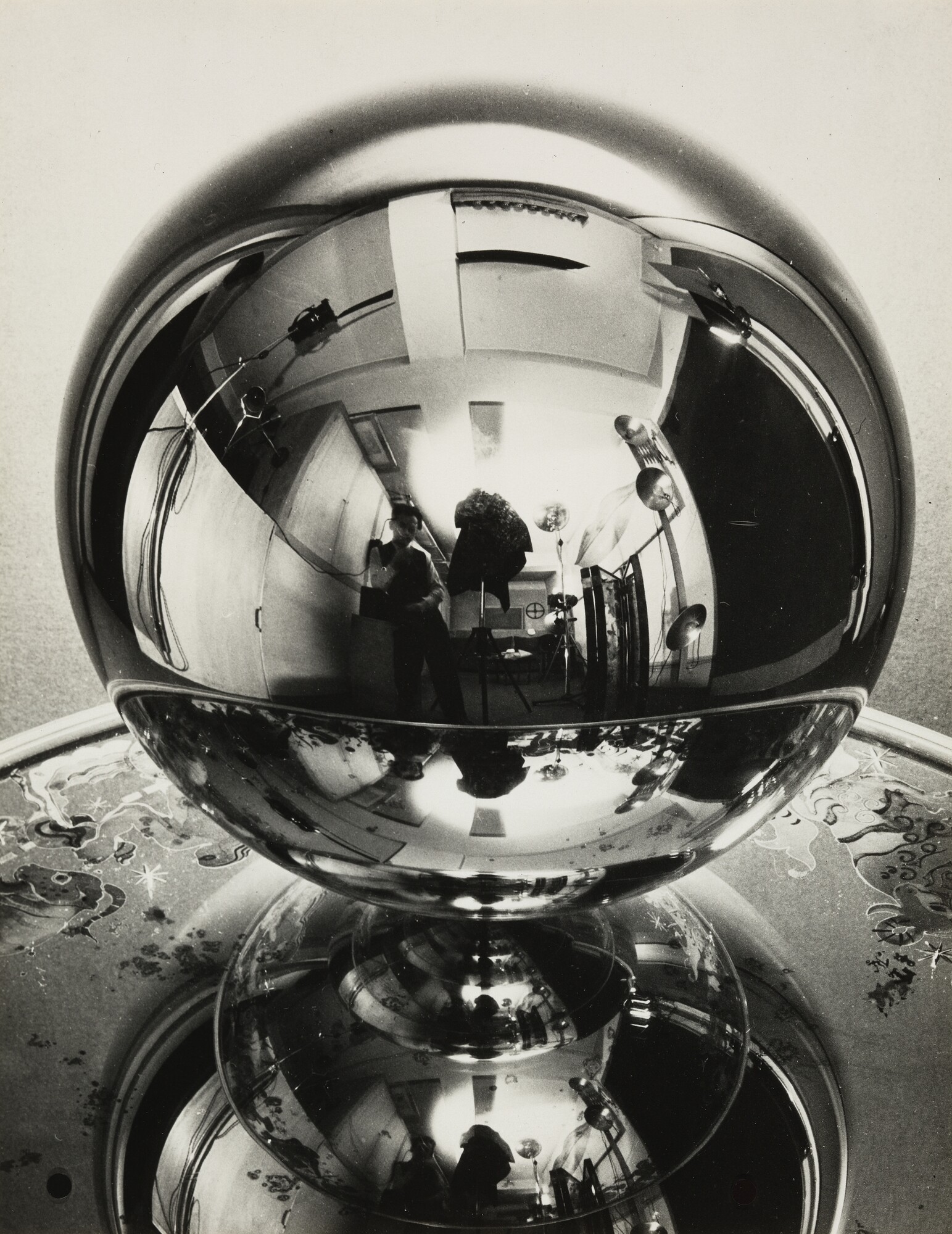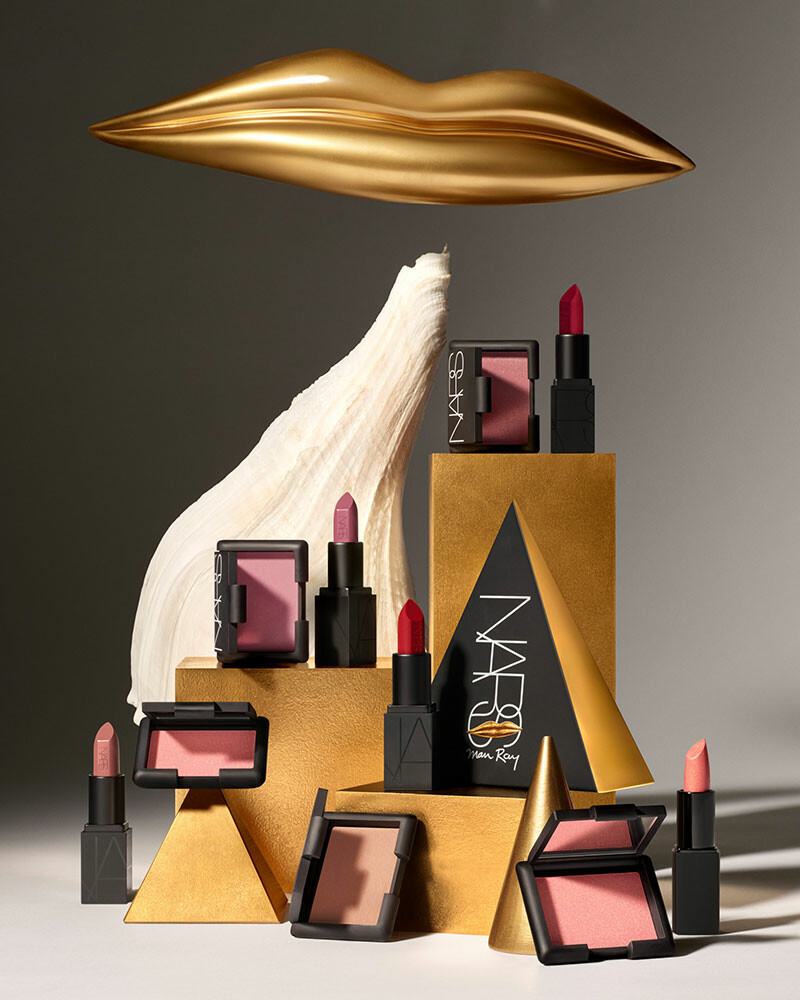 See the full collection here