Compensating for last year's major miss-out on party dressing, Zara decided to party-proof the upcoming season of joyous evenings! When it's Steven Meisel photographing the limited studio collection and Zara's in-house atelier collaborating with Stylist Karl Templar you know your 'merry-making' is about to get serious and high-end.
The biannual collection titled Fabulous! is a by-product of the 'joy of dressing' that has been circulating the interface of the Fashion industry. Post the increasing pile of athleisure and casual wears, inducing several odes to joy and featuring luxe plays on textures and accessories followed by the wrath of the Pandemic is inevitable.
Complimenting and breathing life to the campaign was a star-studded cast Sasha Pivovarova, Kirsten Owen, Marisa Berenson, Rianne Van Rompaey, Meadow Walker, Amar Akway, Raquel Zimmerman, Chiharu Okunugi, Yumi Nu, and  Precious Lee. The latest AW/21 collection is introduced to Zara-lovers with a video featuring the stars candidly talking to the camera chanting, 'Beauty comes and goes, attitude stays forever'. The dramatic choreography with the dialogues 'Drama, Drama, Drama, please give me some drama' synchronizes with the looks from the collection that ooze, yes, DRAMA!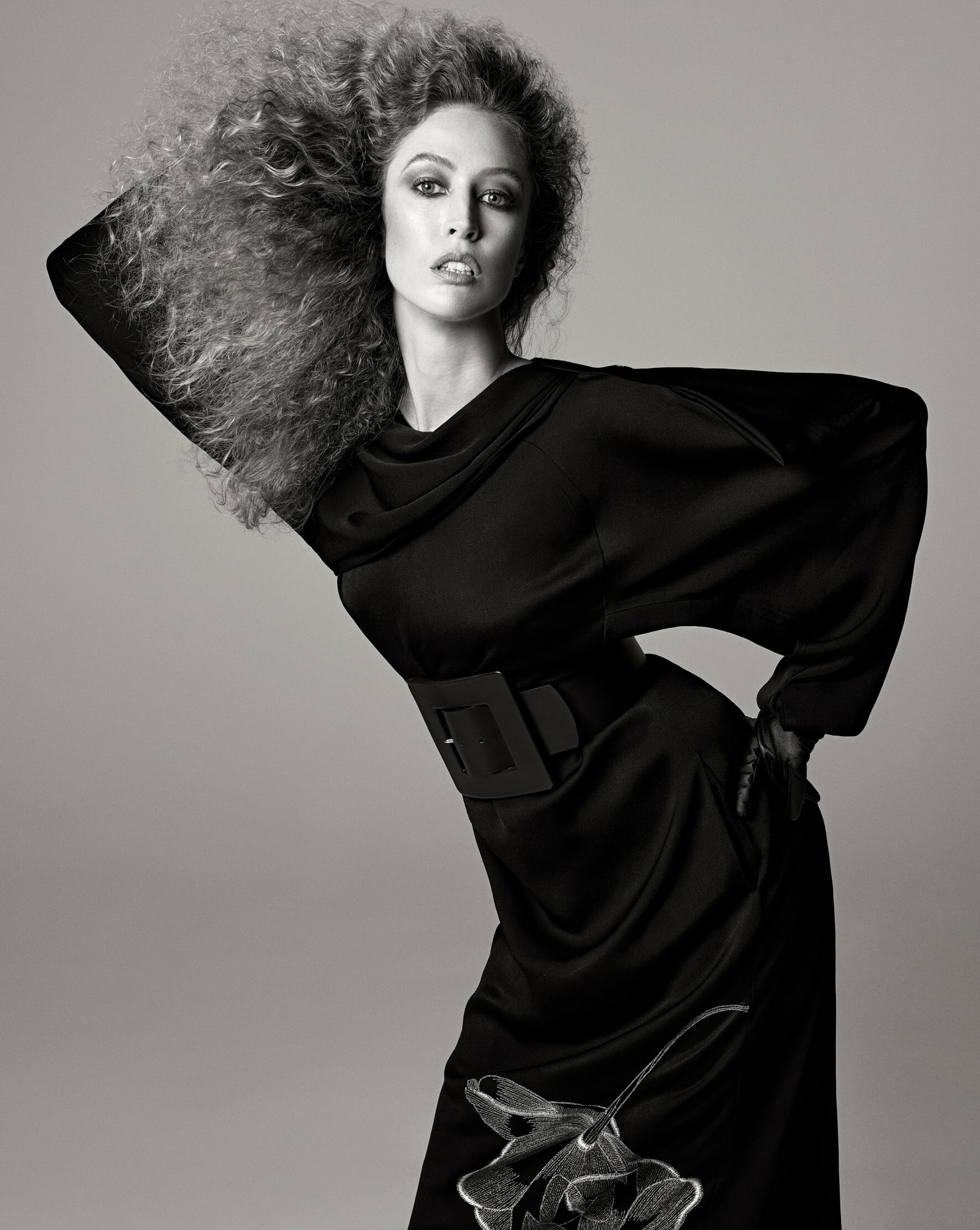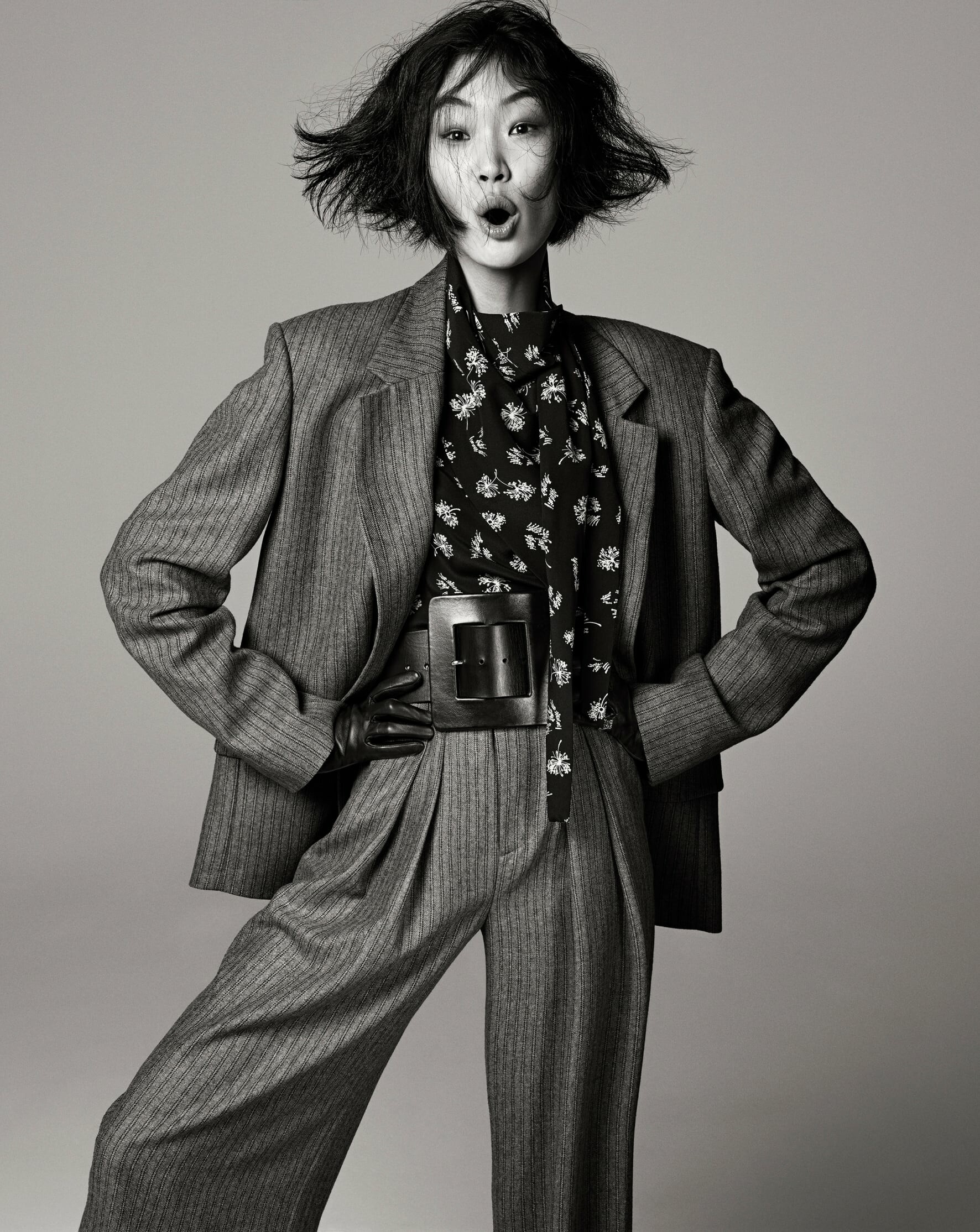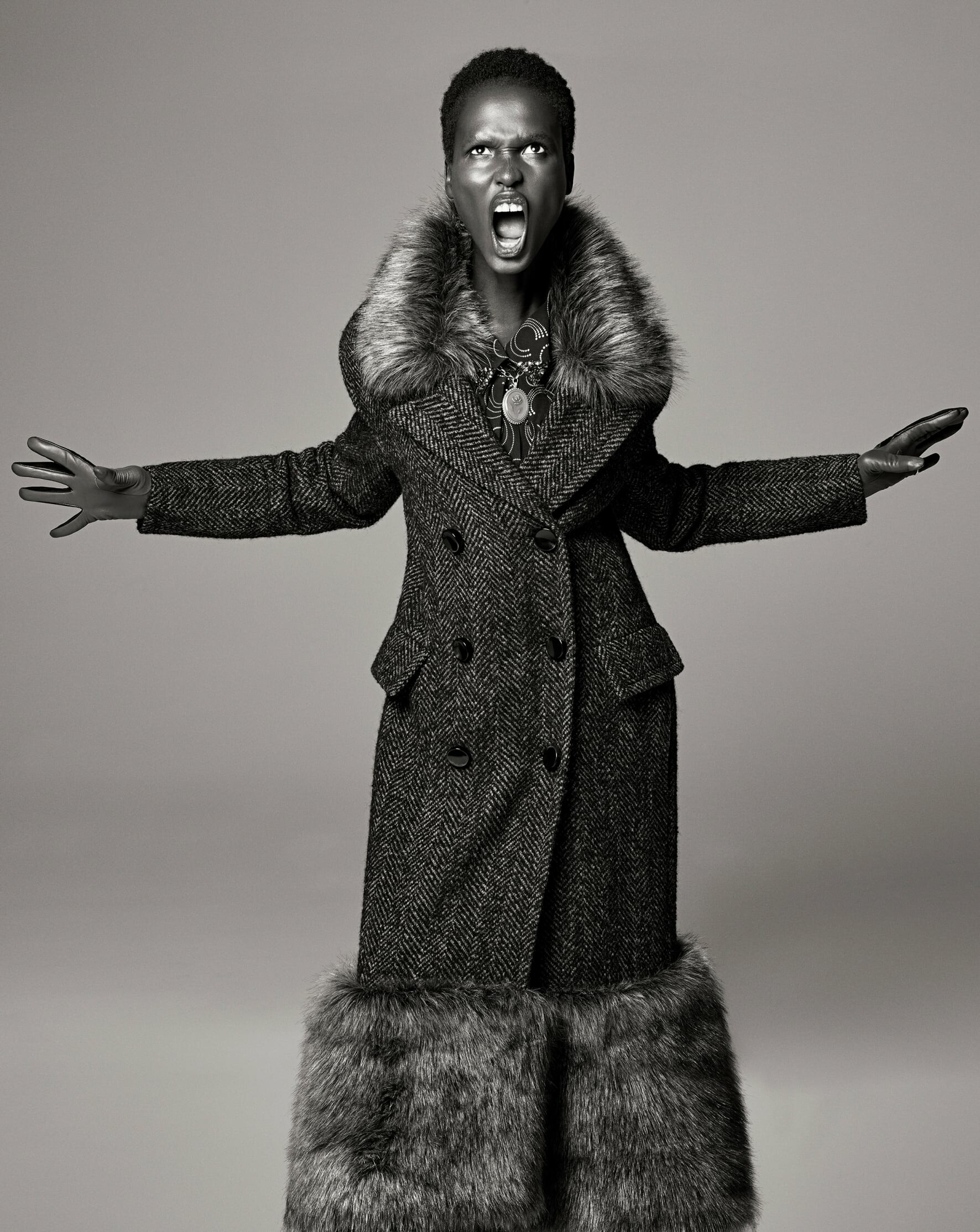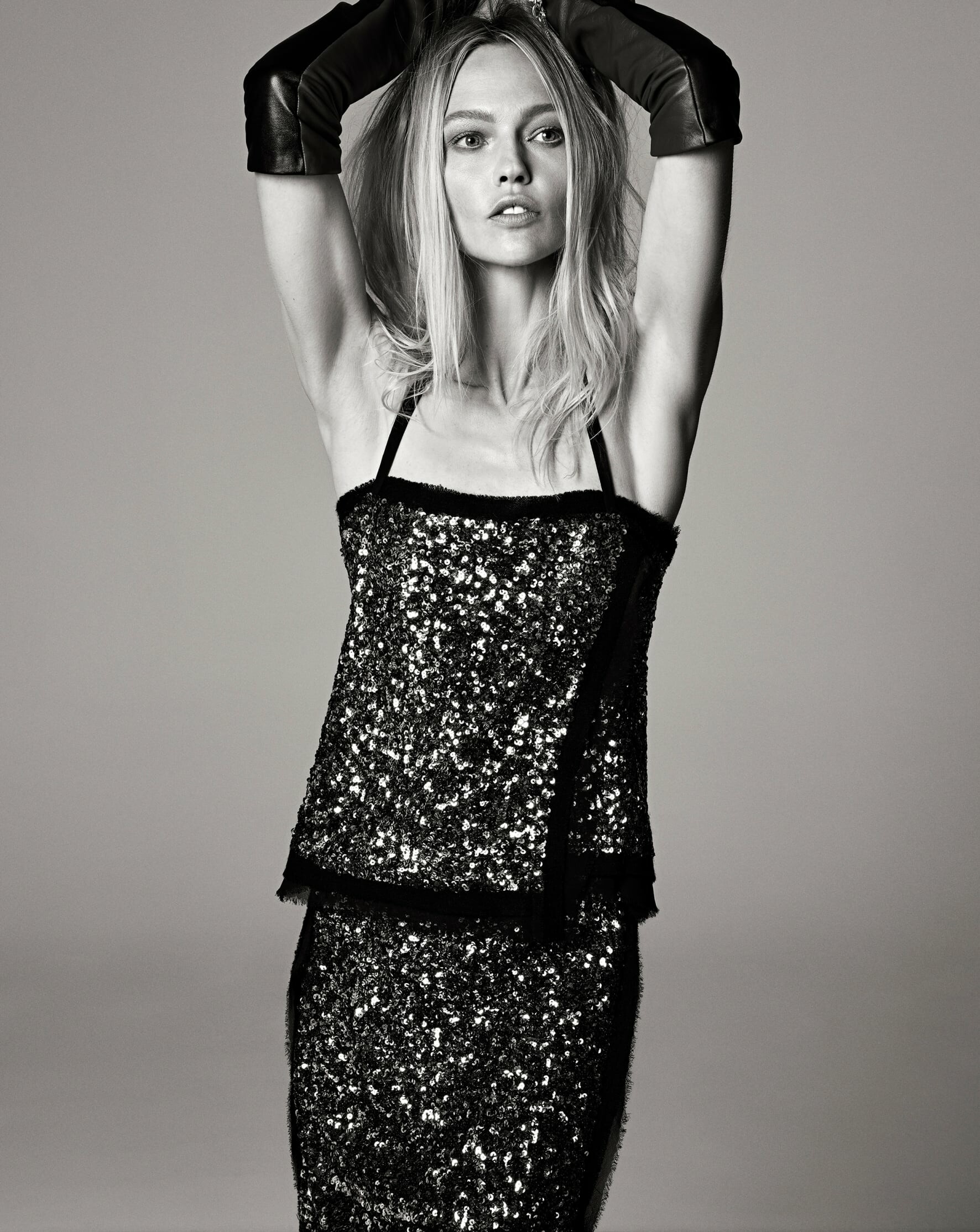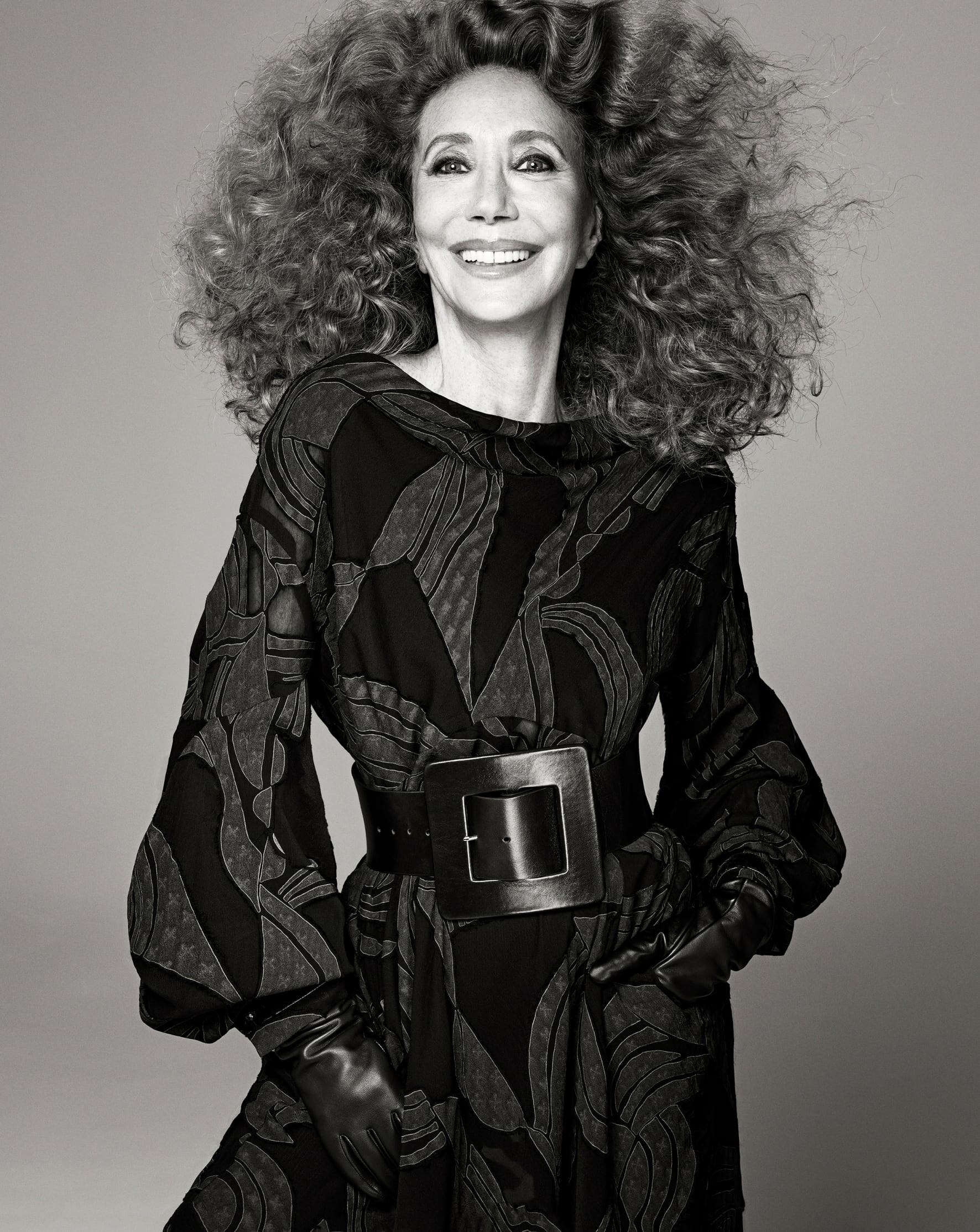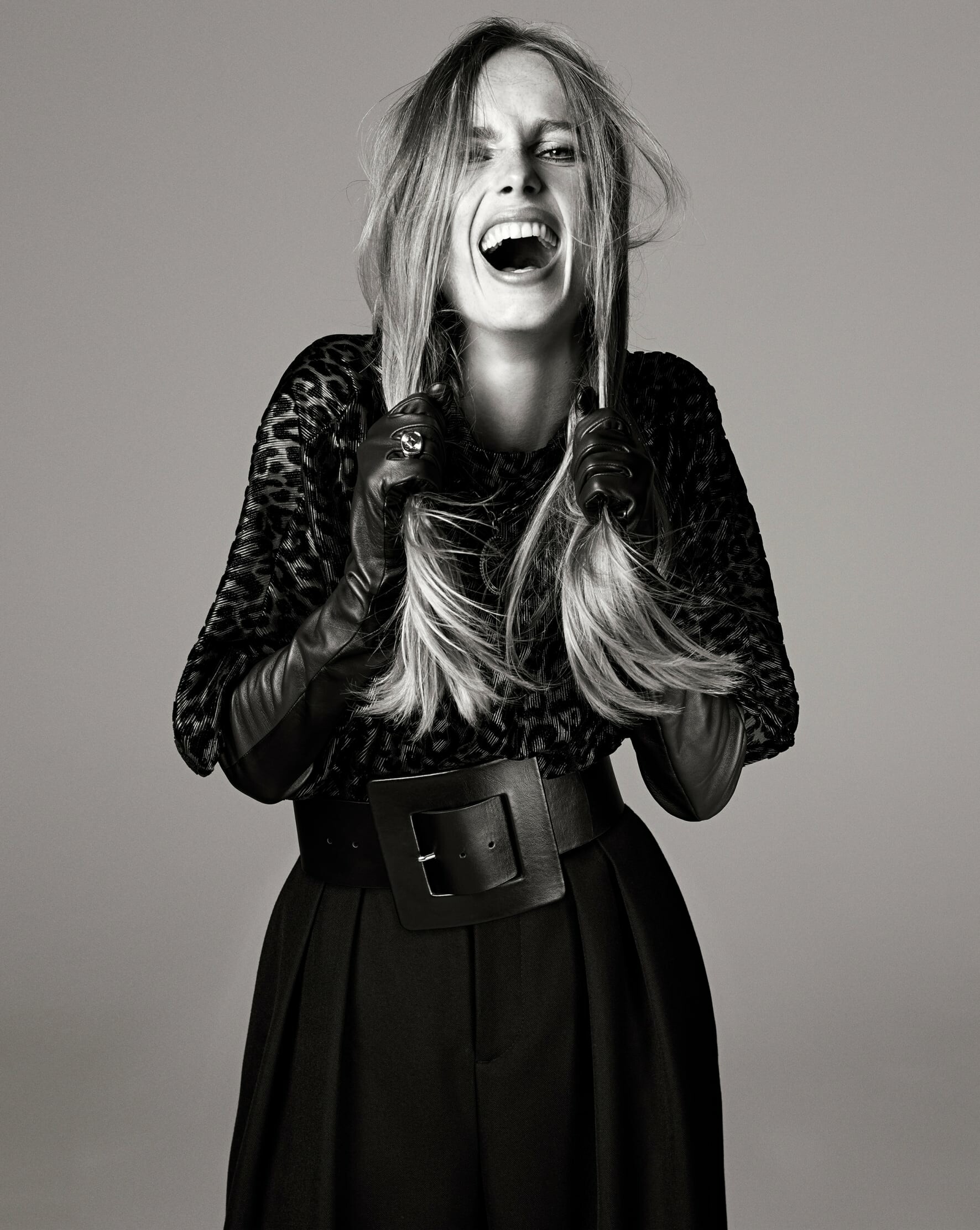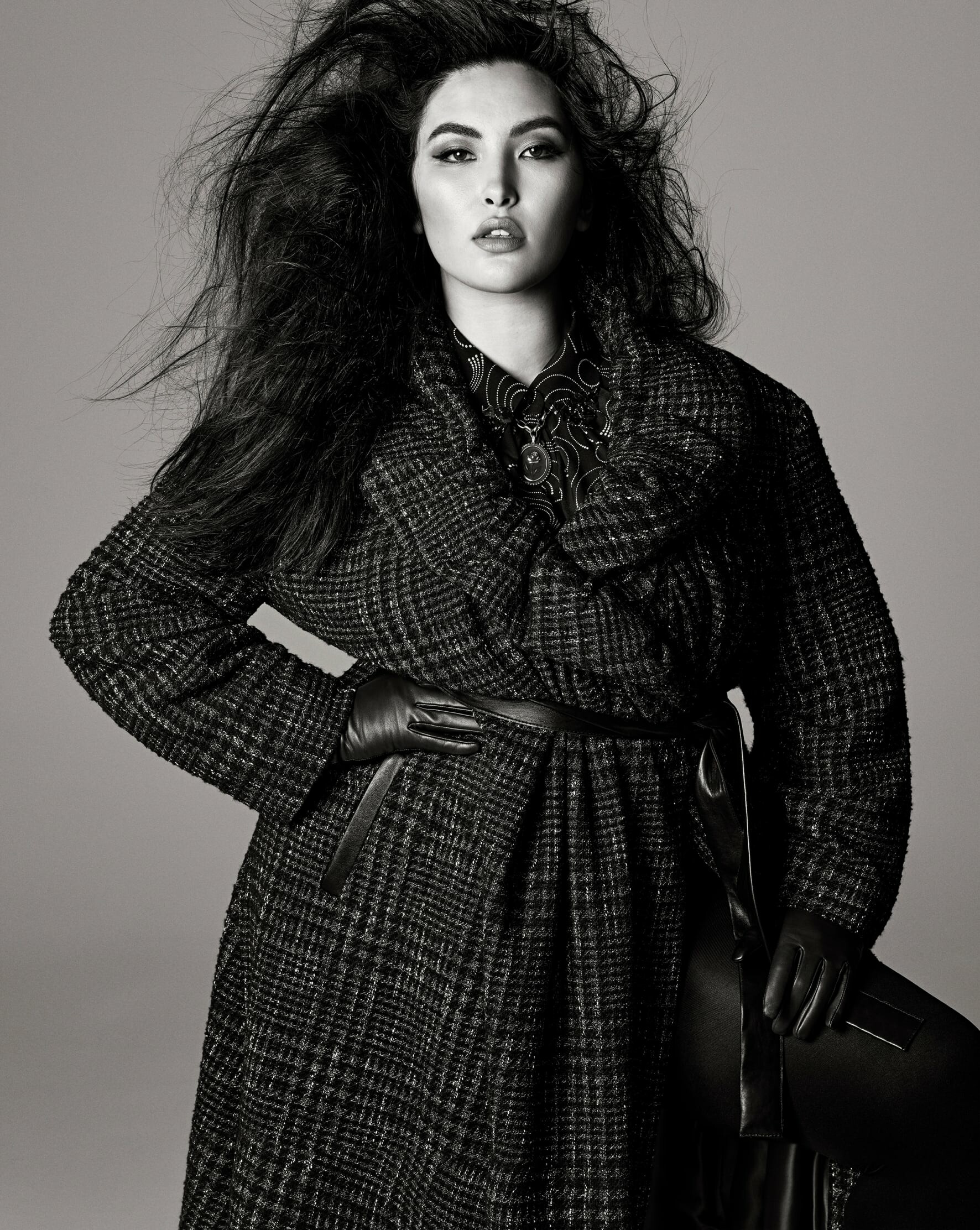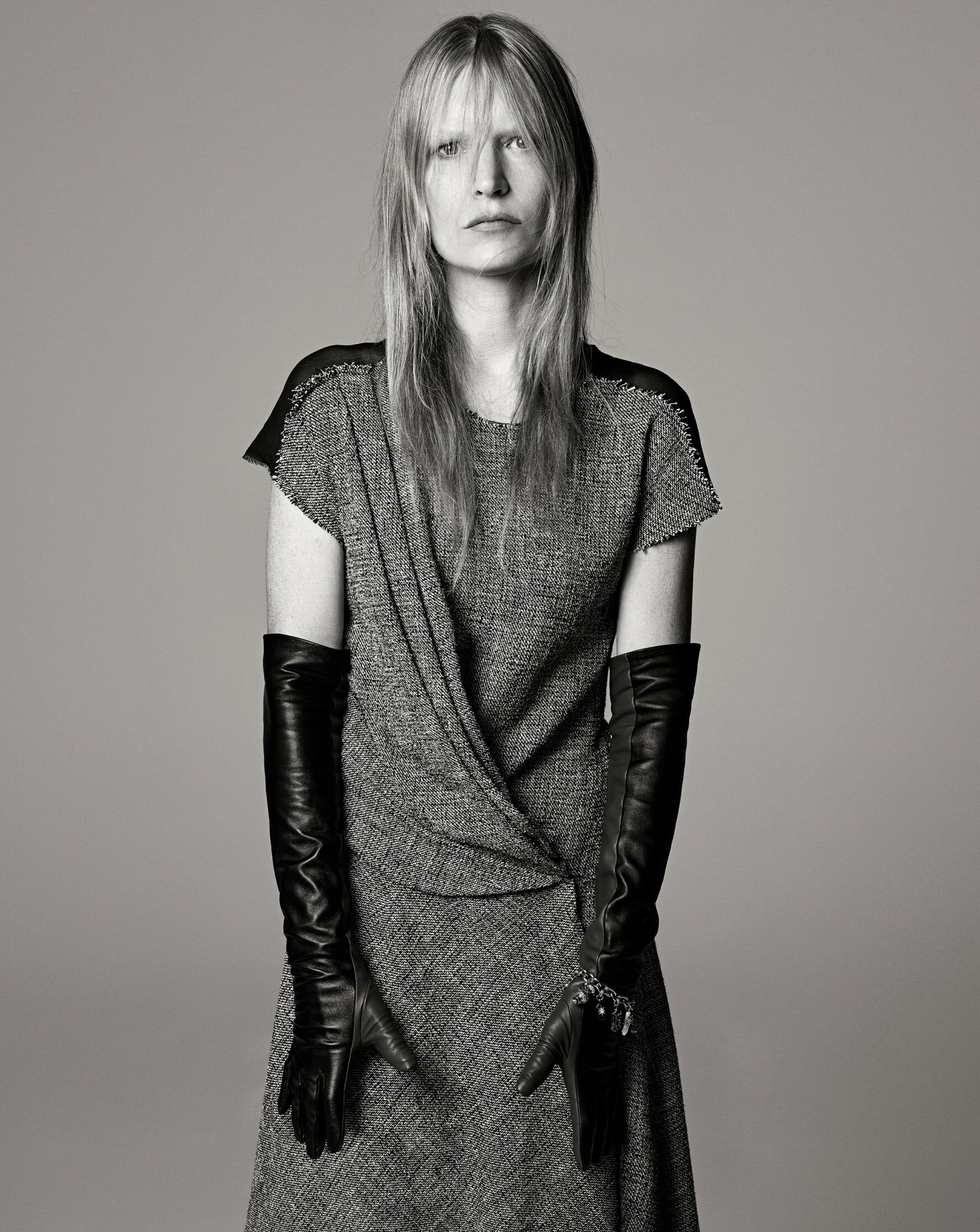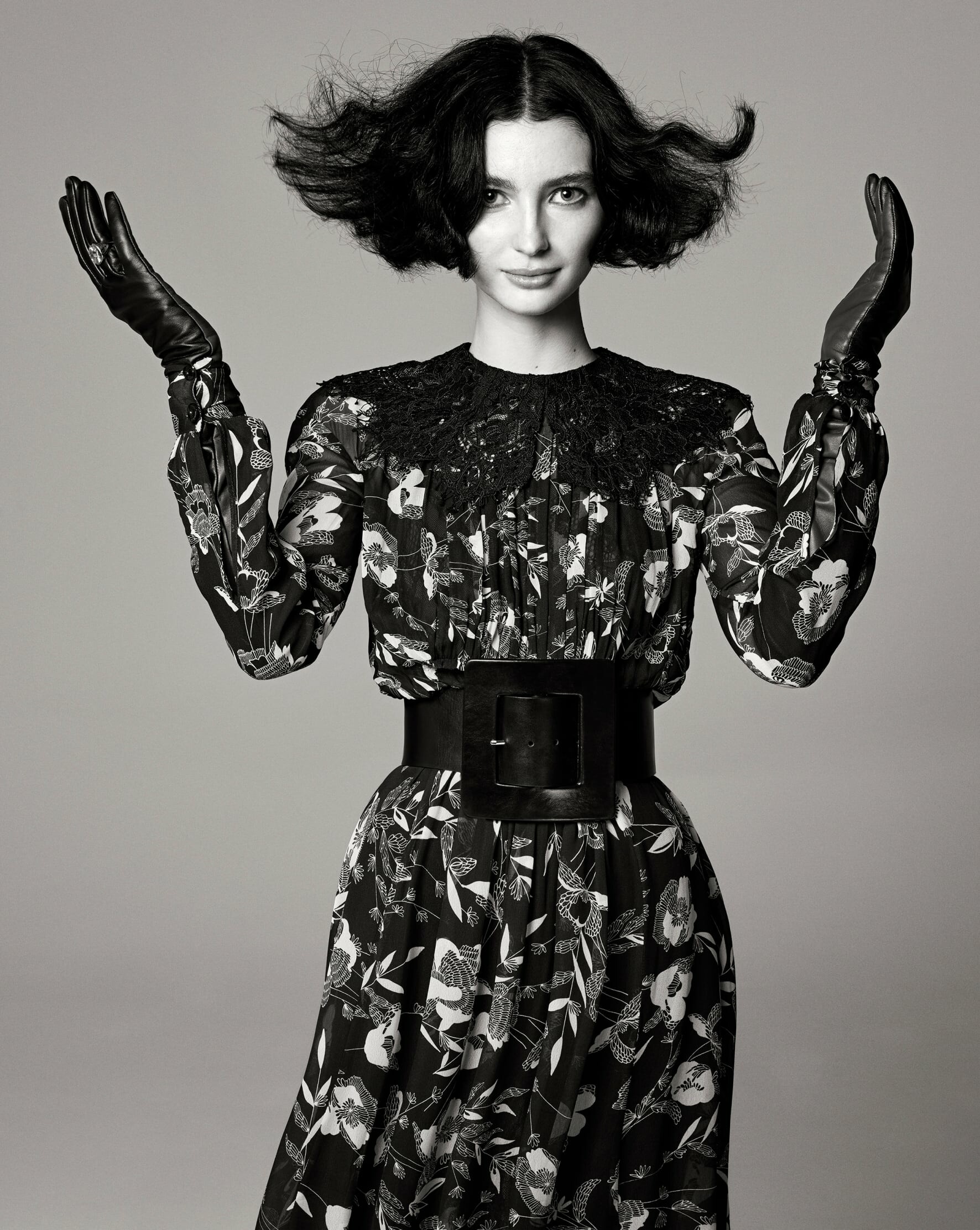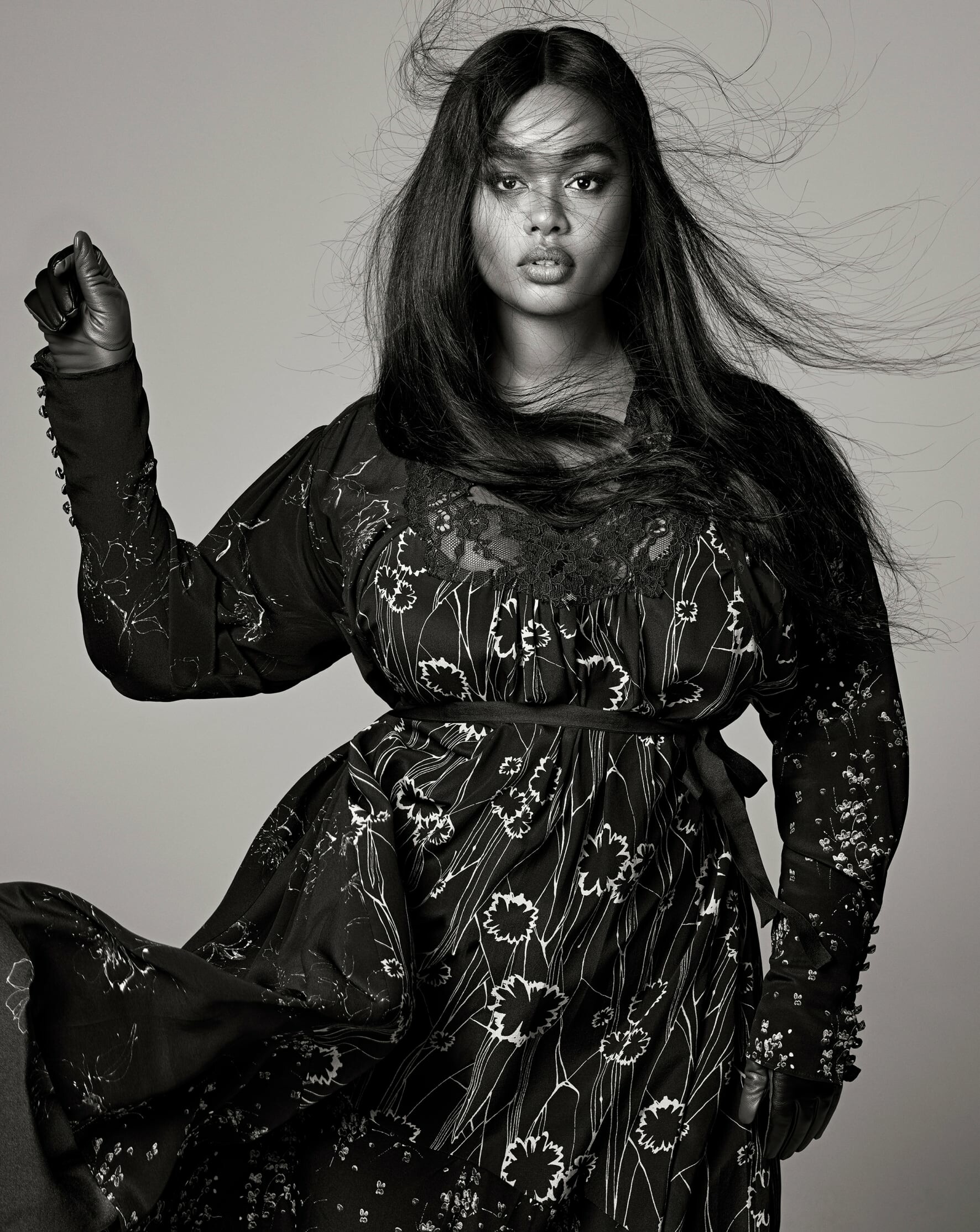 All photos: Zara UK
So, what is it about the collection that will galvanize your party pangs? The luxe collection is all about dramatic waistbelts transported right out of the early 2000s, Pinstripe suit sets, sequin dresses, furry and dramatiqué outwear. The rich and high-end textures are all in there with sheer midi dresses, wool with embellished splatter, and generous detailings of lace collars and necklines. The high-end capsule collection is an absolute bargain as compared to the rest of the designer labels that assemble details from various genres with a modern luxe twist. Before you skip off to loosen your wallets for your party season, the accessories game is bound to make heads turn too. Leather opera gloves, buckle belts, suede boots, gold rings, tasseled loafers are the perfect way to branch out your look.
Shop The Collection:
Words by Manica Pathak
Photo Credit: Zara UK