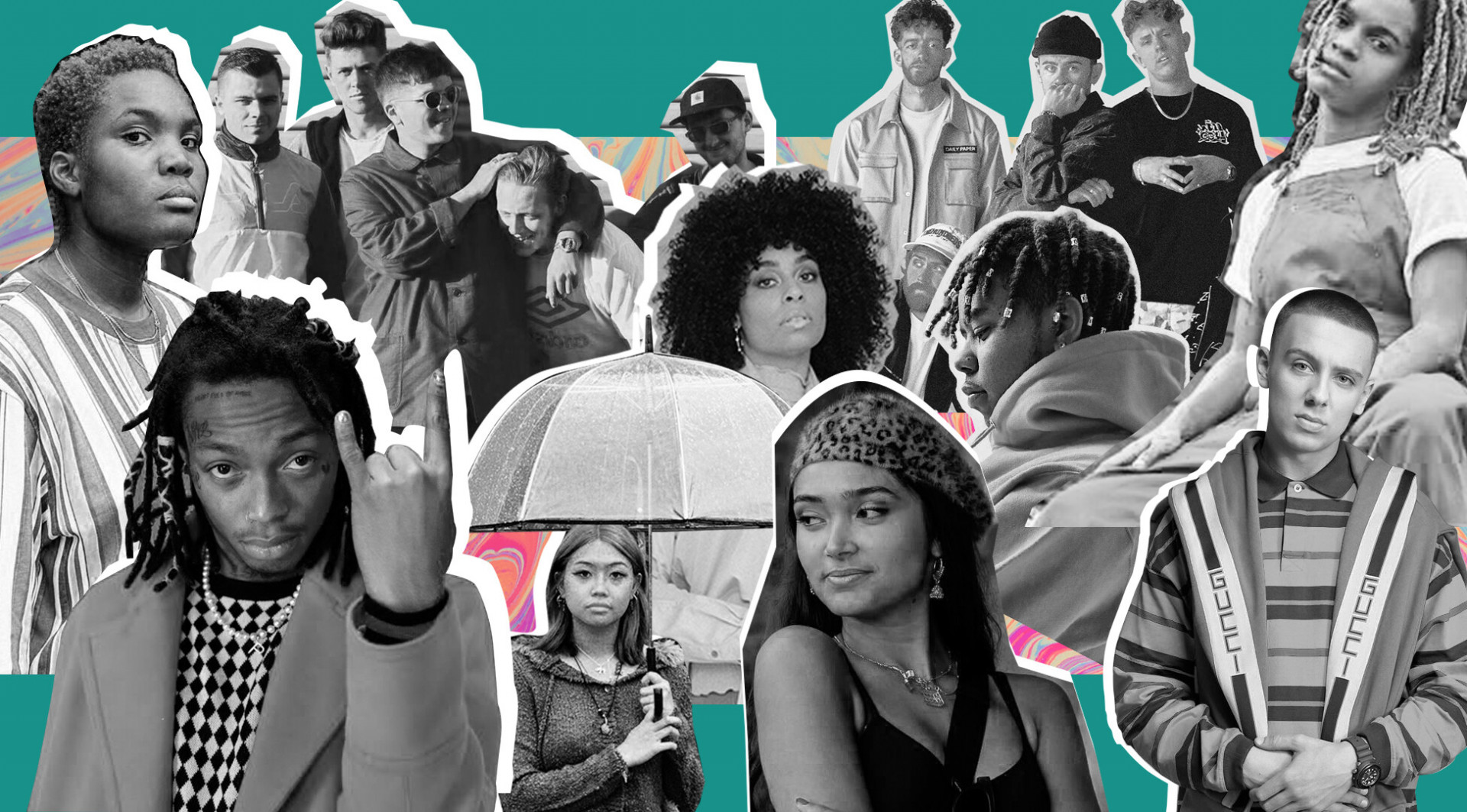 As we look back on the array of young artists that emerged this year, from Lil Nas X becoming a viral phenomenon with hit single 'Old Town Road' to Ari Lennox receiving universal acclaim for her breakout debut album 'Shea Butter Baby', it can be agreed that the industry's talent pool certainly didn't disappoint. And with 2020 on the horizon this list, that is by no means exhaustive, provides an insight into the rising stars who are set to explode into the next decade.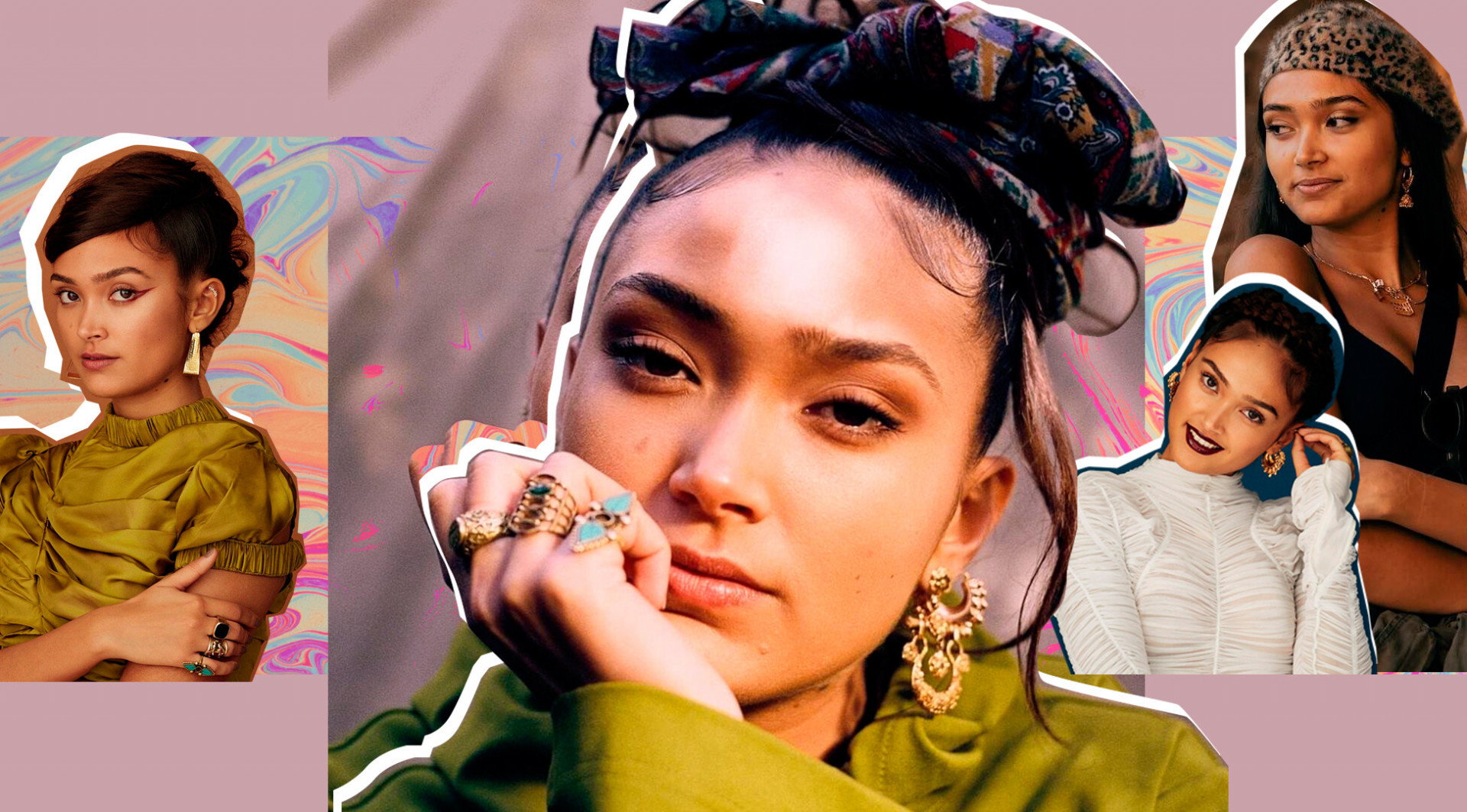 Joy Crookes
The mature and timeless sound of Joy Crookes cements her place as an artist to watch in 2020. Her eloquent, well-refined vocals infused with soulful emotion and nostalgic fervour offer the perfect antidote to the number-driven vacuity of commercial, mainstream music. Having released her 'Reminiscence' and 'Perception' Eps in 2019 and with a number of live shows in the pipeline Crookes is on track to becoming one of the industry's next biggest stars.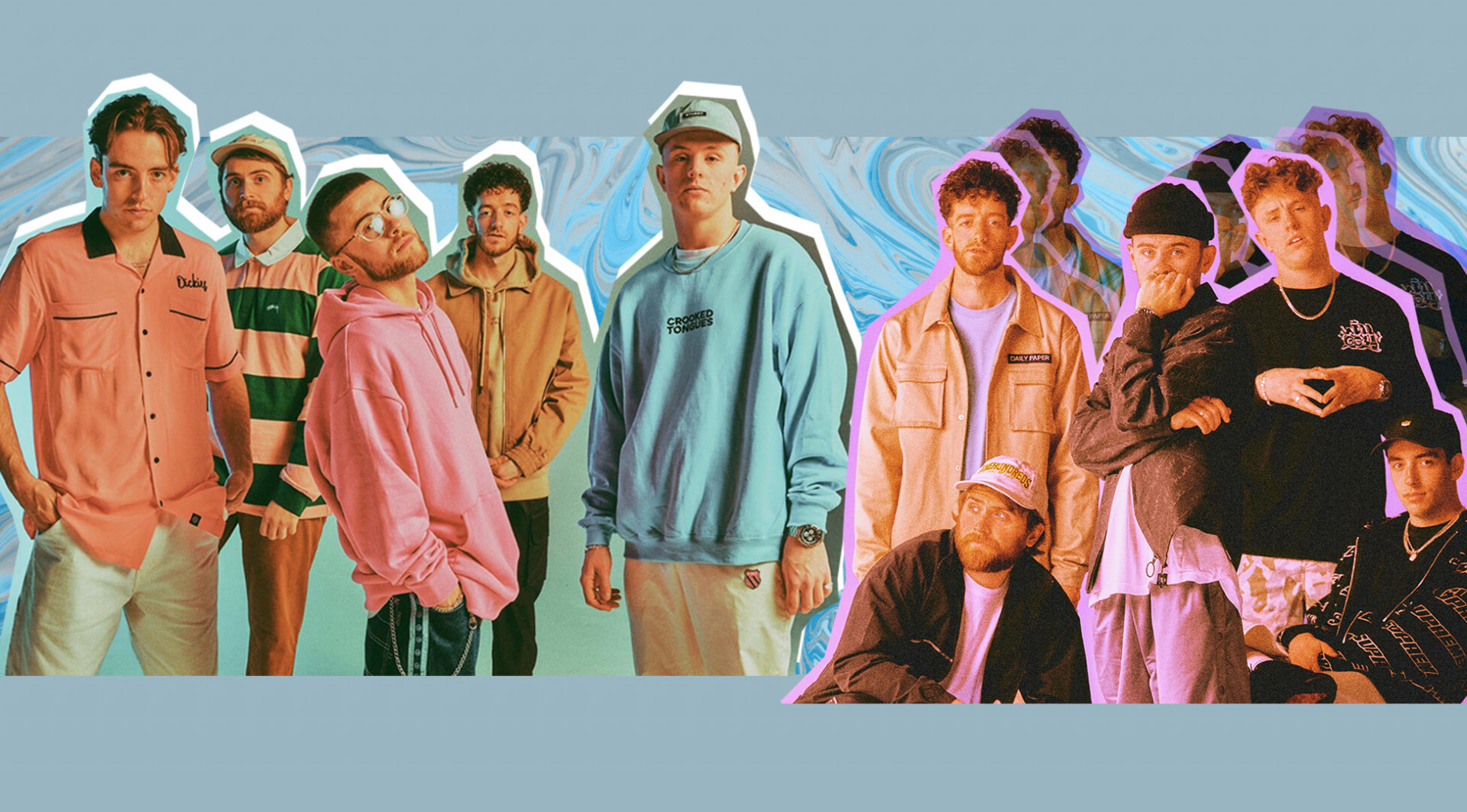 Easy Life
Their minimalistic, indie-alt vibe fused with a mellow R&B finish has seen Easy life rise from the unknown to selling out their first UK tour all in the space of two years. Having signed with Island Records in 2018 the group of five has since released two mixtapes "Creature Habits' and 'Spaceships', plus a handful of popular singles. Their ability to merge serious issues, such as the environmental concerns on track 'Earth' and struggles with mental health on single 'Frank', with an endearing, nonchalant rock attitude has made them a highly sought-after, marketable band. And having returned home from their stint in the U.S this summer it won't be long before frontman Murray Matravers' 'world domination' plots become a reality.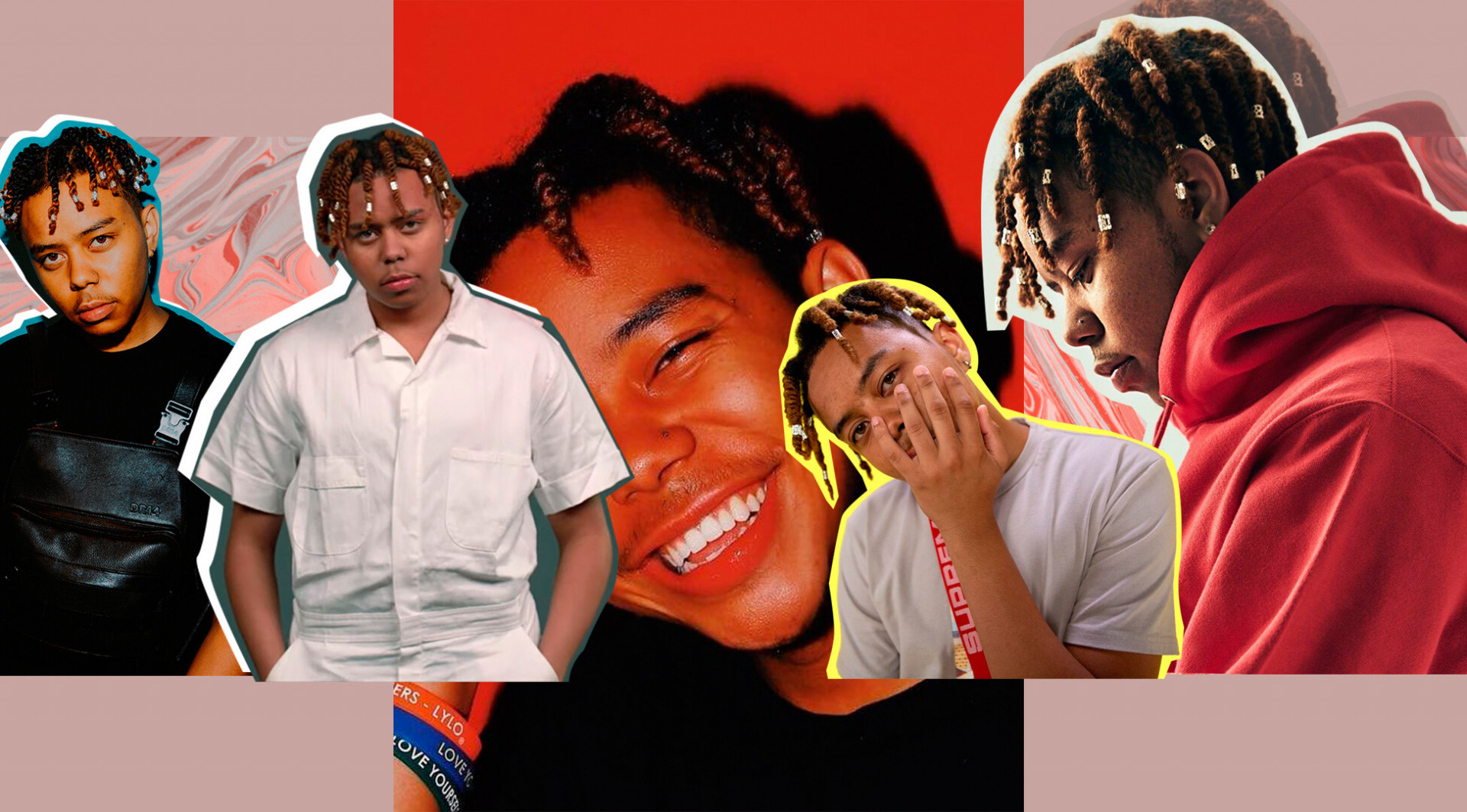 YBN Cordae
After receiving a Grammy nomination for the release of his debut album, 'The Lost boy' YBN Cordae has proved himself as one of the most talented younger artists of 2019 but has yet to receive the recognition that he deserves. By reviving classic lyricism in rap and spreading the messages of self-growth, positivity and family-ties it is only a matter of time before he becomes one of the hottest acts in the hip-hop community.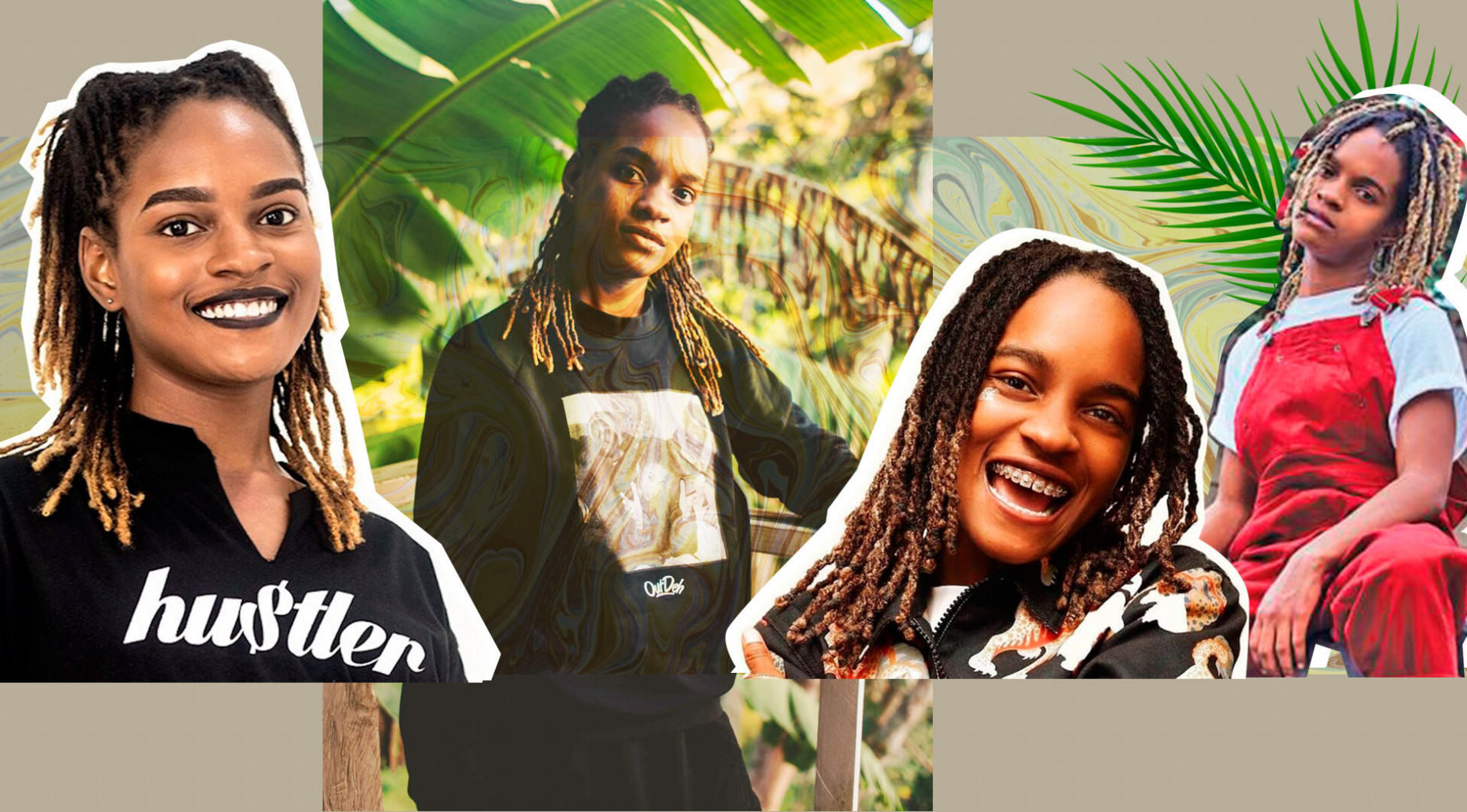 Koffee
Leading the way in Jamaica's new reggae music scene is singer-songwriter Mikayla Simpson, professionally known as Koffee. Her first and only Ep 'Rapture' stays true to reggae's roots of thick, heavy bass and upbeat rhythms, which combined with her fresh, fiery and impassioned lyrics creates a distinct sound that rejuvenates a traditional genre for the modern ear. With a new album on the horizon and a potential feature on Rhianna's upcoming project, 2020 looks to be incredibly promising for the rising reggae star.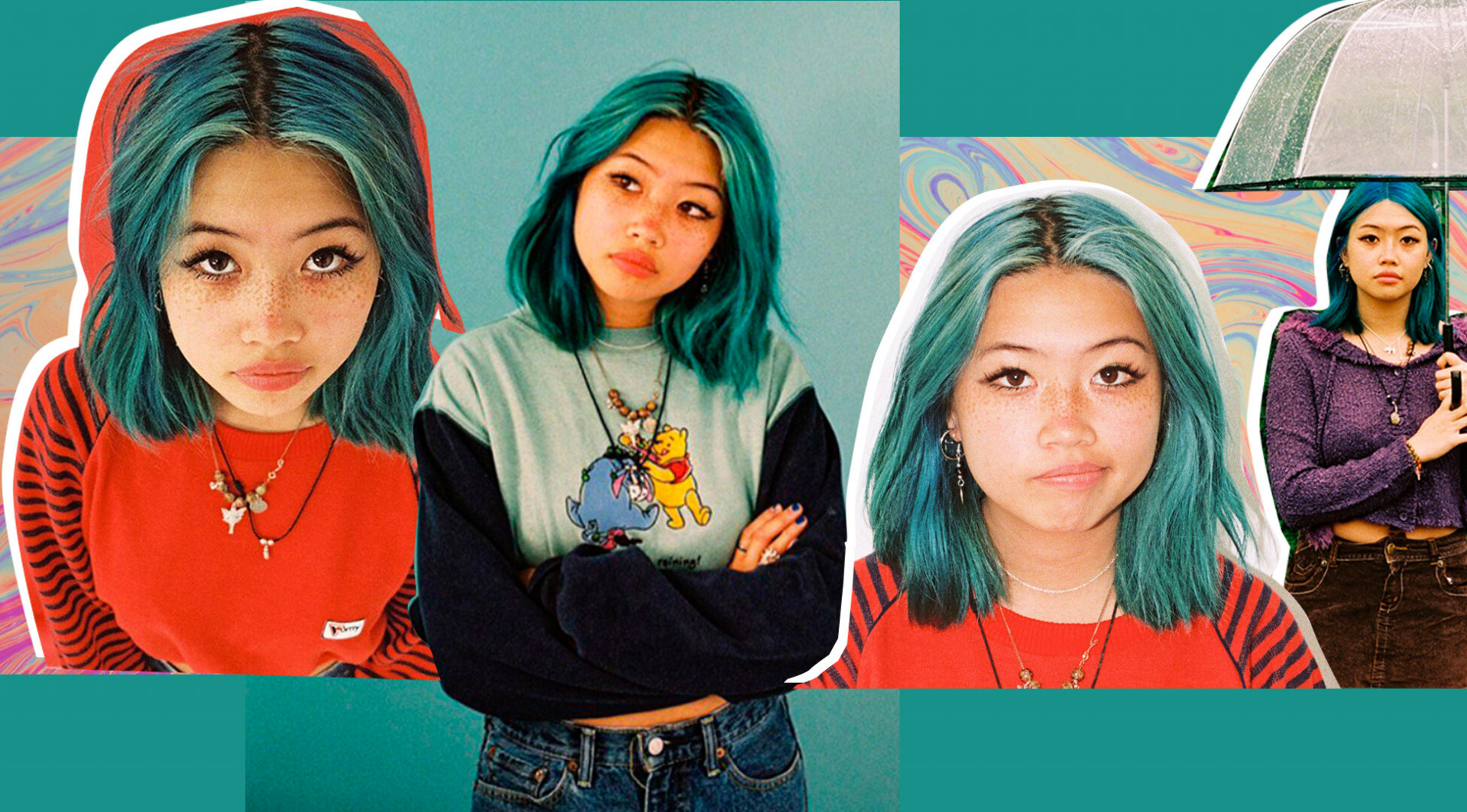 Beabadoobee
The grunge-inspired Filipino-British, singer Beatrice Kristi, known under the pseudonym Beabadoobee, is making significant waves in the alt-rock indie scene. Her sound started with a characteristic lo-fi, DIY aesthetic with her first single 'Coffee', an intimate, melodious track, shooting her into the limelight and seeing her sign with Dirty Records. Subsequently, she has released four EPs, Patched Up, Loveworm, Loveworm (Bedroom Sessions) and Space Cadet, with the latter displaying her impressive versatility as she embraces a grungy, distorted vibe comparative to the love-struck, relaxed tone of her earlier work. If Bea continues to be as open and artistically expressive about her frustration, alienation, and outsider status then there is nothing to stop her from becoming the voice of a generation.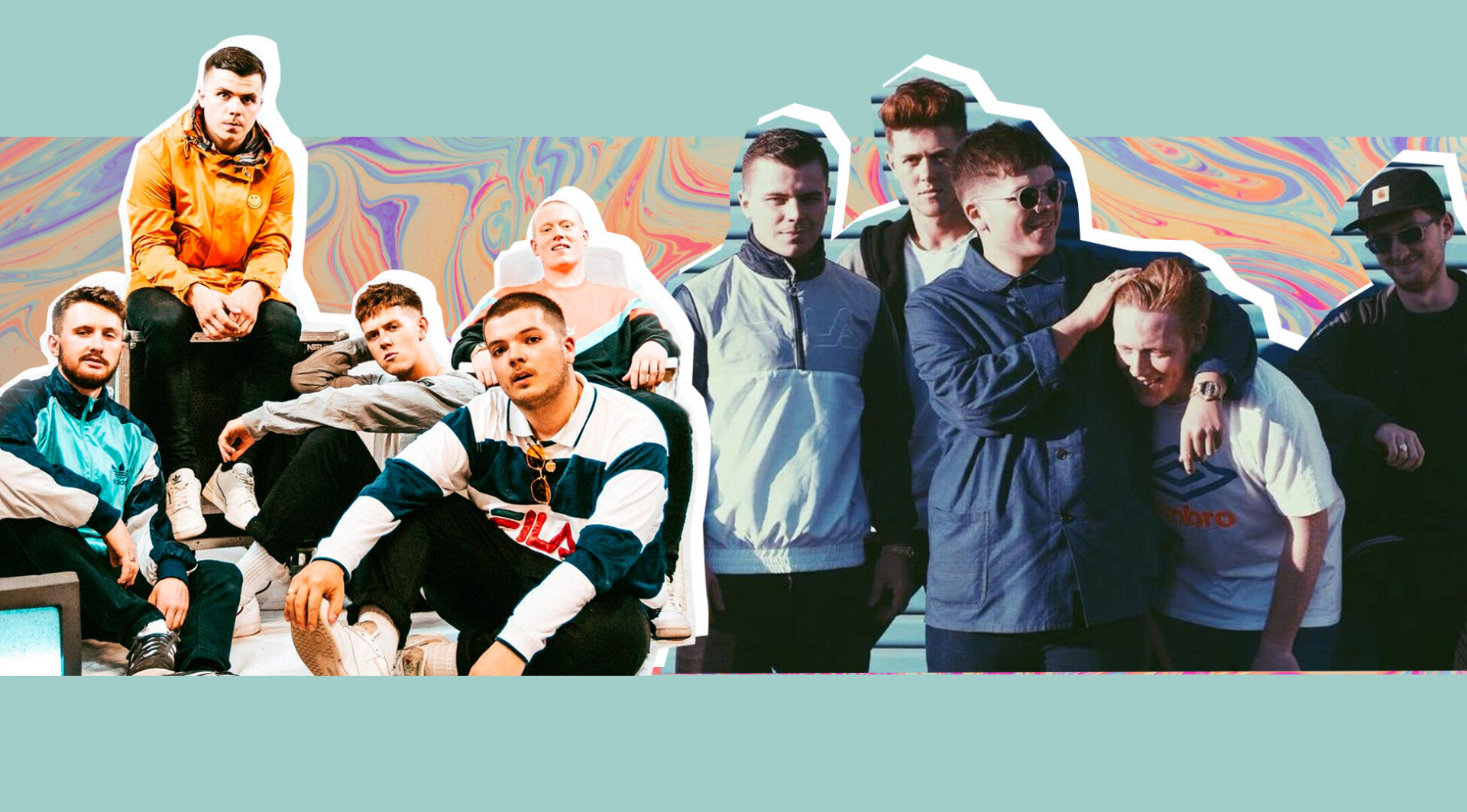 Ivory Wave
The elegant fusion of pre-noughties indie-rock with a modern acid-house machismo sees Brummie boy-band Ivory Wave as having the potential to becoming the next big thing. After the launch of their Ep 'Dream Nights', a collection of expressive, neoteric tracks with anthemic qualities, the ambitious group soon joined renowned dream-pop band JAWS in support of their UK tour. If they continue their grassroots approach to success, that has seen singles such as, 'Uptown' receive Track of the Week on Radio X, then the potential Ivory Wave have is limitless.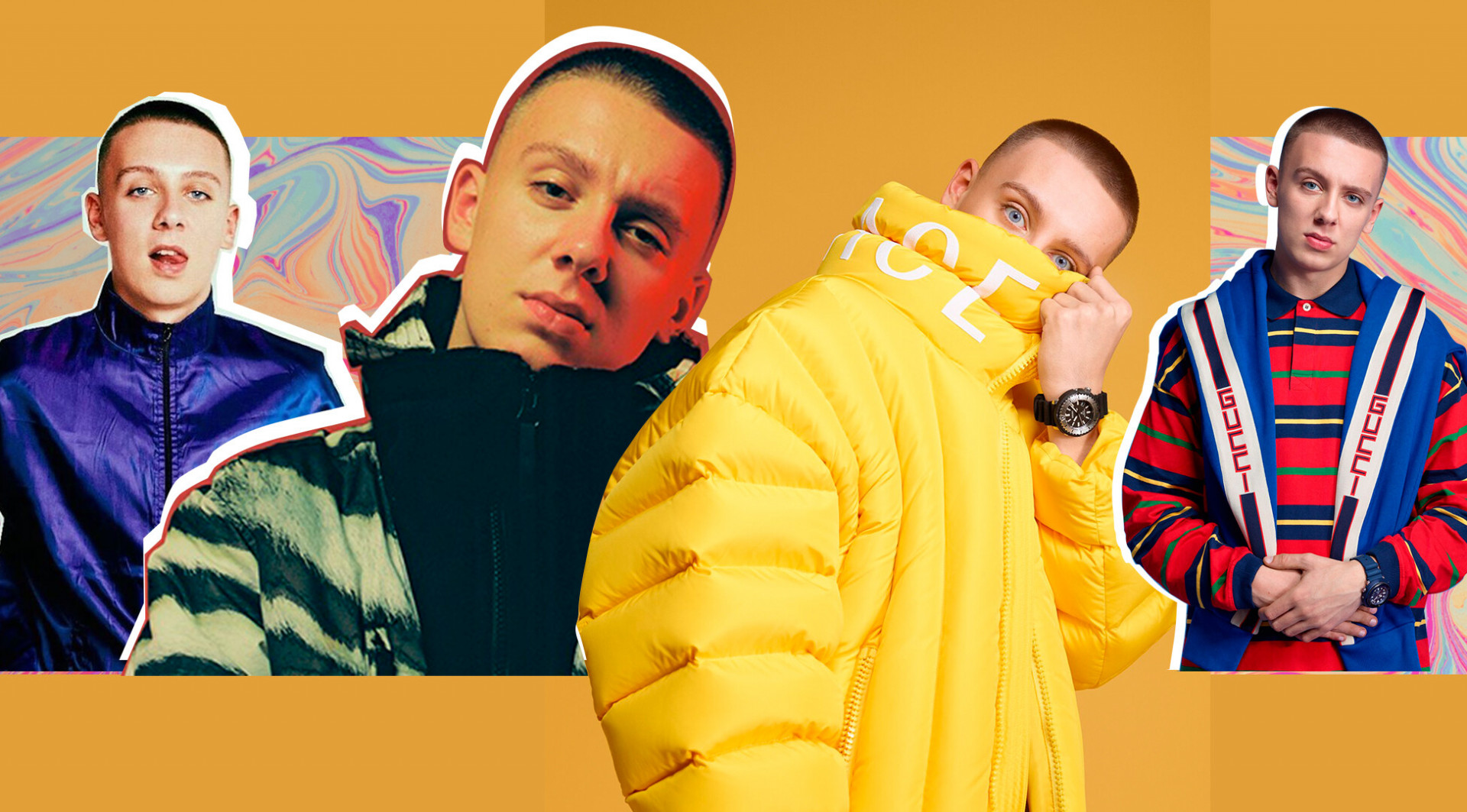 Aitch
British rapper Aitch's Mancunian charm and boyish charisma have seen him take 2019 by the storm. With his first ever release 'Straight Rhymez 1' racking up 16 million hits on YouTube and attracting the attention of major grime artists Stormzy, it was not long before Aitch was opening shows for the likes of Wiley and Cadet on their respective UK tours. In a candid interview with The Guardian Aitch admitted that "It's the funny accent that draws bare attention," but that is not to forget his natural freestyle ability and witty, memorable lyrics. Having already reached number 2 in the UK Singles Chart with 'Taste (Make it Shake)' it is no doubt that Aitch will be one to watch in the forthcoming year.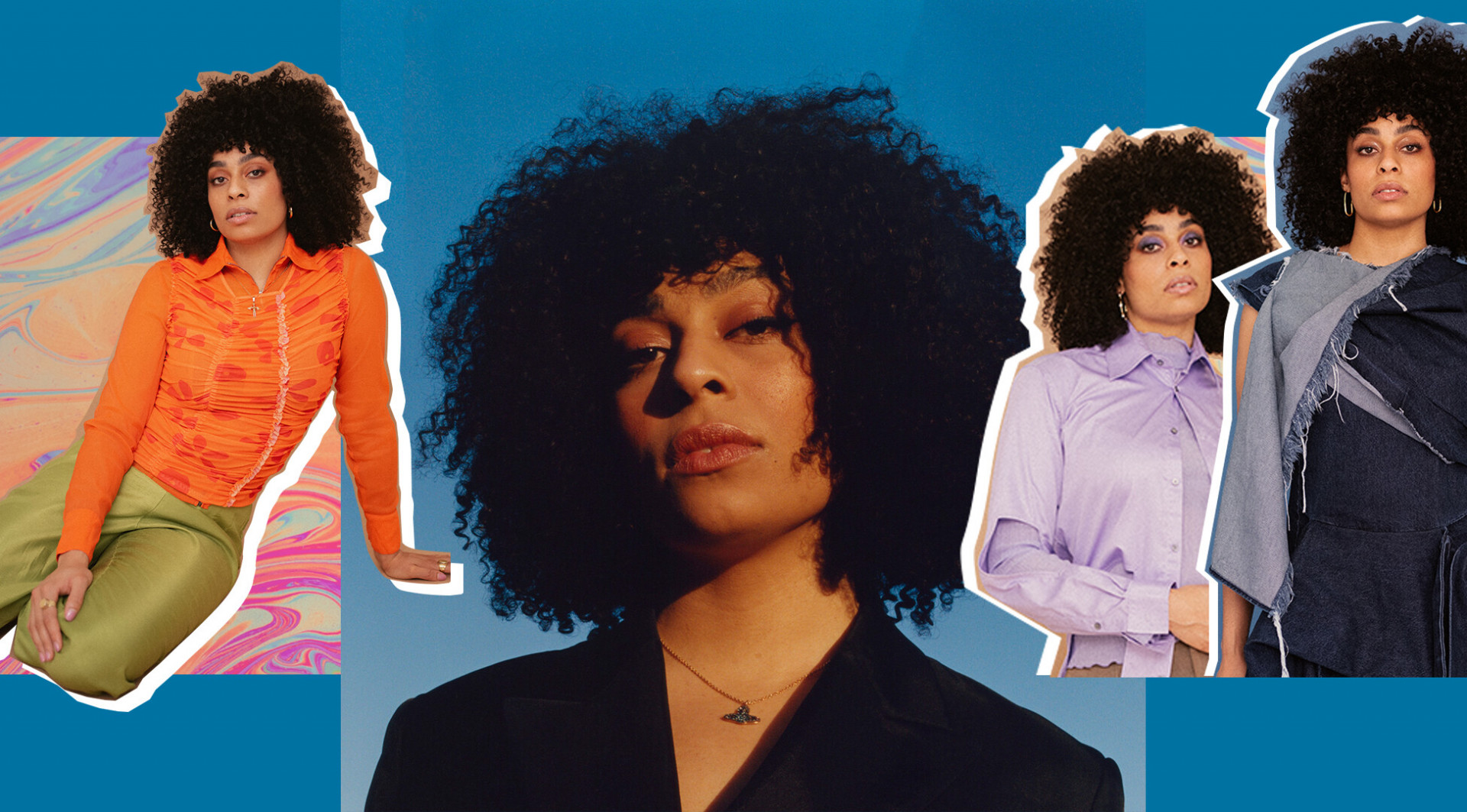 Celeste
After winning BBC Music Introducing Artist of the Year for 2019 to not mention Celeste Waite would be criminal. Having signed with major record label Polydor Records in 2018, Celeste has since released her second EP 'Lately', that sees her serene soulful vocals perfectly compliment the tranquil, jazz-inspired beats found through-out the five-track experience. Headlining her first show at the O2 Shepherds Empire, London in April 2020 Celeste's performance will be one not to miss.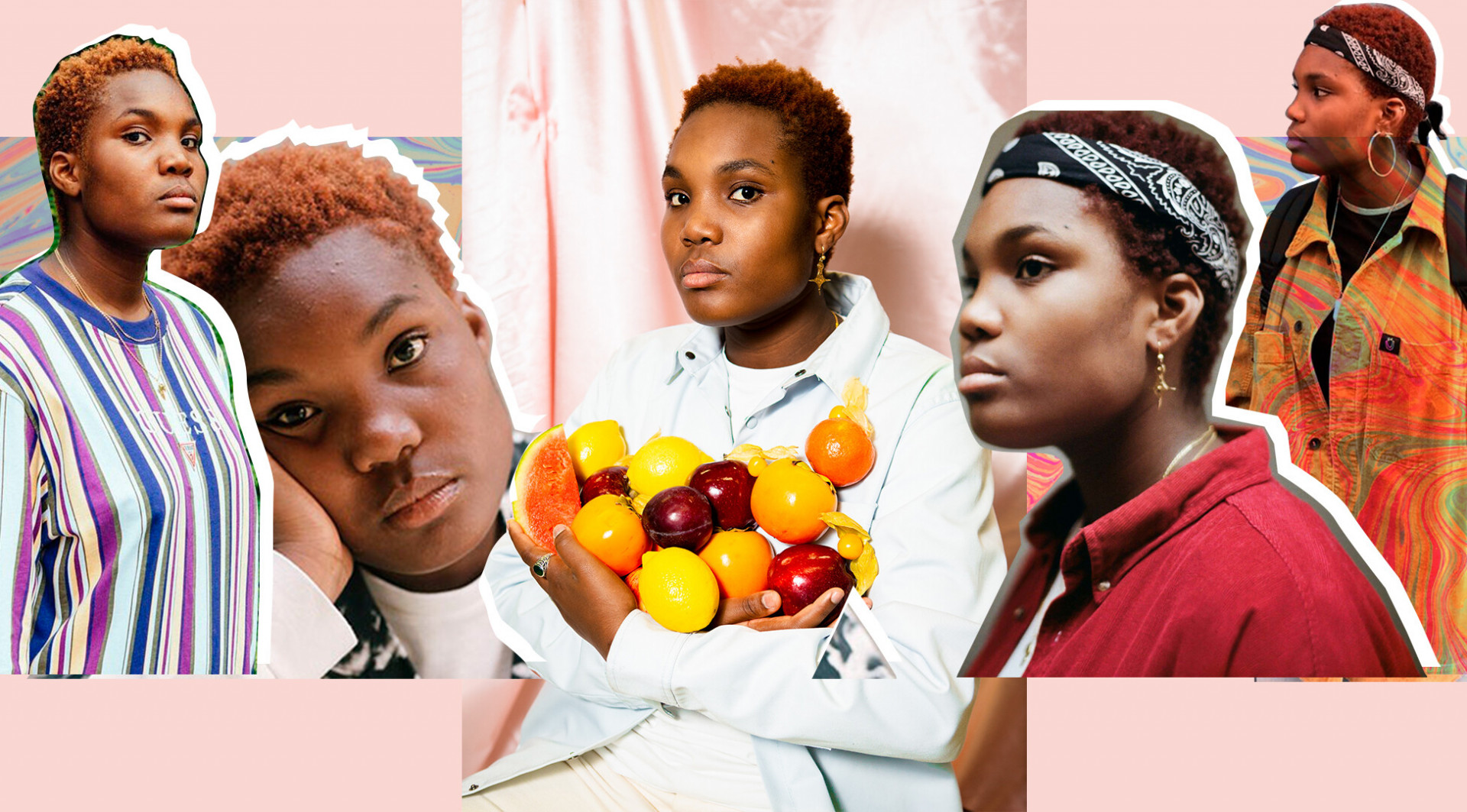 Arlo Parks
Amid the logjam of aspiring emo, bedroom-pop sounding artists shines Arlo Parks. Her poetic, self-reflective lyrics blend flawlessly with the comforting subtlety of her backing instrumentals. And given the success of her two Eps, 'Super Sad Generation' and 'Sophie', as well as her collection of consistently admired singles the future is set to be very bright for the 19-year-old from London.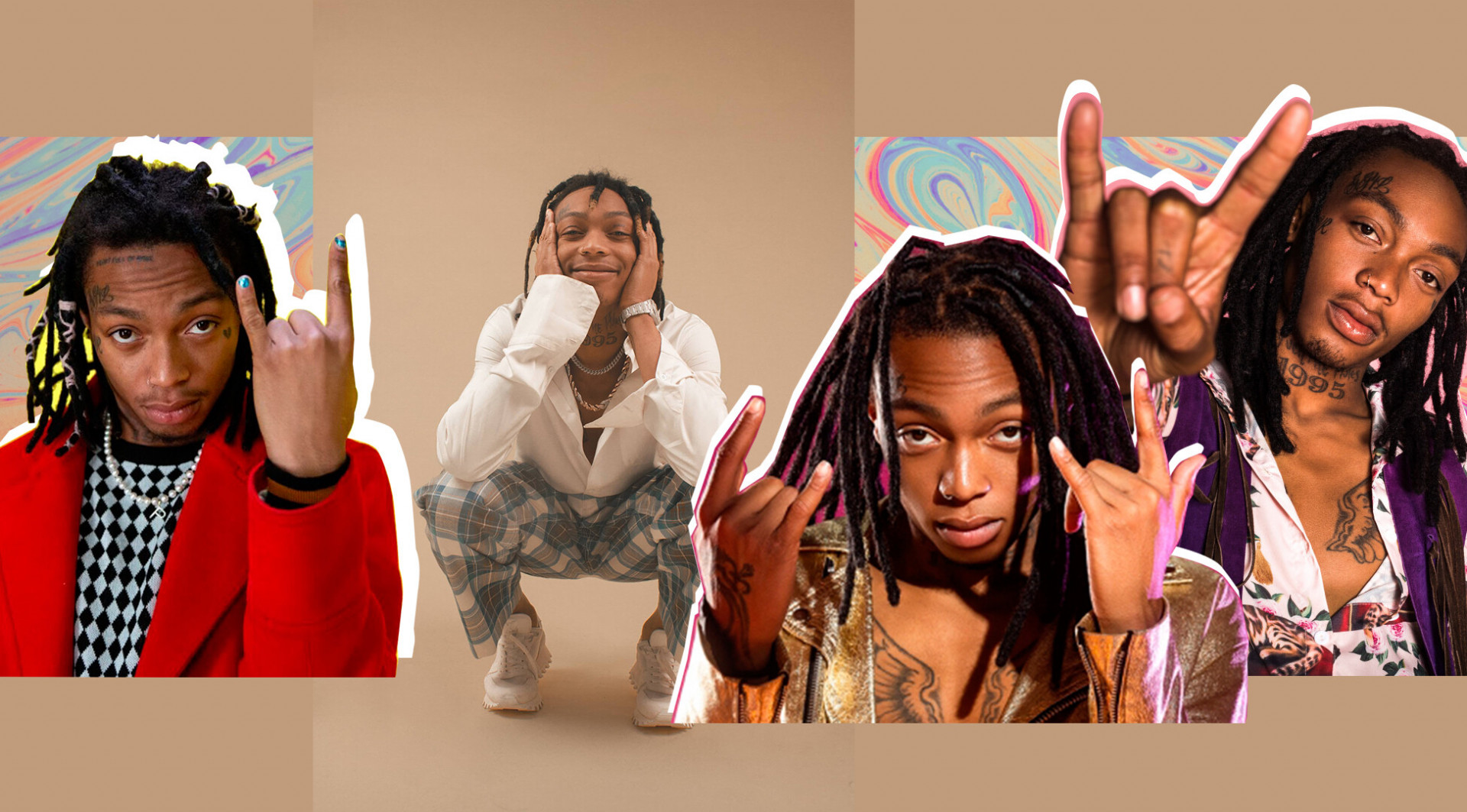 Tyla Yaweh
Yaweh has never been short of performing alongside some of the industry's most foremost acts, from opening Xxxtentacion's Revenge tour in 2017 to supporting Post Malone across Europe earlier this year. His latest full-length album 'Heart Full of Rage', is an experimental, introspective array of tracks, in which he contrasts his concise flow with airy vocals and energetic trap beats with mellow electric guitar riffs. Having just come off the back of an impressive Rolling loud set Tyla Yaweh's name is sure to be on everyone's lips throughout 2020.
Words by Charlie Malcom-Mckay
Graphics by Araceli Alonso
, , , , , , , , , , , , , ,