As we bid farewell to London fashion week Gucci welcomes us to Milan in a big way. King of distinctive, contemporary, vintage style, Alessandro Michele outdid himself this time.
Michele was announced creative director of Gucci in 2015 and since then the company has seen steady growth and increased popularity. The designer has been well received from his original designs to his experiential shows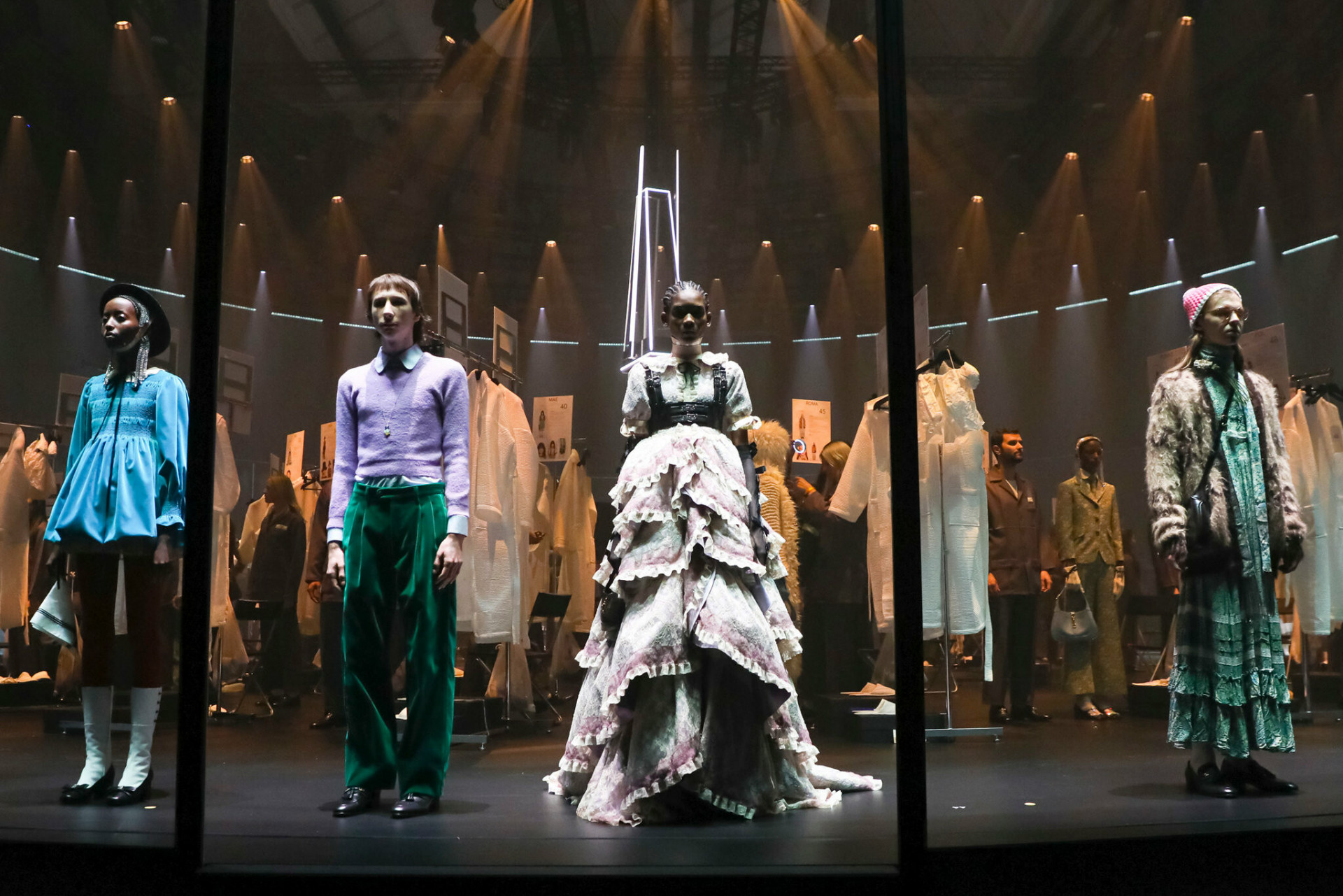 The Gucci show presented a 360 look into the collection from the aerial view of the backstage to the literal 360 views the audience had as they watched the models get ready on a circular rotating stage. Yes, you heard that right. You were our show, and we were your show," claims the creative director as the show continued with the rotating stage and the models posing at the edge of the stage viewing the audience through glass panes and the audience viewed them only from their phones ready to record the experience. Finally, toward the end, the models walked out of and around the glass-paned stage as they gave the audience a closer look.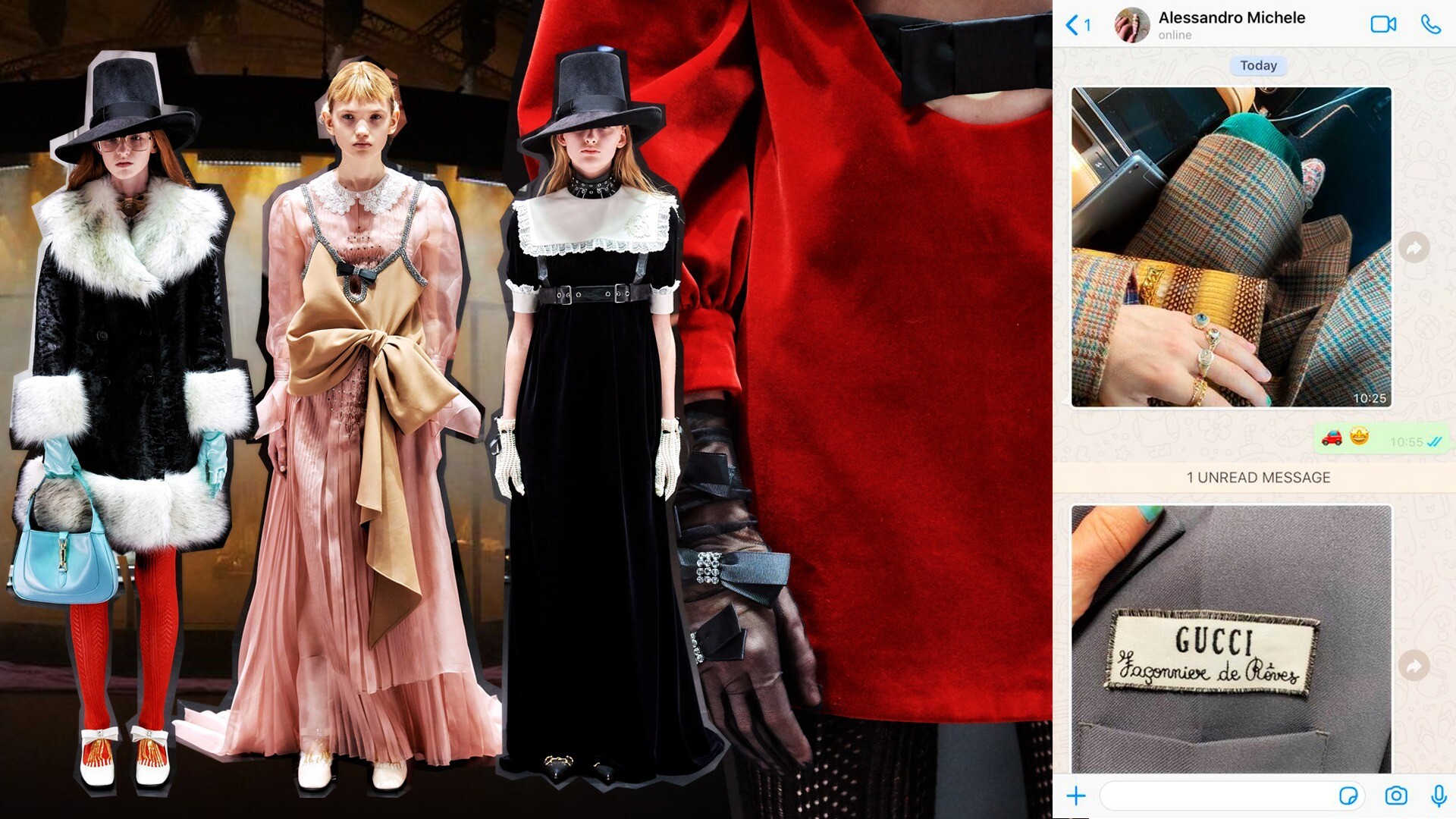 The creative director states he recognises the power of the internet age, but he insists on providing a live experience. The show is an indication of the social media age with the invitations sent by WhatsApp, the whole show filmed and posted on YouTube. We can't help but appreciate the genius that is Alessandro Michele and the golden age of Gucci.
Words by Precious Njoki
Graphics by Séverine Denis-Lessard