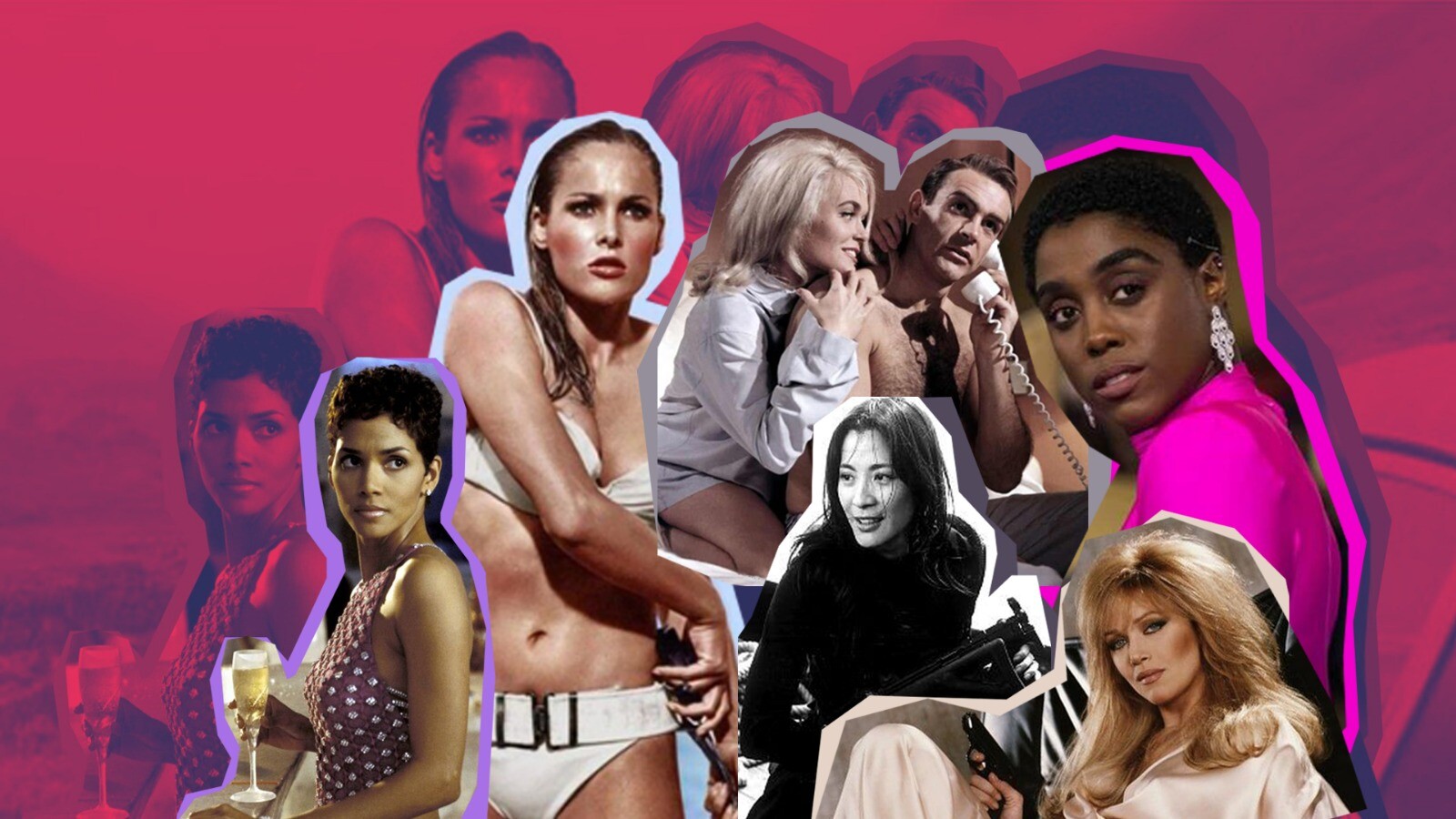 Earlier this summer it was revealed that the new 007 agent will be portayed by British actor Lashana Lynch. She won't be replacing James Bond, rather assuming his 007 status as the former agent enters retirement. While it was a shock to many, the casting has caused strong postive reactions, and was a welcomed change, mostly from women and people of colour who are now getting more representation in the franchise. And this recent change in Bond's representation of women is due to particular behind-the-scenes changes. Phoebe Waller-Bridge, the genuis behind Killing Eve and Fleabag, will become the second ever woman credited with contributions to a Bond script, and was drafted in by Daniel Craig himself.
As we approach a new era of feminist Bond girls, let us remind you of some of the earlier icons of Ian Fleming's world:
Barbara Bach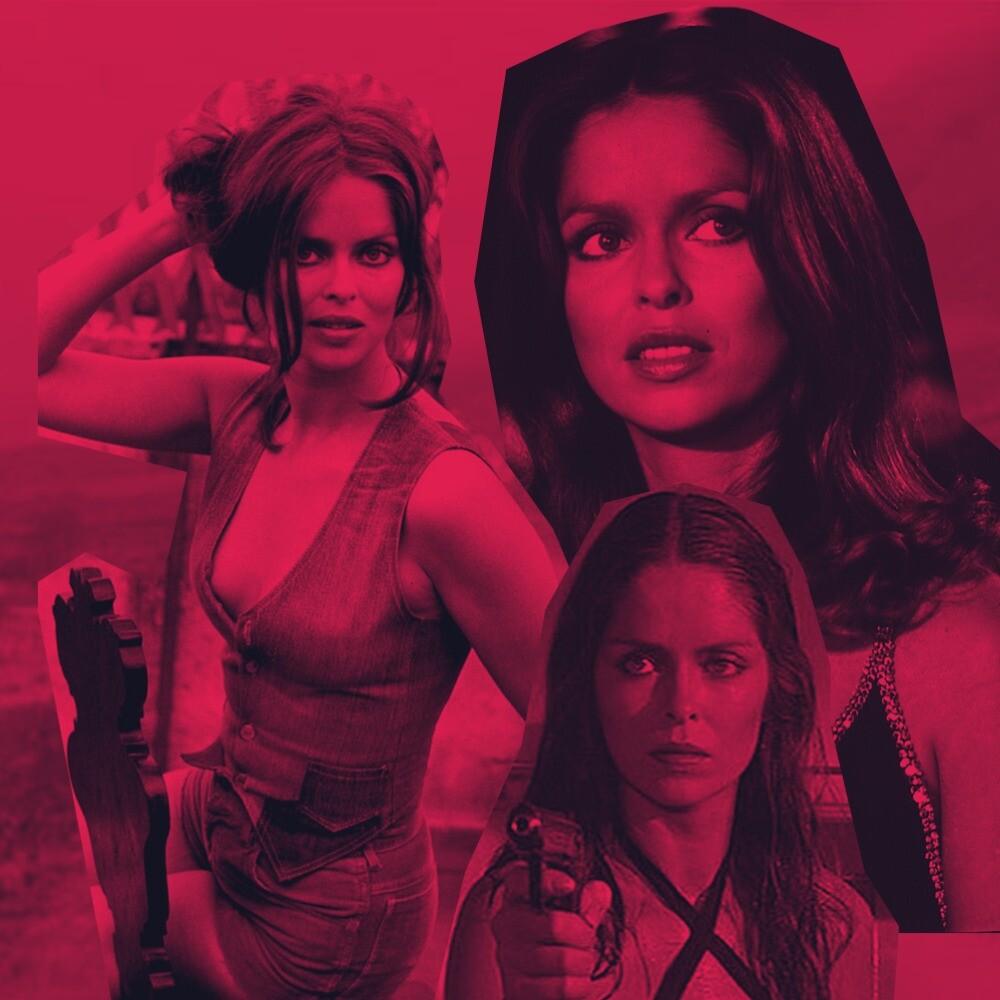 The sexy, scary, and completely badass Bond girl from The Spy Who Loved Me co-starred with Roger Moore as the KGB spy, Anya Amasova. Bach is an outspoken feminist who called Bond "a chauvinist pig who uses girls to shield him against bullets," and she certainly embodied the female go-getter energy the franchise needed at the time. She later married The Beatles legend Ringo Starr, which only makes us love her even more.
Halle Berry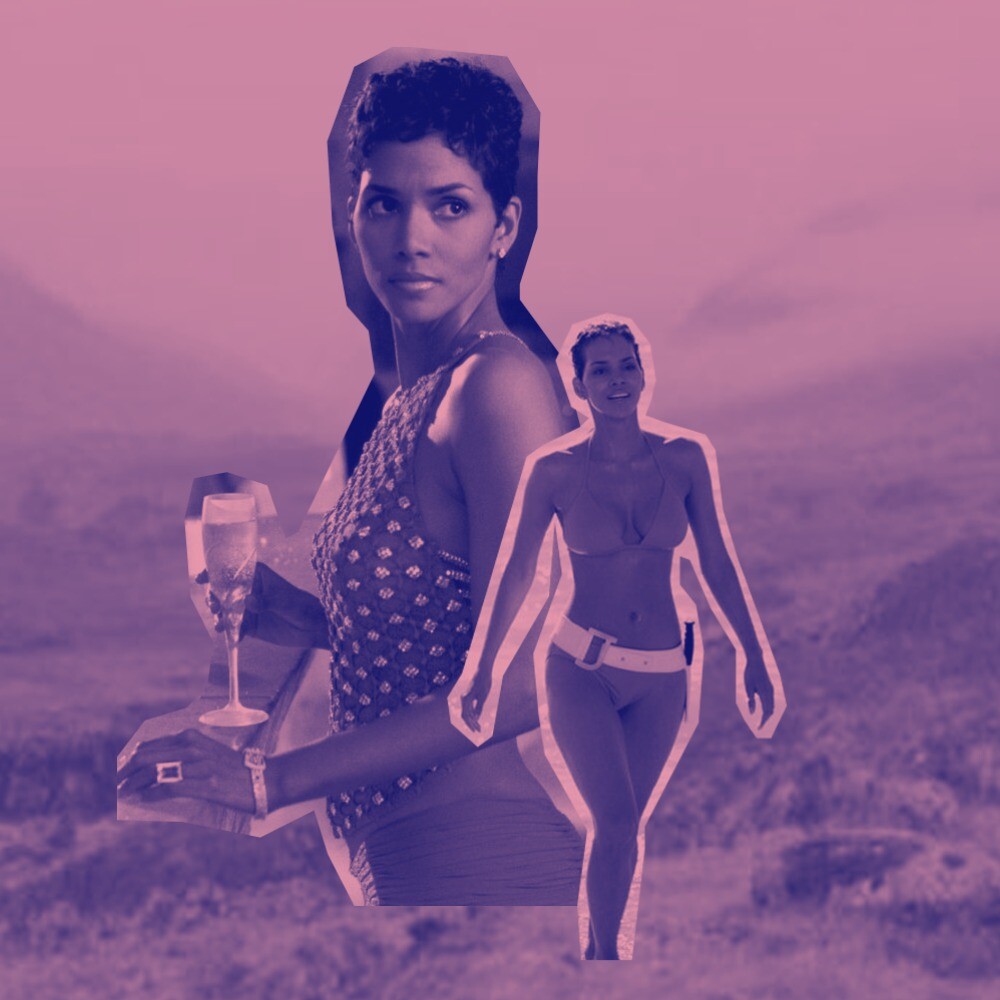 Another icon that can't go unmentioned is the legendary Halle Berry, who starred as the NSA agent Jinx in Die Another Day alongside Pierce Brosnan. Berry became the first woman of colour to win the Academy Award for Best Actress and was congratulated by the USA's National Association for the Advancement of Colored People for "giving us hope and making us proud." Halle Berry has taken the sheer sex appeal of Jinx with her into later films like Kingsman: The Golden Circle and John Wick: Chapter 3 – Parabellum, but she's also kept her standards high and has shown that she won't settle for anything less than a strong-willed female character.
Michelle Yeoh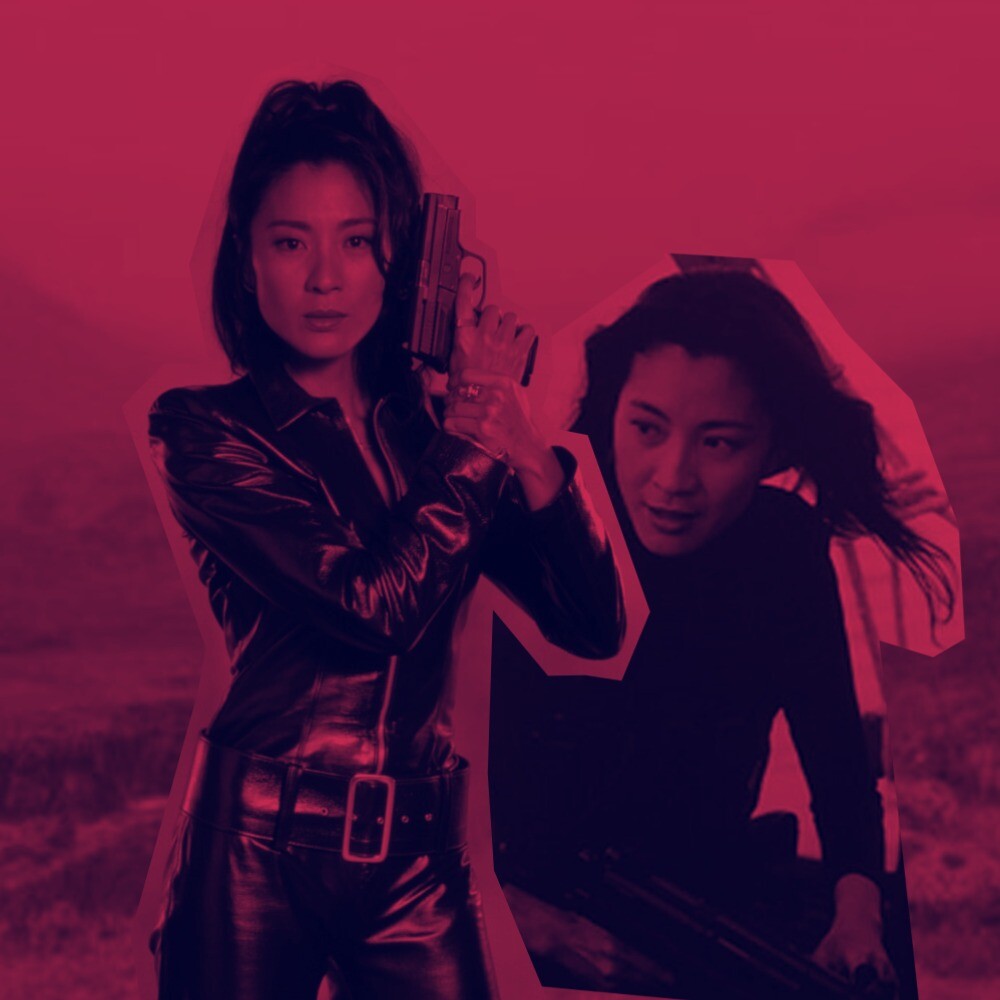 Michelle has recently reentered the spotlight after appearing in the hit film Crazy Rich Asians last year, but many know her as the Chinese agent, Wai Lin, from Tomorrow Never Dies with Pierce Brosnan. She has a Bachelor of Arts degree from the Royal Academy of Dance, which may explain why she did all her own combatting scenes and even ended up with a nomination for an MTV Movie Award for Best Fight. She oozes grace and decorum, similarly to the way Bond himself does – a comparison drawn by many as she matches both sex appeal and wit of the title character.
There are still plenty left to talk about, so here are a couple more honourable mentions:
Honor Blackman as Pussy Galore in Goldfinger who ran an all-women crime ring; Louis Chiles as scientist Dr Holly Goodhead in Moonraker; and Carey Lowell as the pilot Pam Bouvier who was physically stronger than the men she fought. For the aforementioned wonderful actors and characters, and to all the rest, we are so grateful to have reached a place where we can see a black woman as 007, taking on the world of Bond and all its cat-stroking villains. The franchise still has a long way to go, but getting Phoebe Waller-Bridge and Lashana Lynch on board are huge steps forward, and we couldn't be more excited.
By Jemima Brennan
Graphics by Sasha Green
. . .