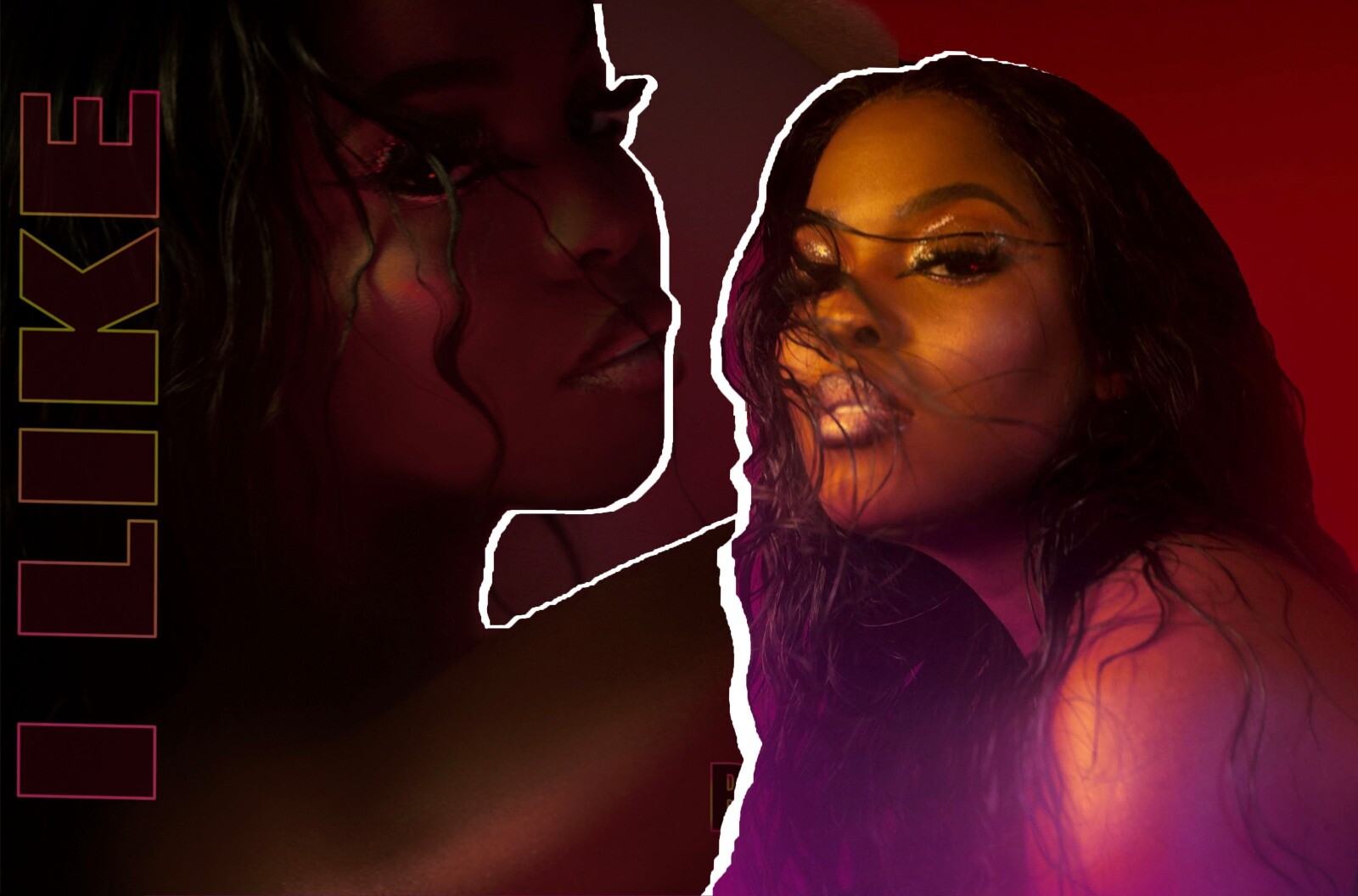 From Los Angeles, California, ROE drops a brand new video for 'I like' with seductive lyrics and her personal touch of glamour.
Under the Universal Music Publishing Group label, we have seen her talent as a songwriter for great artists such as Mary J. Blige, Usher, Normani, Kiana Ledé, Teyana Taylor, and Kash Doll with singles about love and heartbreak or her recent participation with Tiesto and The Kid Daytona in Ride, making her way to be recognized as one of the great musical authors of the moment.
This time, for the first time, ROE is in the limelight and thrills us with a sensual and glamorous video clip directed by Damien Sandoval in the luscious Santa Monica County, California. ́I Like ́ is a single with airs of RNBass, the new cutting edge genre infused with heavy '80s, melodic sounds, and real / tone singing, which surrounds us with touches of the 90s and gives a twist to the theme ́I Like the Way ́ by Hi.Five.
́I Like ́ is a bridge of connection between the artist and her audience, it is a single of seduction and desire that awakens the senses. As she said for Refinery29, "I just want people to feel really good when they listen to this song. We're in a time right now where we need to flirt and love more than ever amidst all the craziness going on. I want to provide a moment for people to feel good. That's what I want to share with the world: a chance for people to feel themselves again."
Roe – I like
Between sensual sets of animal print, with transparencies, mesh bodycon, and diamonds under the white light of the sun, ROE highlights her figure and beauty, with straight or wavy hair, glossy lips, and big eyelashes and adds a touch of sensuality with her attractive voice and delicate vocal tones. Her style is glamorous and confident, because who else has given the power to a big fur white coat with touches of diamonds and a bright green dress with a neckline and scorpion hook? Very daring under the UglyGold styling and with the sensual stamp of ROE.
But it is not only her musical talent that stands out but also her support for other black singers and her encouragement to propel them to success. We can see this in his video clip shot in a luxurious Bel-Air mansion and under her statements for Refinery29, "I'm really big on Black women living and existing in luxury, and the more that that's seen, the better it is for the culture. I've always said that when I have my opportunity to do it big, I want to be just like that. So I found the most beautiful house that I could find in Bel-Air, and that was it".
This recording artist has marked the industry this year also in her participation as a panelist in the initiative by Universal Music Publishing Group and She is the Music – Women Making Waves- acting as an agent of positive change and empowering new talents and women in the music industry.
Daring and committed, ́I Like ́ is a sign of the great future in the music industry that ROE has as one of the imposing forts of the new R&B sound.
Words by Cami Martinez
Graphics by Frances Scott