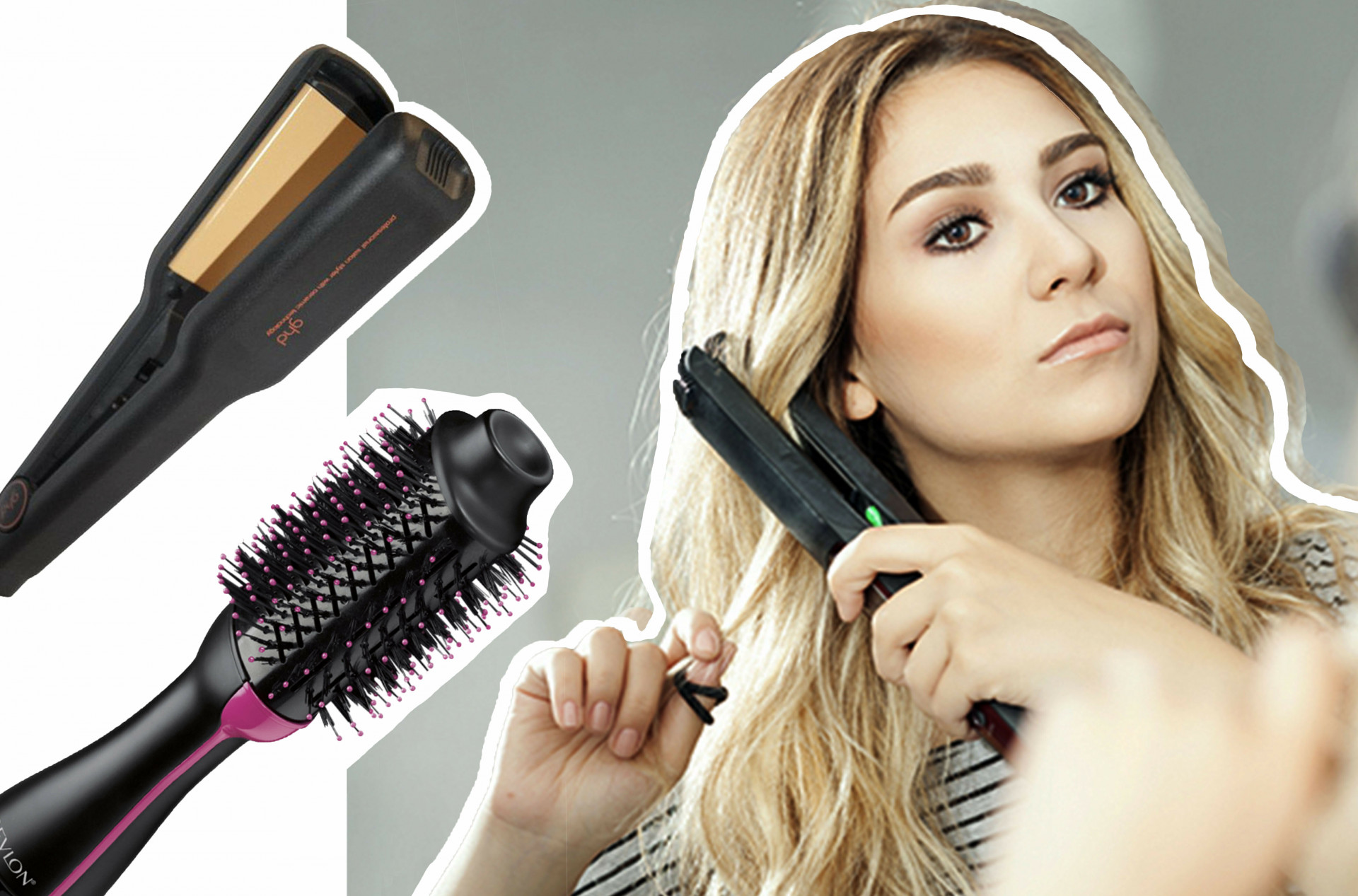 There's no better feeling than loving ourselves, and even if we don't always admit it this is highly influenced by the way that we look, especially by the way that our hair looks. There's a reason we spend so much money and infinite hours taking care of it, but contrary to popular belief, it's not necessary to go to the salon to have fabulous hair and feel your best.
Achieving a salon-worthy look has become easier than you might expect, you just need the right products and a bit of work. Whether you're trying to recreate your favourite celebrities 60s ponytail or a perfect curly blow-out, it's possible thanks to the latest innovations. In fact, we have come up with a list of our favourite styling products to upgrade your styling game and motivate you in taking care of yourself and looking your best from the comfort of your own home.
£239.99
The blowdryer everyone is obsessing over, and you will be too. It's compact, light, and highly efficient. The best part you will ask? It's perfect for any type of hair, from the sleek straight to a 4C curly, you won't have any inconvenience in blow-drying your hair and giving it that smooth and healthy look. It has four different heat settings and three for the speed, you'll have complete freedom in how to take care of your hair and prevent any type of damage. Additionally, it's also aesthetically pleasing due to its futuristic design so won't have to worry about disturbing the decor of your personal space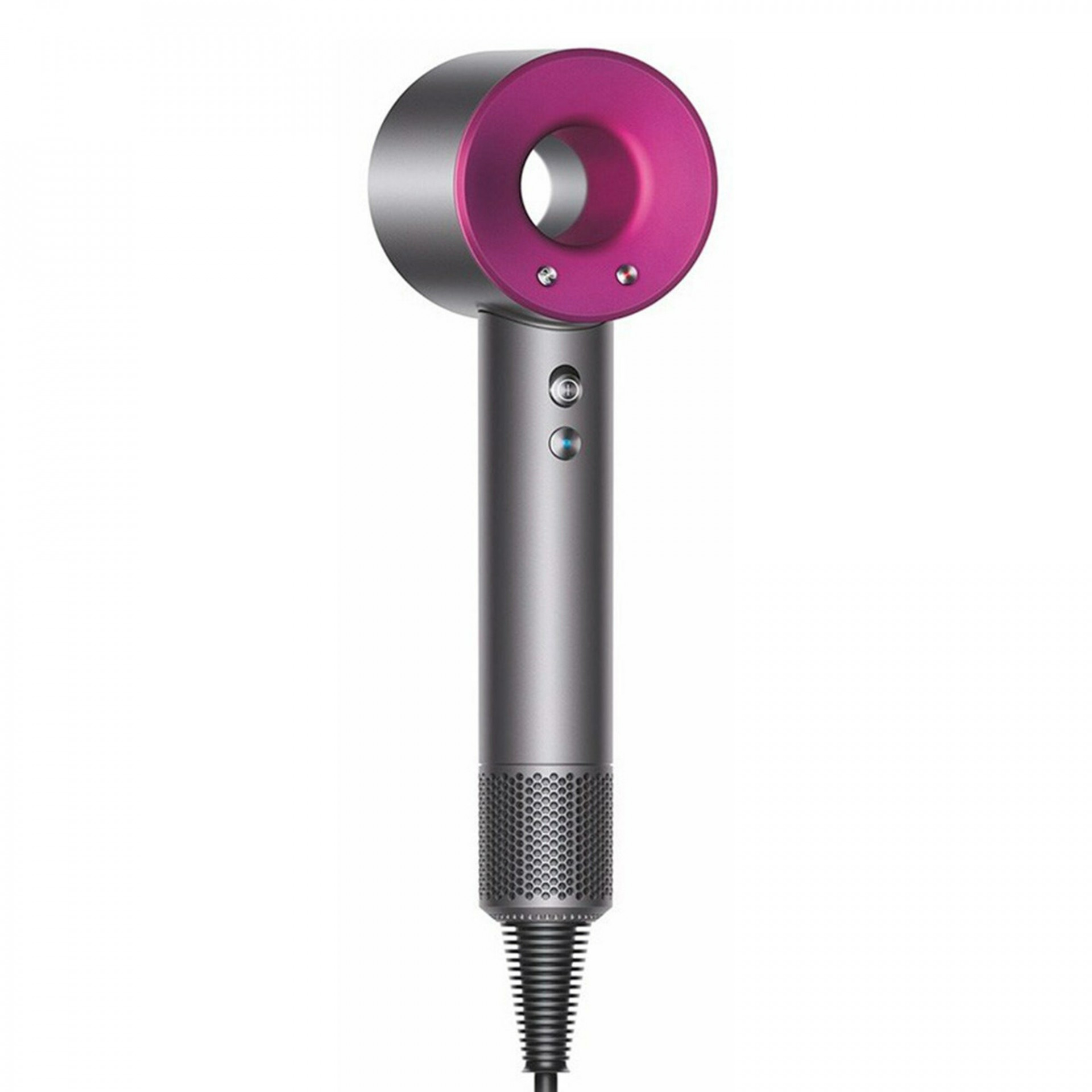 $60
This is what you need in order to achieve that salon-like blow-out. The Revlon Dryer and Volumizer brush encompass the vital characteristics for a red carpet-ready look, the power, and heath of an elite blowdryer and the perfect shape of a round brush will give you the volume and style we're all looking for. It detangles and smoothes your hair without any risk of damage and has the right options to control both speed and heath, together with a cooling down alternative for when you're done and ready to set your curls.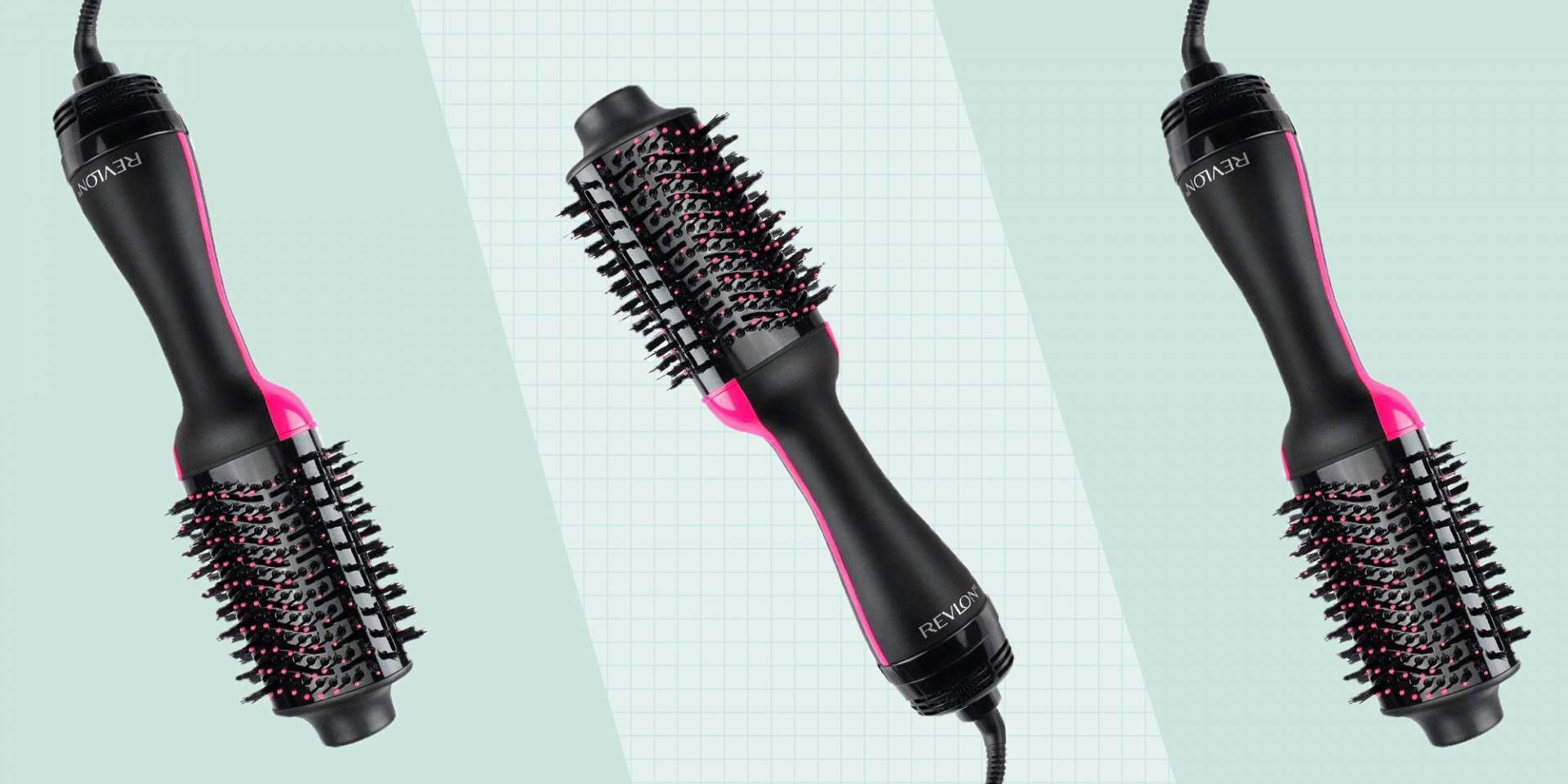 It's time to change your curling iron, this styling set comes with three interchangeable wands perfect for any wavy or curly hairstyle you'd like to achieve. Not only it maintains the heath throughout the entire barrel, with the three different sizes it gives you the opportunity to try any hairstyle that you want. From casual beach waves to an extravagant bombshell curl with a facility, we used to dream of.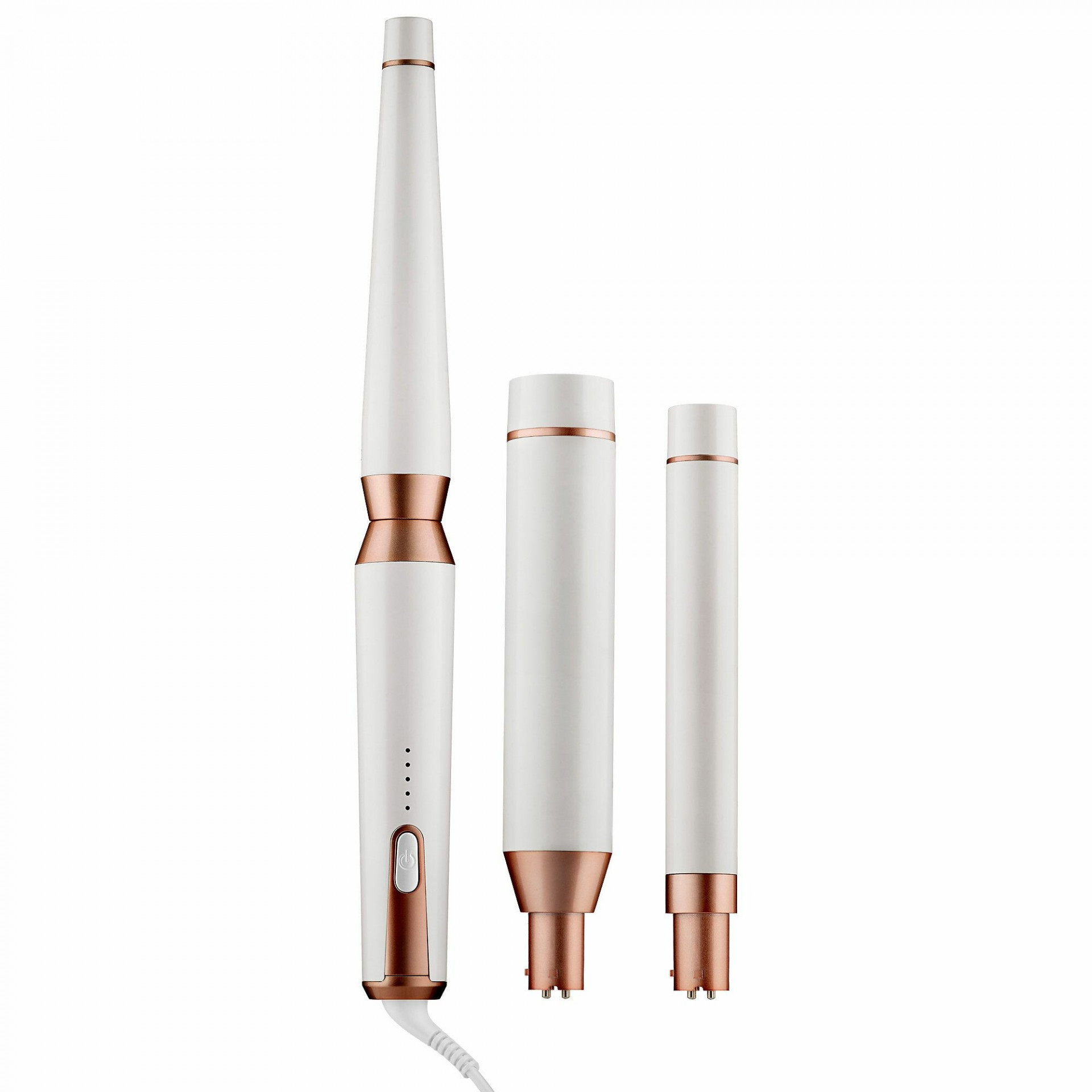 The one straightener we will never get tired of. With its simple design and high-end technology the Ghd straightener continues to amaze us, it helps us recreate the sleekest of looks in a matter of minutes. It is used by all of our favourite hairstylists such as Kristen Shaw, due to its round edges which help achieve the best of shapes and its heath control that allows us to preserve the shine and strength of our hair. If you don't have it already, what exactly are you waiting for?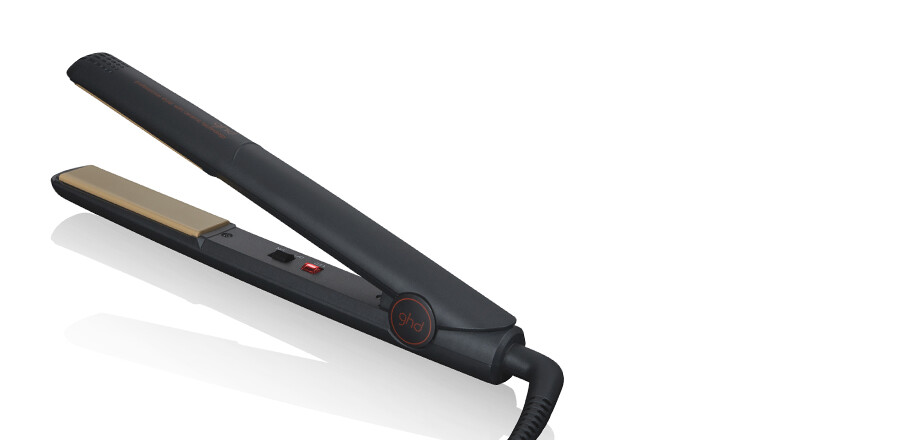 Uncertain on whether you'd like a classic straight hairstyle or a fun messy curl but don't want to invest in two styling tools? Then here's the right product for the indecisive souls. This multitasking ceramic iron will become your best friend, we know that it can be tricky to achieve a wavy hairstyle or voluminous curls with your average straightener but that won't be a problem anymore with the Hommit Straightener and Curler. The efficiency and smoothness of this iron will help you master the skills and help you avoid the recurrent last-minute run to a salon.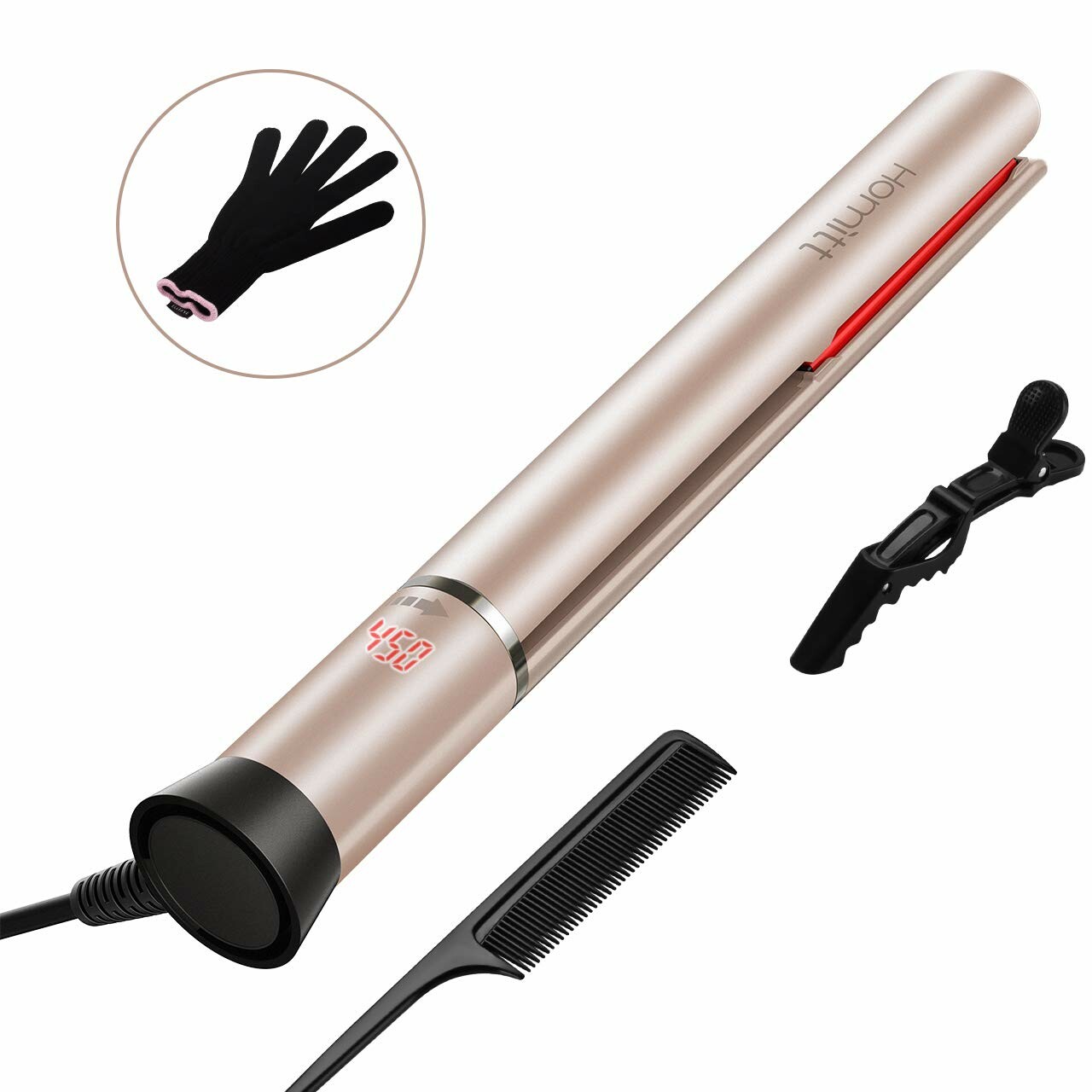 Words by Chiara Ferrari
Graphics by Frances Scott