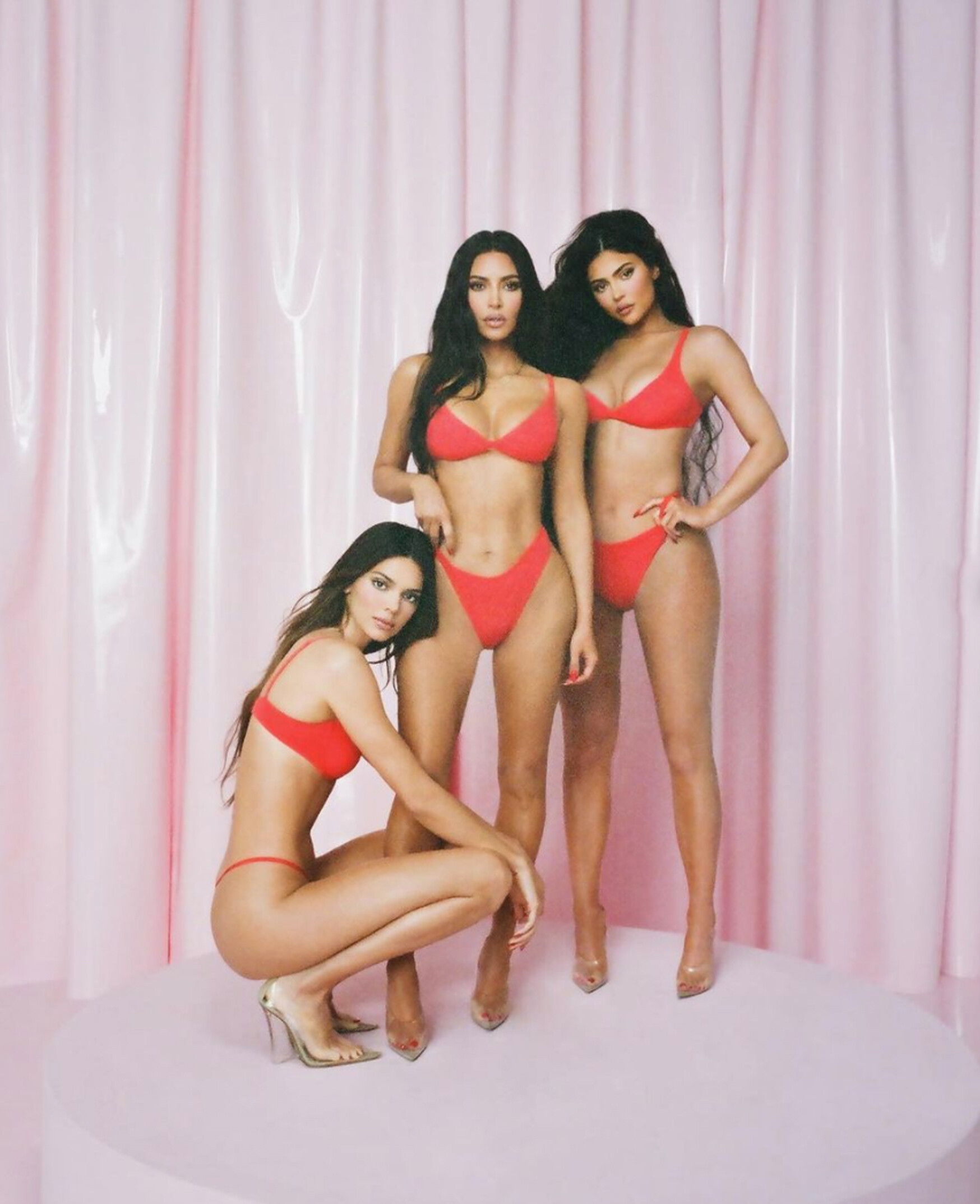 If you didn't have any Valentine's plans, don't worry, now you do. The SKIMS 'Fits Everybody Valentine's Collection' is dropping tomorrow, and it's a good one.
SKIMS launched as a shapewear line in 2018, but it's grown from strength to strength over the past three years, and now we have access to SKIMS loungewear, underwear, and bodysuits. After the recent restock of the velour collection which lets us live out all of our 2000's dreams, Kim has blessed us with this brand-new Valentine's collection.
The collection consists of six different styles; a straight neck underwired bra, a skimpy scoop neck bralette, a scoop neck bra, a strappy back cami, a micro thong, and a regular thong. The collection also has two brand new colour options available; poppy red and cherry blossom pink, perfect for February 14th.
The thong and scoop neck bra are available in 15 different shades, whilst the rest of the collection is available in the new poppy red and cherry blossom pink and the older, popular sienna brown and onyx black. Can we complain that there are too many options for our bank account to handle?
Kim, Kendall, and Kylie all posed in the latest collection in what was the most jaw-dropping shoot yet. Against a pale pink latex curtain, the three looked stunning in poppy red SKIMS lingerie and gave us some great pics for our Valentine's day mood boards.
The entire collection is better than we could've dreamed of – it's a limited edition range and it's definitely the sexiest drop yet. The curve friendly collection is a valentine's day blessing.
The 'Fits Everybody Valentine's Collection' is pretty aptly named given the inclusivity that the line brings. With a size range of XXS-4XS. It's hard to justify not picking up any, right?
If you're looking for Valentine's day inspiration, we think making our way through a heart-shaped cake dressed in lingerie (just like Kim) whilst SKIMS shopping might just be the vision we needed.
The collection is dropping at 9 AM PT, 12 PM ET, and 5 PM GMT. You can shop the range at the SKIMS website, and join the waitlist for early access to the range before it all sells out.
If you didn't have plans for this Sunday, you're welcome. If you did, then you're welcome for the new and improved ones.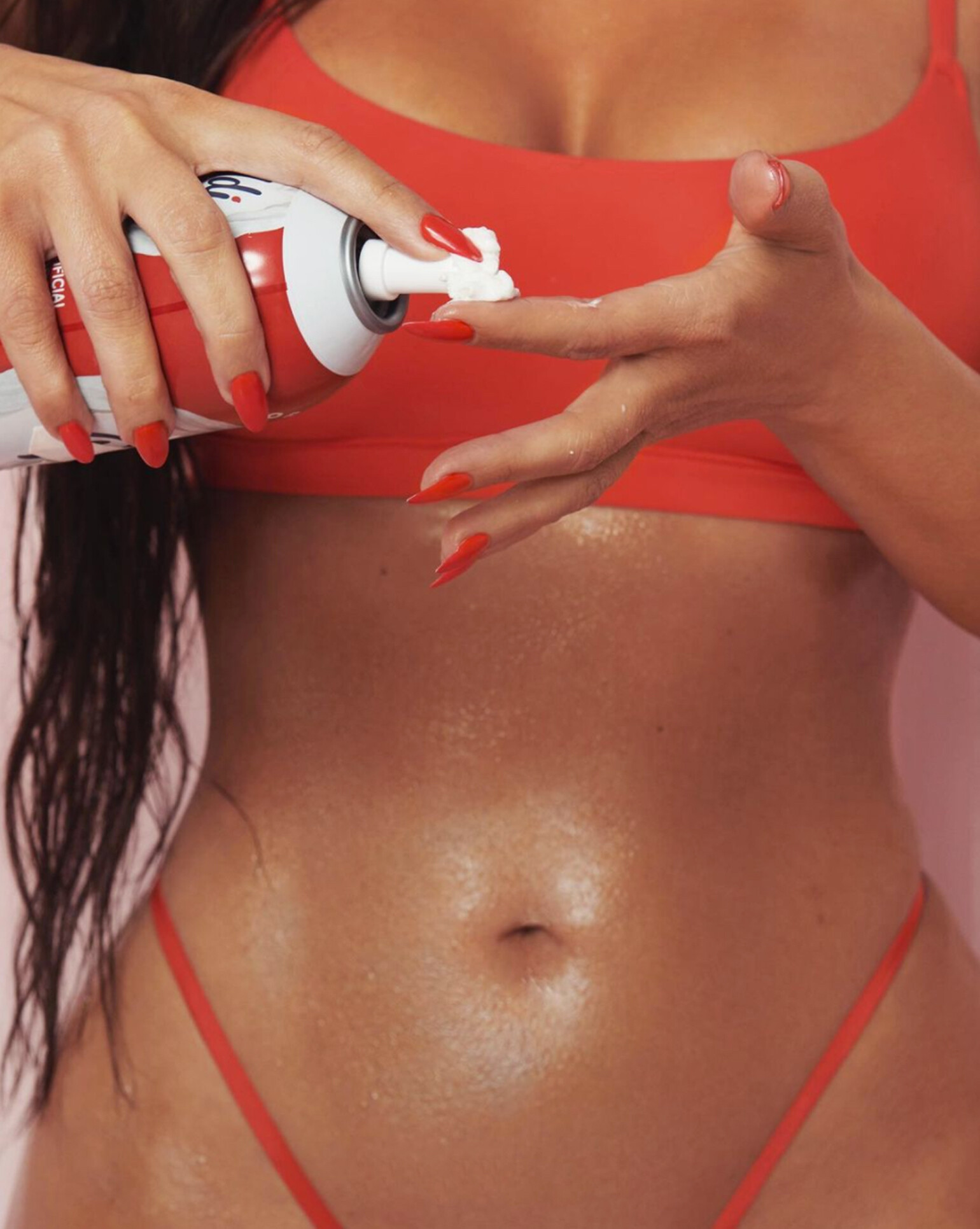 Words by Megan Selway