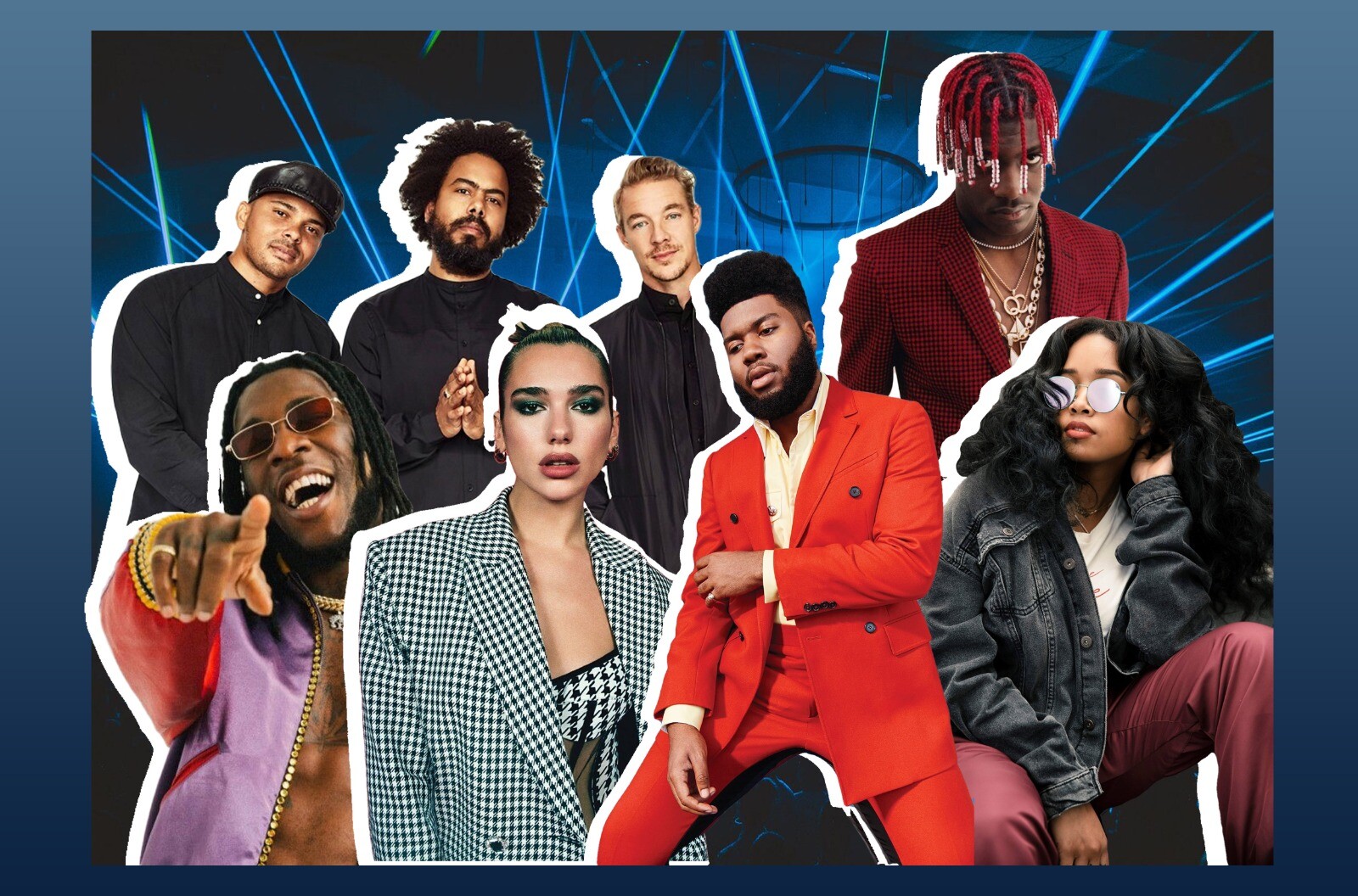 We're in the second week of lockdown, so we're giving you a list of the best live streams and virtual concerts that are coming up during this month of isolation…
November 12th
iHeartRadio are having a virtual HBCU homecoming bash, which includes performances from Khalid and H.E.R. The virtual events will take place on iHeartRadio's youtube channel, H.E.R going live at 3 pm E.T and Khalid performing at 5 pm. H.E.R's performance will follow a brilliant talk about female entrepreneurship by iHeartRadio presenter Angela Yee and some special guests.
Lil Yachty is performing on November 12th too, playing songs for his fans, with a merch drop and some special guests as well. Described by Lil Boat himself as 'like nothing you've ever seen before', the show will be streaming from LA with the surreal backdrop of Lil Yachty's Dreamworld. The event takes place at 9:30 pm E.T and tickets can be bought here.
November 14th
Metallica are hosting a live acoustic event as a benefit concert for their charity All Within My Hands. The unplugged event also includes an auction and the band have stated that 100% of the money raised will go to the charity: a non-profit focused on supporting struggling communities in the US. The show will take place on the streaming platform nugs.tv and tickets and fan packages are available here.
November 18th
Burna Boy has announced a virtual concert next week streaming from London's O2 Academy Brixton. The show comes after his recently released album Twice As Tall and will be available on smartphones, web browsers and VR headsets. The event starts at 7 pm G.M.T and tickets are available here.
Major Lazer are reviving their world tour this month after the release of their fourth studio album Music Is The Weapon. The virtual concert will take place on Facebook's VR platform Oculus Venues. The performance is at 9 pm E.T and will feature some of the latest VR technology to be created. Tickets are free and available here.
Major Lazer, Feat Alessia Cara, Hell and High Water
November 27th
Dua Lipa is streaming a live warehouse performance at the end of November, that she promises will be 'multi-dimensional' in light of her intergalactic space disco album Future Nostalgia released earlier this year. She'll be performing songs from this recent album, as well as the remix editions and her first album too. There will be dancers, aerialists and some celebrity guests, not to mention some brilliant sets inspired by rave, vogue and tv show scenes. The performance starts at 8:30 pm G.M.T on LIVENow, tickets are available here.
Words by Daisy Grace Greetham
Graphic by Sophia Zenonos