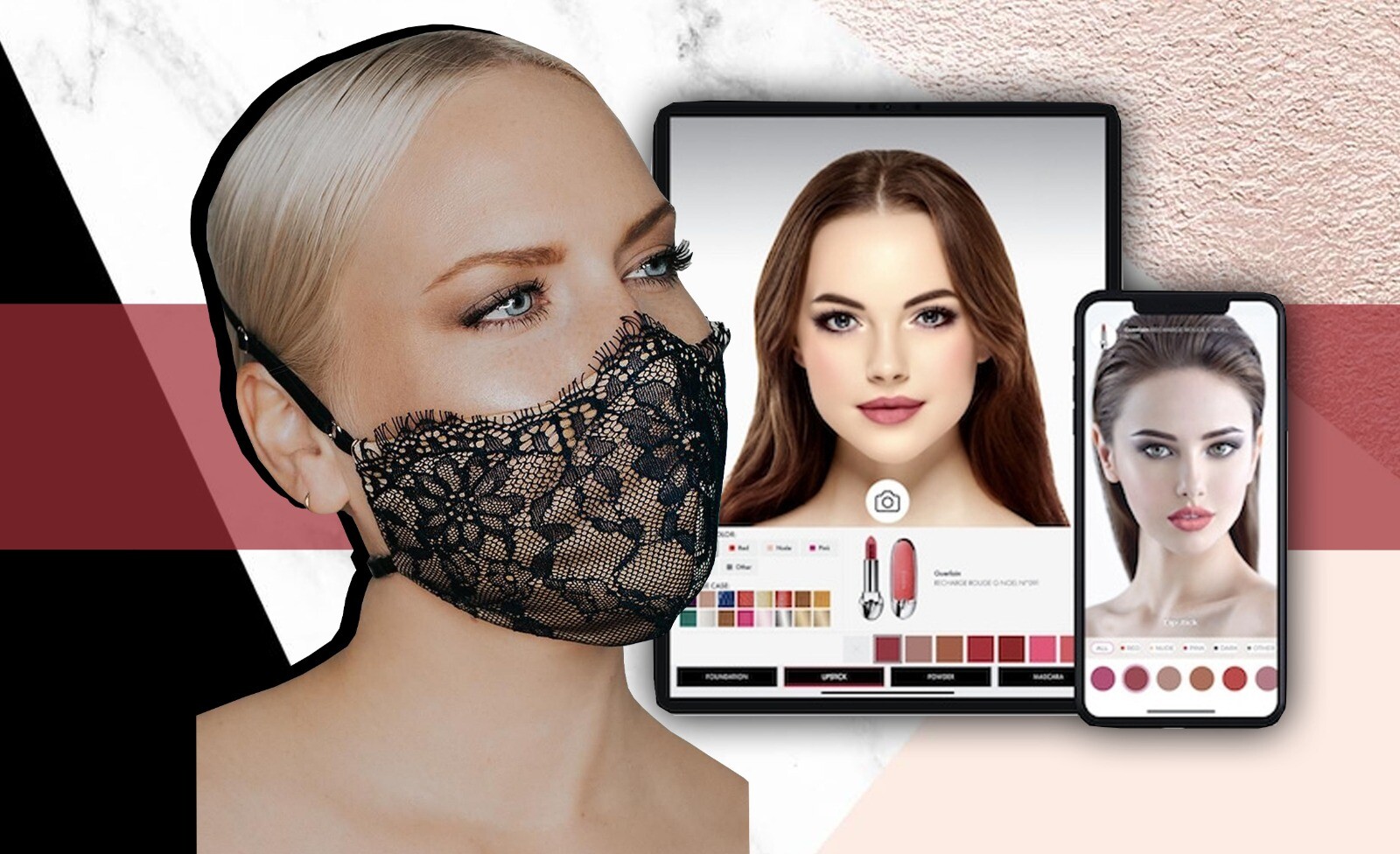 Finding that perfect foundation or blush shade is hard enough, and near impossible to do online. Leaving it a purchase almost everyone makes in-store. However, the days of swiping a product across the back of your hand may be behind us. Or at least for now. So, what exactly is going to be the 'new normal' when it comes to makeup shopping? Well, it's safe to say, it won't be the same as pre-pandemic.
From the 15th June, non-essential stores can begin the process of opening their doors; including 200 Boots stores and retailers such as SpaceNK, lush and department stores. While self-selection counters housing brands like Rimmel, Maybelline and L'Oreal were always accessible, high-end beauty counters will be opening up next week. However, there will be a few changes.
Beauty Testers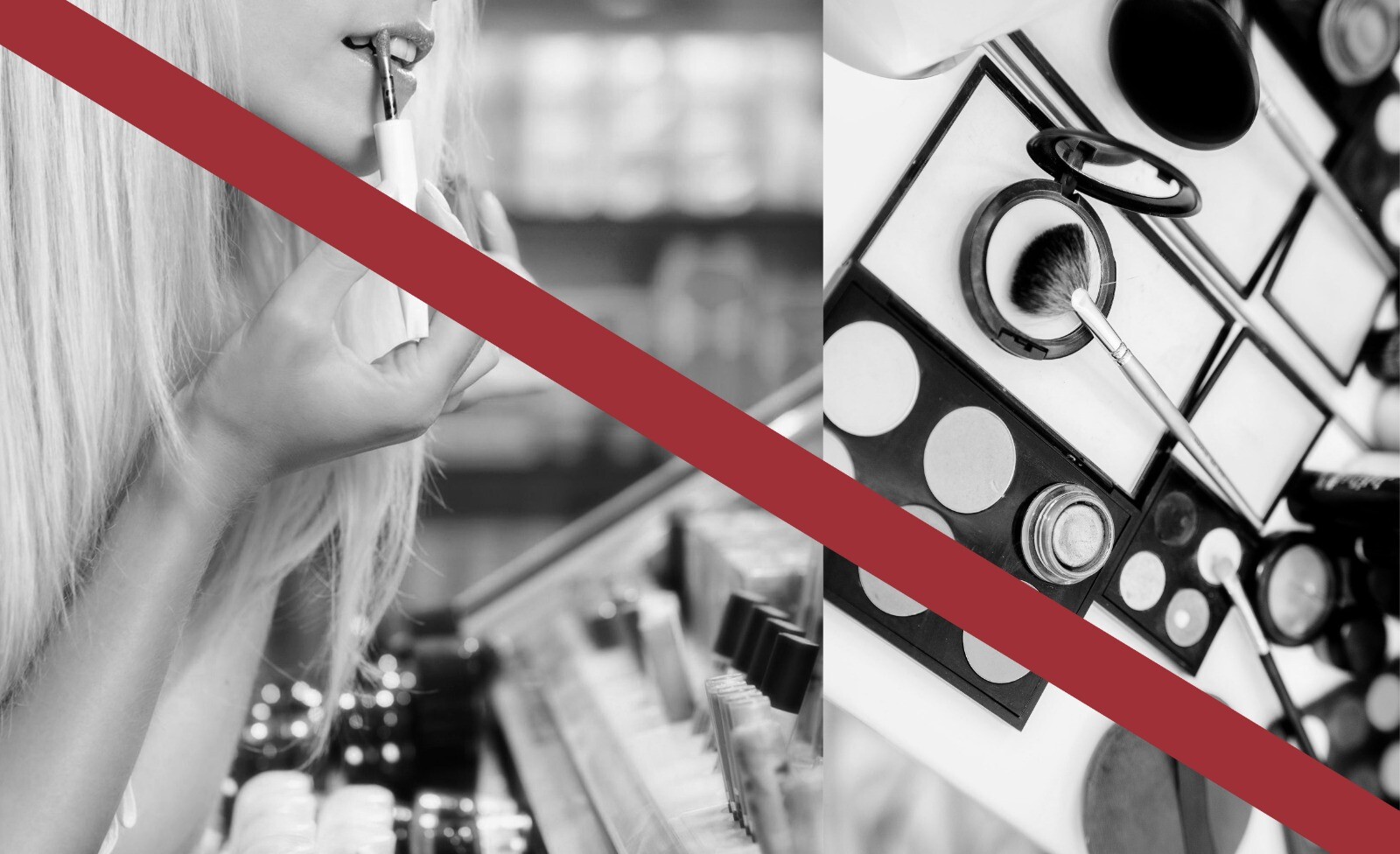 For those of us who are rather picky when it comes to makeup shopping, using testers are a perfect way around the struggle. Well, until things go back to normal, makeup, skincare and fragrance testers will be removed from the counters. Once they are back, they will only be provided by beauty advisors. I know, if choosing the right shade wasn't hard already, it just became ten times worse.
Makeup Consultations
We all love going for a professional makeup consultation to top up our skills. Well, don't be counting on one any time soon. Well, at least a proper one. Consultations will be contactless. Meaning a beauty advisor won't be able to apply the makeup but can stand away wearing their PPE to offer tips and advice while you apply your own makeup. Not exactly the consultation we are all used to, right?
Virtual Try-On Experiences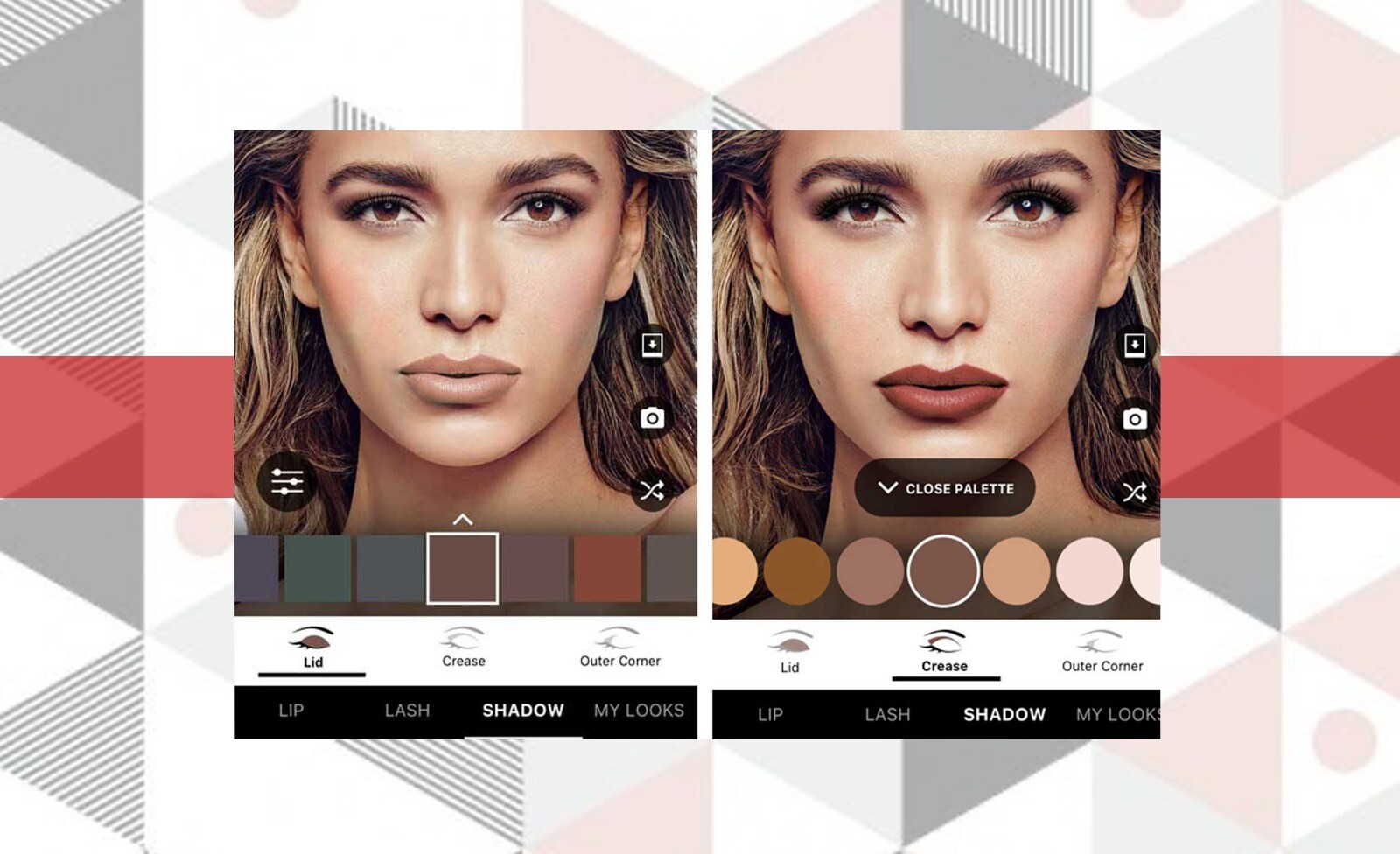 You what? Well, essentially apps will be used that allow you to digitally try on everything from lipstick to lashes. It may not come with the same hands-on experience but will give you a good indication of what product suits you. We are really stepping into the 21st century here.
While, as a customer, you won't need to wear any protective clothing, as expected beauty specialists will be wearing full PPE and will sterilize the store throughout the day. And get prepared to see a lot of hand gel and social distancing procedures around; if you haven't noticed it already.
So, whether it's grabbing your go-to concealer or spending too much cash on a shadow palette you never knew you needed, going on a guilt-free makeup spree just won't feel the same. But it's certain that retailers are doing all they can to keep everyone safe.
Words by Clare Stephenson
Graphics by Georgia Walters
, , , , , , , , , , ,