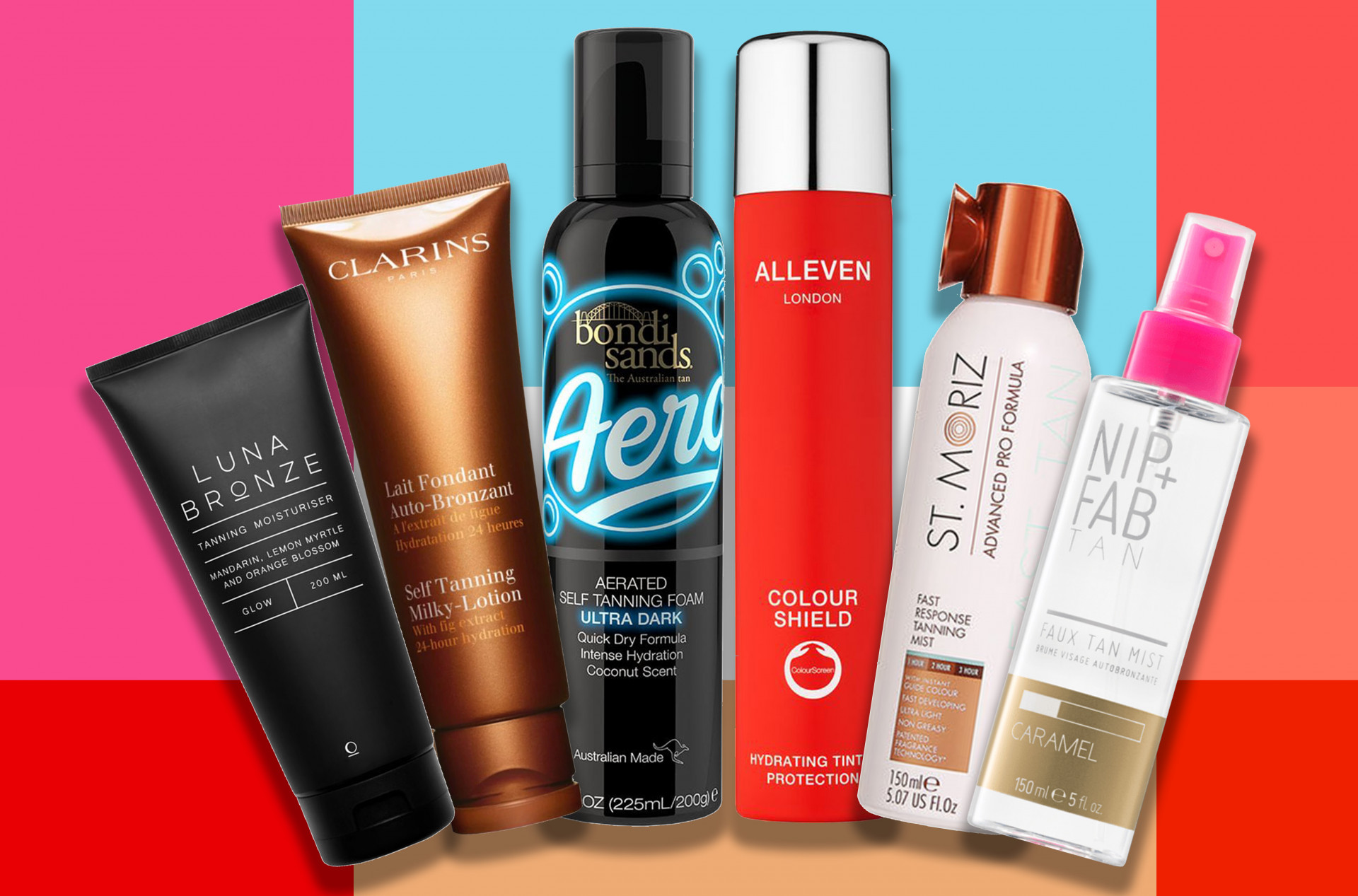 If you're like us, you're slowly coming round to the fact summer 2020 will be more BBQs in the garden with the sound of the sea protruding through our laptop speakers than cocktails and a bag of Lays on the beach. Cry.
But just because holiday plans are being cancelled, doesn't mean we should have to cancel that holiday glow too. We've made a list of the most natural fake tans for you to try this summer to ensure you still get that Ibiza glow from the comfort of your own home.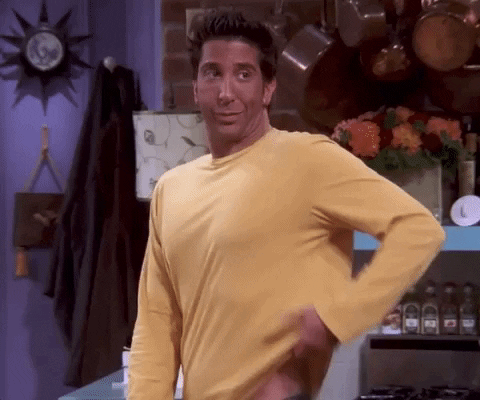 Nip & Fab Faux Tan Mist This water-based tan contains Aloe Vera and glycolic acid to help exfoliate and create an even tan. If you're not a fan of mousse based tans, this one will be easy to apply and offer a glowy finish.
How much? £19.99 RRP
Where from? Currently available at ASOS, Boots and Nip & Fab.com (where it is currently on sale for £10)
ALLEVEN Colour Shield This spray-on formula is loved by MUA's and tanning professionals. This one is perfect if you only need a tan for one day (we're thinking for those insta pics…we got you). After a shower and some exfoliation, it will easily come off so you don't need to worry about scrubbing off a layer of skin.
How much? £38.00 for 100ml
Where from? Currently available at Cult Beauty in shades Ivory, Pearl, Sand, and Amber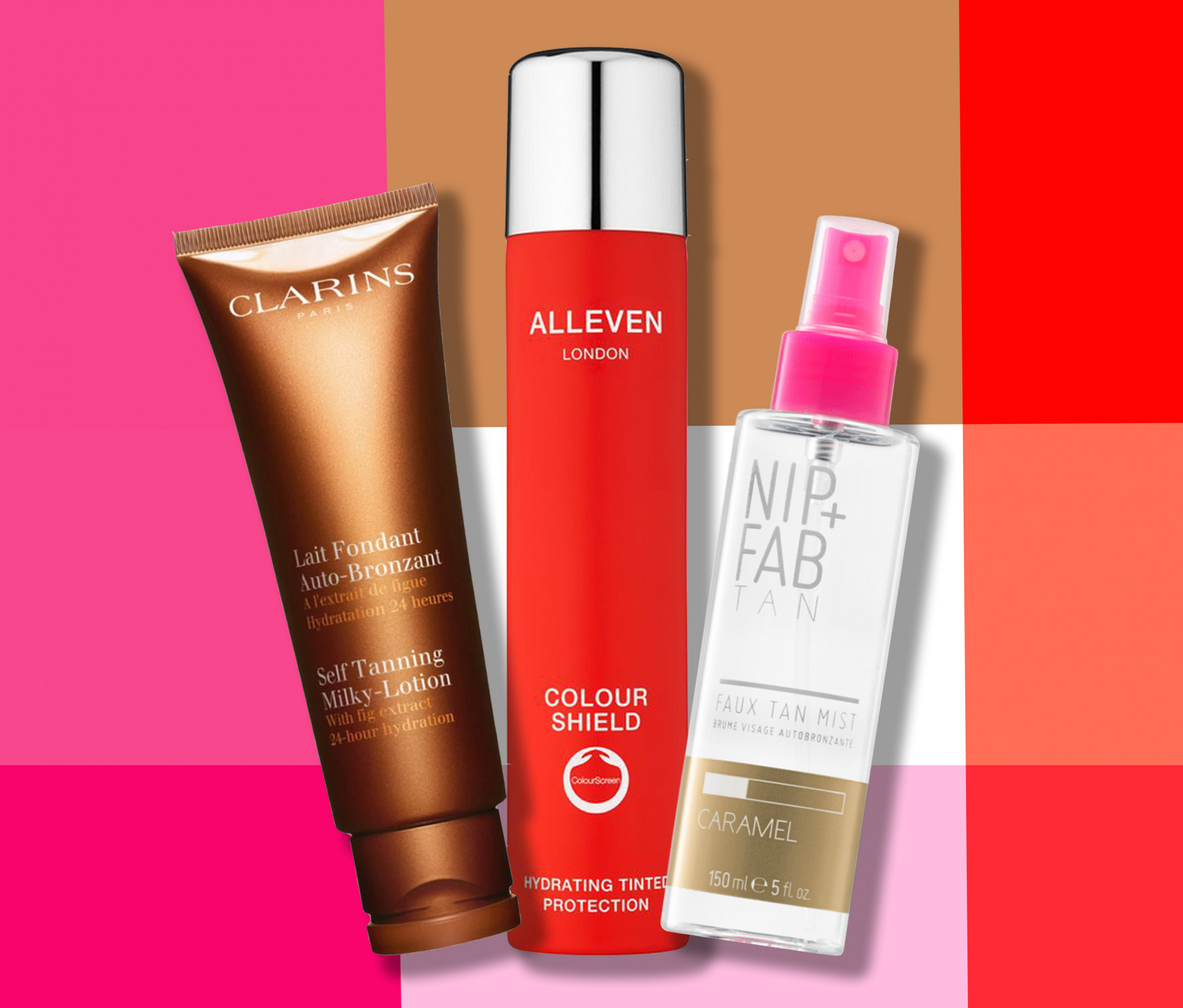 Clarins Self-Tanning Milky LotionPerfect for dry skin, this tan from Clarins has a smooth moisturiser texture which once applied, will fully develop after 4-6 hours, make you sure apply before bed and you'll wake up glowing. How much? £21.00Where from? Available from the Clarins website, Boots and Feel Unique
St. Moriz Spray Tan Finally, what we've all been waiting for, St Moriz is a firm favourite for good reason, and now they have released their first tanning mist which gives you the chance to control your shade. If you like a lighter colour then leave on for one hour, or if you're aiming for a deep rich tan then leave on for three hours.
How much? £8.99
Where from? Available at Superdrug and the St Moriz website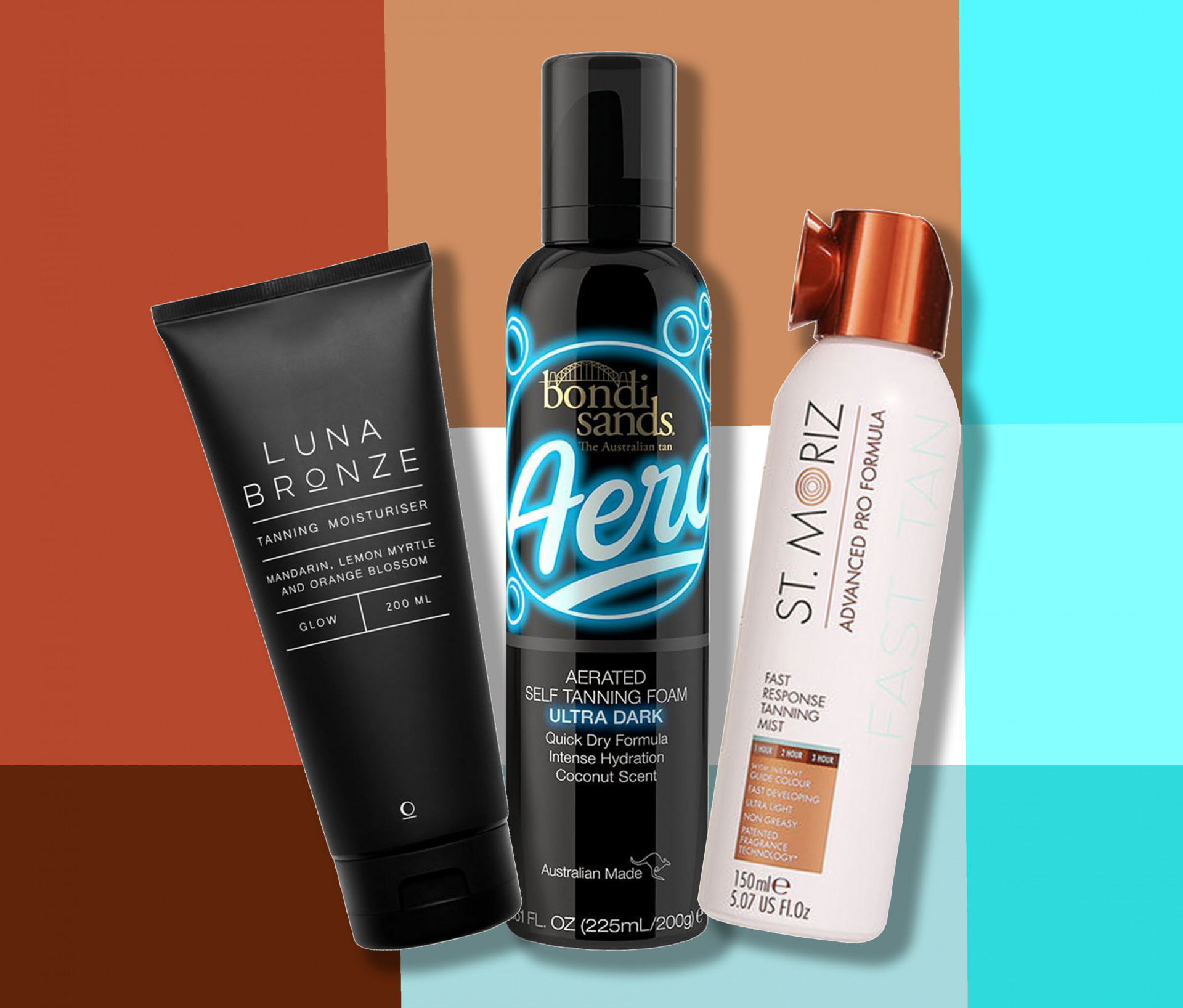 Bondi Sands Aero Aerated Self-Tanning Ultra Dark FoamDon't let the slightly green tint when first applied put you off, apply this before bed, and then wash off in the morning and you'll be left with a deep, instant tan that, if you moisturise daily, will keep you looking glowy for 7- 10 days. How much? £19.99 but currently on sale for £15.99 Where from? Superdrug, Boots and Look Fantastic
Luna Bronze Glow Gradual Tanning MoisturiserPerfect for beginners who want to build a gradual tan over time, whilst incorporating vitamins A, B, and E to help boost skin texture. How much? £24Where from? Currently available at Cult Beauty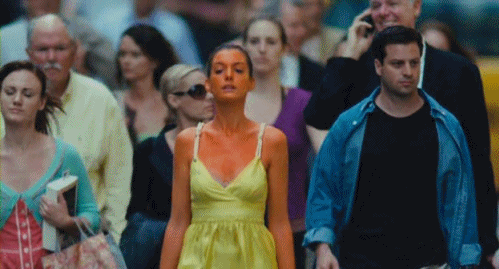 Words by Grace Dembowicz
Graphics by Katie Janes
, , , , , , , , , , , ,