Photo Credit: @KylieJenner
The renowned 'First Monday of May' is approaching, and if you love fashion as much as we do you were probably wondering about the future of the Met Gala… questioning whether the iconic gala would be returning this year or not. The cancellation of the event, which we witnessed in 2020 was the expected outcome for this year's edition too, but luckily for us (and the fashion world), a few things have changed this time around.
Anna Wintour and Andrew Bolton, the godmother and godfather of the annual ceremony in honour of the Costume Institute, have officially announced its official return and possible themes. Yes, you've heard it right… the Met Gala is back and will have more than just one theme. The exhibition will be divided into two separate chapters, which technically means two Met Galas.
The first exhibition 'In America: A Lexicon of Fashion' which will be presented on September 18, will be centred on the "modern vocabulary of American fashion", and will feature the new design stars of the current American fashion landscape. The second exhibition "In America: An Anthology of Fashion" will resemble more the previous (and familiar) Met calendar, and will take place on May 2 of 2022, (the First Monday of May). As the name suggests its theme will revolve around the main names in American haute couture.
The division of the event into two different exhibitions is a rather unusual one, but an exciting one after all. There may still be uncertainty surrounding the new path taken by the event but what is certain is that it will be an exciting celebration of America. A way to explore the American fashion legacy while reflecting the current times by transporting the limitations imposed by the pandemic into the fashion scene.
In honour of the come-back of Met Gala, we have selected our favourite looks and moments from its previous editions. Have a look while we await the upcoming exhibitions:
Cher, 1974, Theme: Romantic And Glamourous Hollywood Design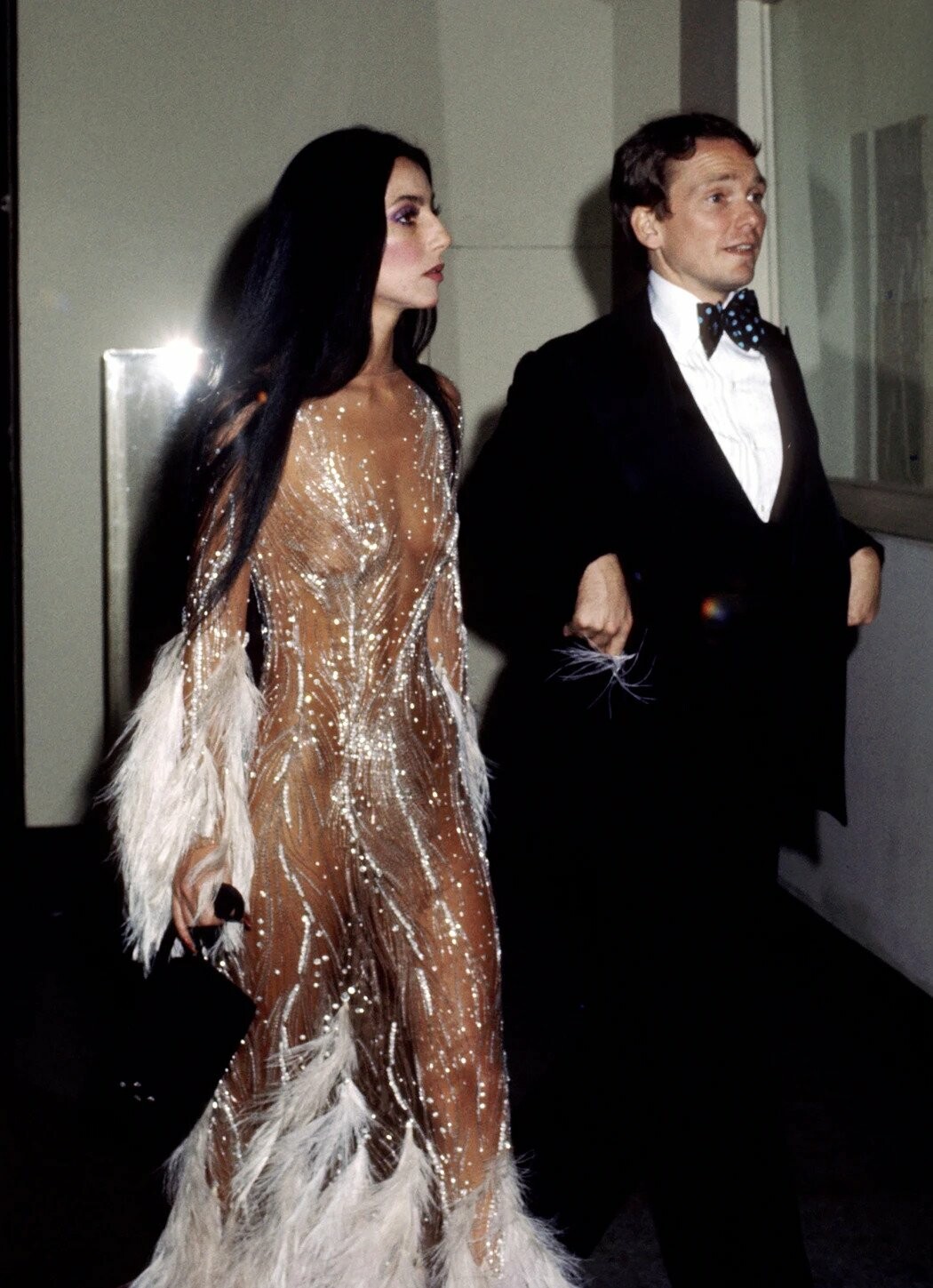 Naomi Campbell, 1995, Theme: Haute Couture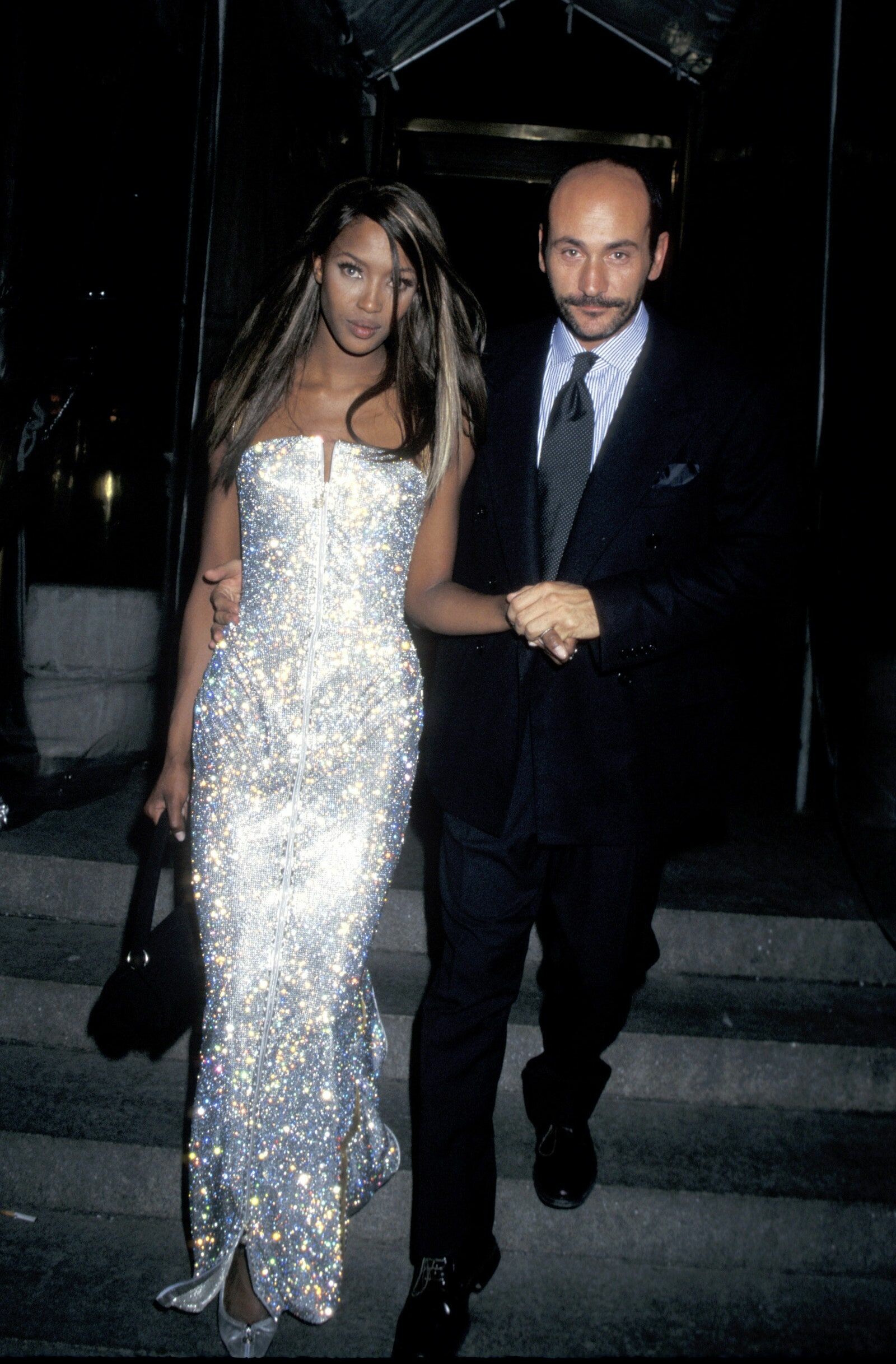 Jlo & Diddy, 1999, Theme: Rock Style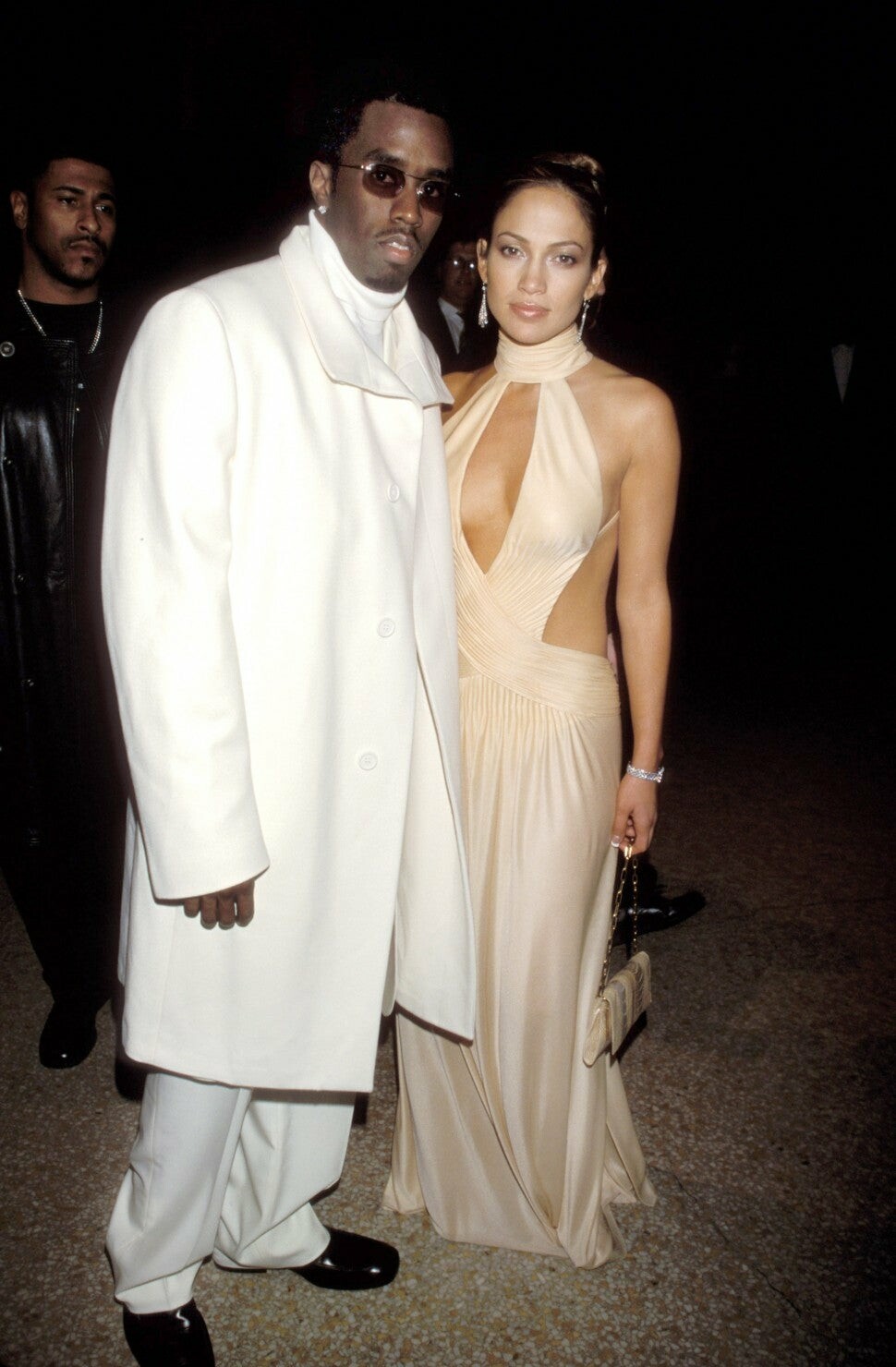 Giselle Bundchen, 2003, Theme: Goddess: The Classical Mode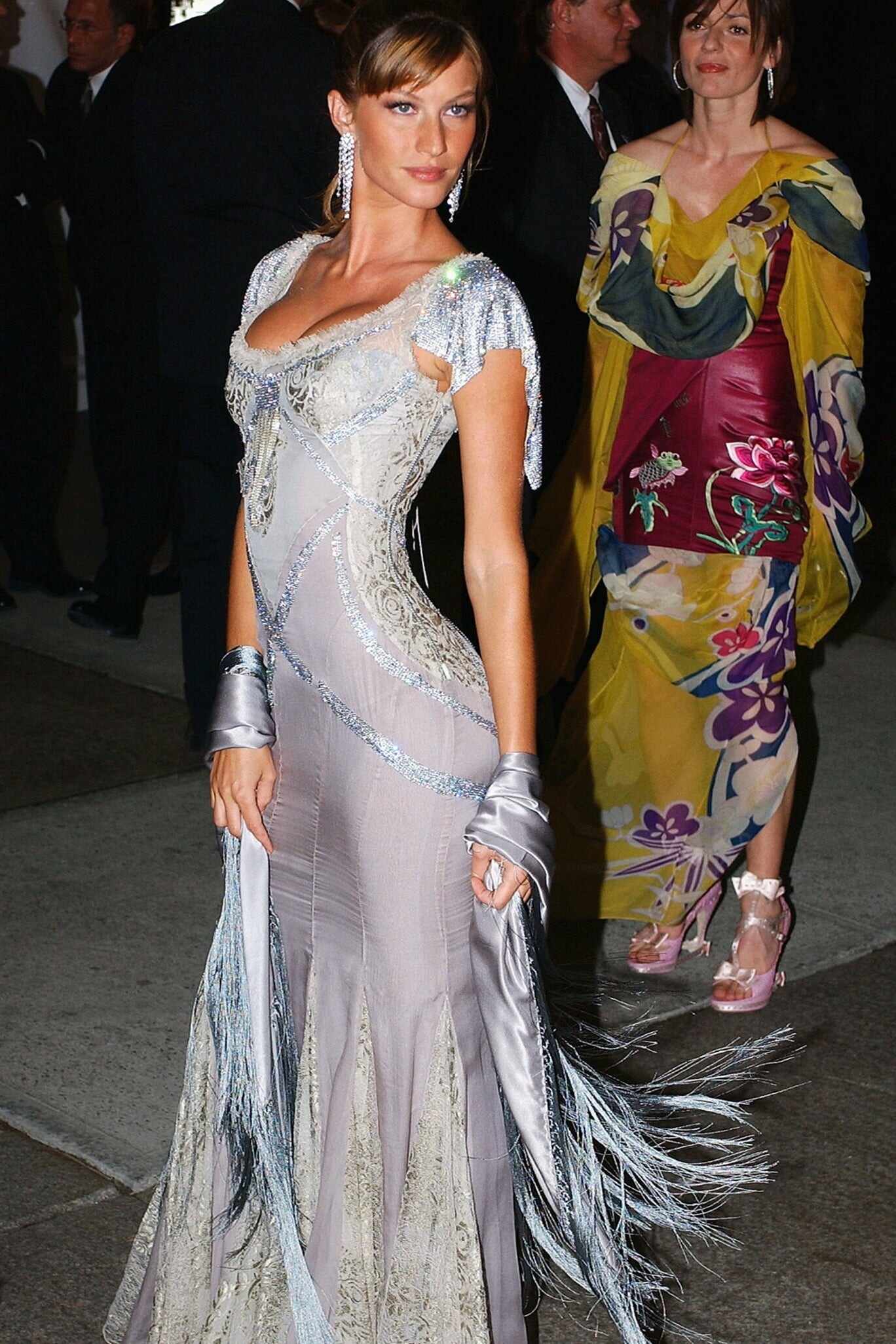 Solange, 2015, Theme: China: Through the Looking Glass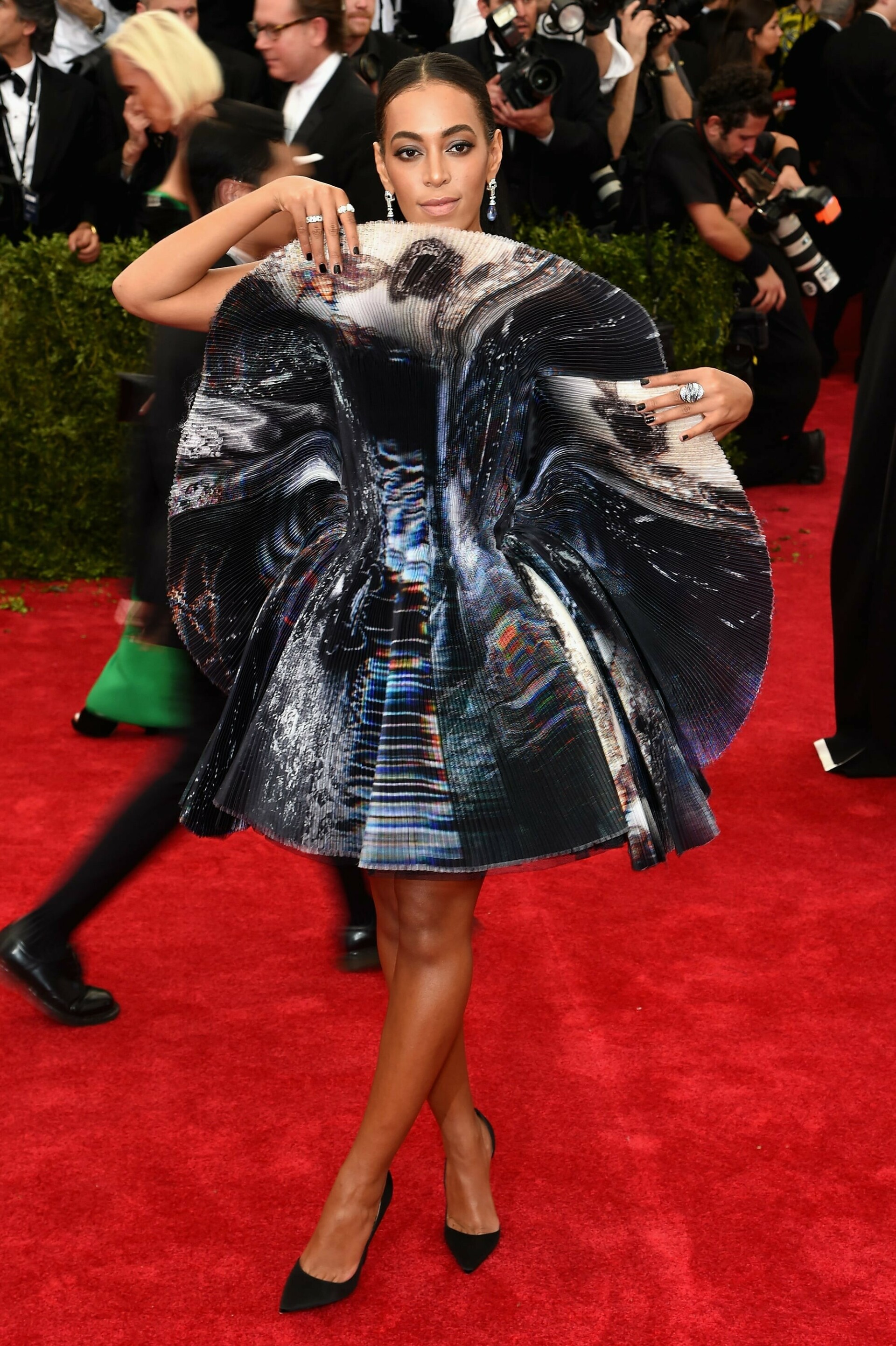 Cardi B, 2018, Theme: Heavenly Bodies: Fashion and the Catholic Imagination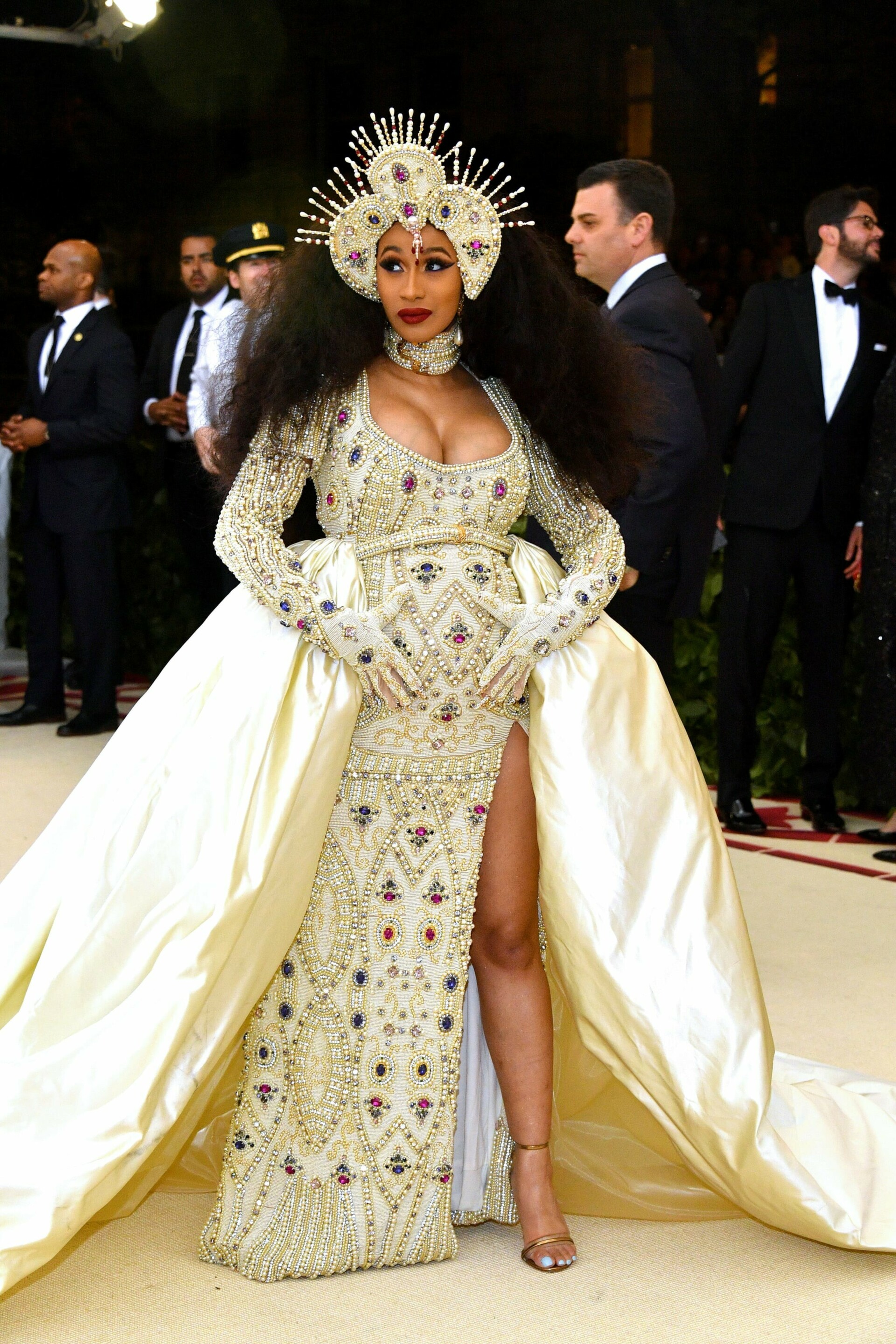 Rihanna, 2019, Theme: Camp: Notes on Fashion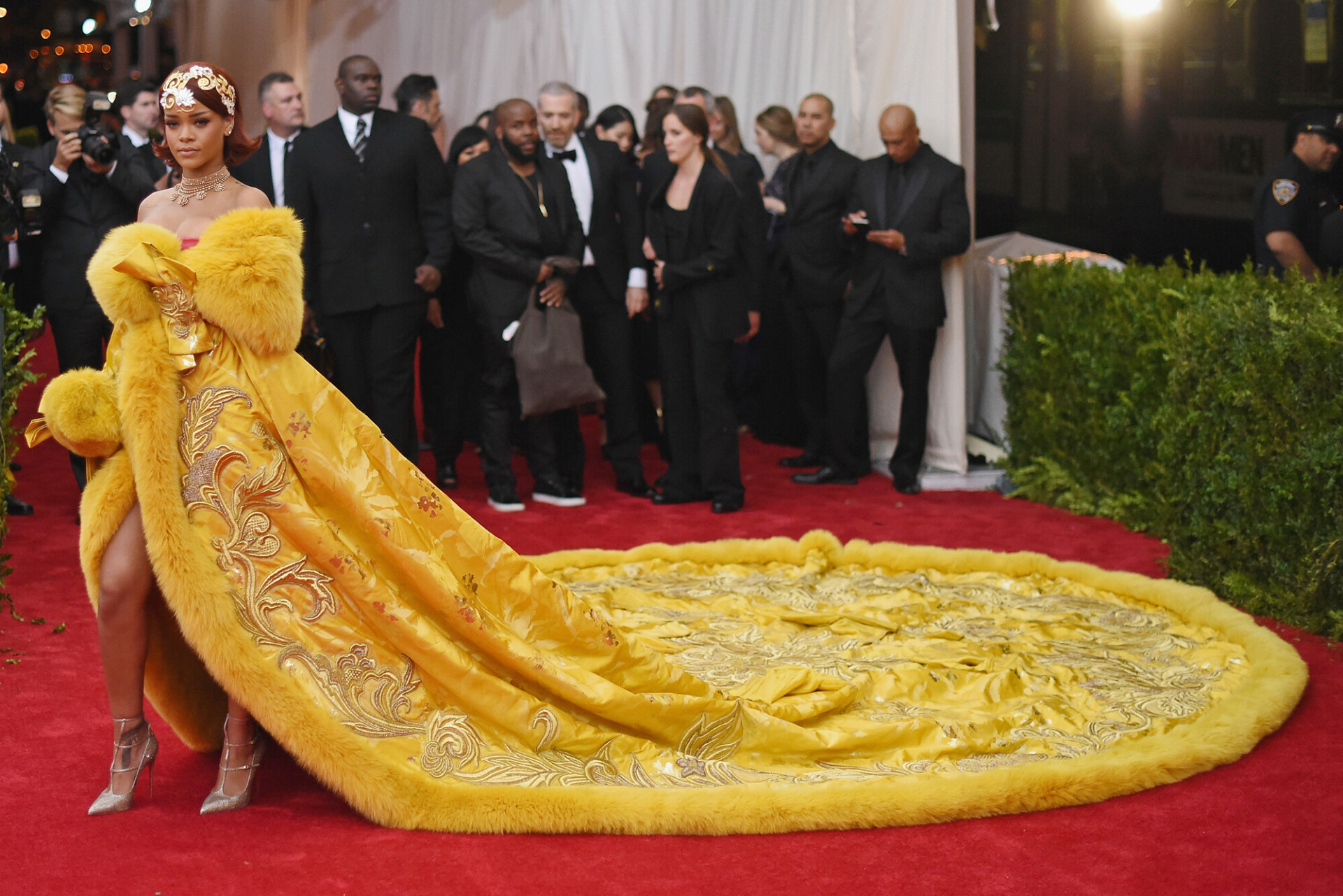 Harry Styles and Alessandro Michele, 2019, Theme: Camp: Notes on Fashion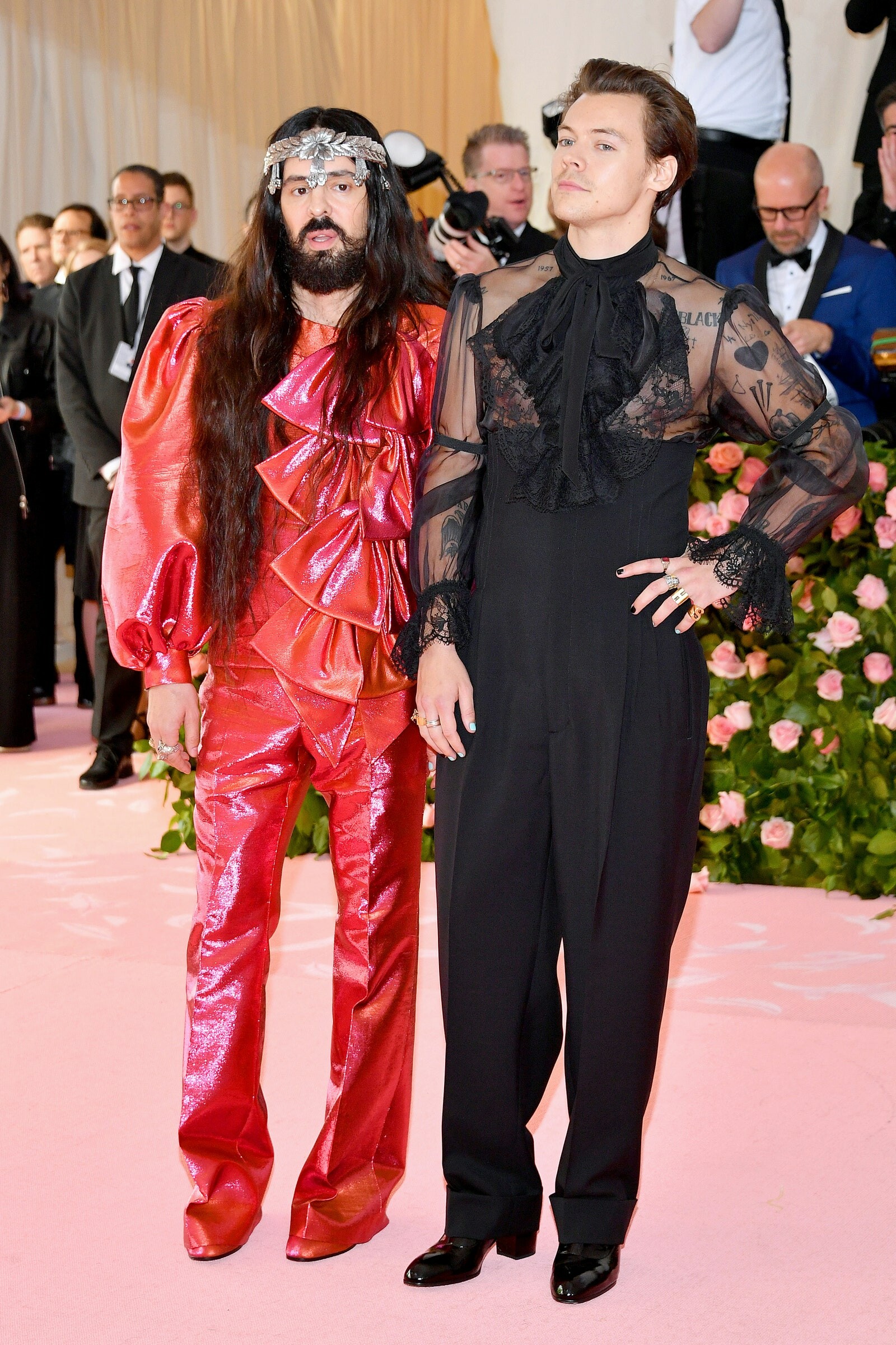 Kendall and Kylie, 2019, Theme: Camp: Notes on Fashion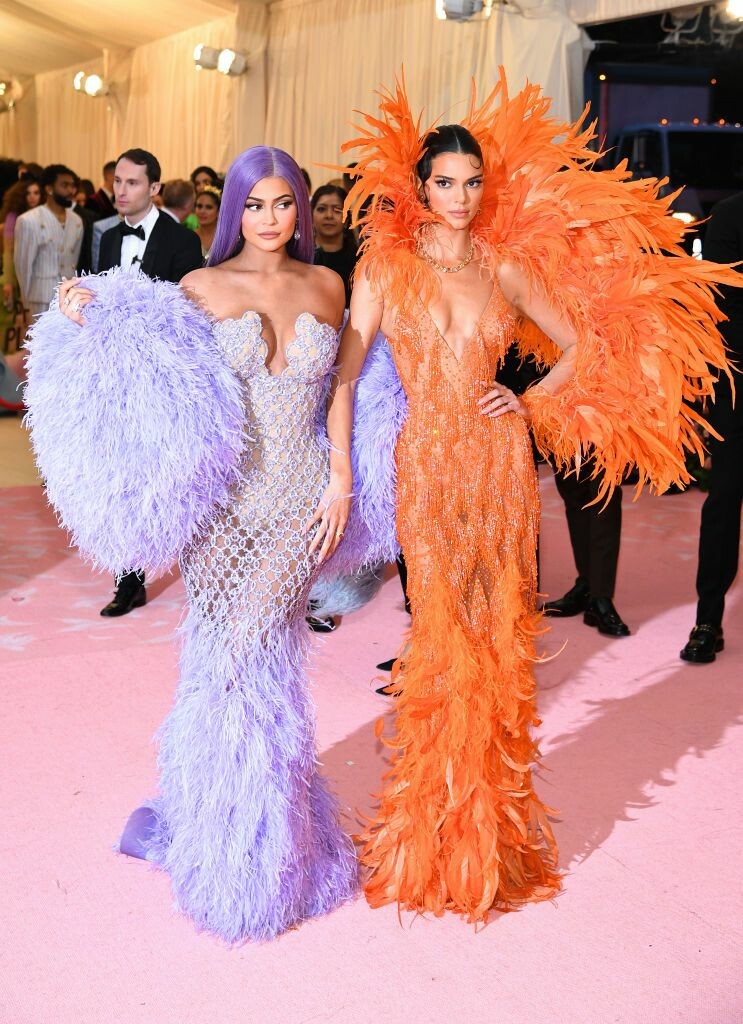 Lady Gaga, 2019, Themes: Camp: Notes On Fashion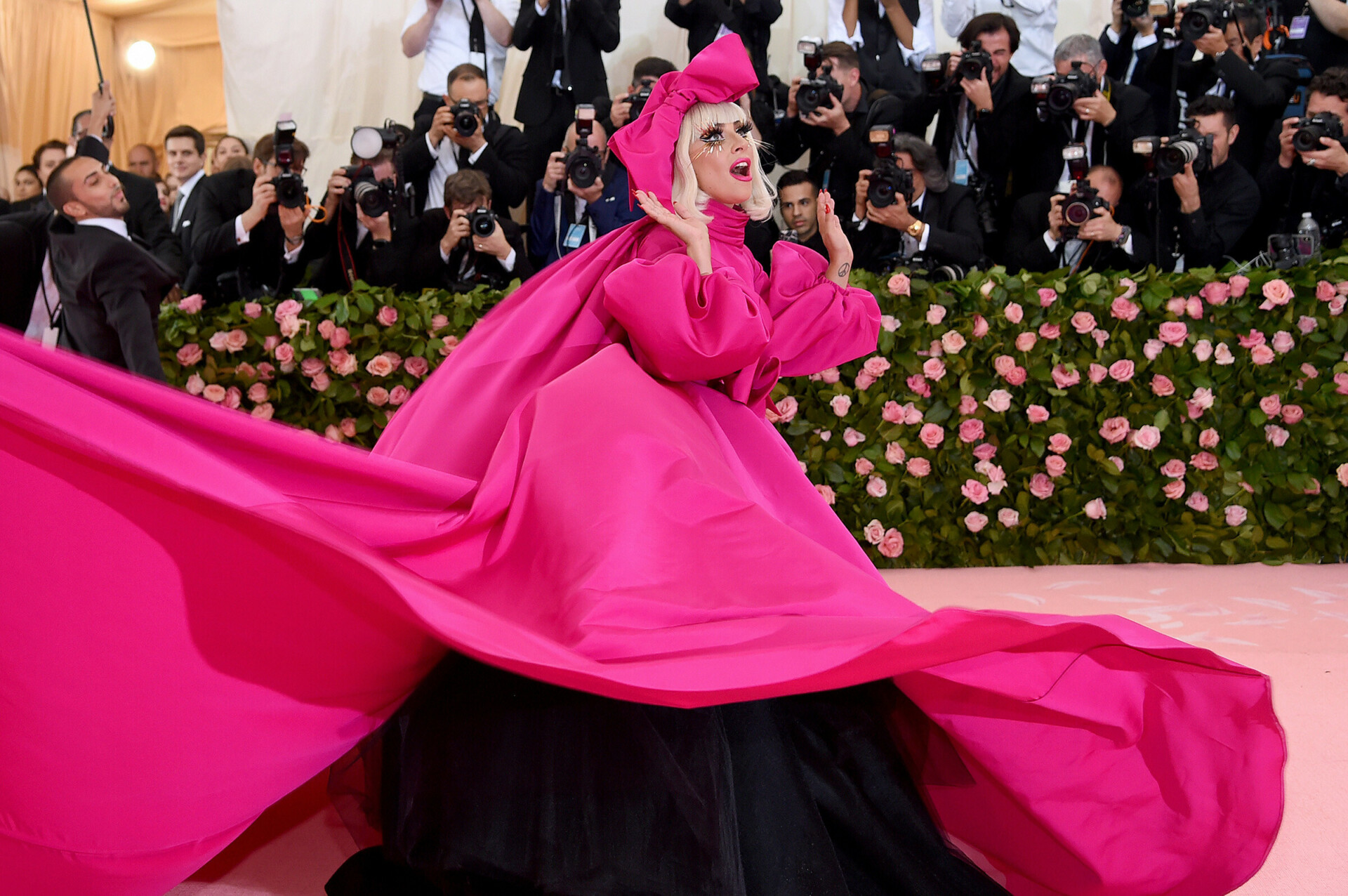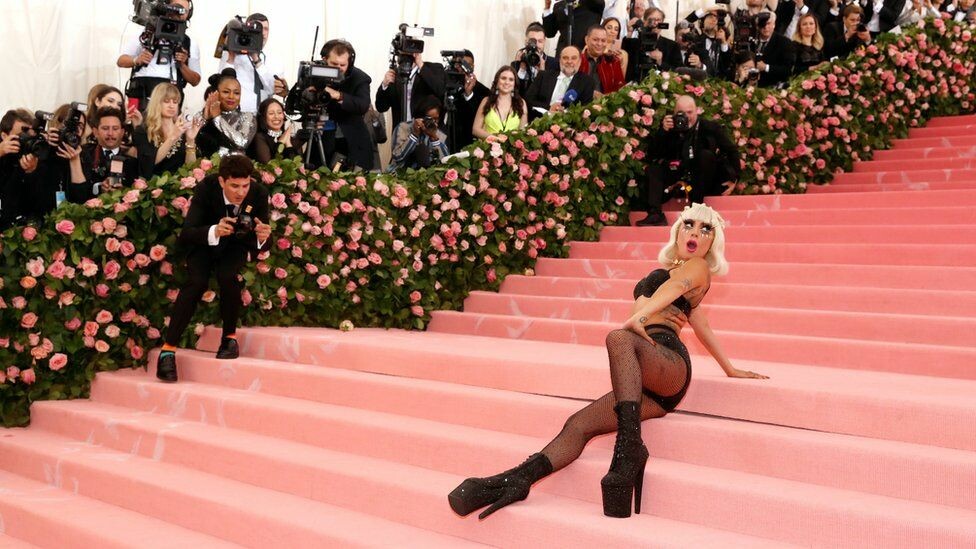 Words By Chiara Ferrari, Graphic By Millie Pollok