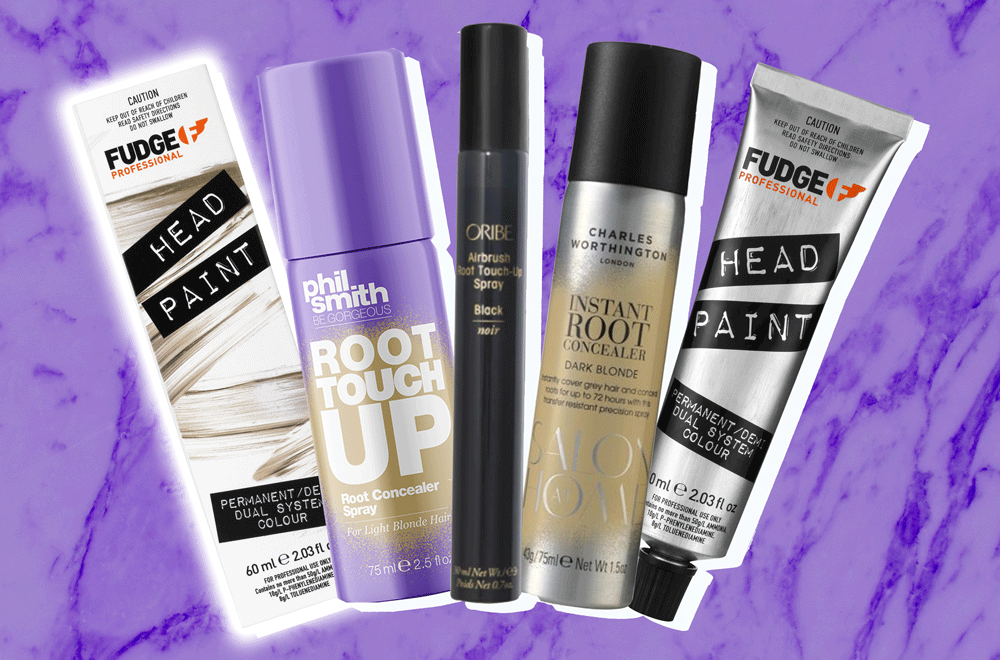 Before you press 'checkout' on that dodgy box dye you found suspiciously cheaply online, ask yourself: is it worth it? The answer we're guessing is no. But we also understand the need to hide your 10-week abandoned roots but fear not the perfect solution is here. Whether you're a fake blonde, brunette, or want to keep those greys at bay, root concealers are the simple and least damaging answer.
Here at Voir, we've picked out our favourites to keep you going until salons finally open (we're crossing our fingers and toes Boris opens them next month).
First up, what exactly are root concealers? Put simply, root concealers are a temporary fix for those times between hair appointments where roots start to annoyingly appear. They can be applied with a brush, sprayed, squeezed, or sprinkled. Normally root concealers will last a few washes after each application, meaning if it's a botch job it's not the end of the world.
Check out our favourites below.
Phil Smith Hair Root Touch Up
How much: £6
Where can I buy it? philsmithhair.com
Award-winning celeb hairstylist Paul Smith created this root touch up after his clients wanted to reduce their salon visits and boost hair colour at home. So Smith listened and created this concealer which covers any unwanted roots instantly whilst leaving a salon-inspired shine. The product is a hit for many due to its true colour match. Welcome your newest handbag staple.
Fudge Professional Root Disguisers
How much: £15.95
Where can I buy it? Fudgeprofessional.com
What we love about this one is you can wash it out straight away if you need to. The product comes with a brush so the powder-based concealer is easy to apply. Side note: on the first application just make sure you tap the brush quite hard to get the product flowing easily, once you've done it once it's extremely easy to apply.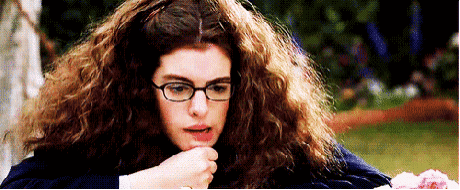 Charles Worthington instant root concealer
How much? £9.99
Where can I buy it? Boots
Praised for its natural and even application, this concealer can last up to two days without coming out. Even better news, you don't need much to get rid of those pesky roots so this bottle will last you a good while.
Oribe airbrush root touch up spray
How much? £29
Where from? Space NK
A dry shampoo and colour corrector in one, this product is perfect for covering grey hairs whilst adding volume. The microparticles offer maximum coverage whilst giving an even colour and absorbing dirt ensuring the glossiest locks.
Words by Grace Dembowicz
Graphics by Katie Janes
, , , , , , , , ,