More people are starting to worry about climate change, mostly Millennials and Gen Z's who have started talking more about what we can do to save our planet for the generations to come.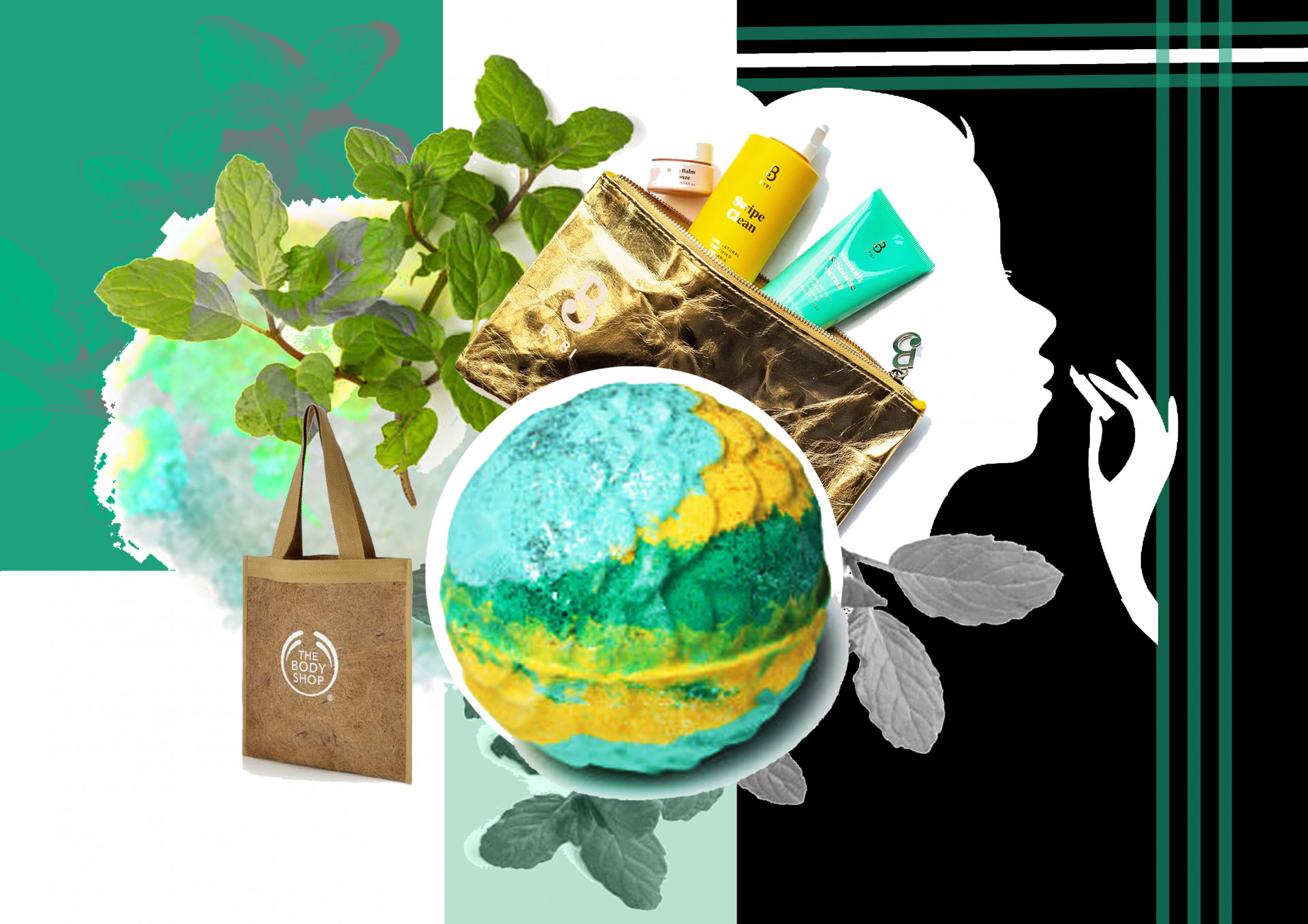 Is your Instagram feed being filled by beauty bloggers talking about the environment and different ways you can change your beauty regime to become more eco-friendly?
More people are starting to worry about climate change, mostly Millennials and Gen Z's who have started talking more about what we can do to save our planet for the generations to come. Since the blaze in the Amazon rainforest last week, more and more people are beginning to consider ways to become eco-friendlier in their day-to-day lives, including in their skincare and beauty regimes.
We love a product with beautiful, glossy packaging that we can show off on our dressing table, but chances are, it's made from plastic. Sure, your limited-edition eyeshadow palette with 28 different colours looks good and probably cost you a pretty penny, but after you throw it out it will take decades to decompose, as well as the one you buy to replace it, and the one after that.
Zero Waste Week announced at the beginning of the year that over 120 billion units of packaging are produced every year by the global cosmetics industry. As well as the actual container, this includes the unnecessary boxes, wrappers and bags that they all come with!
You have probably received a Lush Cosmetics Snow Fairy set for a Secret Santa and know them for their delicious bubble bars and bath bombs. But they are also famous for their eco-friendly, black recyclable pots that they collect back from the you in exchange for a fresh face mask. They are recycled for more yummy products after being sanitised and melted into new containers – and the pots are only used if the product needs a container.
Lush have so many products that do not need any packaging like their bath bombs and massage bars. They have also formulated their own shampoo bars and solid deodorants, which sounds frightening but work just as well! Most recently the company has created "naked" products, with no wrapping or packaging at all and are zero waste. The products are so popular that Lush have even opened naked-only shops with zero packaging in Manchester, Milan and Berlin, but don't worry, only the products need to be naked.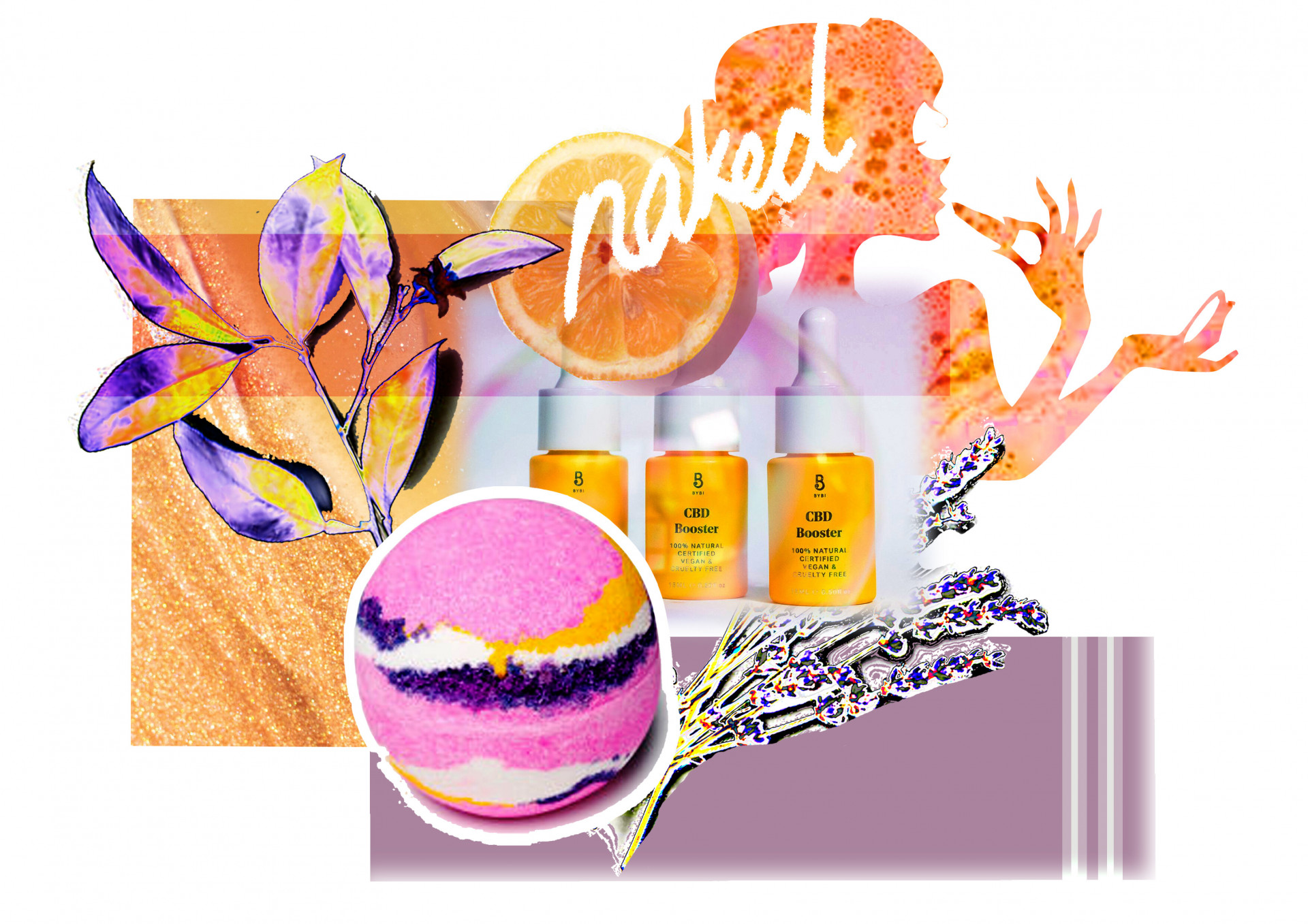 BYBI is a skincare brand that is 97% recyclable, most of their products live in cute little glass bottles instead of plastic. And for when glass is not an option, BYBI use bioplastic. What is bioplastic you ask? Well it is a type of plastic that is derived from sugarcane, a renewable source that has a low risk of running out, hooray! Plus, they use boxes made out of grass for shipping, because like they said "just think about how quickly grass grows compared to trees!".BYBI, like Lush, have circular recycling so you can send back your empties to be reused.
Products that you haven't even thought about like toothbrushes, razors and makeup remover pads can be made from bamboo that helps lower our plastic waste.
Remember that eyeshadow palette we were talking about? Well you can get refillable palettes that you can fill with eyeshadows, bronzers, blushes and highlighters instead of buying multiple plastic palettes. This way you can be more selective and choose your favourite shades and not waste that contour shade that is too warm for your skin tone and makes you look like an Oompah Loompah!
If you didn't fall asleep in your science lessons you will know that trees absorb Carbon Dioxide in exchange for Oxygen- making it a win-win for us and our environment. But the number of trees on our planet is decreasing due to them being cut down, meaning more Carbon Dioxide is left in the atmosphere heating up the planet like an oven, resulting in more global warming.
The Body Shop builds bio-bridges that "help regenerate forests and protect them from exploitation, poaching and unsustainable harvesting." This helps endangered animals and habitats, and helps protect the forests so the trees can continue to capture CO2, yay! The Body Shop is now on a quest to find renewable ingredients from natural origins to create sustainable products.
There are so many more brands and products in the beauty industry that is helping to make the world of cosmetics more sustainable, and 9 out of 10 times the products are high quality, affordable and will still look good on your countertop!
Words by Georgia Palmer
Graphics by Katie Janes
, , , , , , , , , ,