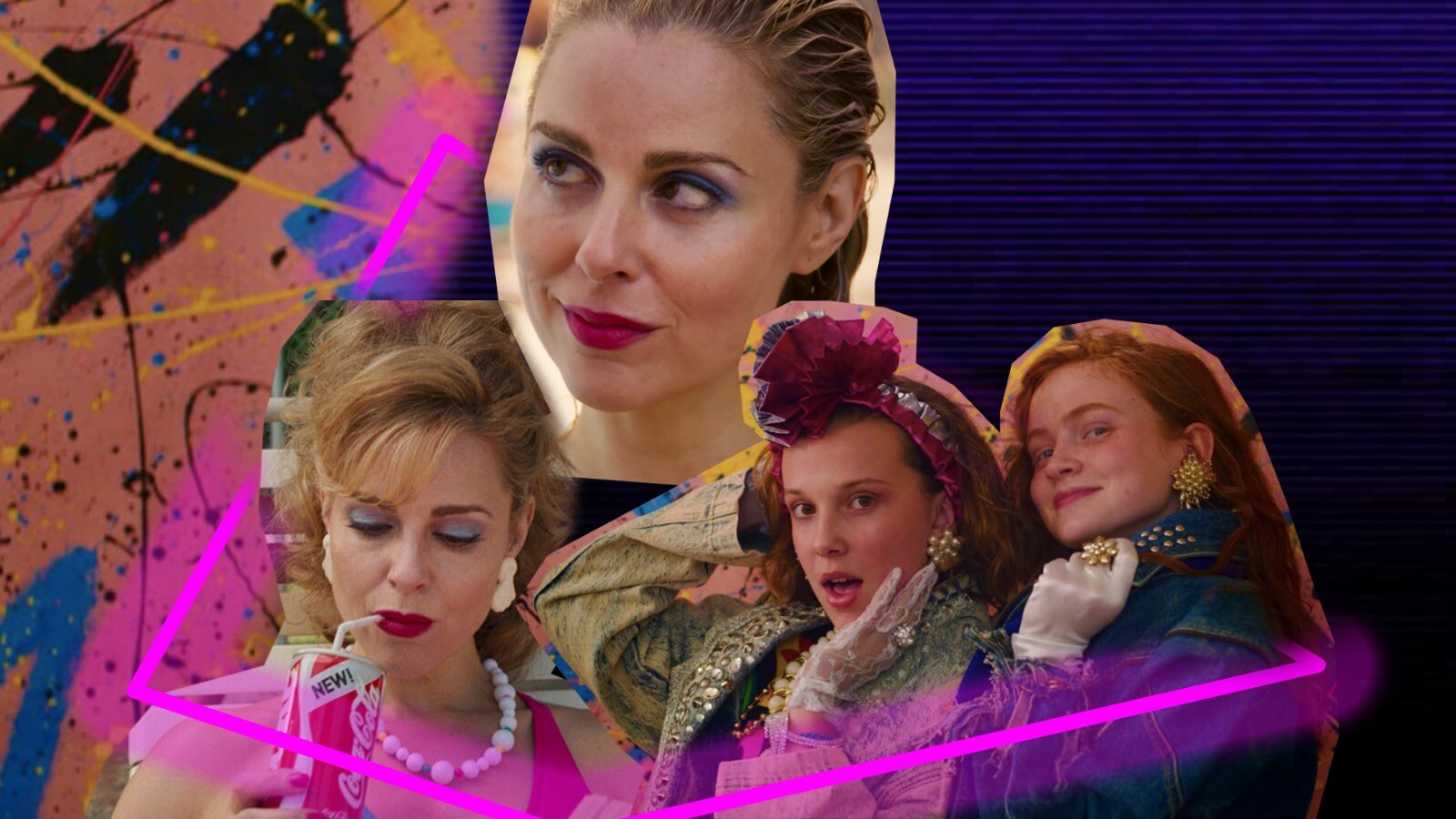 By now like the rest of us you've probably already binged watched the latest season of Stranger Things (if not what are you doing?!)
While the mind-flayer is a still a presence in many of our nightmares, another moment within the series grabbed our attentions.
Mrs Wheeler's pool-side 'lewk'… cyan smudged eyes, a fuchsia lip, paired with a matching one piece. To say the least, we were mesmerised.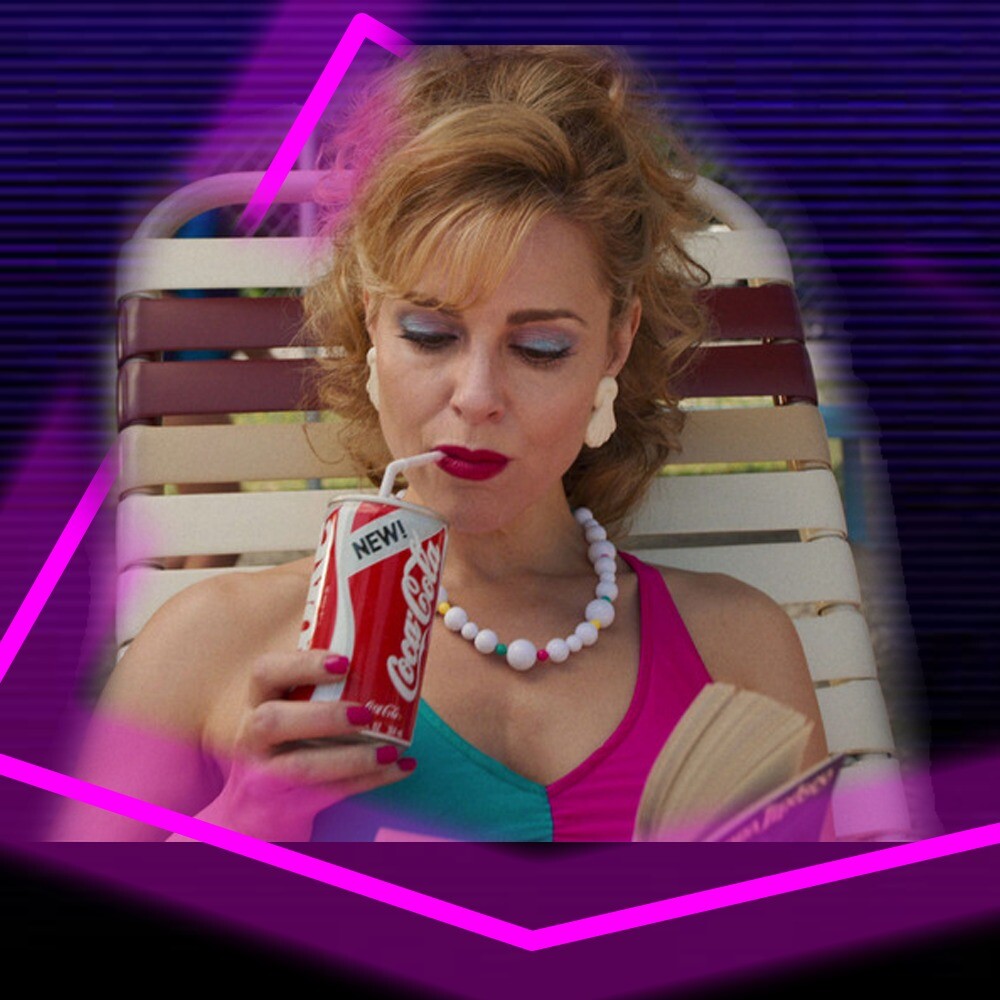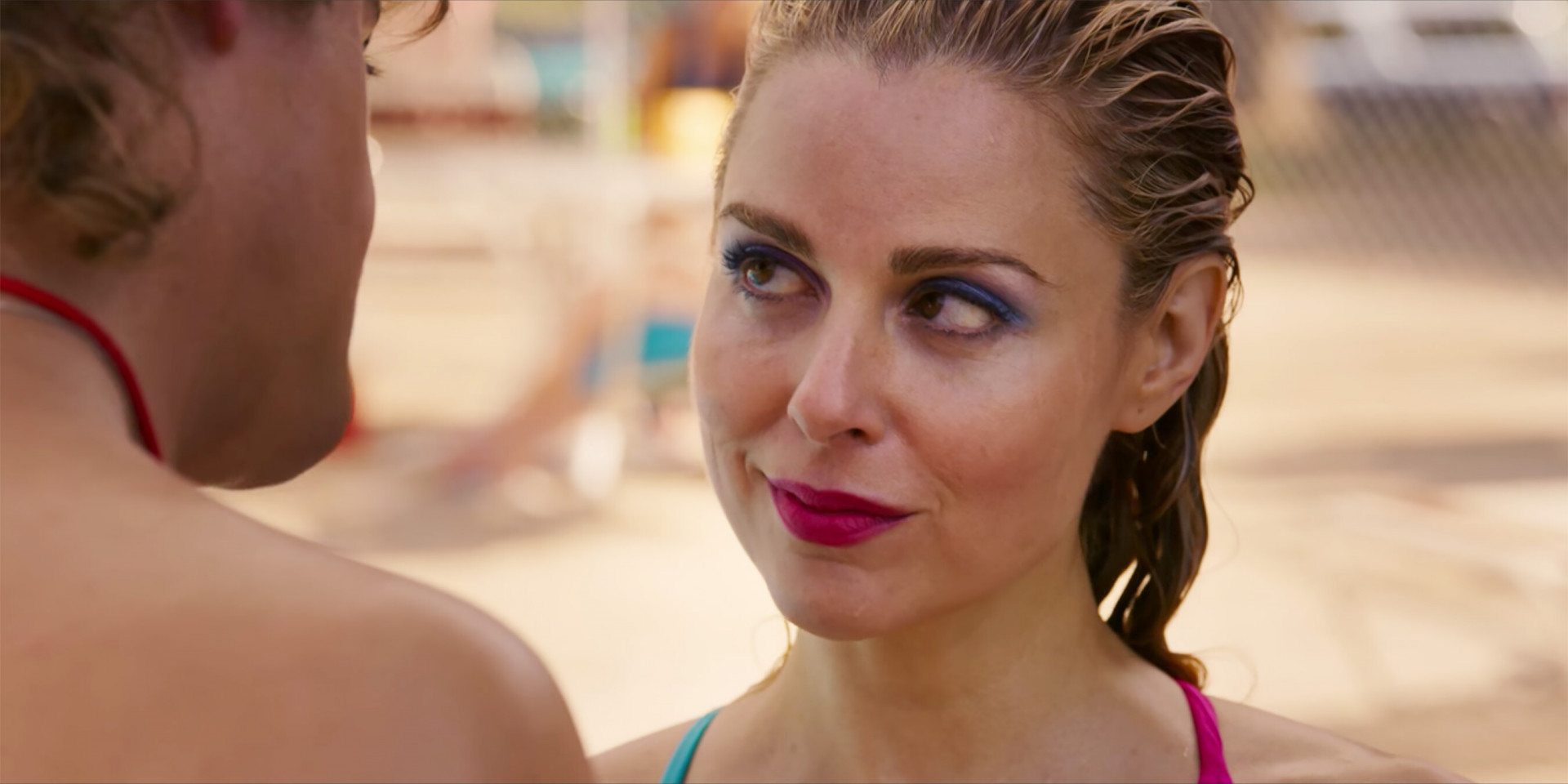 The quintessential 1980's colours that vibrated throughout the mise en scene of the series, and on Mrs Wheeler's lids, was a clever reflection on motifs of the narrative itself.
Stranger Things has based its look and pathos on an accumulation of stories, films and books central to the 1980's. And in series 3, which centres around the first stereotypical American style mall in the small town of Hawkins, and the invasion of Russian intelligence, particularly plays with an archetypal 80's sci-fi sub-genre – cyberpunk.
Cyberpunk, focuses around an ominous force having control over those in the narrative, usually centring around technology, and it often crosses over into elements of neo-noir, as the main character is part of some type of police force (for example the Blade Runner films)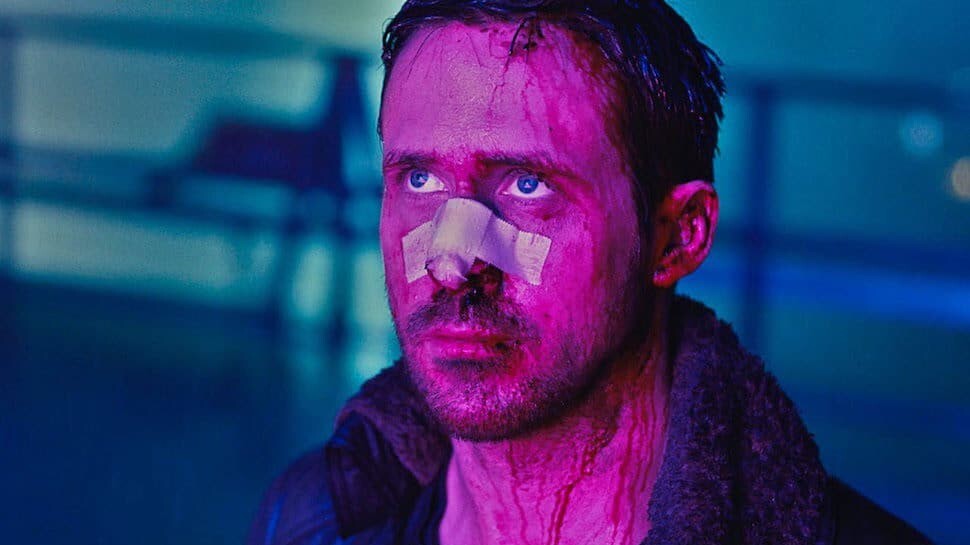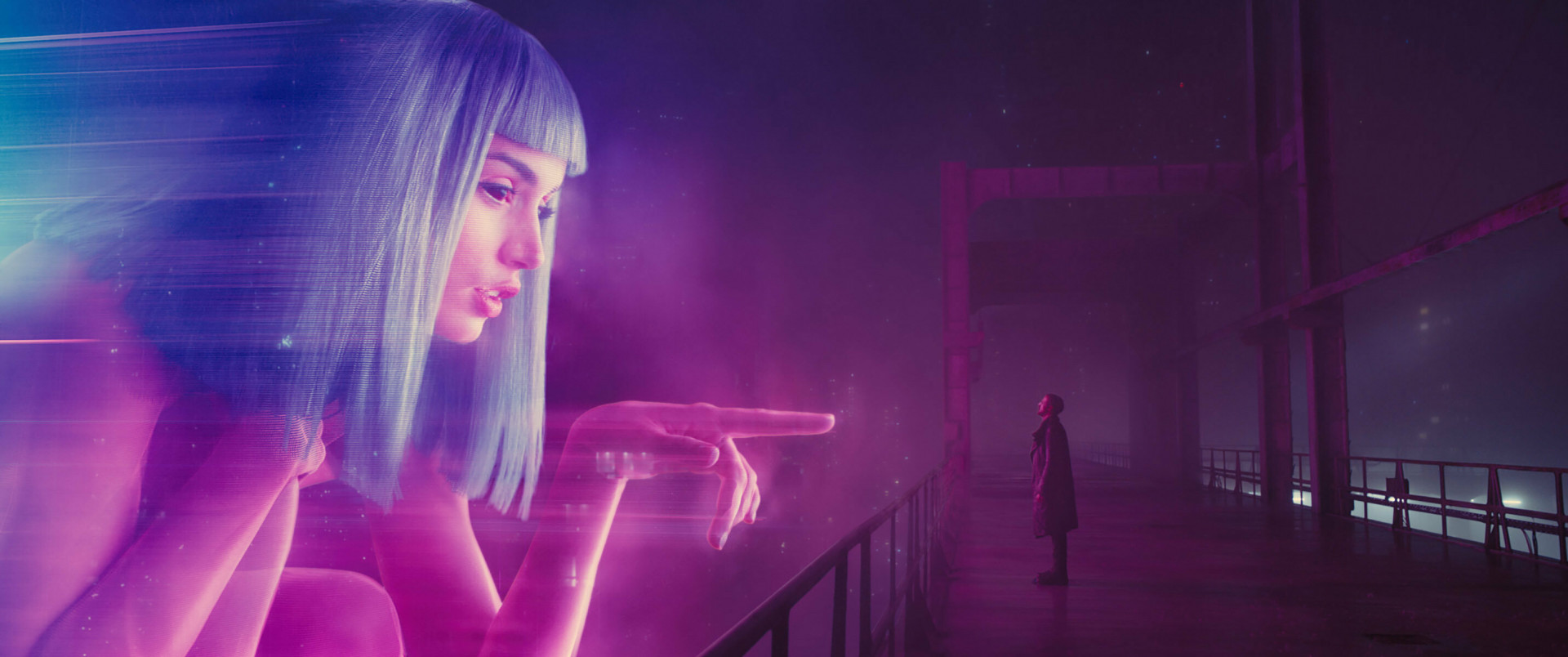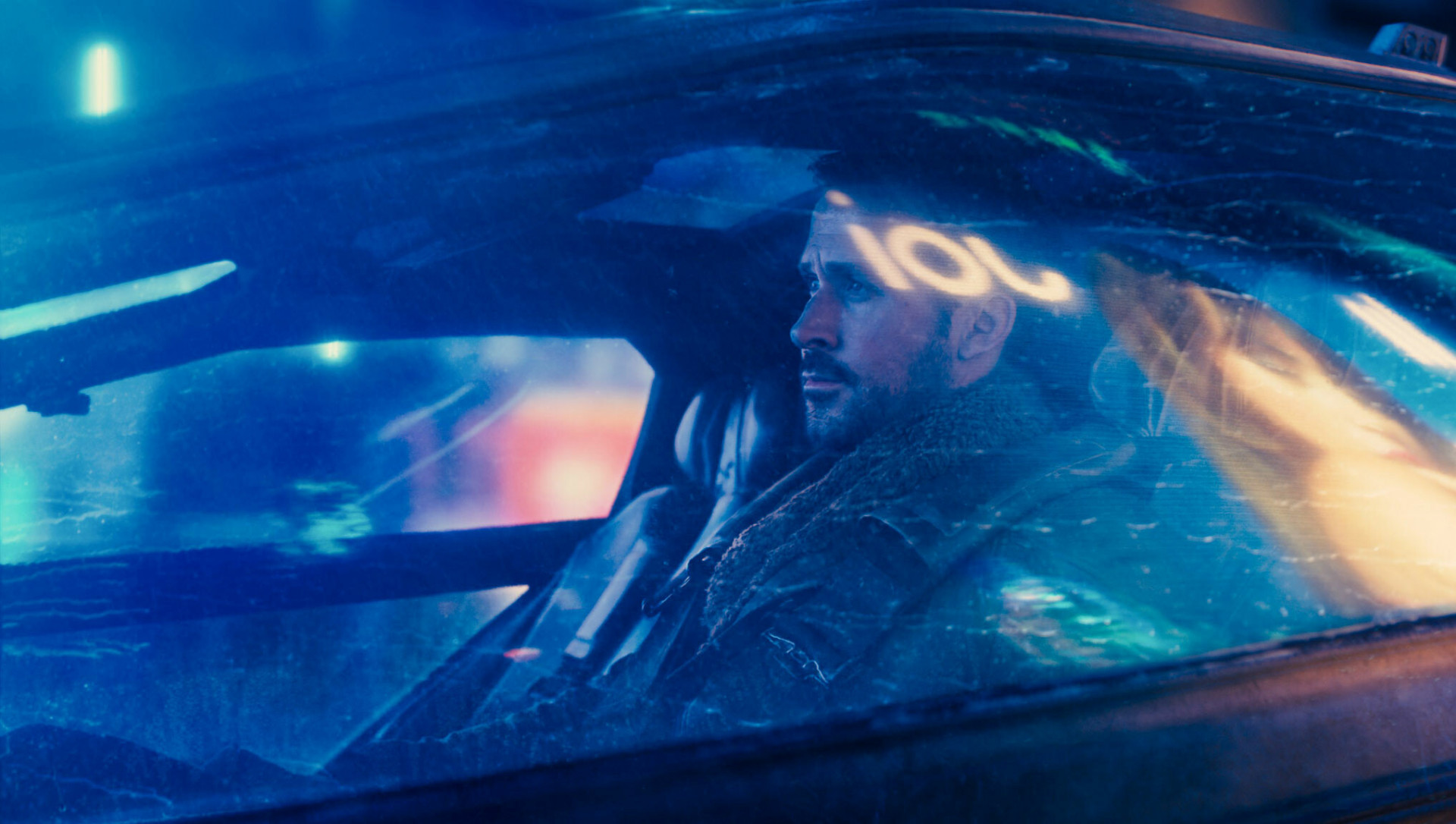 Stills from Blade Runner 2049
Most commonly you can recognise the look of a Cyberpunk work by colour; usually playing with reds, pinks, purples and blues, the colours replicate a world of technology by the unnatural spectrum, which also symbolises the neon signs and bright lights of the modern landscape its set in.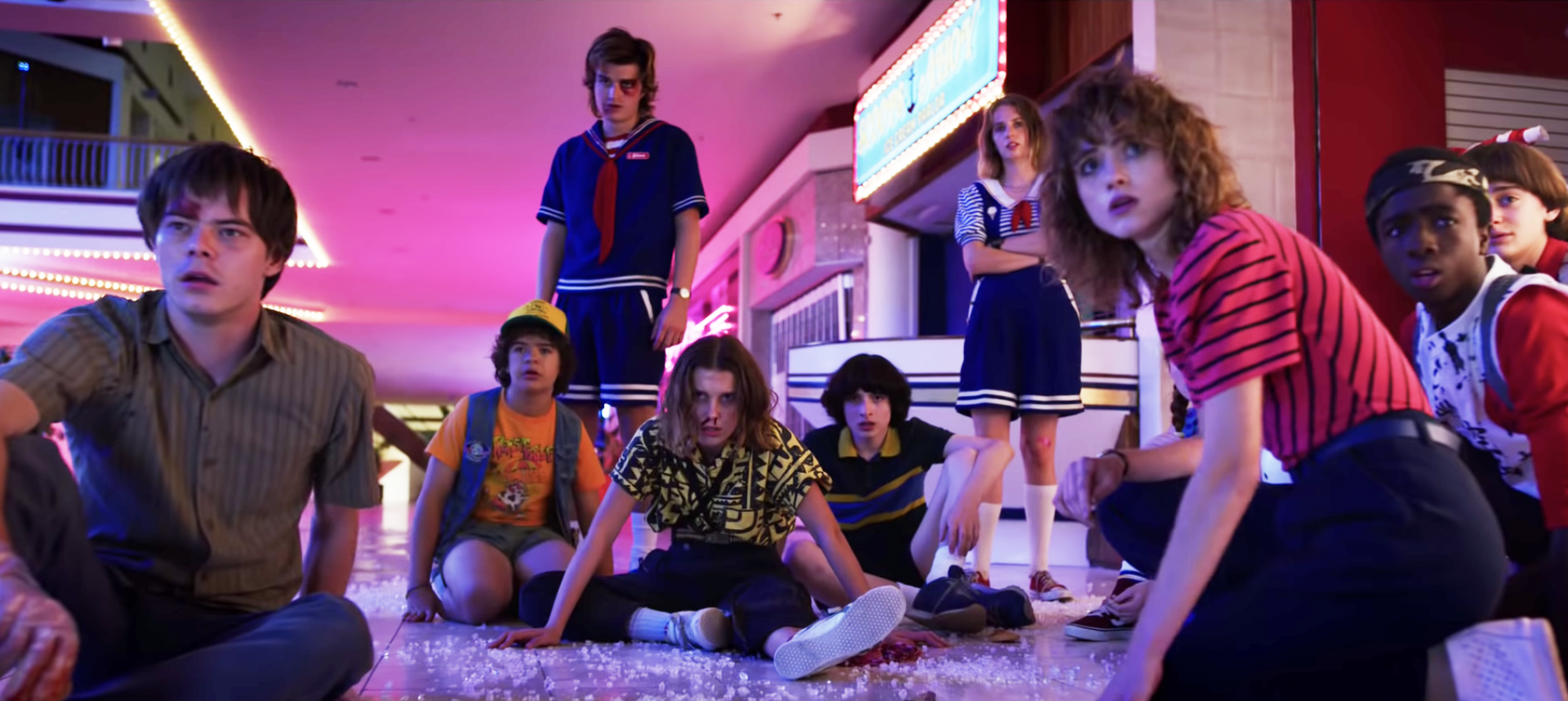 And this series of Stranger Things is no stranger to this colour palette, reflected in 'The Battle of Starcourt', scenes in the secret Russian Lab, the '80s style print shirts worn by Elle, and on Mrs Wheelers eyes.
Not only is this look so on trend for the summer, but it acts a foreshadowing for the rest of the series – an ominous force in control, hidden behind the eyes. Now that's pretty cool makeup.
Here's how to get the pool-side look yourself: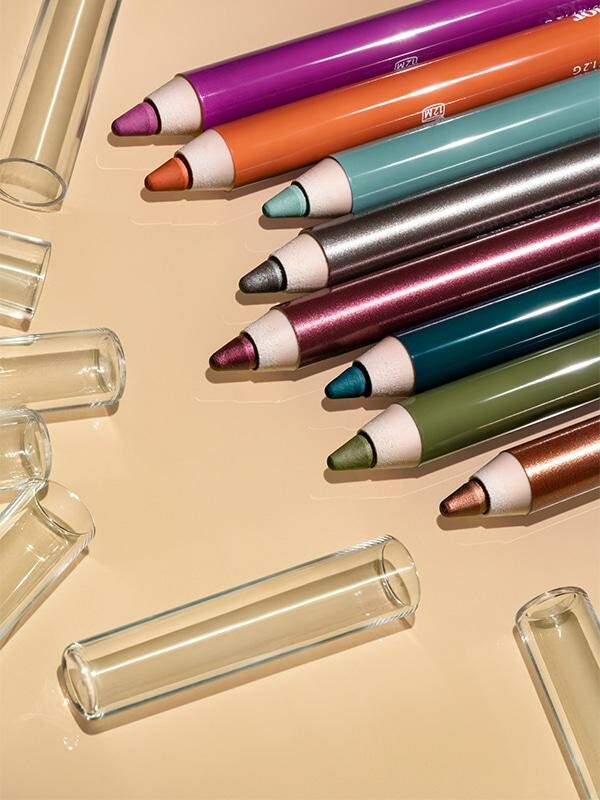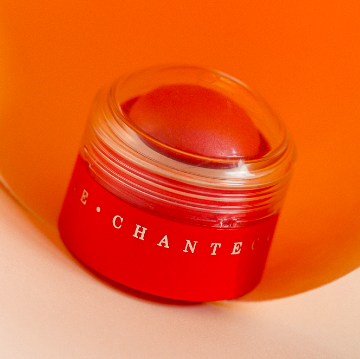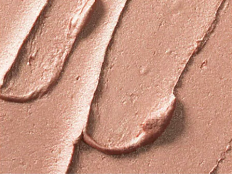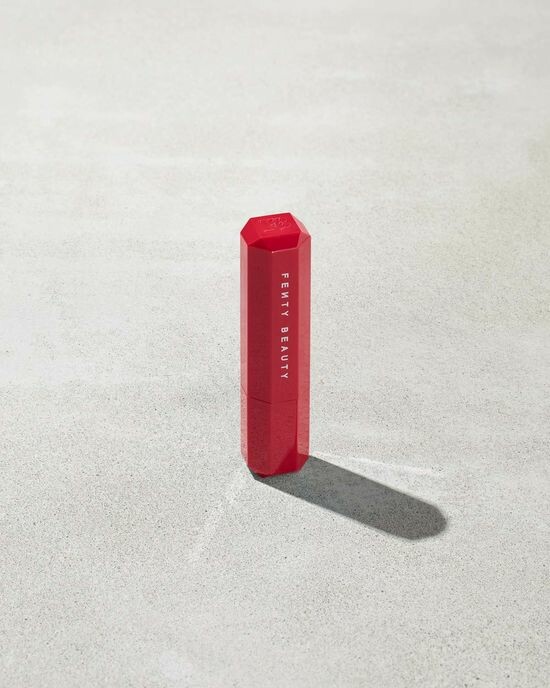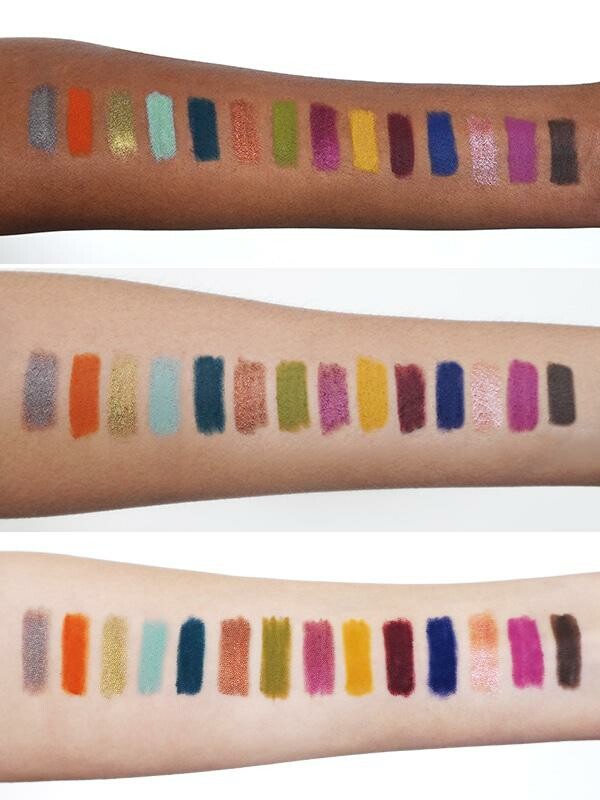 Start with a M.A.C. Long Wear Paint Pot in Painterly, although it's technically not an eyeshadow primer, this cream eyeshadow works better than most. It sets completely to the point where you could dunk your head in water about 50 times and not see a budge. The delicate cream colour will smooth out the colour of lids, which more often than not can be slightly veiny, so you get out-of-this-world colour payoff.
Follow with a SS19 trend of juicy vibrant coloured liner – Glossier's Colourslide pencils are waterproof, and come in wide variety of colours never seen in a pencil liner before. Or for even brighter liner use Urban Decay's 24/7 Glide-On Eye Pencils, which can be smudged out as an all over lid-look.
Finish off the look with a Fenty Poutsicle in Topic Tantrum, for a bright fuchsia lip, and a light dabbing of Chantecaille's Aqua Blush in Red Ginger.
You'll be sending all the lifeguards wild with this look.
, , , , ,
Images by Sasha Green