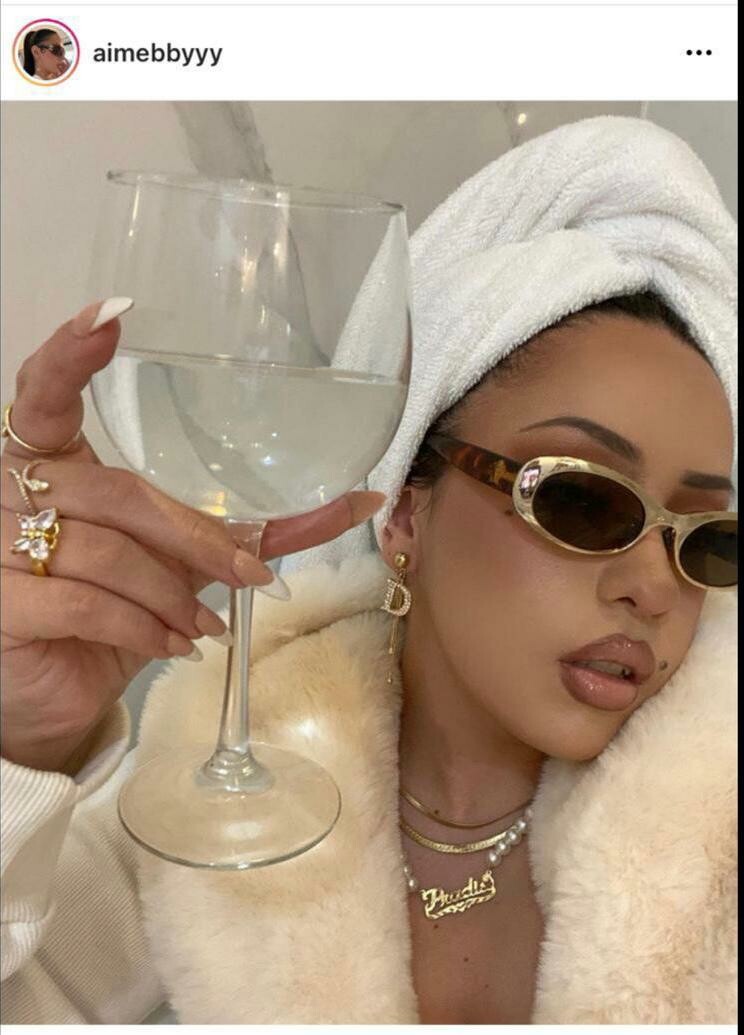 Valentine's day is the time to treat the one you love, which, for those of us that are single, can make it a pretty miserable day. But just because you've got no partner or secret admirer to treat you, doesn't mean you can't pamper yourself – it's the perfect opportunity to give yourself some love and luxury, and you deserve it more than ever this year. 
Treat yourself to the chicest sleep of your life with these luxury pairs of silky night wear set's
Luxury Scarf
A warm scarf is needed while we're still in the winter months, so use Valentines day as the perfect excuse to get yourself something you need, but with some indulgence thrown in – like this Acne Studios alpaca and mohair scarf.
A Ring
Rings are a gift deeply embedded in Valentine's Day tradition and romance, but that doesn't mean you can't get one for yourself this February 14th. These Seb Brown signet rings are a great example of a ring you can treat yourself with.
A New Skincare Routine
Skincare is a great way to pamper yourself this Valentine's day, taking care of yourself can start with your skin, and it's an almost meditative way to take time for yourself. Especially during the winter months, keeping your skin healthy and hydrated is vital. So whether it's just a face mask, or a whole new daily regime, show your skin some love.
Journal for mindfulness and happiness
As well as showing your skin some love this Valentine's day, make sure you're taking care of your mind. The holiday might be tough for you this year, so it's not a bad idea to start investing in a mindfulness journal. Begin reflecting and planning any goals you want to reach. Make this Valentine's day the beginning of self-improvement. A brilliant journal to begin your journey is any of the Happiness Planner books – with different editions for different goals, or a box set of all, you can finetune your objectives and desires and learn how to make them happen.
Makeup Gift Set
Why not spoil yourself with a makeup gift set – Valentine's day always brings around new deals and new collections, so it's a great time to splurge on those high end makeup collections.
A dress – for when we can go out again
While we can't go out right now because of lockdown restrictions, you can still plan ahead. A little retail therapy never hurt anyone, and an occasion such as Valentine's Day is the perfect opportunity. And who says you can't dress up at home? Getting glammed up regardless of your plans is a great way to spend February 14th.
Luxury Candle
Not a common gift this time of the year, gifting yourself a luxury candle is a reminder that sometimes treating yourself is better than being wined and dined by someone else. And with a scent more long-lasting than any bouquet of flowers, you can celebrate your home and your single life.
Words and Edit by Daisy Grace Greetham