After being teased on Instagram, the highly-anticipated, third Savage x Fenty show is now available to watch on Prime Video! From incredible live performances from Bia and Nas, to Gigi Hadid's unrecognizable makeover, fashionable lingerie, and icons like Cindy Crawford and Adriana Lima on the runway, you do not what to miss this spectacular show.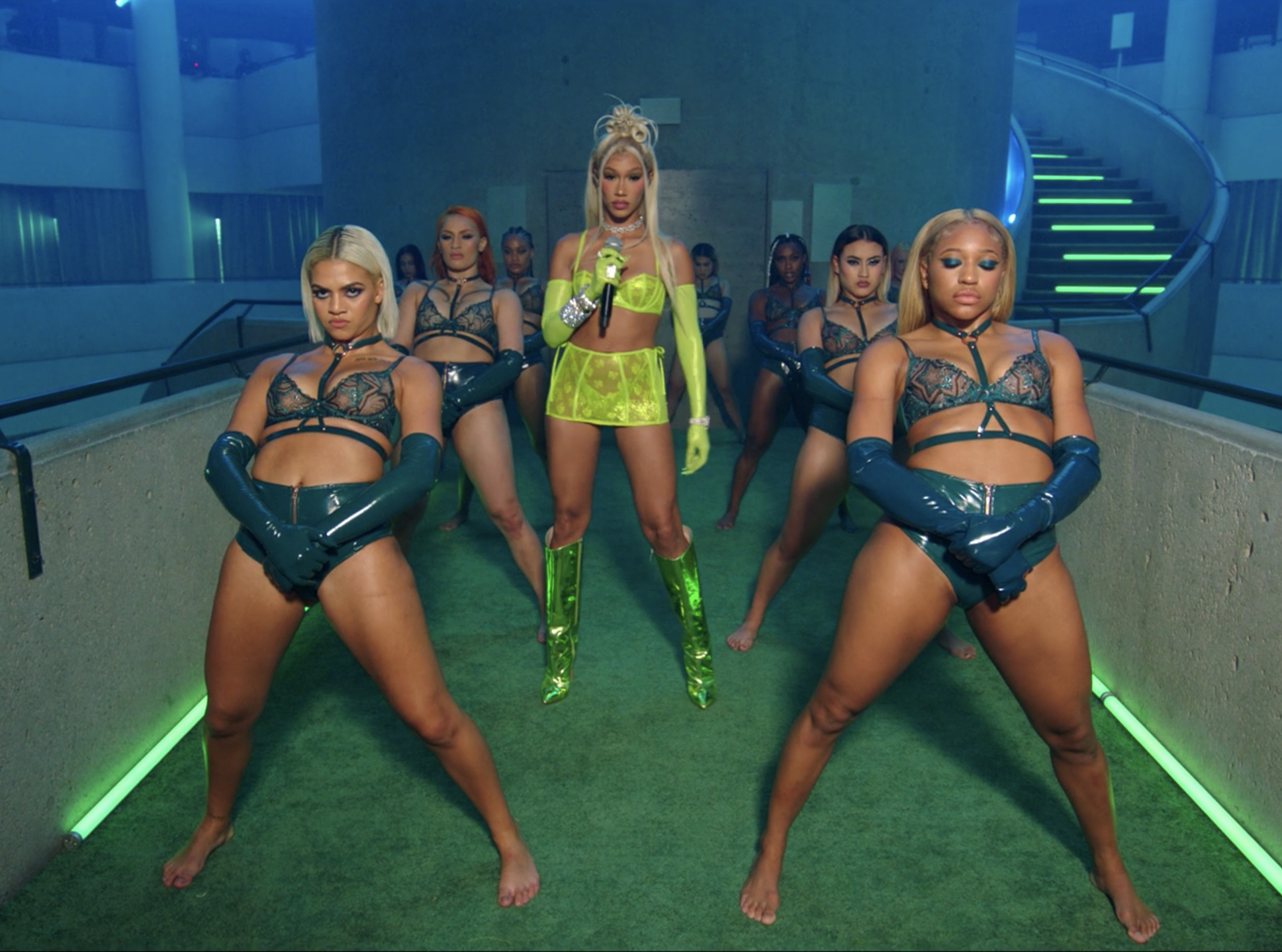 Opening with a modern burlesque-dance number, immediately this fashion show is like no other. The iconic, Cindy Crawford opens the show in a slinky, blue evening slip to vocals from Jade Novah. The scene then transitions through the hotel lift with Bia entering to perform the Tiktok-favourite, 'Whole Lotta Money'. Her neon lace set, with reflective knee-high boots, is paired with layered chains and a stunning makeup look of sparkling green eyeshadow. This is the first of many outfits, makeup and hair looks we will be taking inspiration from!
Owning the show, Normani later enters in a green, lacy bodysuit and twisted up-do. She continues to wow in her live performance, along with a cast of dancers in matching boxer shorts with green snakeskin – is this a hint to Rihanna possibly releasing menswear also?
The King of Latin Pop, Ricky Martin even makes an appearance, performing on the catwalk in loose, baggy shorts and a quilted robe. Celebrity guests like Emily Ratajkowski and Vanessa Hudgens are spotted in the audience catwalk, styled in matching lace sets and chunky, stone necklaces. Daddy Yankee also took to the stage, performing in a sparkling tracksuit, with dancers in subverted, black bodysuits and fishnets.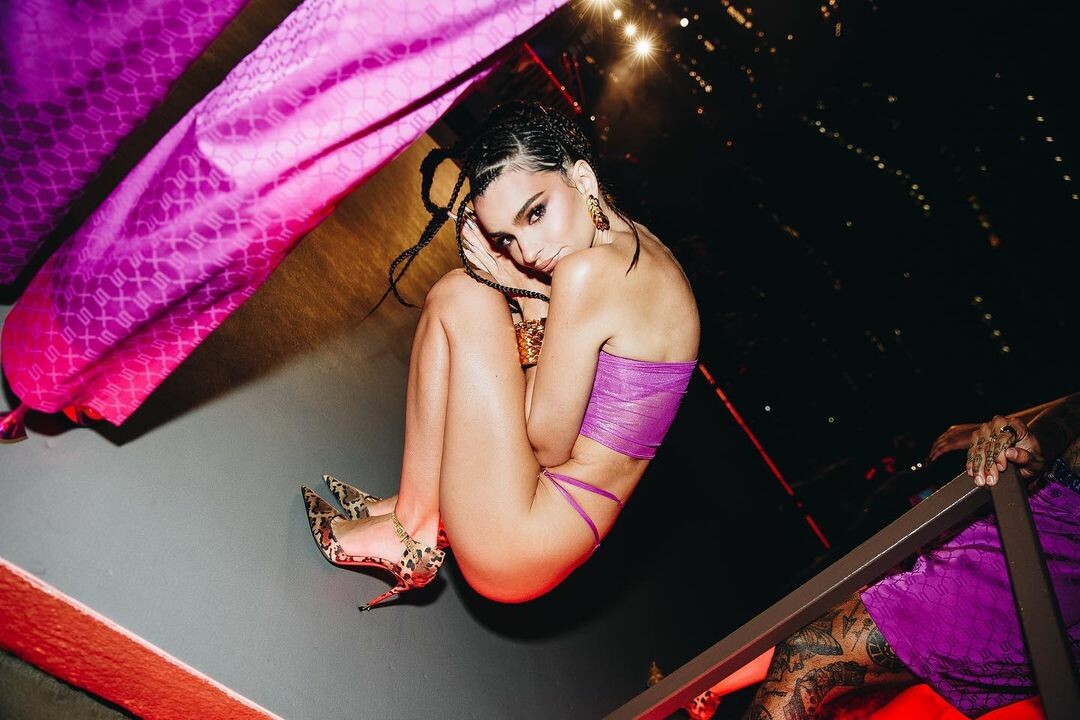 Victoria's Secret Angel, Adriana Lima had a solo campaign moment in the glass, rounded lift wearing another black lace set from Savage x Fenty and knee-high black boots. Fellow model, Gigi Hadid completely changed her look by wearing a choppy, brown hairdo and baby bangs when walking the runway in a checkered, glitter robe. Surrounded by dancers, models like Symone and Troye Sivan, looked ethereal walking along the outside catwalk to Missy Elliott's 'Conceited'. Finally, Rihanna became the star of the show in a red room, wearing a snakeskin, latex red playsuit with black lace tights surrounded by incredible performers in matching red lace underwear. Closing the presentation, dancers gather along with Rihanna to applaud the fashion show as the sun begins to rise, atop the hotel's roof – a powerful close to such a spectacular show.
Filmed in The Westin Bonaventure Hotel in Los Angeles, the show's location includes a spiraling walkway in the heart of the hotel, with numerous windows showing the city of LA and sultry, dim lighting within the rooms. Moving between pillars, through windows, and into elevators creates a constantly changing and exciting show, rather than display lingerie on a typical catwalk, Rihanna's presentations make the garments come alive as part of a performance – we are constantly looking to see who is wearing them, anticipating live performances, and looking out for Miss Rihanna herself.
The Savage x Fenty show has now become a staple of its very own fashion week. Due to its diverse casting, backed up with an exclusive size range, it is an empowering event not only for the models but the viewers also. The incredible dancers, artist performances, models, and celebrities feeling beautiful and confident extend beyond the screen to make us feel confident in our own skin.
Savage x Fenty is truly wearable by everyone and seeing people of all shapes look phenomenal in the garments proves, that with Rihanna's support, we can all feel empowered when wearing lingerie. 
Shop The Collection: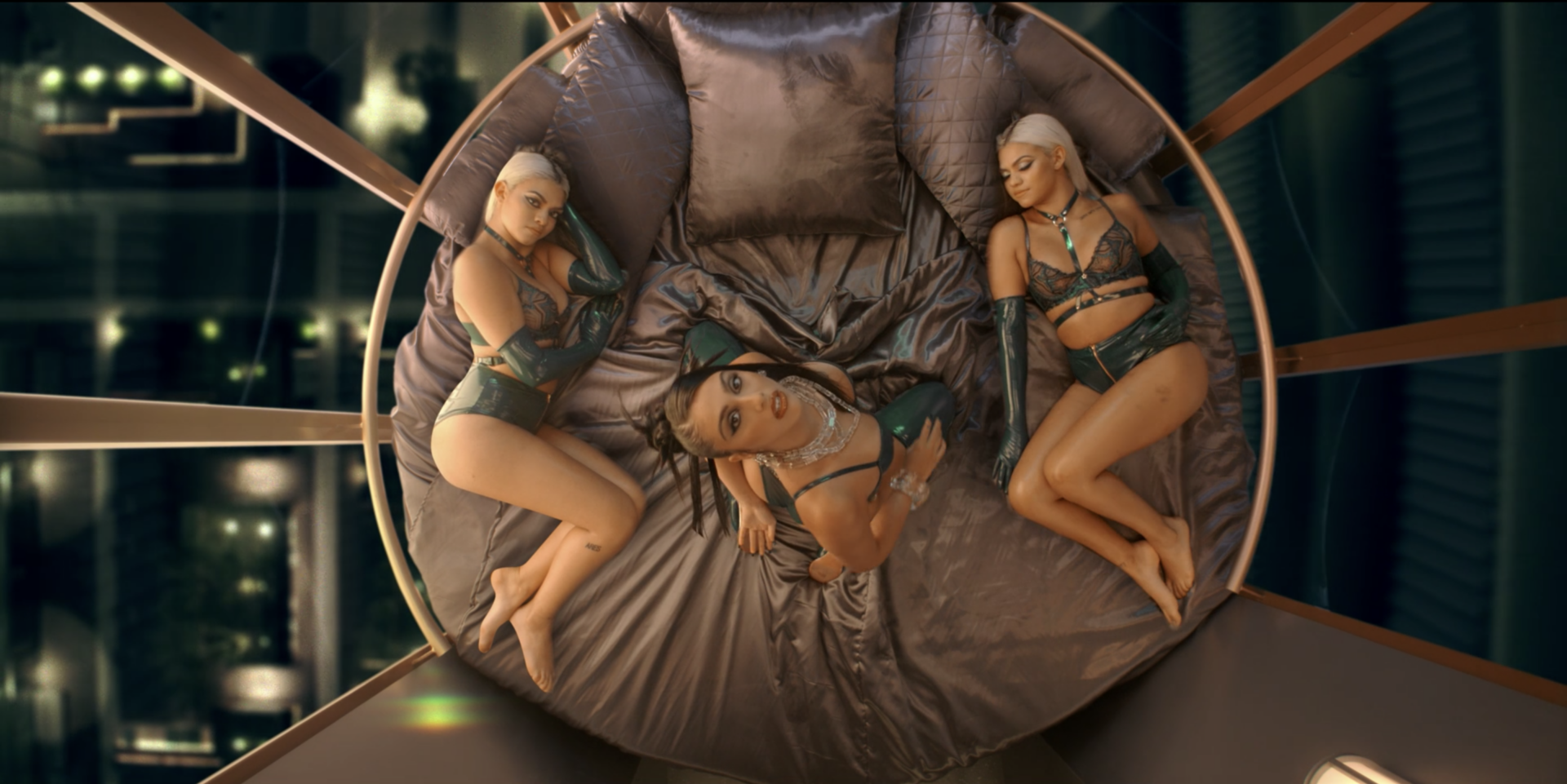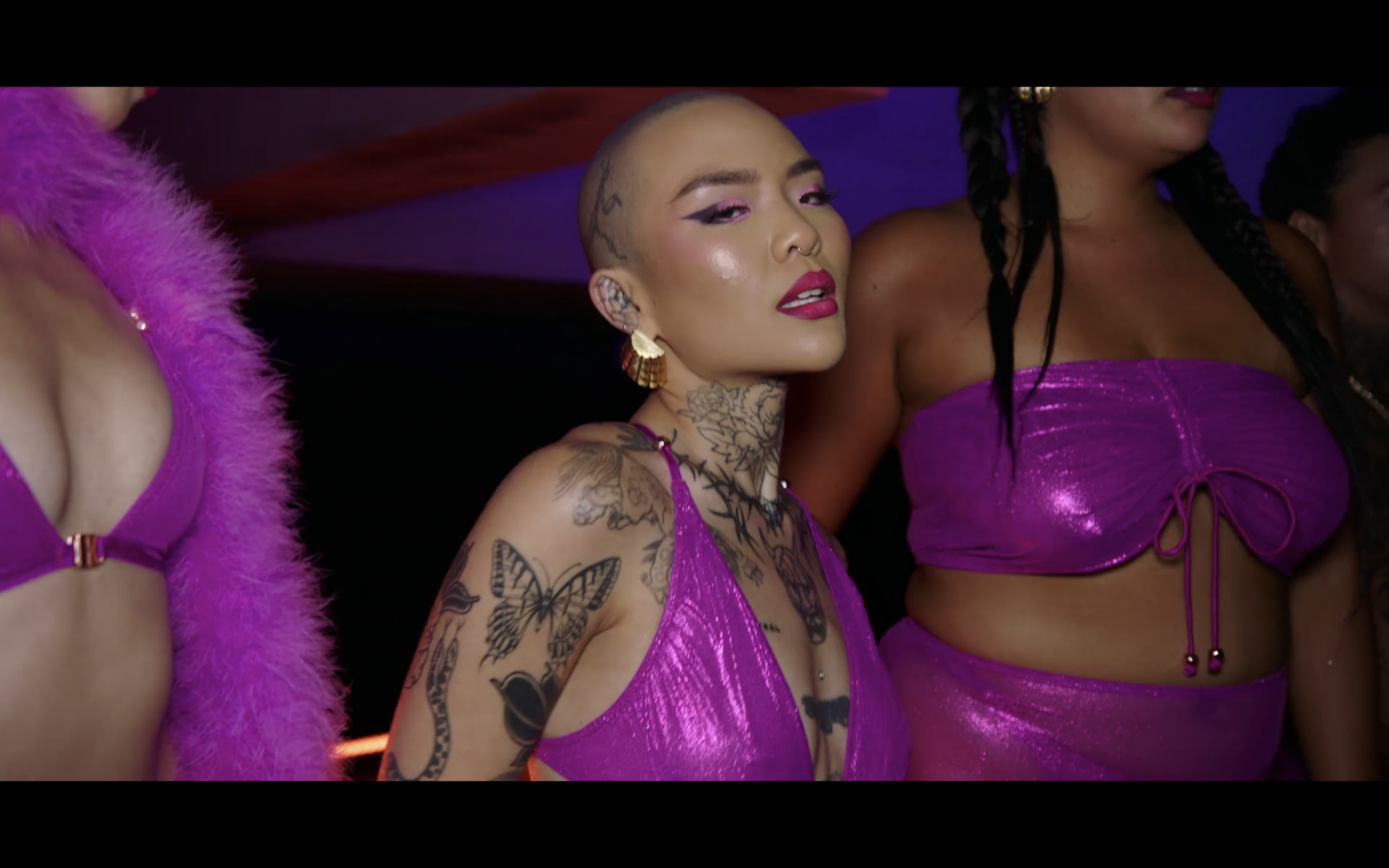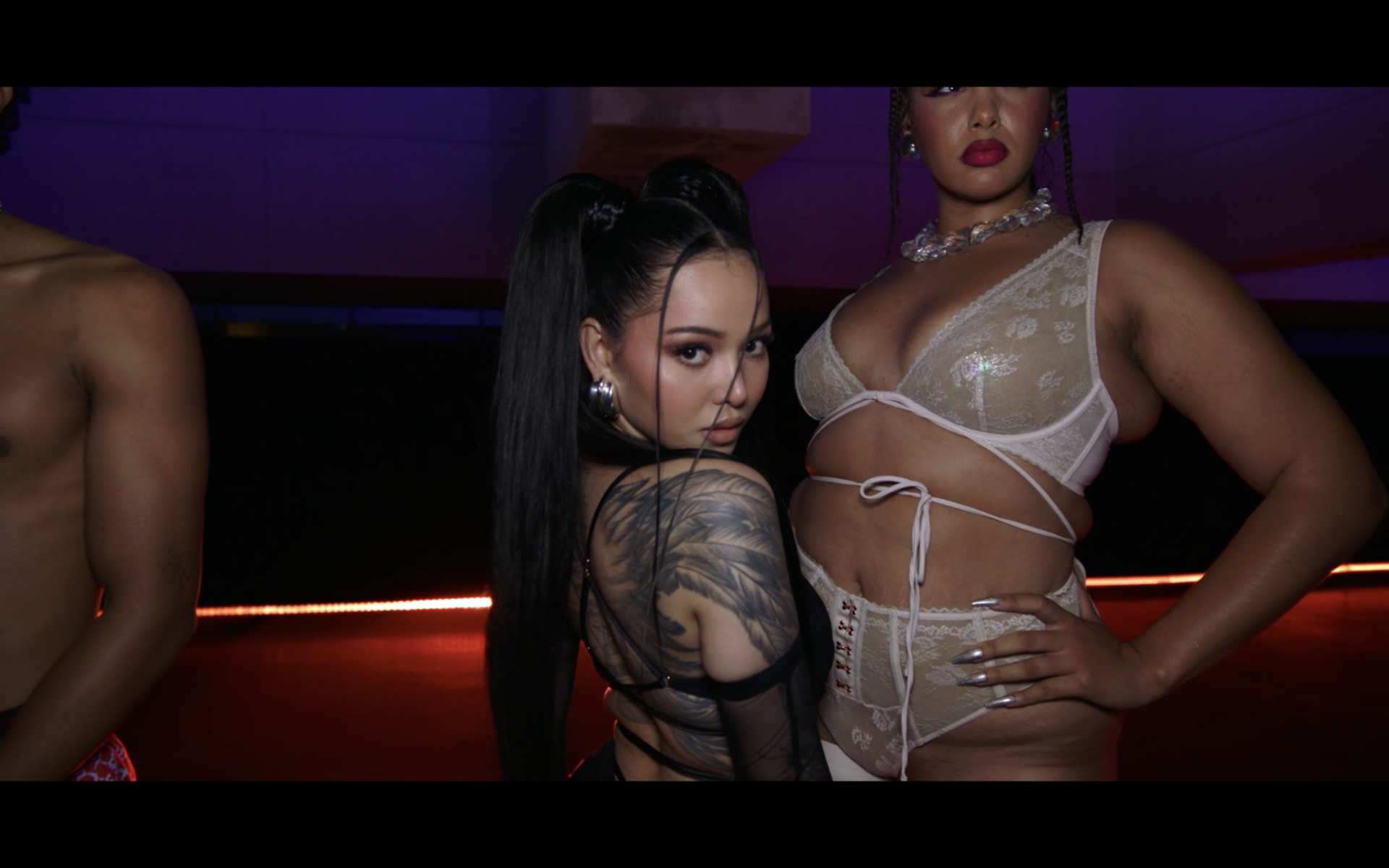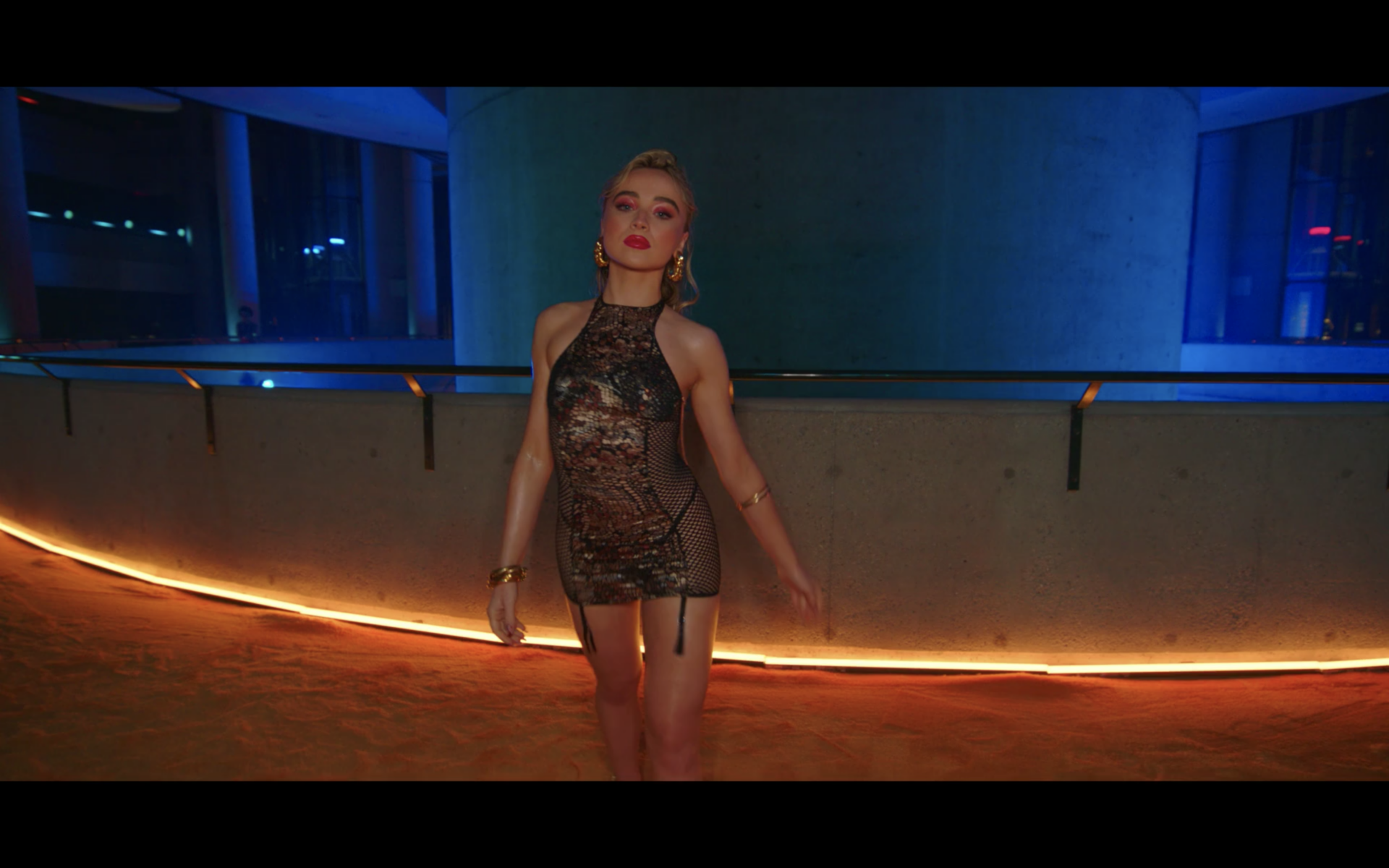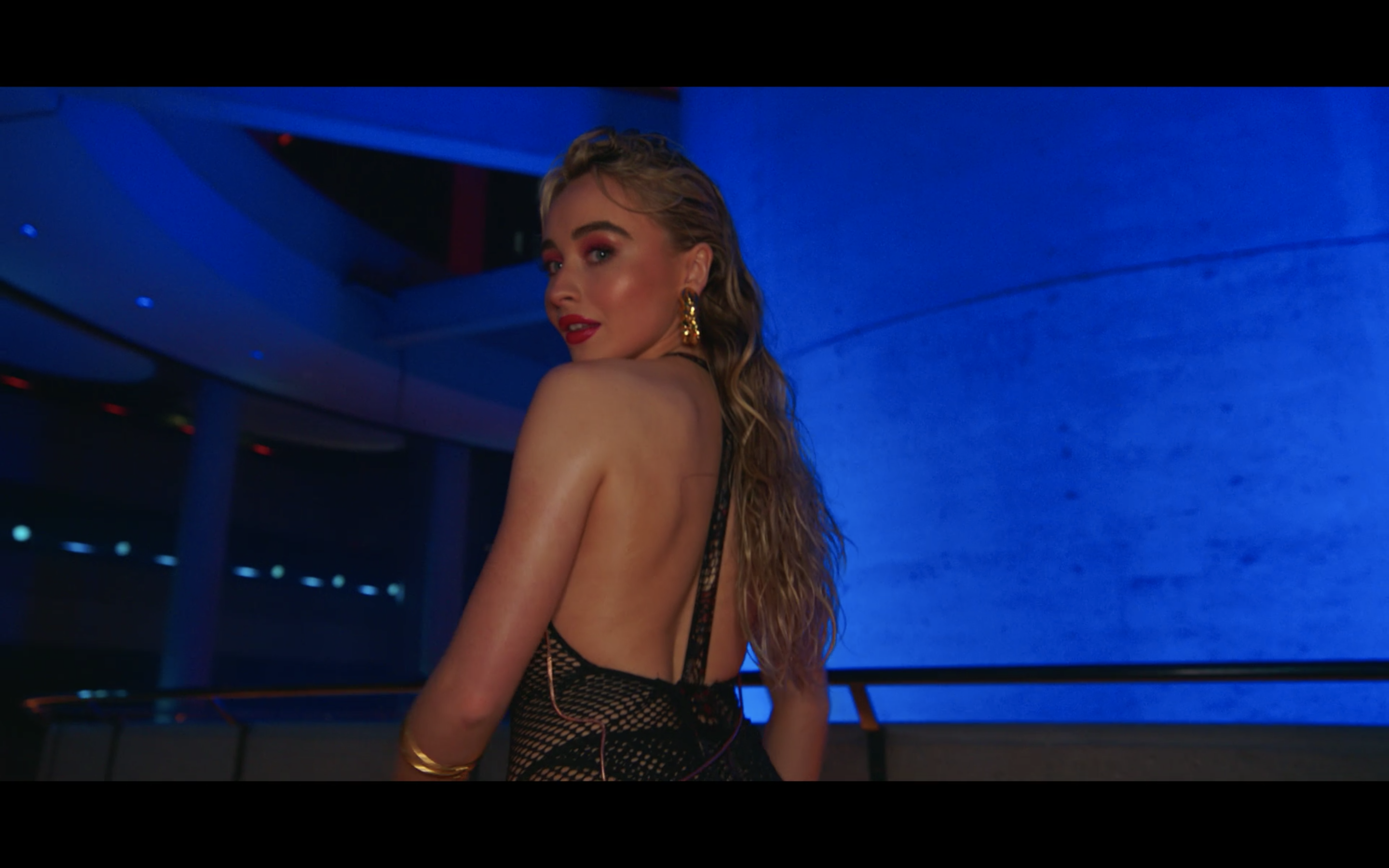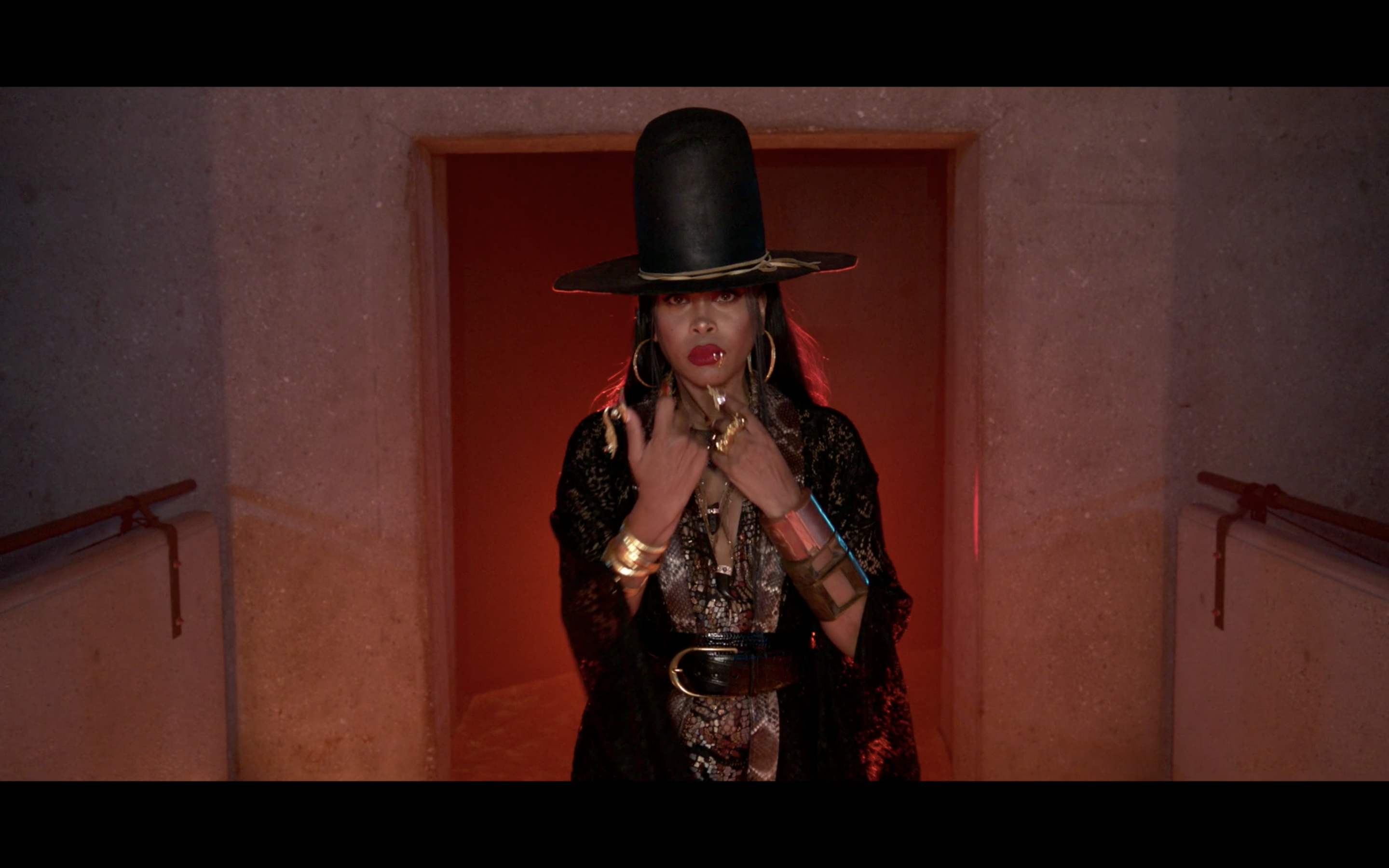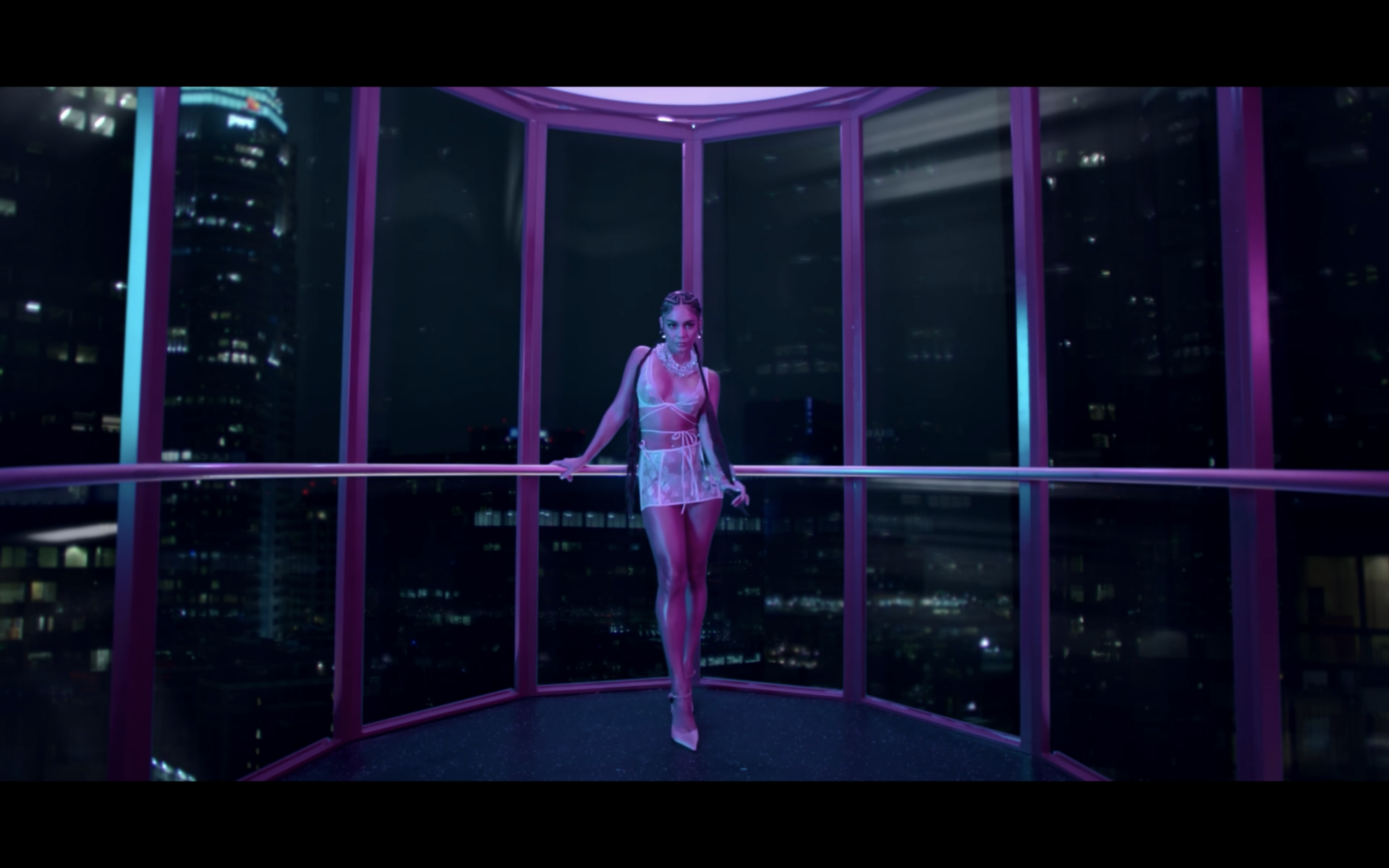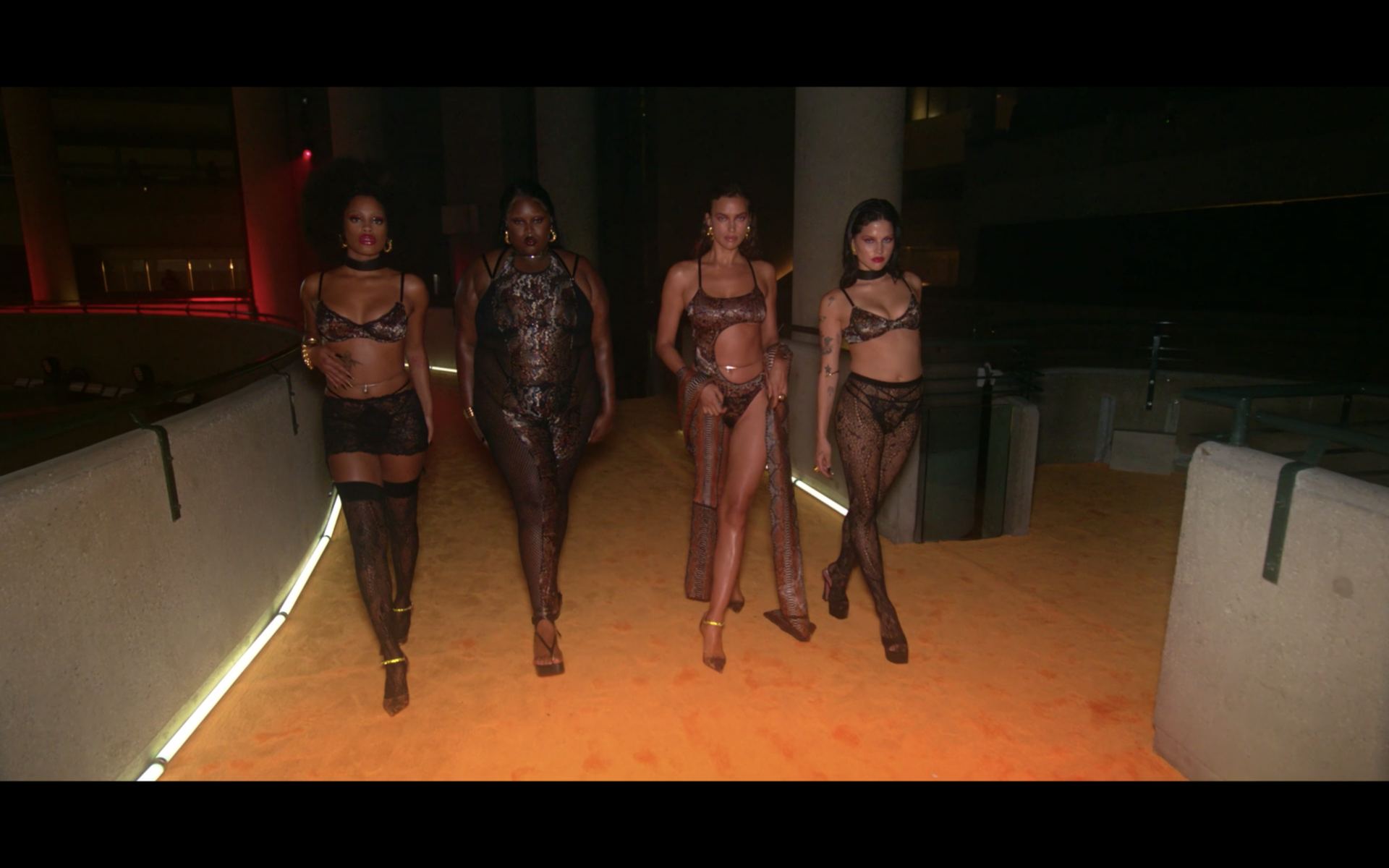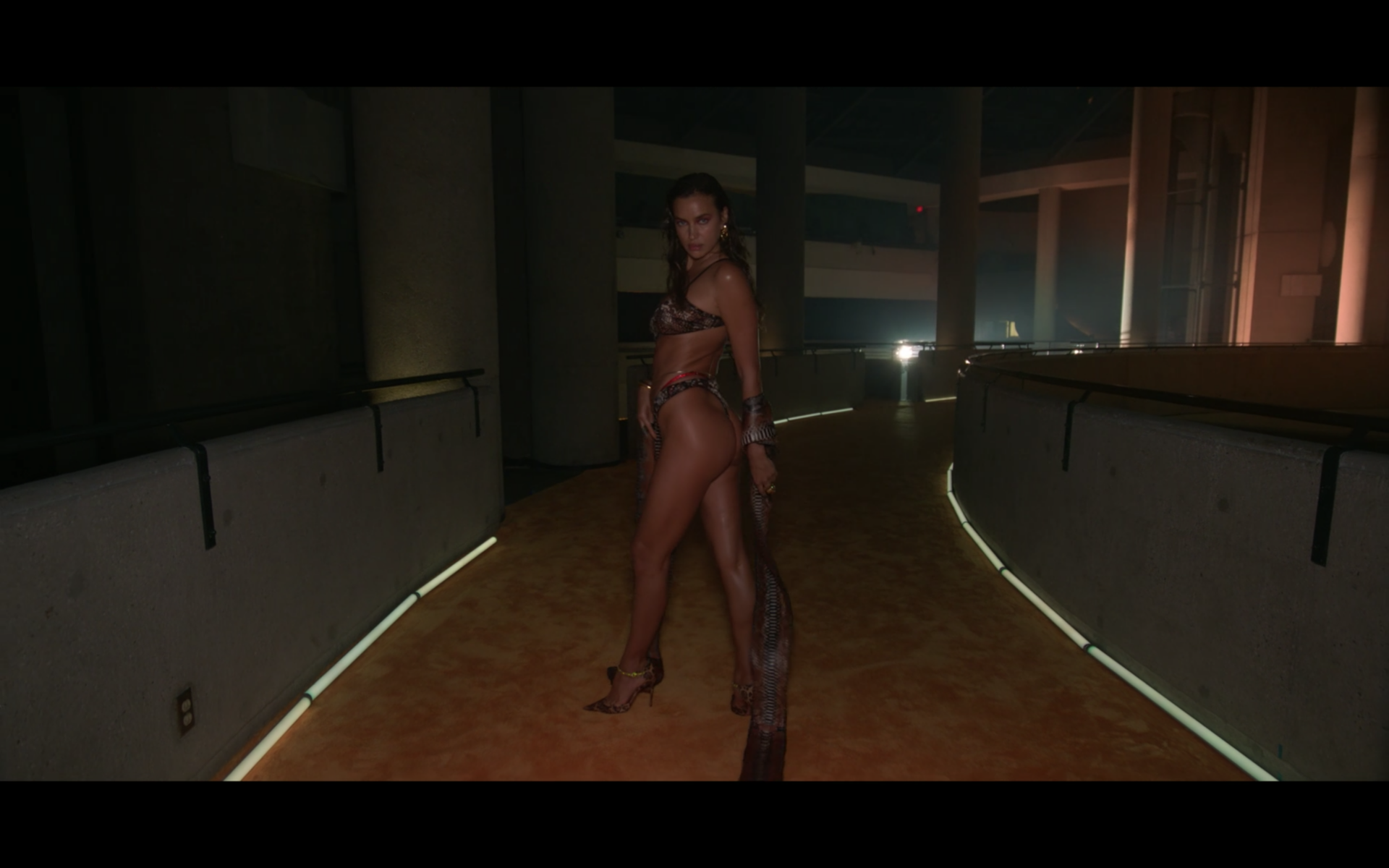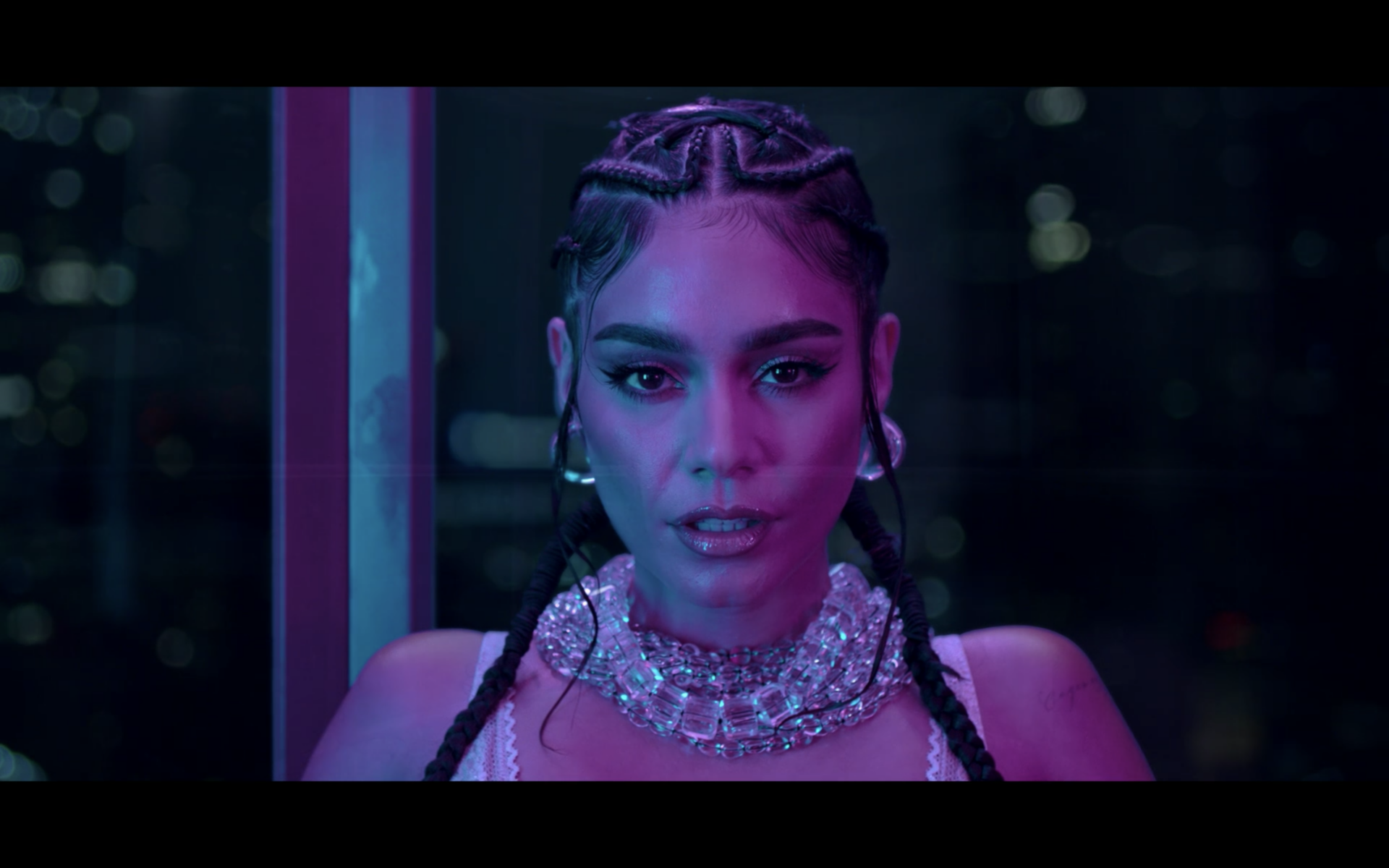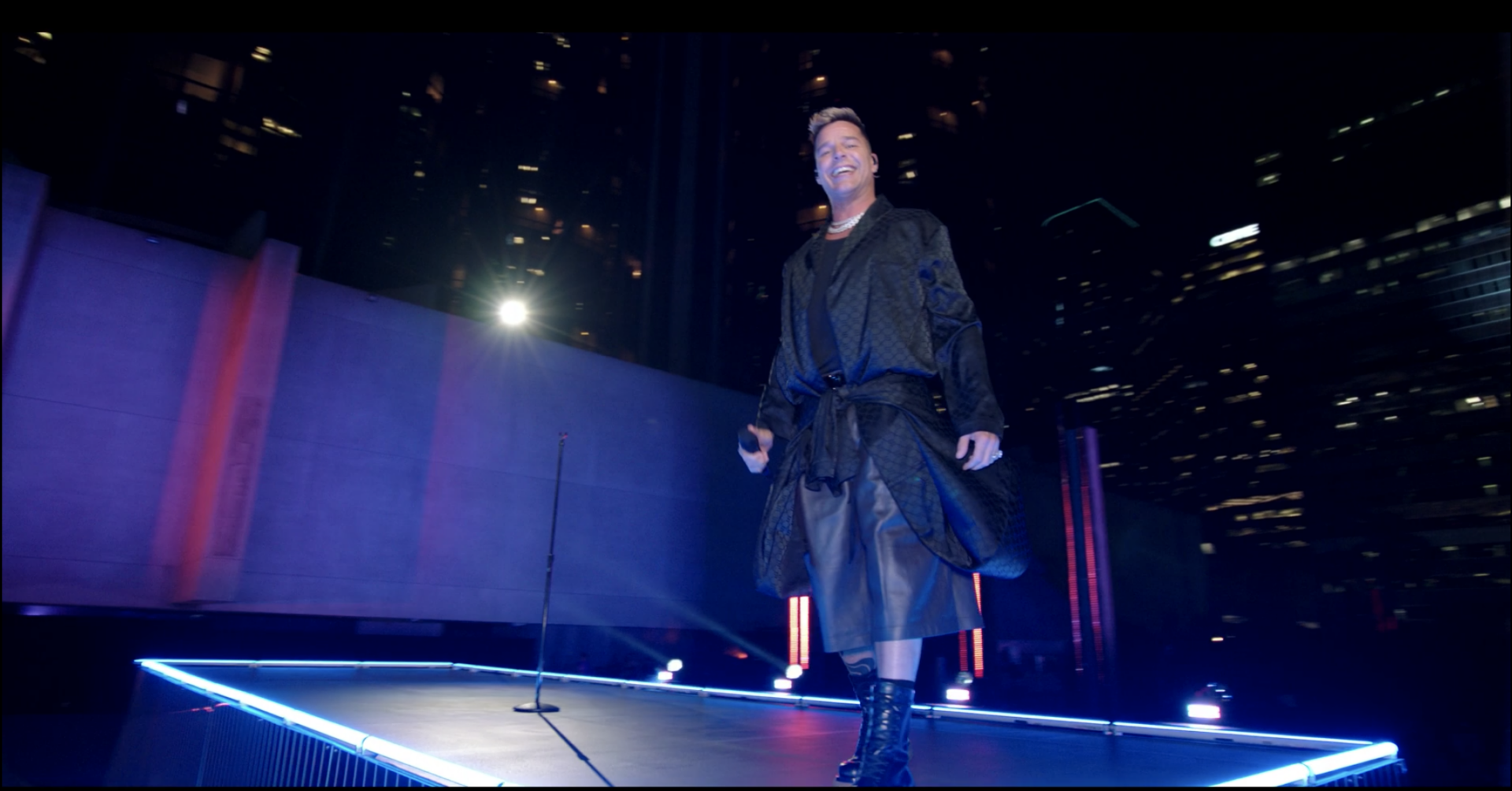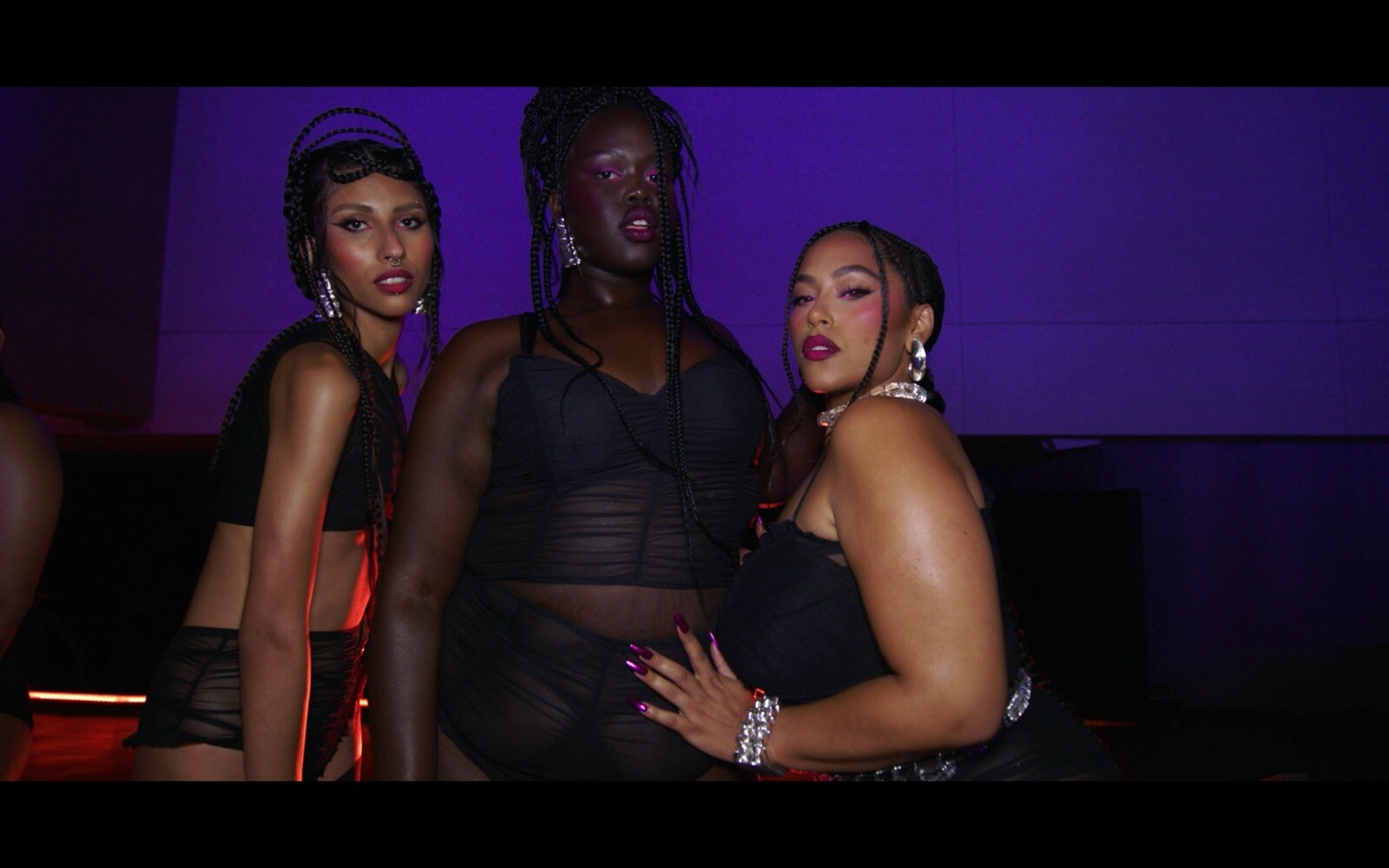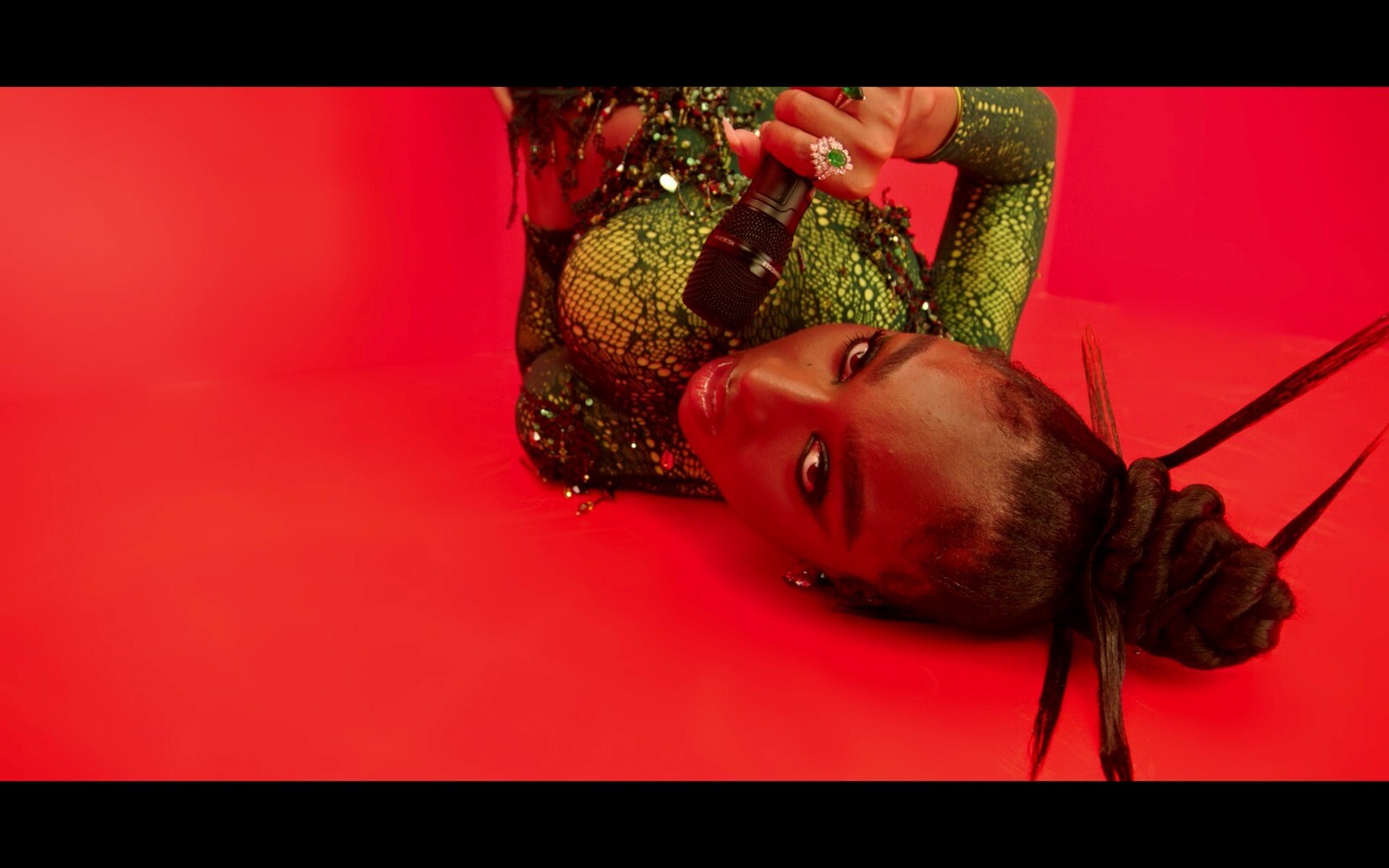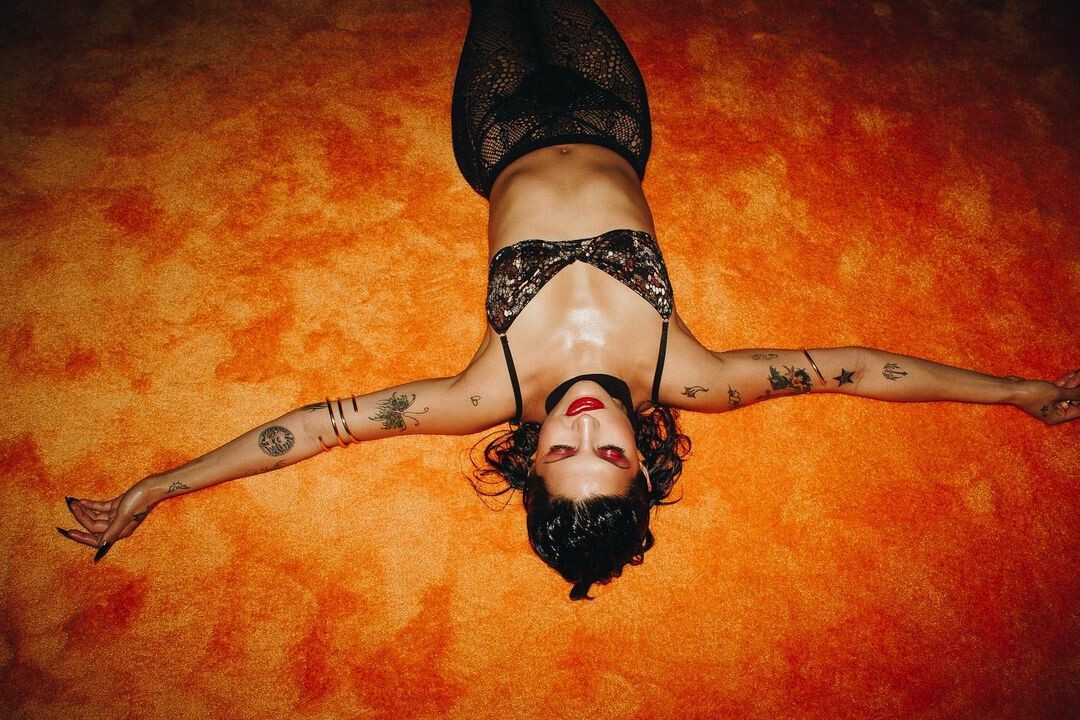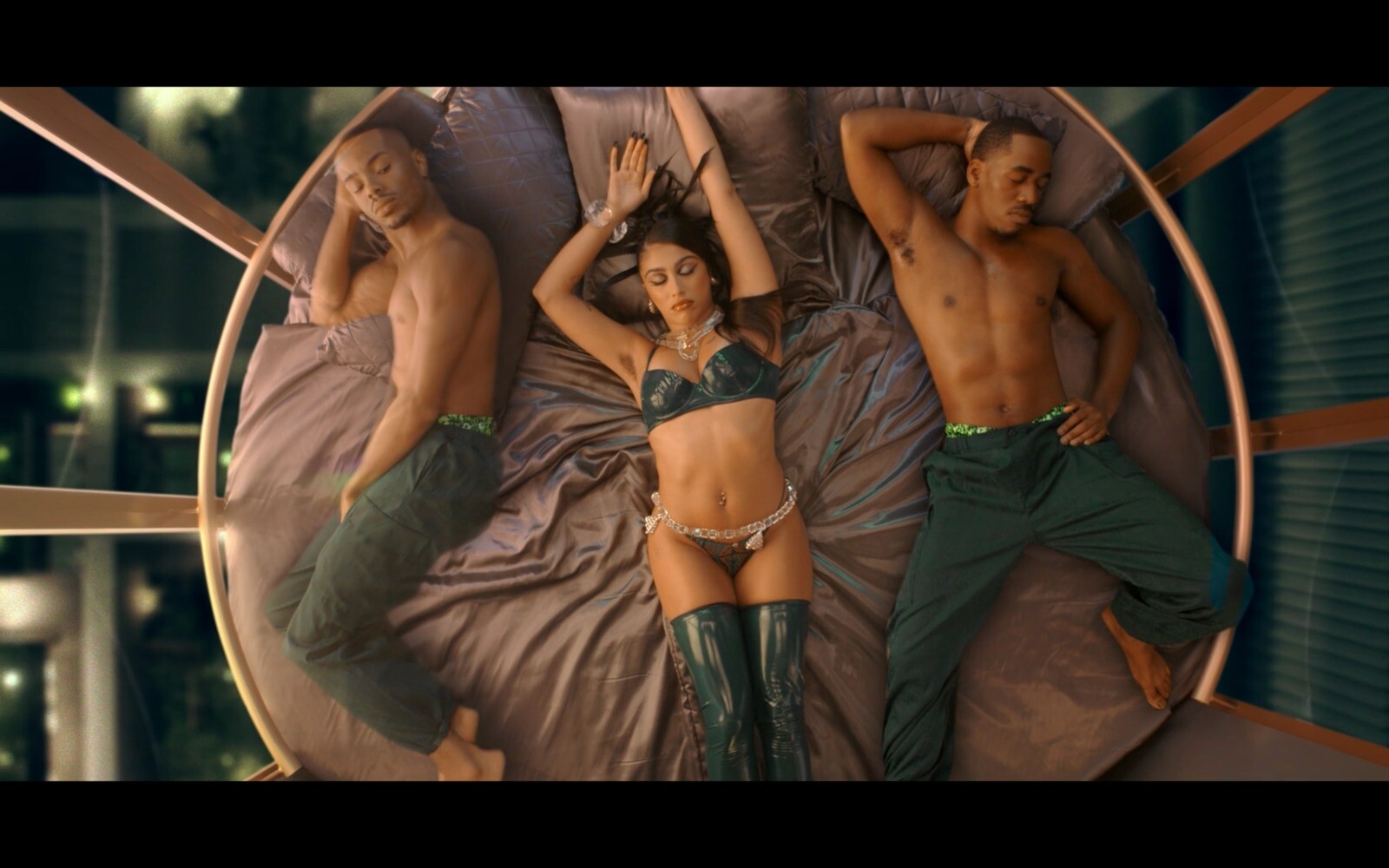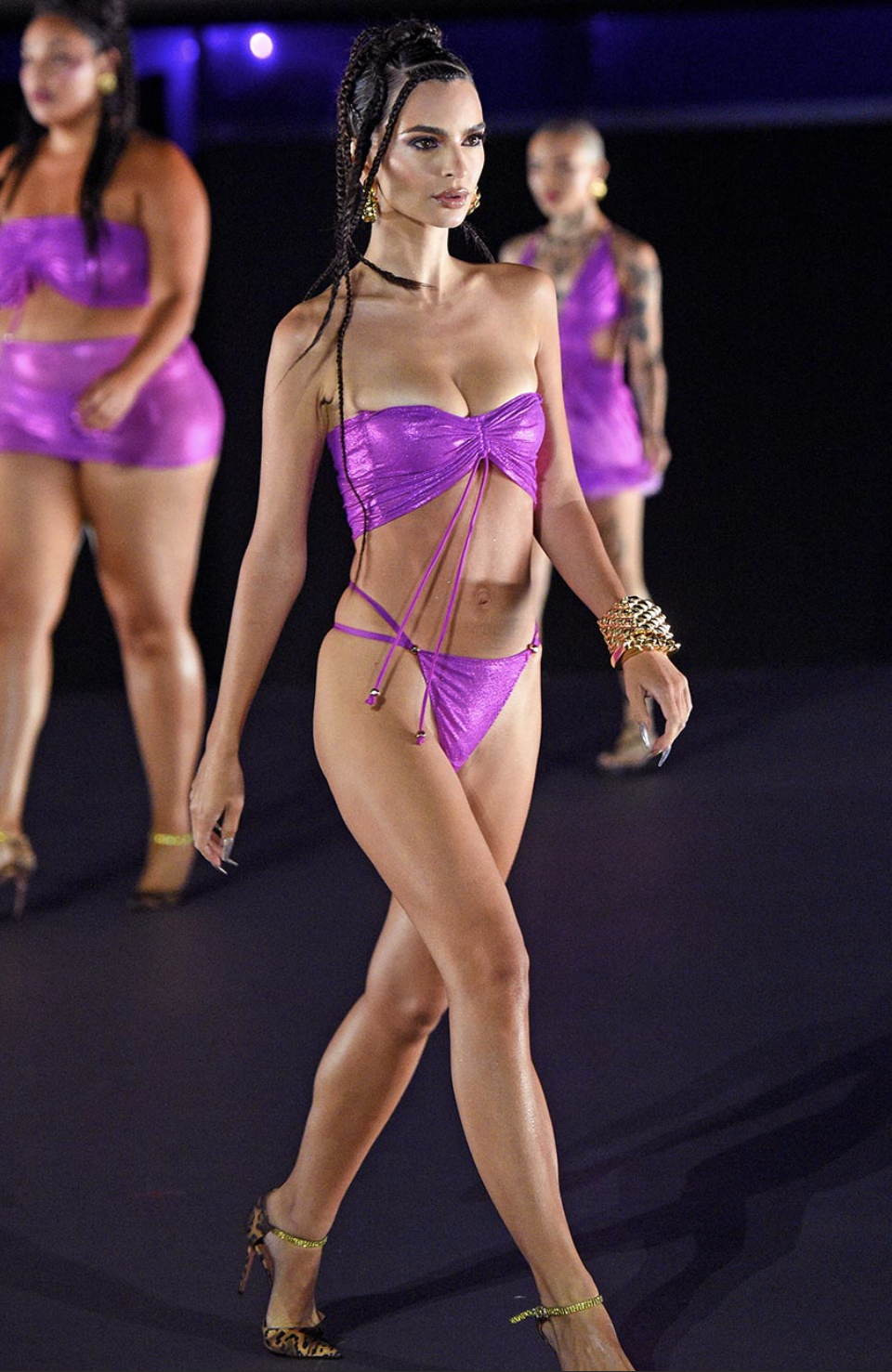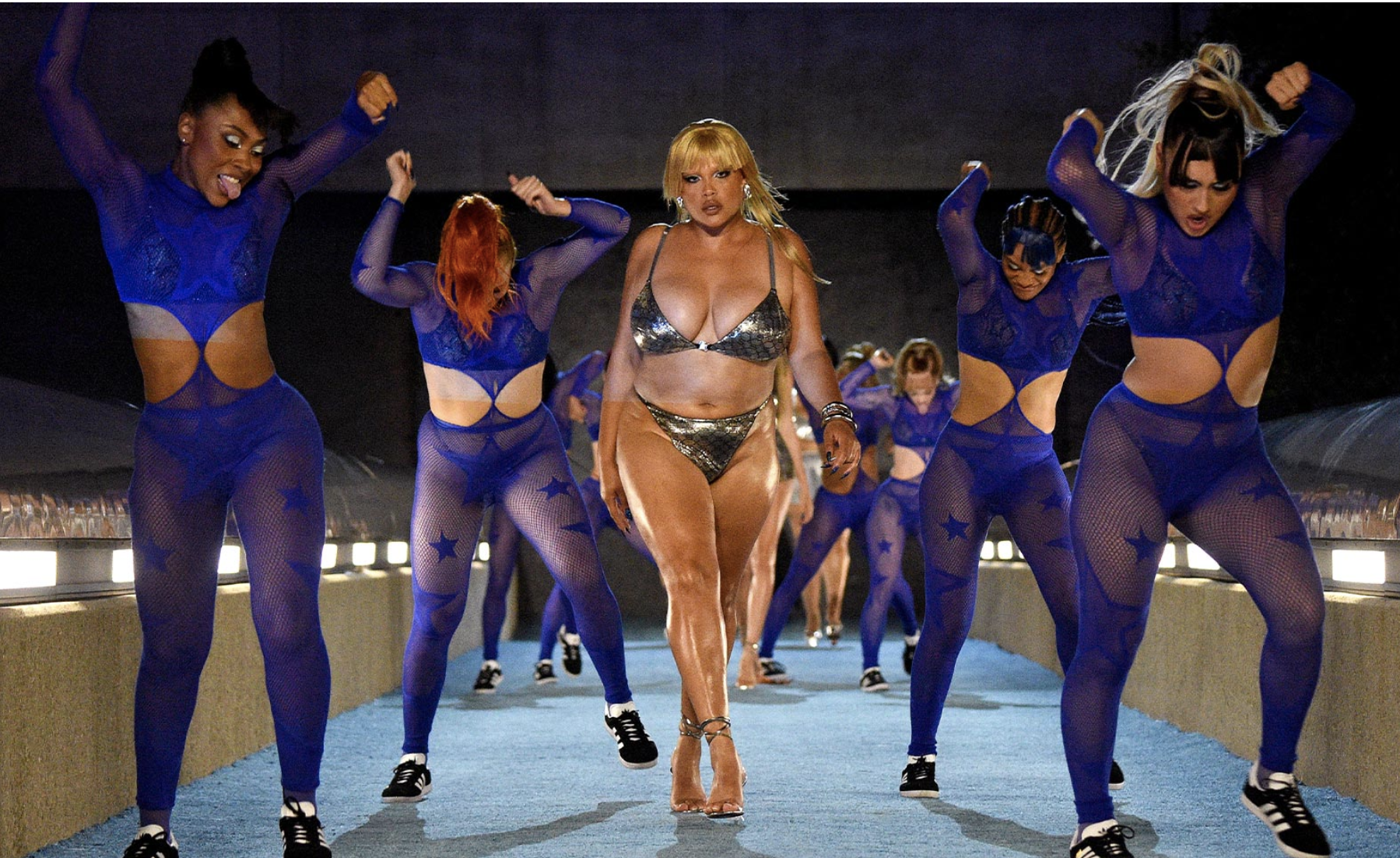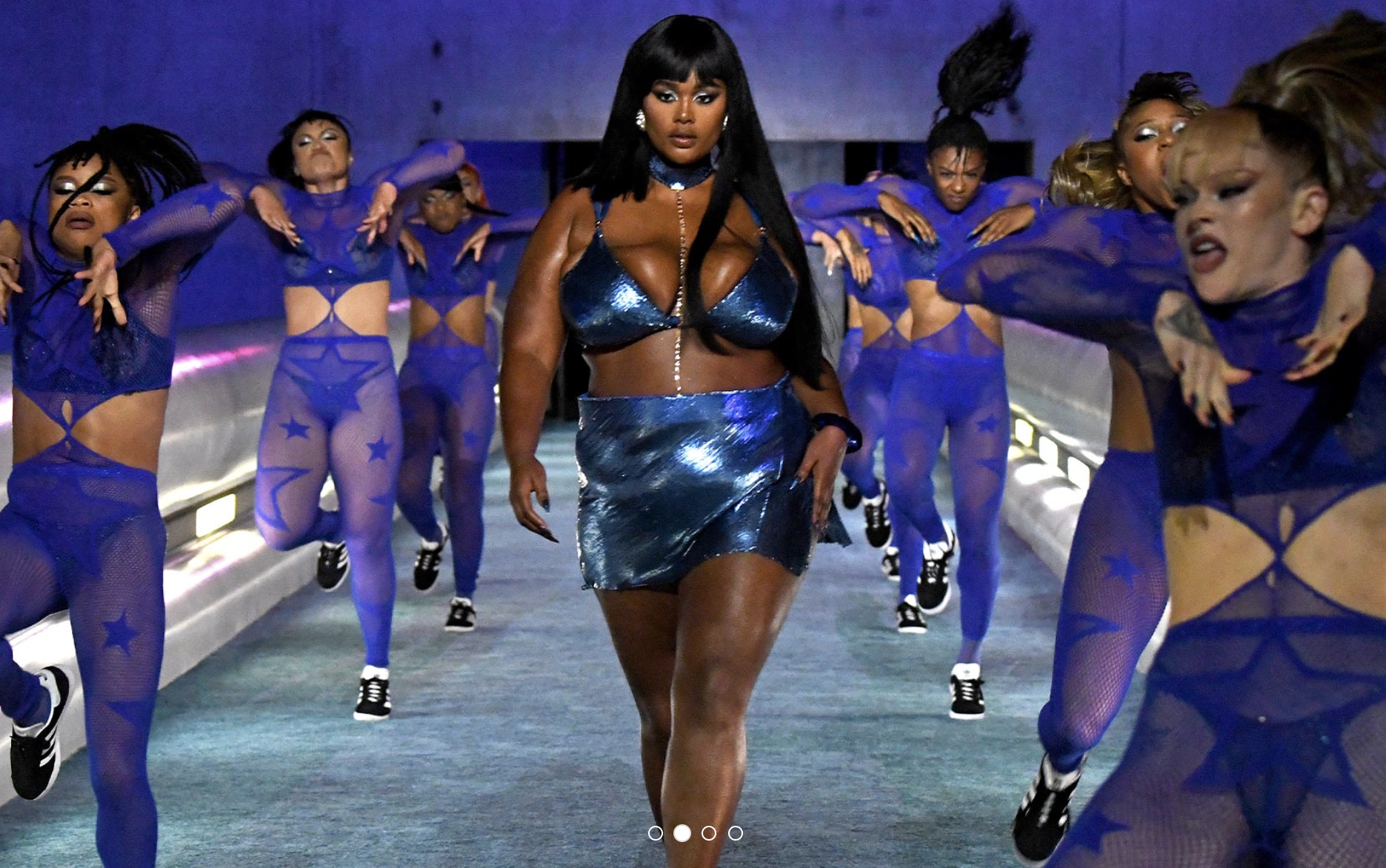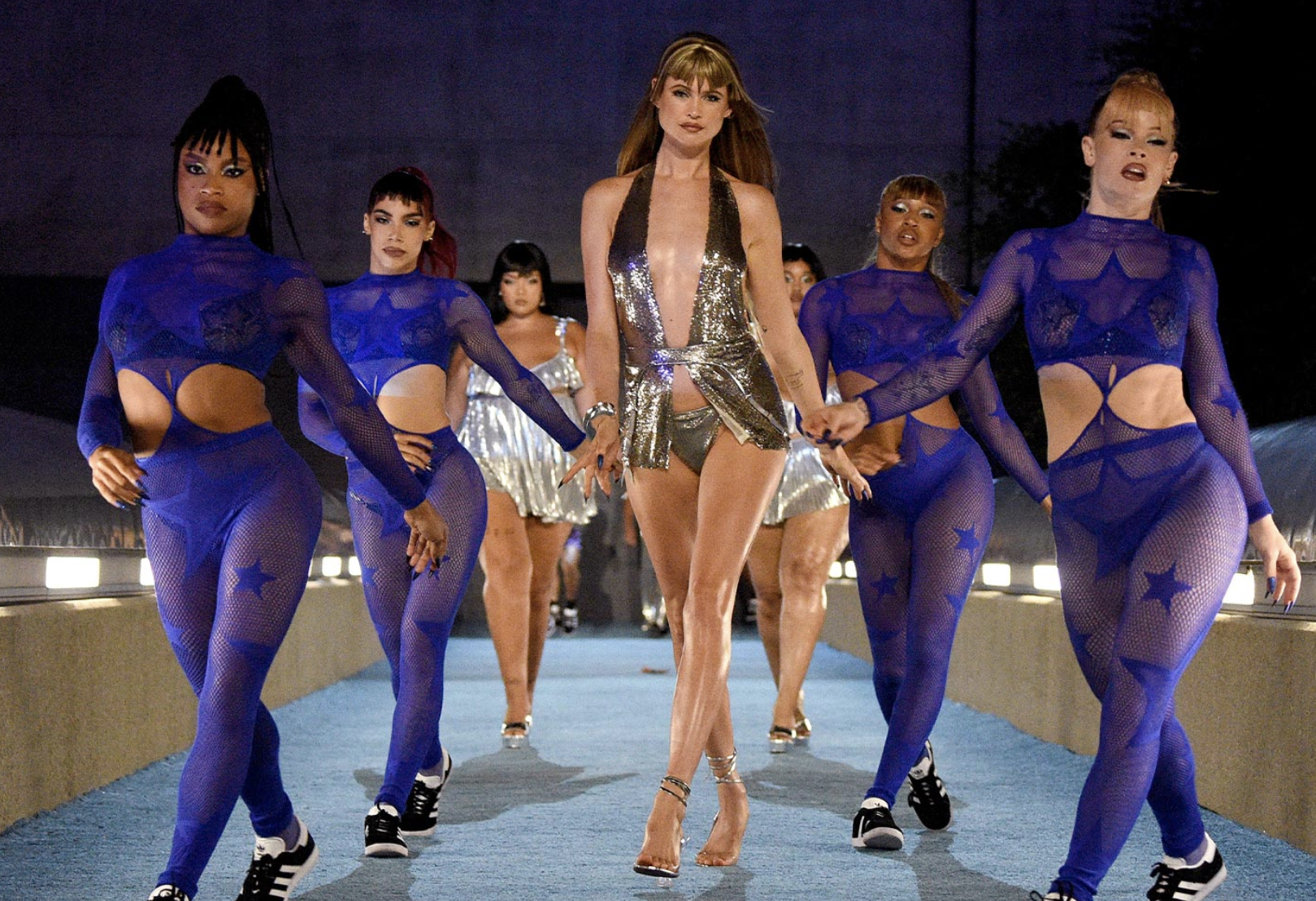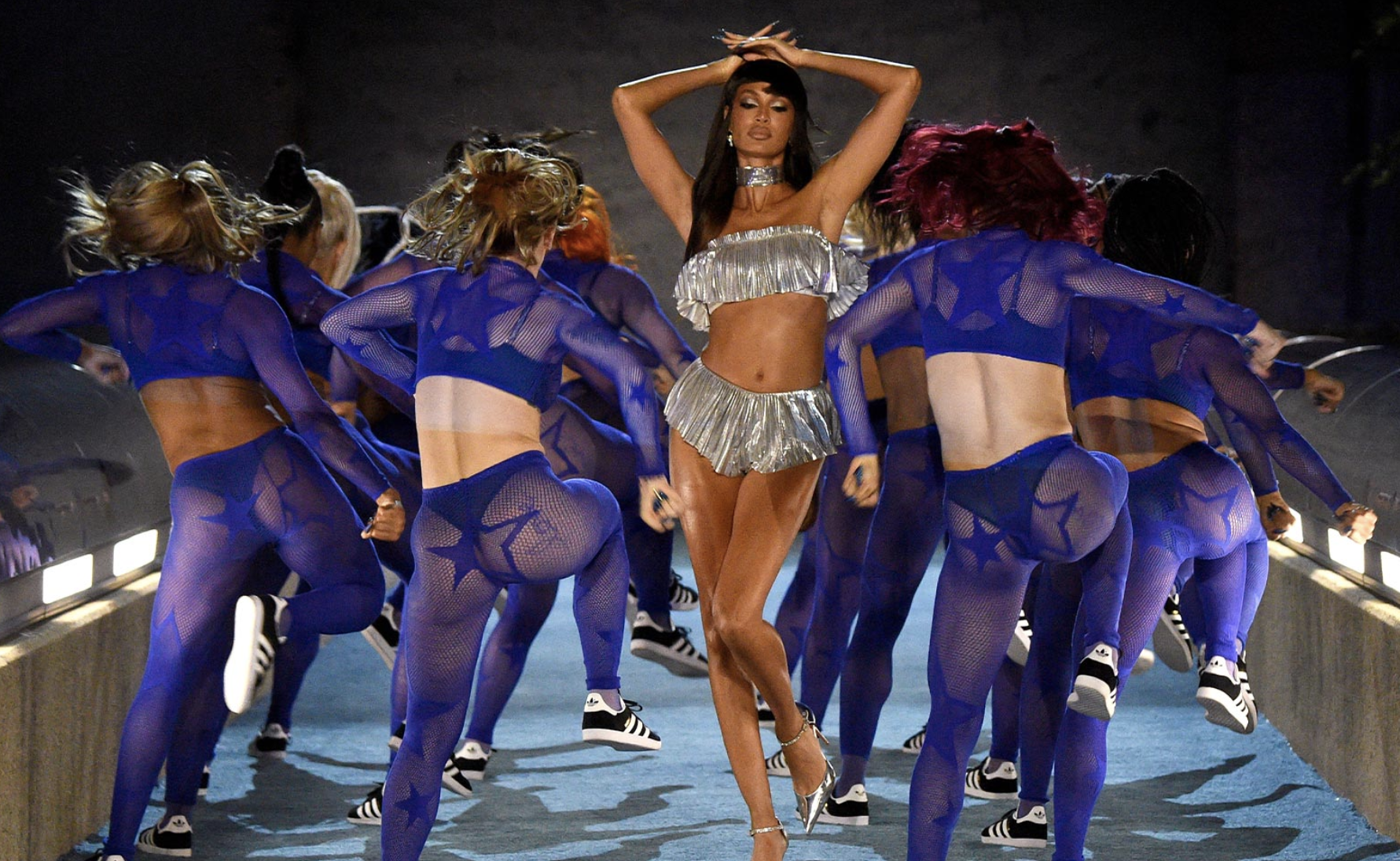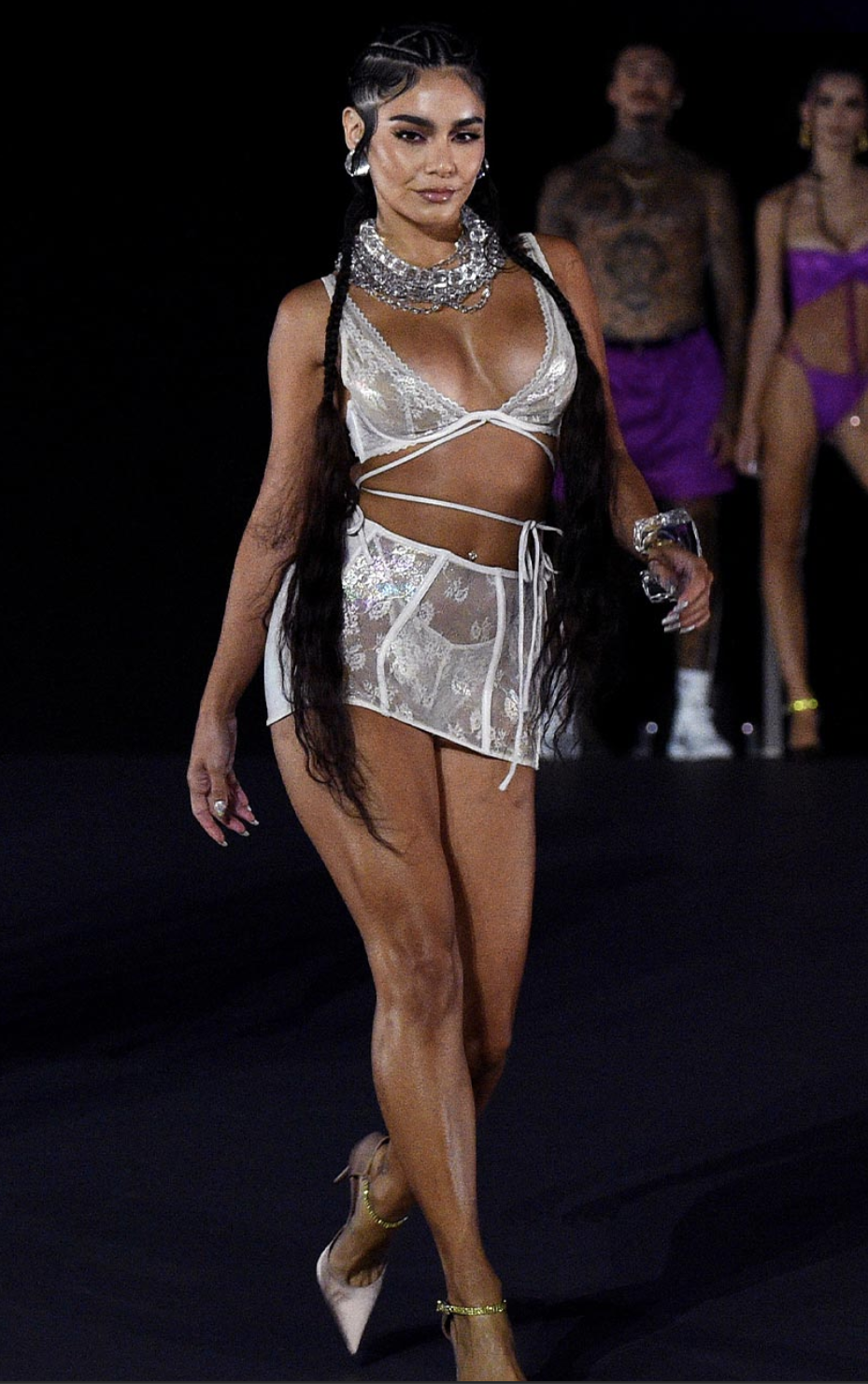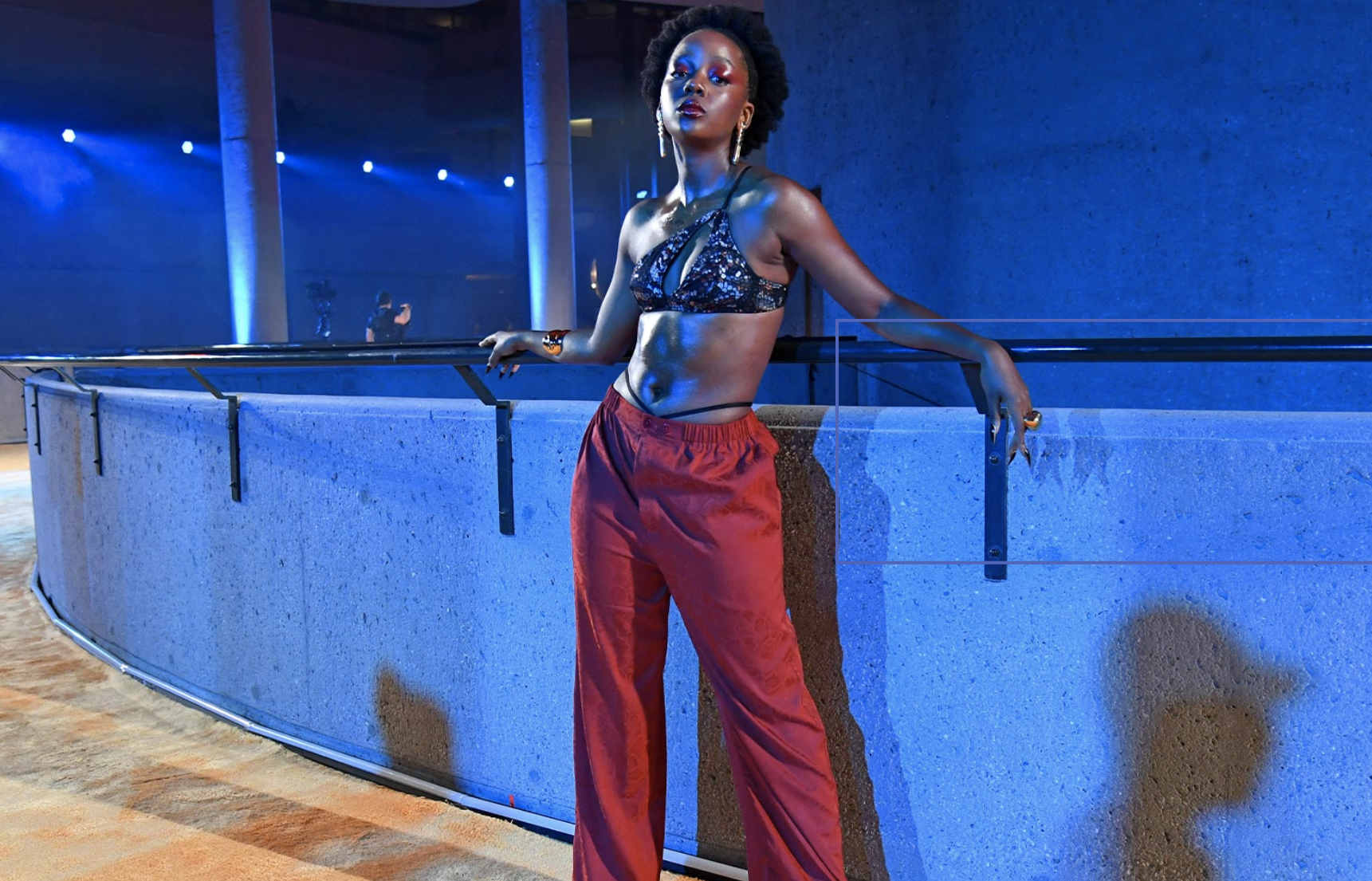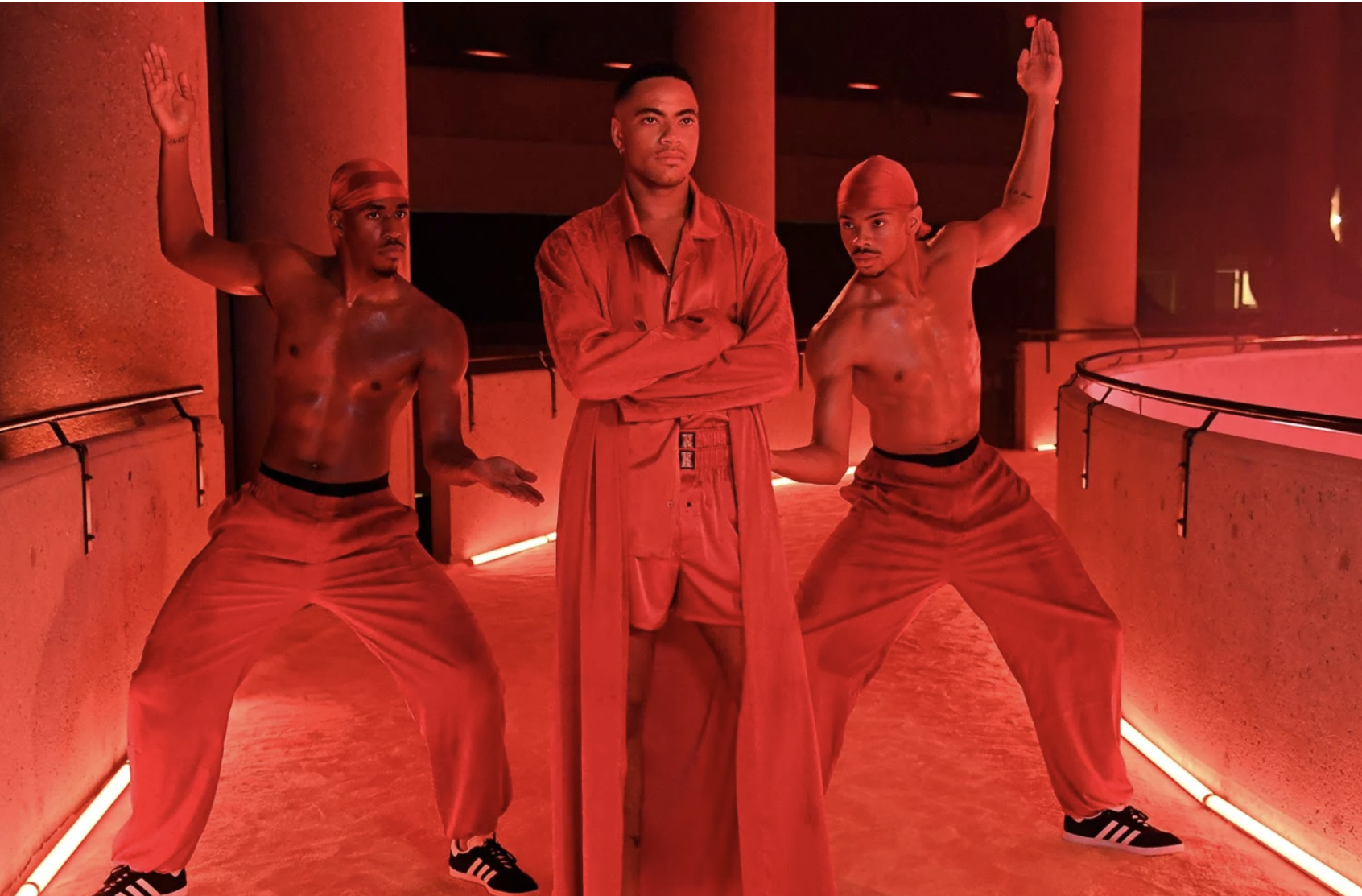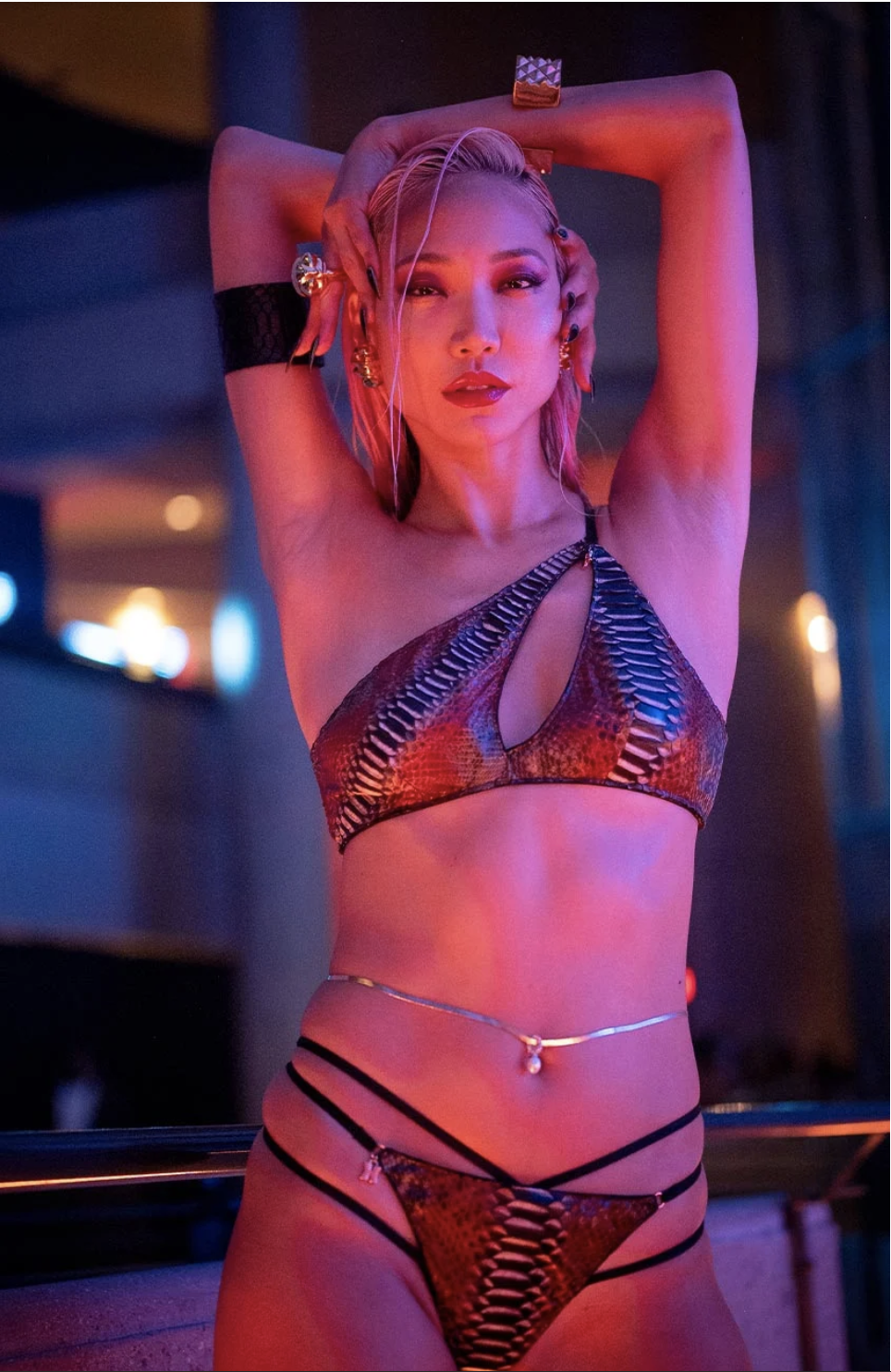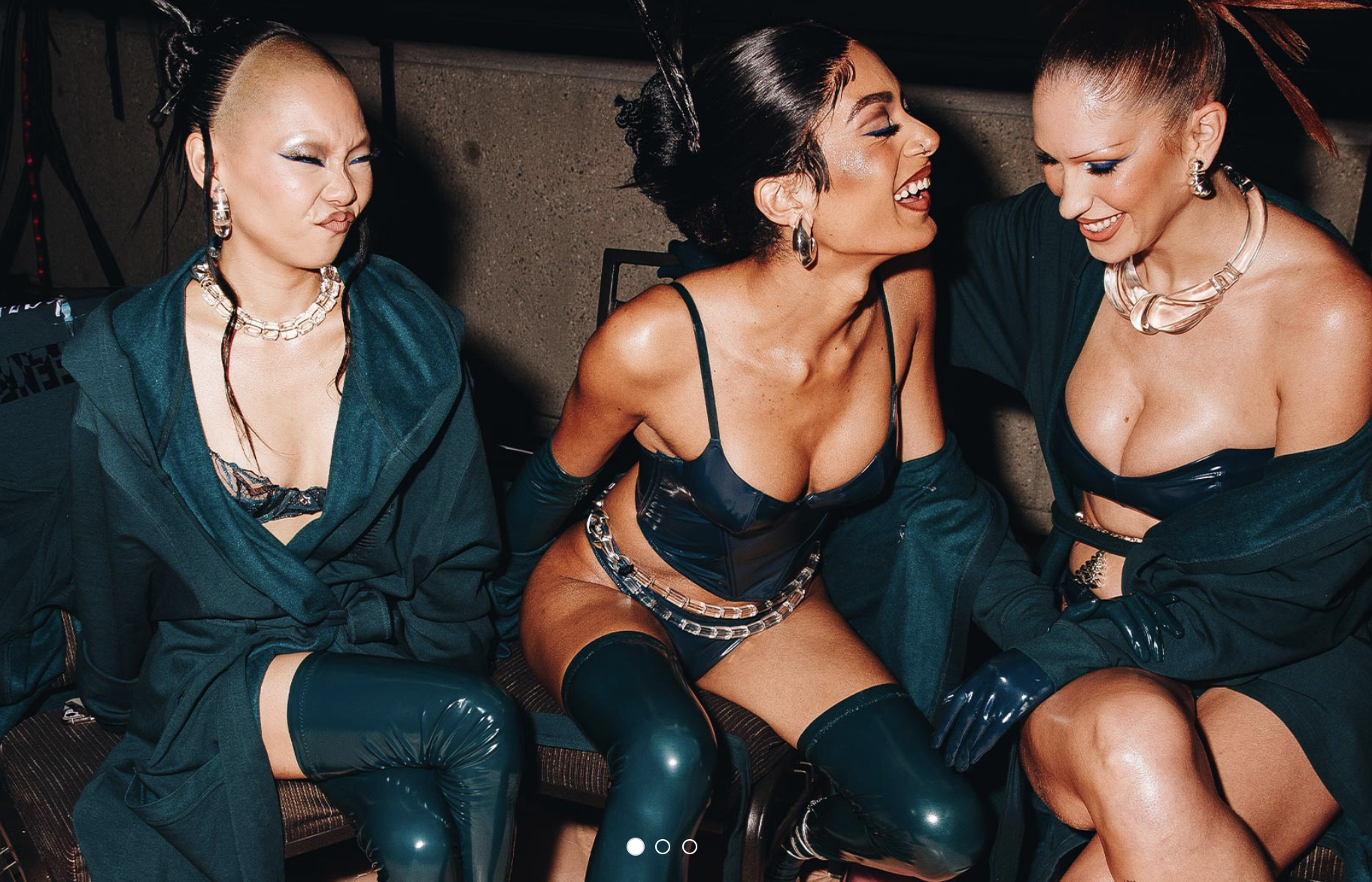 Words by Caitlin Sahin
Photo Credit: Savage x Fenty Vol. 3/ savagexfenty.co.uk