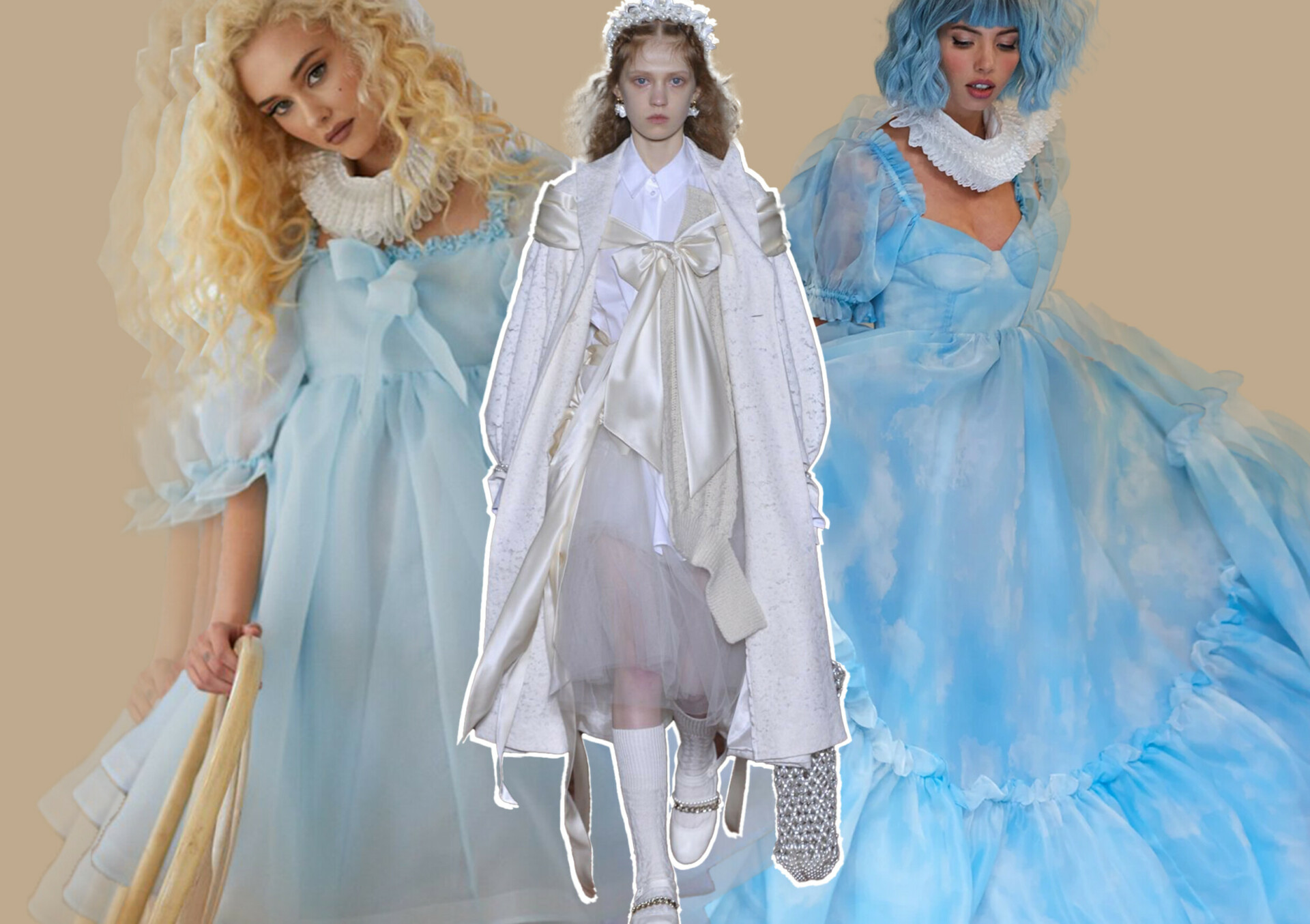 If you're like any of us (glued to your phone 24/7), then you've likely seen a certain trend creep onto your feed more than once since December: Royalcore. Following the success of fashion sub-categories such as Y2K, Cottagecore, and Dark Academia in 2020, Royalcore came onto the scene under the guidance of the Netflix series Bridgerton.
Royalcore focusses on any and all things royal in aesthetic, from Kings and Queens to Knights, Princes, and Princesses. However, the strands of Royalcore that you see mostly on social media right now are Princesscore and Regencycore, the latter of which was birthed directly as a result of the Bridgerton craze. As of March 2021, #Royalcore has racked up an impressive 80.7 million views TikTok alone.
Based on the visuals of Western European royalty, Royalcore fashion is all about the characteristic styling elements that were historically limited to royalty (and later the very wealthy). Sumptuary laws had been used for centuries to regulate the way we consume certain fabrics and colours, meaning that they could be explicitly associated with the upper echelons of society. Fabrics like silk, velvet, and taffeta as well as vibrant and metallic colours were reserved for royalty, becoming synonymous with luxury and rank.
But enough with the history lesson. Where does this leave the Royalcore trend today?
Princesscore
Royalcore takes inspiration from both historical and fictional characters, and Princesscore is no different. Whether real life or Disney princess, the Princesscore trend's sole intention is to emulate the grace, delicacy, and aesthetics of a youthful royal.
Princesscore is recognisable through its emphasis of floor-length dresses, flowing fabrics, lace, and the much-loved corset. However, the beauty of the aesthetic lies in the multiple time periods it can quote, emphasise, and even mix. The allowance for interpretation has already created small sub-genres within Princesscore, including "light" (pastels, white, gold) and "dark" (black, deep red, gothic accents) versions. The possibilities are truly endless.
In terms of accessories, no true Princesscore fanatic would be seen without a crown or diadem. Paired with pearls, gloves, and diamonds (or close enough), the crown is a central staple of the royal renaissance.
Social media has allowed followers of the Princesscore trend to build up a massive following in a short space of time. Users who predate the current boom are Jordan Brown (@hellomissjordan) and Porsha Hall (@porsharenaehall), who provide a masterclass in both the fashion aesthetics and the princess-y mannerisms of the trend.
Emily Brenn (@embrenn365), dubbed the TikTok Princess by locals, interweaves all the elegance of crowns and gowns with the comedic personality traits of a feminist princess. Her wardrobe of royal goods is often used to offset the rougher commentaries of her audio,
creating little skits that would make even the grumpiest of lords chuckle.
Regencycore
A strand of Princesscore which has gotten a lot of attention recently is Regencycore, which as the name suggests is loosely based around the Regency Era of the early 1810's. Rather than stick to royalty, however, the Regencycore trend encompasses multiple aesthetics from high society.
As mentioned, the growth of Regencycore is indebted to the popularity of Bridgerton, which promoted fashion staples like elbow-length gloves, empire line dresses, and capped sleeves. According to an analysis by Lyst, the impact of period sources like Bridgerton saw online searches for corsets and pearls spike by 123% and 49% respectively, putting the Regencycore trend on the virtual map.
TikTok again appears to be a hub for development, showing how Regencycore fans have adapted the trend to their own aesthetic. Two main trends stand out for their prioritisation of either excessive embellishment or historical accuracy (although these can sometimes overlap). TikTok users Lama (@shawty.arabia) and Asta Darling (@asta.darling) are recent leaders in the Regencycore trend, using their platforms to document the process of making (often Bridgerton-inspired) gowns and accessories. Lama's pastel creation highlights all the delicate detailing that made period costumes a hit, while Darling's various gowns play on historical narratives and settings.
Brands Bringing Their A-Game To The Royalcore-Hungry
The demand for Royalcore is high, but not everyone has the means to make themselves a ballgown. Don't worry though, many ready-to-wear brands and designers have taken up the role of Fairy Godmother this year. Check out some of the designers below if you're looking for ways to channel your inner Cinderella.
Selkie
Selkie blew up in Instagram last year for their whimsical dresses and pastel colour palette. Led by former Wildfox Co-Founder, Kimberley Gordon, the Selkie brand prides itself in playing on imagination and fantasy to create their items.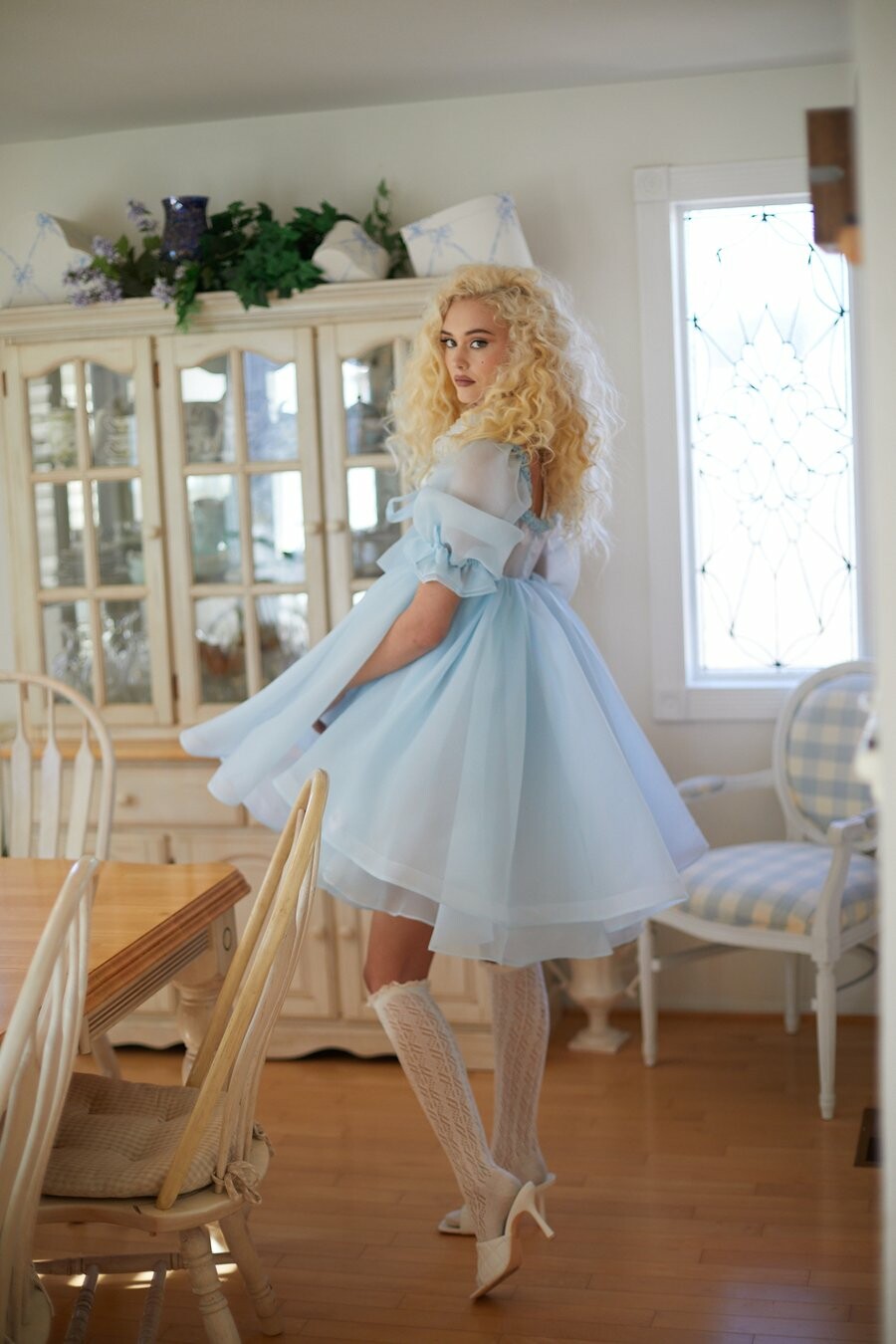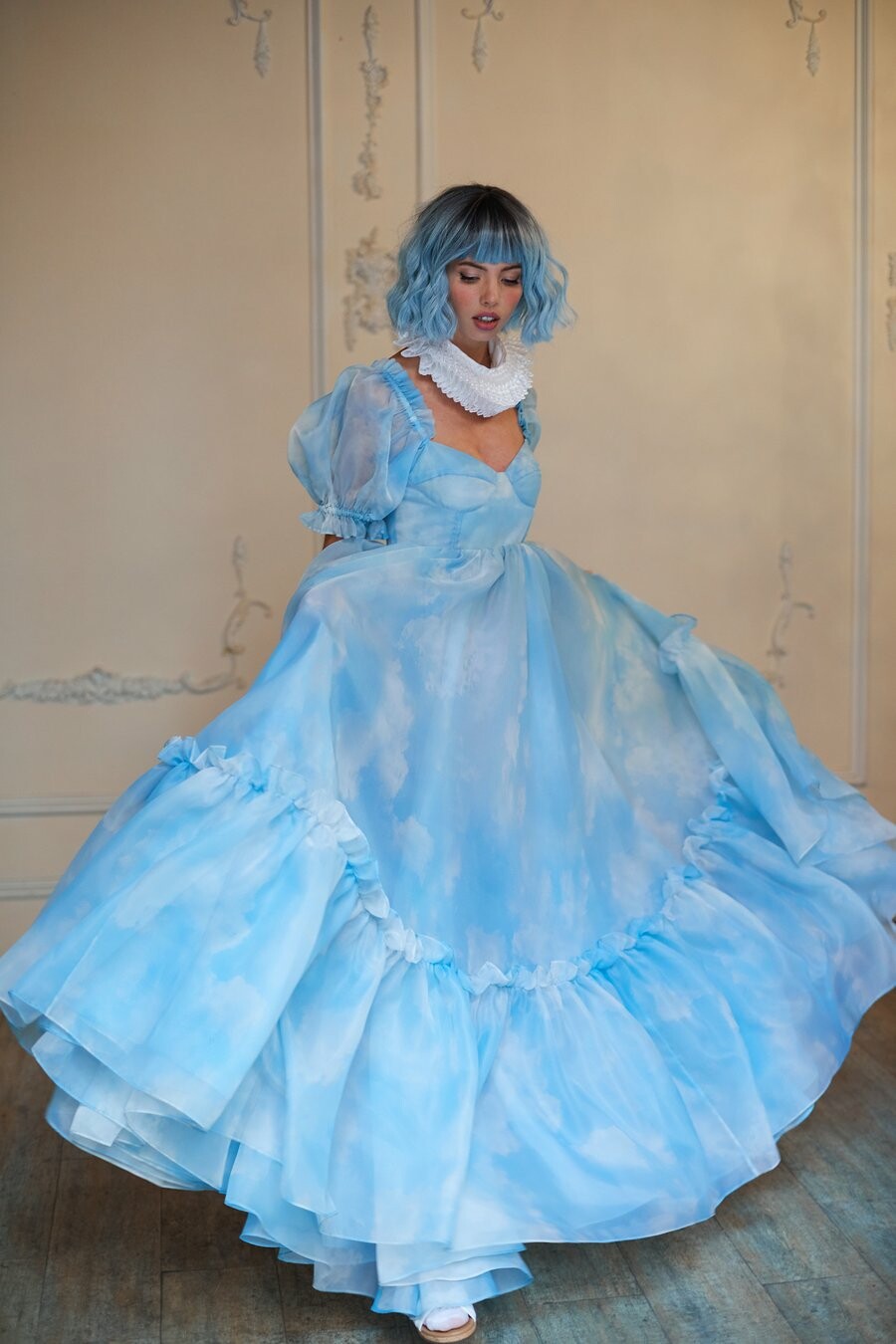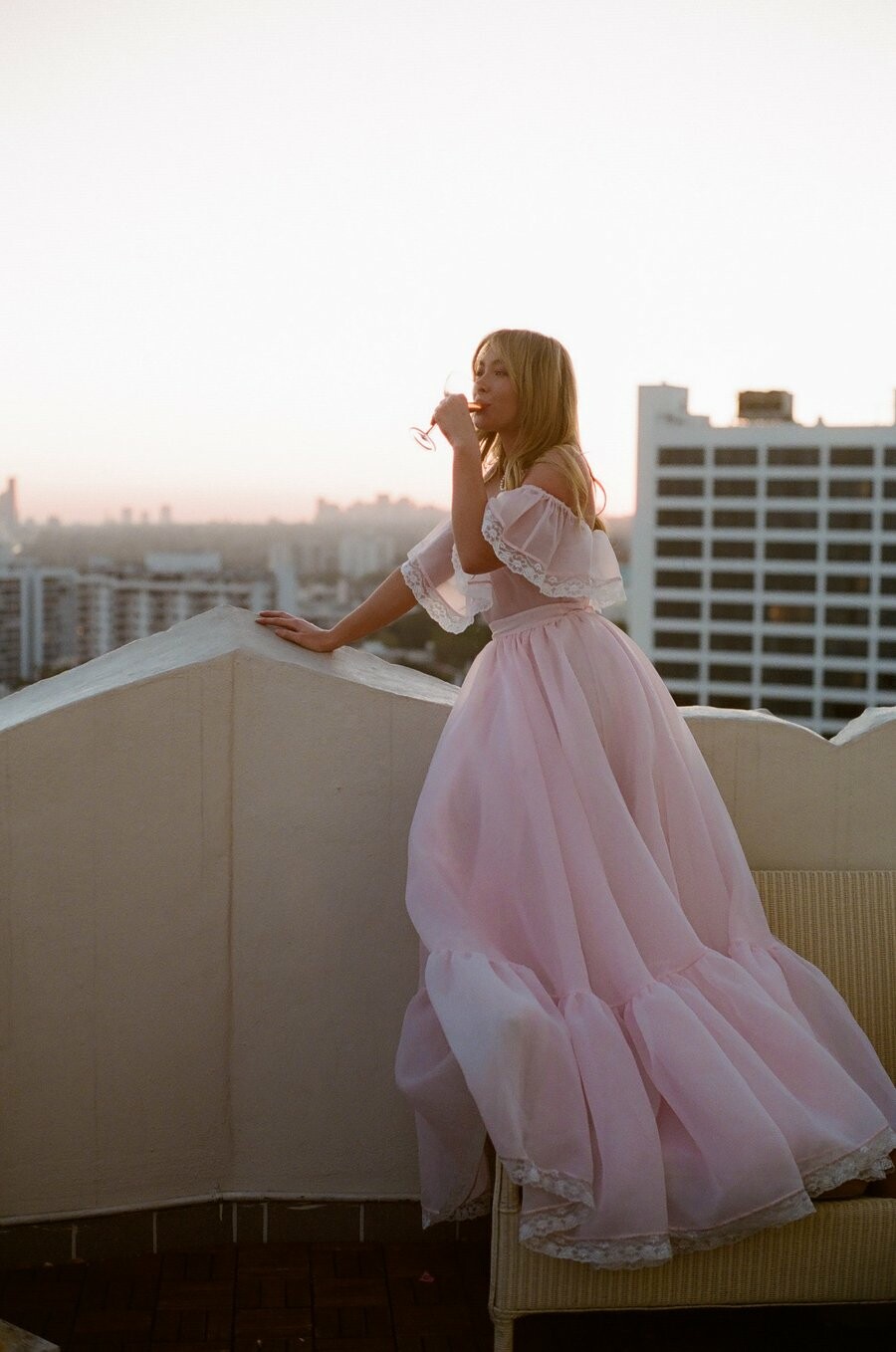 Simone Rocha
Simona Rocha is a well-known name at Fashion Week and beyond, having established a recognisable brand with a focus on marrying delicate and rough textures. Rocha has also just released a collaboration with high street brand H&M, which you can read about here.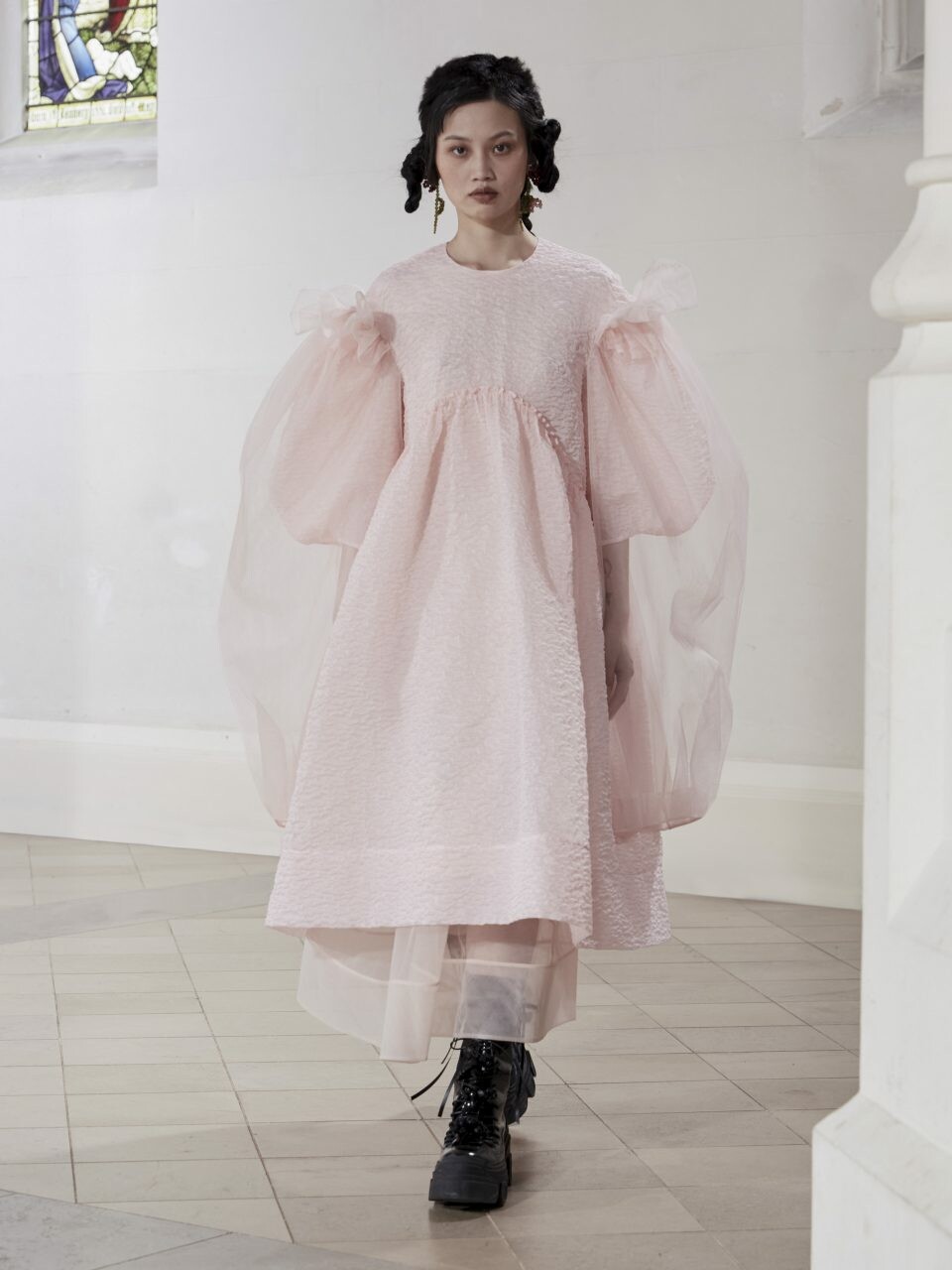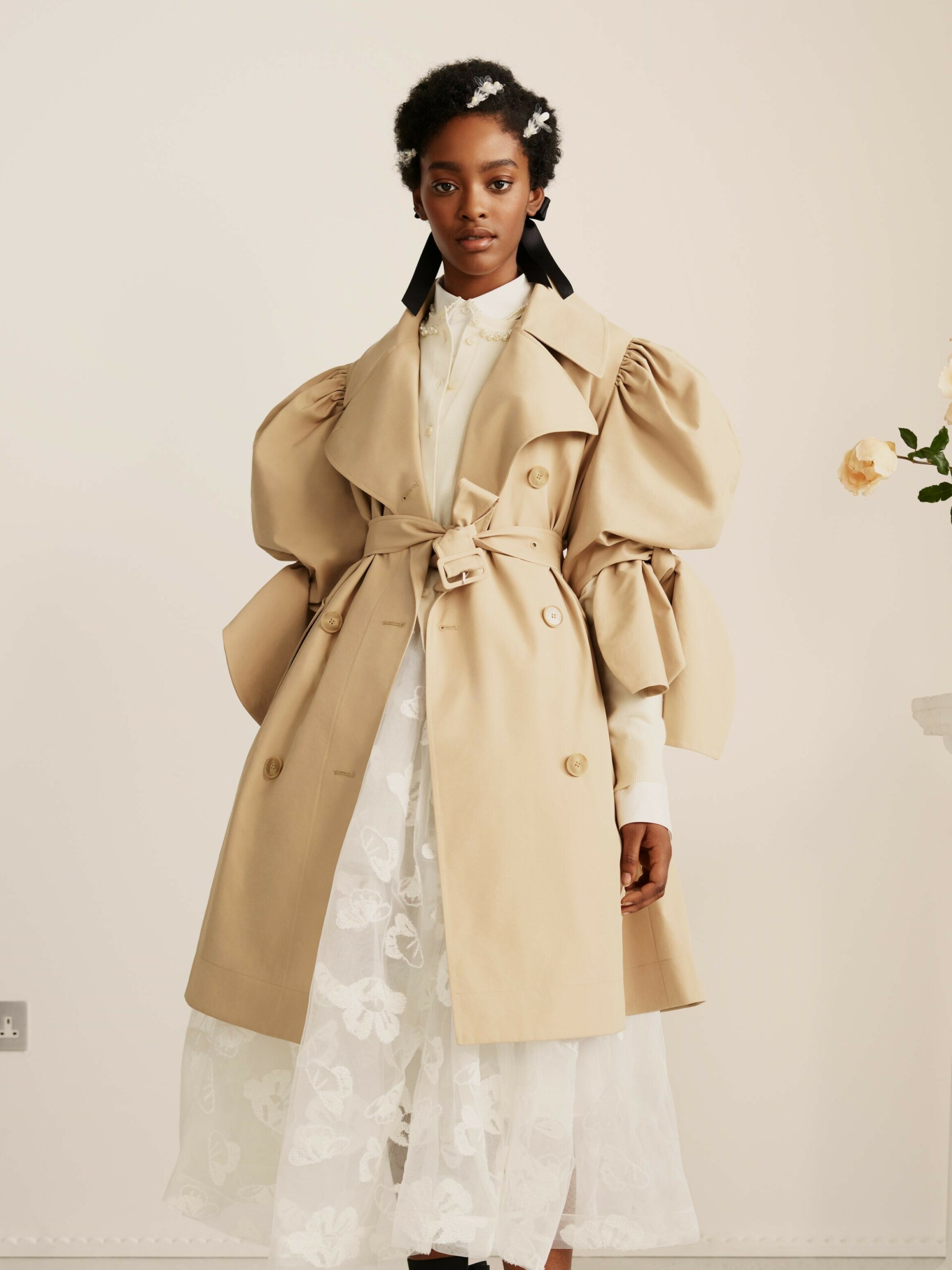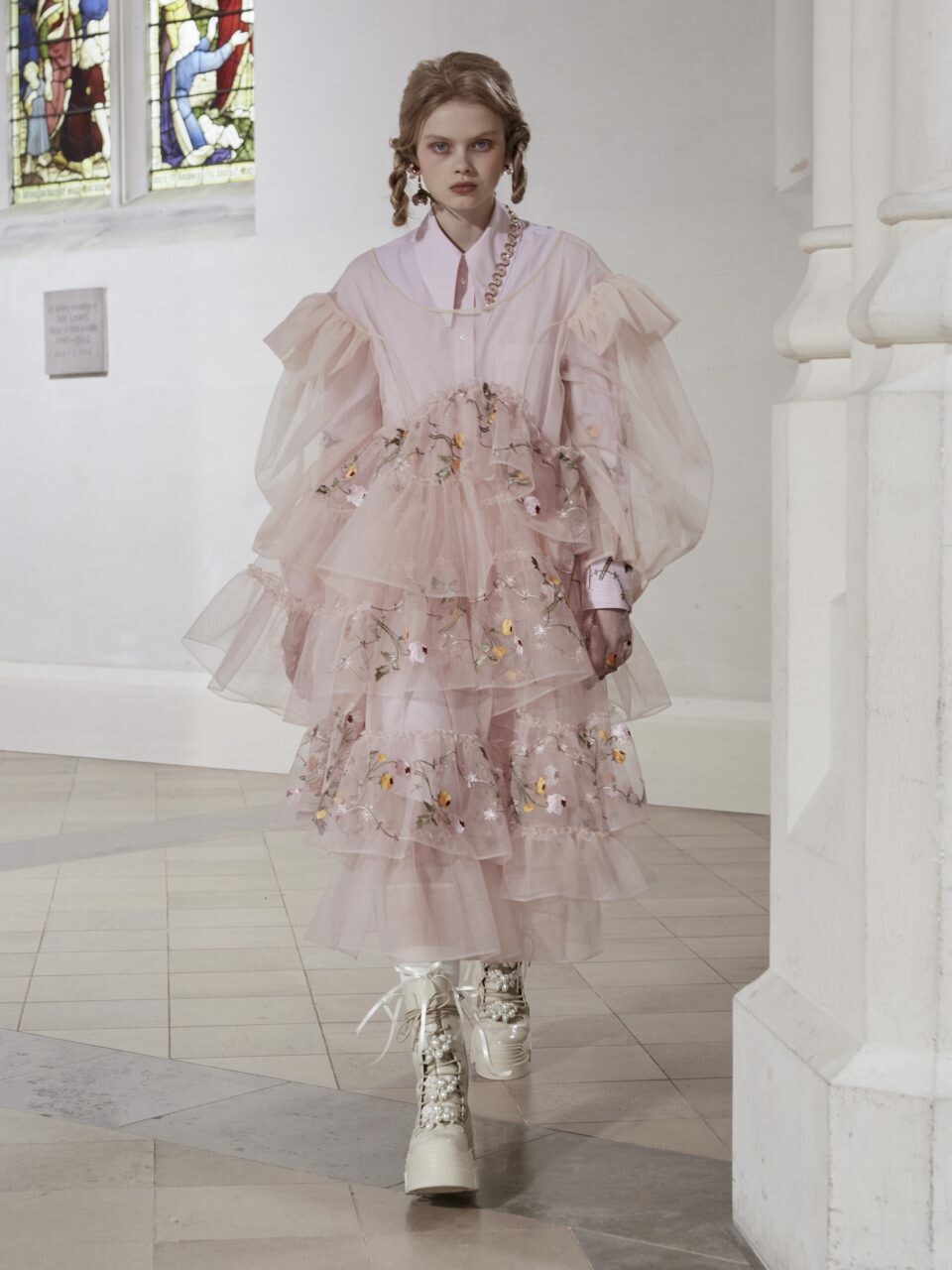 ERDEM
The ERDEM brand revolves around creating pieces that are timeless and romantic, promoting feminine aesthetics that make it a perfect match for the Royalcore trend. ERDEM's clothing tells stories, giving the wearer limitless opportunities to live their best historical fantasy.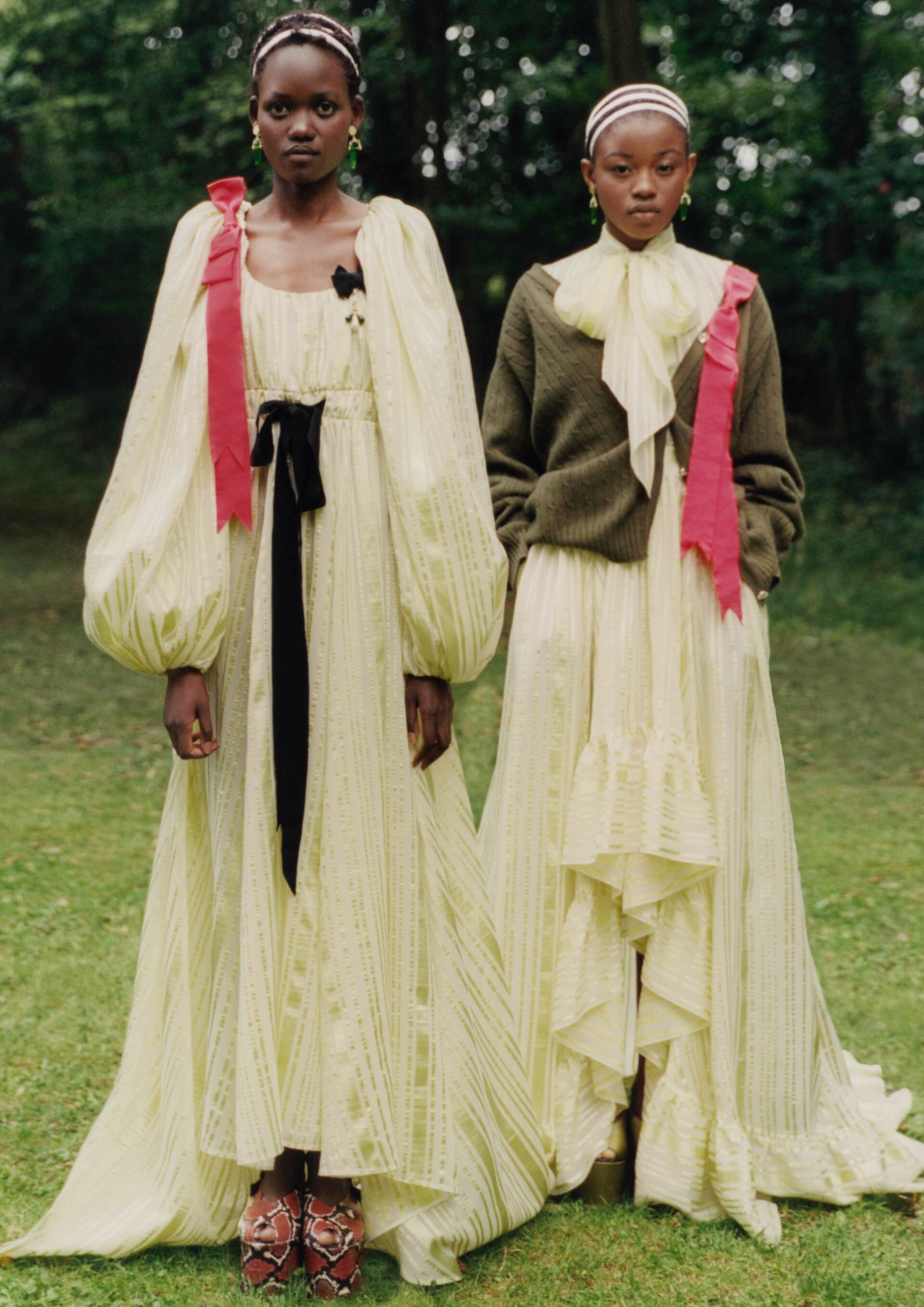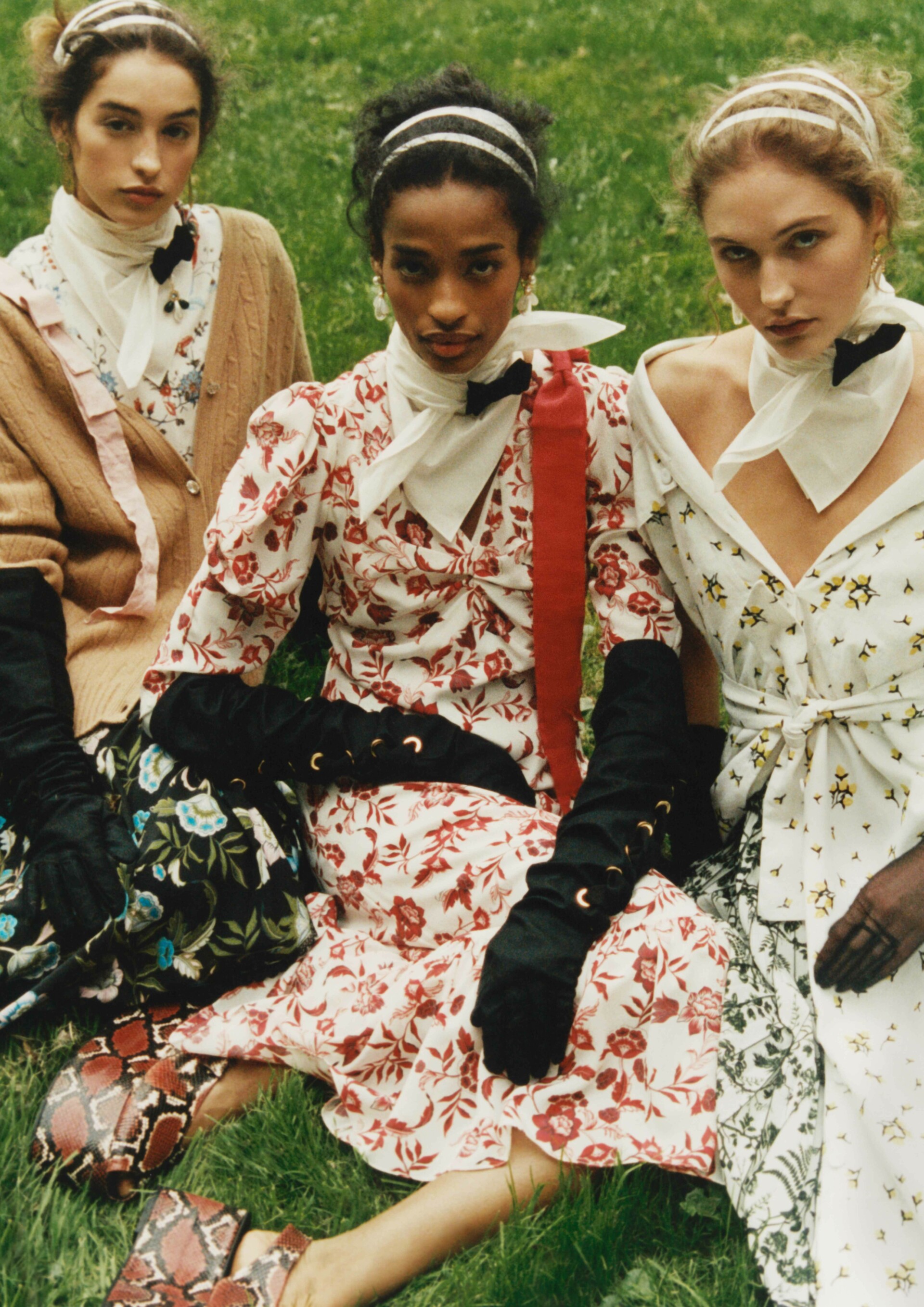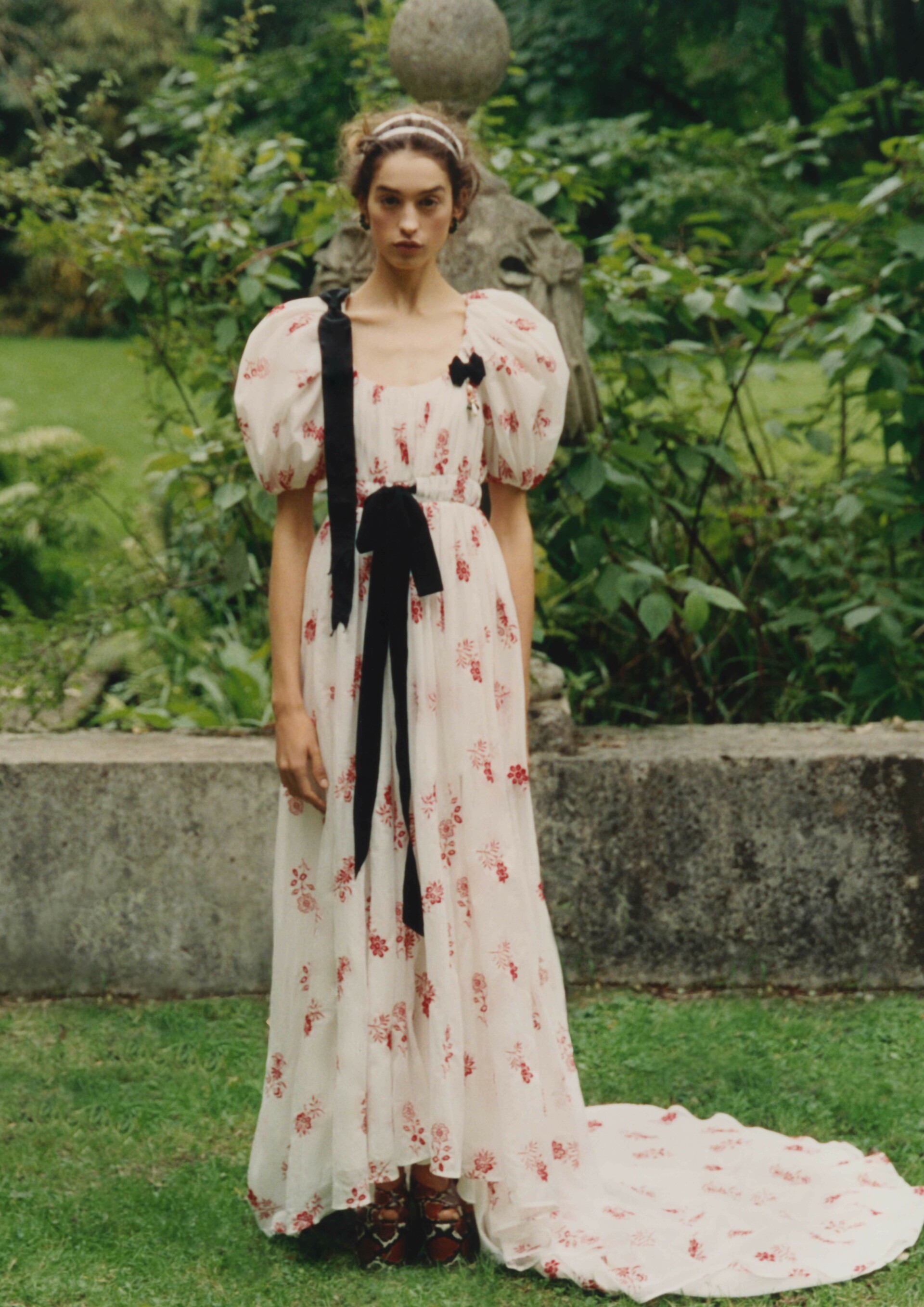 Get The RoyalCore Look:
We've put together some looks if you're as obsessed with this trend as we are, featuring Simone Rocha's new H&M collection, you'll look majestic and on trend.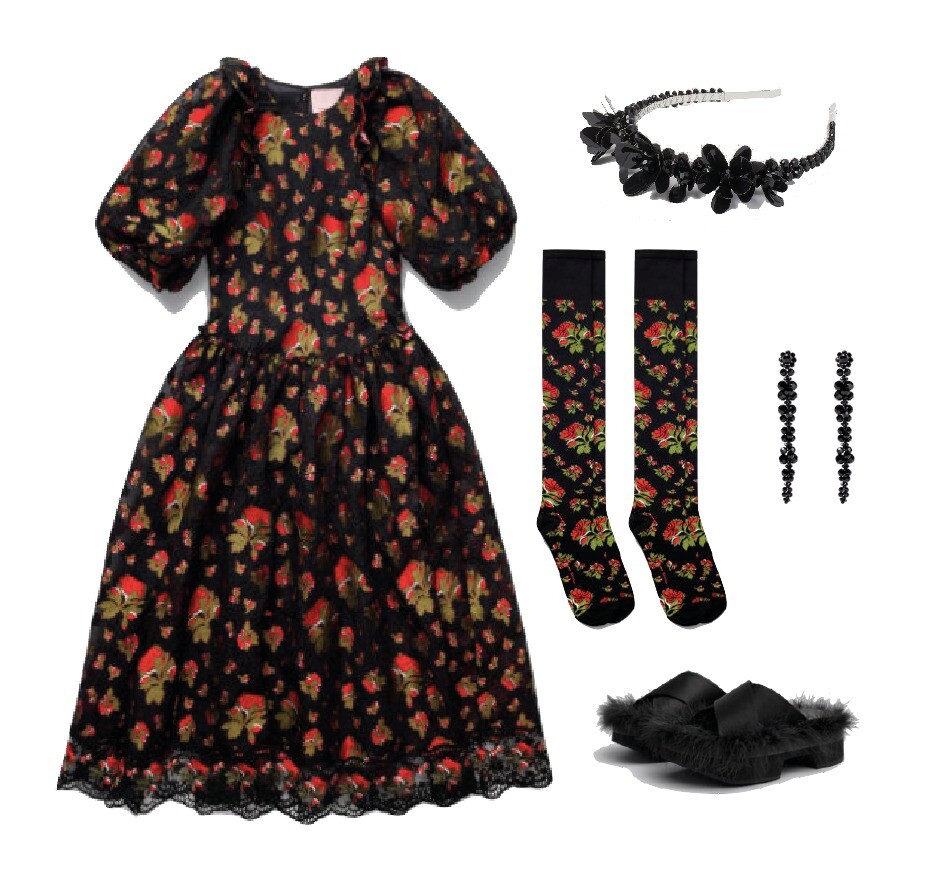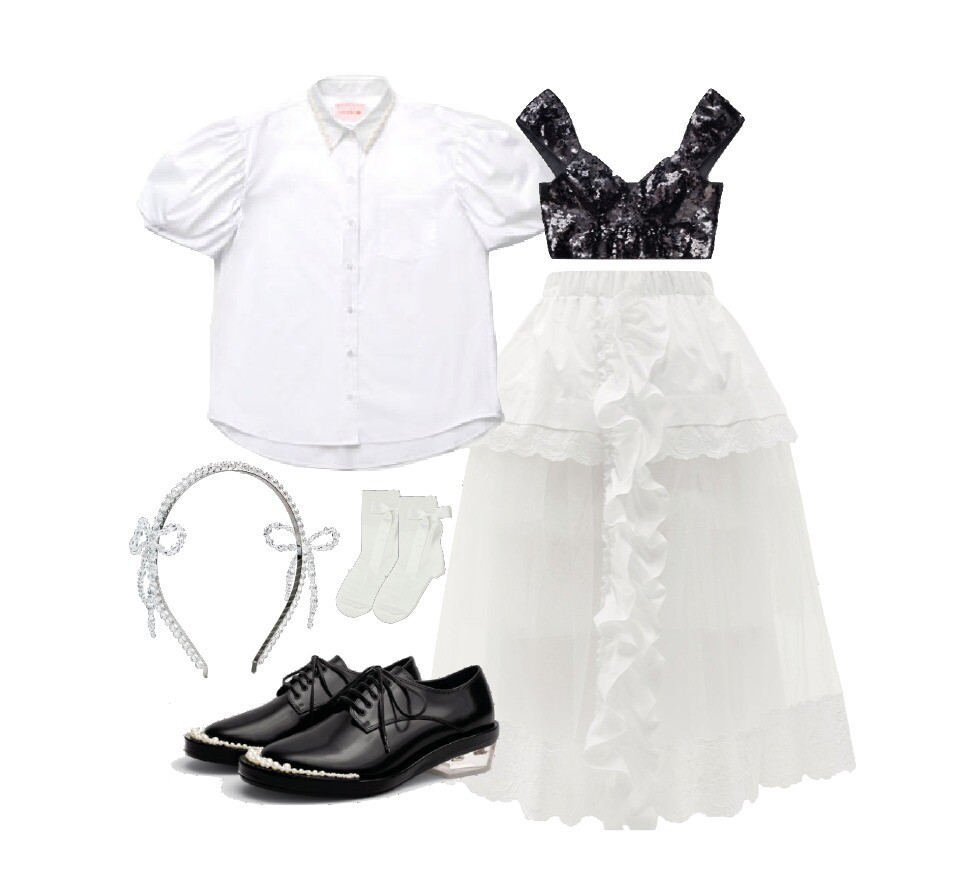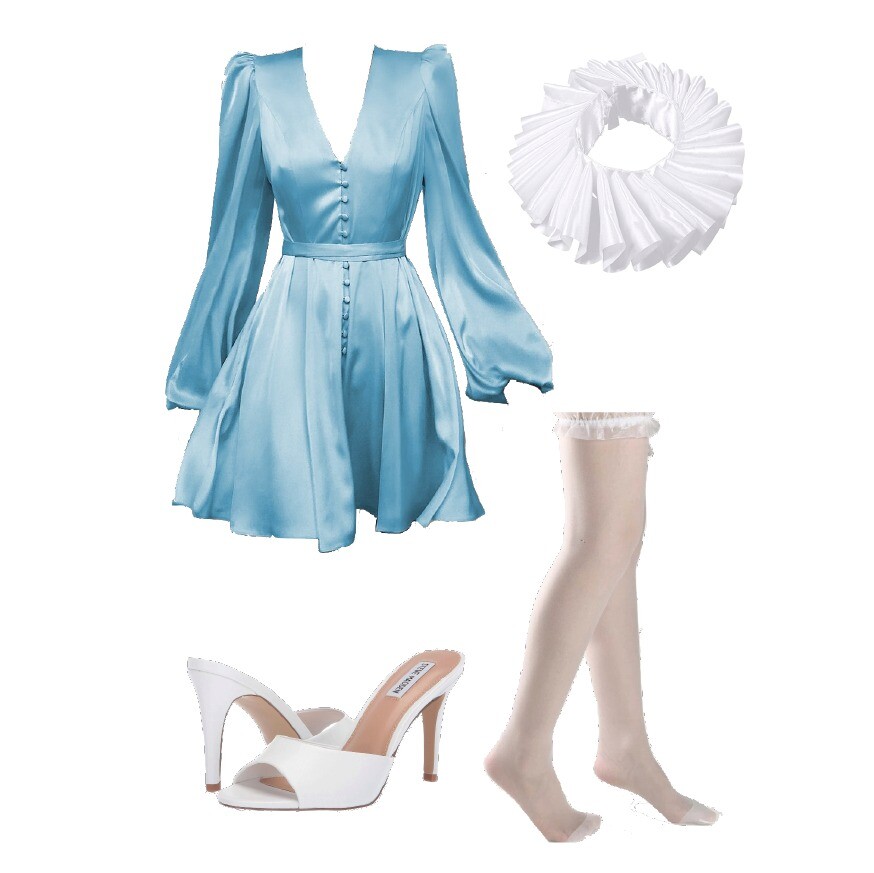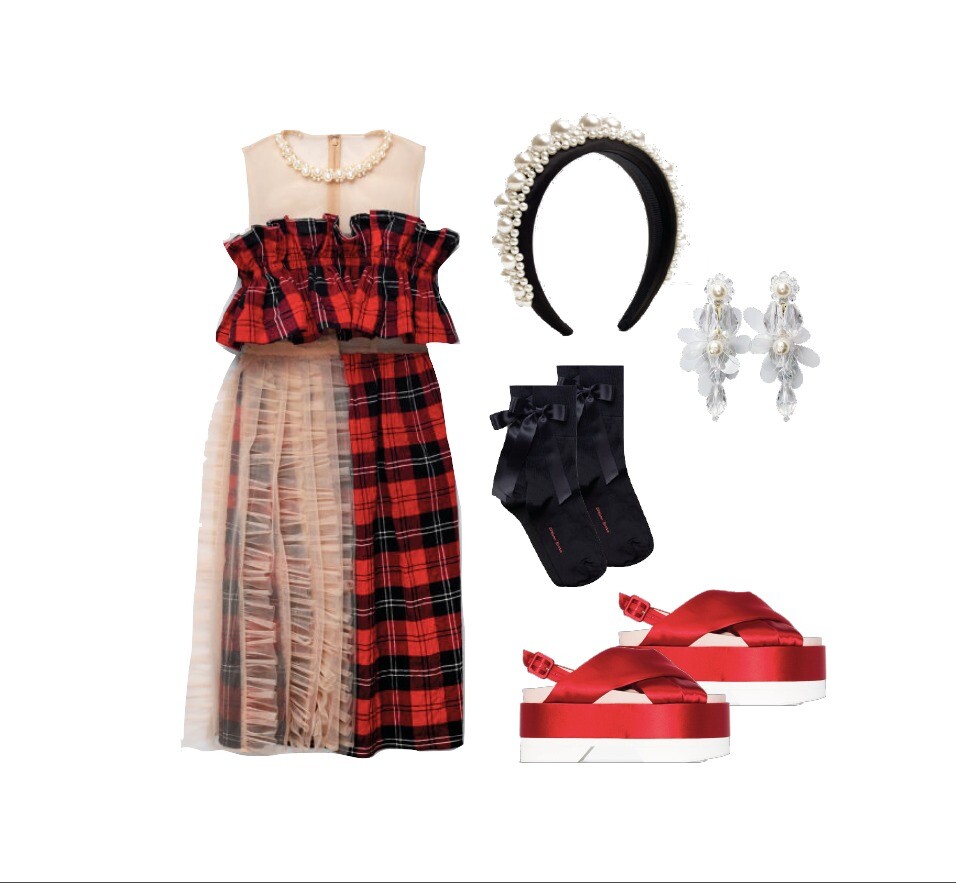 Words By Charlie Colville, Get The Looks by Mia Carpenter, Graphic By Victoria Zhao