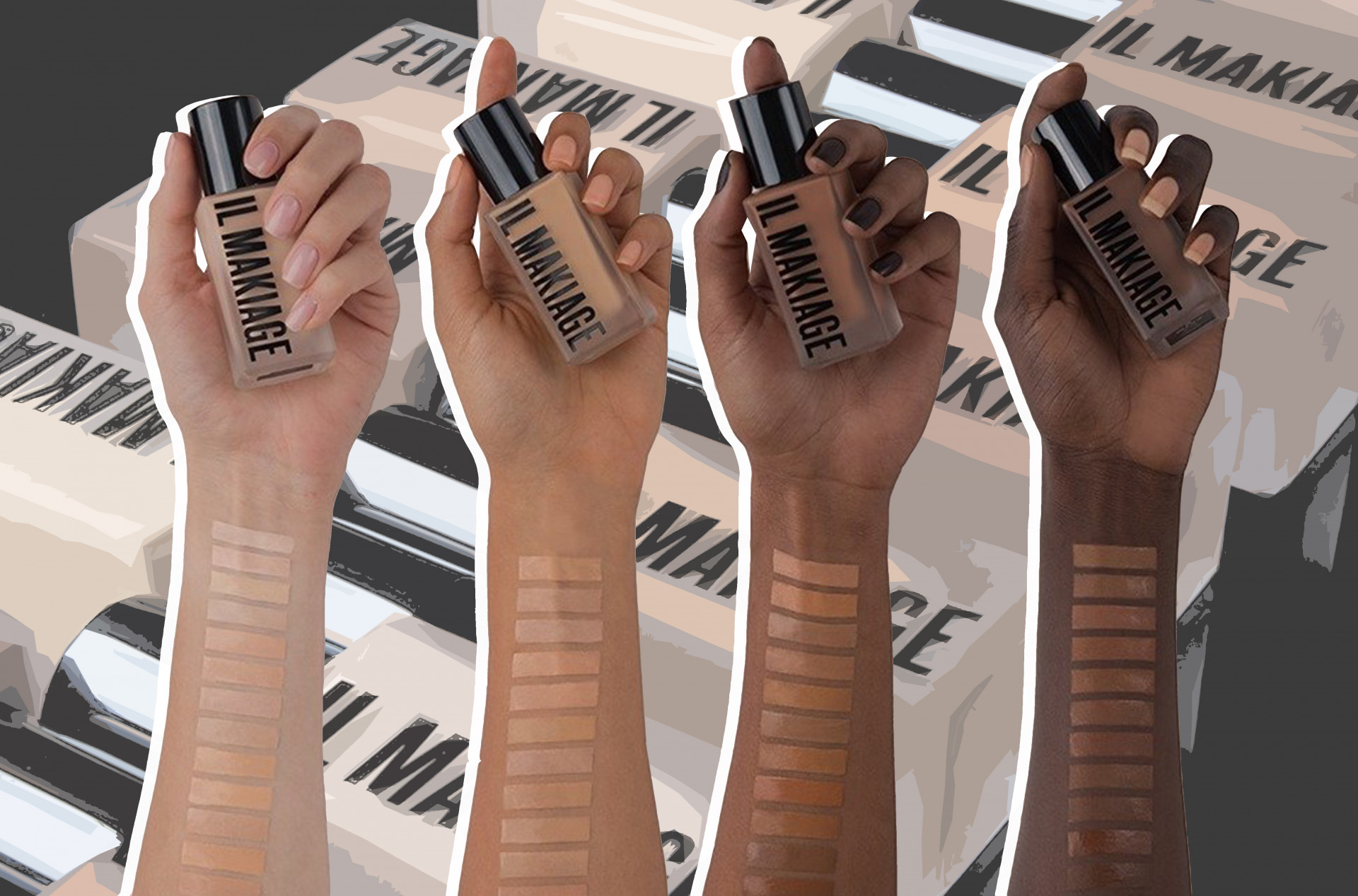 Finding the right foundation colour in a beauty store is a struggle in itself with factors like finish, undertones and oxidisation to consider. So, how does a digitally sold make up brand become the fastest-selling beauty brand in America with a 94% success rate of matching your foundation colour?
The race of the shade range is one that began after the release of Rihanna's Fenty Beauty. After the release of her extensive shade range, it became a known rule that brands have to offer a diverse range of foundation pigments to receive public approval. Many brands have tried, but few have hit the mark as it is difficult to ensure all your customers find the right shade or so we thought.
Il Makiage was founded in 1972 by makeup artist Ilana Harkavi based in New York. The brand later relaunched in 2018 after brother-sister entrepreneur duo Oran Holtzman (who serves as CEO) and Shiran Holtzman-Erel, who purchased the brand. Il Makiage is a 21st-century online beauty brand deserving of the title. You see, the brand recognised the disconnect between online beauty brands and their consumers. It being the process of swatching product is impossible through a screen, and even images of the swatches are not always reliable at least not to a 94% matching accuracy. So how did the brand bridge this gap?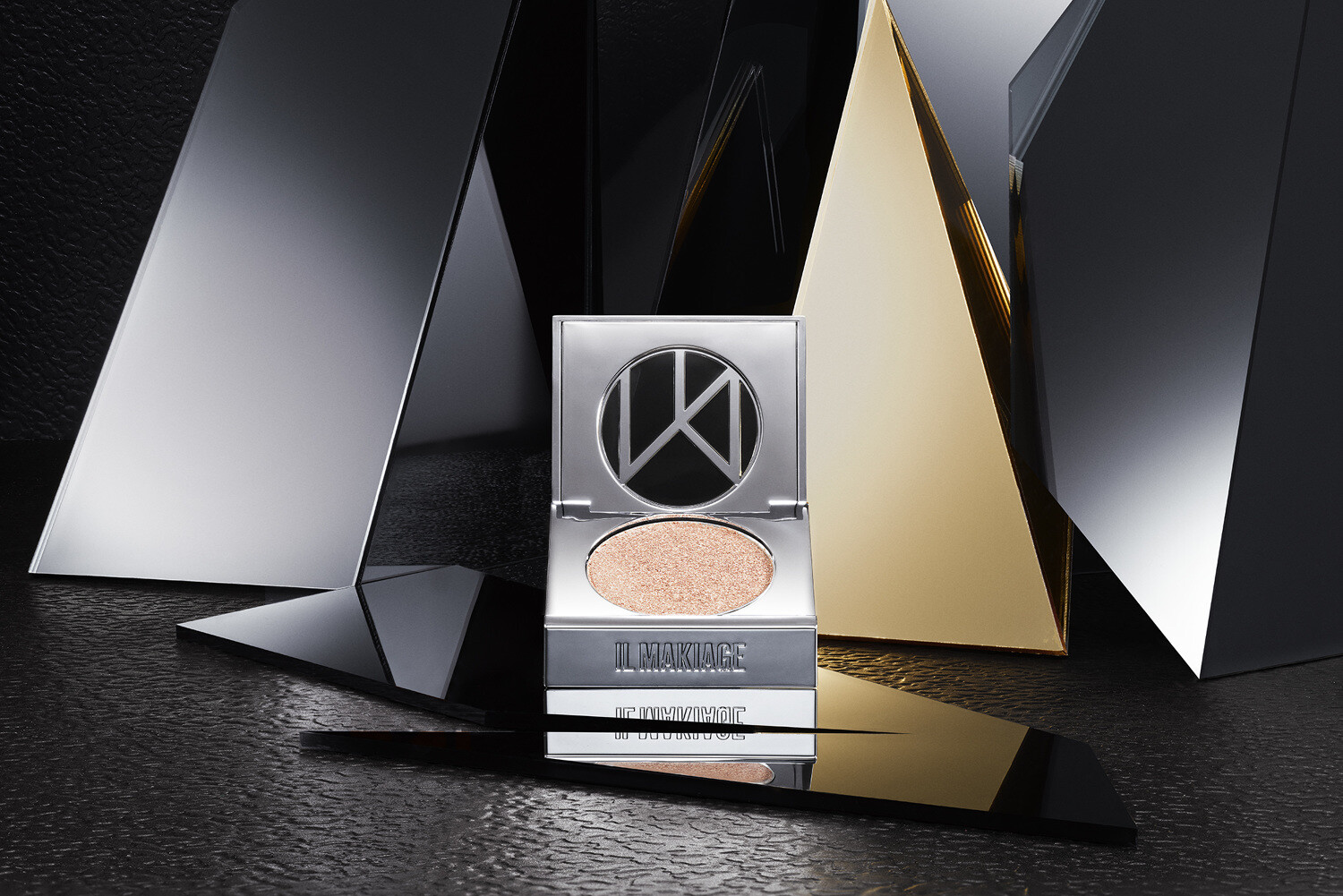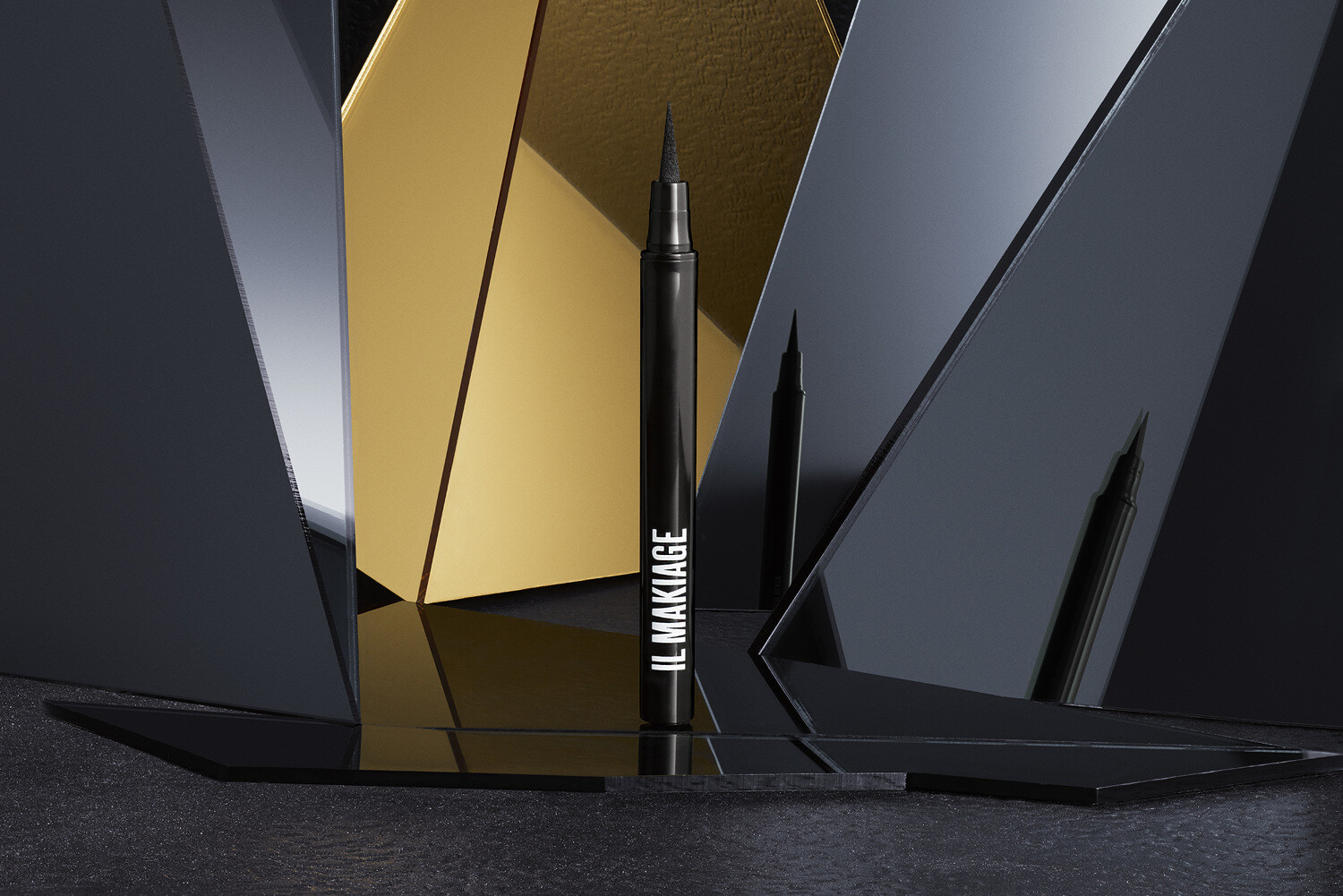 Il Makiage Products Photography by Luke Kirwan
On the surface, the answer seems easy enough the brand has created a quiz for the consumer to take upon purchase of the foundation, but the truth is the brand has developed an algorithm evaluating the answers over thousands of Data points and 700 skin tone combinations. Beyond the foundation for the other products, the brand offers a unique experience where you can shop from a look. Just like tinder, the brand shows you beauty looks, and you can either skip or view the products that created your favourite beauty influencer looks.
Now that you have fallen in love with the brand. The brand that was only available in the US and Canada is now coming to the UK. For all the details on the launch and when their products drop sign up on their website https://www.ilmakiage.com and thank us later. The brand speaks to high maintenance women in a movement of maximalism because according to the brand, successful women are equal parts swagger and substance.
Words by Precious Njoki
Graphics by Katie Janes
, , , , , , , ,