We are kicking off November with our Horoscope readings from the wonderful Joanne Hope, helping to guide us through the turbulent winter month ahead. Trust the stars, and the rest will fall into place! To get an extra serving of astrology and spirituality, you can book a reading here.
ARIES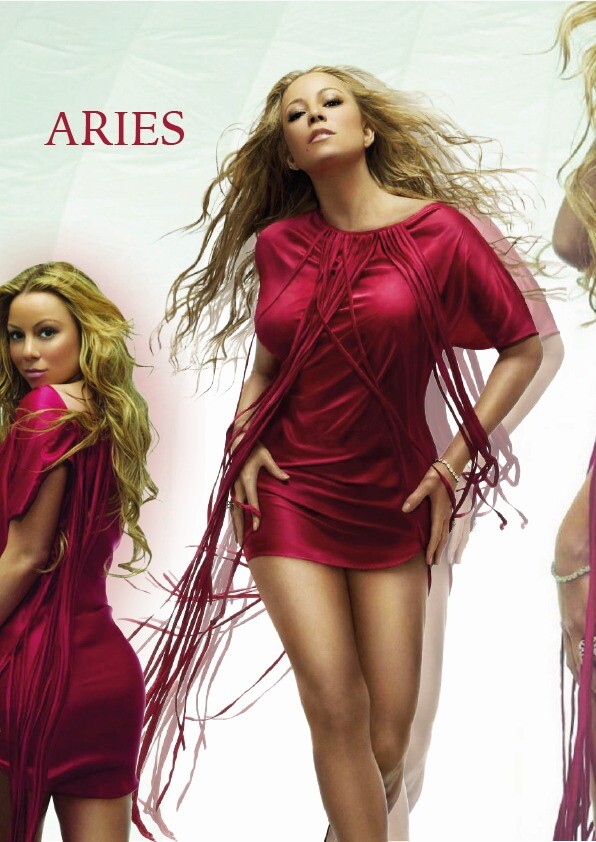 Being known as a vibrant personality is the name of the game for you Aries, bringing life to those around you with inspiration and motivation is a winning formula. Career will always be important to you so have a well-earned rest when you can, and be assured you truly can succeed. Love is asking you to take time for the little things, appreciate what you have as you can still build your utopia with your partner, all you have to do is ask and of course, put the effort in. If you are single be aware you have a great power to attract, it's so magnetic you can relax and just see who's attention you enjoy and take it from there. Be fussy!
LUCKY COLOUR RED
LUCKY CRYSTAL AVENTURINE
TAURUS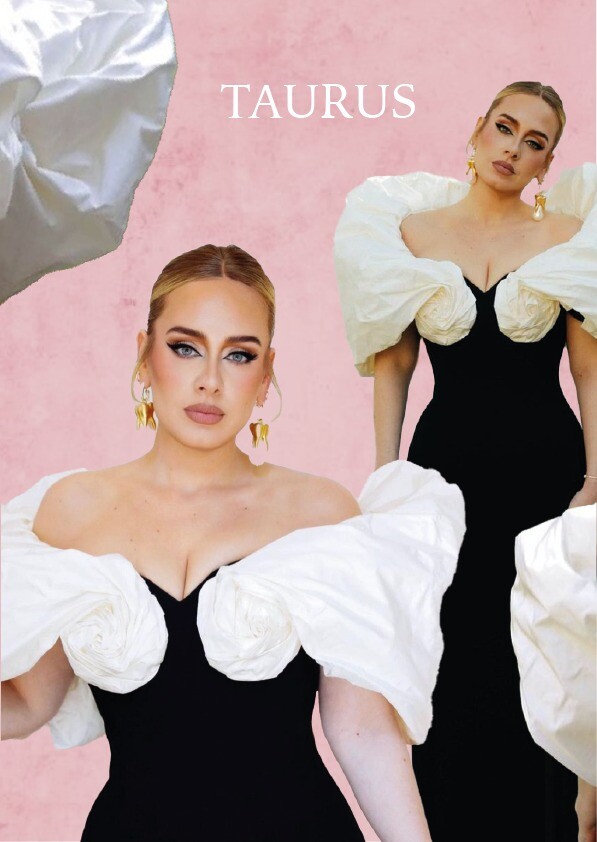 Practicality rules your life now and to make the most of this month you can do all the things you've been planning for a while. Keep your head held up high and don't look down as the only way for Taurus is up! Fate is on your side as you make a lot of progress in work situations, delays have somehow helped make sure you are making the right choices and weeding out all the wrong ones. Media can feature a lot in your career now as you face ever-changing demands to be everywhere at once. Making your work environment work for you and leave time for recreation as you deserve it, work hard, play hard, should be your motto now. Love is simple at the moment so go with the tranquillity and enjoy some downtime for a change, spending time on love is worth it.
LUCKY COLOUR PINK
LUCKY CRYSTAL ROSE QUARTZ
GEMINI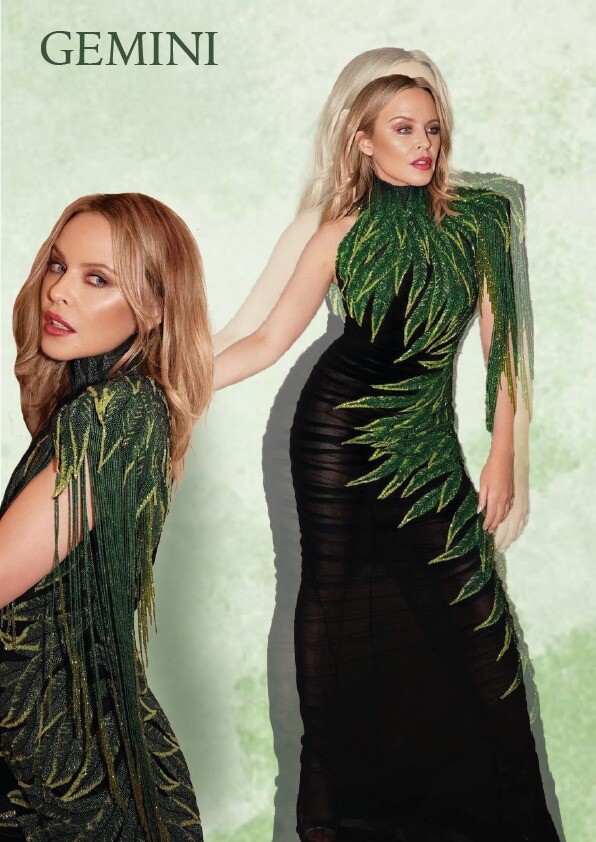 This month is sparkling as personal relationships are full of good feelings and surprises, enjoy the attention as you start to be more sociable. Being creative with your time is and has been helpful as you can make the most of November being adaptable and taking every day as it comes. There is nothing like laughter to bring an atmosphere of well-being and happiness to brighten anyone's day, but especially your own is on the horizon now so empower yourself with people, pets, and even places that bring a smile to your face. Love seems complicated but you will see it through and happy endings are truly possible now, so never lose hope in your heart and your strong spirit will always come out on top. Believe in love, it's real.
LUCKY COLOUR GREEN
LUCKY CRYSTAL TOURMALINE
CANCER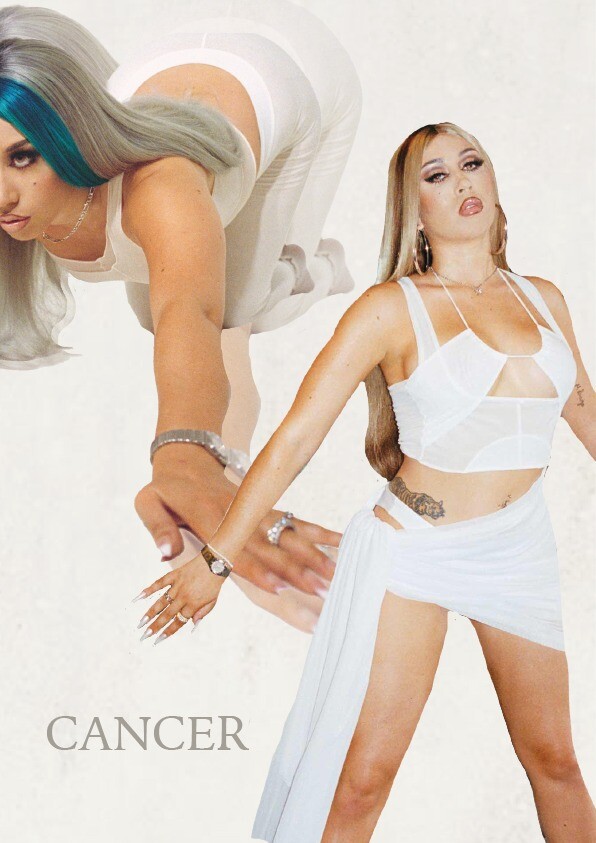 Harmony will reign this month; as your power and influence feature strongly you realise you are further ahead than you thought and closer to your goals than you think. Look to the past to see how far you have come, as a new time is approaching to show you all that is possible and within your reach. If you look to the stars and reach for them, the planet of success Jupiter, is working her magic to create some special moments that lift you into a different realm. Emotional ties benefit from your love and loyalty, your love for them never waivers and in return, you are loved and appreciated, which is so necessary for the emotional Cancerian who is soft on the inside and hard as nails on the outside! Love is full of surprises and you can start to feel a lot more secure as the month unfolds, as you know where you stand and what you stand for. Loving yourself attracts good fortune for your love sector, full stop.
LUCKY COLOUR WHITE
LUCKY CRYSTAL BLACK TOURMALINE
LEO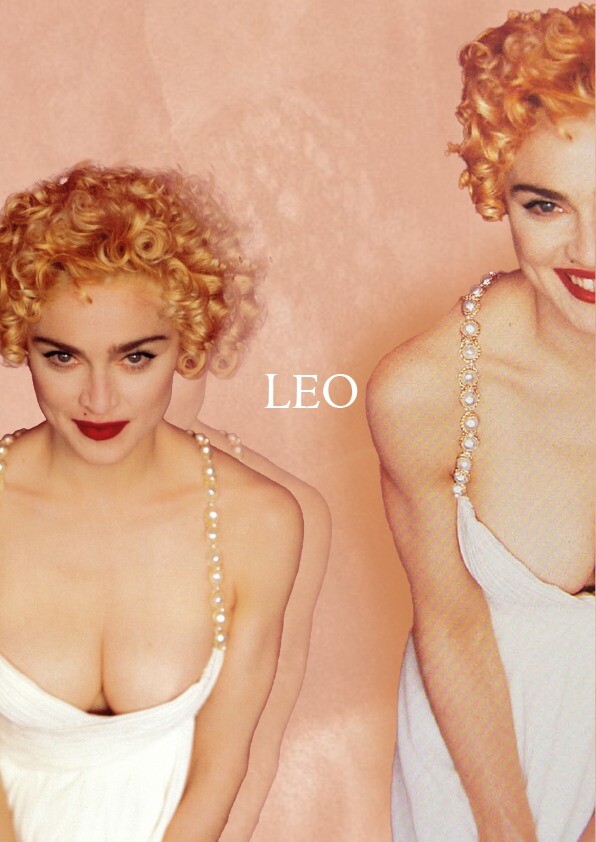 Autumnal colours suit you, Leo, when you seek time to reflect and look at the time you spend on yourself you are encouraged to get into the season and remove anything outworn and outmoded from your life. Your soul is demanding some self-care so be able to find time to replenish your energy and catch up with you. Windows of opportunity can open this month to let in the fresh scent of success, the combination of hard work and having good supportive people around you has got you a long way, stay the course and be assured you can do it. Love is thinking about calling you so don't be surprised if you have an admirer reaching out to you. Communication with a partner is key.
LUCKY COLOUR ORANGE
LUCKY CRYSTAL CARNELIAN
VIRGO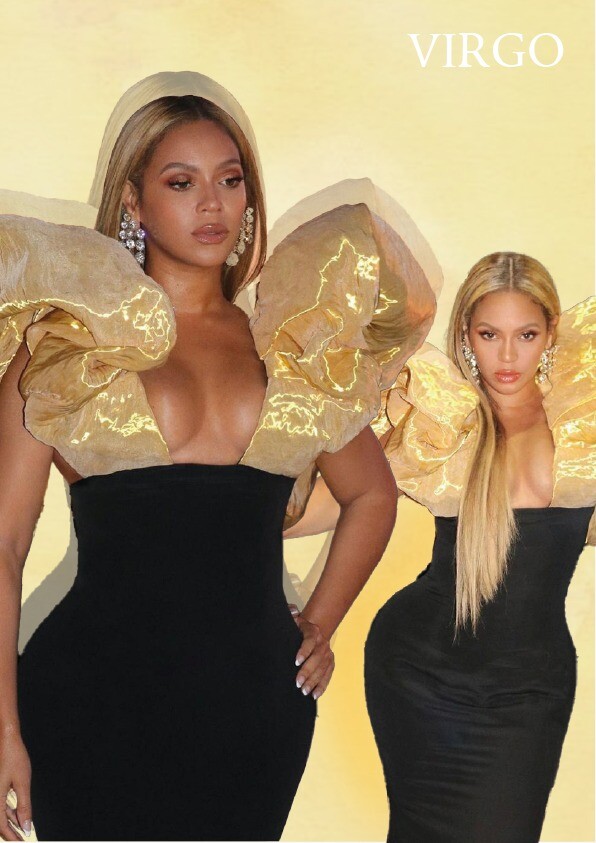 Your great experience always comes in useful Virgo, especially when applying what you know to some creative pursuits, the results you achieve give you a sense of pride in your work. Do what you need to do as you rebalance your life. It will bring much satisfaction. As the clocks roll back marking a time to slow down and hibernate a little, try snuggling up with your loved one and create a romantic feel to your home that you can both enjoy. Luck is with you and will make sure you end this month in a better position than when you started. Be cool, calm and collected as you approach each day as it comes.
LUCKY COLOUR YELLOW
LUCKY CRYSTAL JADE
LIBRA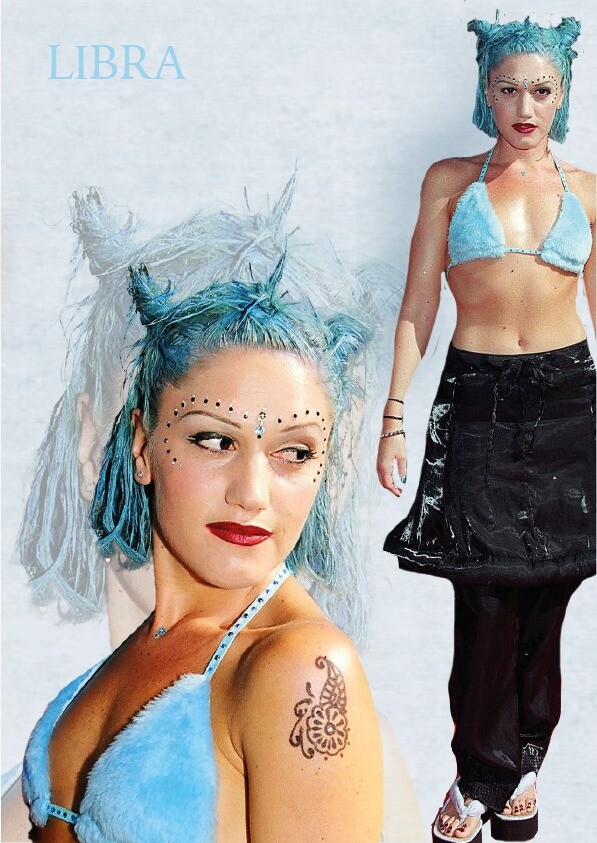 You are a social butterfly Libra, communication and important information are highlighted so being in demand is certain! This month sees you gathering knowledge and getting involved in new ventures. Harmony rules and you will find living in the present moment is a better idea and keeps you forever reaching for the stars, media and film can play a role in your life as you get invited to some special event or maybe you are the special event! Keep on shining like the star you are and everyone will see it has always been your destiny to successfully achieve power and status in life.
LUCKY COLOUR BLUE
LUCKY CRYSTAL OPAL
SCORPIO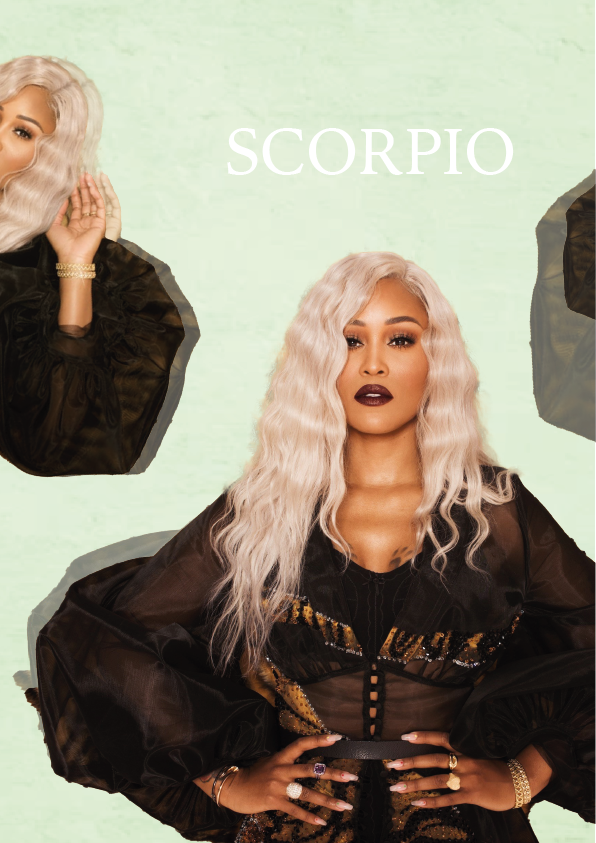 The sting of the Scorpion is no joke, if you encounter opposition to your plans at work don't worry, you will get the job done and will experience the business success you deserve. Scorpio is fiercely competitive so let no man or woman get in your way as you climb the ladder of success, you will see it was always meant to be this way. Being present in the moment helps you focus on the tasks at hand and then you won't be so overwhelmed when the busiest time comes towards the end of the month. Love makes you want more out of a relationship and now is the time to ask, you are more likely to get what you need now, so just ask.
LUCKY COLOUR PALE GREEN
LUCKY CRYSTAL SERAPHINITE
SAGITTARIUS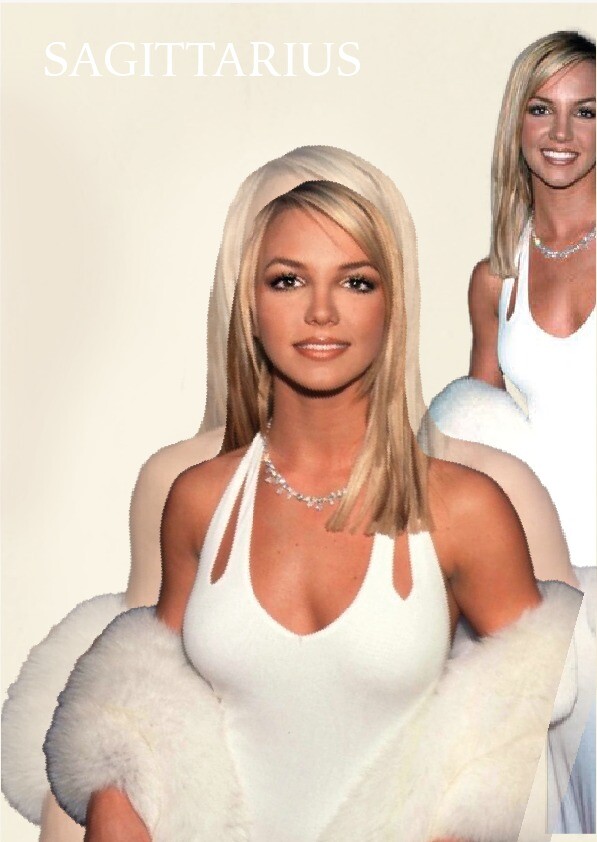 Being the life and soul of the party is to your advantage as the festive season approaches, you are in demand for all your exciting ideas and crafts, as you are very creative and certainly know how to pull out all the stops. Your reputation as a compassionate and uplifting person grows, the energetic Sagittarius comes to the rescue every time and so the friends and family you have truly appreciate you. If you are longing for adventure, this month gives you that, even the simplest of ideas could take you on a magical mystery tour, so be inventive. The eternal traveler in you may already be making plans to go to the sunny side of the planet, and love and luck will be following you there too.
LUCKY COLOUR CREAM
LUCKY CRYSTAL CITRINE
CAPRICORN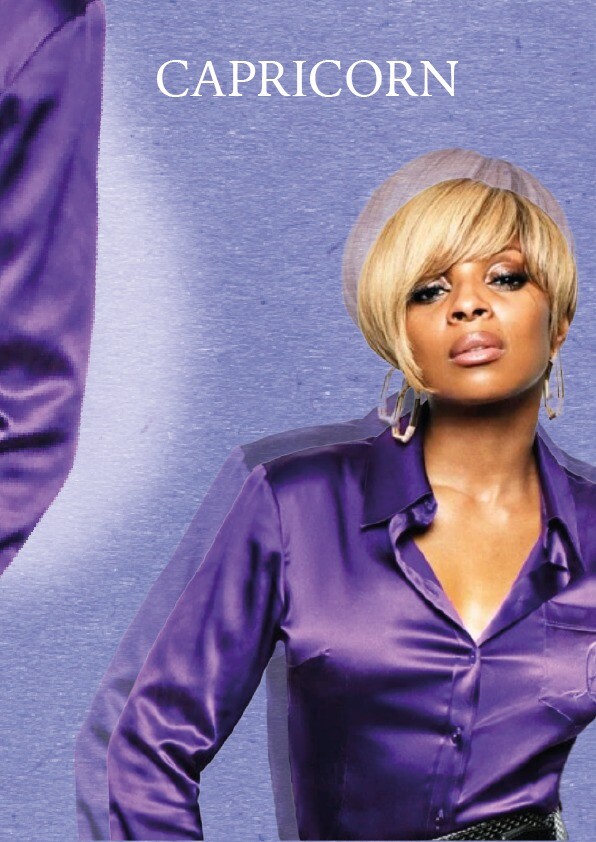 The past will fly by you as you look to the future and work on more self-care and your spirituality, whether you are drawn to crystals, new age information or just tuning into yourself and your needs, a just do it attitude will activate those magical energies. November spells are being thrust into the limelight and as most Capricorn's like their privacy, it may feel a little strange at first, but so good for you, the world has been waiting! Saturn your ruler is the great teacher, the headmaster of the planets, and it seems all is well as you are shown grace and favour from the universe giving you a great feeling as you know you have now completed the lessons from the past. Love is steady and reliable so don't rock the boat. It's a good time to meet your match.
LUCKY COLOUR INDIGO
LUCKY CRYSTAL RUBY
AQUARIUS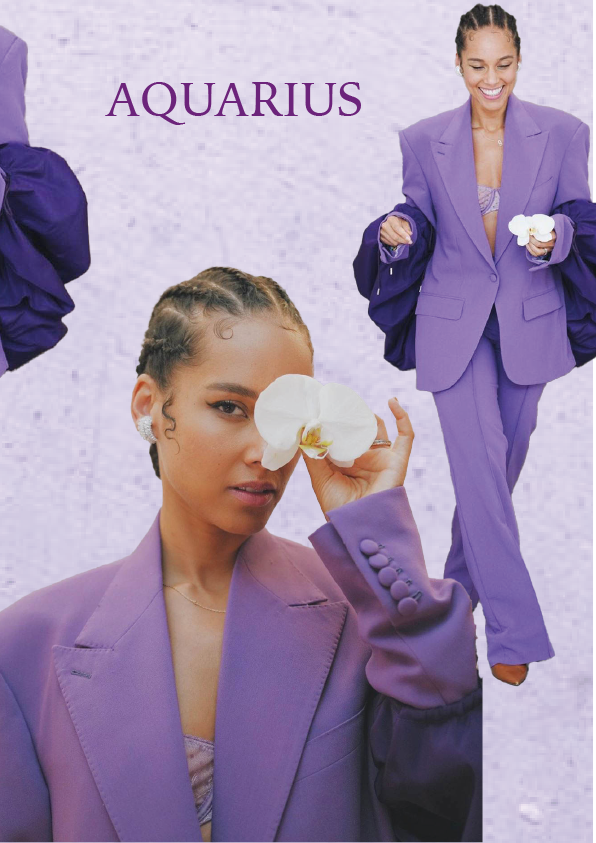 Career may well be on your mind this month as you see you can successfully achieve your goals and with a little more gentle persuasion and teamwork, you can do really well. If you are expanding your horizons on the work front you will be successful in achieving that new job or upgrading your career options.
Matters of the heart fair well as you dare to love and not hold back, your genuine feelings bring about a wonderful change in a partner. This month has love and affection all over it so try to make the most of this excellent time.
LUCKY COLOUR VIOLET
LUCKY CRYSTAL AMETHYST
PISCES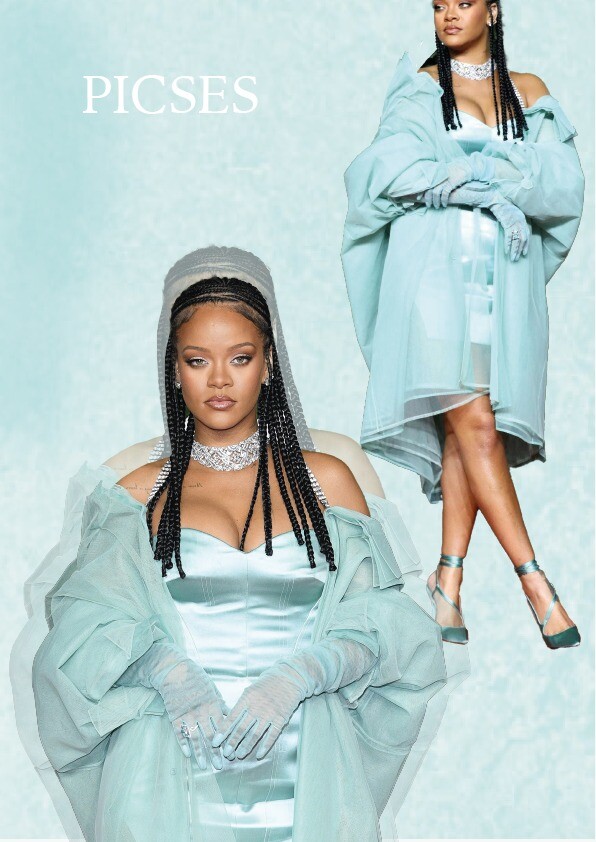 The great intuitive Pisces is now surfing in fellow water sign Scorpio's territory, these 'Scorpion waters' are enhancing your psychic powers and your ability to attract; take advantage of these helpful energies to maximise your opportunities in both areas. If you've wanted to expand your knowledge in spiritual matters then now is the time or you may want to find the right partner, and it increases your chances tenfold. Everyday tasks seem to get in order more easily and so you can organise much more fun time as a result. Give love a try, feelings run high as you become in love with love, romantic and passionate days are ahead and well starred.
LUCKY COLOUR TURQUOISE
LUCKY CRYSTAL AQUAMARINE
Words By Joanne Hope
Graphics By Emily Chapillon