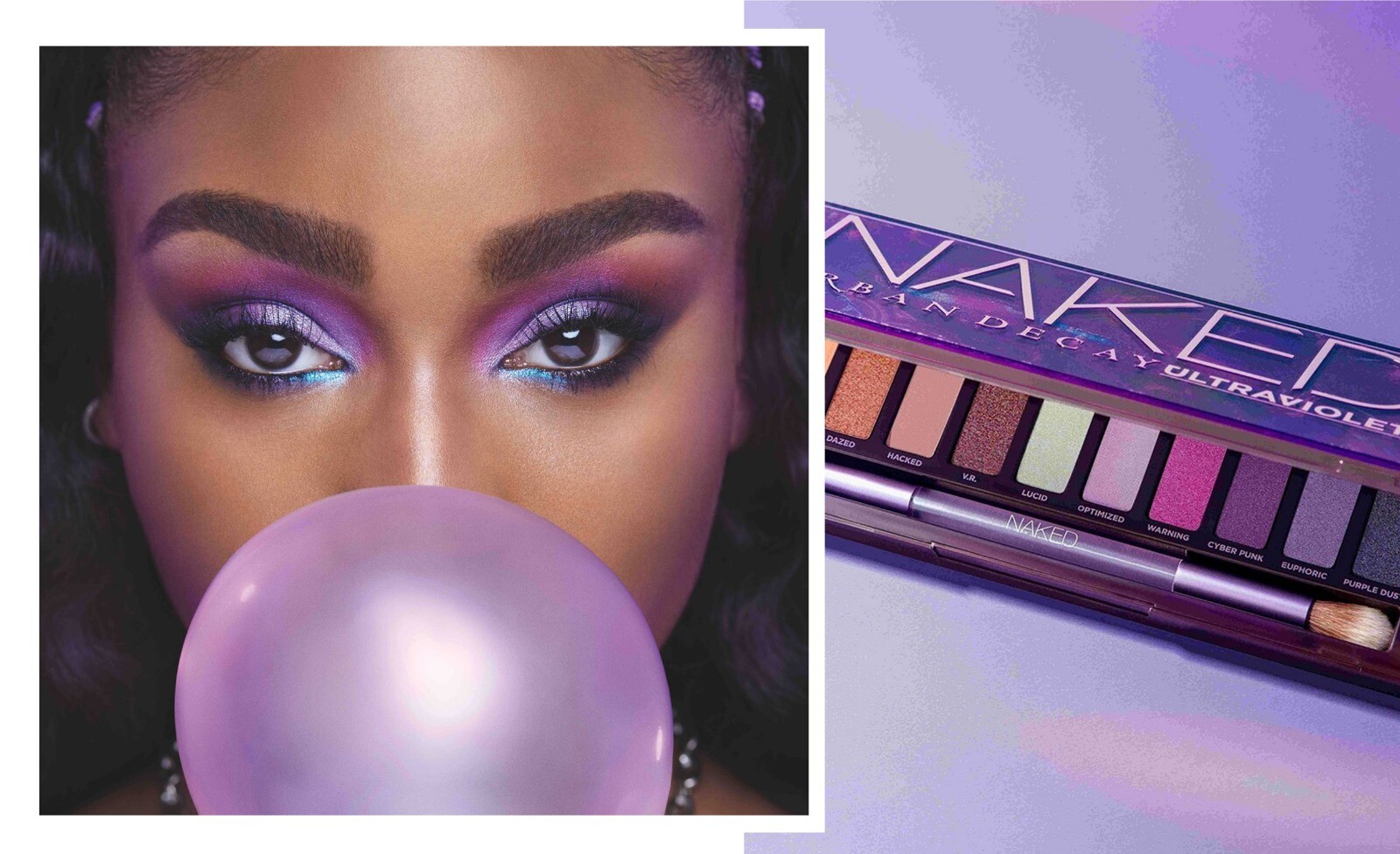 Last week, Urban Decay introduced three more daring women to join their Global Citizens program. The new ambassadors include singer Normani, as well as Camila Mendes and singer G.E.M to act as spokespeople for the brand. All to champion diversity and to recognise individuality in the beauty industry. Hell yeah.
The trio join Lizzo, CL, Joey King and, Karol G in the campaign, acting as ambassadors for the brand, celebrating their individual uniqueness as artists and, to preach Urban Decays philosophy. To "challenge the status quo by celebrating differences and embracing unapologetic individuality."
Speaking to Elle.com about the new campaign, Normani said: "I want to amplify Black stories to help dismantle systematic racism. I wholeheartedly believe that through this collaboration, I have a real opportunity and obligation to the black community, not only to lift my voice but all of theirs through this mission.
She also took to her Instagram to commemorate the brand for their efforts in diversity, writing: "They have trail-blazed and challenged the industry's definition of beauty since the beginning. They stand with marginalized groups by showing that makeup should be and can be inclusive for everyone."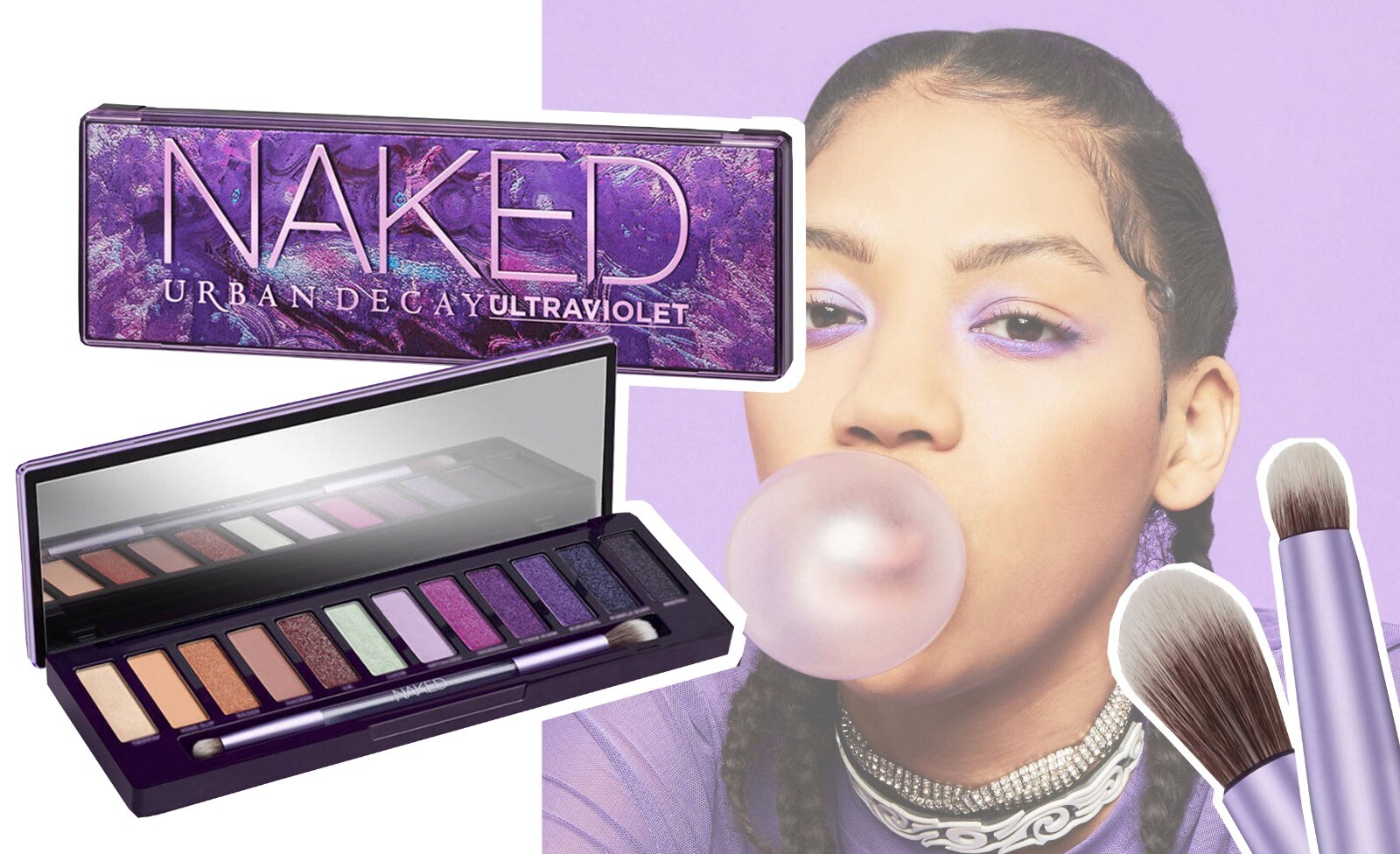 Alongside their Global Citizen campaign, the brand have introduced another palette to the NAKED family. In keeping with their signature purple shade, the new Ultraviolet palette houses 12 super pigmented shadows that, like the new ambassadors, are not afraid to show off their colours.
While this palette certainly packs a punch in its shade range, its versatility of matte, shimmer and metallic shades offers something for everyone. For every day, peachy neutrals are ideal for a simple base and can be amped up with a deep purple shimmer in the crease. For real, the possibilities with this palette are endless.
Normani, Mendes, and G.E.M all feature in the new promotional video and images, rocking a vivid purple eye look, blowing a gum bubble, boogying on the table, and partying the night away. Ugh, post-lockdown vibes right!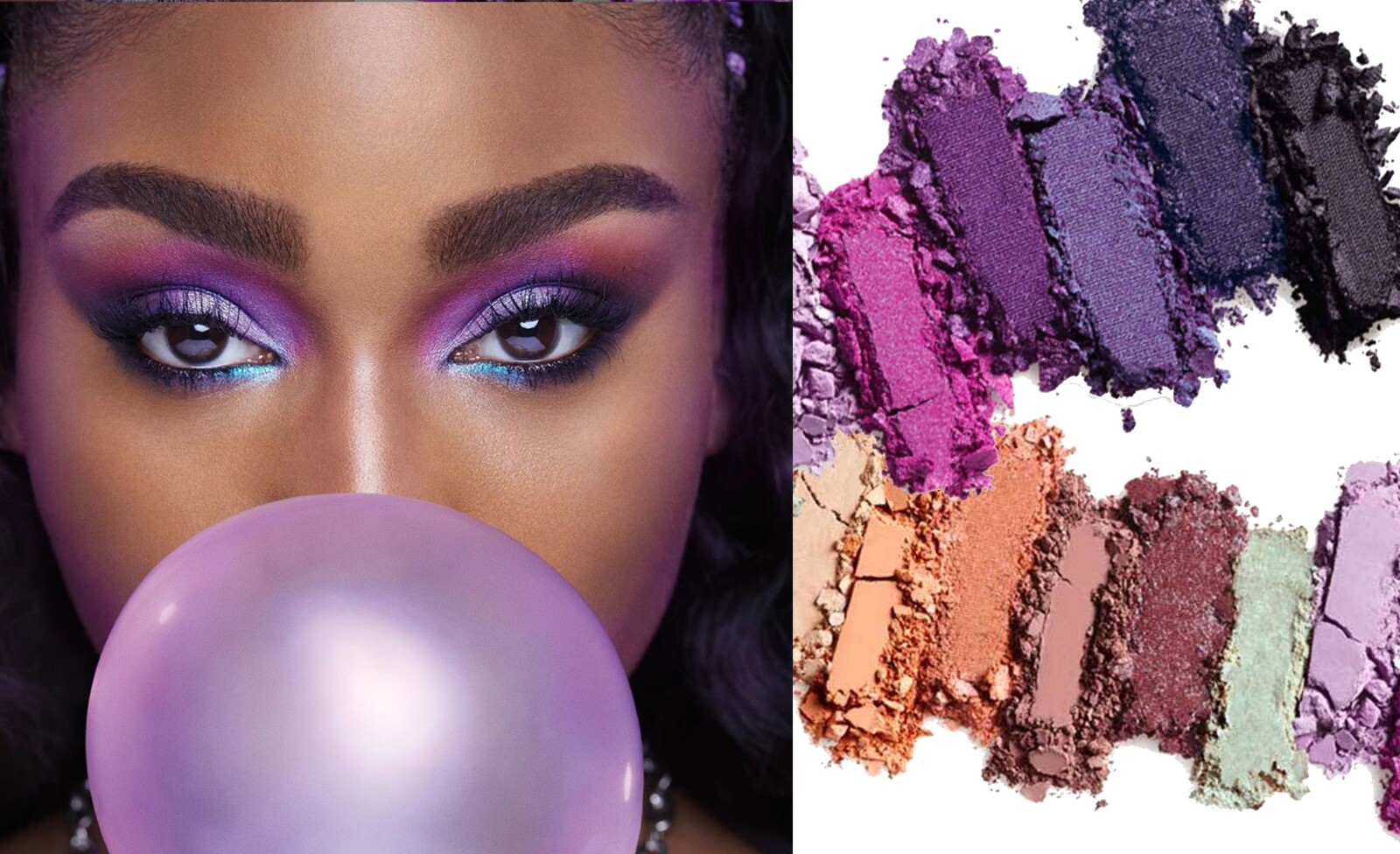 Remember back in the day when the o-g NAKED palette was launched? It was all about the neutrals and achieving that "no makeup makeup look." Well, ten years on and neutrals are no longer. Keep on coming with the colours please.
So, with summer on our doorstep, it's the perfect makeup opportunity to inject a bit of colour and experimentation into our everyday eye look. Agree?
You can shop the palette now for £43 on the Urban Decay website.
Words by Clare Stephenson
Graphics by Georgia Walters