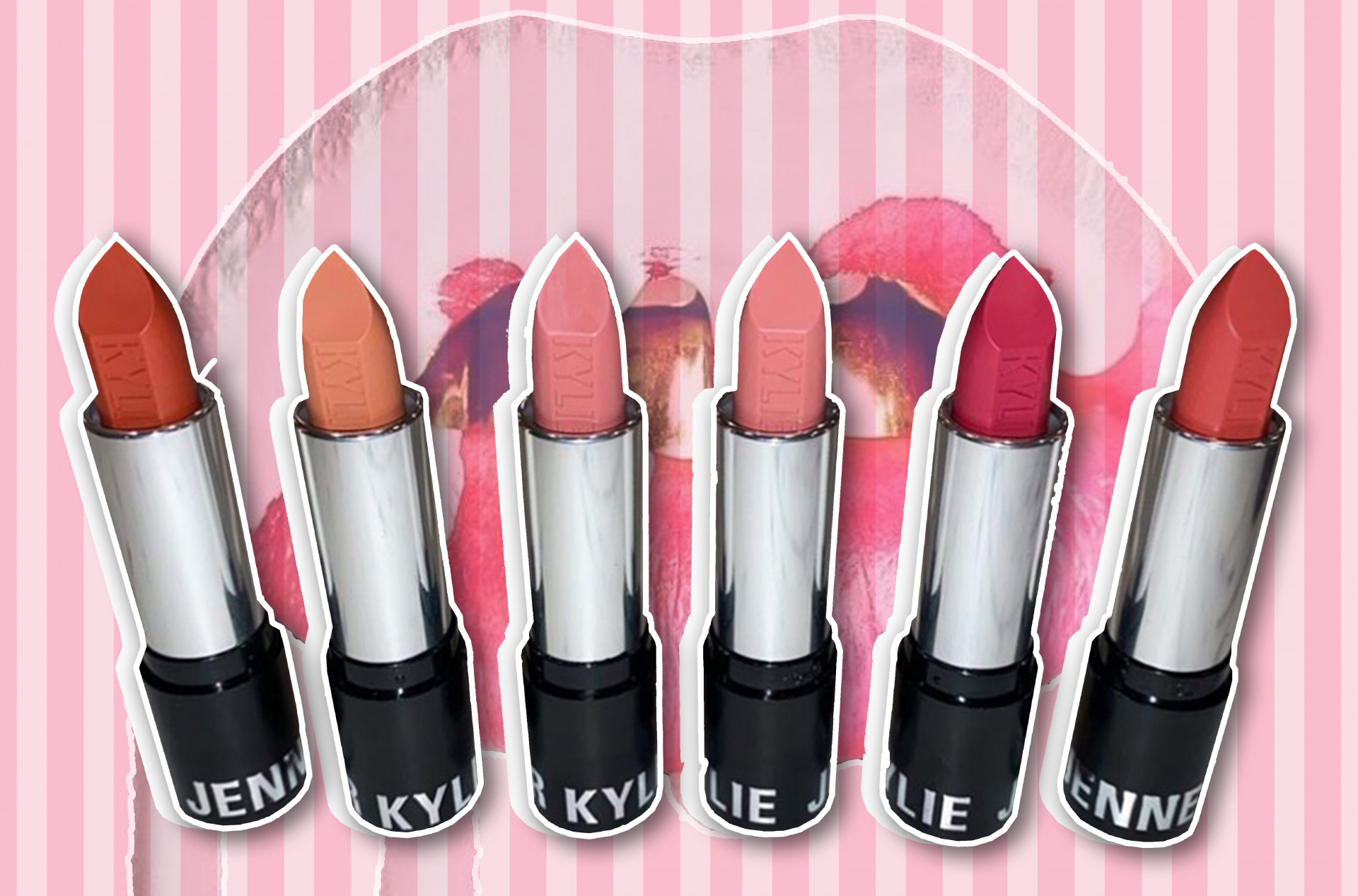 Kylie Jenner – back at it again with her Lip Kits. But this time she's mixing it up, bringing us Lipstick Kits launching on the 22nd of January and we're on the edge of our seats..!
The ever-busy cosmetics line, Kylie Cosmetics, has announced a range of new products, launching on the 22nd of January. Kylie teased these new Lipstick Kits, and Kyliners on her Instagram recently, along with some new blush and Kylighter shades. Kylie regularly releases new products, but her liquid liner pens are reasonably new, with her first liner pen only being revealed in this years Holiday collection, so it will be interesting to see how they apply and how they're reviewed by keen makeup critics.
The Lipstick Kits are a range of wearable, matte shades that each come with a matching lip liner. 'Koko' and 'Kylie' are both light pink shades, 'Fall In Love' is a darker fuchsia, 'Blushing Babe' has more coral and peach hues whilst 'Rendezvous' and 'Girls Trip' are the two nude options with more of an orange undertone. The Kyliners are being released in two standard shades: black and brown, perfect for a classic winged eye, or more natural lining of the lashes. This release has something for everyone and it wouldn't be surprising if they make it to your everyday routine.
Voir's rundown of Kylie's Top 10 Lip Products: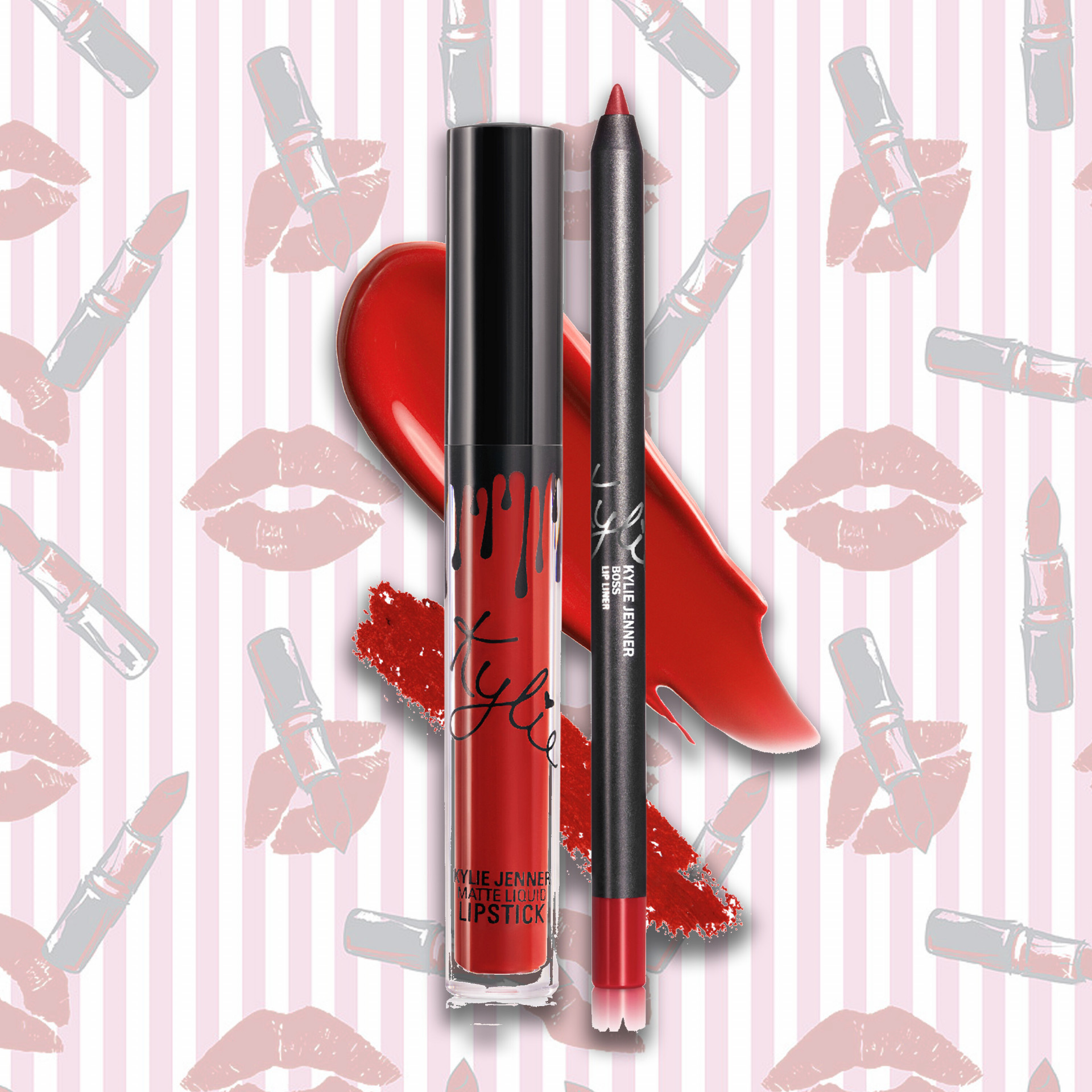 1) Boss – Matte Lip Kit: A gorgeous soft cherry colour is perfect for a powerful, boss moment. Marked as Kylie's favourite on her website (and it's clear to see why), this kit is a great statement piece.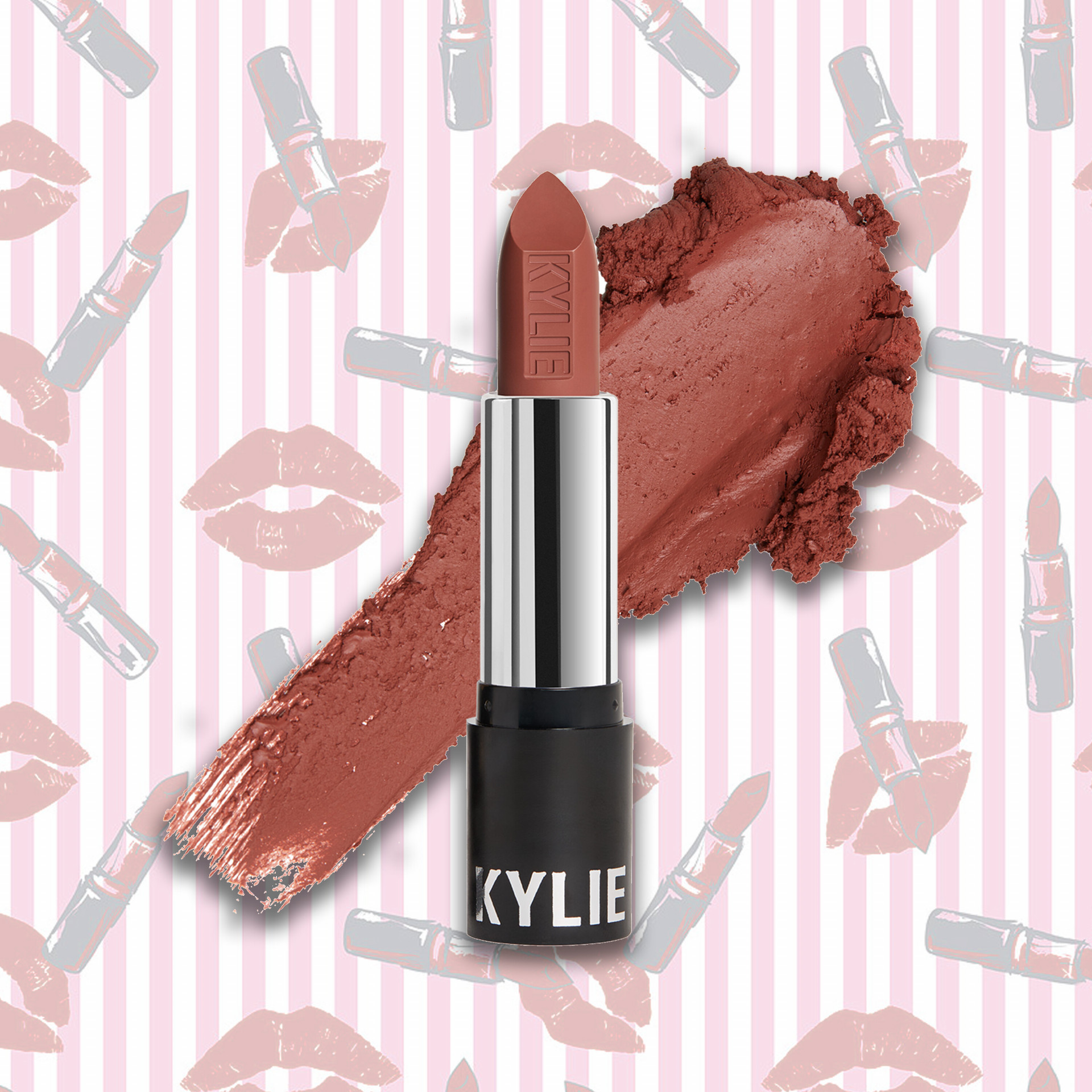 2) Yes Baby – Matte Lipstick: A perfect nude for those with a darker skin tone. The warm taupe is a your-lips-but-better kind of look.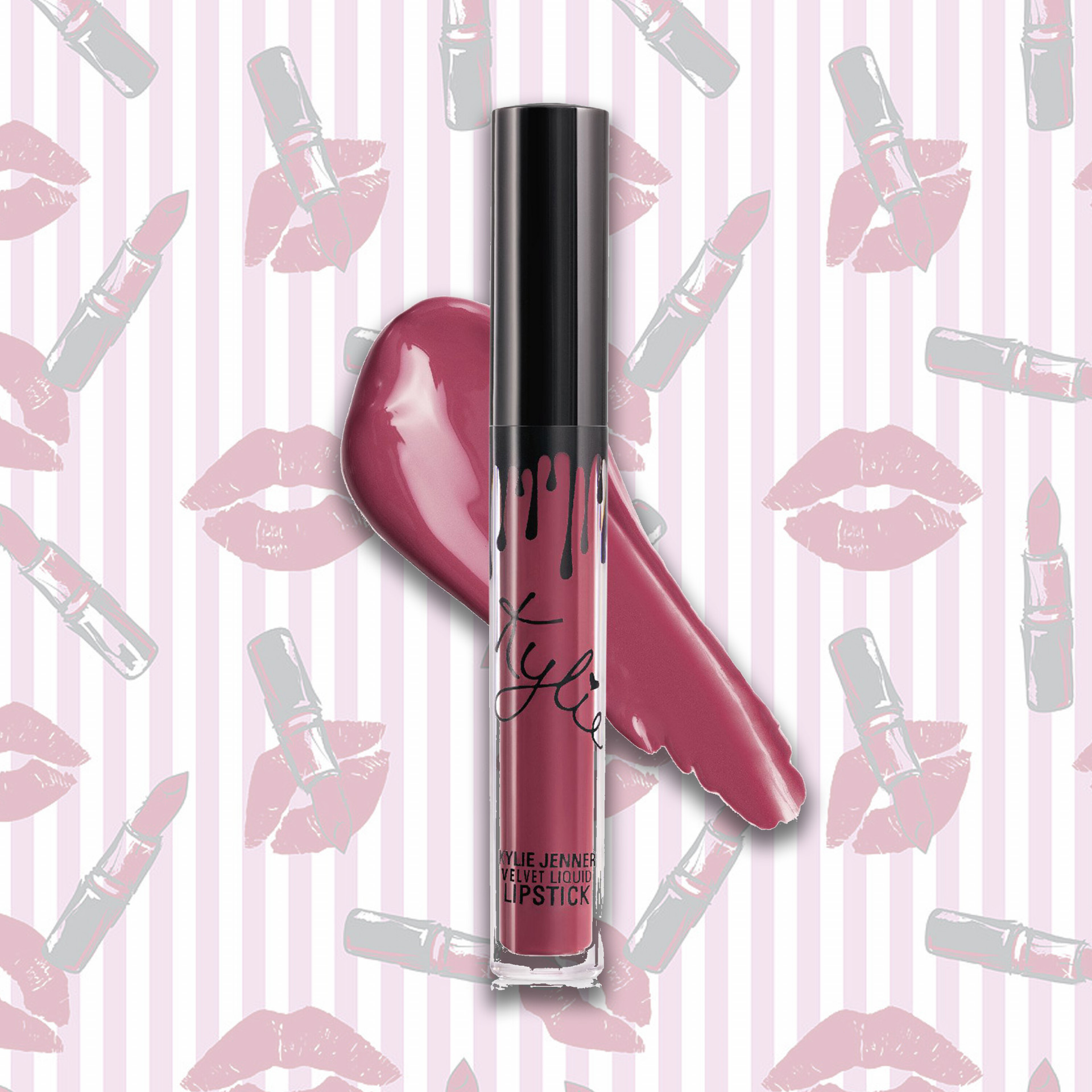 3) Posie K – Velvet Lip Kit: An ode to her lip kit debut, Posie K will forever have a place on this list. It's a lush mid-tone berry colour, a great date-night lip.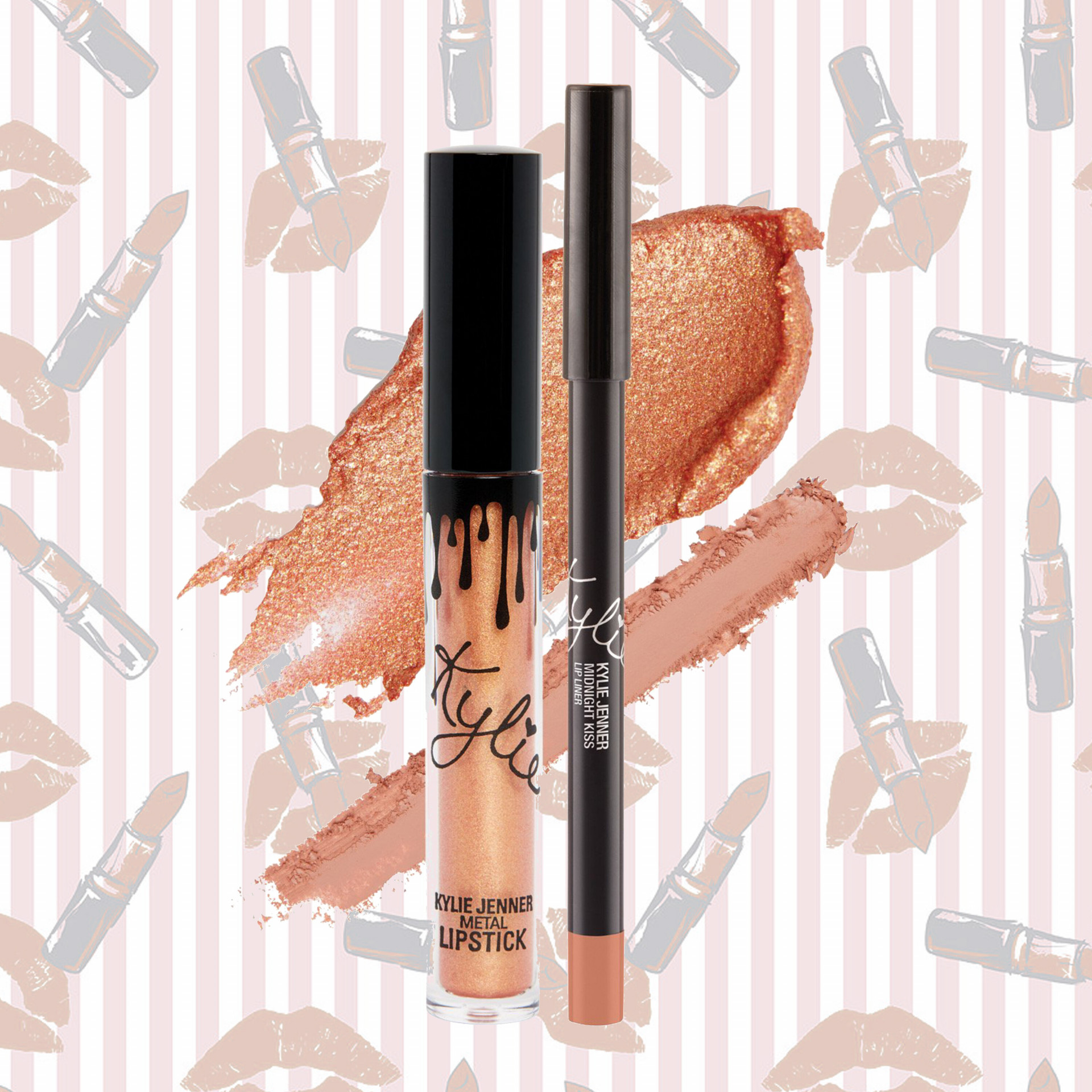 4) Midnight Kiss – Metal Lip Kit: This peachy gold metallic lip could be a great all-rounder, as the orange colour means it will look great on most skin tones. The added shimmer makes it a great evening look too!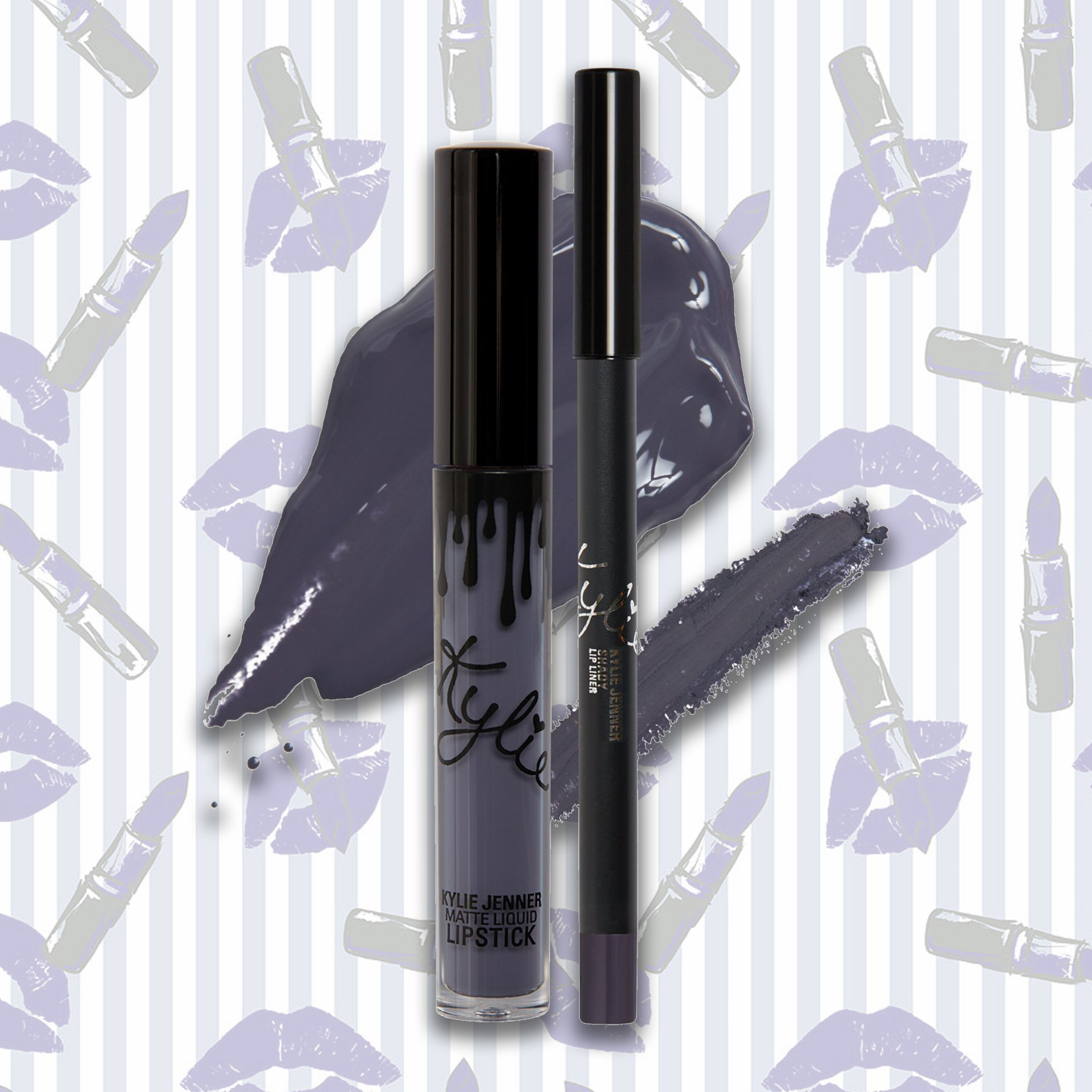 5) Shady – Matte Lip Kit: This Lip Kit is for the more daring of makeup lovers. The slate grey and blue undertones of this matte lip are perfect for anyone wanting to step outside of their comfort zone.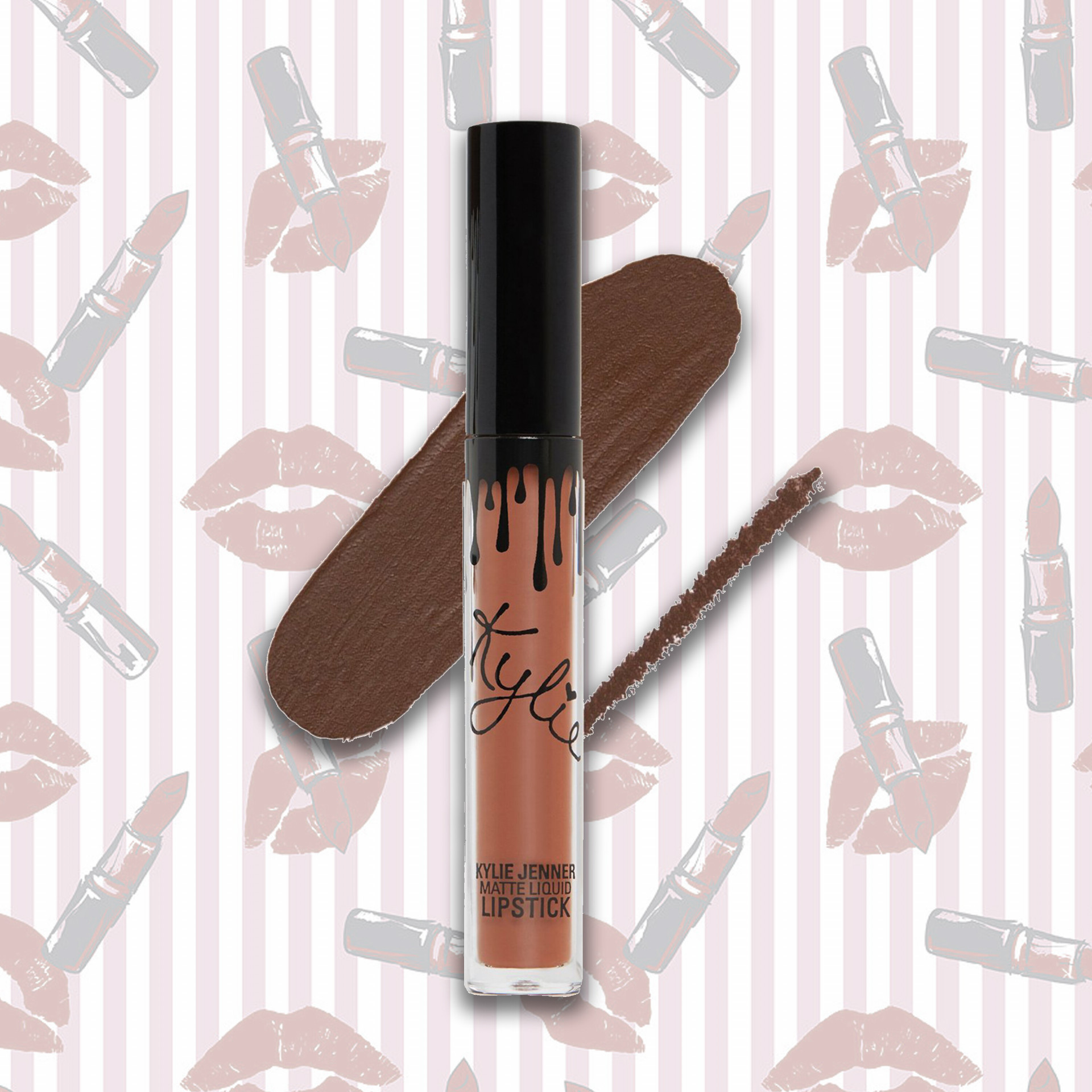 6) True Brown K – Matte Lip Lit: Another great shade for darker skin tones, but it can be worn by anyone as its versatility means a nude for some but a dark brown moment for others.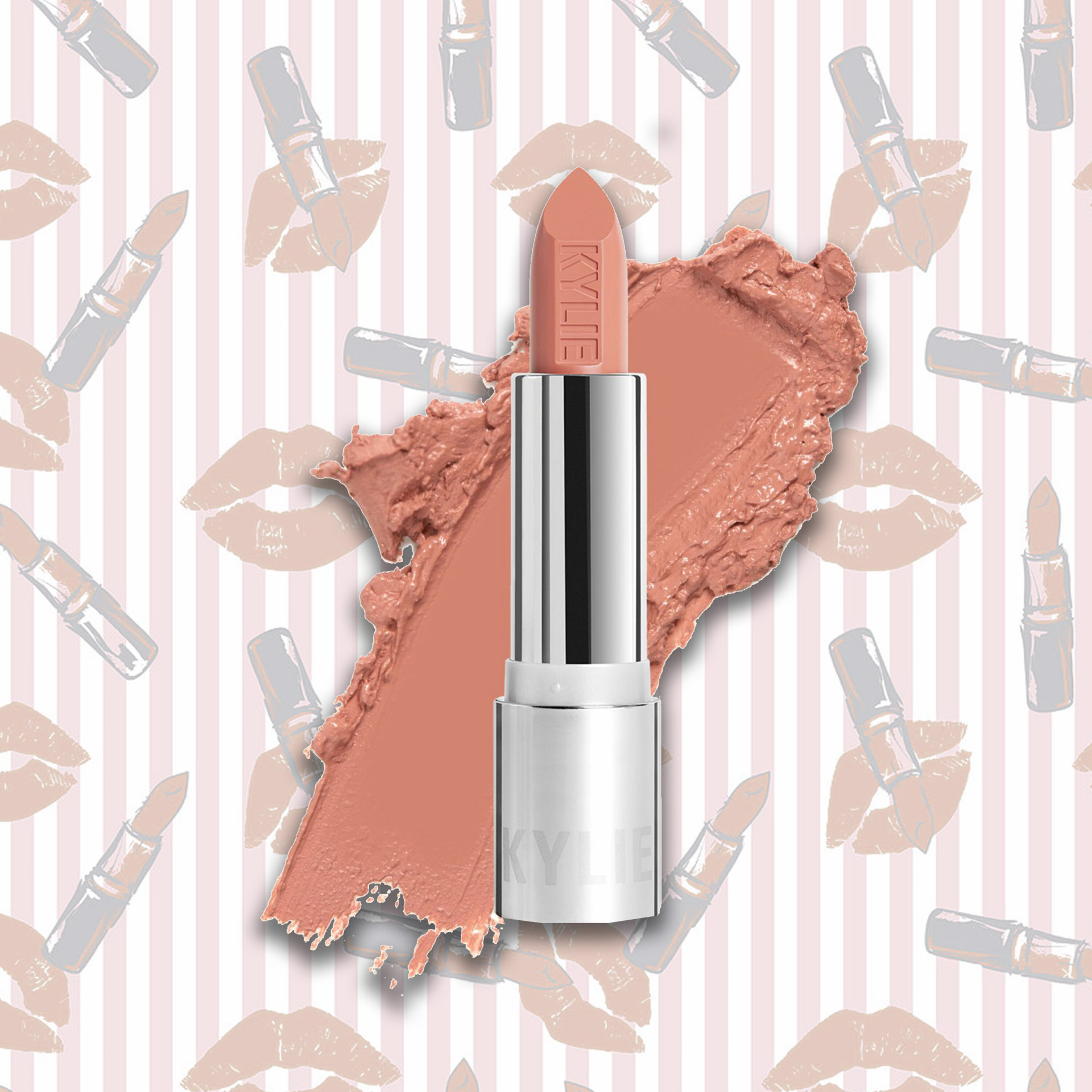 7) Butterscotch – Creme Lipstick: This muted peach colour is an everyday essential, especially because of its creamy application. Whether it's the office or a family gathering, you can reach for Butterscotch to match any occasion or outfit.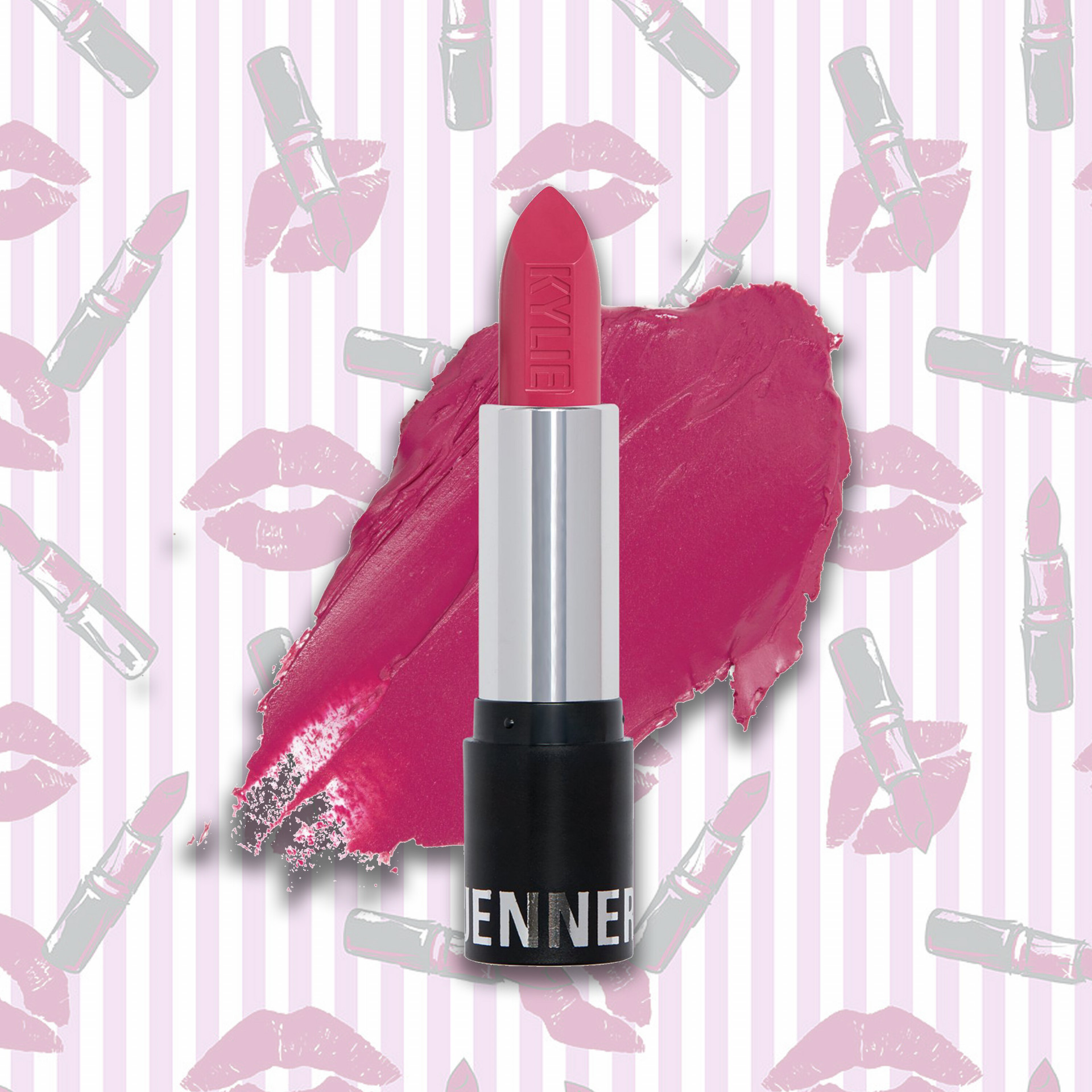 8) Vacay – Matte Lipstick: A statement pink is a must in every vanity, and Vacay is a perfect matte option. Its bright fuchsia colour is very fitting for any Valentine's Day dates being planned for next month…
9) June Bug – Matte Lip Kit: Another one for the more bright-hearted of us. This vibrant, violet colour just screams summer (just what we need to get us through the last of these winter months!)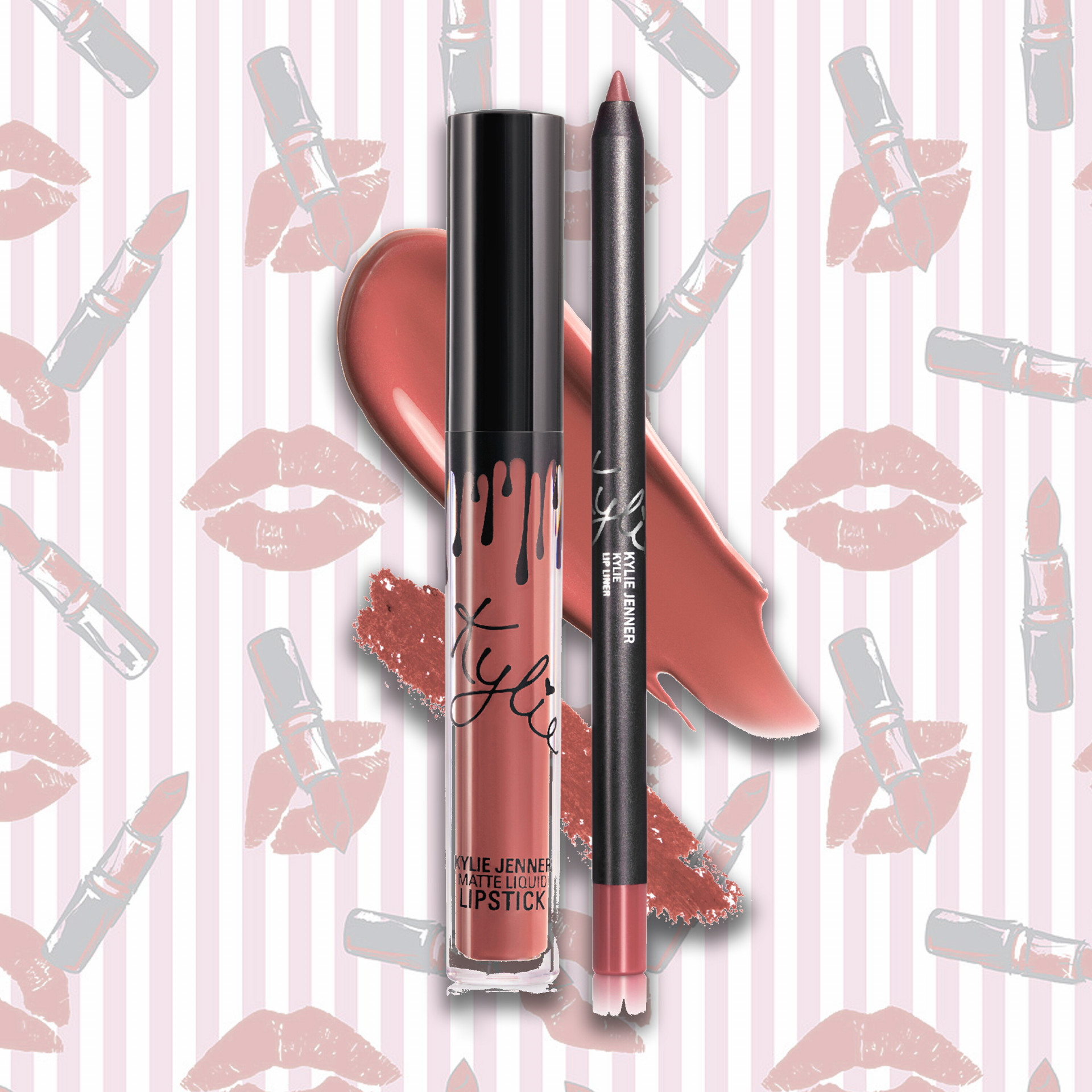 10) Kylie – Matte Lip Kit: This list wouldn't be complete without the self-named lip kit 'Kylie'. An ode to the business-woman herself, this is the perfect nude for lighter skin tones and very wearable shade.
It's highly probable that Kylie will release a whole range of Kyliner colours in the future, especially with graphic and floating liner keeping our Instagram explore pages full of inspiration. Keep an eye out for this release, because if there's anything we've learnt from Kylie's billion-dollar business, it's that these Lip Kits are not something to miss out on!
New products will launch January 22nd 2020 at kyliecosmetics.com
Words by Amy Ellis
Graphics by Katie Janes
, , , , , , , , , , , , , ,