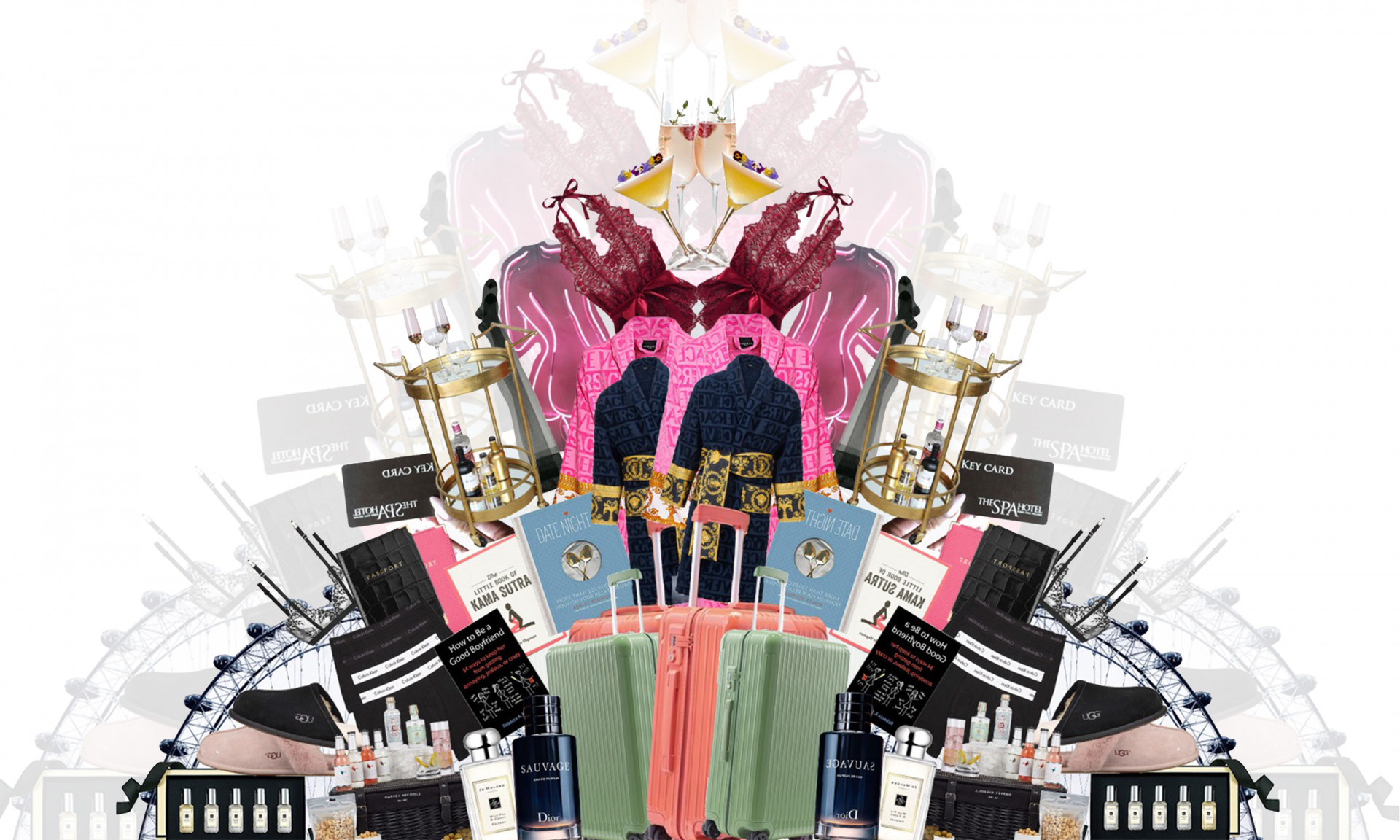 As the festive season draws closer, I am reminded of all the boyfriends of Christmas past. Not so much of the actual physical boyfriends themselves, but more specifically, I am reminded of the countless hours of late-night internet trawling, eyes dry from the time spent glued to my laptop screen, fingers aching from repeatedly typing in different variations of 'what to get my boyfriend for Christmas'. Still none the wiser on what I should purchase after my hours of extensive research, this was usually followed by pegging it through town the morning of the day we had planned to exchange gifts, aggressively sidestepping through the masses of other fools who made the regrettable decision to go anywhere near anything that resembles a shop after December 1st.
And don't get me started on the sacrifices I had to make to fund the gifts. All I'll say is during the month of December it was goodbye Clinique cleanser, Lancôme foundation, and Pret for lunch and a frosty hello to 'Wilko's own' makeup wipes, Primark foundation and a bleak home-made ham sandwich with a pack of cheese curls (the flavour-ly handicapped distant relative of the Quaver created by Aldi).
Obviously, depending on my relationship status, this process was a part of my yearly Christmas routine- I would go as far as to say it became my own personal festive tradition.
Apart from the years I found myself festively single, the result of this (almost) yearly procedure, no matter how much money, time, or effort I dedicated to it was always the same.
"Aw, Thanks babe, I love it."
-puts it back in the bag
-uses once, at a push, twice. Or, If it was the new Fifa, it was used till the next new one came out (What an honour!)
-It is never seen again.
Clearly, me enduring the sacrifice of my essential beauty products and chicken and avocado salad had the adverse affect, as I am currently single. Therefore, I can confirm that every single hour, penny and ounce of effort I put into previous boyfriends' Christmas presents was (in the long run) completely pointless.
Yes, Christmas is the season of giving. But come on girls, we all know we are members of the sex that possesses more of the tendencies that haters call manipulative, but I like to call wilful. Whatever you label it, the season where we can exercise these inherent abilities is upon us, and with gifts for our significant others, we can use them to our advantage!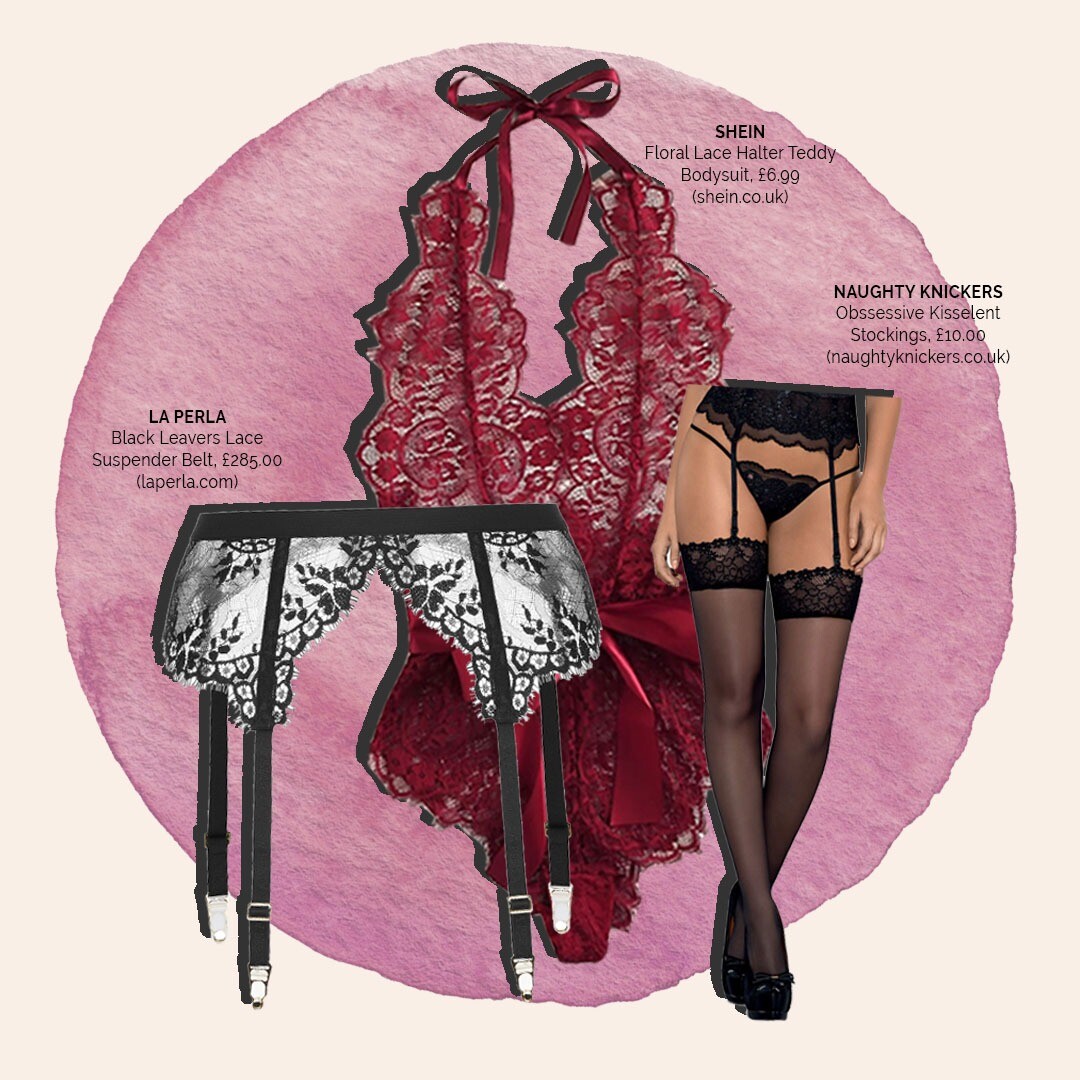 Imagine his little face as you step round the corner of the bedroom wearing a slinky set of matching red undies, a lacy suspender belt and stockings invitingly skimming the middle of your thighs. He'll be beaming like a Cheshire cat, blinded by your goddess-like sexiness, non-the-wiser to the fact that subsequent to the 'big reveal', you get a nice little set of underwear to keep and wear at your leisure.
A cocktail making class? Granted, it's not the most manly of activities, but have faith- your cover won't be blown! What man doesn't like a drink? And in this day and age, who are we to judge a man for enjoying sipping on a Cosmo. Further adding to your case; this is an activity he couldn't possibly do alone!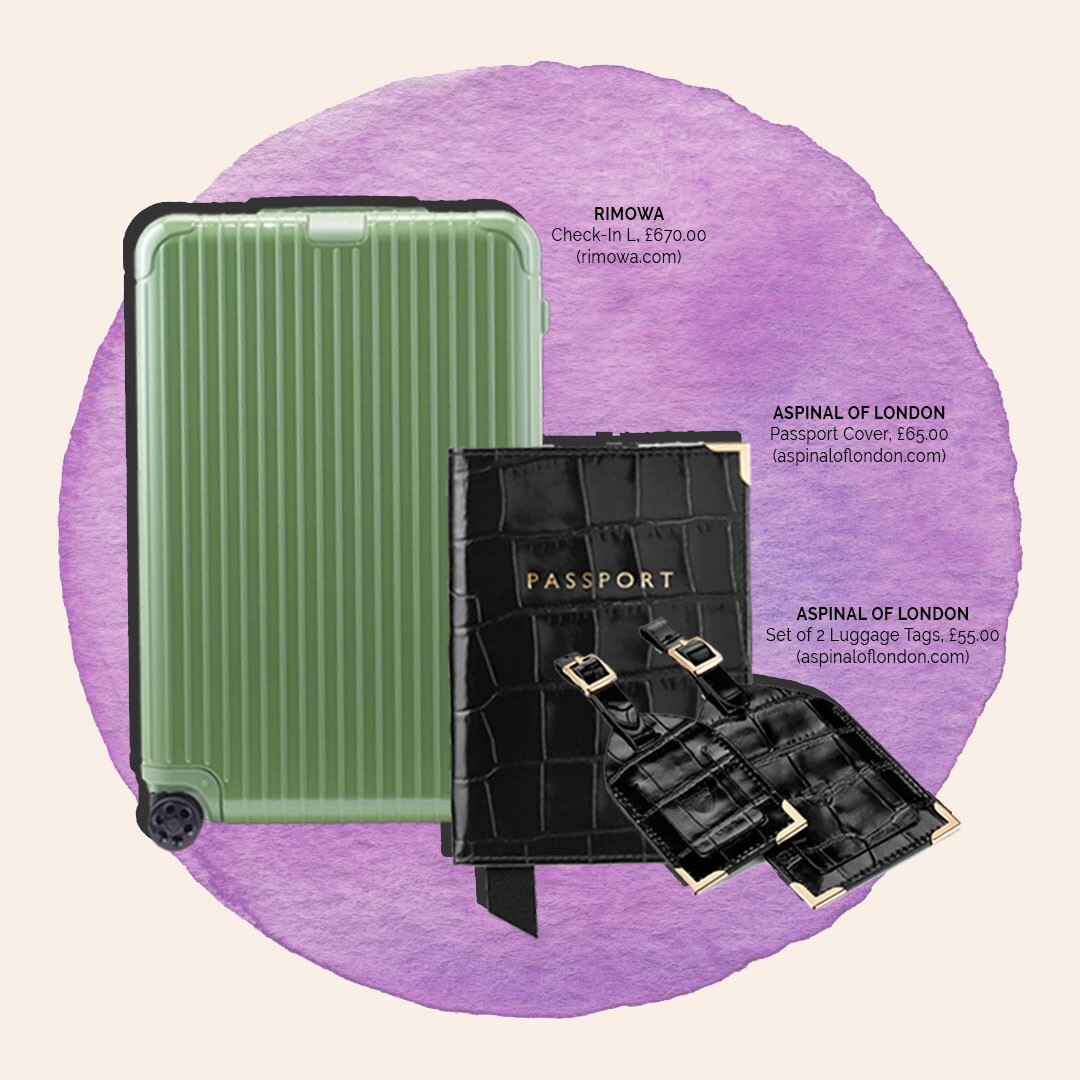 Pretty much anything that is available in more than one colour is a potential candidate for the holy grail of presents for him/you… the 'matching set'. What do you fancy? A new dressing gown and slippers? A passport cover or a suitcase? Luggage tags to go on the suitcase? The possibilities are endless (as long as you can get it in black!)
If he's into books, now is the ideal time to subtly infuse his collection with a few volumes that are much more educational and beneficial; try the 'Date Night In' cook book or 'The Little Book of Karma Sutra' for a gentle nudge in the right direction. Or 'How to be A Good Boyfriend', if you want to get straight to the point.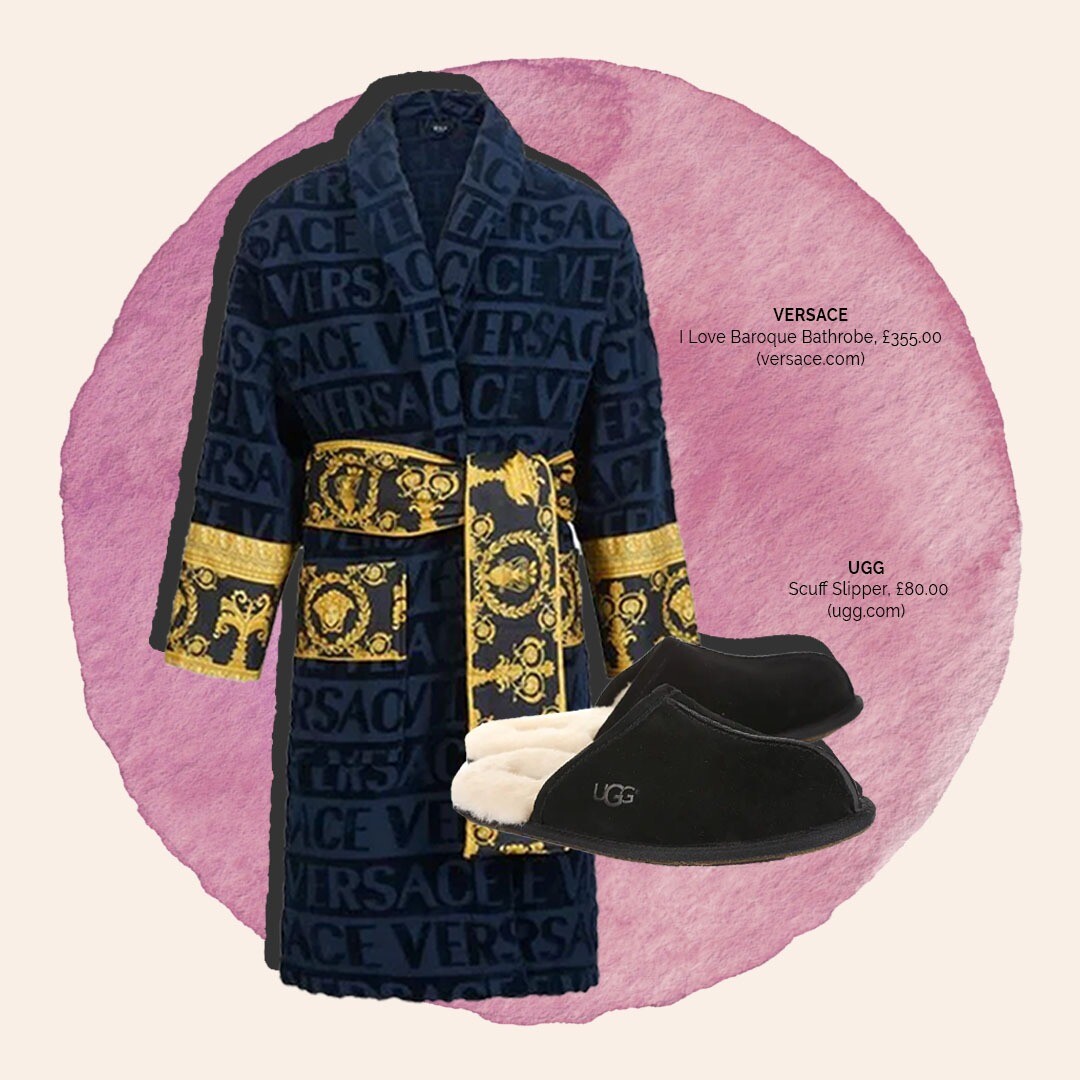 It is a widely acknowledged fact that men are 100% more attractive when they have a sexy trail of fresh smelling cologne following them around. Aftershave isn't merely a gift for you disguised as a gift for him, but a gift for the relationship.
A spa weekend? A champagne experience on the London eye? A glamorous drinks trolley with a hamper of posh gin to store on it? All things he was probably unaware that he needed or would enjoy, but, you know what they say; sharing is caring!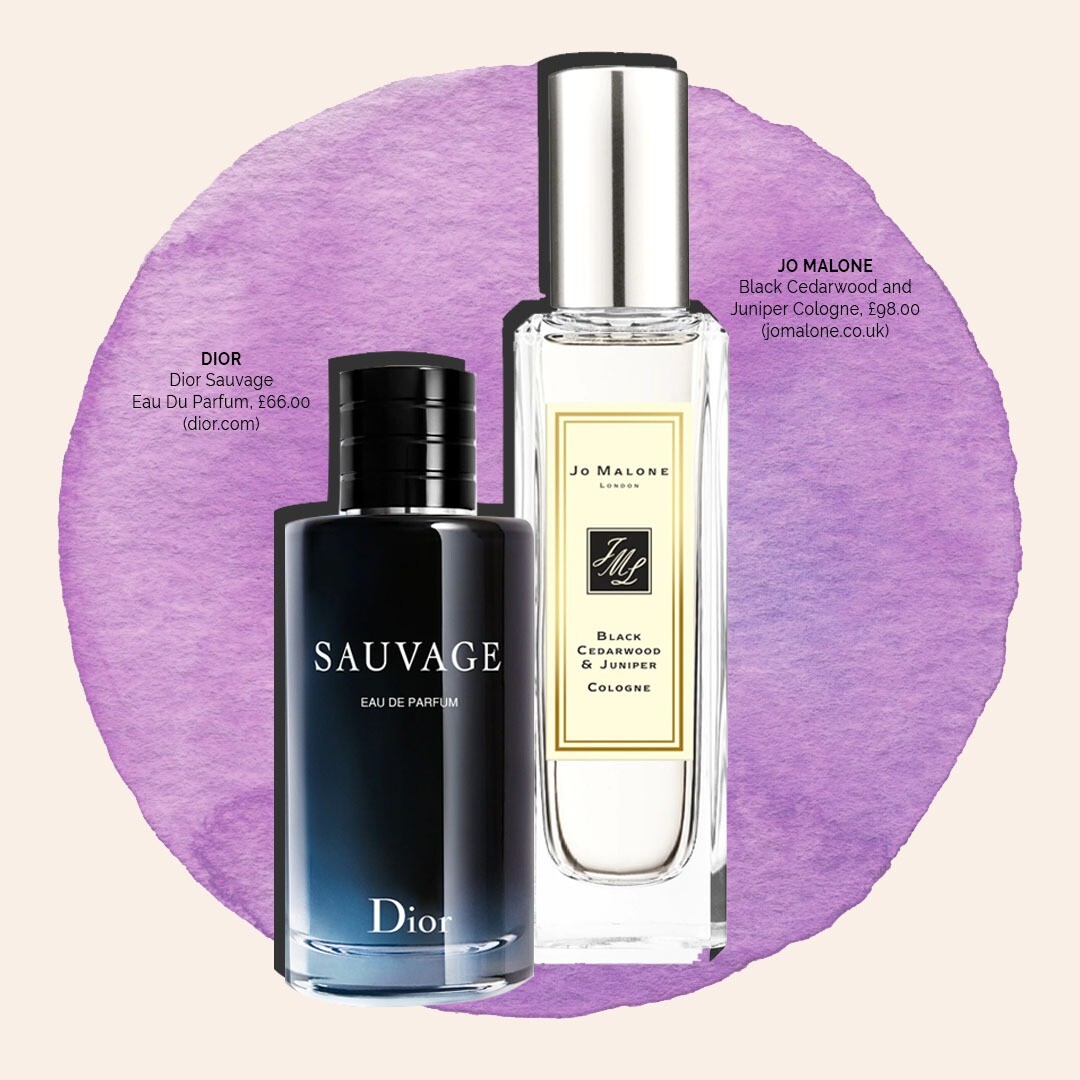 The facts are straight forward, A big time investor would never invest their time and money into something they weren't at least 100% sure they would get a return from. So, if you're investing your valuable time, money and effort into your partner's present, it makes sense to get a cheeky something out of it for yourself too, am I right or am I right?!
Obviously, I'm (half) joking. If you have the goodness in your heart to continue being the charitable saint I was for so long, please, don't let bitter old single me stop you. However, if you have read this article and can so relate, we have carefully handpicked a selection of treats for you, disguised as thoughtful gifts for him. You can thank us later!
Words by Ella Winfield
Cover Graphics by Ella Winfield
Content Graphics by Aamir Potrick
, , , , , , , , , ,