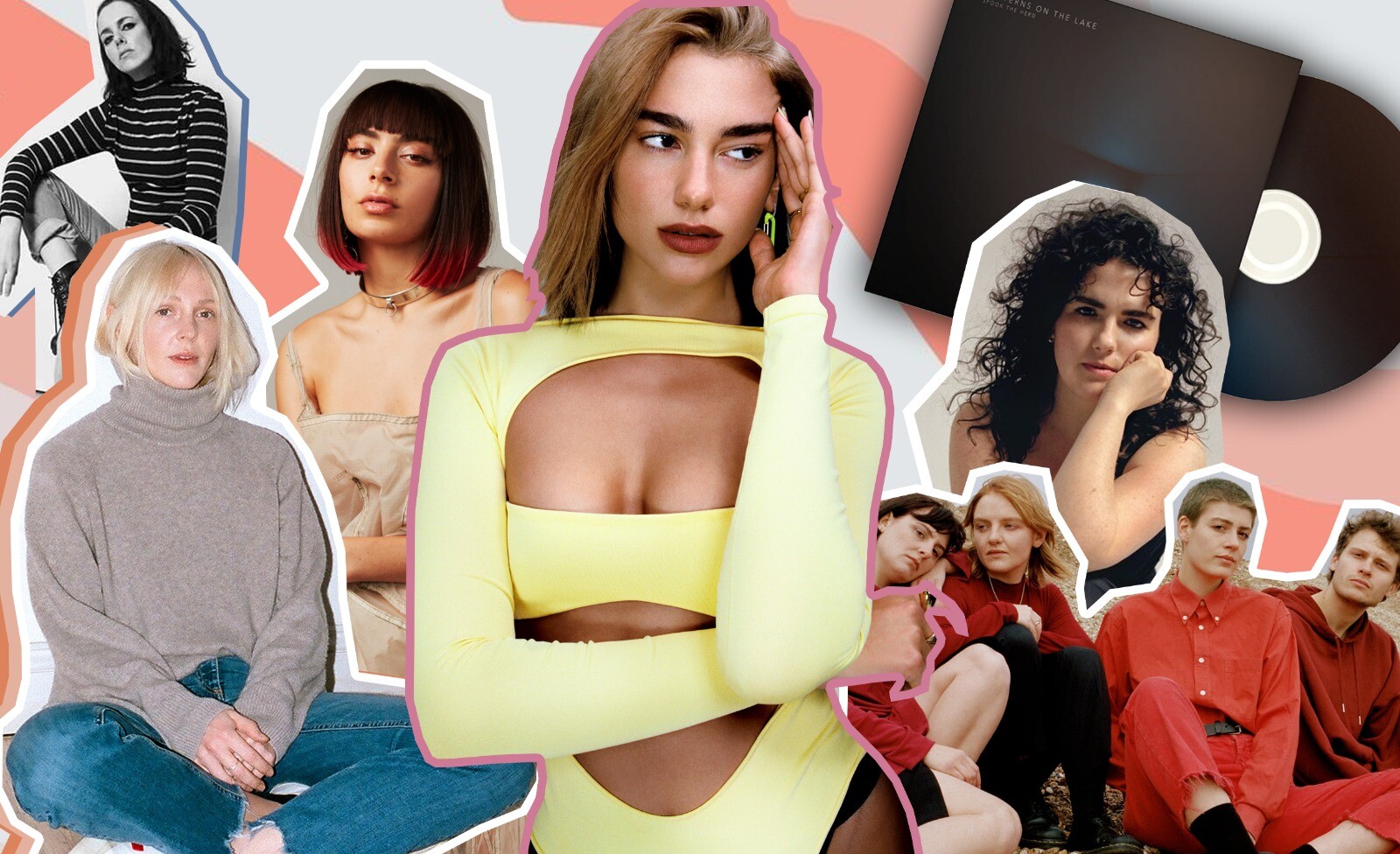 For the first time in 29 years of the Mercury Music Prize, there are more female nominees than males on the shortlist. Decided by a panel of independent judges including famous names like Jorja Smith, Annie Mac, and Jamie Cullum, female artists and female-led bands outnumber men 7:5 for the position of Album of The Year, the previous highest being the reverse.
In celebration of this feat, here's what you need to know about these brilliant nominees and their albums. We are feeling some serious girl power here.
Charli XCX – How I'm Feeling Now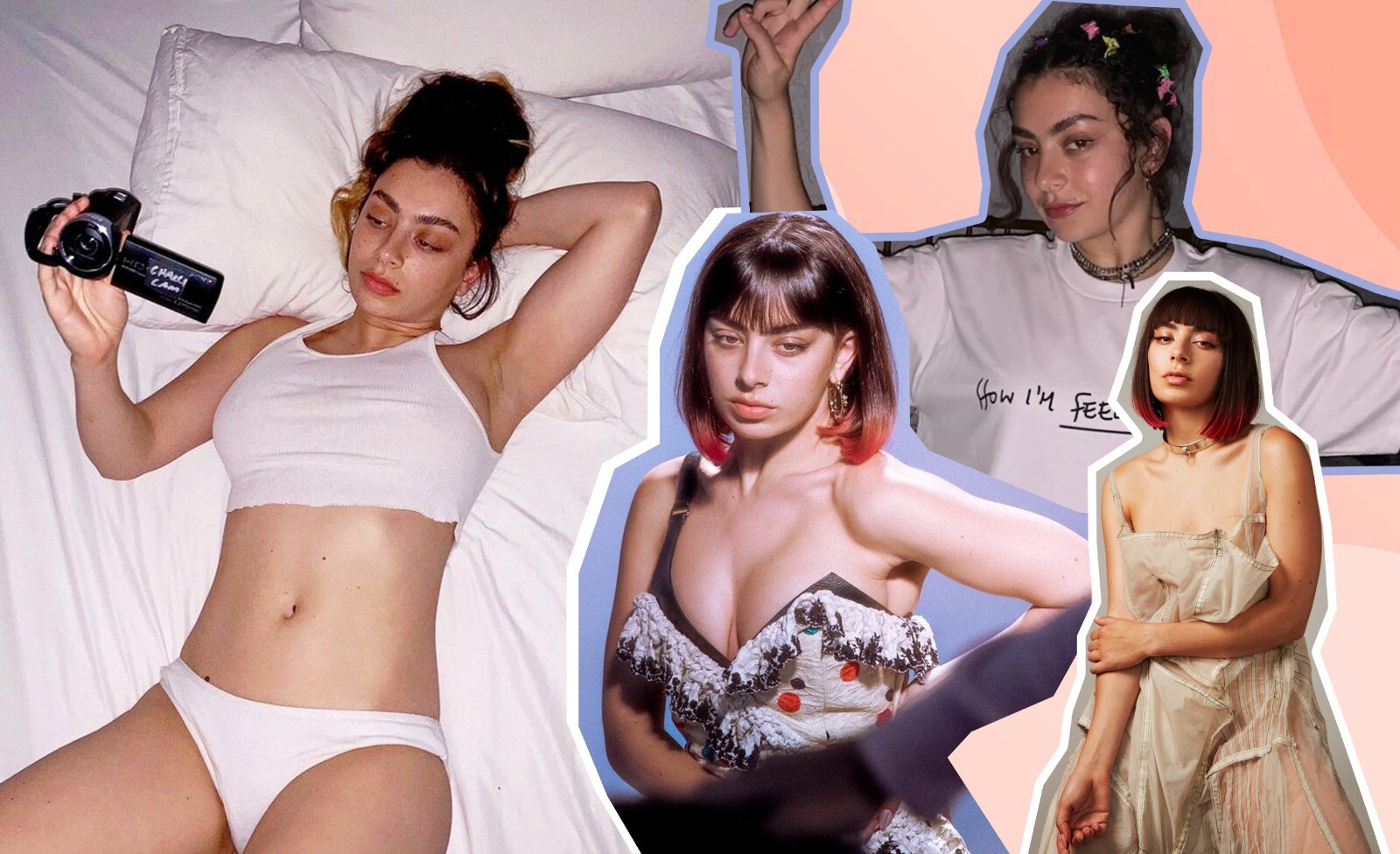 Charli XCX is best known for tracks such as 1999 and Boom Clap and Vroom Vroom and has a futuristic pop sound. Her fourth album how i'm feeling now was released in May and was written and produced throughout lockdown, documented here and there by Charli's 'workshop' live streams. The album was described by Vinyl Me, Please as 'a snapshot of a present moment' and contains themes of boredom, young love and having fun.
Enemy (How I'm Feeling now) CharliXCX
Dua Lipa – Future Nostalgia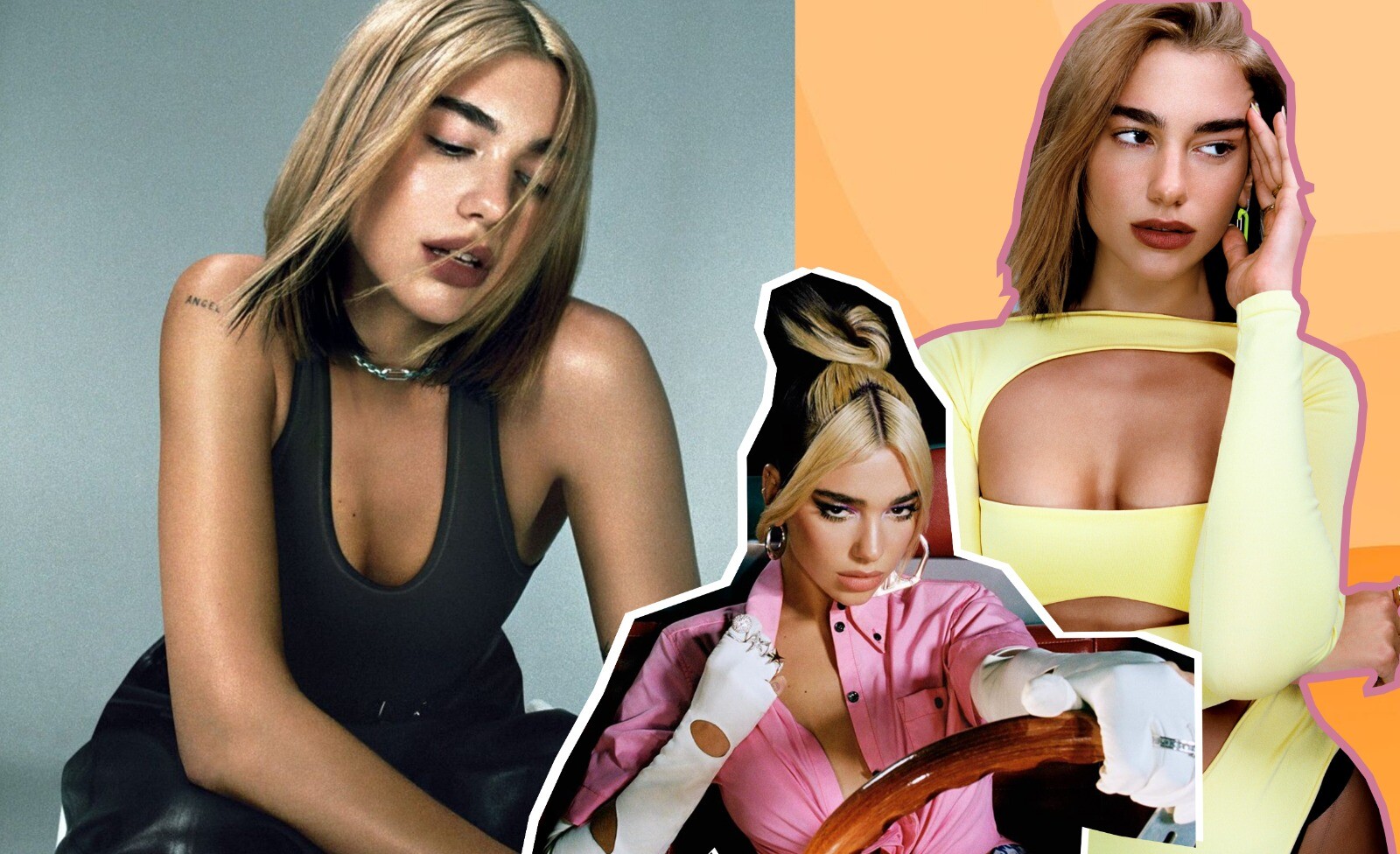 Since the singer's debut album in 2017, Dua Lipa has produced multiple pop anthems such as 'Hotter Than Hell', 'New Rules' and 'One Kiss', wholly modern and wholly commercial. Dua's March album, Future Nostalgia, takes a slight turn from her typical sound, bringing retro vibes and influences from No Doubt, Outkast and Prince. The album is a non-stop party playlist and even though it strays from the usual sounds of Mercury shortlists, it is well-deserving of the nomination.
Future Nostalgia Dua Lipa
Laura Marling – Songs For Our Daughter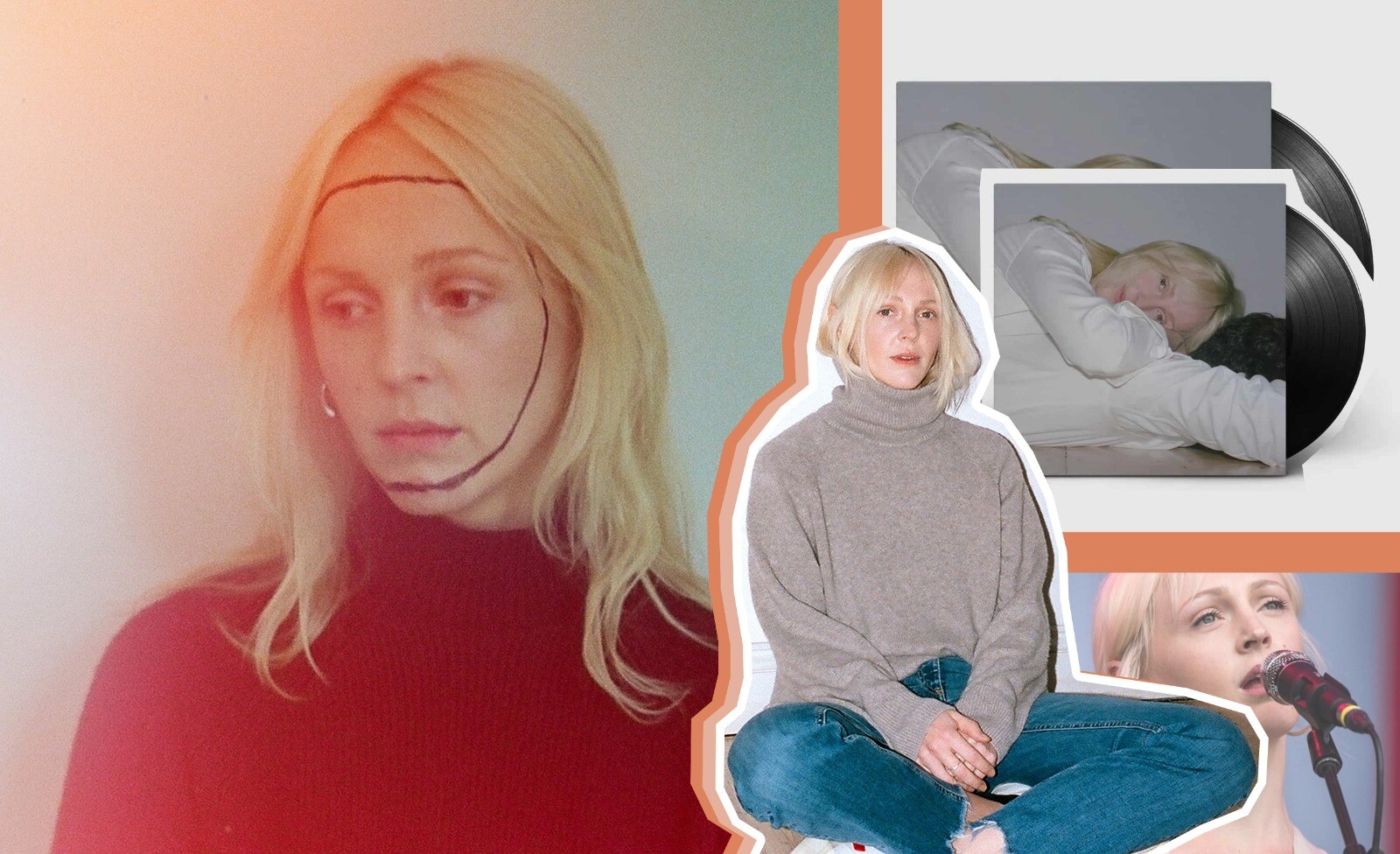 Laura Marling is a British folk singer song-writer and ex-member of indie noughties band Noah And The Whale. Her delicate voice and poetic lyrics make Songs For Our Daughter just as timeless and intoxicating as the previous six studio albums. This dedication to a figurative daughter will be Marling's fourth Mercury nomination.
Laura Marling, Song For Our Daughter
Anna Meredith – FIBS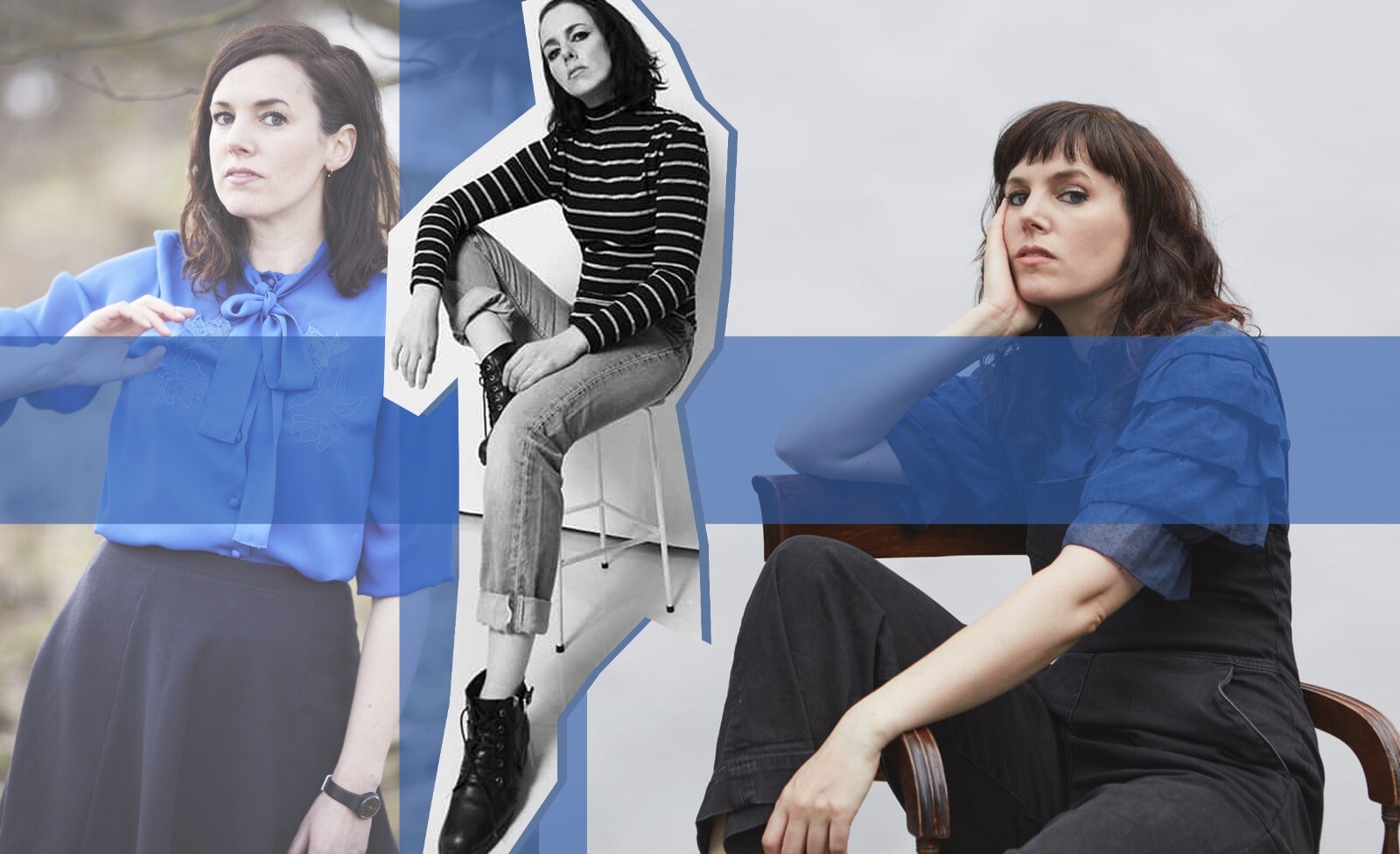 Scottish composer Anna Meredith enters the shortlist with her second album, released back in October. The former BBC Scottish Symphony Orchestra composer and MBE holder create a contemporary mix of orchestral and electronic with vocal and acoustic elements. FIBS is an album of brilliant and chaotic sound, an interesting listen and one befitting of the Mercury nominations
Anna Meredith- Inhale Exhale (FIBS)
Porridge Radio – Every Bad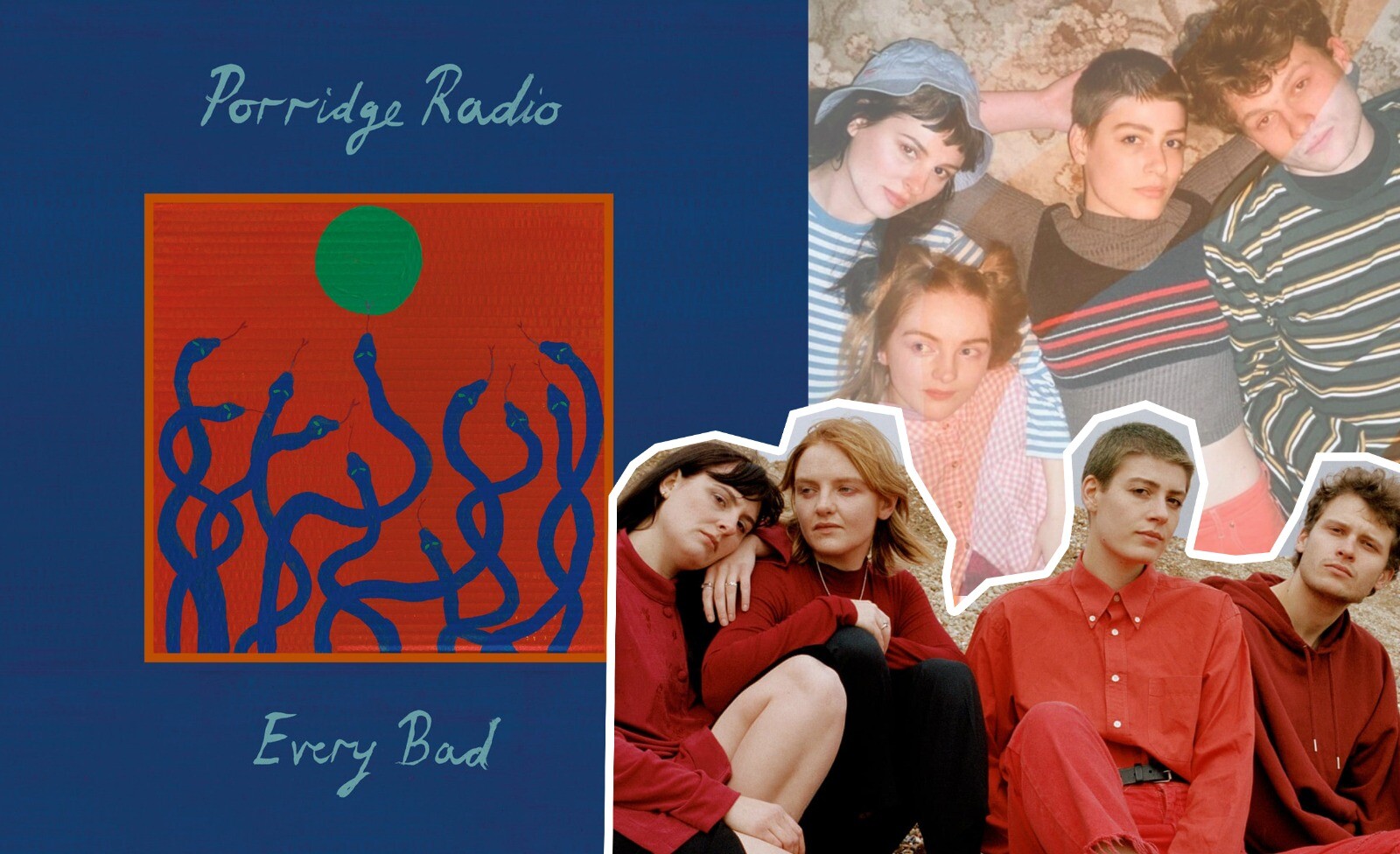 This Brighton rock band, fronted by singer-songwriter Dana Margolin, perfectly adheres to the modern indie genre with almost conversational, raspy vocals and melancholy guitar parts.
The band's nomination is for their second album Every Bad, celebrating the existential lyrics and melodic complexity of these particular tracks, and commending the almost gothic, very British sound of the band in general.
Porridge Radio, Sweet (Every Bad)
Georgia – Seeking Thrills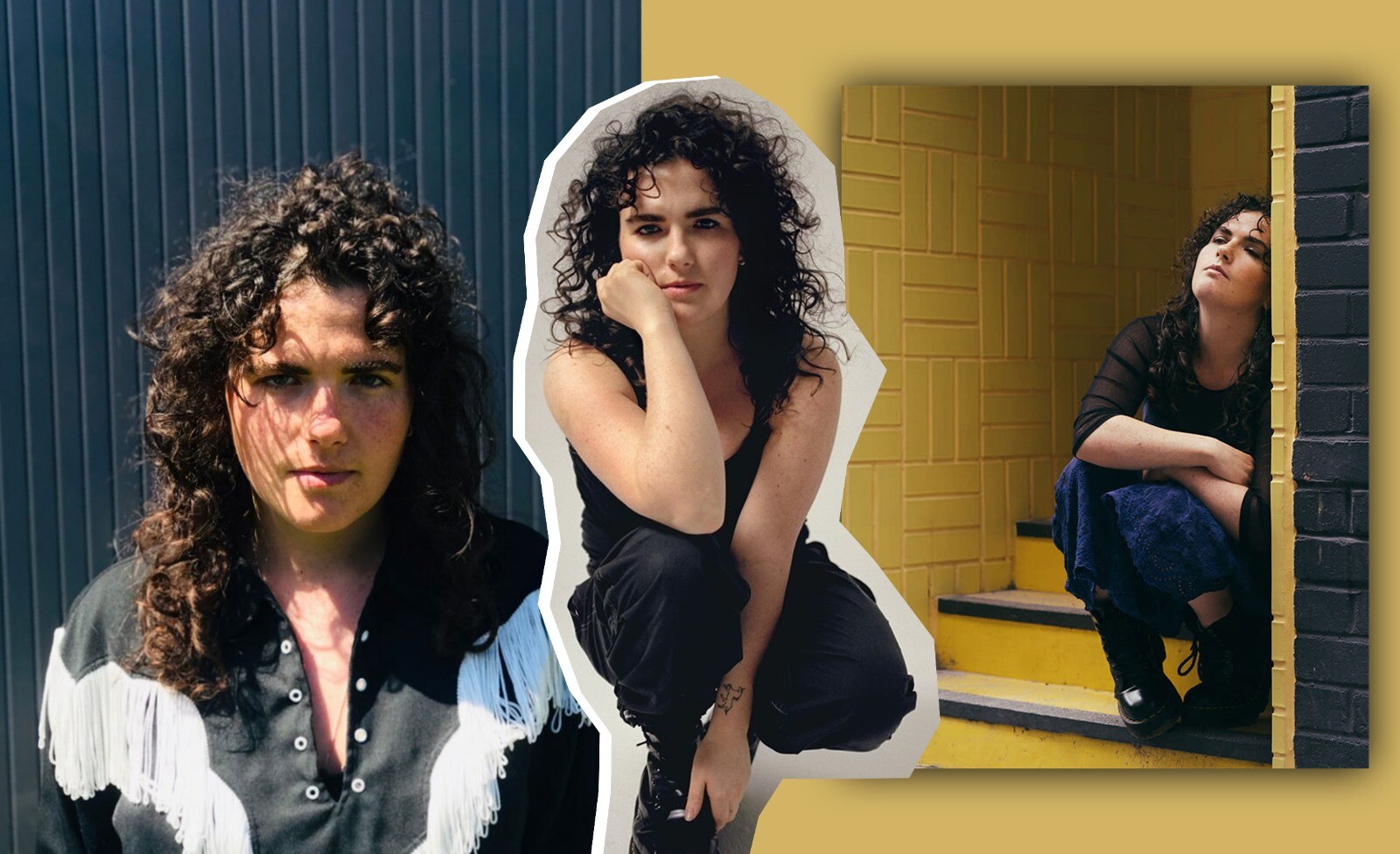 Singer and producer Georgia Barnes takes inspiration from the 80s and 90s techno and house, as she follows in her father's (Neil Barnes from 90s electronic duo Leftfield) footsteps with this brilliant electropop album. Seeking Thrills really is thrill-seeking – upbeat, feel good, and well-composed tracks.
Georgia Started Out (Seeking Thrills)
Lanterns On The Lake – Spook The Herd
Indie-folk five-piece Lanterns On The Lake have returned with their fourth studio album that comments on current issues such as the environment and social media, in their typical mournful manner. The band is led by vocalist Hazel Wilde, who's breathy voice ties the band's orchestral rock sound together in perfect harmony.
Lanterns on the Lake, Every Atom (Spook The Herd)
The remaining nominees include Stormzy's Heavy Is The Head, Kano's Hoodies All Summer and Sports Team's Deep Down Happy, making the shortlist a brilliant one.
Words by Daisy Greetham
Graphics by Georgia Walters