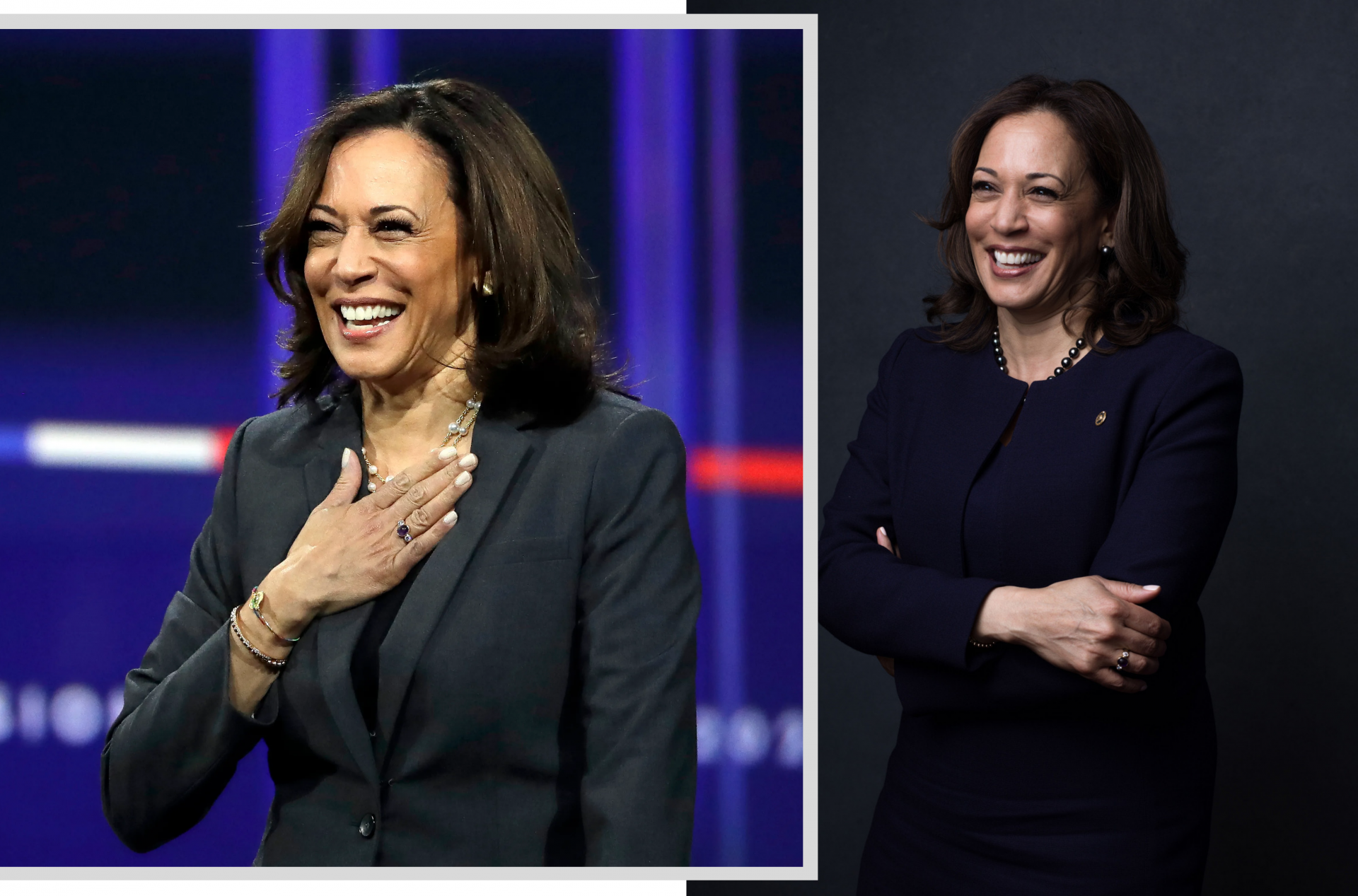 After months of anticipation, the presumptive Democratic candidate Joe Biden announced that his pick for vice president in the presidential race is the junior U.S. senator Kamala Harris.
Senator Harris will join Biden in the race to unseat Donald Trump and his VP Mike Pence, who will be running for a second term in the upcoming elections planned for November.
This is an unprecedented decision for the US: if Biden wins the elections, Harris will be the first woman, first Black person and first Asian American to hold the position in the history of the United States. But who is Kamala Harris? And what advantages will she bring if elected? Here's everything you need to know about her life.
Kamala Devi Harris was born in Oakland, California to an Indian mother and a Jamaican father. She grew up in Berkley where she attended an all-white elementary school in the midst of the second year of integration. After her parents' divorce, Kamala moved to Montreal, Canada with her mother and continued her studies. Following high school, Harris attended Howard University, a prestigious Black college in Washington, D.C. where she specialised in political science and economics. She then pursued her studies in law in San Francisco where, once successfully passing the Bar, Kamala became a lawyer.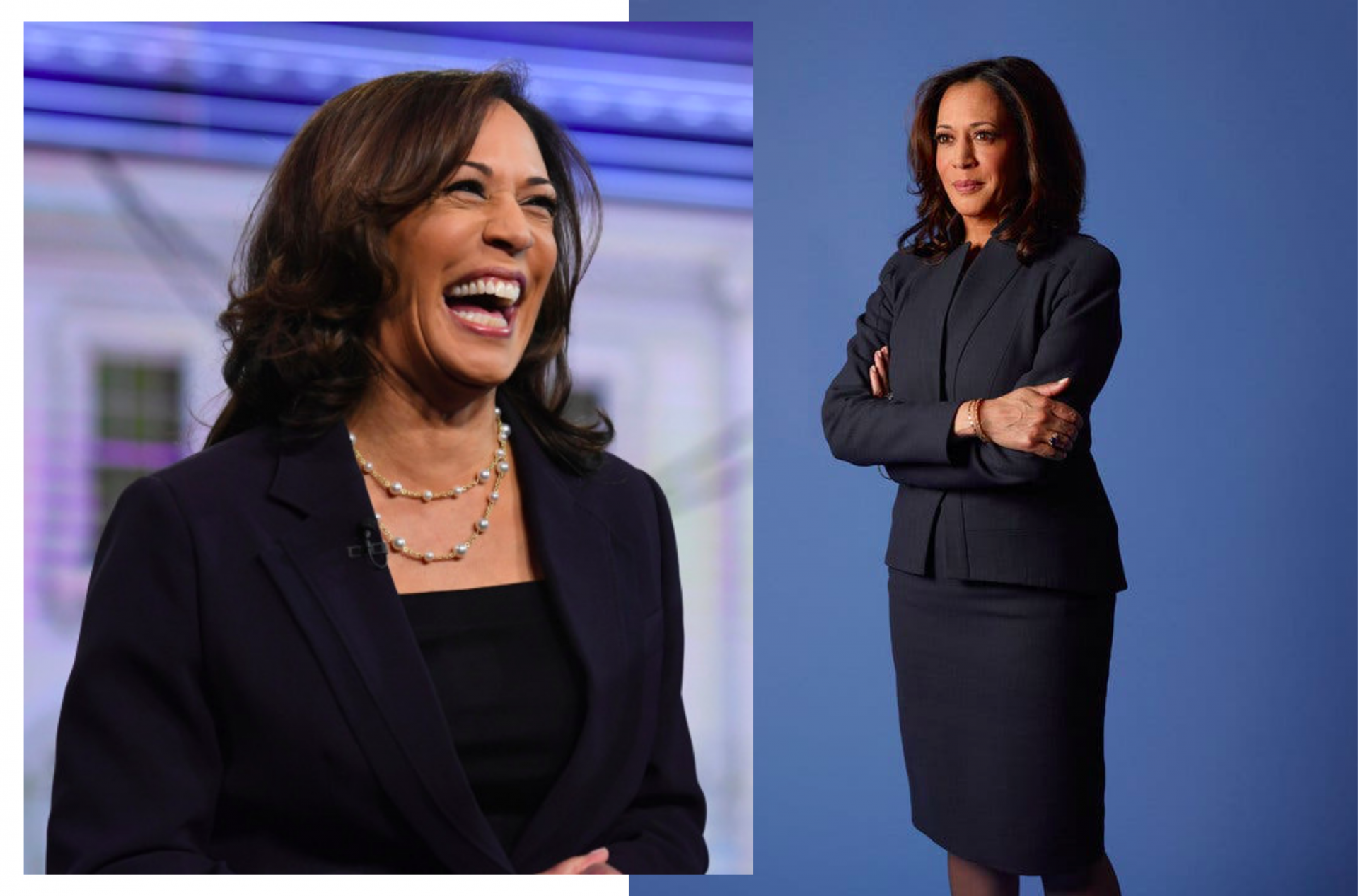 For the past two decades, Harris has dedicated her life to public matters showing her interest in the political agenda. In 2004, Kamala was the first Black female District Attorney to be elected for San Francisco where she focused on cases involving the abuse and the neglect of children. Yet, only six years later, she made history again becoming the first Black woman to be elected California's Attorney General where she worked on defending the state's climate change law, legalising gay marriage and 'Open Justice', an online platform to make criminal justice data available to the public. Her work in California drew the attention of President Barack Obama who she had previously endorsed during the 2012 elections. According to POLITICO, some advocates claim that 'Harris didn't do enough to address police brutality while she was attorney general, especially after she refused to investigate the police shootings of two Black men in 2014 and 2015.'
In 2016, Harris won her U.S Senate race and worked on sponsoring bills that would ensure migrant's rights are protected as well as supporting survivors of sexual harassment. She was praised for her astonishing accomplishments until then, with some newspapers referring to her as 'the female Obama'. That same year, she voiced her opposition to many of Trump's policies following his election. In 2017, she went viral on social media for her sharp questioning of Trump's supreme court judge nominee Brett Kavanaugh, who was accused of sexual assault by Dr. Christine Blasey Ford.
Kamila Harris, Brett Kavanaugh via Click On Detroit | Local 4 | WDIV Youtube Channel
Last year, Harris announced her intention to run as a presidential candidate for the Democrat nominee for 2020 and was supported by many notable people, including Reese Witherspoon, Katy Perry, Ariana Grande, and Demi Lovato. During her time as a candidate, Harris was imitated on Saturday Night Live by actress Maya Rudolph. Unfortunately, due to a lack of funds, she pulled out of the race in early December. Later in March, Kamala showed her support for Biden: 'I believe in Joe. I really believe in him, and I have known him for a long time,' she stated in her announcement.
Maya Rudolph, Kamala Harris via Washington Post Youtube Channel
This year's elections could represent a new achievement not only for Harris but also for the United States. Her role in the presidential race could represent a threat to Trump's plans who is becoming more and more worried about his future in this unique elections. Words by Gennaro Costanzo
Graphics by Clare Stephenson