Cancer
June 21 – July 22
You are in the spotlight and all eyes are on you. Your feminine elegance and charm captures everyone's attention as you soar straight to the stars.
VIP is your code word as your status is exemplified as a role model; you are the captain of your soul and you are unstoppable now. You achieve greatness in your career as a leader and the whole world is waiting in anticipation to what you will do next as their are no limits to what you can attain now. Love is in the air and you can benefit from its sweet perfume. Commitment holds no fear for you now as you solidify your relationship and make a lot of plans for the future. Love and marriage may well be on your mind, so enjoy those beautiful romantic moments that lead you to a happy ending.
Lucky colour: White
Lucky crystal: Diamond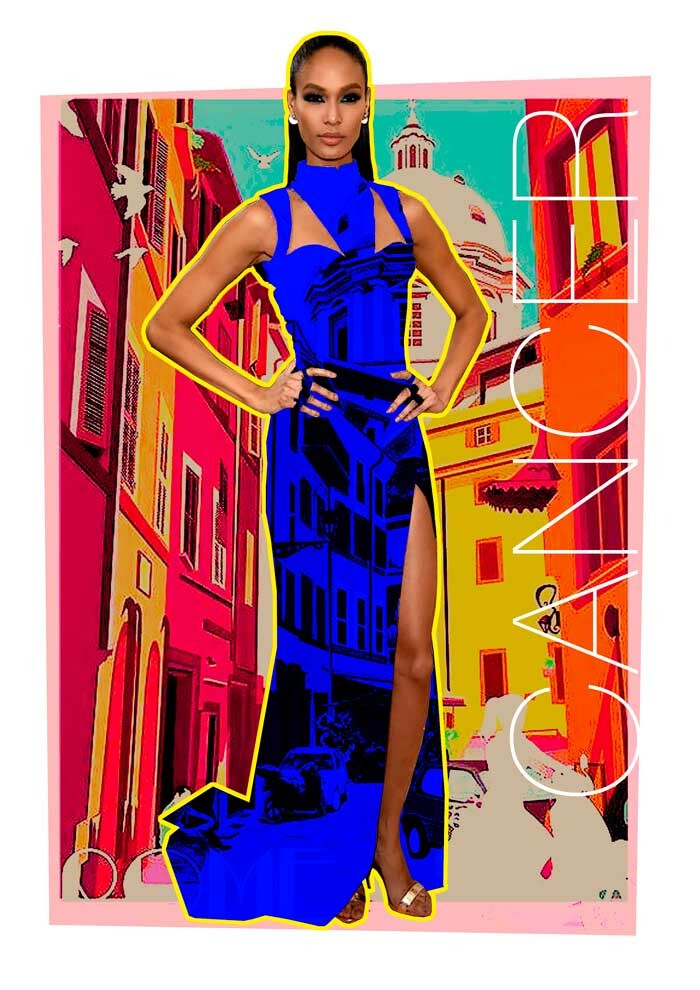 Leo
July 23 – August 22
Bold and beautiful are your keywords Leo, you are basking in the sunshine of your very well deserved success. The stage is yours and you can inspire others with your amazing talents. Positive and ambitious, your world is magical and you are a treasure to be with. Unexpected benefits come to aid you in your quest to save the world and you will surely make a difference! The time has come for Leo to be pampered and preened as a whole new look will
invigorate and rejuvenate you, so go on and spoil yourself so you are looking fabulous and feeling great. Your love life will benefit as an unexpected turn of events shows you who really loves you. The Sun, your ruler known for happiness and success, is encouraging you to follow your heart's desire and follow your dreams.
Lucky colour: Green
Lucky crystal: Jade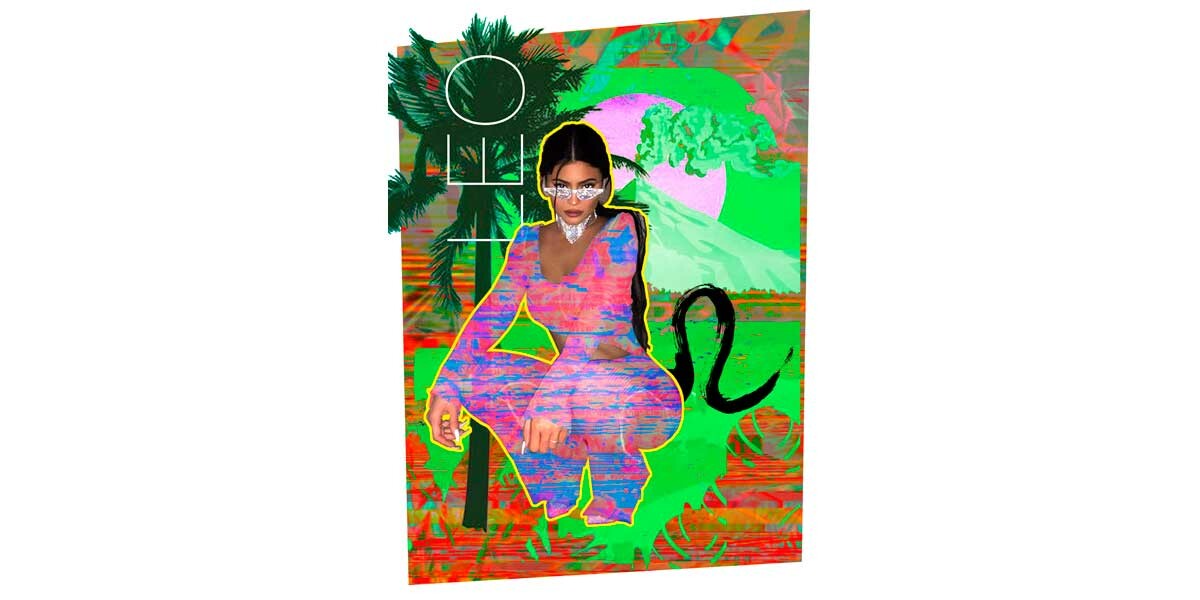 Virgo
August 23 – September 22
Love and be loved are the keywords for the loyal and passionate Virgo. Having an eye for detail you can spot a diamond a mile off, it is precisely this trait that helps you to find your true love and succeed in a relationship. You can take great pleasure in the thoughts and feelings of another's love for you and delight in their romantic overture. A symphony of emotions can erupt in a love that is equal and pleasurable. Go Virgo!
Your career will benefit from your past efforts and you can really reap the rewards now. Witty with impeccable taste, your never-ending schedule and multi-tasking gifts will see you expanding or getting that promotion – you cannot fail.
Lucky colour: Green
Lucky crystal: Peridot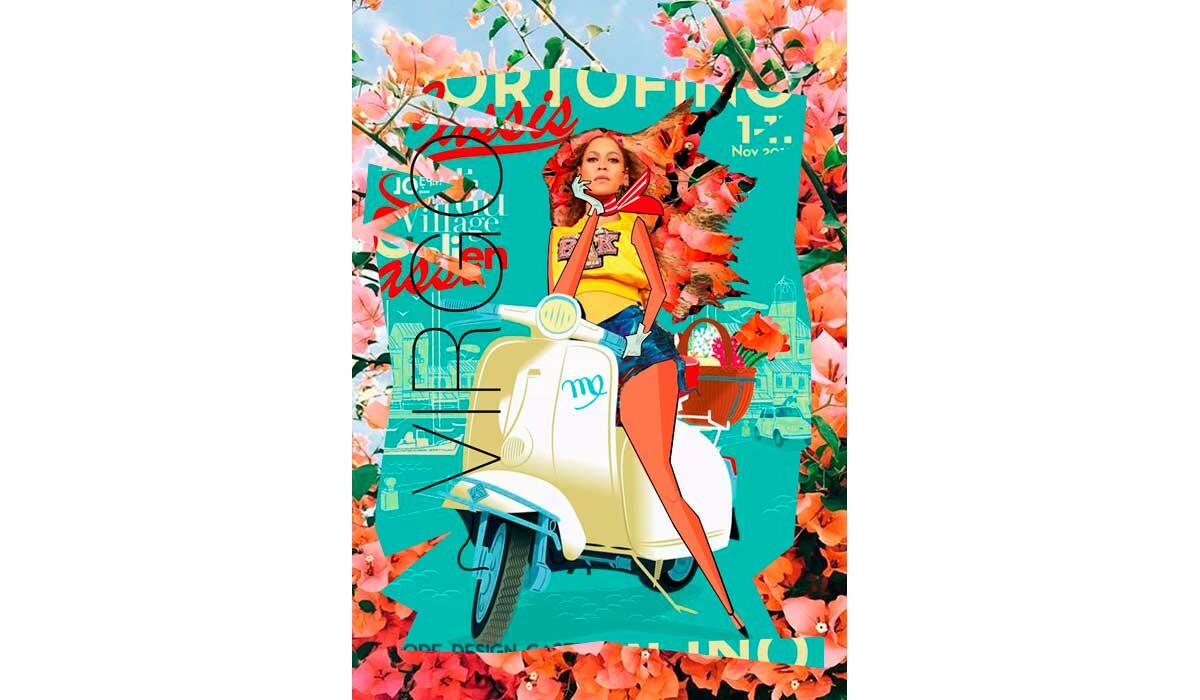 Libra
September 23 – October 22
Fabulous Libra, your ability to create balance and equality wherever you go will serve you well in your career. Teamwork is especially on the agenda and your colleagues will look to you as a never-ending source of inspiration, bringing the best solutions for everyone.
As the summer gets underway, out comes your sense of style and sophistication and you 'wow' everyone with your impeccable taste. Your love life benefits as suitors start lining up and you can take your pick! Current relationships benefit from your positive approach, making your other half feel very special as you celebrate and enjoy your time together having fun in the sun.
Lucky colour: Black
Lucky crystal: Black Tourmaline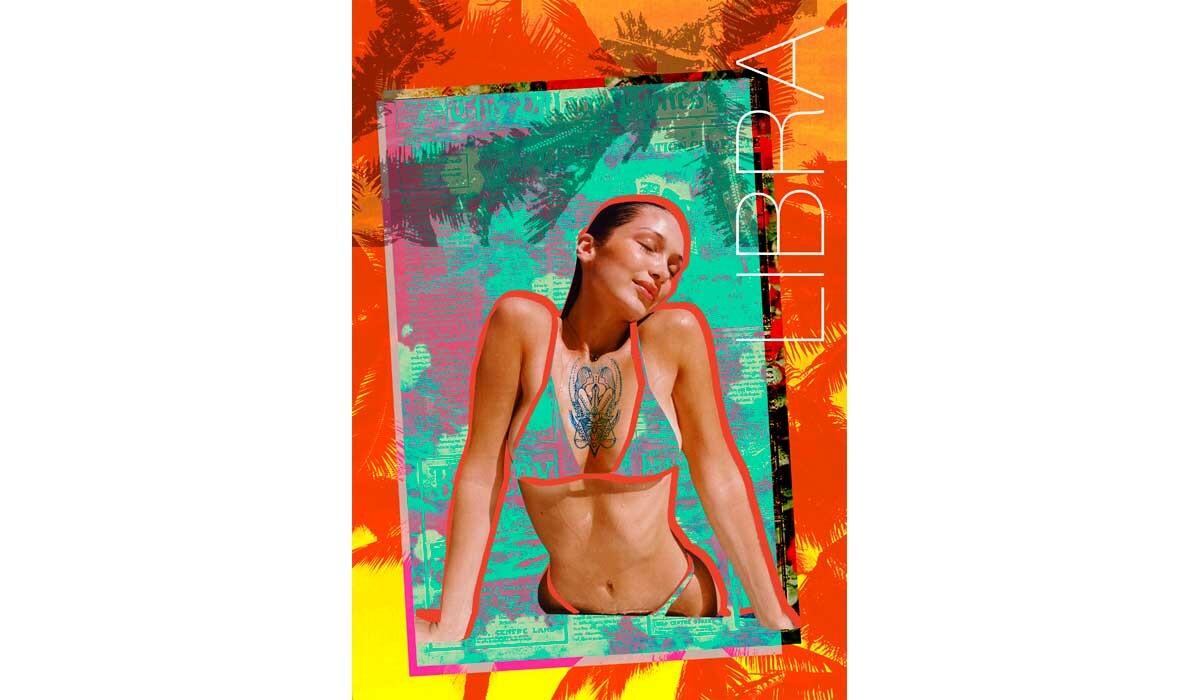 Scorpio
October 23 – November 21
You are in a sensual mood, Scorpio, and love is calling your name. It is time to put away caution and reach out to the one you adore. There is no time like the present, so gather up your courage and take the leap. Physical activities will feature over the summer as you get to show off your super fit self and all that hard work you've put in will be rewarded with compliment after compliment, your adoring fans will not cease to amaze you. If you are in a relationship, your tenderness towards your partner is obvious to everyone, they can see how much you are in love. Celebrate with a romantic break, even better if it's your honeymoon! You can create stability and domestic happiness with your partner as you both want the same things. Follow your heart and you will realise there are no rule books or logic in your love life, it's a spiritual love.
Lucky colour: Green
Lucky crystal: Chlorite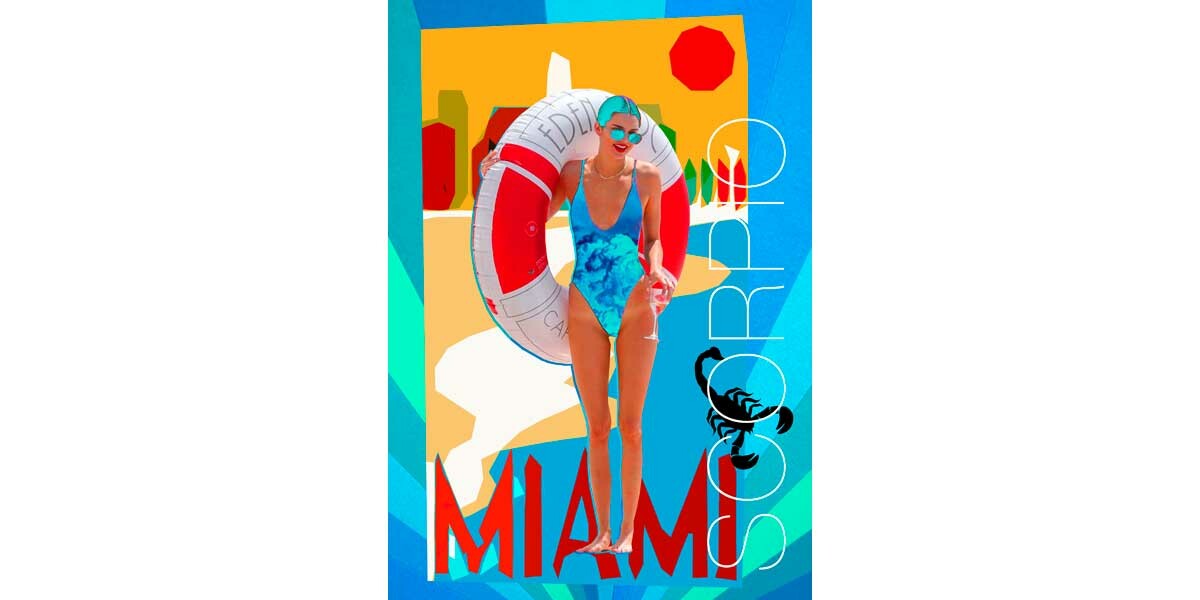 Sagittarius
November 22 – December 21
Known as the archer, you really hit the target this month. You have strived for excellence and have hit the bullseye. Your popularity soars at work as you include others in your success. Your dress sense hits the mark as you are fashionable and fabulous, summer colours really do suit you. Don't forget to take a breath as your time and energy will be sought after by many. A sense of romance is in the air and you benefit from an imaginative approach building castles in the air. Dreaming of pastures new, you attract a partner who can share your life with you. You know what you want and you won't settle for anything less and cupid can deliver exactly what you wish for.
Lucky colour: Pink
Lucky crystal: Quartz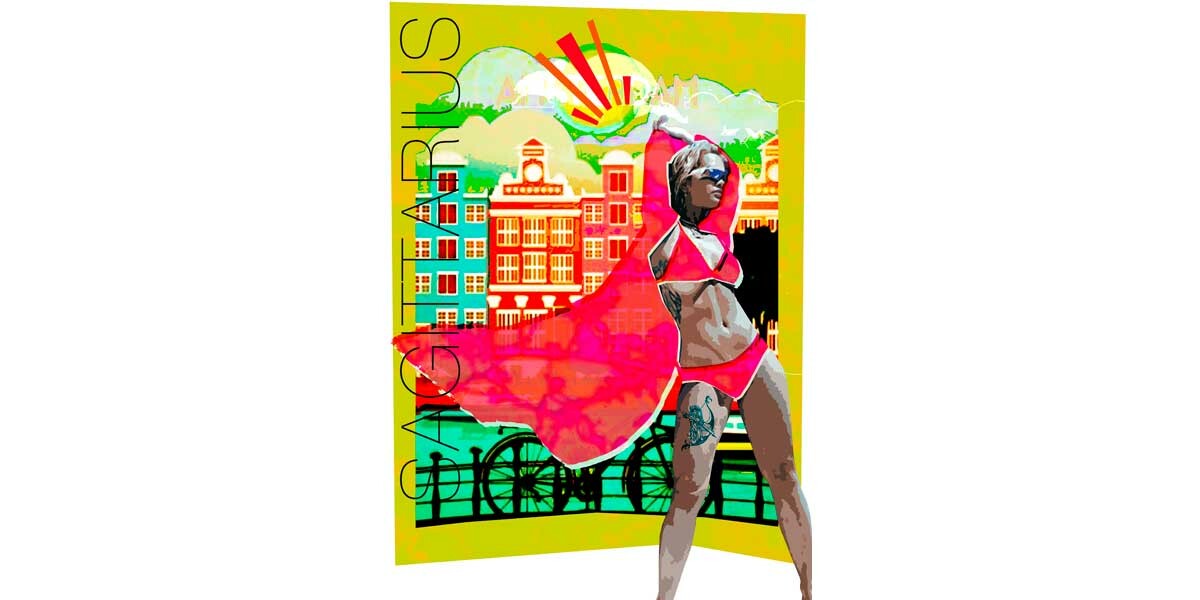 Capricorn
December 22 – January 19
Capricorn, you will be feeling grounded planning your golden future as you realise this is essential when building your empire. Rome was not built in a day, but you know this and continue on to victory. Your career path is an open highway now taking you to a fabulous destination, so believe in yourself and, really, anything is possible when you put your mind to it. Your love life will take you into realms you never thought possible as you explore the playful side of love. You can see the future unfolding with a relationship built to last so trust the journey your heart takes you on.
Lucky colour: Yellow
Lucky crystal: Jasper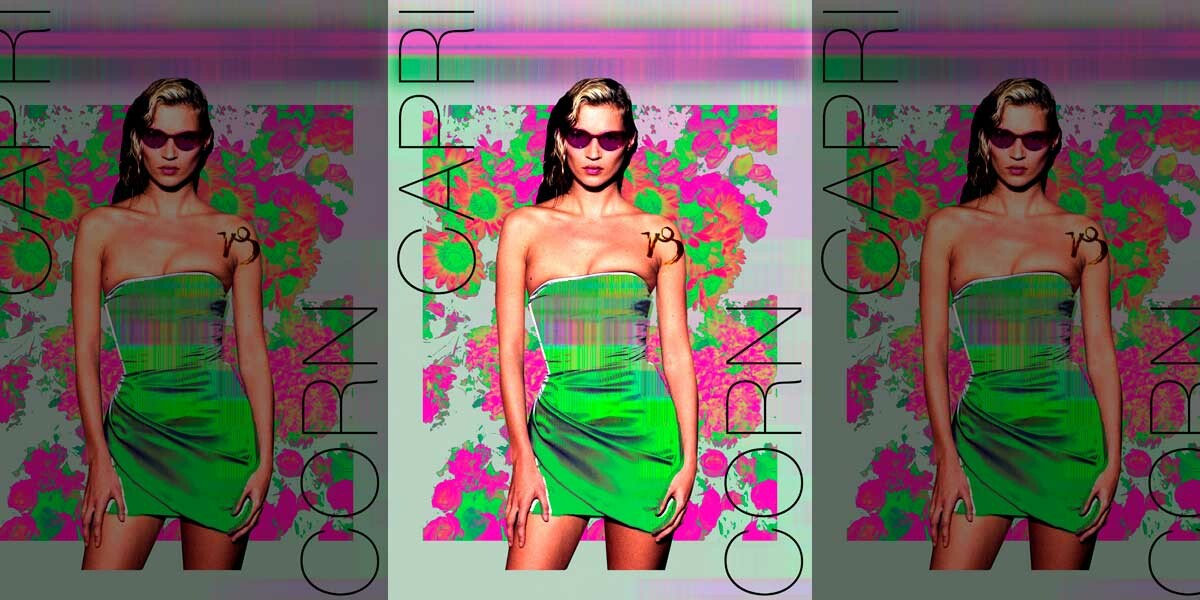 Aquarius
January 20 – February 18
Aquarius, the water bearer, you are certainly going to need your water pitcher as hot and sizzling is what you are. Good vibes are all around you asking you to express yourself and let your hair down. Now is the time to be daring and go for your hearts desire. Love is following you about in all kinds of wonderful ways. Go out and about as the universe is showing you what a wonderful world it is with you around. Luck is on your side so push the boat out in your career, you can get that new job now or shine in the one you are in. Faith in yourself is your keyword, so trust your instincts!
Lucky colour: Red
Lucky crystal: Ruby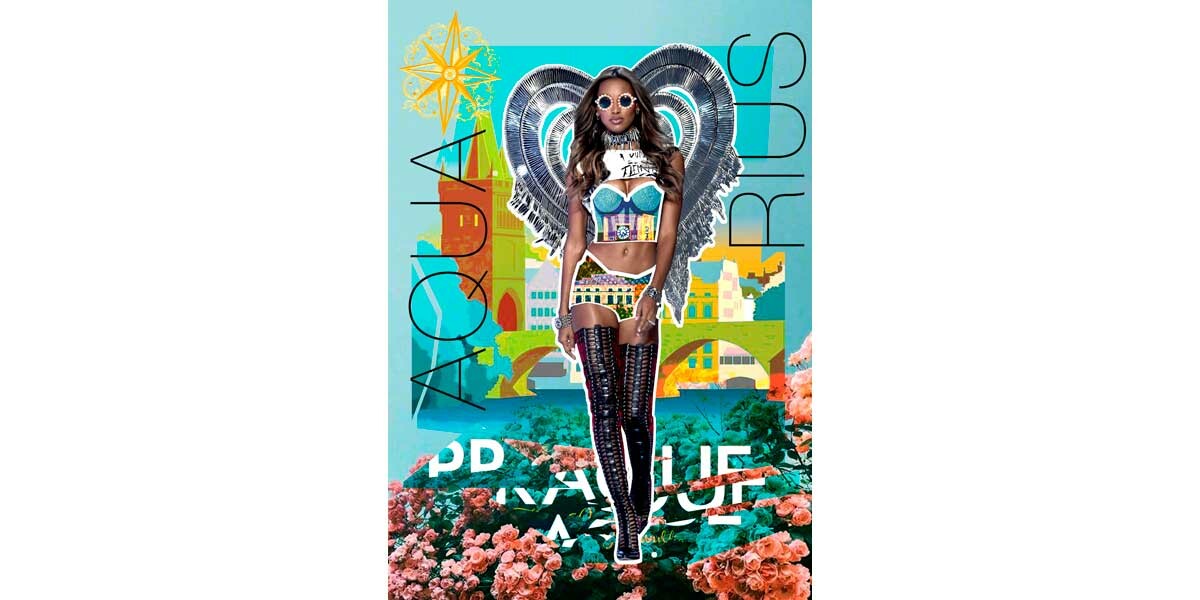 Pisces
February 19 – March 20
A sense of adventure and your good humour create surprises in your love life. It is an excellent time for romance and dreaming your big dreams of love and happiness, this really makes a difference as it enriches your life and introduces meaningful experiences into your relationships.
Professional, sophisticated and ethereal all at the same time you can 'wow' others within the workplace with your great leadership, giving them insights into complex issues and making solutions very simple which will earn you a gold star. Your aura is shining as bright as the sun making laughter a featured sound throughout the summer for you. Your energy is invigorating and will inspire others.
Lucky colour: Purple
Lucky crystal: Fluorite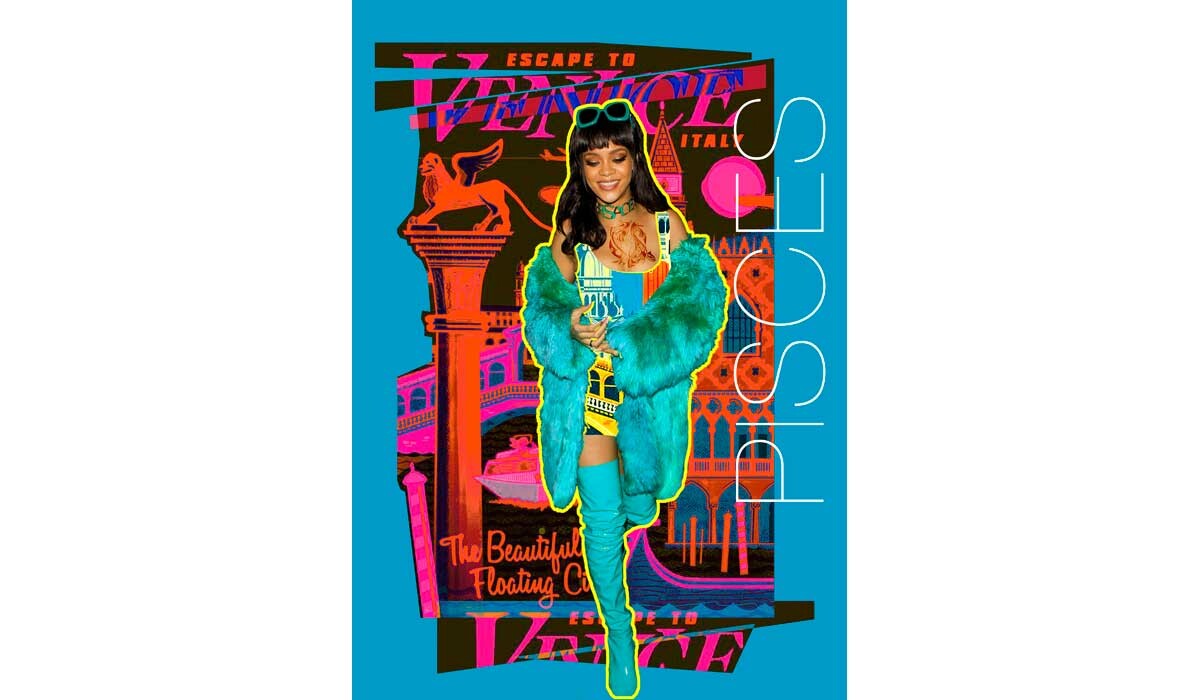 Aries
March 21 – April 19
As the heat of summer takes hold – Aries is 'hot to trot!' Immaculate and original, expect a lot of compliments. You are on a new journey when it comes to self improvement and it shows in everything you do.
Eclectic and ambitious, you will set the world alight with your fresh ideas and sheer determination to see things come to fruition. Love is in the air as you attract admirers with your magnetic charm. For those of you in relationships it is a good time to commit further to your partner and show them how much you love them.
Lucky crystal: Red Jasper
Lucky colour: Red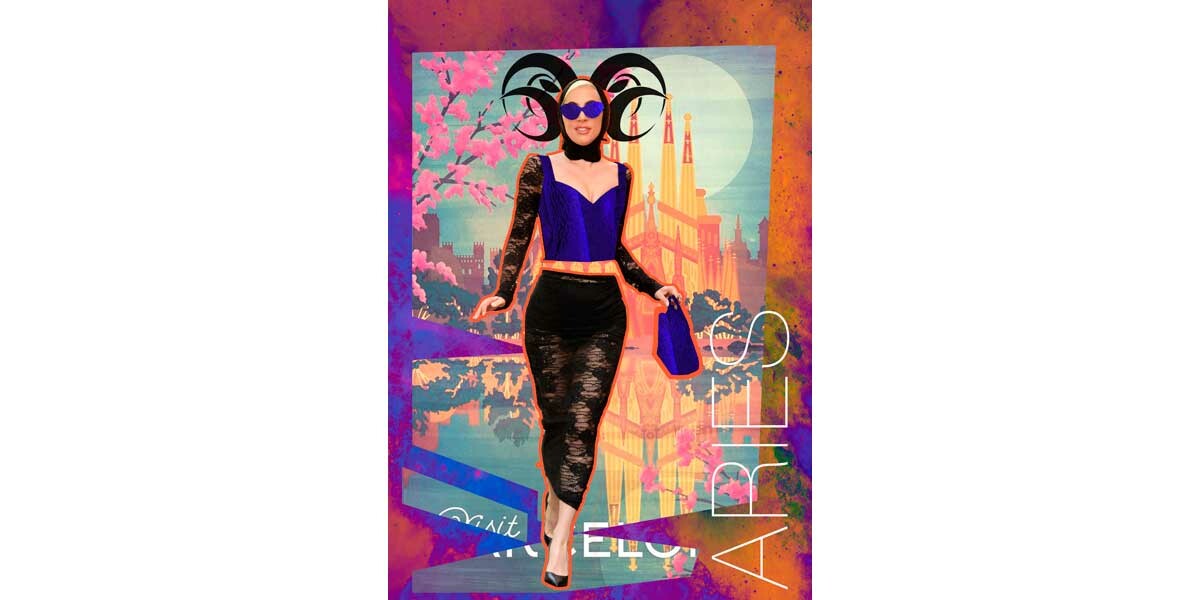 Taurus
April 20 – May 20
Majestic and dignified, those horns become your crown this month Taurus. Others flock to you in need of your leadership, wisdom and kindness.
Ruled by Venus the goddess of 'love and beauty' – it shows! You are a vision of love and your happiness increases when you share your good fortune with others. Like a Queen who surveys her kingdom and is loved by all, your popularity soars and your future is secure. Meaningful events in your love life astound you as the time for waiting is over and you can at last make a lot of progress with your special someone.
Lucky colour: Green
Lucky crystal: Aquamarine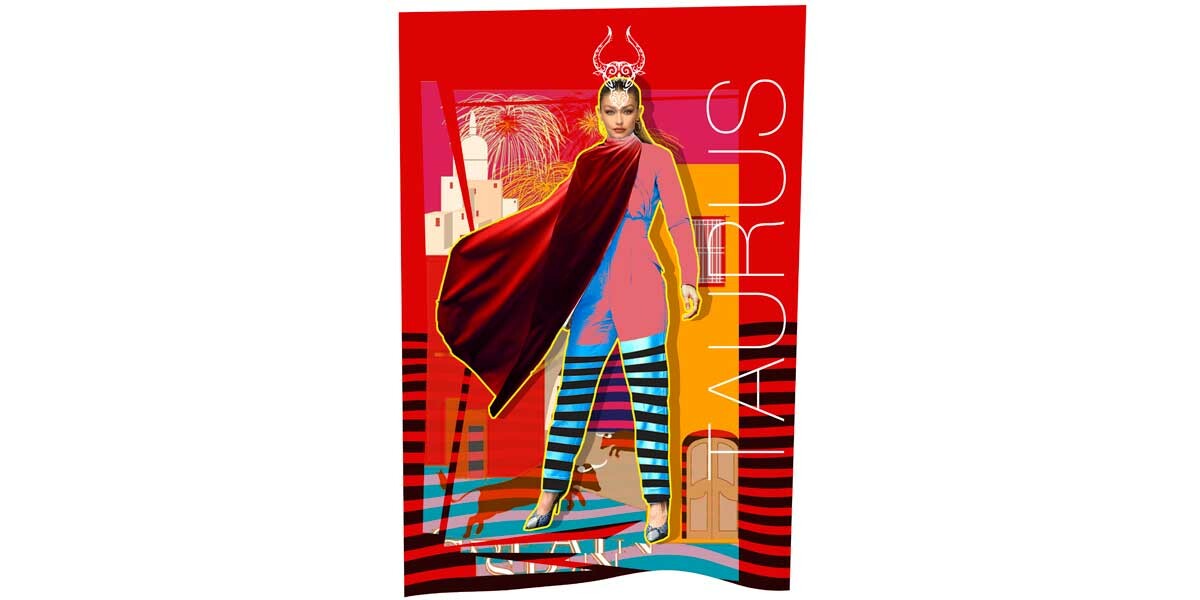 Gemini
May 21 – June 20
Dream it and you can do it Gemini; this is the time to roll out the red carpet and have some star studded experiences. You are a magnet for success and nothing can stand in your way now. Your twin power is increased as you have the best of both worlds and can truly have it all this summer. Love, happiness and a whole lot of success in your career, talk about the girl who's got it all!
Daydreaming of the most luxurious kind is the order of the day as you manifest your positive thinking into your real life, so let the magic begin!
Lucky colour: Purple
Lucky crystal: Amethyst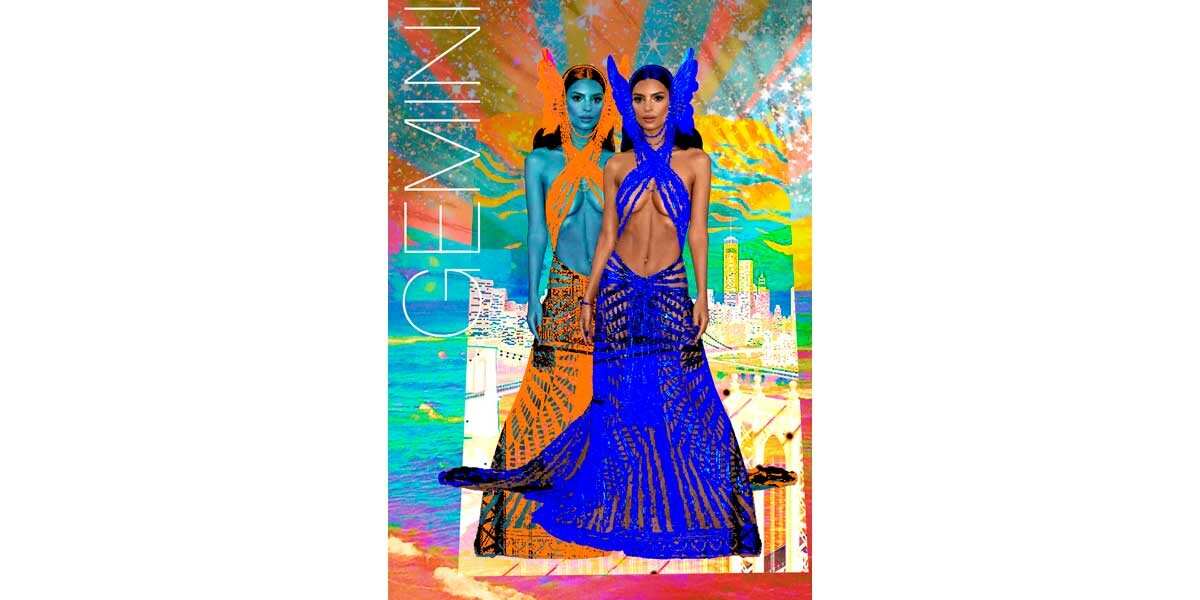 Illustration research by Samera Al-Sarouri
Graphic Illustrations by Luke Walwyn