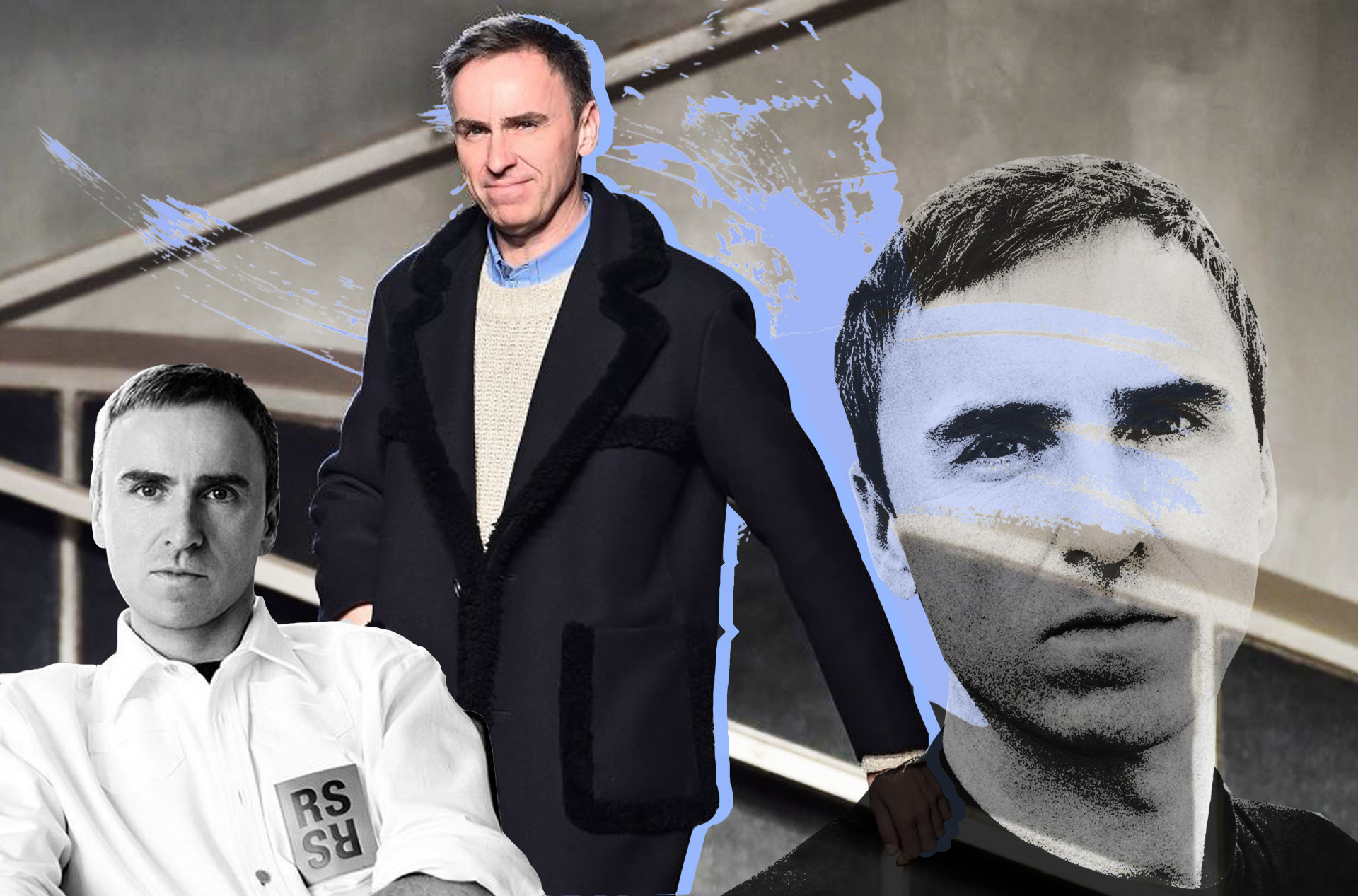 Co-creative director, after much speculation this is the post assumed by Raf Simons in Prada. Although this is the first time the Prada brand has had a creative director outside the family the relationship between Simons and Prada is not one out of the blues. Raf Simons was once the former creative director of Jill sander from 2005- 2012, a brand previously owned by the Prada Group and later sold to a London private equity firm.
Raf Simons rose to become one of the world's most influential designers known for working in luxury fashion houses like Dior, Jill Sander and Calvin Klein. The concept designer from Belgium famous for his non-binary and storytelling style has always managed to present shows with aspects of escapism. The Belgian born designer storytelling abilities have always translated to relevant current societal topics.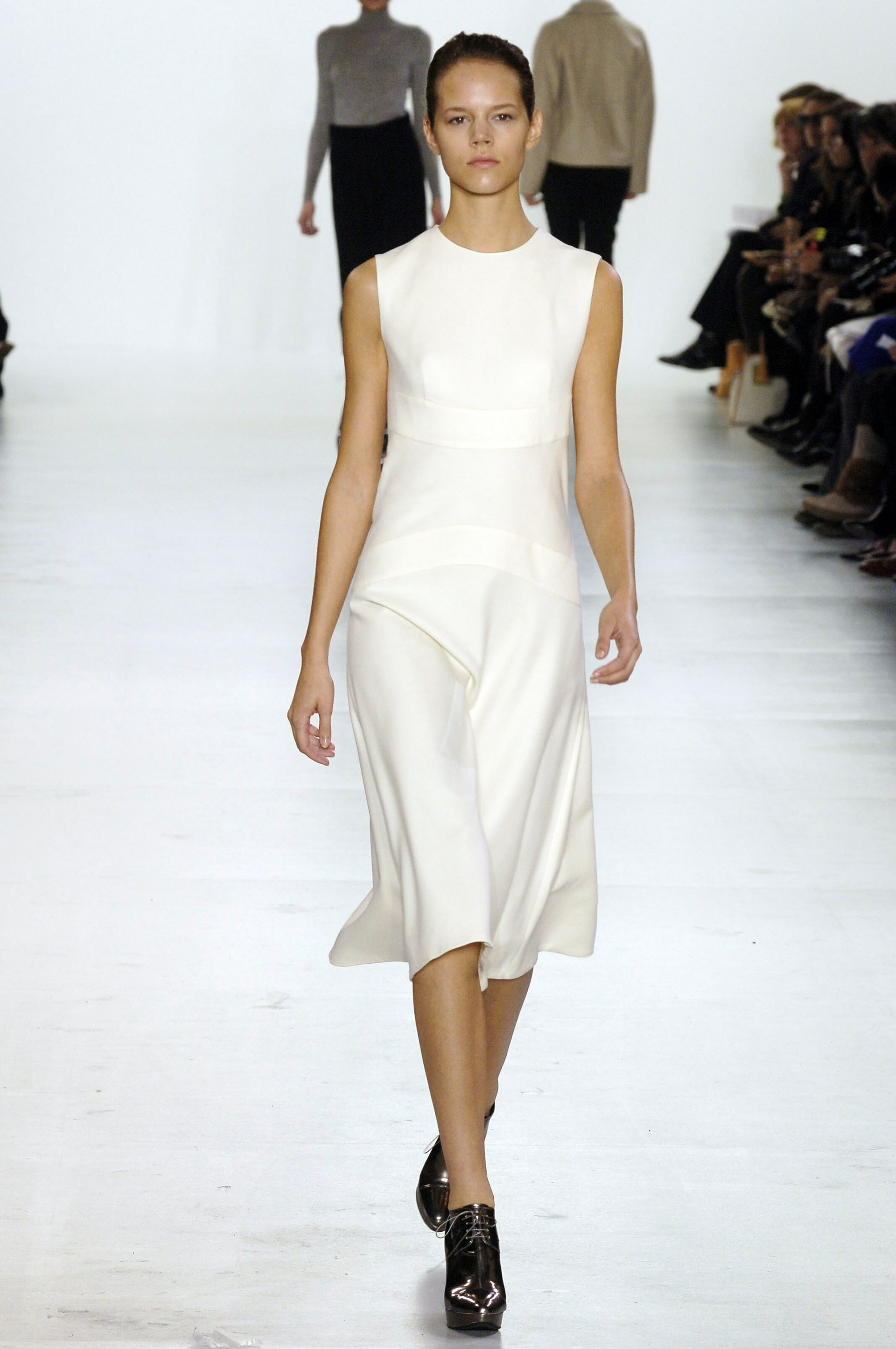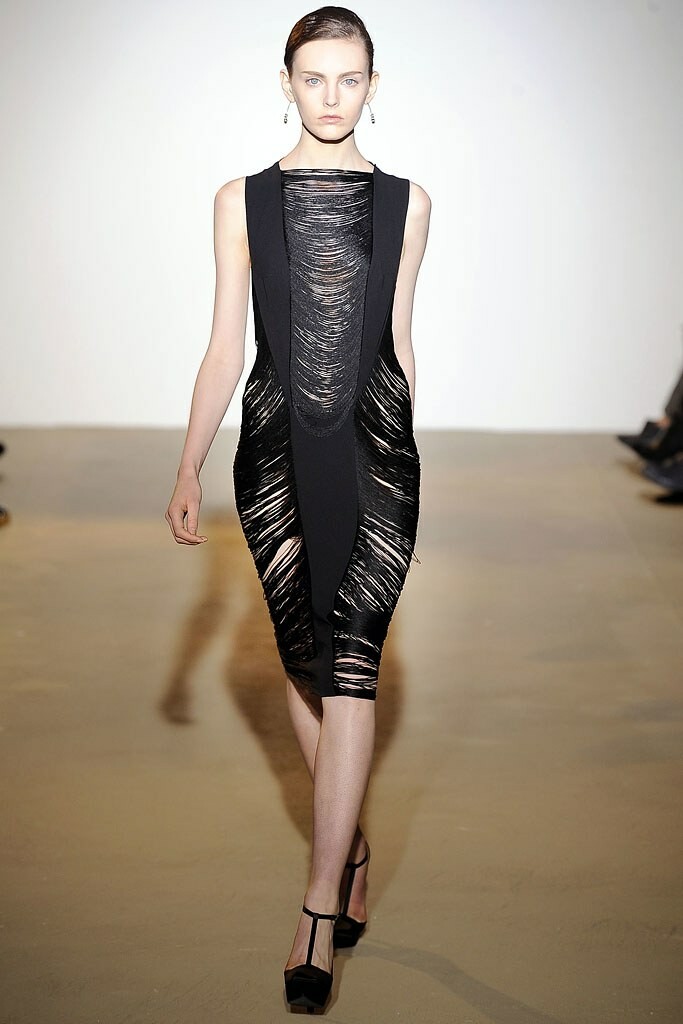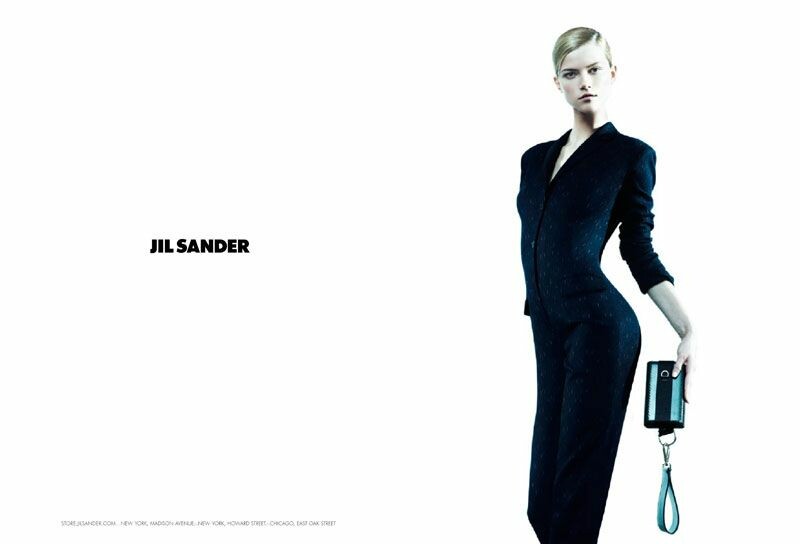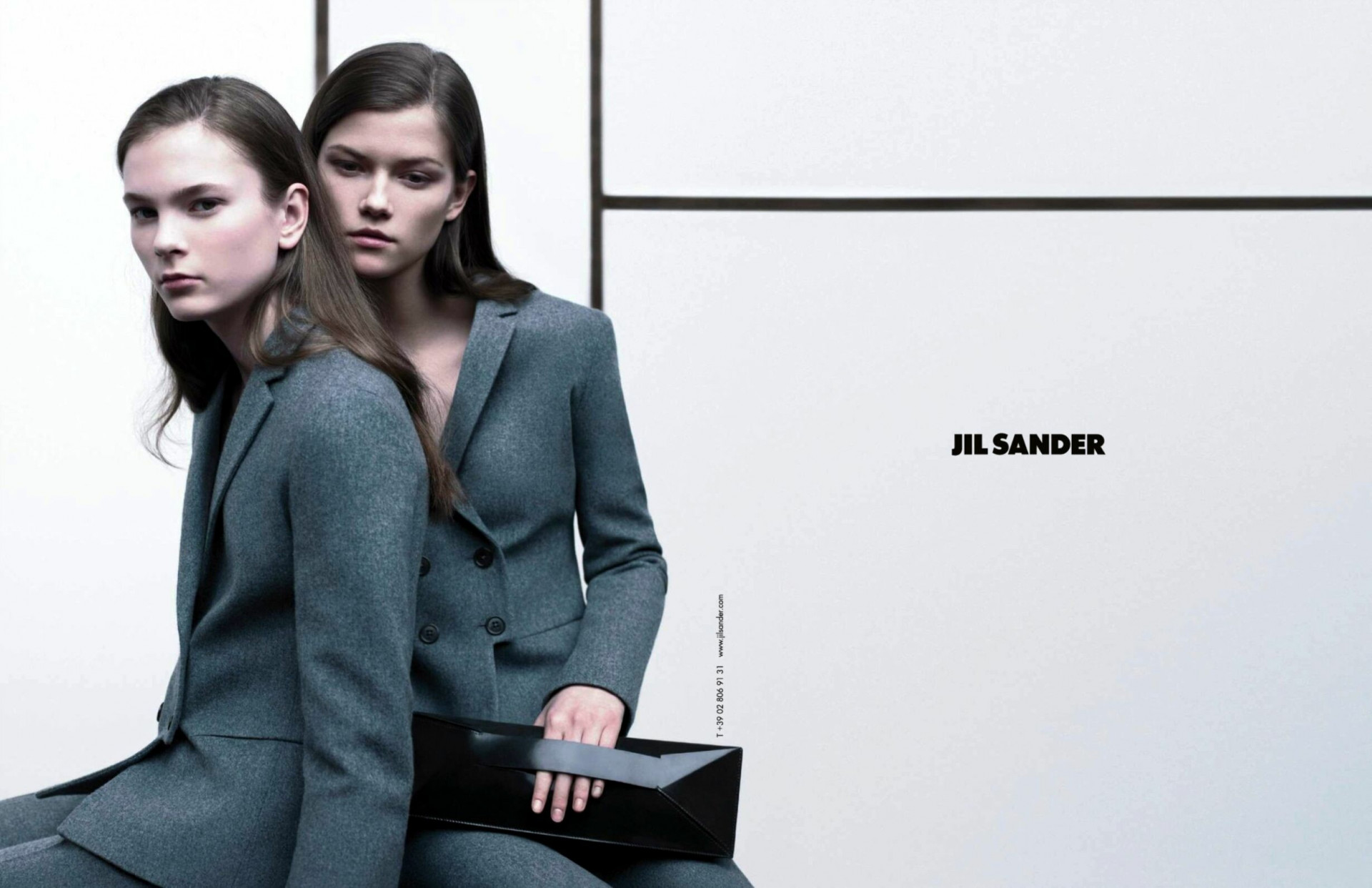 Jill Sander SS09, Jill Sander AW07, Jill Sander AW06, Jill Sander campaign AW10 and Jill Sander campaign AW07
During his time at Jill Sander, Raf Simmons introduced a sense of sexuality in the brand while still remaining to his minimalist roots. This is seen from the series of fringe dresses draped to shape the body, that was worn by Miranda Kerr to the 2009 Met gala.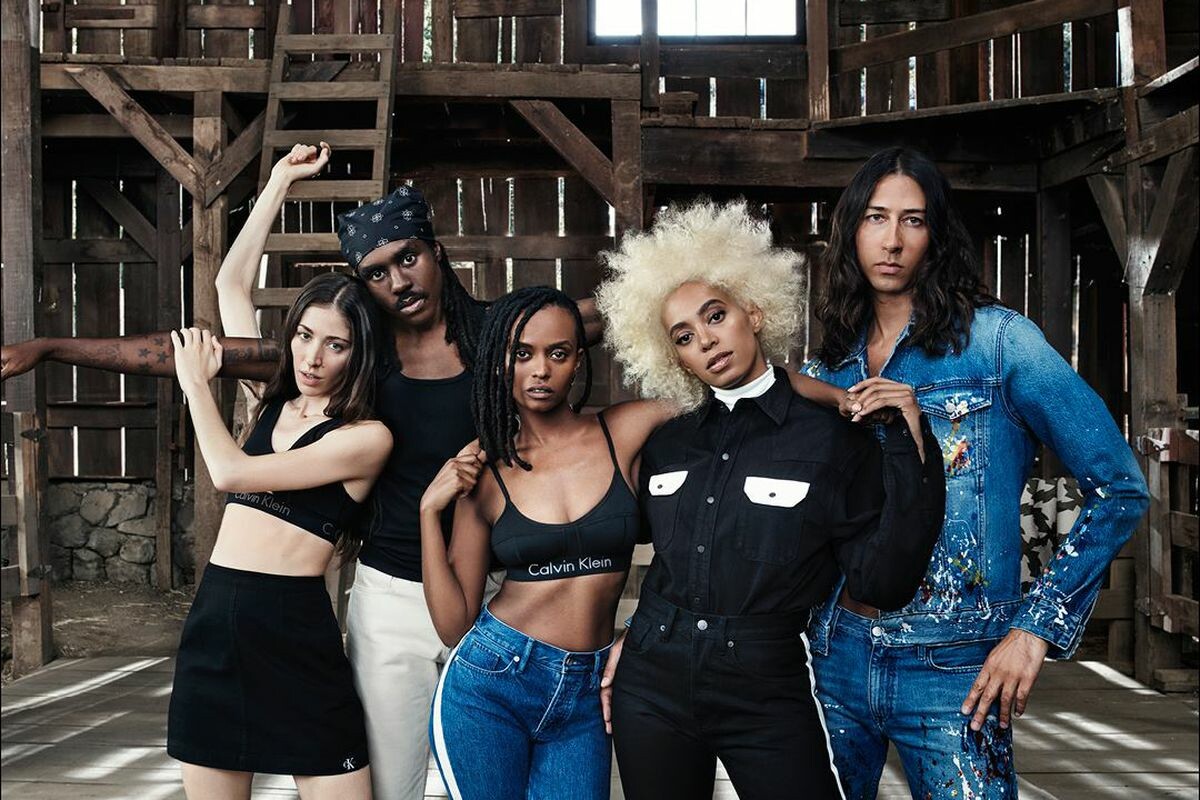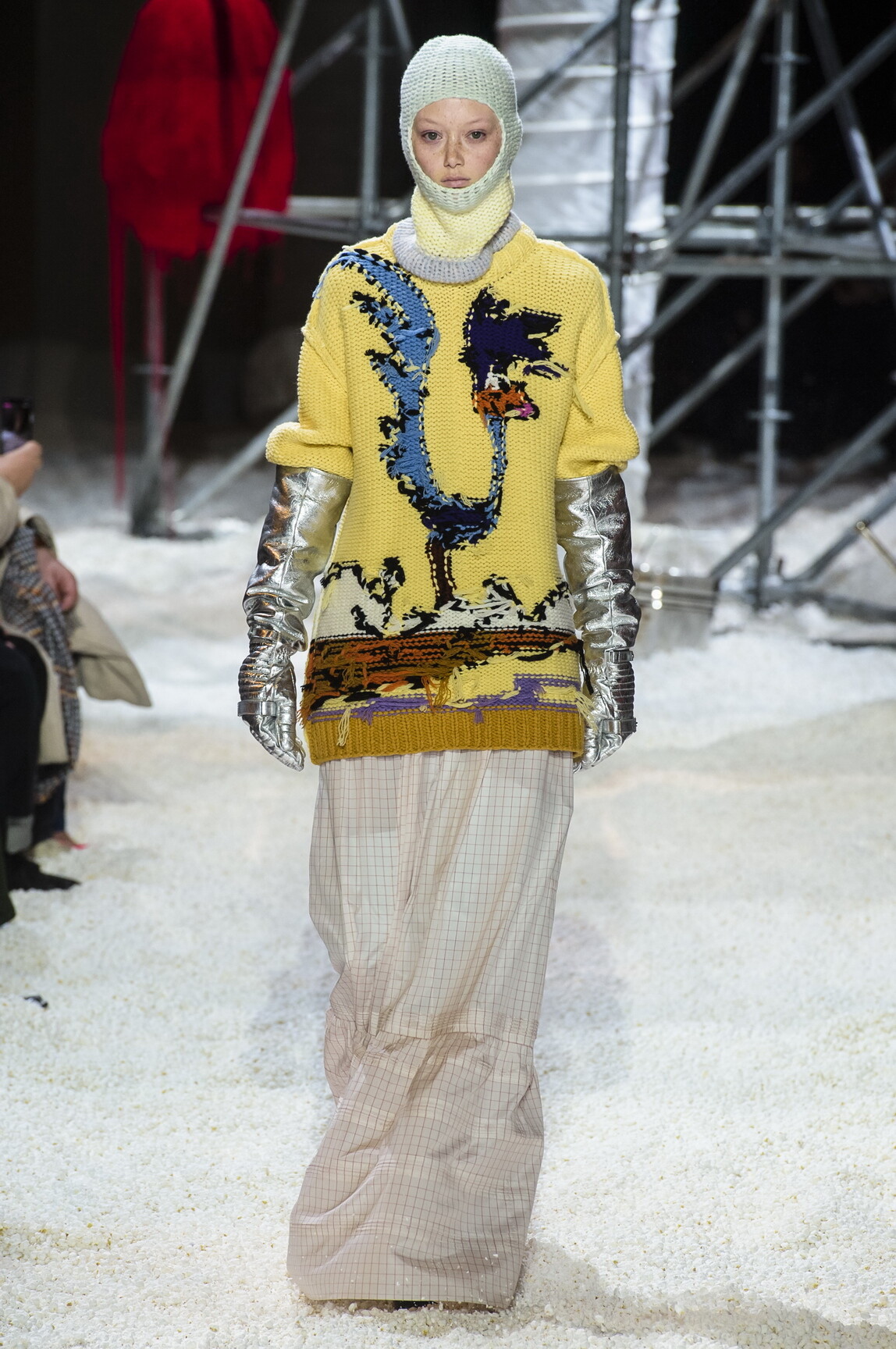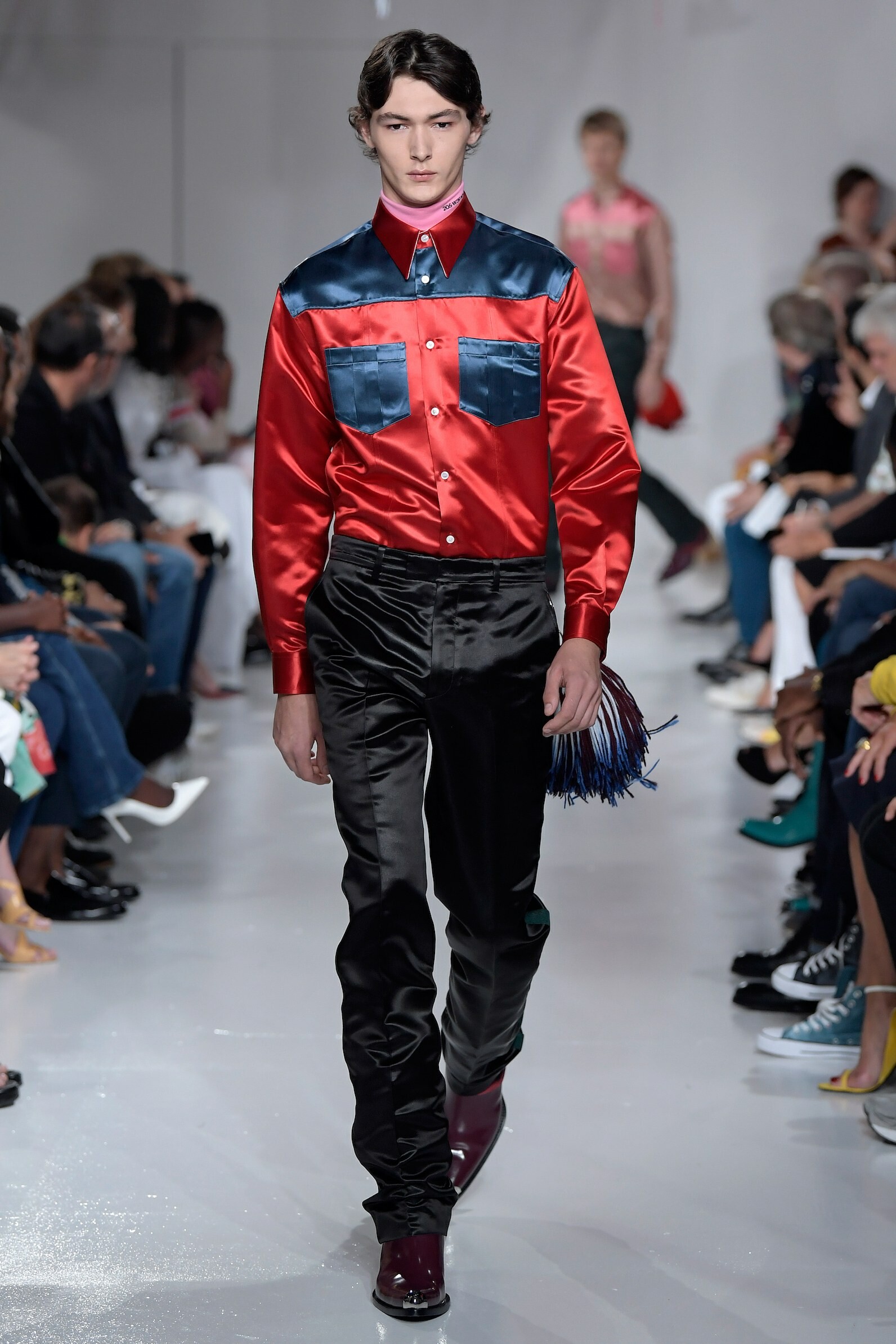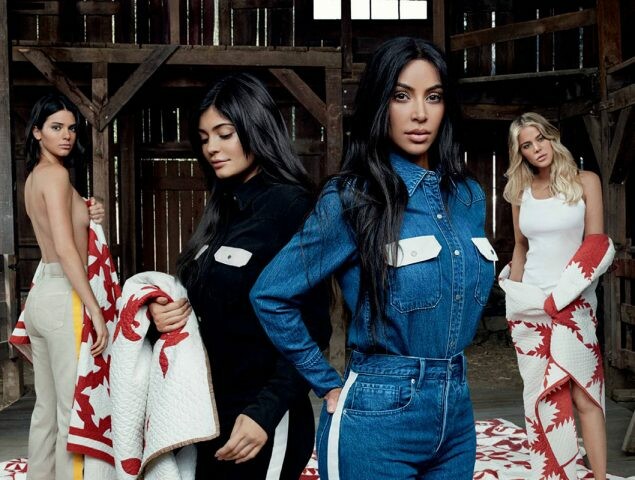 My Calvin's 2018 campaign, Calvin Klein 205W39NYC AW18, and Calvin Klein 205W39NYC SS18
Although Simons time in Calvin Klein was short due to creative and commercial differences with the brand CEO, his influence on the brand was unmatched. The designer transformed the brand. His appointment met with praise from his loyal menswear supporters from Jill Sander and Dior. In the first season alone, the designer grew the doors selling 205W39NYC from 30 to 300. Raf Simons commanded international attention for the brand with his creative interpretation of modern American heritage seen as he puts the Kardashians as the face of Calvin Klein in a campaign featuring other artists like Solange and Asap rocky.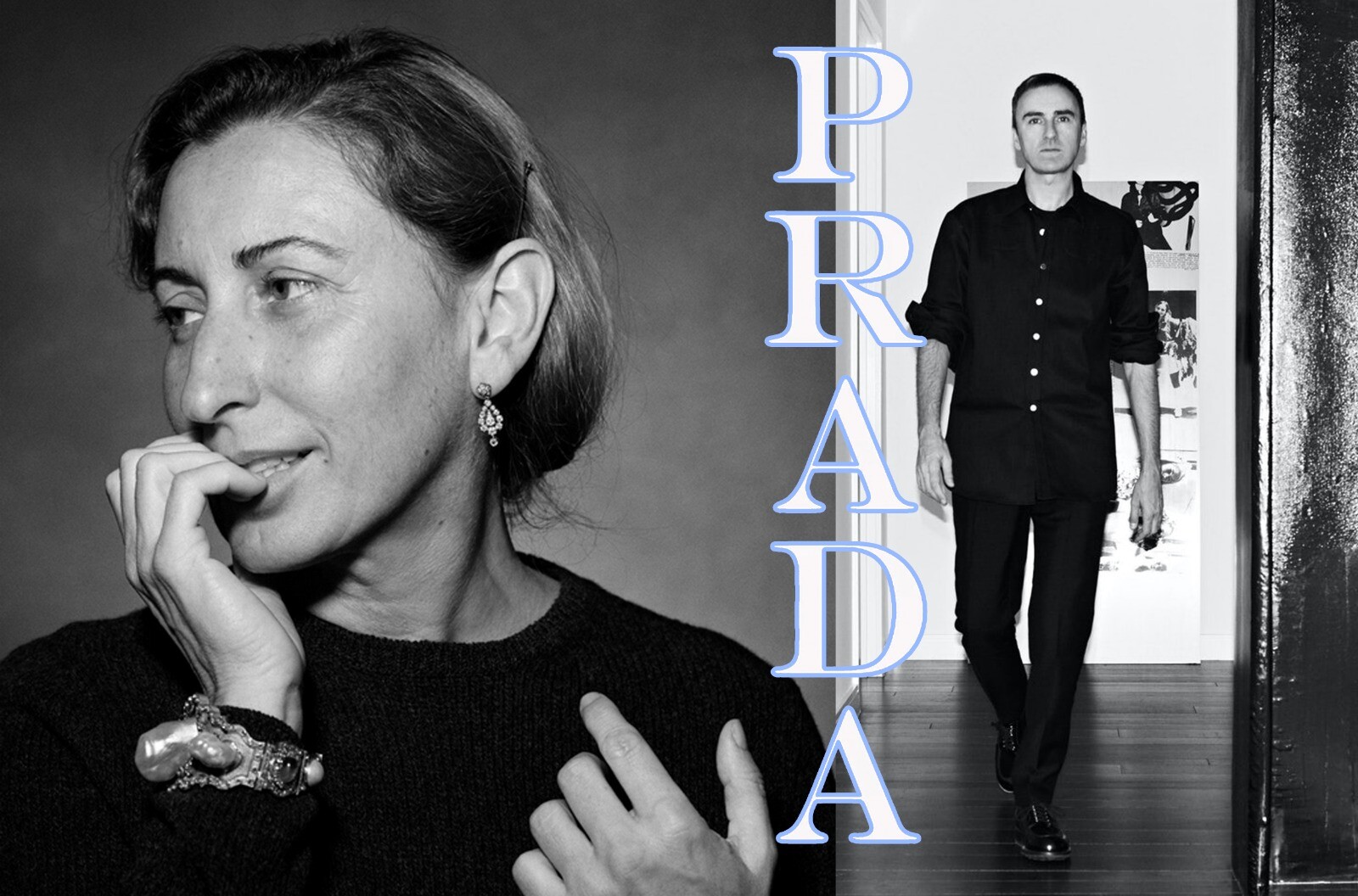 Simons will work with equal responsibility and decision making alongside Miuccia Prada who has been the creative director of the brand since its origin into ready to wear from luggage. The designer claims that he has always had an interest in the Prada brand and aims to understand how creativity can evolve in today's fashion system. The appointment of Raf Simons into the Prada brand will be official on the 1st of April with their first collection in September Spring/Summer 2021.
Words by Precious NjokiGraphics by Katie Janes