What once was exclusive to the style of a man is no longer, the suit is a stylish trend that might
just look better on a woman than it does on a man, there, we said it, oops! We were first introduced to a women's suit back in 1966 when Yves Saint Laurent designed the infamous Le Smoking tuxedo, smashing all gender norms in the process and kickstarting the desire for women to adopt an androgynous style. As the years have gone by and the style has gained popularity, the pant suit can now be found in an array of bright colours, groovy patterns and modern silhouettes, making it our favourite versatile look for any day of the week.
If you're in need of some inspiration then look no further than the style crew of 2021. A firm favourite of Hailey Bieber's, the pant suit has been spotted on the model time and time again and is her go-to look for a touch of street style or a perfect party piece. From an oversized neutral set to a cropped style jacket, a big bold red to a floral blue, Hayley is the master of suit style. Hayley might do it best but Rihanna, Kendall Jenner, and the Hadid sisters have all acquired the look too and it is clear to see why.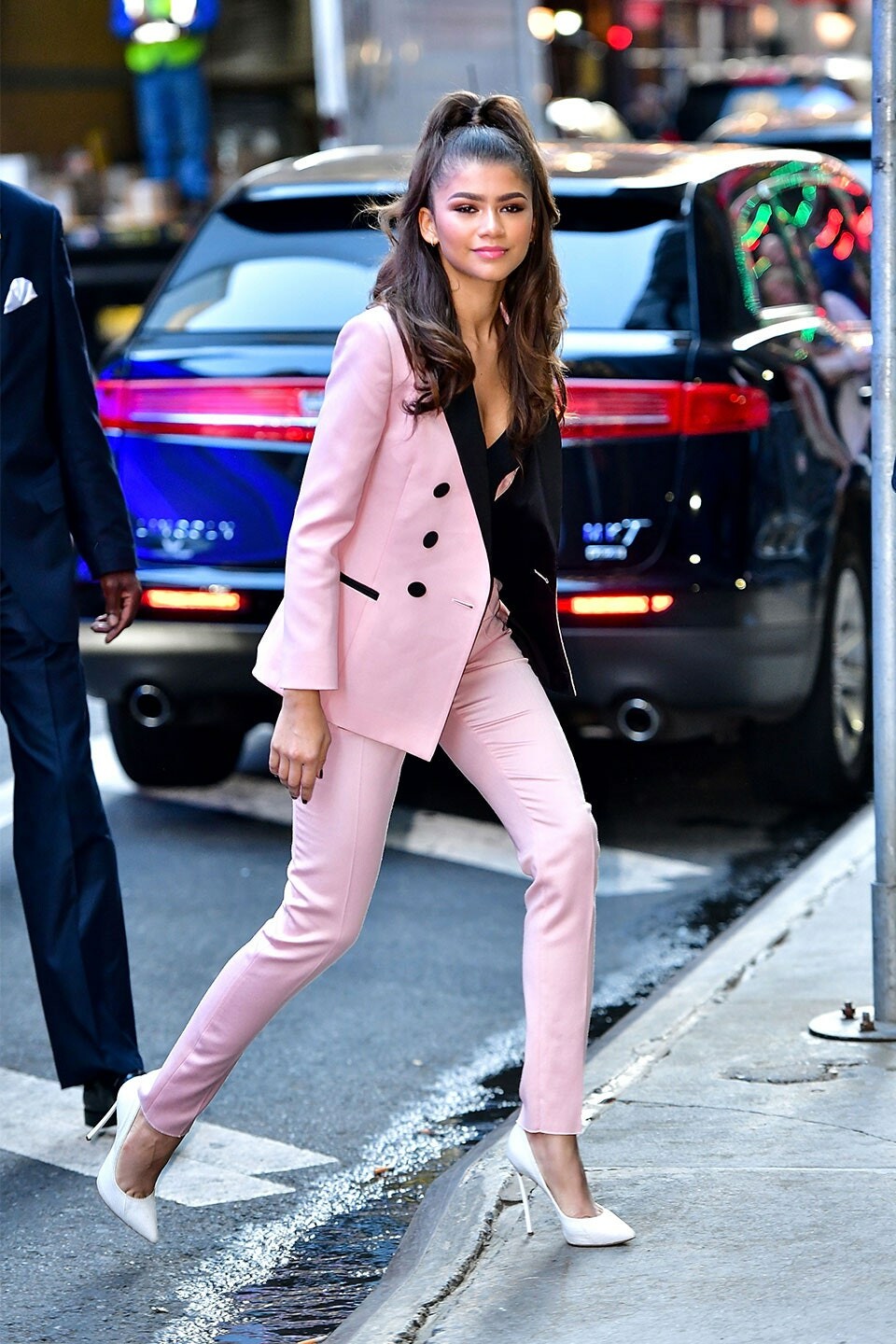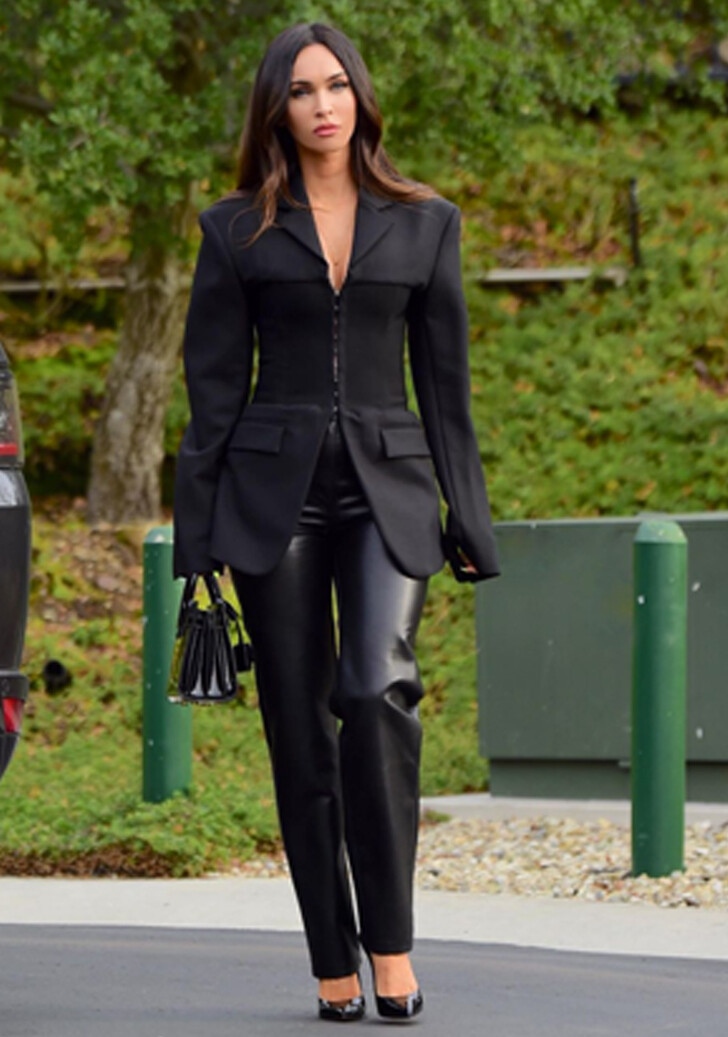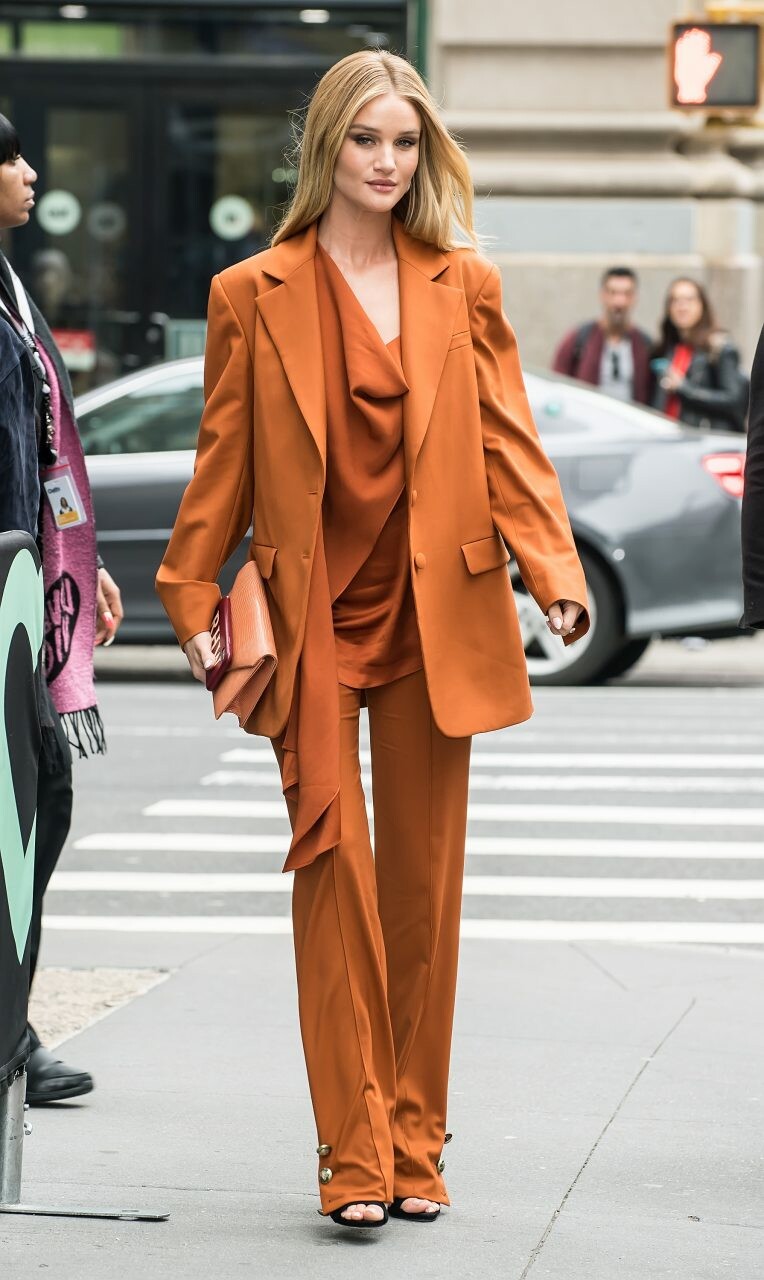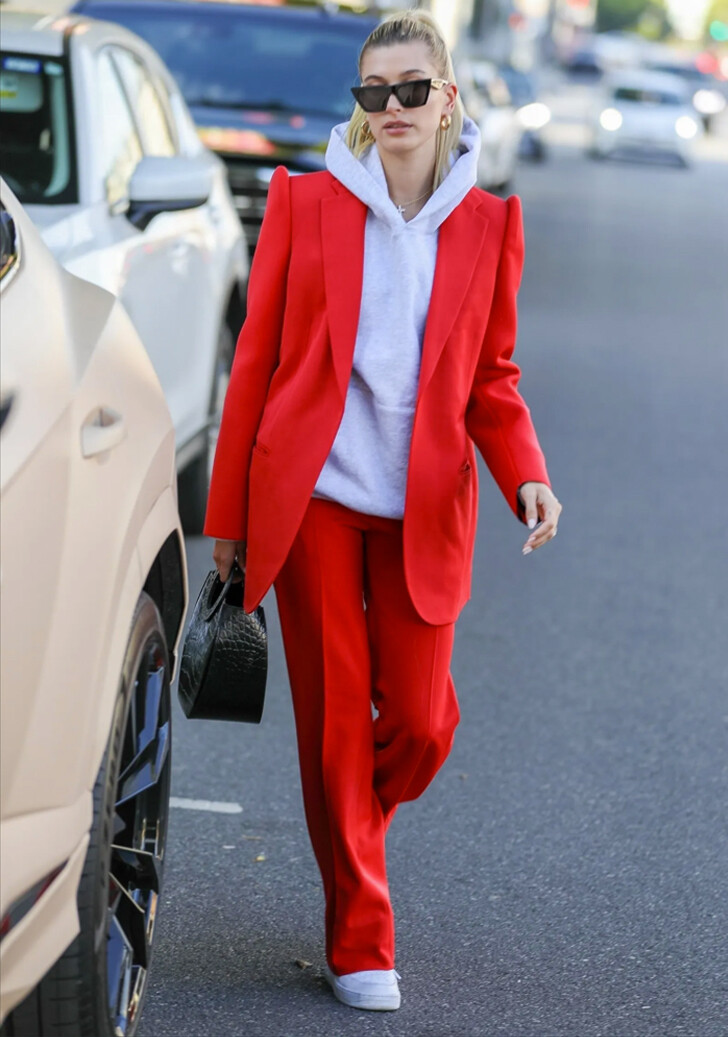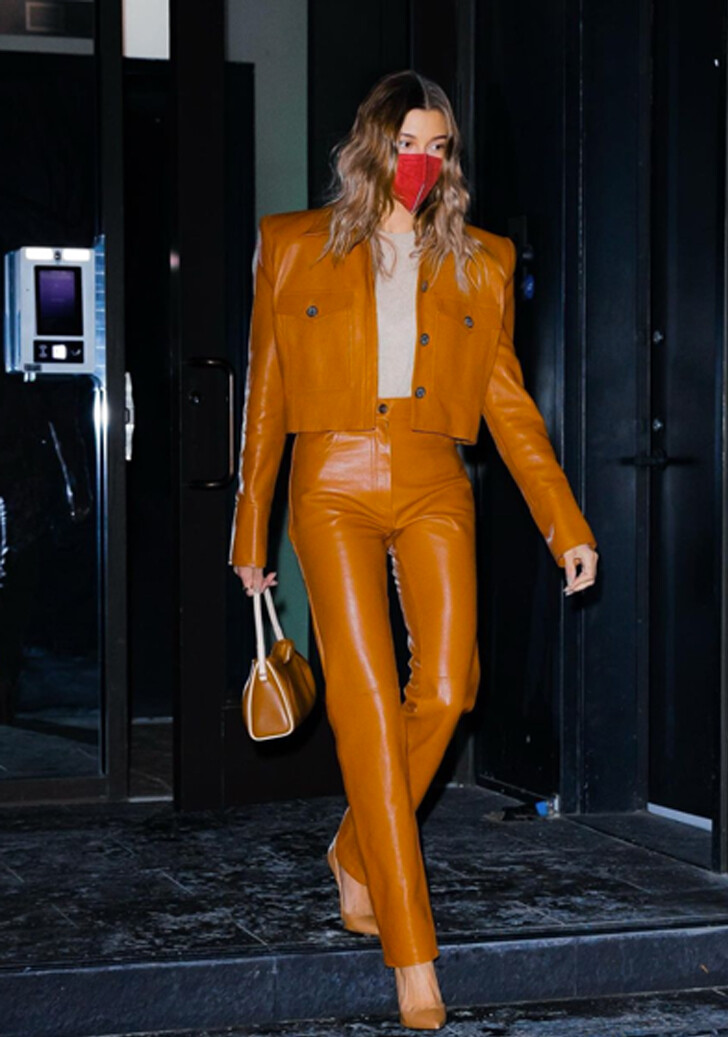 While we think a suit is the perfect companion for, pretty much, any occasion, weddings, drinks
with the girls, and even a spot of shopping, there is no denying that a suit is the ultimate office
outfit. So what better time to get suited and booted then the dawn of September as we all step
back into our work attire!
The Classic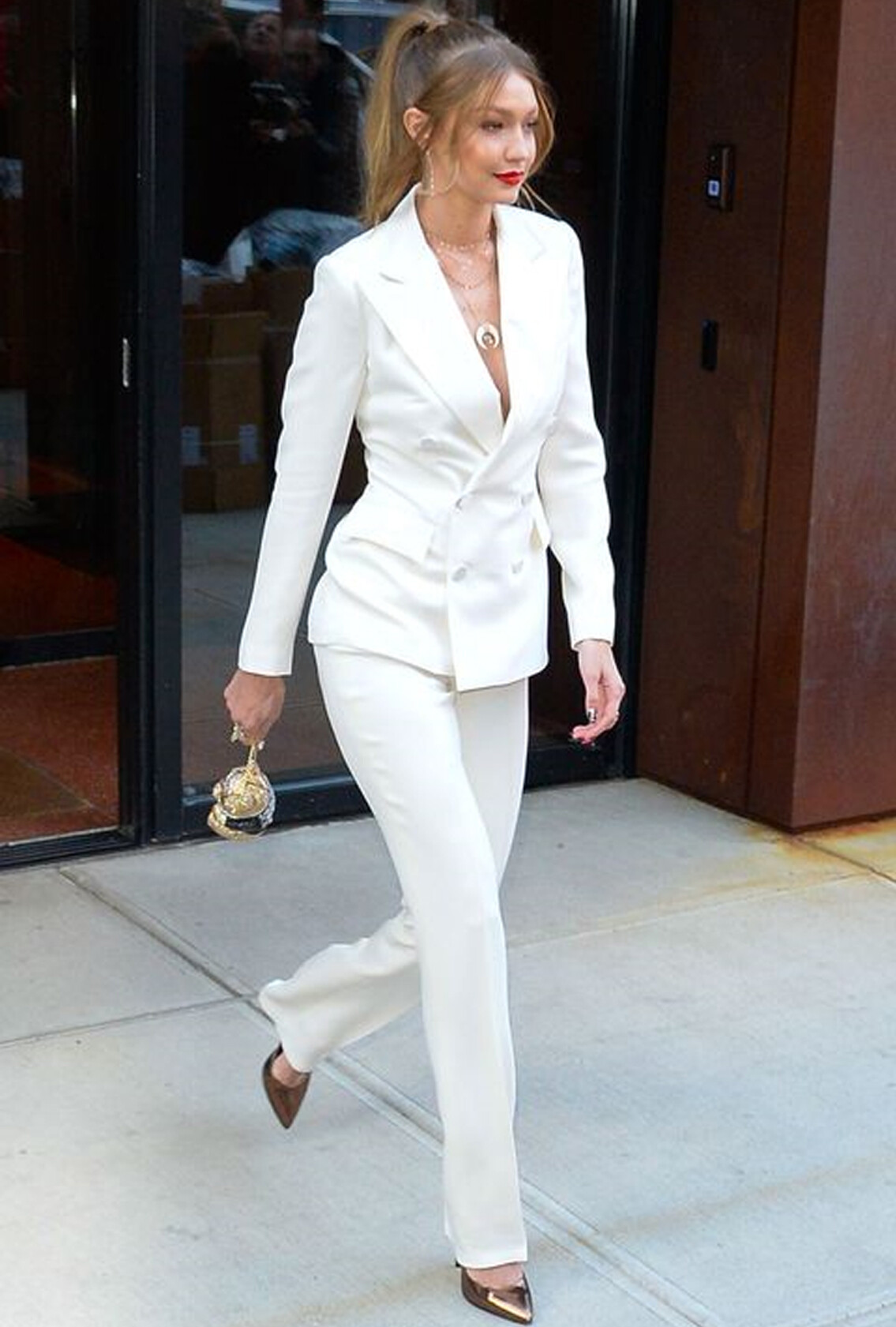 You can't go wrong with a matching black set and a crisp white shirt. Experiment with cuts and embellishments to give this classic look an edge that suits you best.
Block Of Colour
Suits are for standing out and choosing a strong block of colour will sure as hell help you do just that.
Getting Preppy
Neat and tidy with oodles of style, pinstripes and checks paired with a suit are a power combination.
Star Of The Show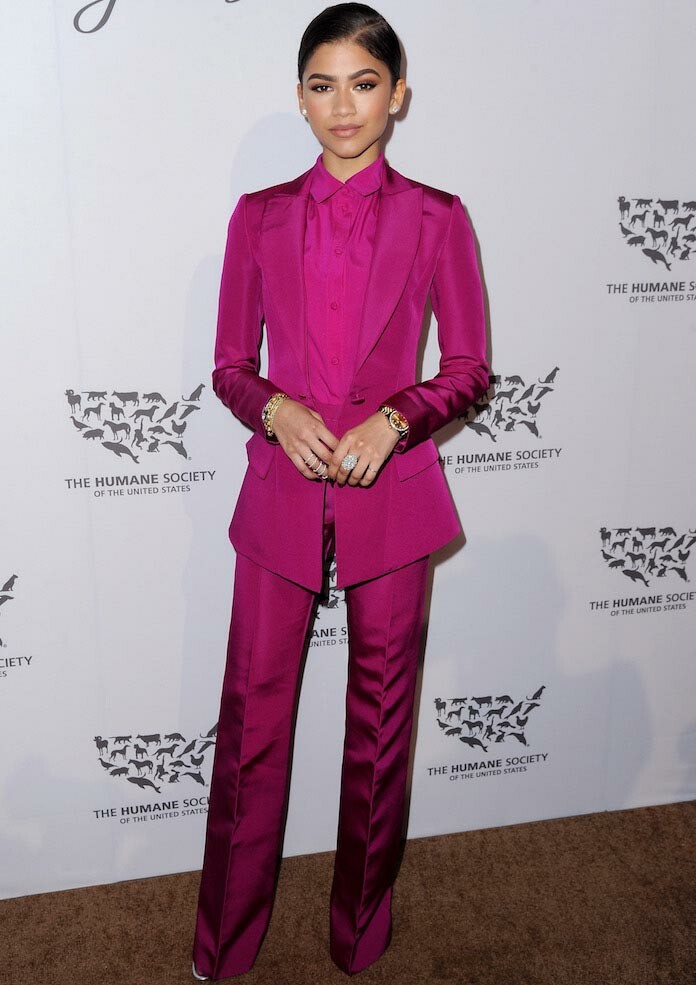 If the office is your runway then you need to shine from head to toe with a suit made to do just that. With the help of velvet, sequins, glitter, and more, you can be the star of the show.
Words by Ella Citron-Thompkins