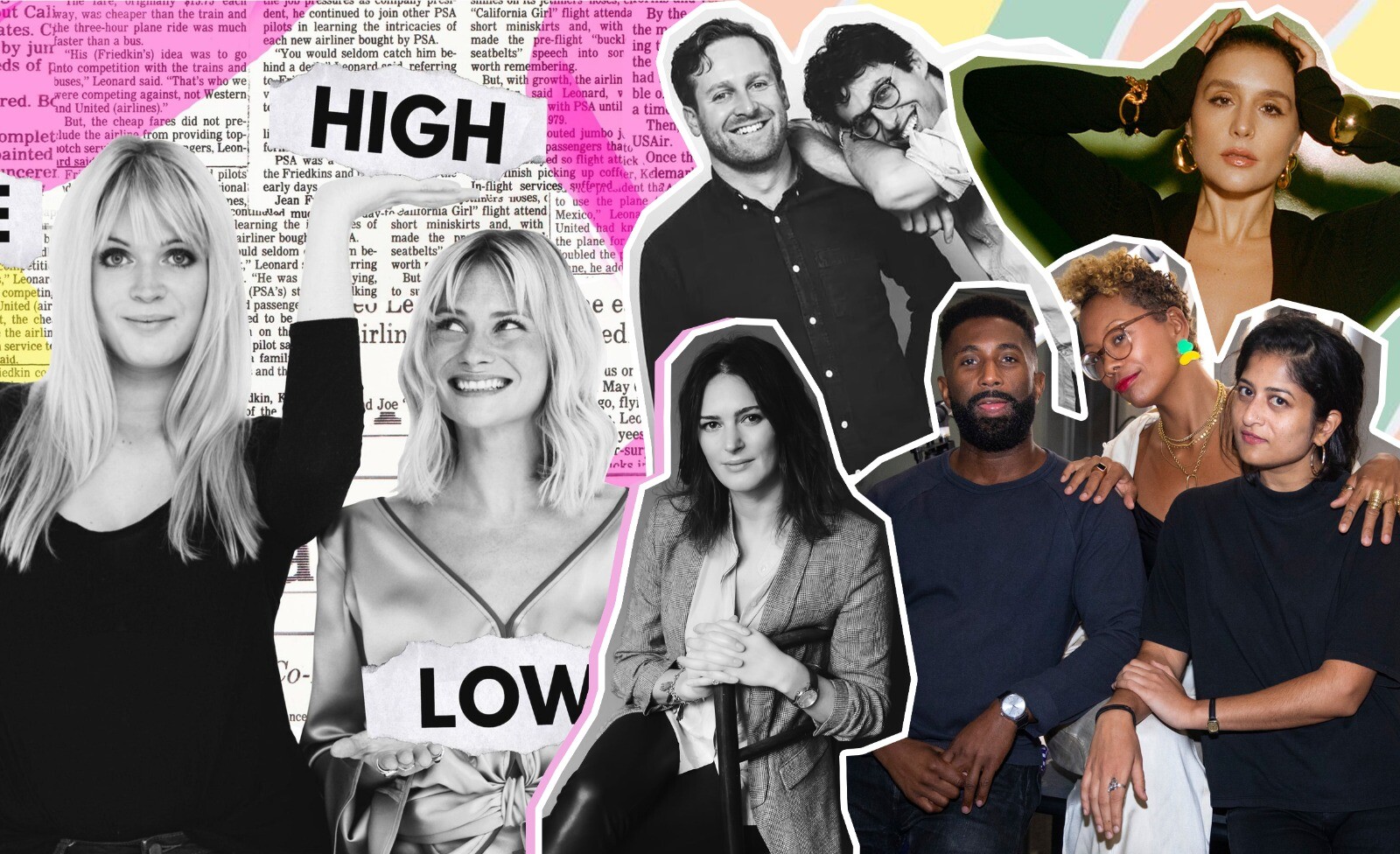 If we were already approaching peak podcast in 2019, the past lockdown has propelled us to the absolute height. When starved of human contact and conversation, podcasts were a chance to feel like we were still plugged into social interaction, listening to interesting conversations between people who at least sounded like they were in the same room. And even though restrictions are easing, the months of missed talk still need catching up on – so here's the pick of the best uplifting post-lockdown podcasts to ease you back into (brace yourself) "the new normal".
In one way or another, we've all learned to cope with a colossal collective setback in the past few months – which is why Elizabeth Days' podcast How to Fail is more timely (and comforting) than ever. In each episode, she interviews a well-known guest about three of their 'failures' and what they've learned from things not going to plan. These range from the seemingly trivial (Phoebe Waller-Bridge can't keep her room tidy) to the deeply intimate (food writer Nigel Slater sees himself as an inadequate son and friend), but Day is the true star of the show. She's the fairy godmother you wish you had armed with generous insight and warmth instead of the usual wand and wings. In the most recent series, Scarlett Moffatt (everyone's favourite Gogglebox breakout star) speaks eloquently about body image, her work ethic, and why she prefers living up north over fast-paced London life. It's the kind of discussion that makes you eager to experience life to the full, with all its ups and downs – the perfect pick-me-up for uncertain and troubled times.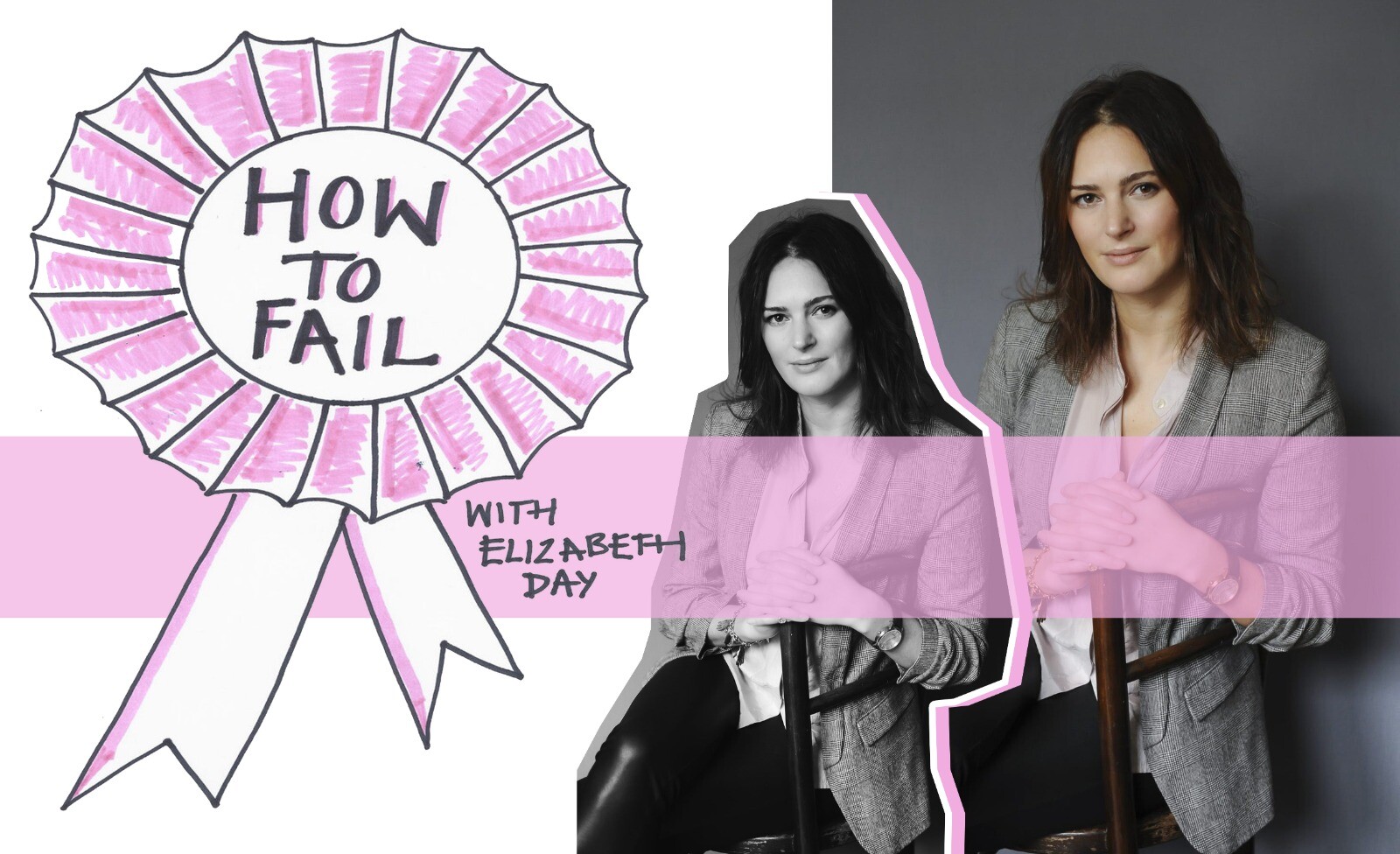 If like us, the lockdown has made you crave culture and all the chat that comes with it, Still Processing is the one-stop solution. Presented by two writers from The New York Times, the latest episode is about "sitting with discomfort" in all its forms: the erasure of slavery in the Broadway musical Hamilton (recently made available on Disney+), Michaela Coel's gut-wrenching I May Destroy You, and comedian Ziwe Fumudoh's Instagram live shows (where guests like Caroline Calloway unwittingly tie themselves in knots, caught up in Fumudoh's loaded questions). The hosts Jenna Wortham and Wesley Morris are as entertaining as they are astute – you're so absorbed by their easy chemistry that the sharpness of their observations almost come as a shock (see: "During the Obama era it was about being seen, and during the Trump era it's about being heard", a breezy remark that takes a minute to digest). It's like listening to two of the cleverest people you know when they're off-duty; they unravel heavy issues with a refreshingly light touch.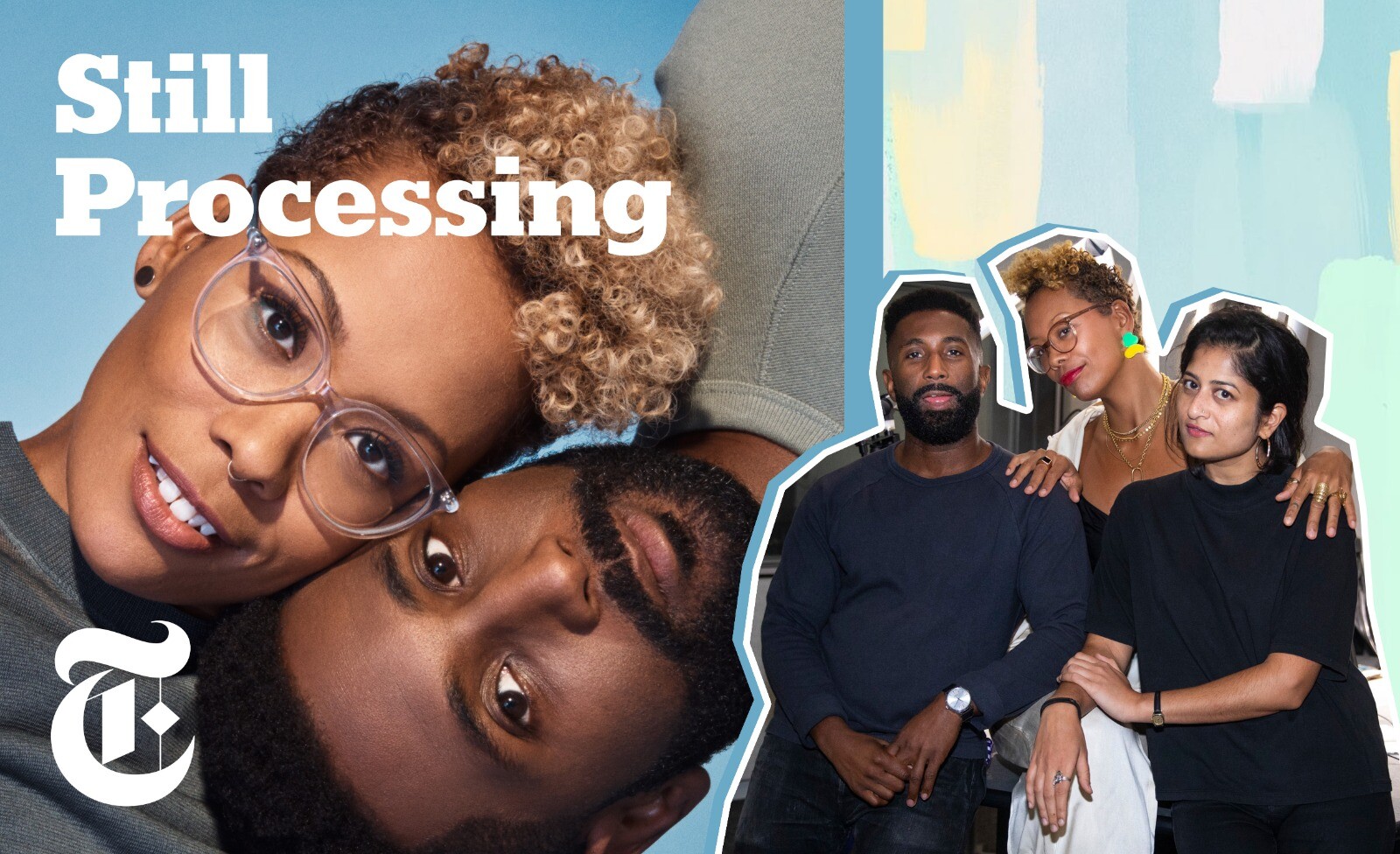 The High Low has a similar tone, hosted by British journalists and close friends Dolly Alderton and Pandora Sykes. Every week they give thoughtful reading recommendations, discuss findings from the most ridiculous surveys, and give updates on Gemma Collins' latest escapades (affectionately referring to her as "The GC"). They strike the near-impossible balance of sounding intelligent without taking themselves too seriously – you'll find yourself passing off their opinions as your own before you know it.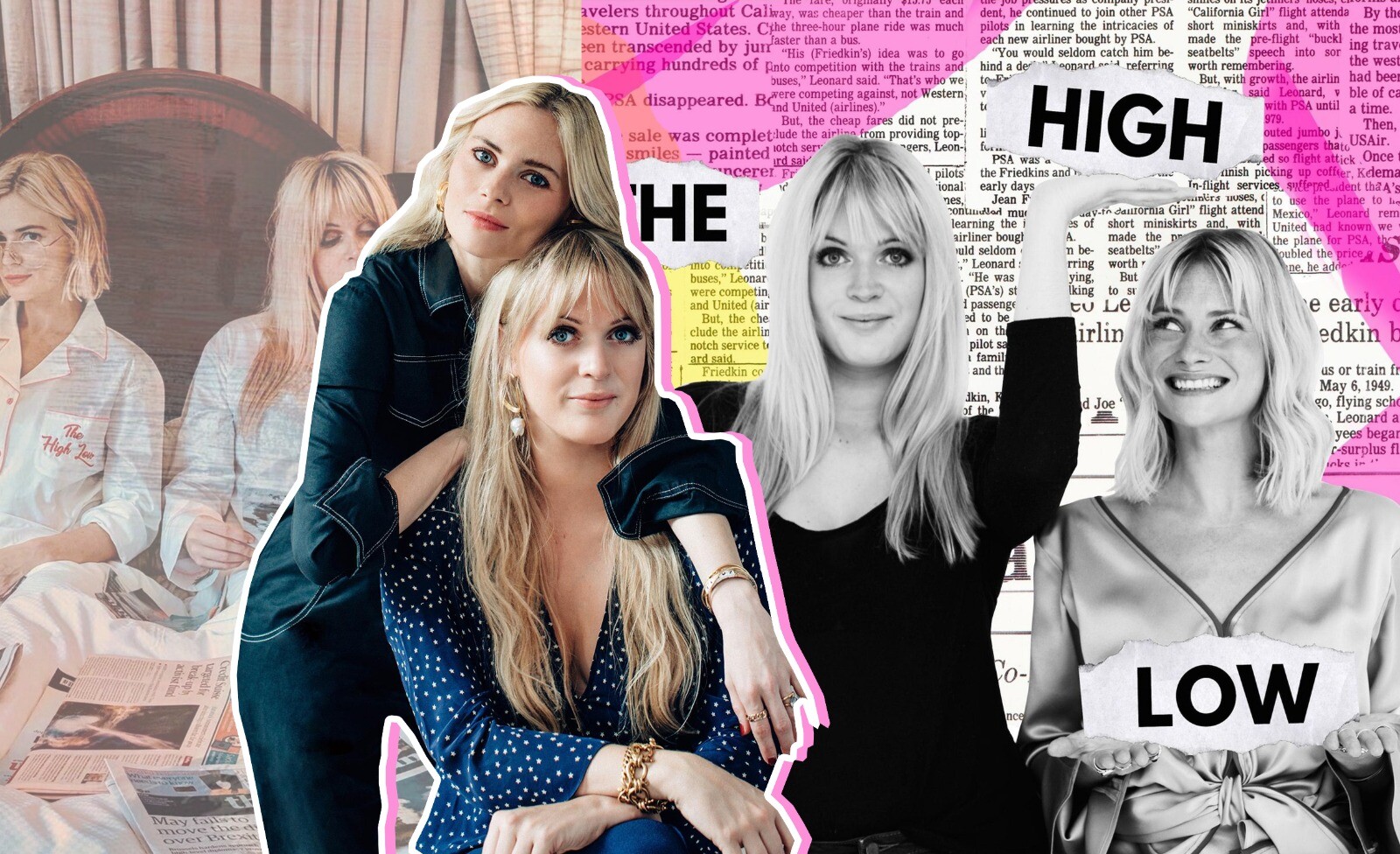 You probably know Jessie Ware from her sexy, understated early records (or her equally sexy, disco-infused latest album, What's Your Pleasure?). But while her singing persona is reserved and ultra-cool, her podcast Table Manners reveals a much sunnier side of her personality. Co-hosted by her mum Lennie, an all-round icon who unfailingly addresses Jessie as "darling", each week sees them cook a homemade meal for a famous guest. Recent episodes include JoJo and John Legend – listening makes you hungry and happy all at once, like going home for a Sunday roast.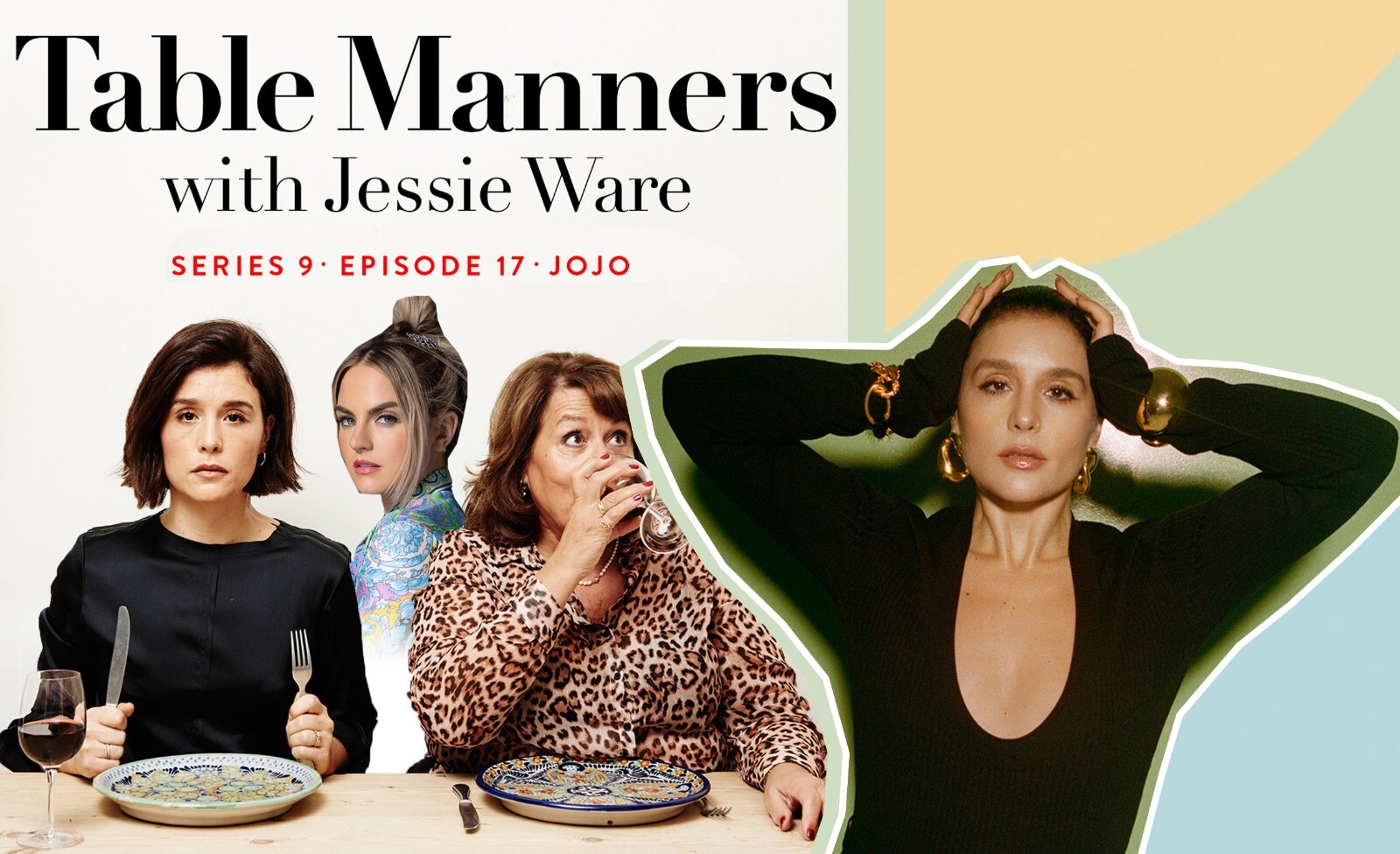 In day-to-day life overanalyzing always ends badly, but in the parallel world of podcasts, it's the perfect approach. This is what we've learned from Switched on Pop, in which songwriter Charlie Harding and musicologist (cool job title, we know) Nate Sloane bring their considerable expertise to taking apart pop songs and explaining what makes them so catchy. From Doja Cat to Bad Bunny, they bring a whole new appreciation to the tunes you love. You'll know your pianissimo from your pizzicato in no time – and it feels great to get to the real nitty-gritty beneath the groove.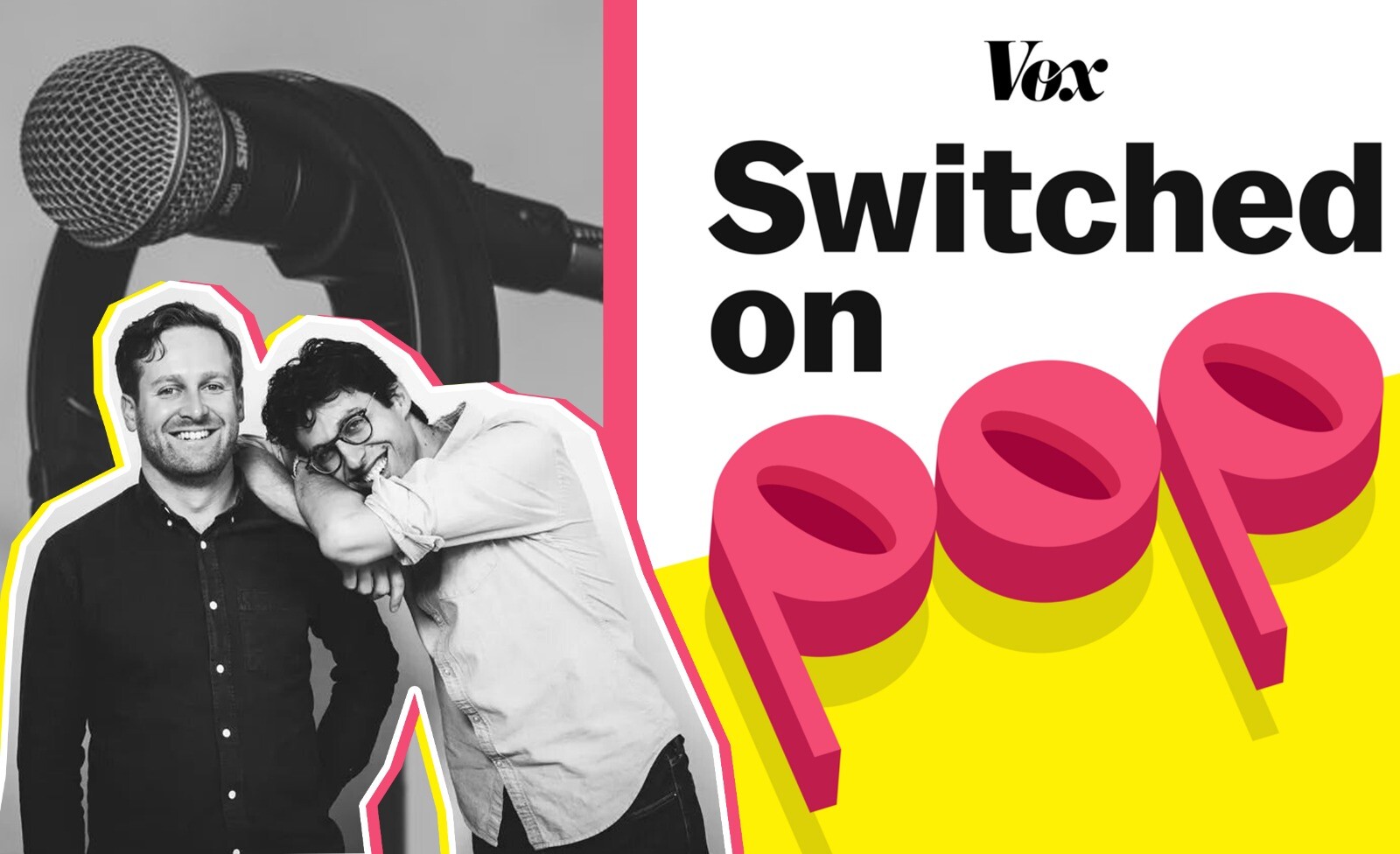 Words by Jaleh Brazell
Graphics by Georgia Walters