The digital revolution is changing how we shop, and Depop is an emblem of this.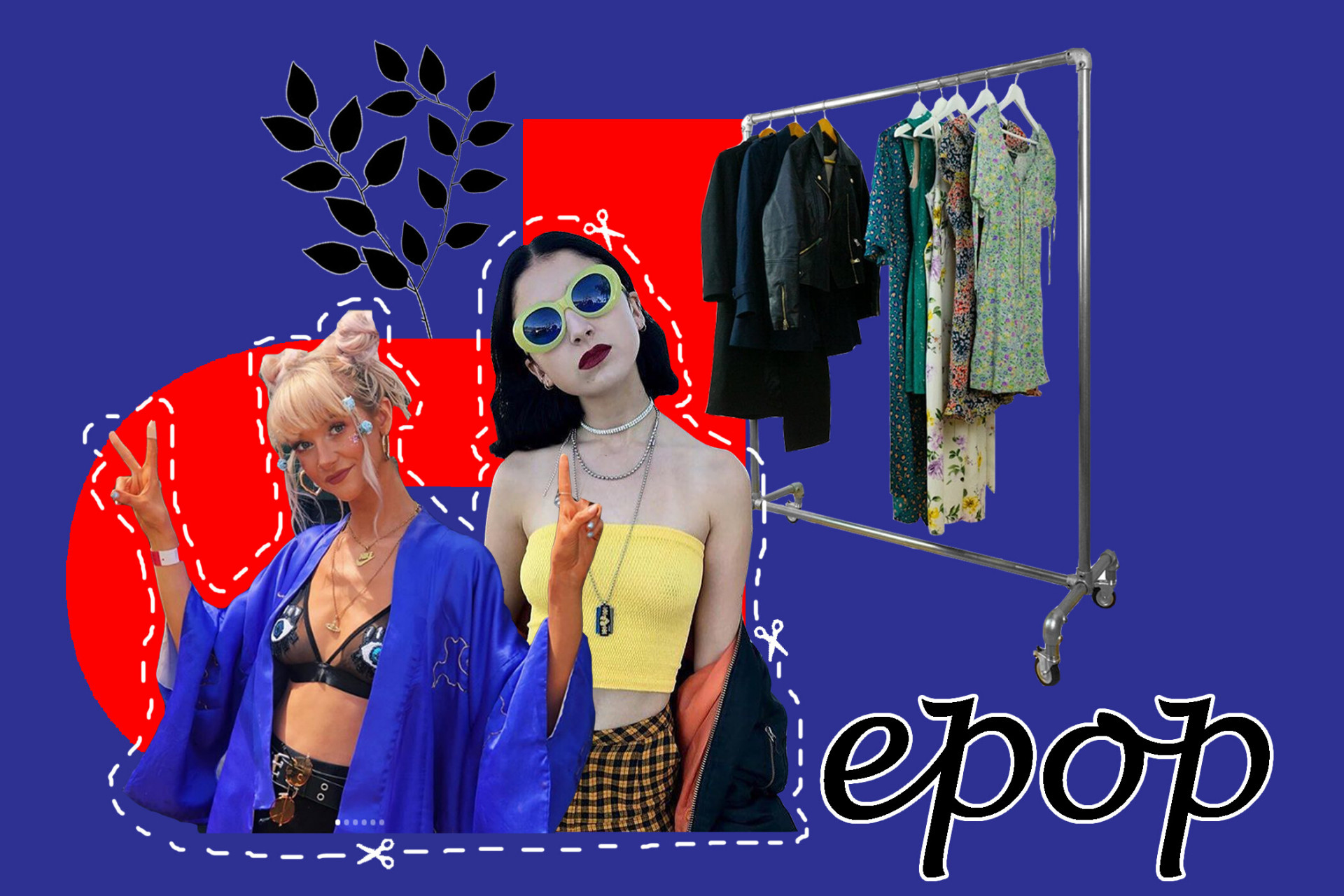 A new cohort of entrepreneurs are revolutionising the online-shopping game. If you don't know already, Depop is the e-marketplace app that allows its users to buy and sell clothing (among other items) and in-turn instigates sustainable purchasing decisions for its users.
But how?
With 80% of Depop's 11 million users being under 25, resale and reuse culture allows them to contribute to reducing their reliance on fast-fashion brands in an affordable, cost-effective way. Due to popular sustainable fashion brands such as People Tree and Ninety Percent charging roughly £50 for an eco-friendly shirt, buying 'pre-loved' or vintage on Depop allows items of clothing that may have been thrown away to have a chance at a second life.
The work of Depop store @essiistore does exactly that. The brand focusses on taking vintage pieces and reworking them into new one-off items. Clearly this type of fashion is popularising as the store has 24k followers and is a Depop Community Leader, meaning it works closely with Depop to help grow, guide and educate the community. Charlotte Coulthard, behind the brand states on social media that her favourite thing about selling on Depop is: "being able to combine [her] passion for vintage clothing… and helping the planet to be more sustainable".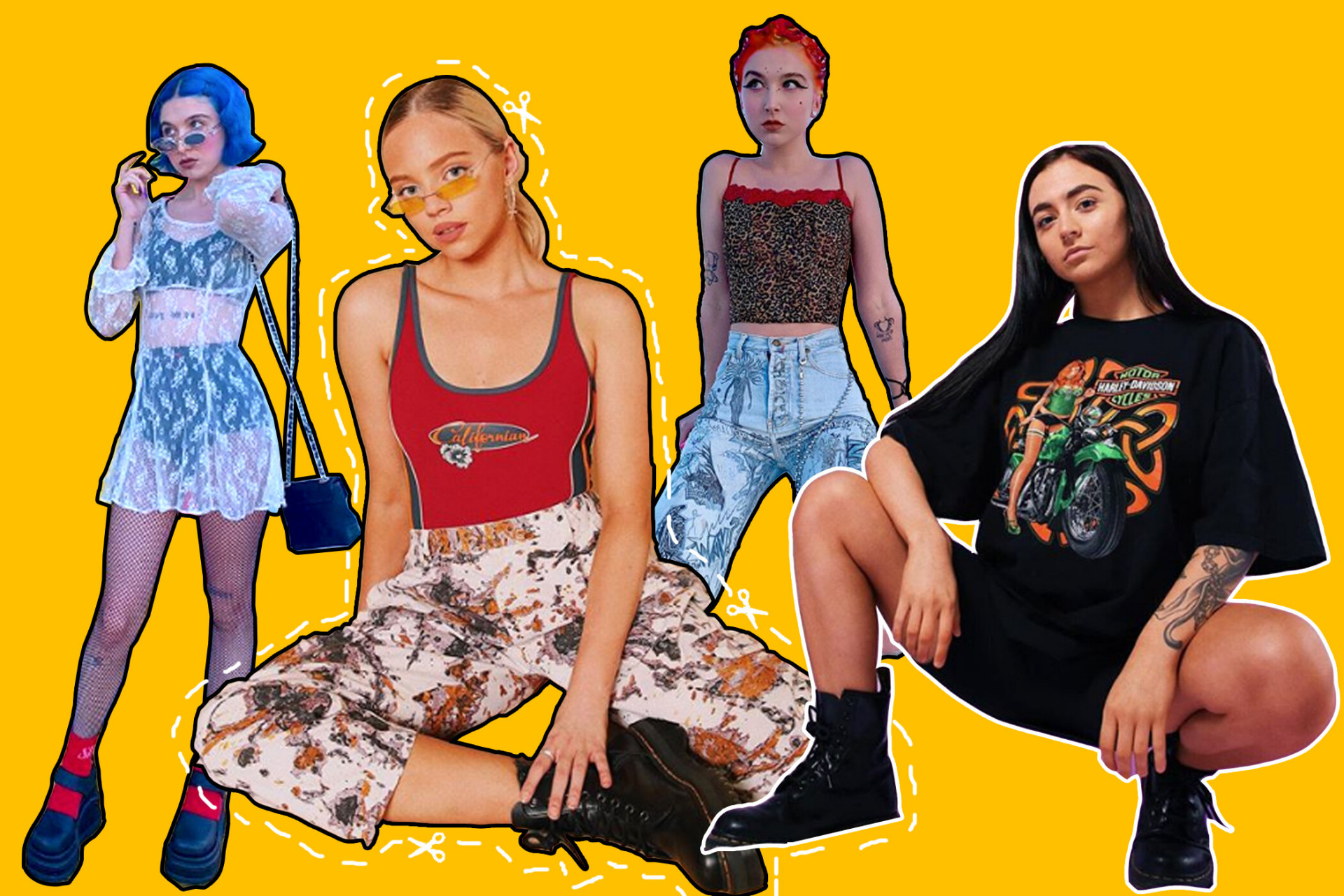 Bella McFadden (aka "InternetGirl"), another Depop Community leader currently boasts 581k followers on the app. Her vintage re-sells on has led her to build herself a career, a e-commerce website and financial stability. Currently her items along with @essiistore, @194local, @sillyyat and other seller favourites are showcased IRL at Oxford Street's Selfridges.
Until the end of October, the pop-up Depop space will showcase two different sellers a week. Those selected to display their vintage, luxury, reworked, streetwear and independent looks are brands that have been recognised by the app as advocates for reducing fashion's global impact. The company prides itself on how its platform helps to "empower the next generation to transform fashion". Chief Marketing Officer, Peter Semple, states "sustainability is changing the landscape of fashion and the Depop community is helping to define this movement".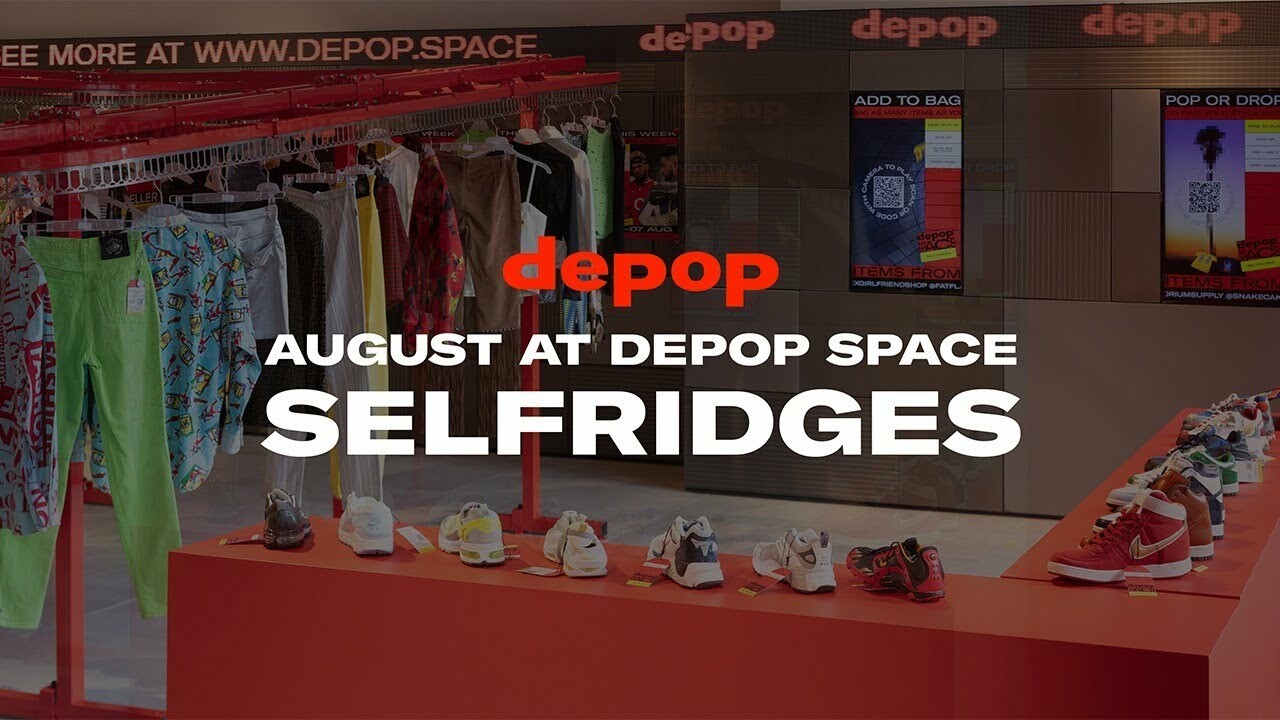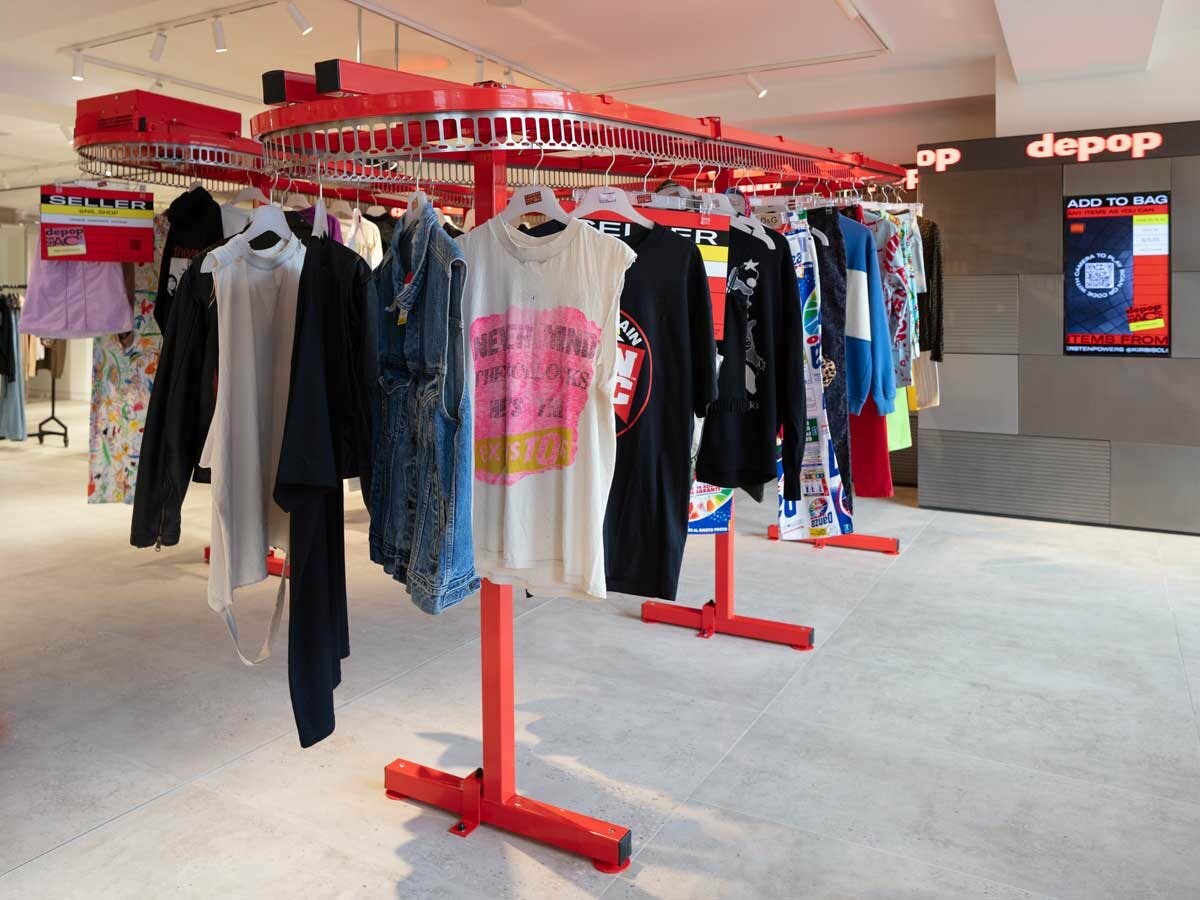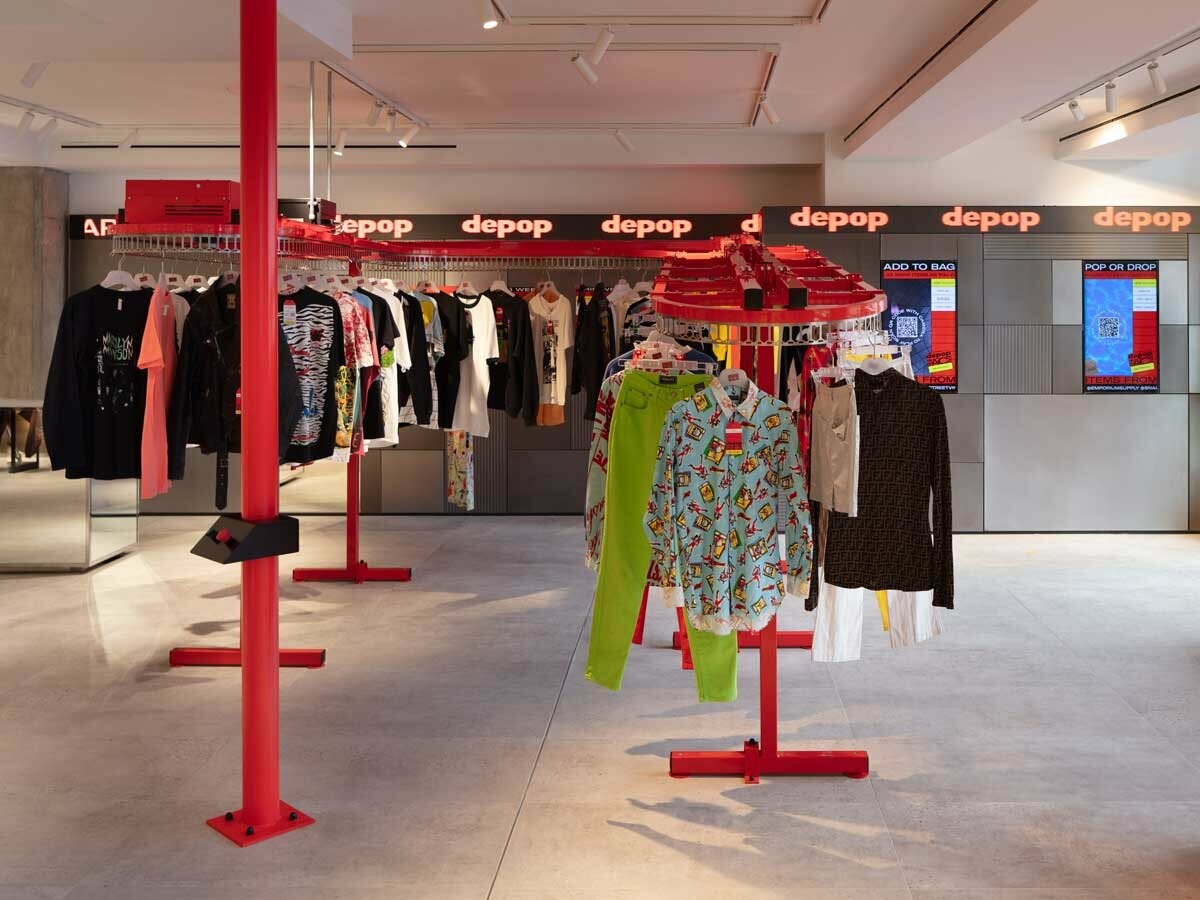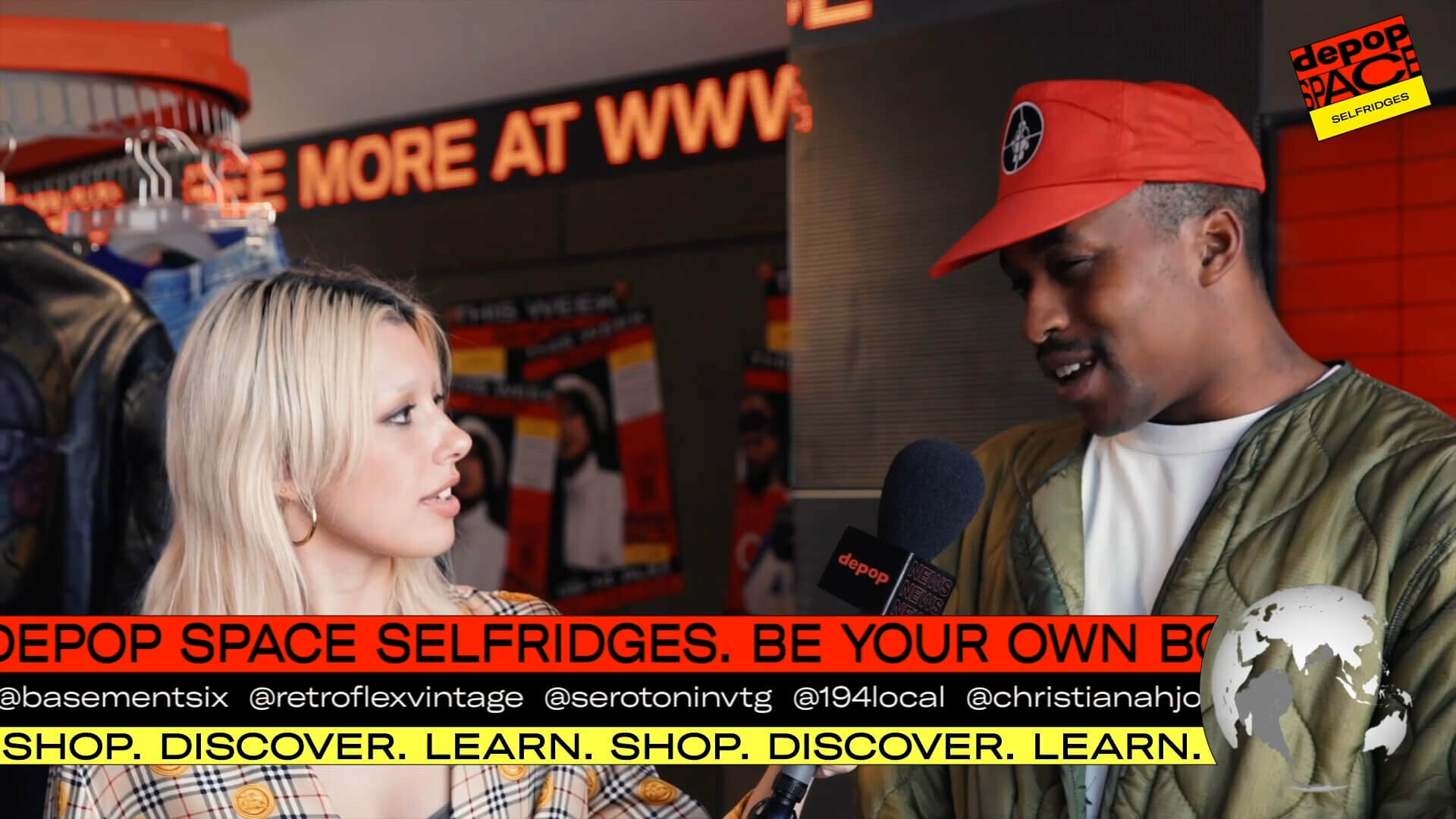 Depop's admiration for people that rework, reuse and recycle is further shown in their collaboration with designer Nicole McLaughlin, the streetwear artist whose entire design premise of based upon upcycling the old to create something new. On Depop YouTube documentary "Creativity & Sustainability with Nicole McLaughlin", viewers are reeled into Nicole's world – from thrifting an old Colombia jacket to completely recreating it into a pair of boots.
Her Instagram feed acts as a portfolio for her viral designs – think Capri-Sun slides and tops made entirely from Nike hats. Her art epitomises the exact kind of sustainability Depop loves. Nicole, in fact, first sourced from Depop to make her now-infamous boots, as stated on the video. Her work parallels with the apps' principle that one seller's trash is another person's treasure. Fans of Nicole definitely seem to agree with her green practices:
"Reworking IS the future and it IS a new form of art. This is going to be the next HUGE thing in fashion and for the first time, an actual ground-breaking movement" reads a comment on the video.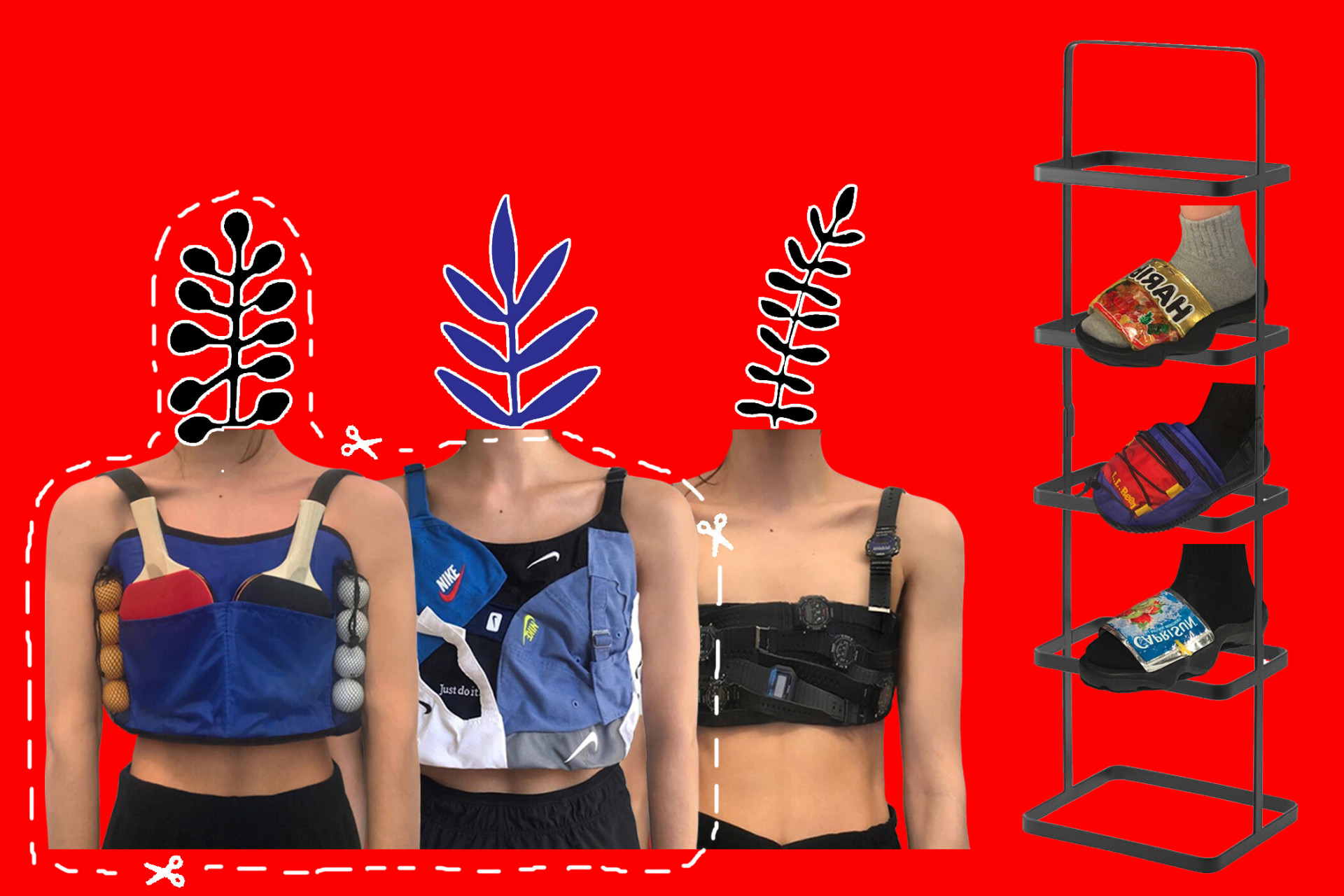 Depop, in its small 8 years of being, has managed to garner a cult-following. It has been able to construct a distinctive aesthetic among Gen-Z and the fashion intelligentsia undoubtedly represented by its collaboration Selfridges on its campaign "The New Order – exploring how the digital revolution is changing the way we live and shop".
The app, known to some, as Instagram with a 'buy' button, clearly provides a way for the social media generation to purchase and sell clothing that is sitting inside another person's wardrobe rather than a landfill. As the stigma behind buying second-hand dissipates, Depop is clearly a front runner in the online fashion world. It lets people maintain individualism with its one-off piece culture, allows young people snatch up bargains and simultaneously helps save the planet all in one place, what's not to love?
Words by Hena Sharma
Graphics by Katie Janes
, , , , , , , , , , ,