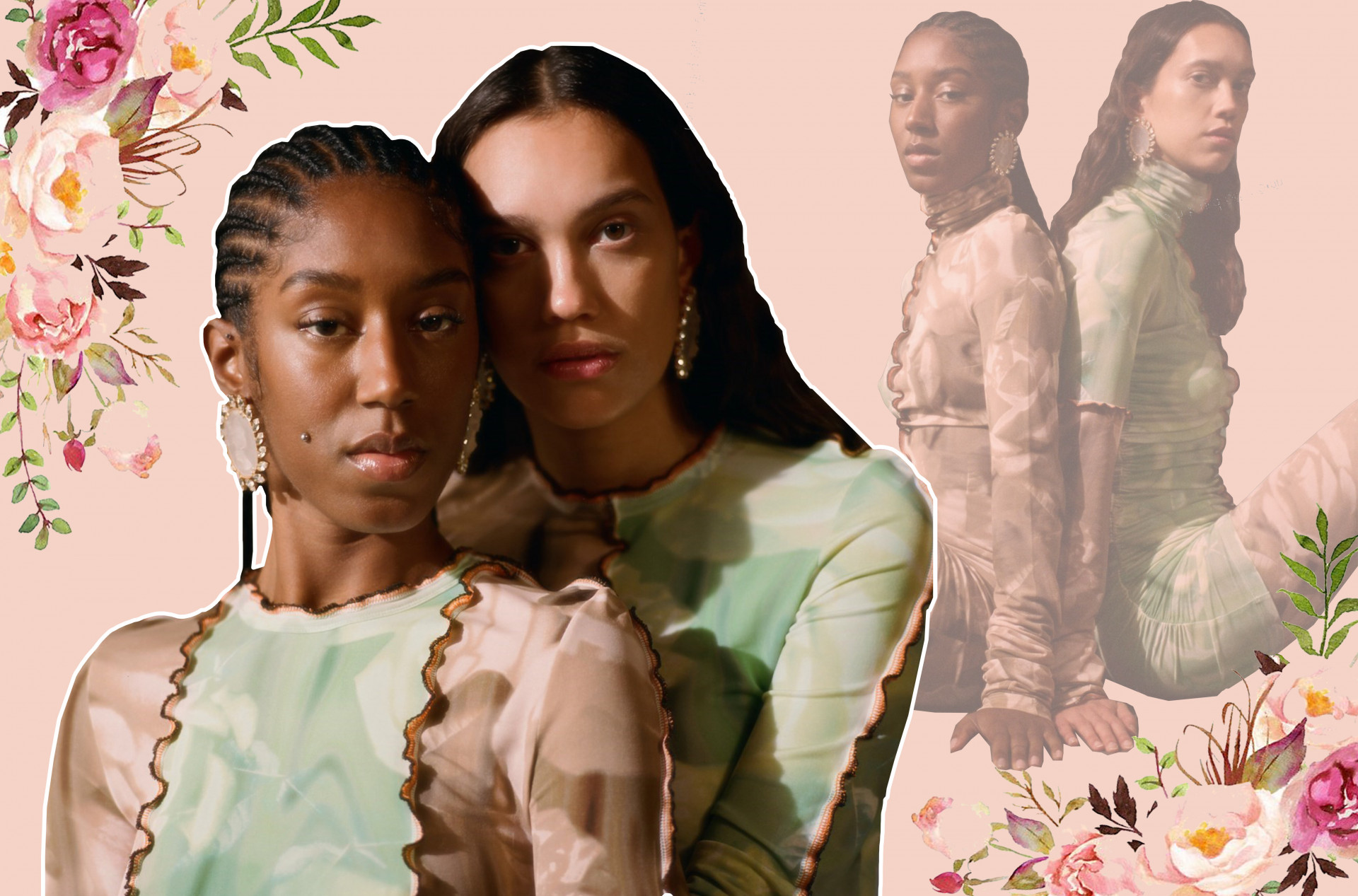 In honour of the singer/creative director's latest collaboration with ASAI, we've decide to come back on Fenty's success and how the fashion world has approached the next steps in Rihanna's empire construction.
After launching Savage Fenty, a lingerie brand that may or may not have taken over the fashion world by showcasing women of all ages, colours and sizes, Rihanna decided it was time she tried her hand at designing clothes. Back in May 2019, the singer announced that her brand would exist under the umbrella of LVMH, the conglomerate that owns Louis Vuitton and some of the biggest names in fashion. At the time, Fenty declared the brand would be all about "both the spirit of Rihanna and a new approach to modern luxury: agile and dynamic; elevated yet egalitarian; bold, free, fearless".
ASAI x Fenty Photography by Florian Joahn
Fast forward a couple months – and here we are, just around the time of the Fenty x ASAI collaboration, which dropped on December 11th, 2019, exclusively at Selfridges. The collaboration is a more London-inspired take on the collection "City Bloom", where Fenty commercialised ready-to-wear items, that have now been customised by the collaborating designer.
You can expect turtleneck floral printed jersey dresses with a nude aesthetic, over-sized sleeves and pastel everything. Overall, the Hot wok aesthetic has taken over Rihanna's designing mind and we are absolutely here for it.
With 24 pieces in the collection, we're expecting it all to sell out very quickly (we've already started running to the shops, and you should too!).
Words by Valentine Babey
Graphics by Katie Janes
, , , , , ,